Christine and Dan met through her cousin, Josh, and his wife Angie, in October 2013. Josh and Dan were co-workers at the time. They first met at Josh and Angie's house in La Plata, MD at a party the couple organized to meet their new dog, Wendy. They finally had their first date about a couple of months later after the holiday season.
Both Christine and Dan love Disney World, so they decided to go together. On Friday, August 28th, 2015, they visited the Magic Kingdom. When they arrived at the park, Dan stopped and asked her to have their picture taken in front of the castle. Christine, knowing Dan, was confused and said, "You don't like getting your picture taken." He then turned to her, got down on one knee, and asked, "Will you marry me?" Of course, she said, "Yes!" Later that evening they had dinner reservations at 'Ohana's Polynesian Restaurant where Christine's parents and Dan's parents were secretly waiting for them to arrive. Dan made all the arrangements for their families without Christine's knowledge.
The Venue: Kent Manor Inn
The couple chose Kent Manor Inn as their wedding venue because Christine have lived by the water her entire life and Dan is in the Navy. As soon as Christine visited Kent Manor, she fell in love. She knew that's the exact place she would want to marry her best friend, added with all the better coordinators to make their special day as smooth as it could be.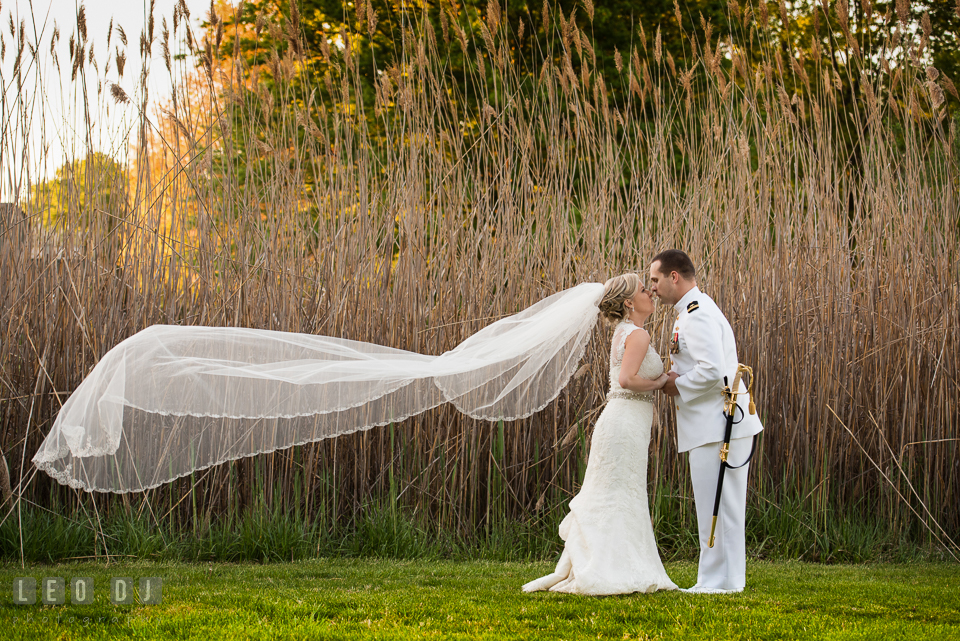 (more…)