Nita first heard of Leo from her roommate. Though they didn't meet until summer of 2009, they sort of knew one another since both were Indonesians and shared the same mutual friends. Nita used to go to a small Christian school in central VA for college, while Leo went to Virginia Tech. Whenever he drove from DC to VTech, he had to pass her school and he used to make jokes of it by saying,"Who will go to that school?".
After their initial meeting, they didn't reminisce again until early 2010, when they started to hang out quite a bit since both lived close by, but without any intention to date each other. Yet from friendship, their feelings grew for each other and they decided to start dating in September 2010.
Late last year, the couple were heading to Tysons Corner to catch a movie. Halfway through, Leo suddenly turned to a jewelry store across the street from the mall and asked Nita to choose any ring she favored as an engagement token. A few weeks later, they went back to Indonesia and had a small party to formalize the engagement with their respective families.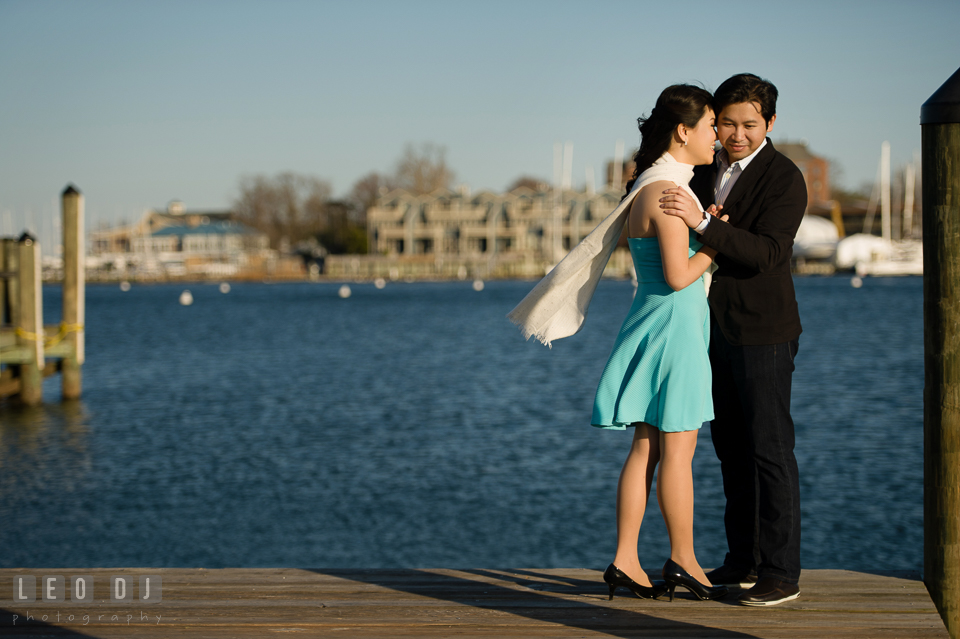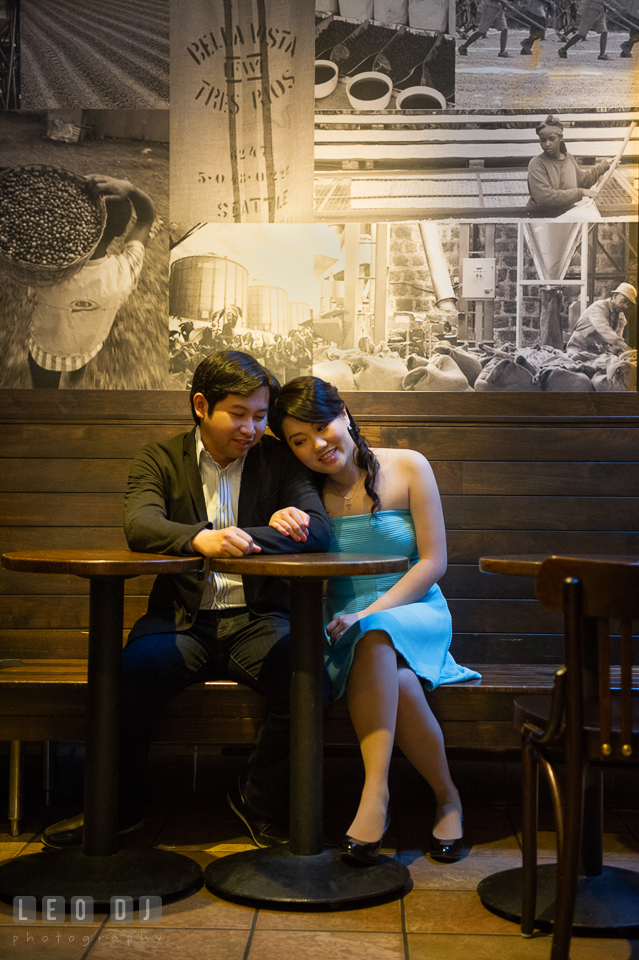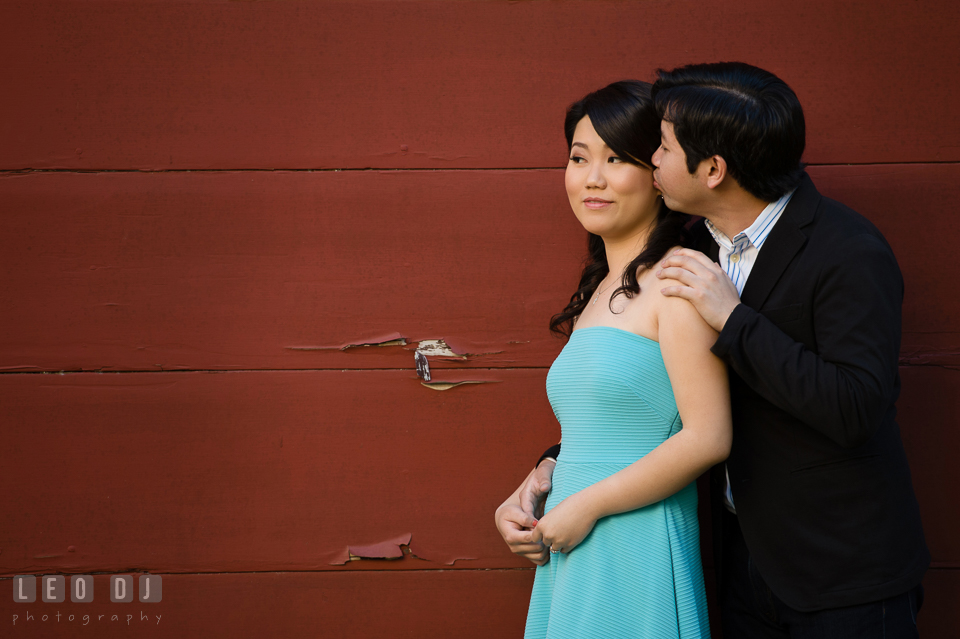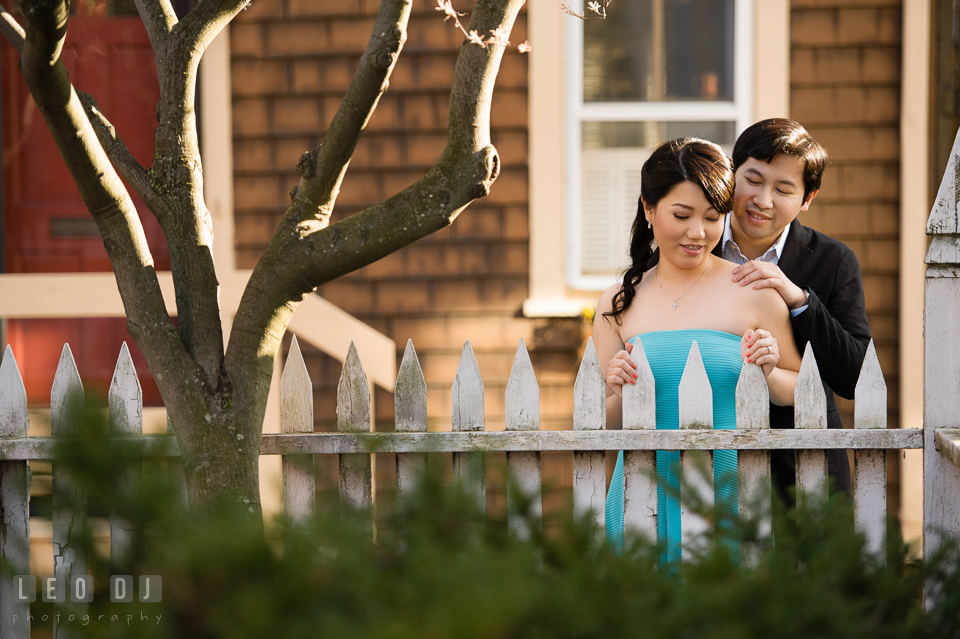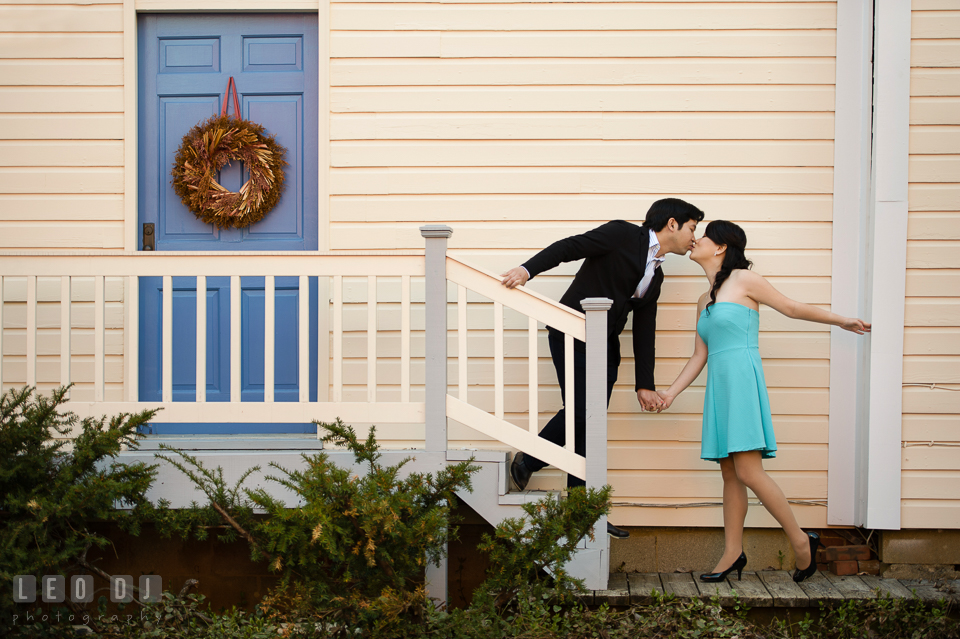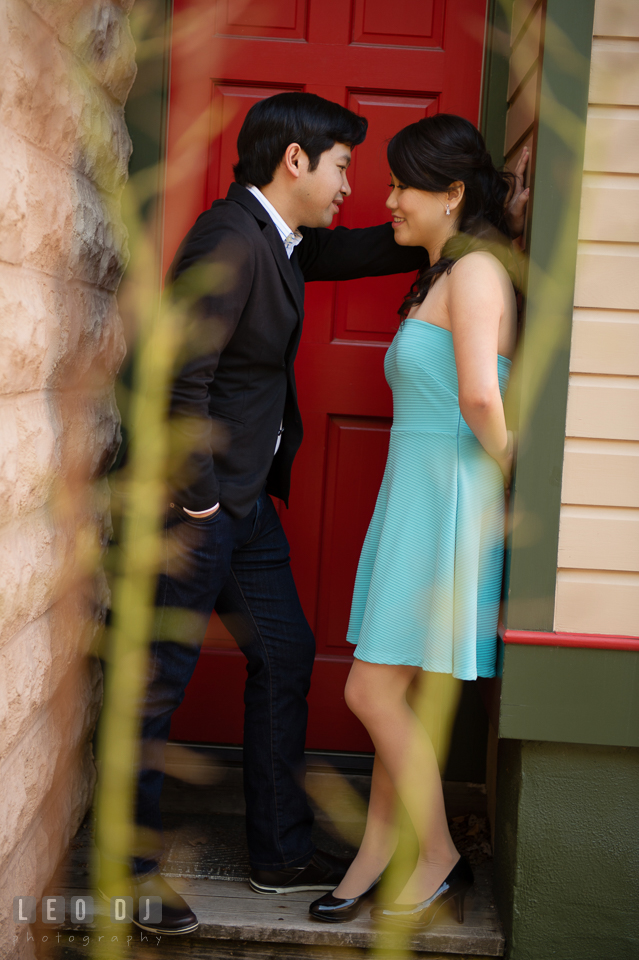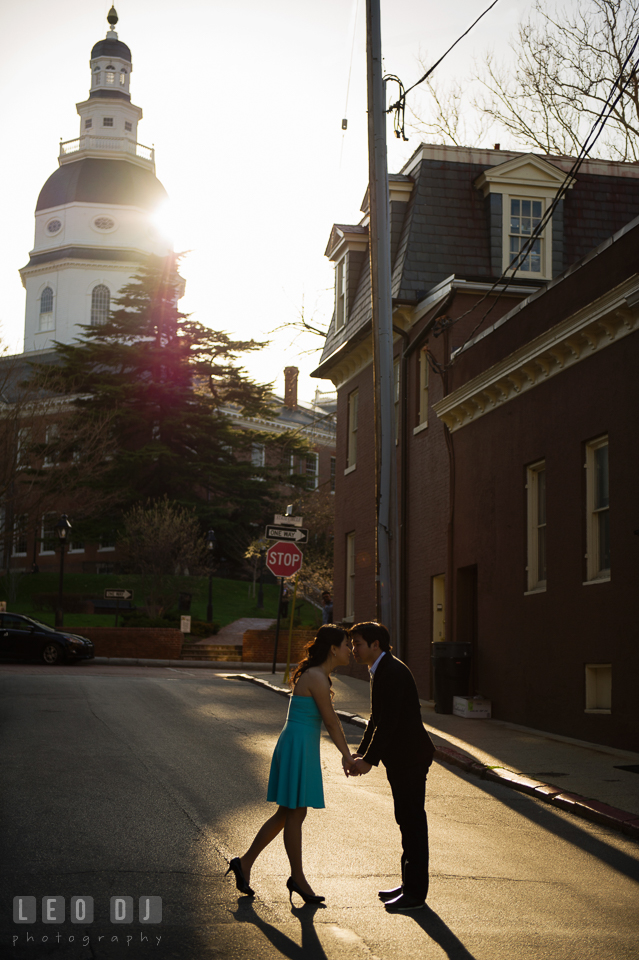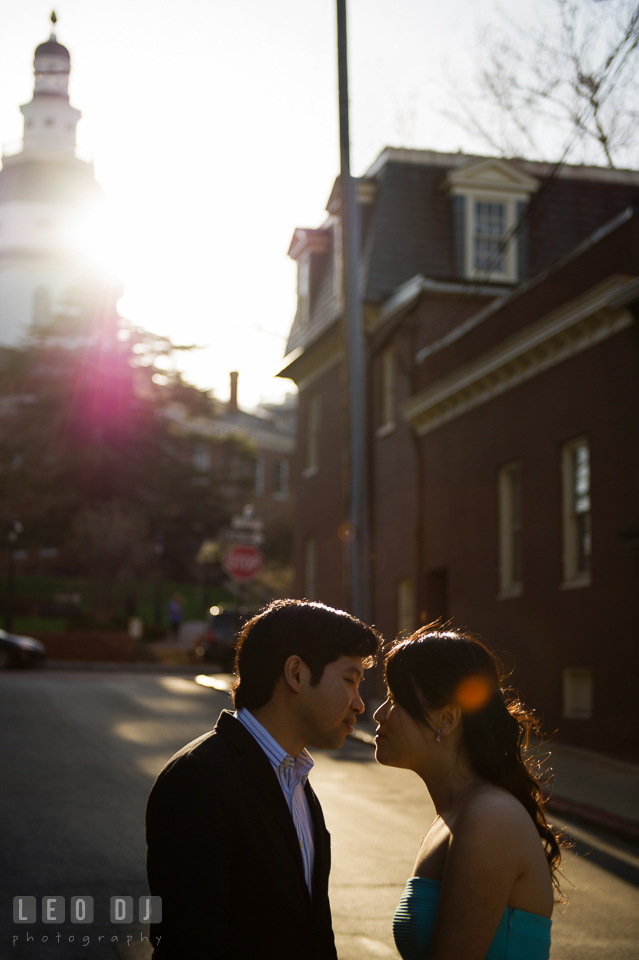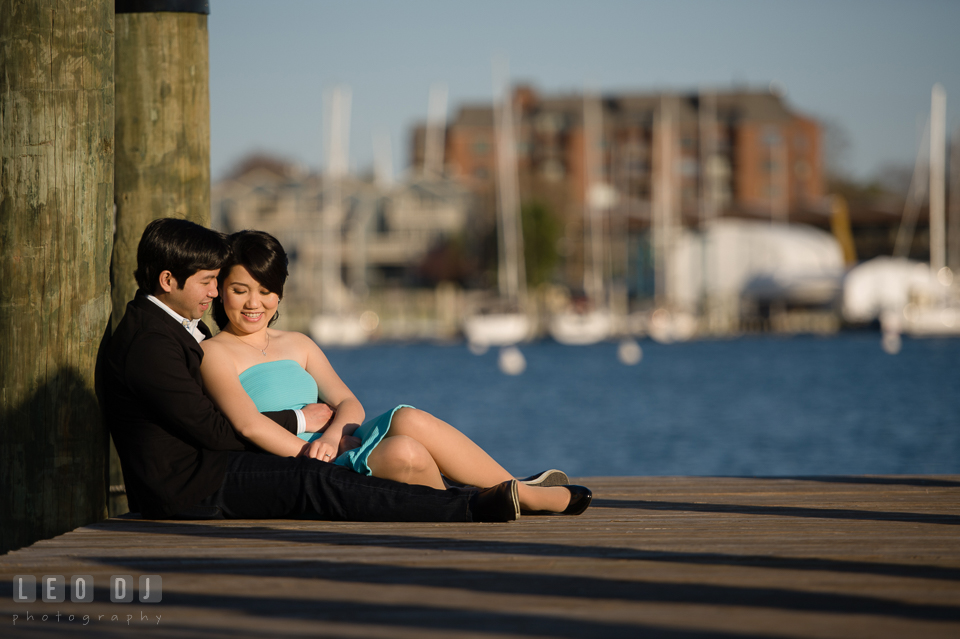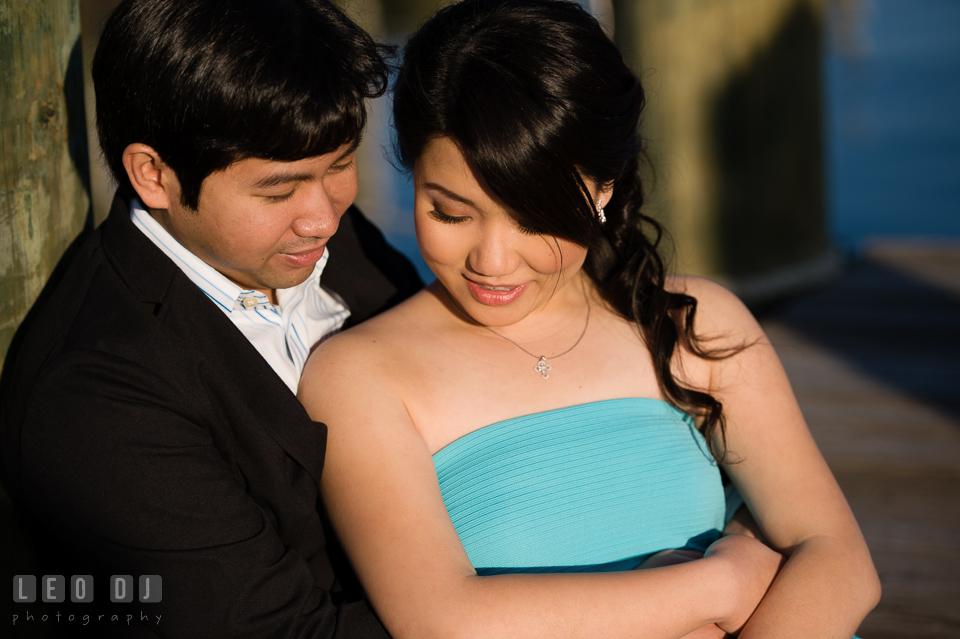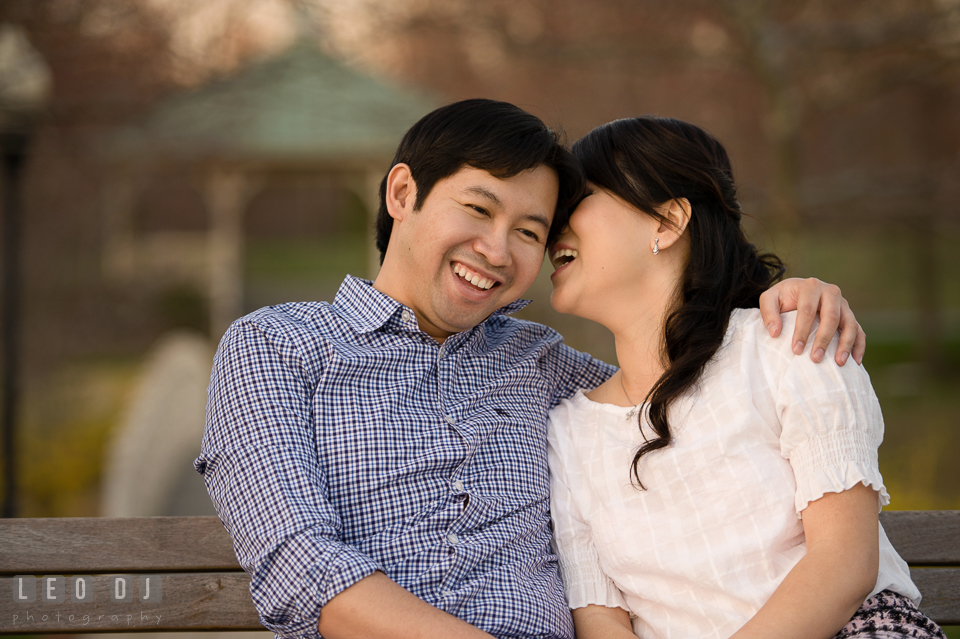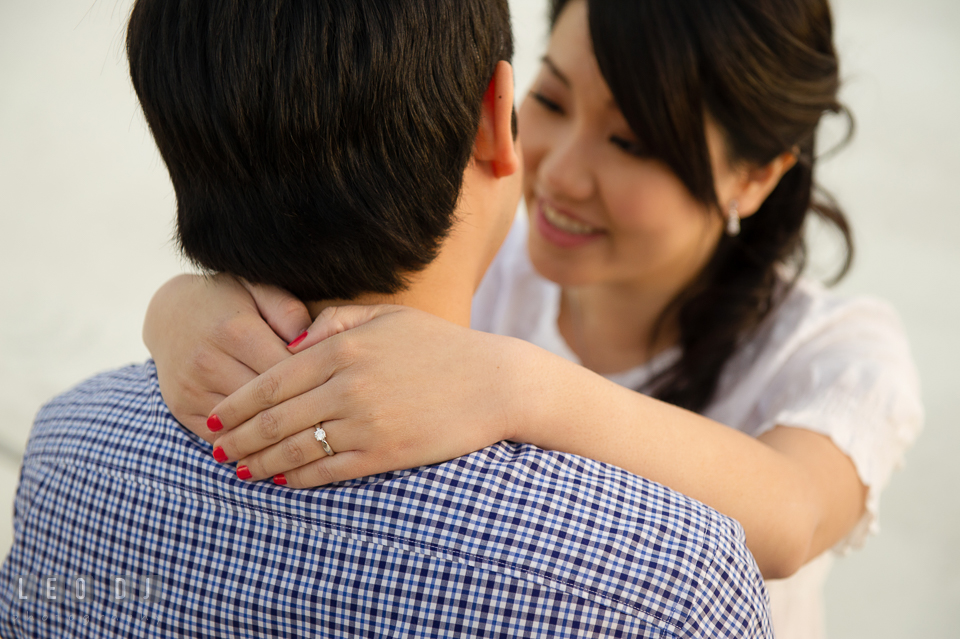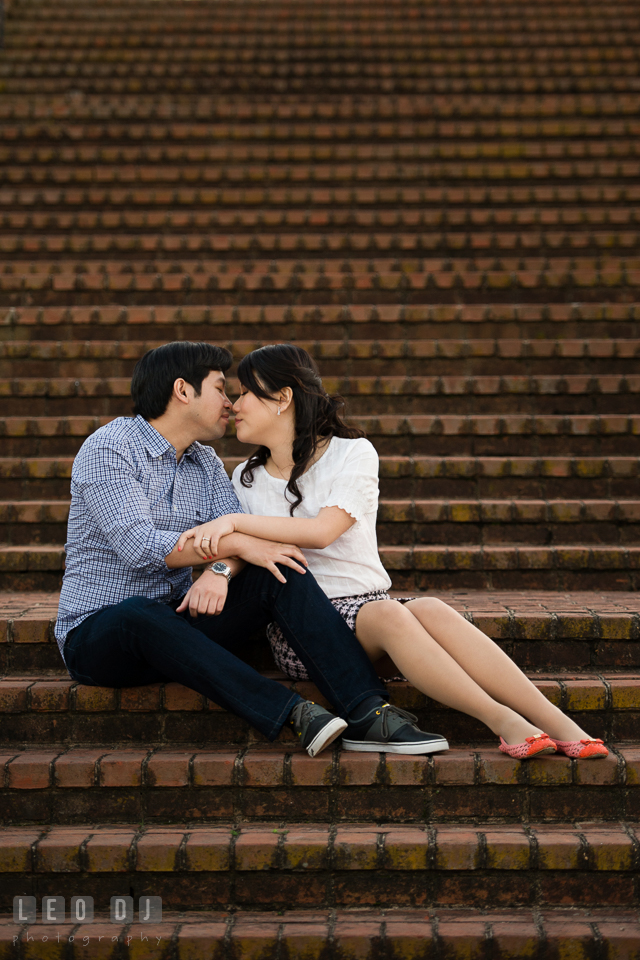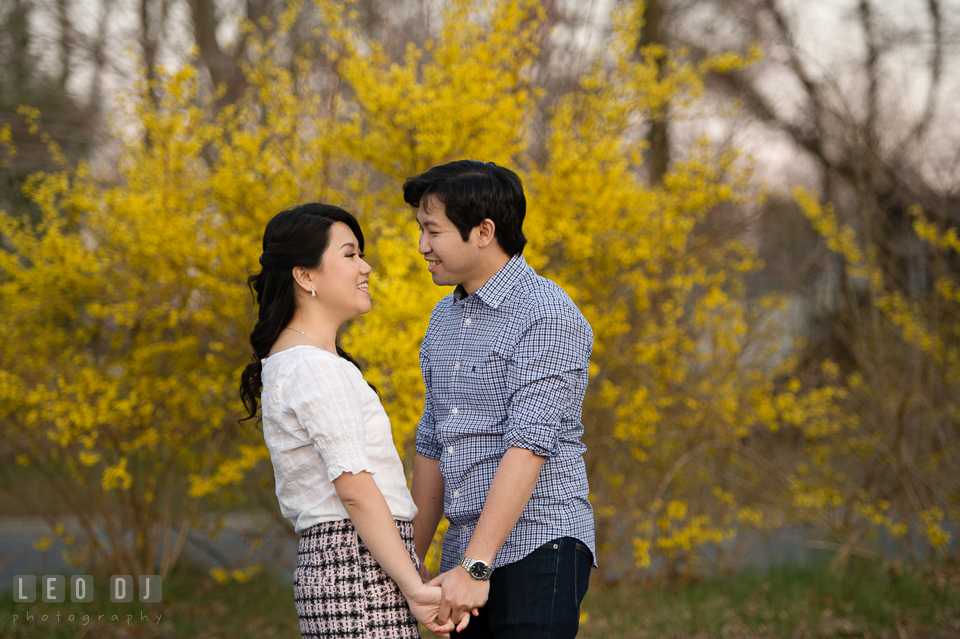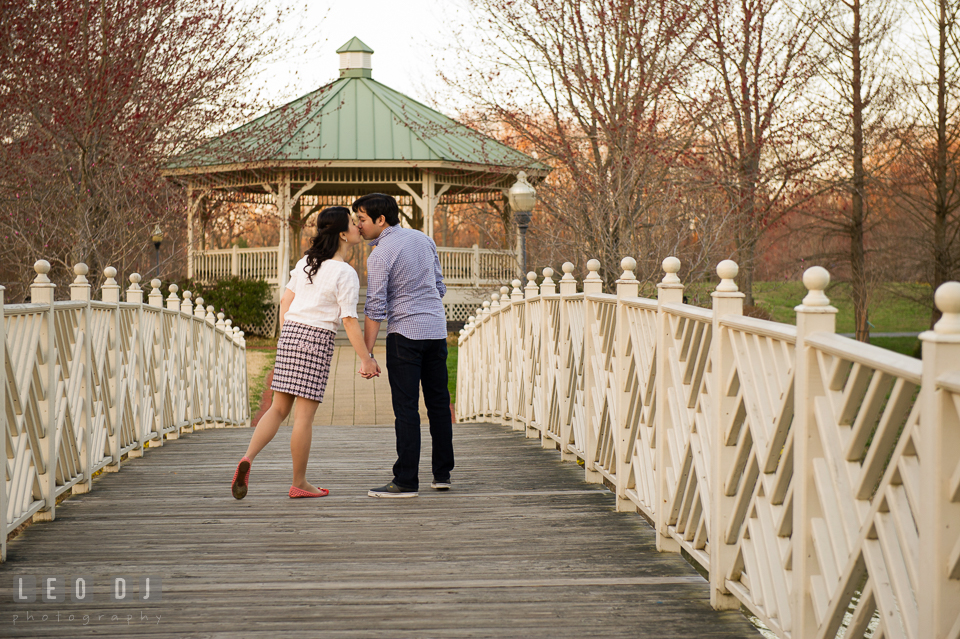 Congratulations on your engagement Leo and Nita!
I look forward to photograph your wedding!
Leo Dj