Eric and Kathleen met in 2010 at Ryeligh's Oyster in Baltimore, followed by their date at the Annapolis Summer Garden Theater where they saw the musical Chicago. In May 2015, the couple went for a weekend getaway in the mountains with their golden retriever, Clara.  After a full day of hiking in the Shenandoah Valley, Eric then proposed to Kathleen at the top of the mountain overlooking the valley. Their upcoming wedding will be an intimate affair in June 2016 at the Kent Manor Inn.
For the engagement photo session, Kathleen and Eric picked Annapolis for the obvious reason, because the city had special memories for them, especially the Annapolis Summer Garden Theatre. They also brought Clara so that she could be photographed with them as well!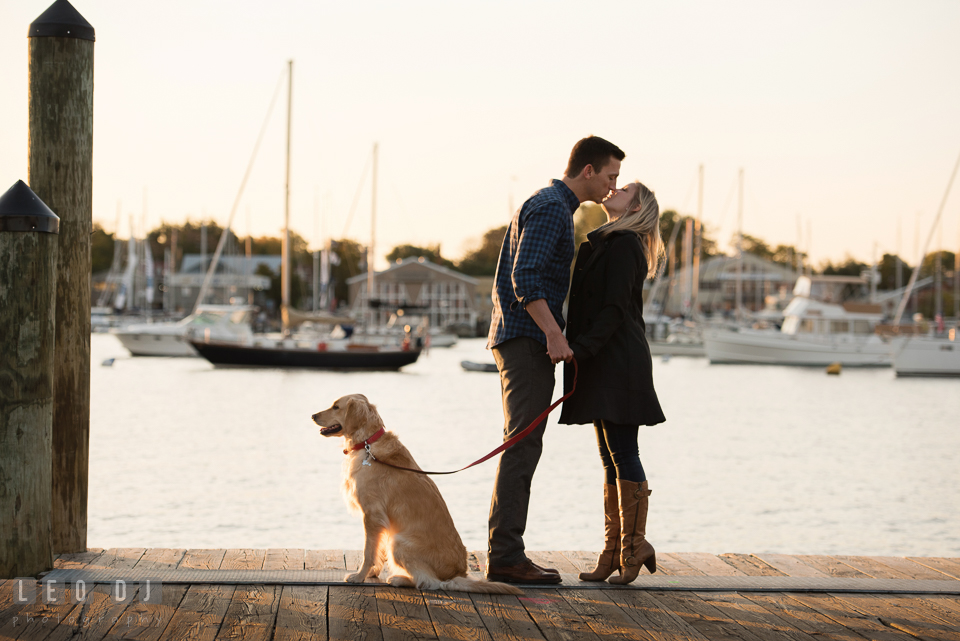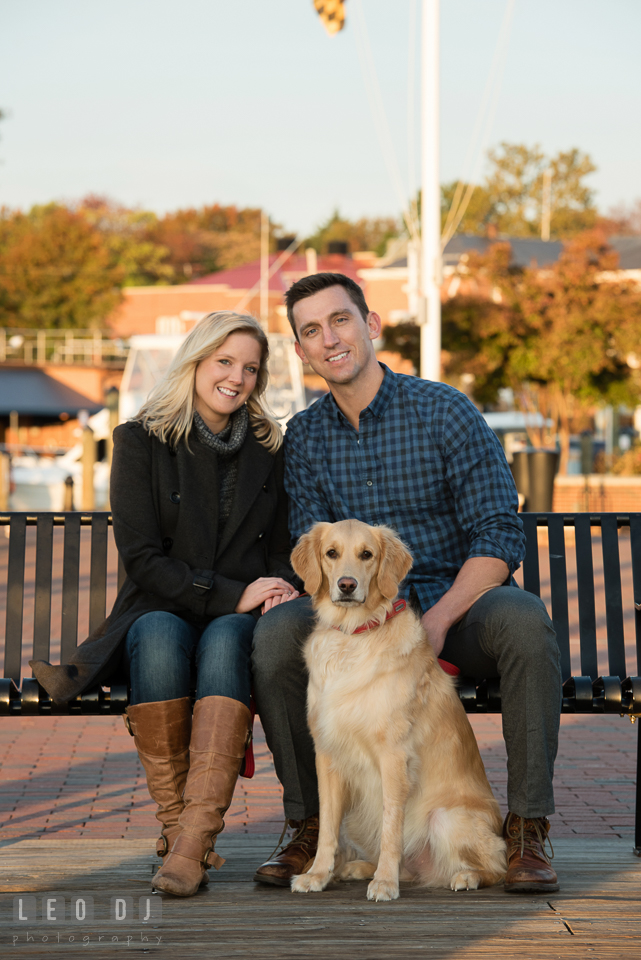 This can't get more adorable! Clara looked up just as Kathleen and Eric were kissing!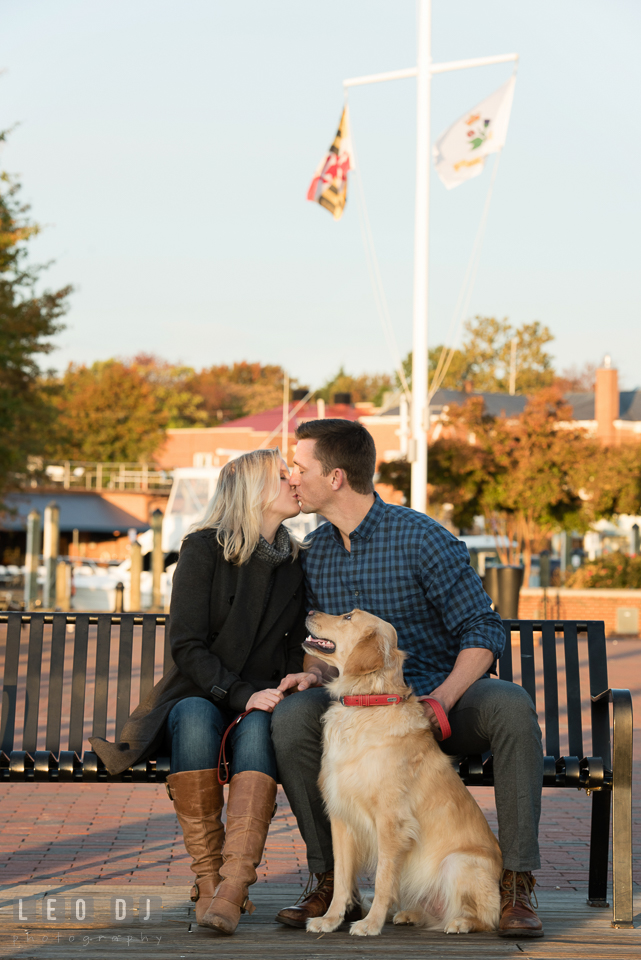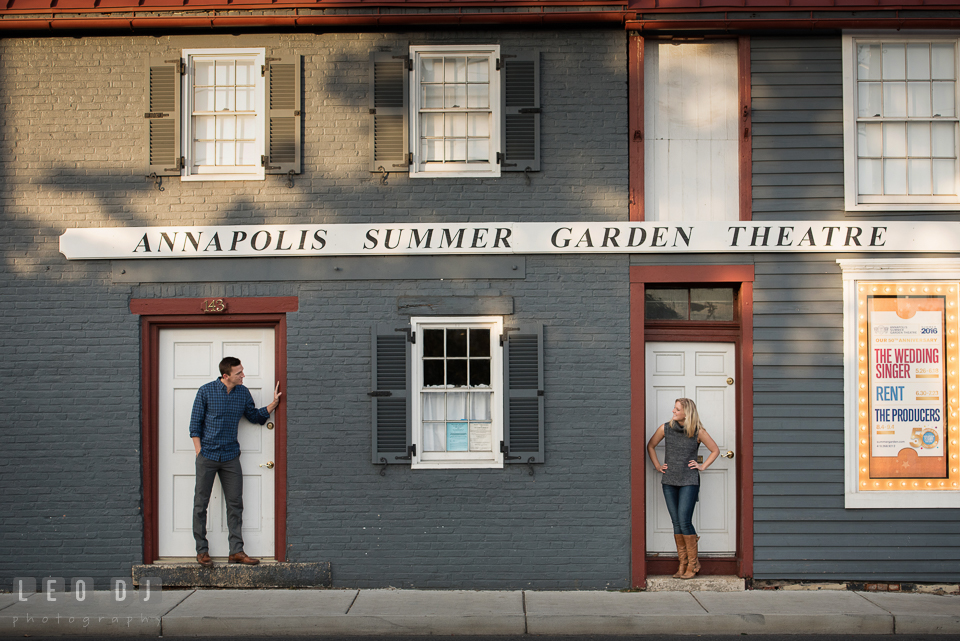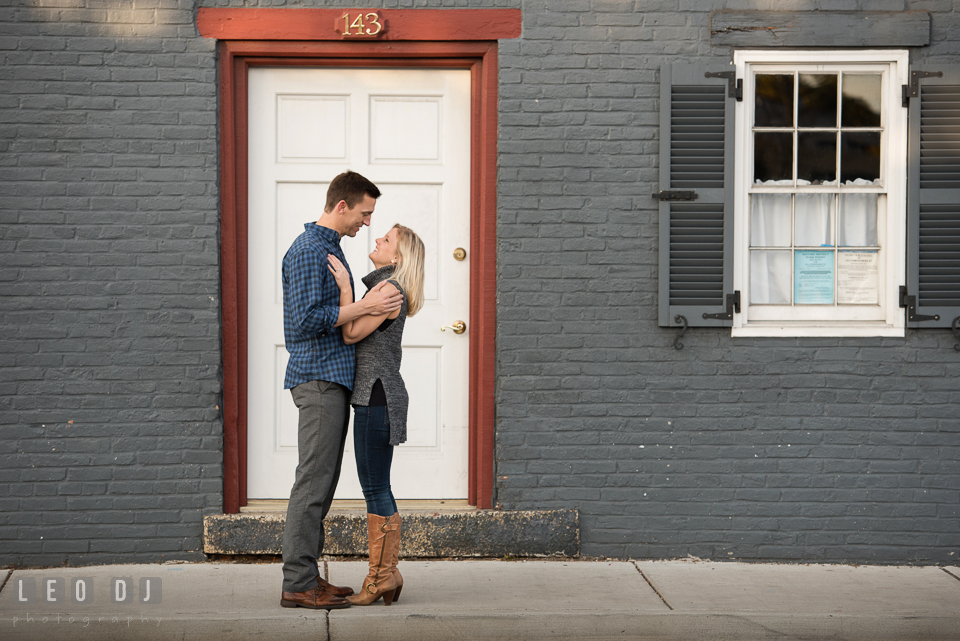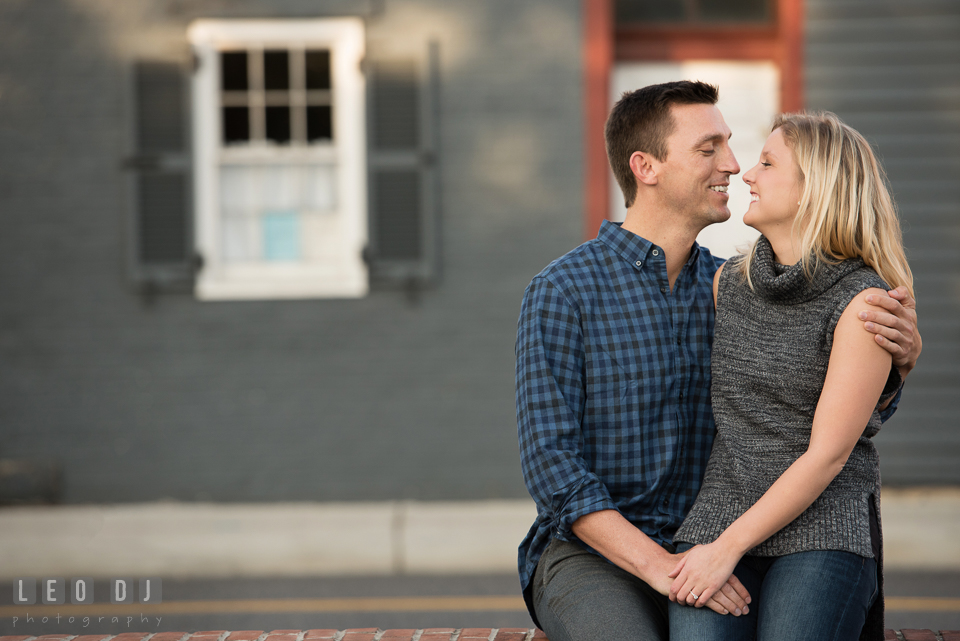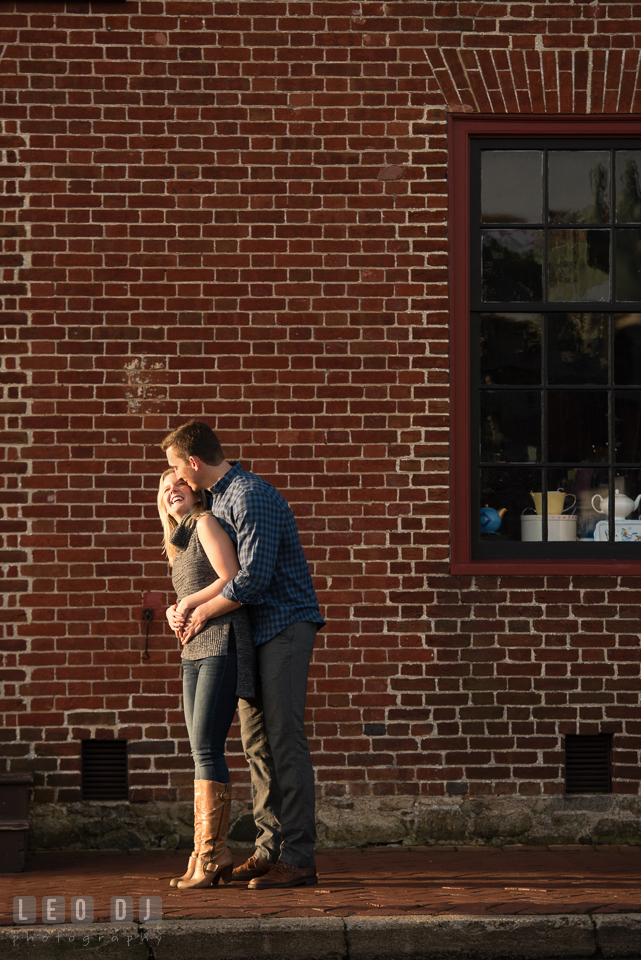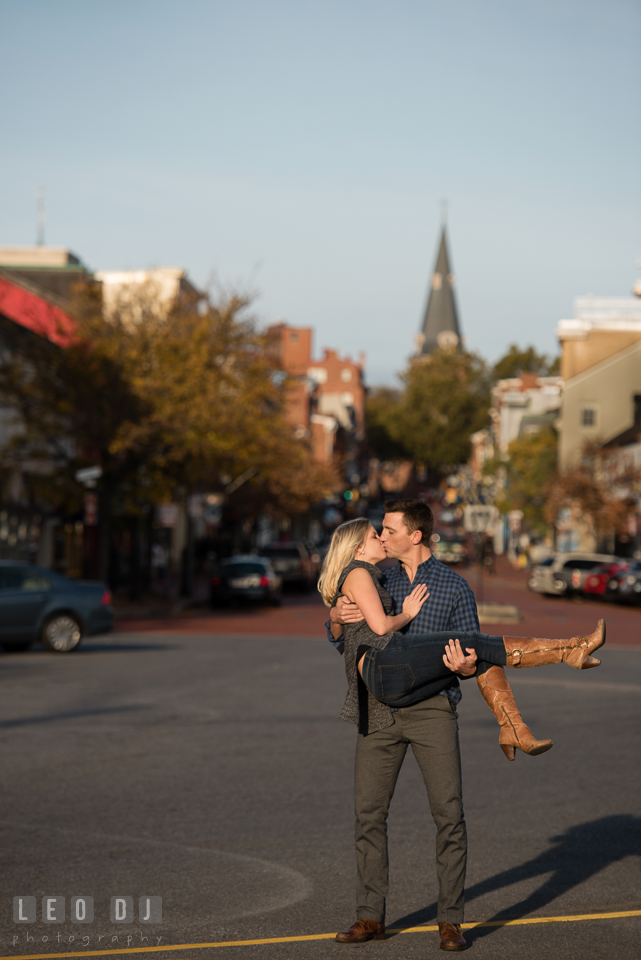 Congratulations on your engagement, Kathleen and Eric!
See you soon at your wedding!
Leo Dj