Dan and Jessica met in college while they were on the rowing team. They got to know each other over 5 am car trips to the boat house and 7 am breakfasts every morning for almost a year and became very close friends. Shortly after the rowing season ended, they started dating as it was a natural extension of their friendship, and have been inseparable ever since!
Fast forward to 5 years later, Dan planned this beautiful weekend trip to Chincoteague. It was a beautiful day when they got there. He rented a little boat, drove Jessica out across the water to Assateague Island, and brought them right up to the ponies. Suddenly Dan got down on one knee and asked Jessica the most important question of her life.
Now, almost 6 years after they've been together, they thought that the perfect place for their engagement shoot would be the place where they met and grew to love each other, the Baltimore Rowing Club.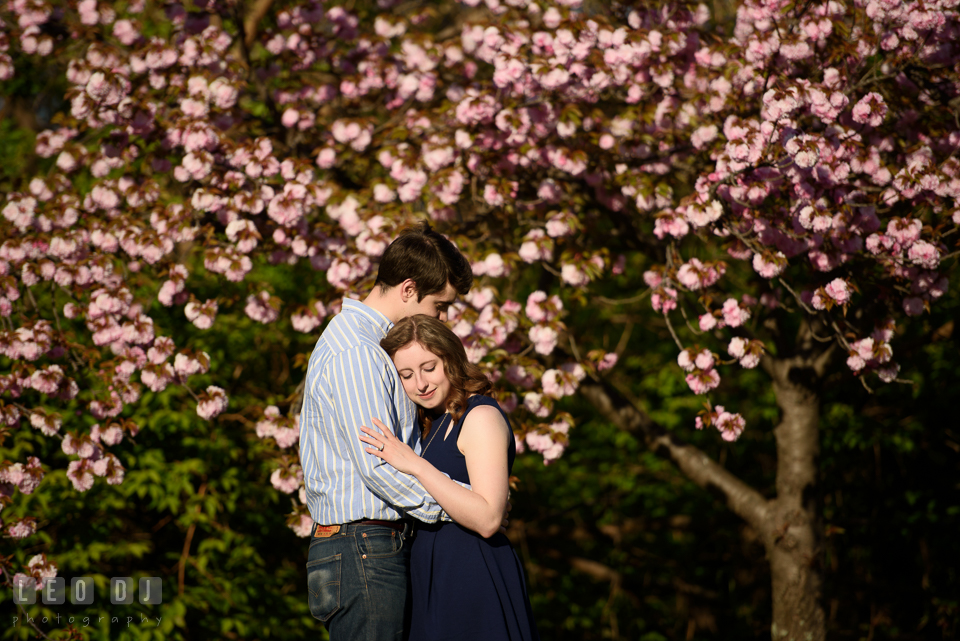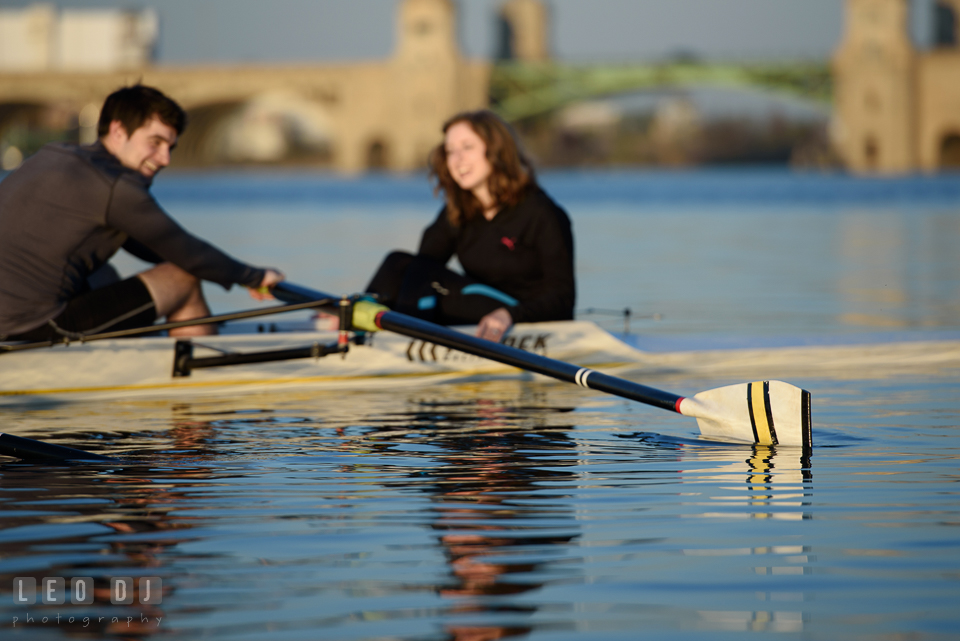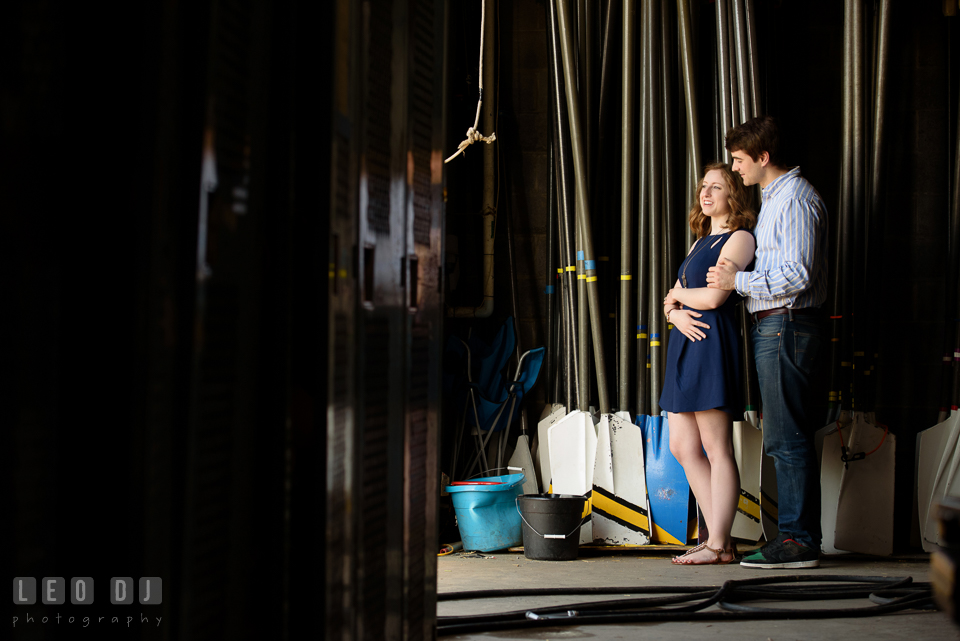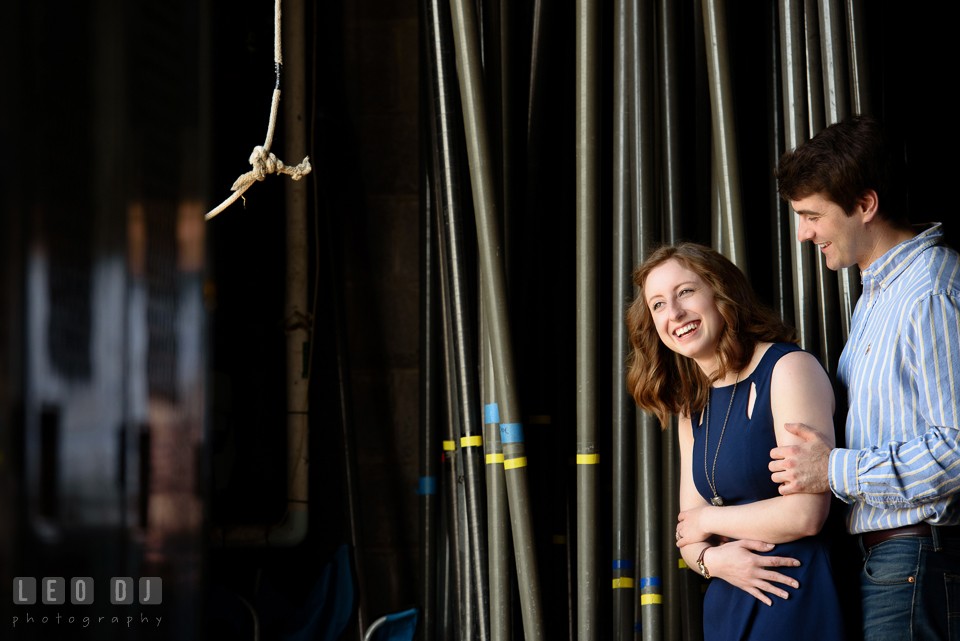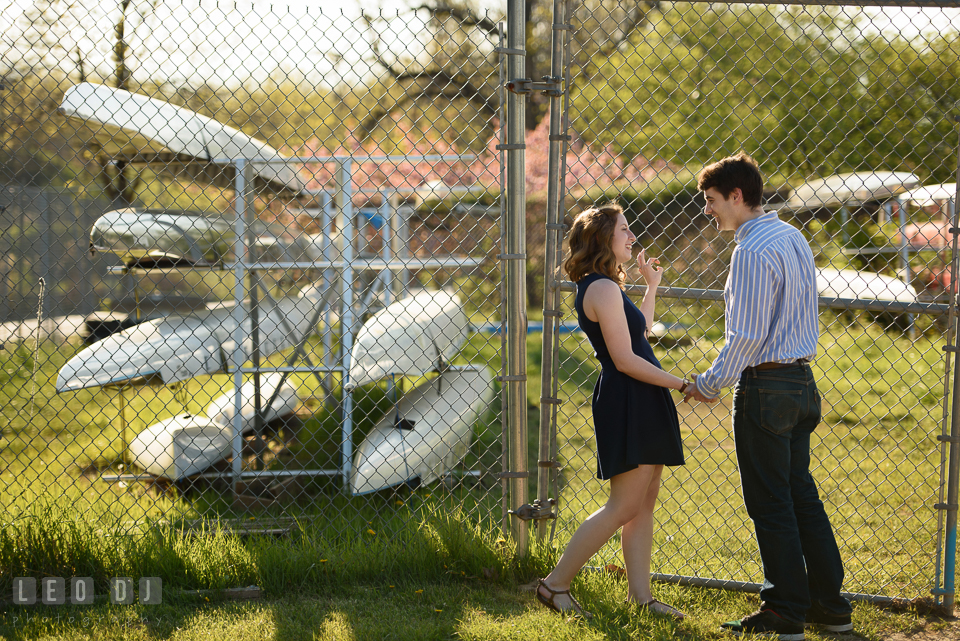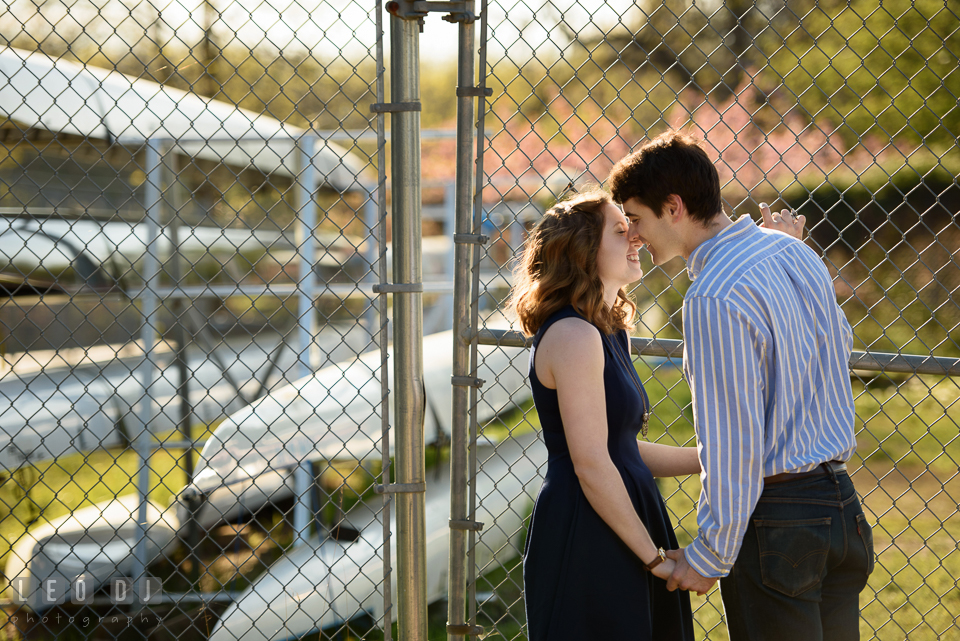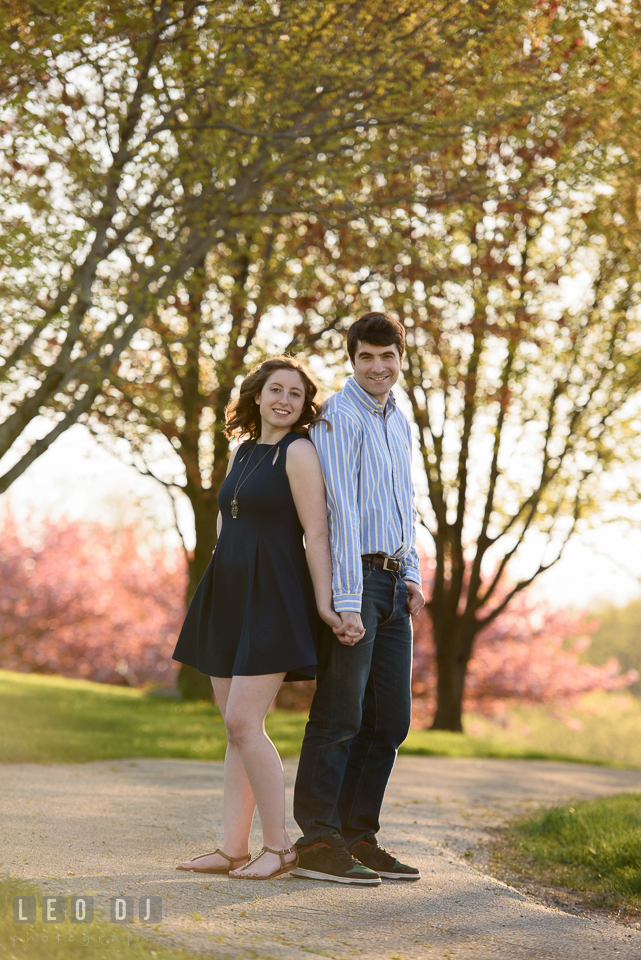 The highlight of the day was when I got to photograph them while they were rowing in the Patapsco River! I was really excited because it was something I had never done before, and perhaps not many couple have done this kind of engagement session. It was really cool to be able to shoot from another boat with a beautiful view of the land and the Hanover Street Bridge from the middle of the river.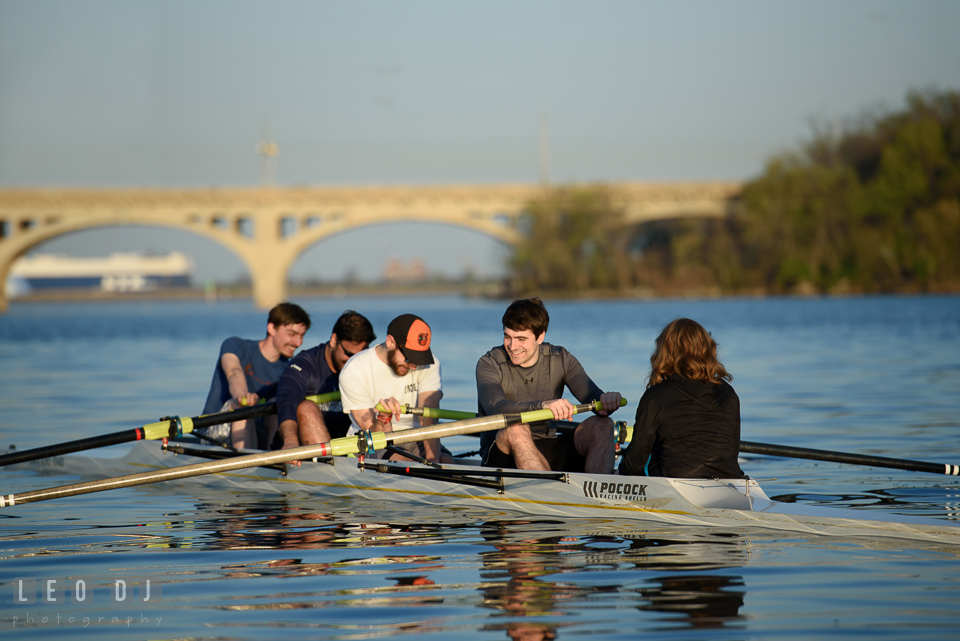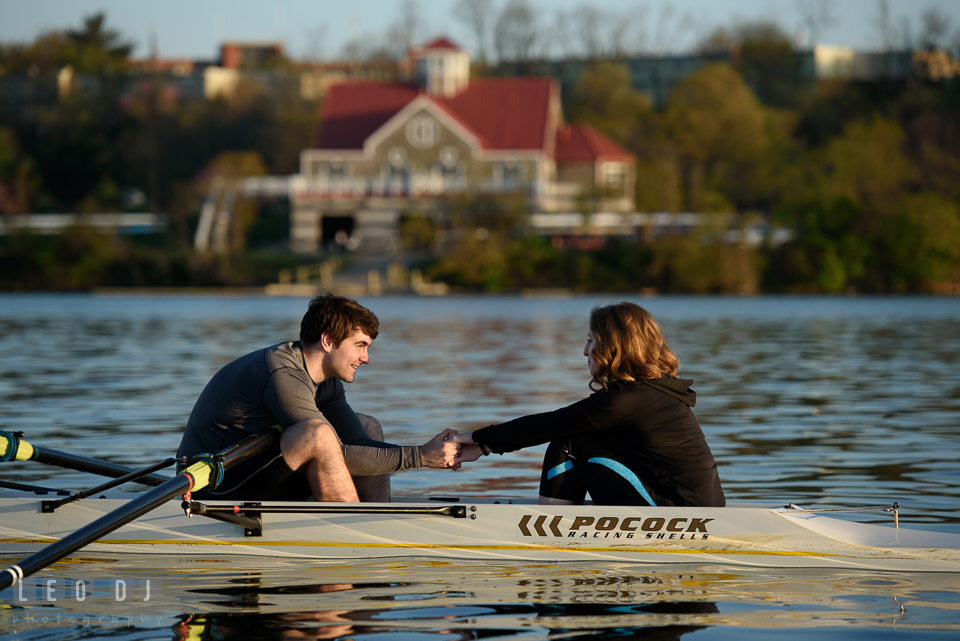 The Baltimore Rowing Club boat house is seen in the background here.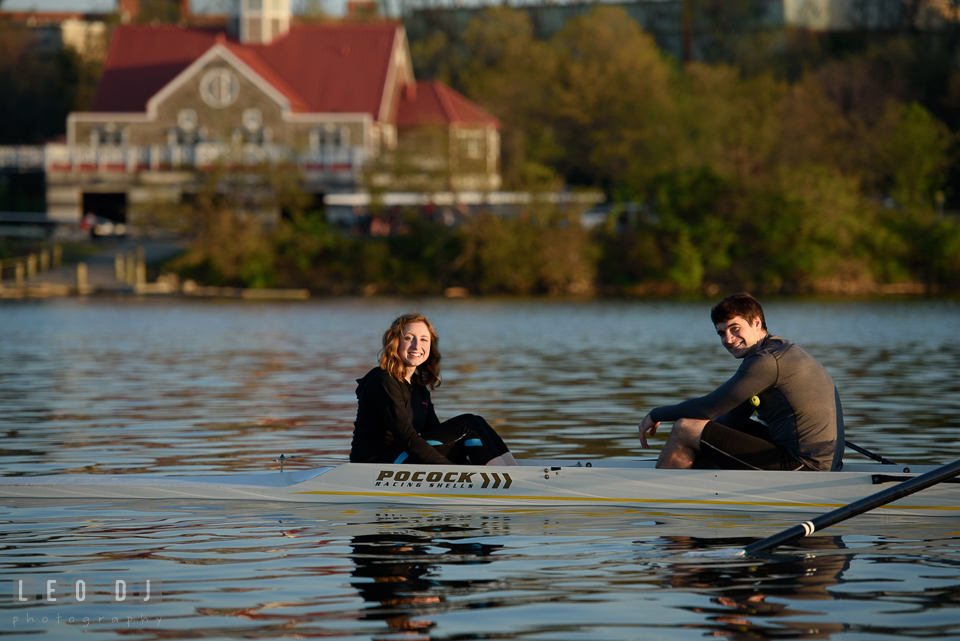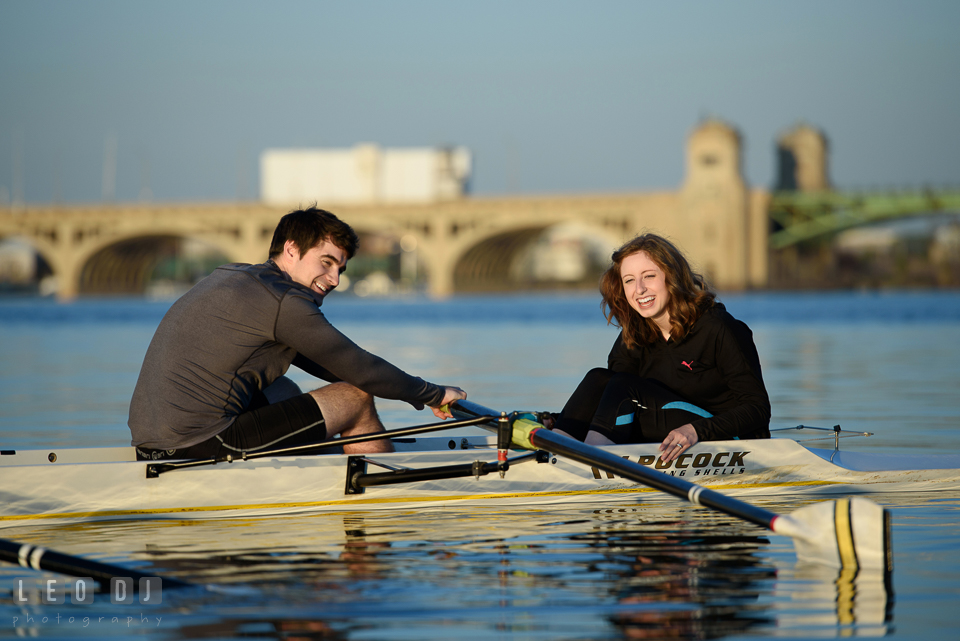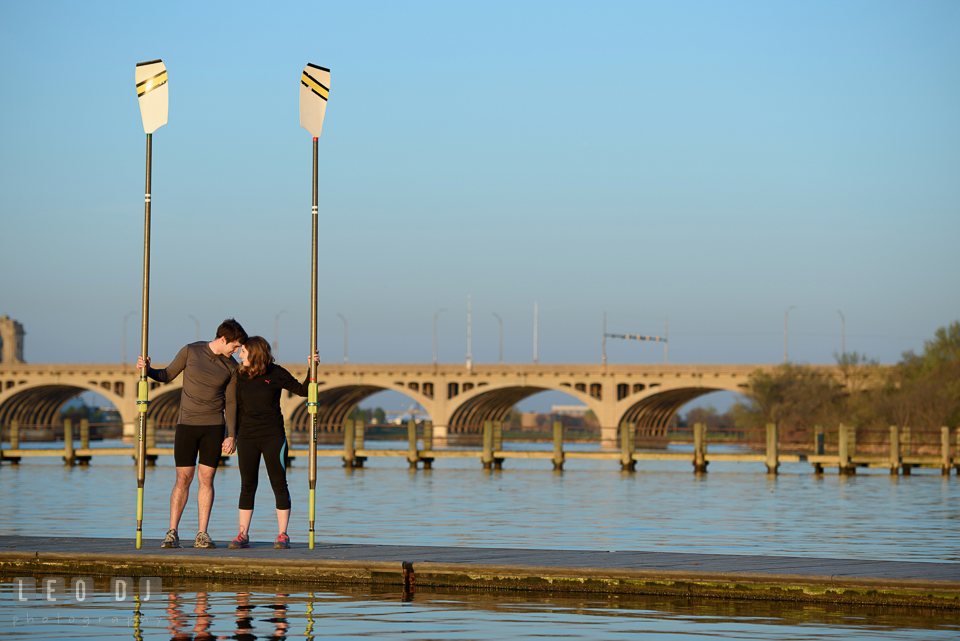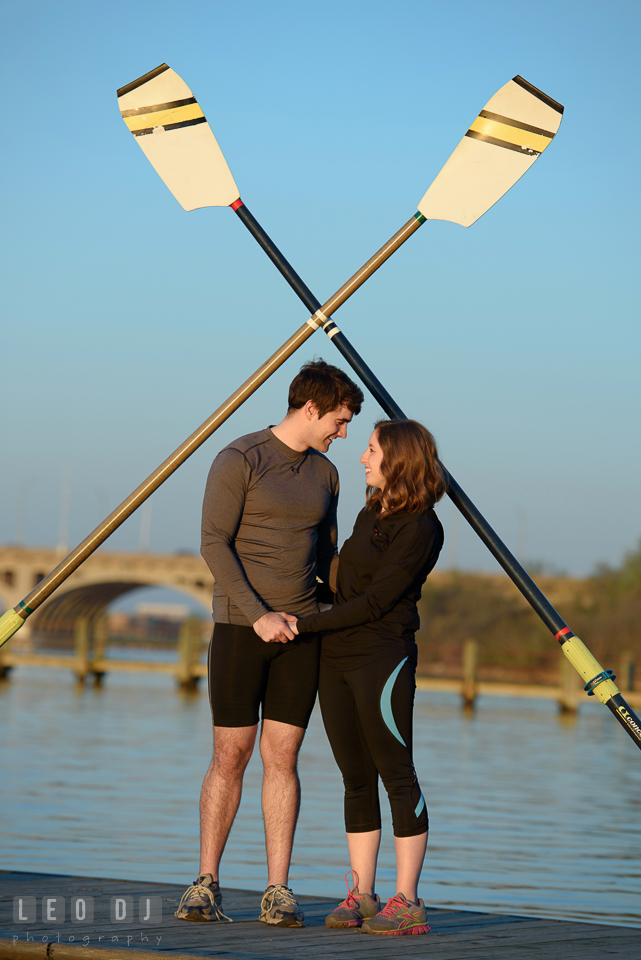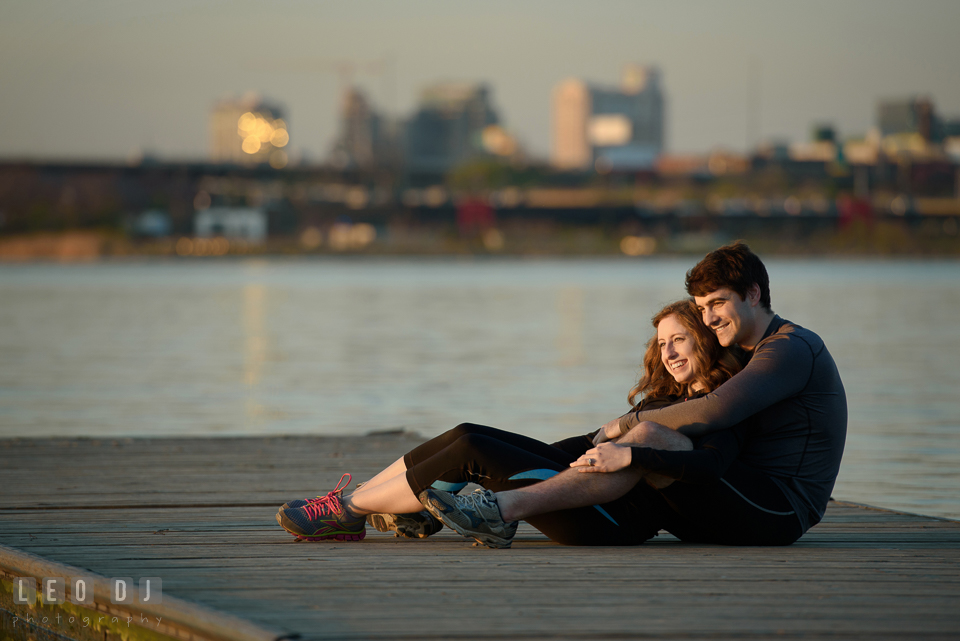 Congratulations for your engagement, Jessica and Dan!
See you soon at your wedding!
Leo Dj