I finally got the honor of photographing Kelly and Chris' wedding at Annapolis after their engagement photo session at Washington College last year. If you haven't seen their engagement pictures, you should definitely check it out. They're really cute.

I just loved to photograph this couple because they were playful and were not shy to show their playfulness and their affection in front of the camera.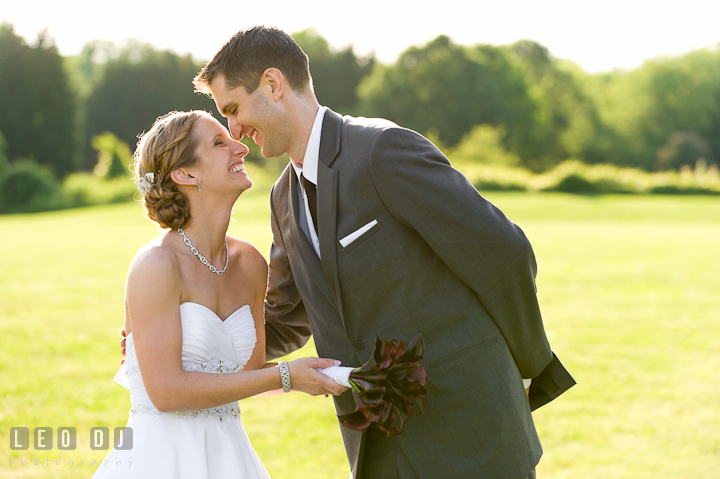 Check out some of the cute getting ready photos and some of the detail shots.