When I learned that Anne and Bill found out about me through Emily and Tim, I was really thankful and couldn't wait to work with them. And when I knew that Anne and Bill have a bulldog named Stew, I immediately suggested the pooch to tag along for the engagement photo session. I'm glad that they agreed, for I just love doing engagement session with dogs. The couple decided to do the pre-wedding photo session at Jonas Green Park for the waterfront view and the small beach. It was also a perfect location for Stew to run around and play.
How they met
Anne and Bill knew each other for five years before they even began dating.  They met through each of their cousins, who were good friends. They enjoyed spending time together during their respective families' beach weeks in Bethany Beach, as well as out in Bethesda and Washington, D.C.  Soon, however, they realized how they felt about each other and started dating in 2012.
The proposal
Family is very important to both Anne and Bill, and Bill knew that Anne was hoping to be able to announce their engagement at her family's annual Christmas party.  As the party came to an end after all the presents were exchanged, Bill stood up and proclaimed that he had one more gift to give.  He then got down on one knee, told Anne that he had "loved her since the first time he met her," and asked her to marry him.  Anne, through laughter and tears, of course said yes.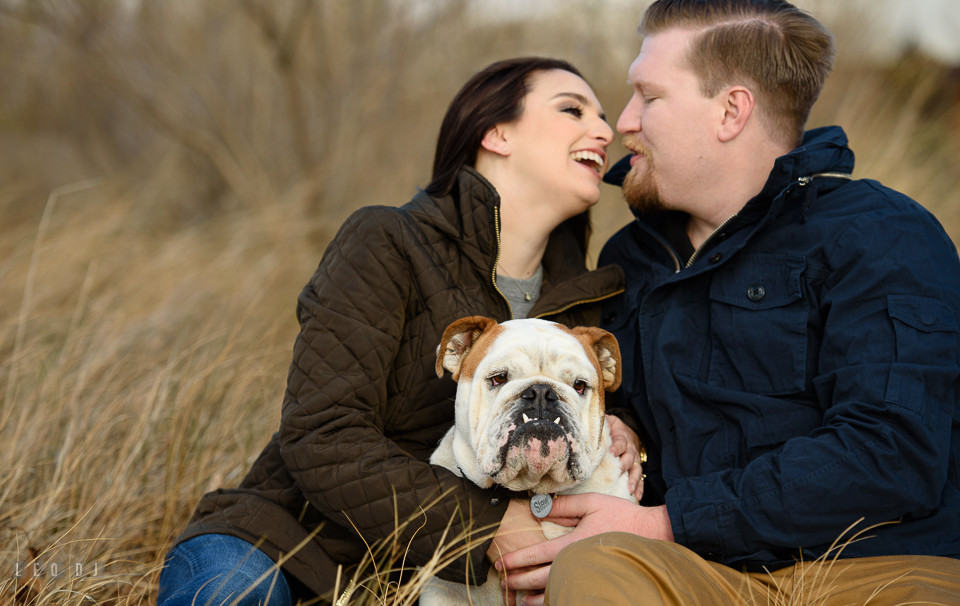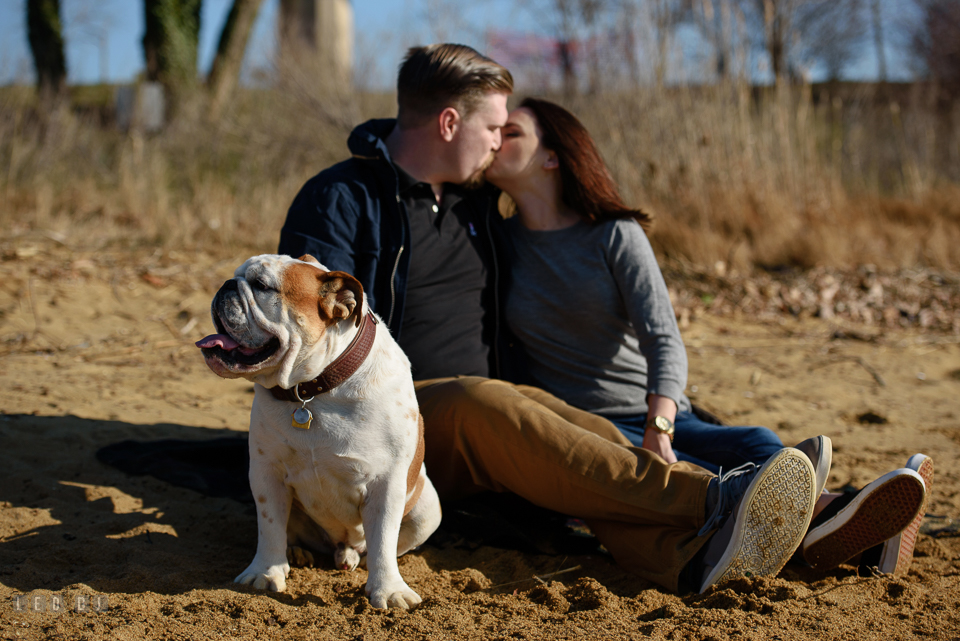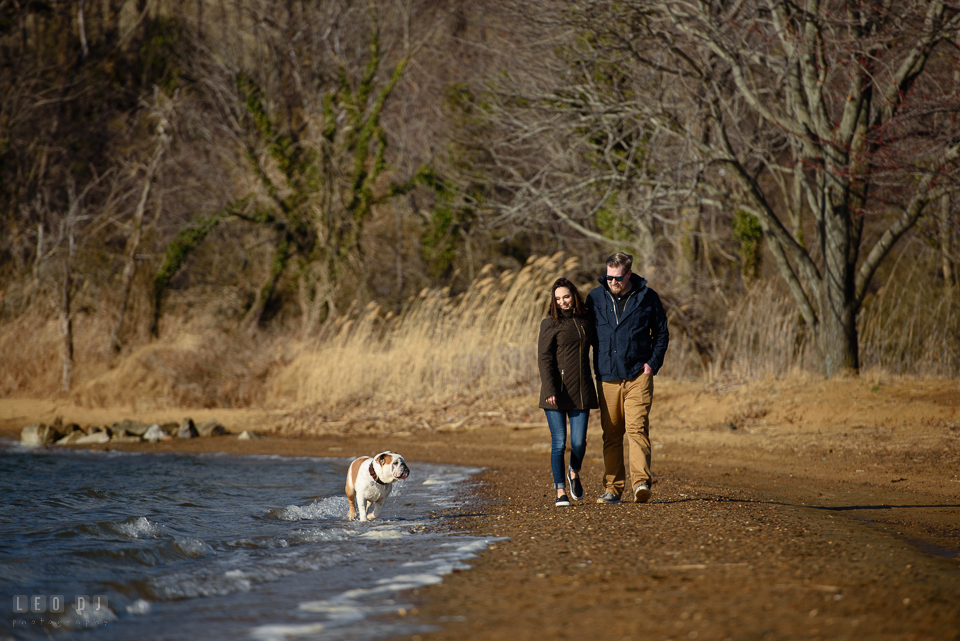 Unlike other dogs, Stew likes to have celery for treats! Very healthy! 🙂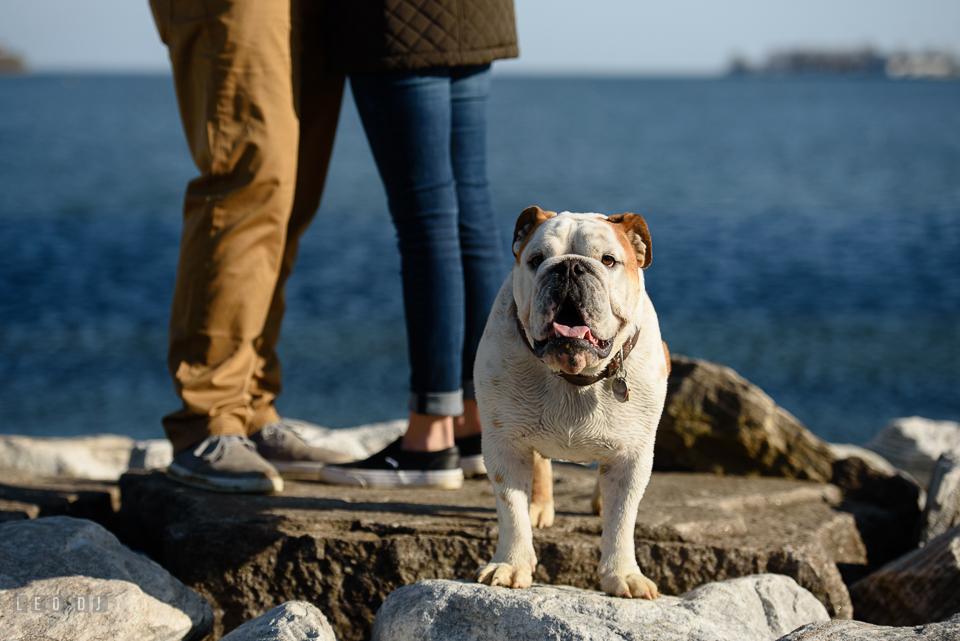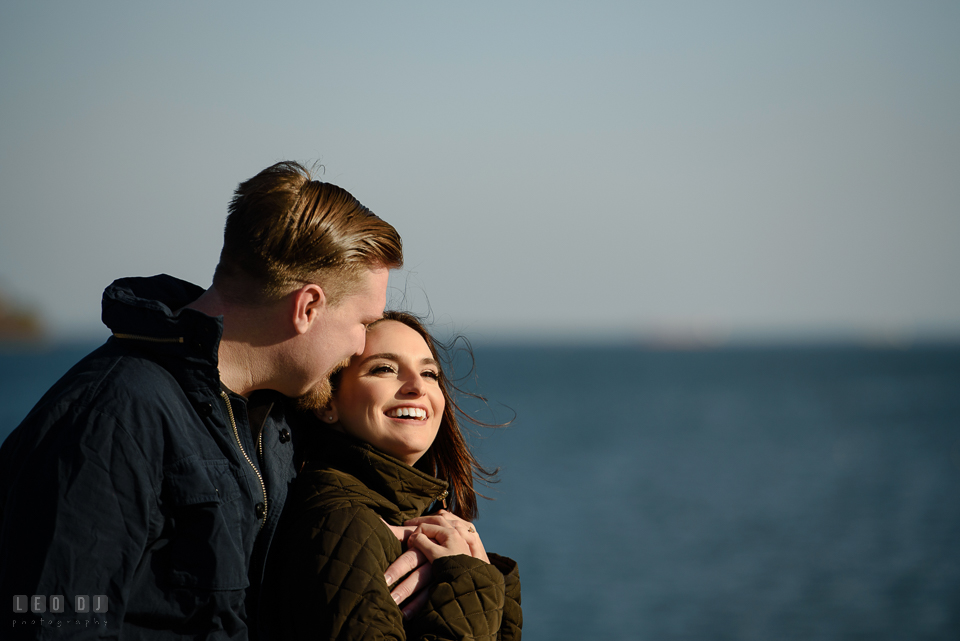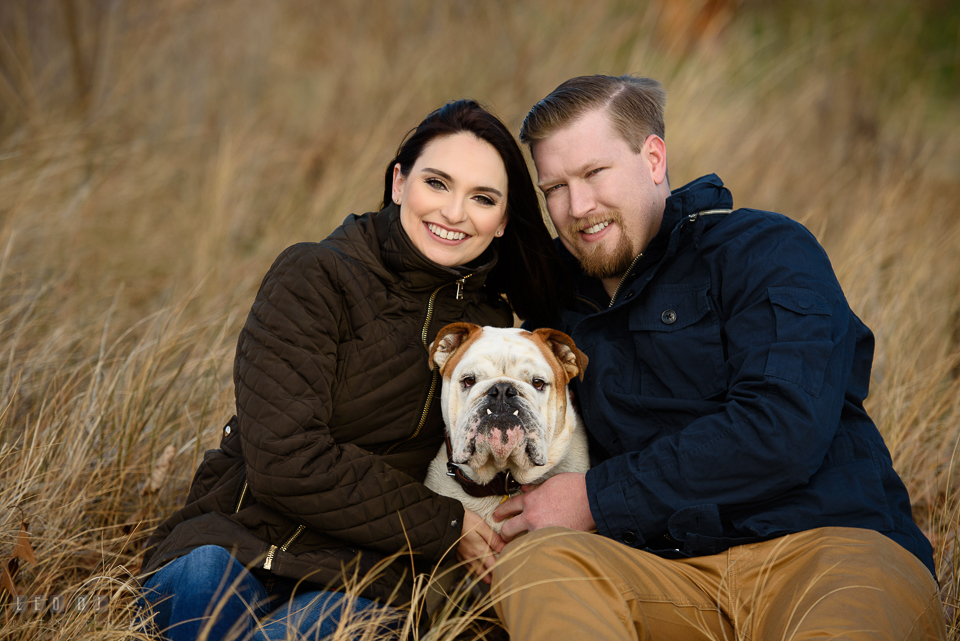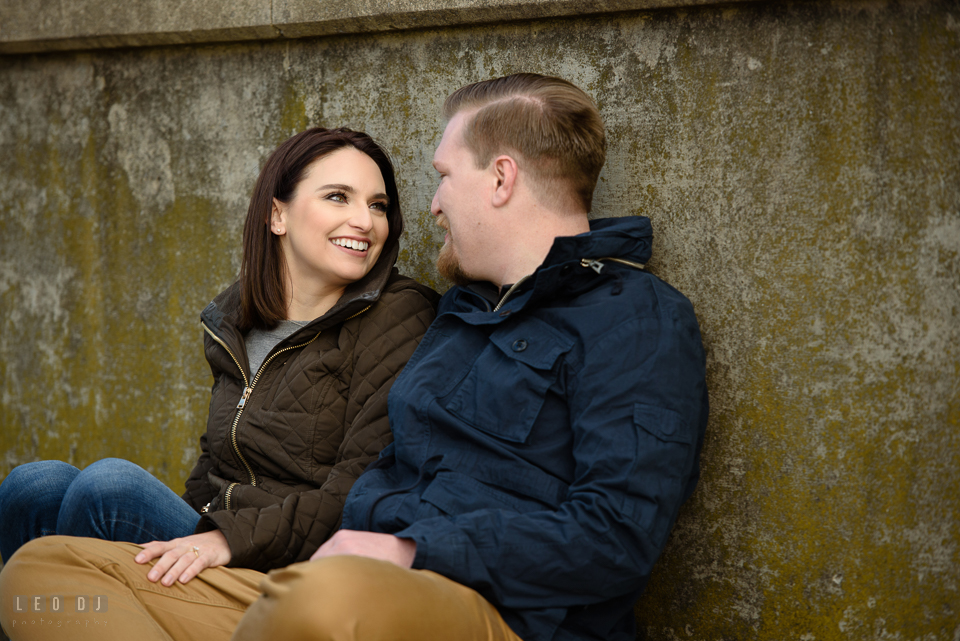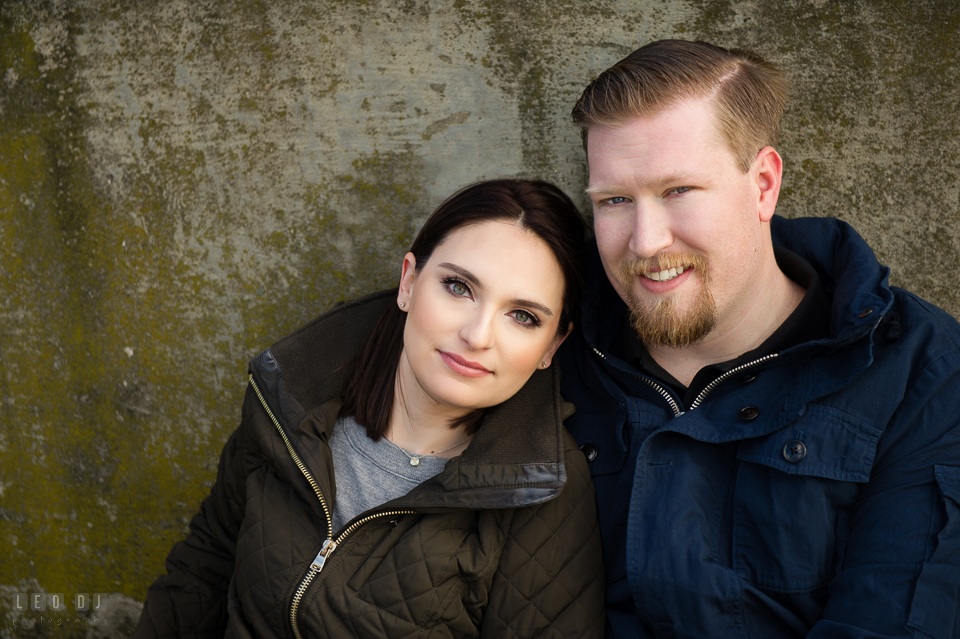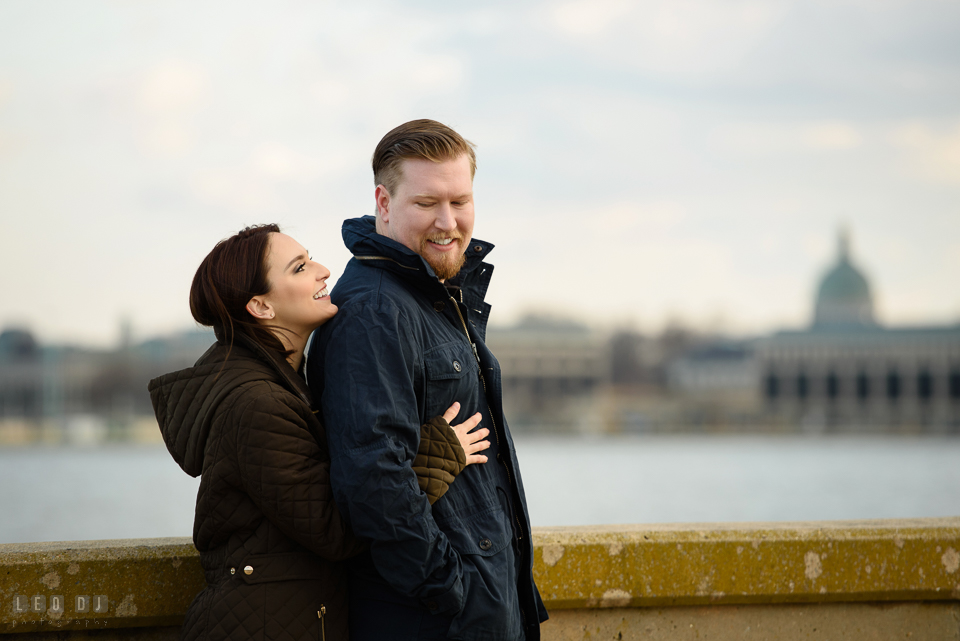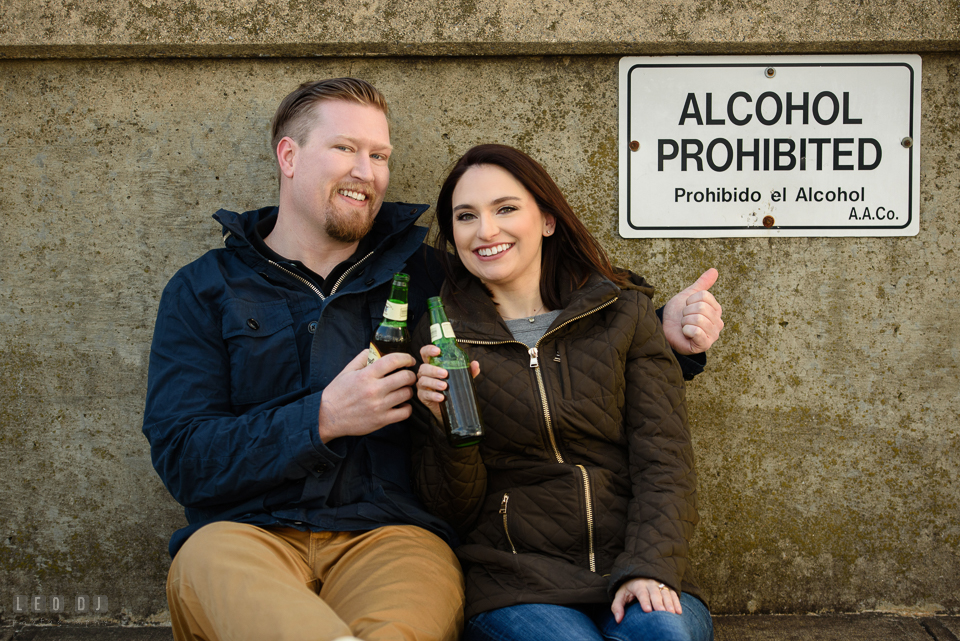 Congratulations on your engagement, Bill and Anne!
Looking forward to see you again at the wedding!
Leo Dj