After Jennifer and Ryan's engagement photo session at Kent Island with nautical theme, I finally had the honor to document their beautiful wedding at Silver Swan Bayside, on Kent Island, Maryland.
We were also lucky to get a gorgeous weather although a bit warm.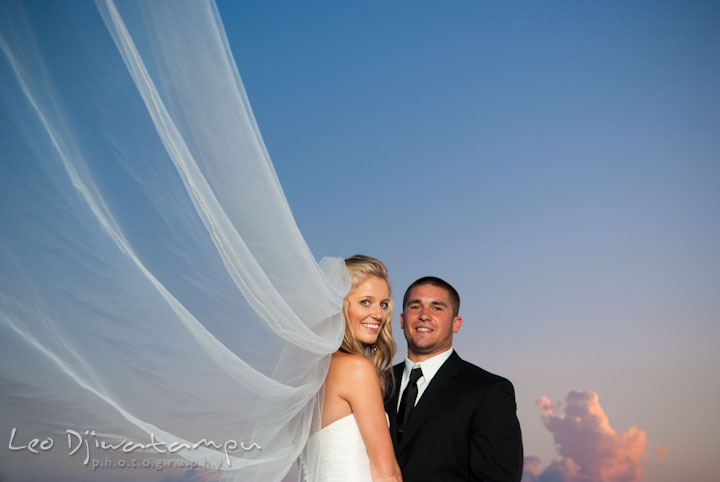 Let's go back to the beginning of the day.