After Becca and Seth's adorable engagement photo session in Baltimore,  I am so excited to finally be able to feature their beautiful wedding ceremony at the Trinity Cathedral and their wedding reception at The Tidewater Inn. Make sure you read their adventurous journey on their first date in Baltimore and the proposal in New Orleans before you see their wedding photos.
Becca and Seth chose The Tidewater Inn because of its historic charm and gracious, welcoming staff, who treated them and their guests like family from start to finish.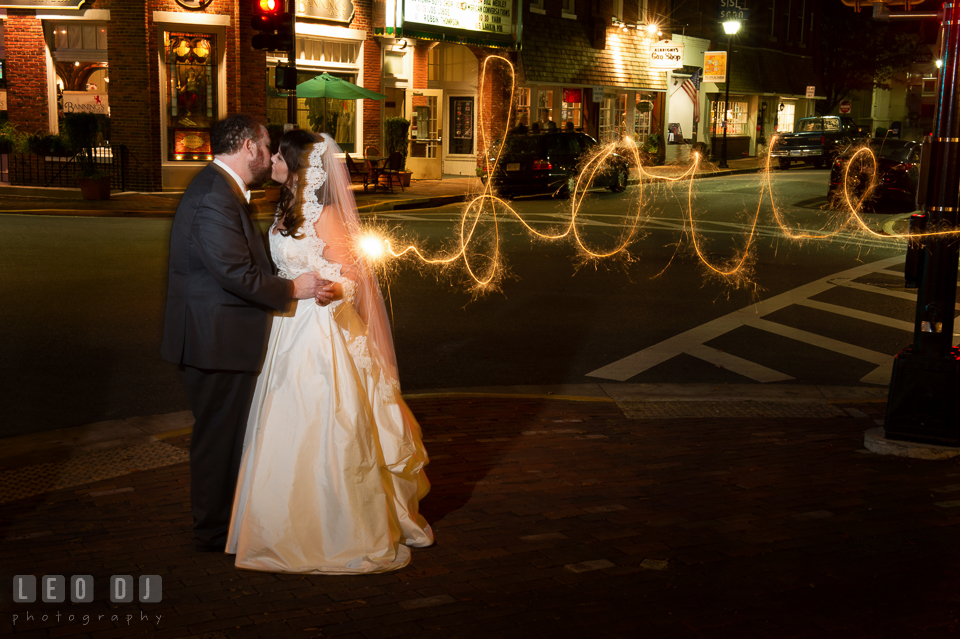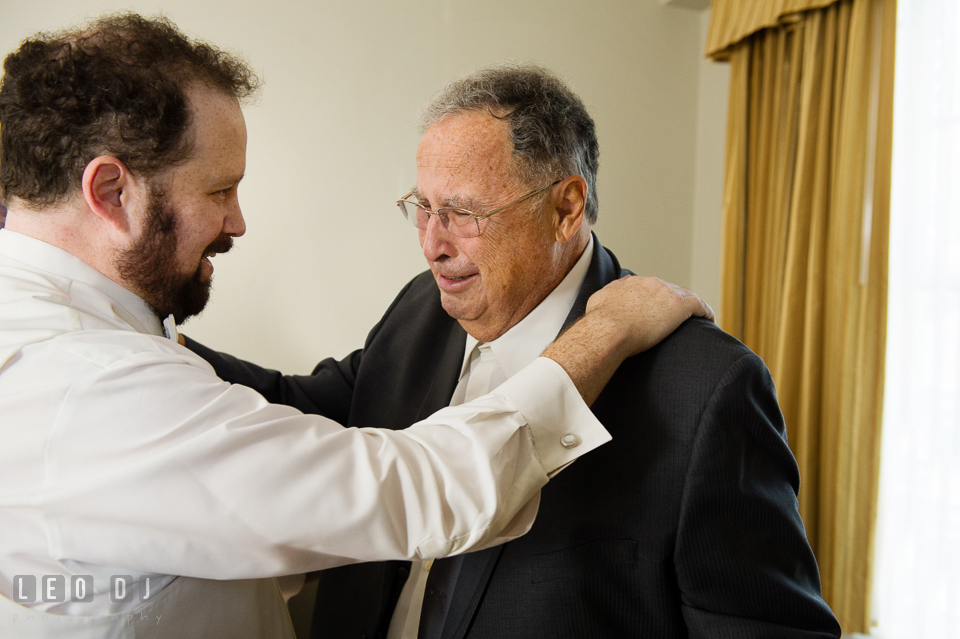 I love seeing the tender moment between Seth, the Groom, and his Father.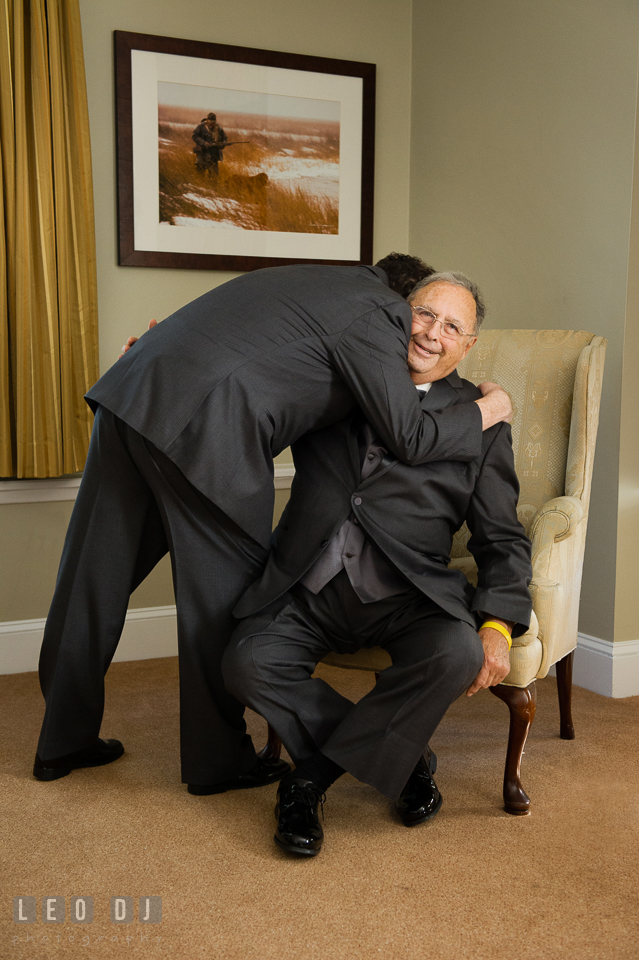 The Groom, the Best Man, the Best Woman and all the Groomsmen were wearing cool super hero socks!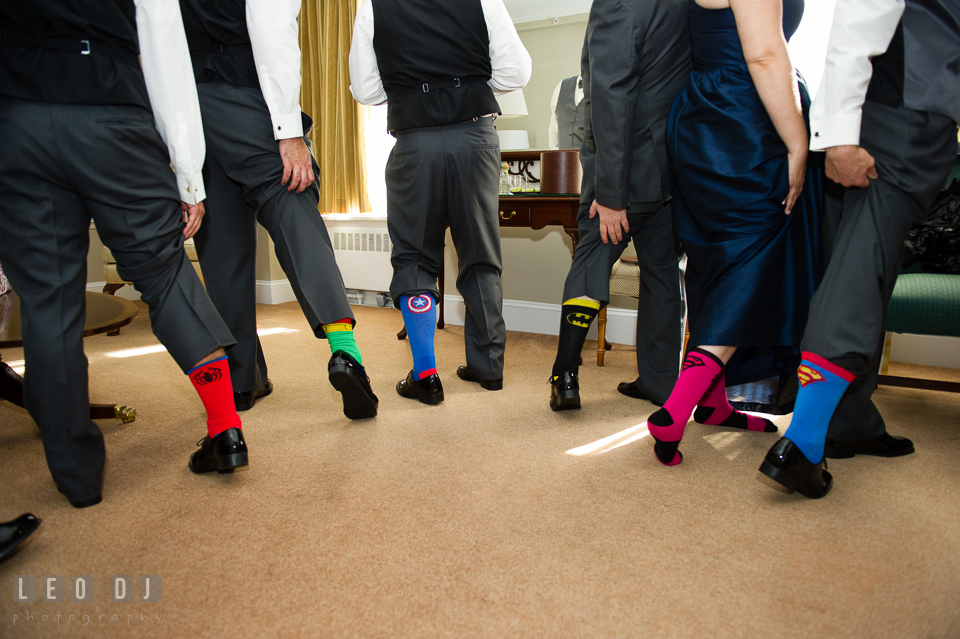 The Bride would be wearing this beautiful bridal gown from Paloma Blanca.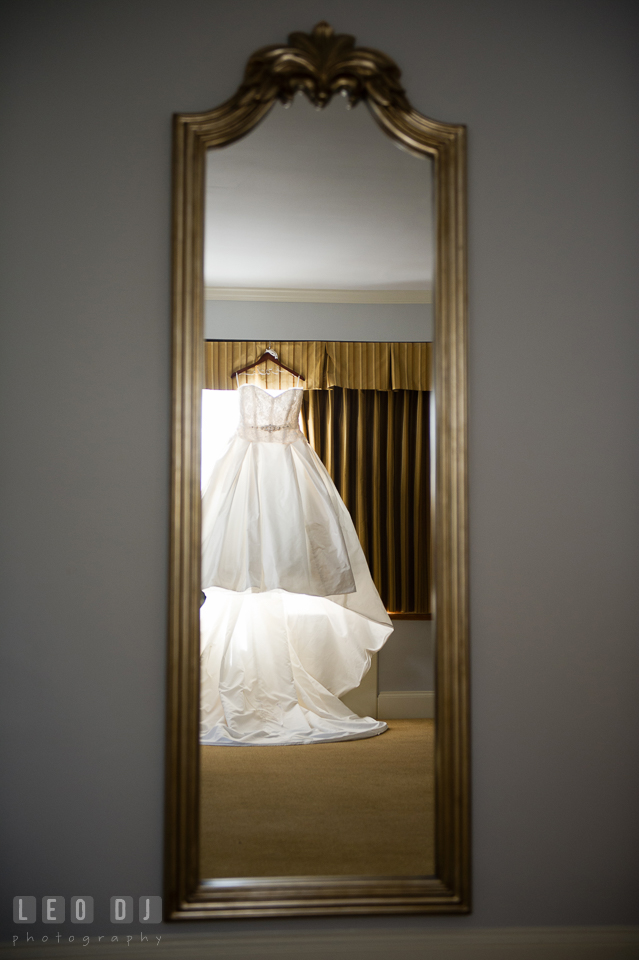 I also get to witness and capture the emotional moments between the Mother of the Bride and her lovely daughter.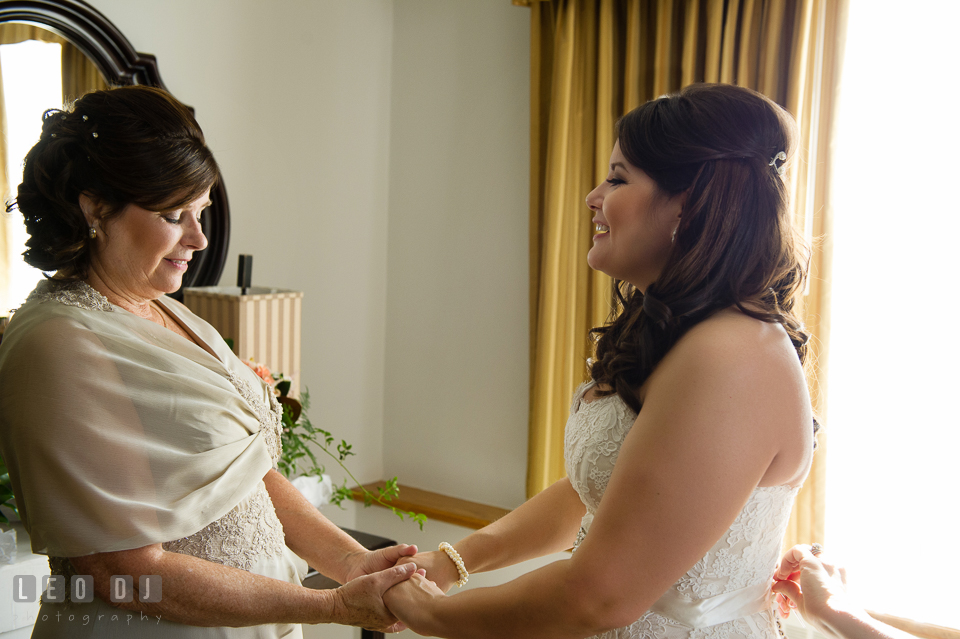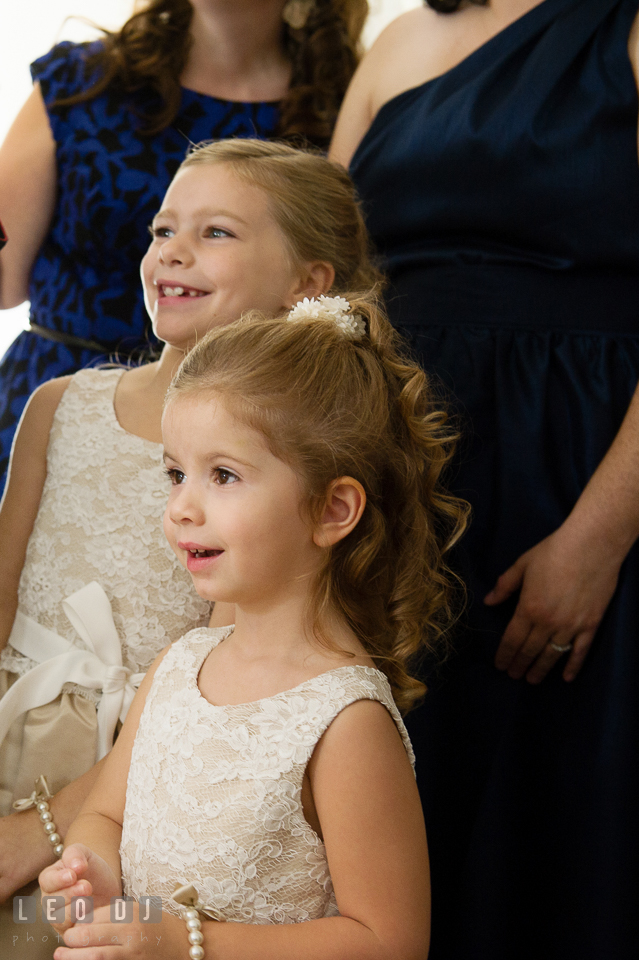 Two generations, both with exquisite diamond engagement rings.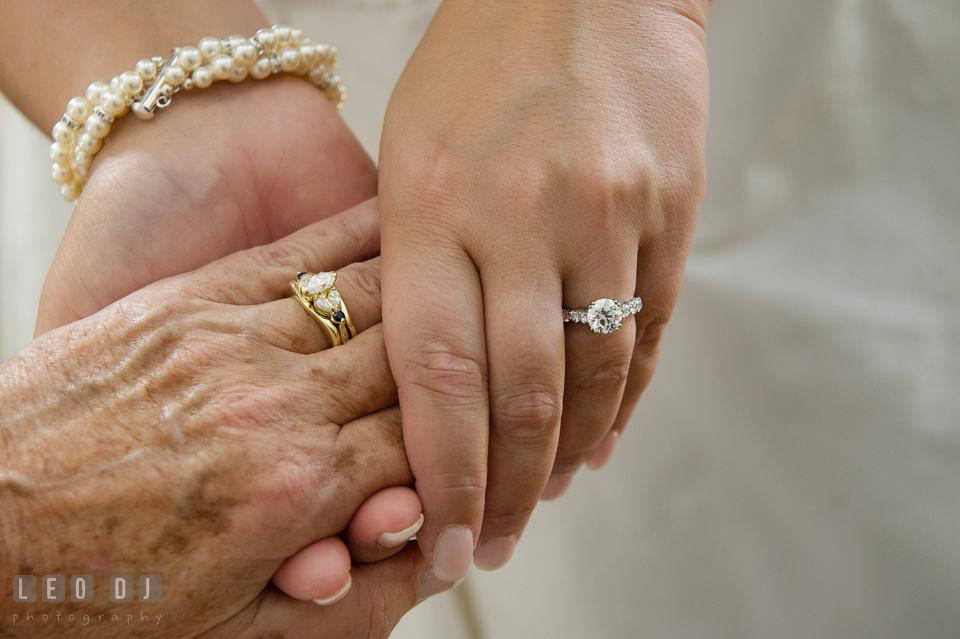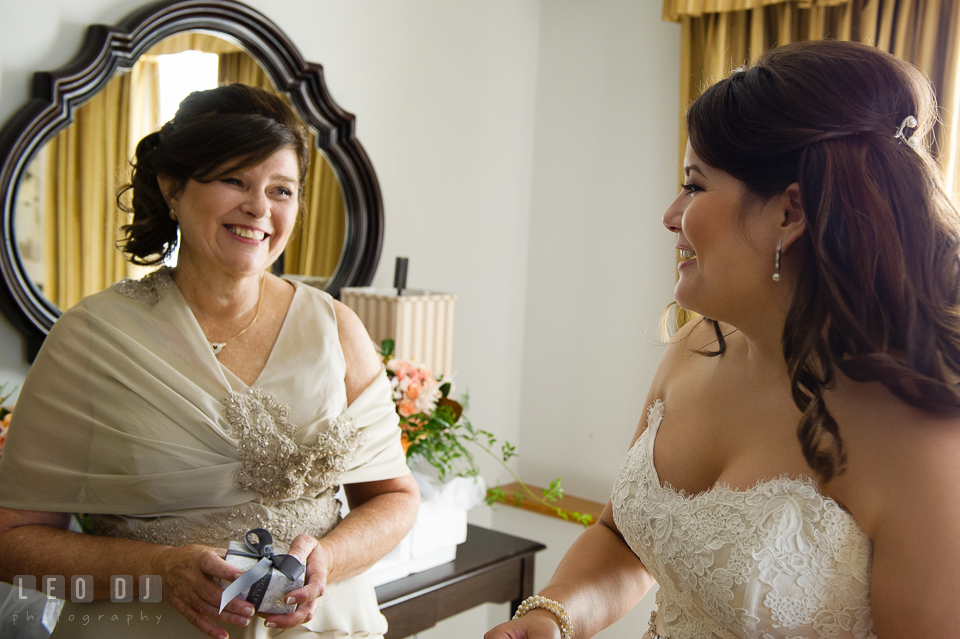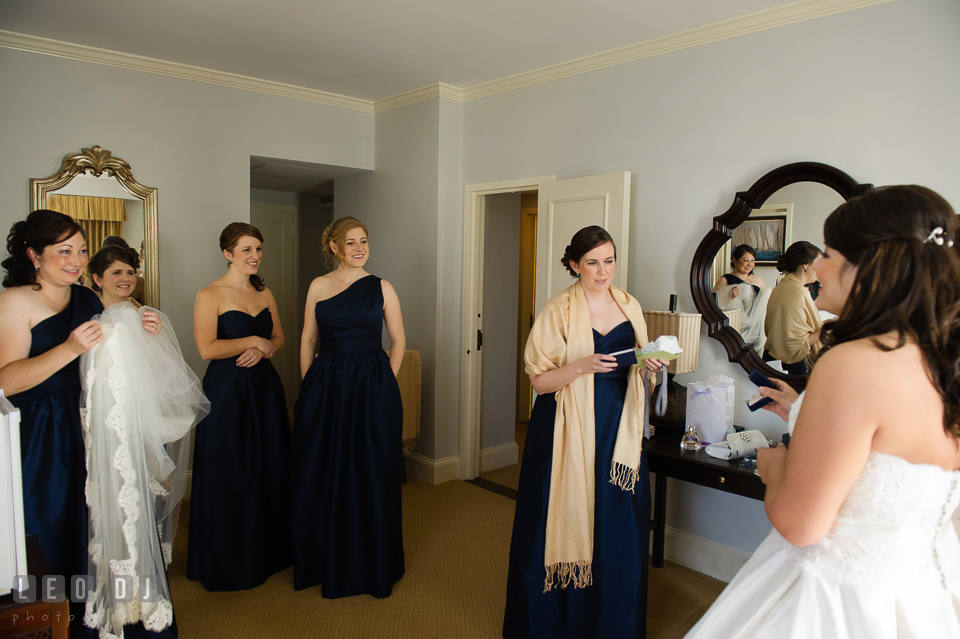 Finally the time came for the Bride to open the card and the gift from the Groom.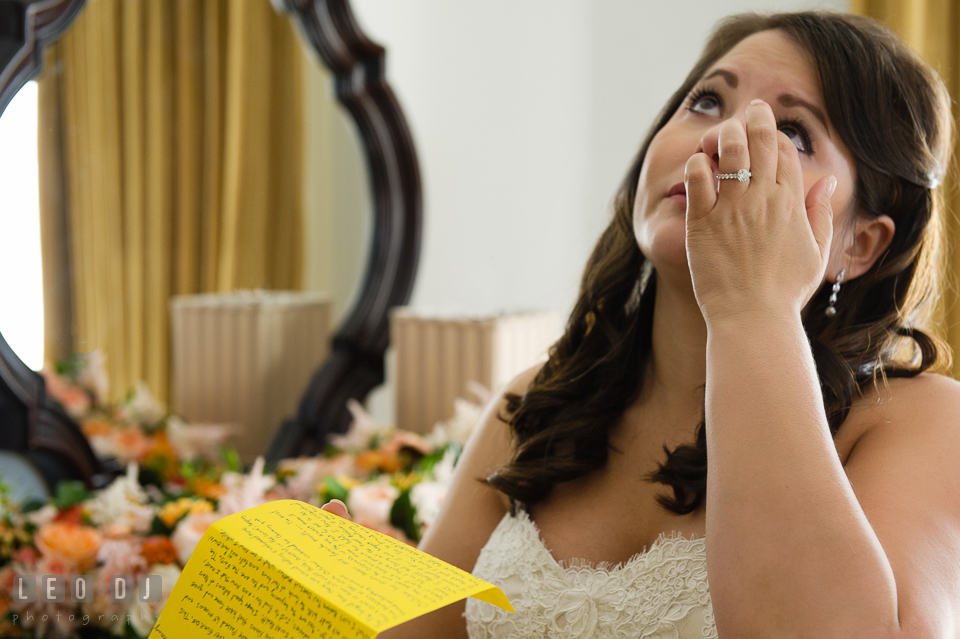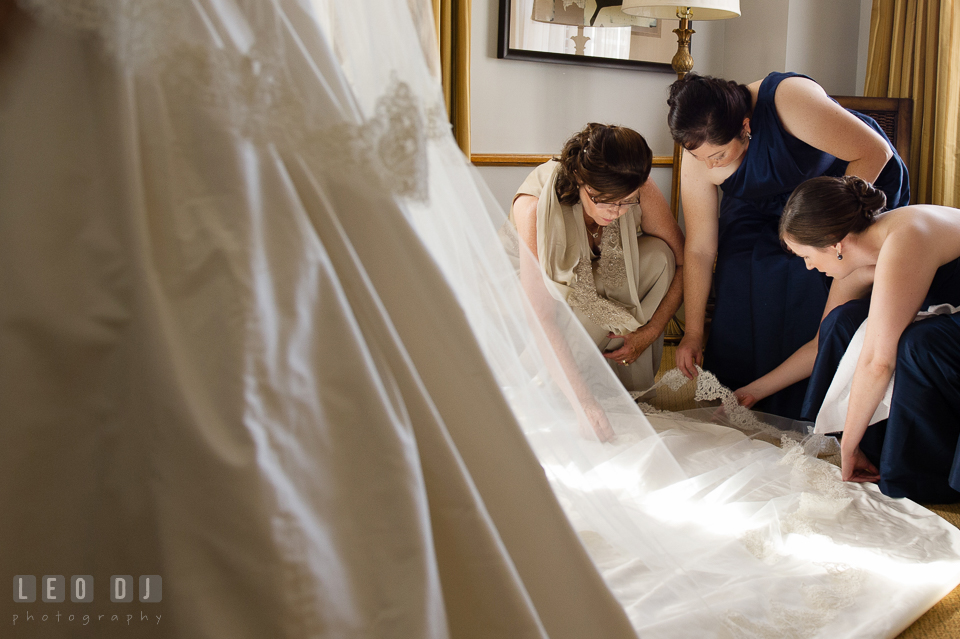 I am loving these sweet moments between the Becca and Seth during their first look before the ceremony.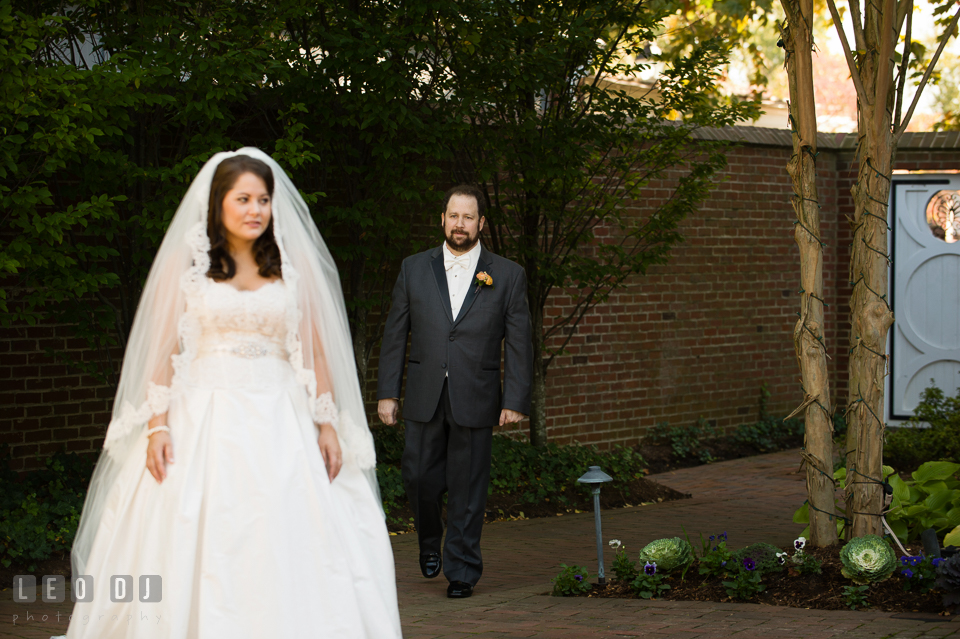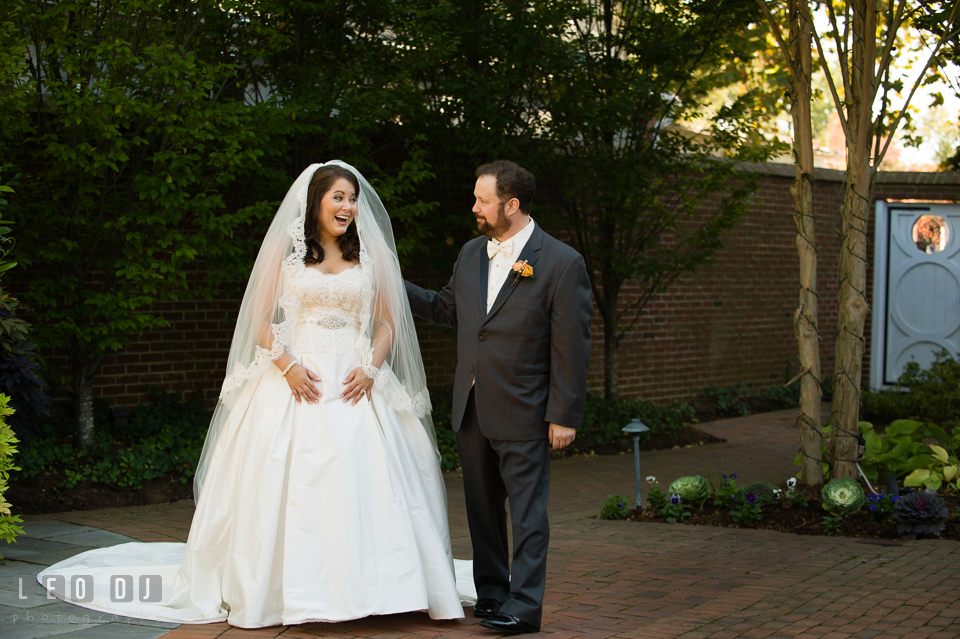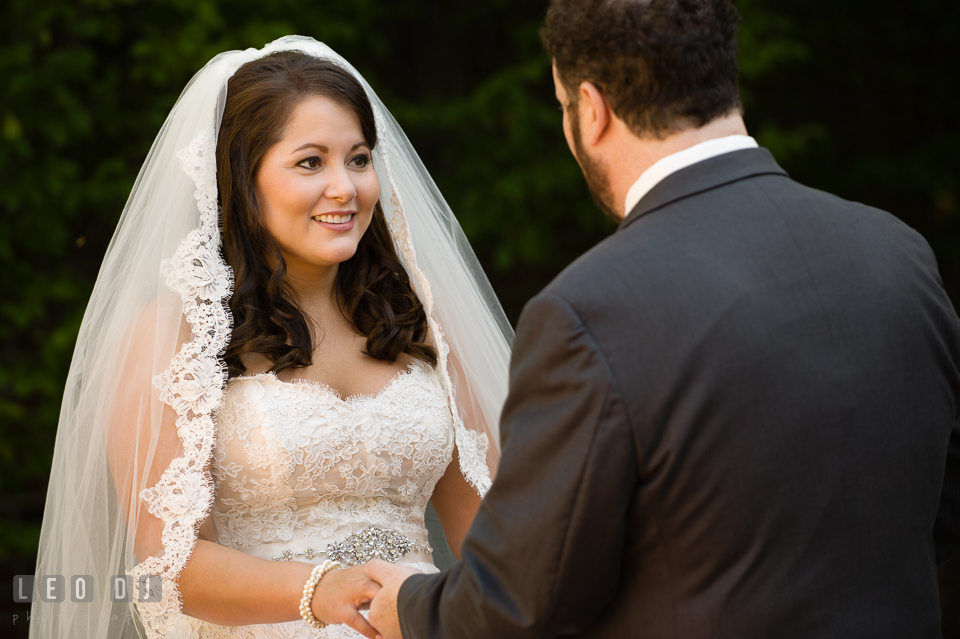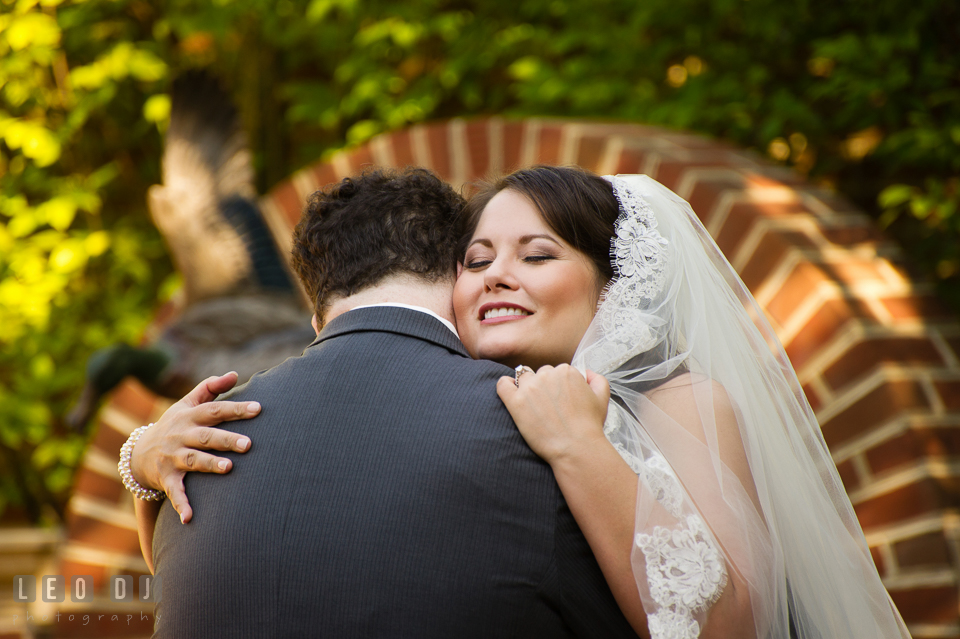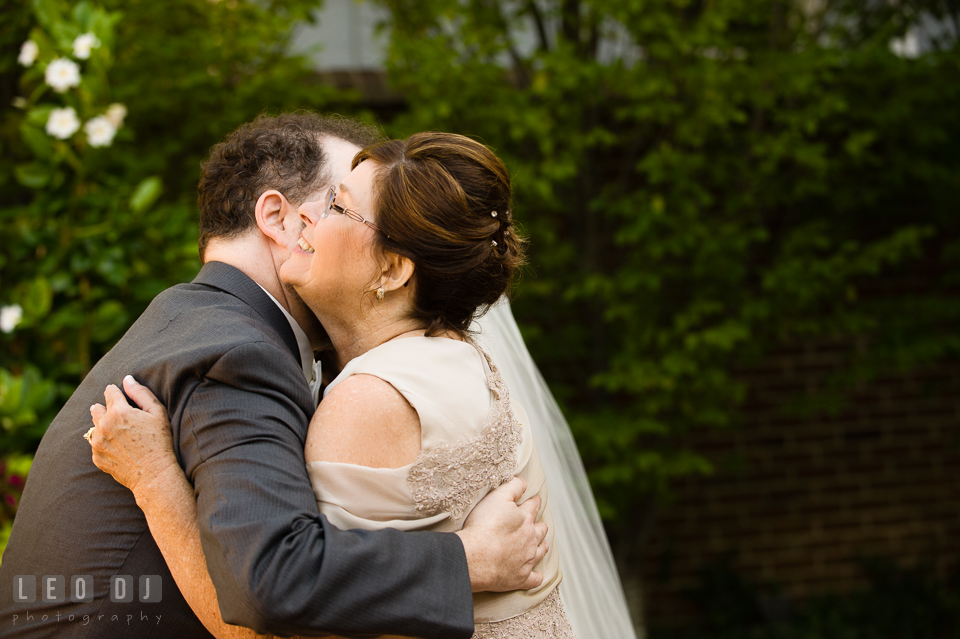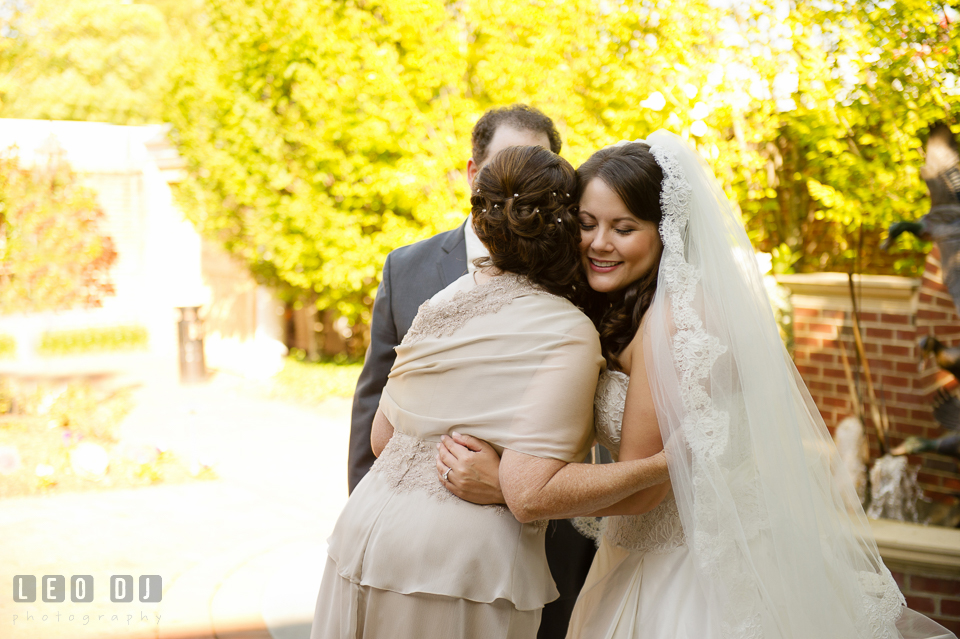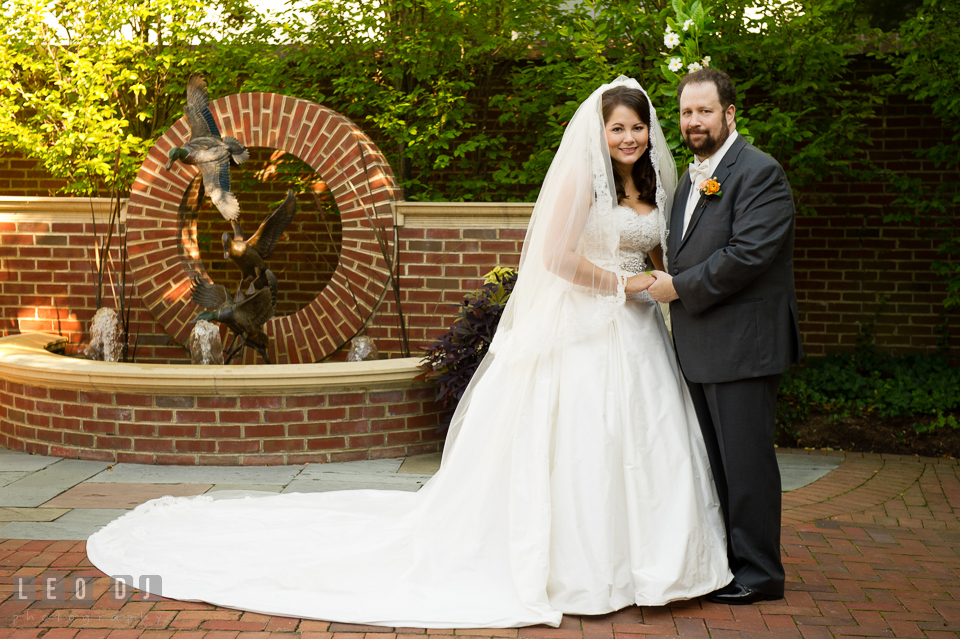 The Maid of Honor and the Bridesmaid were wearing these custom embroidered wraps with their name initials monogram.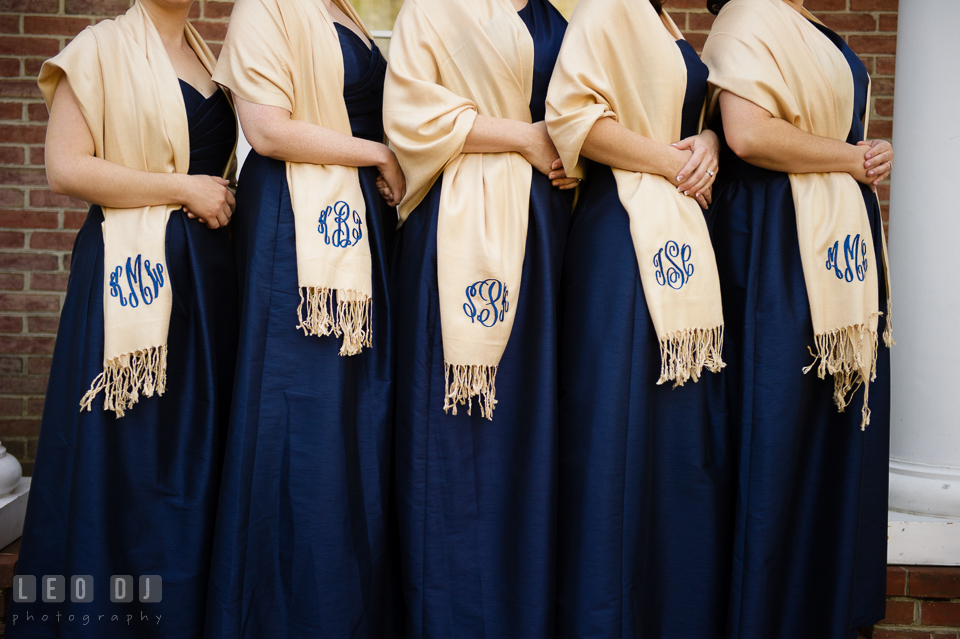 The Bride and the Groom with their complete wedding party, ready for the ceremony.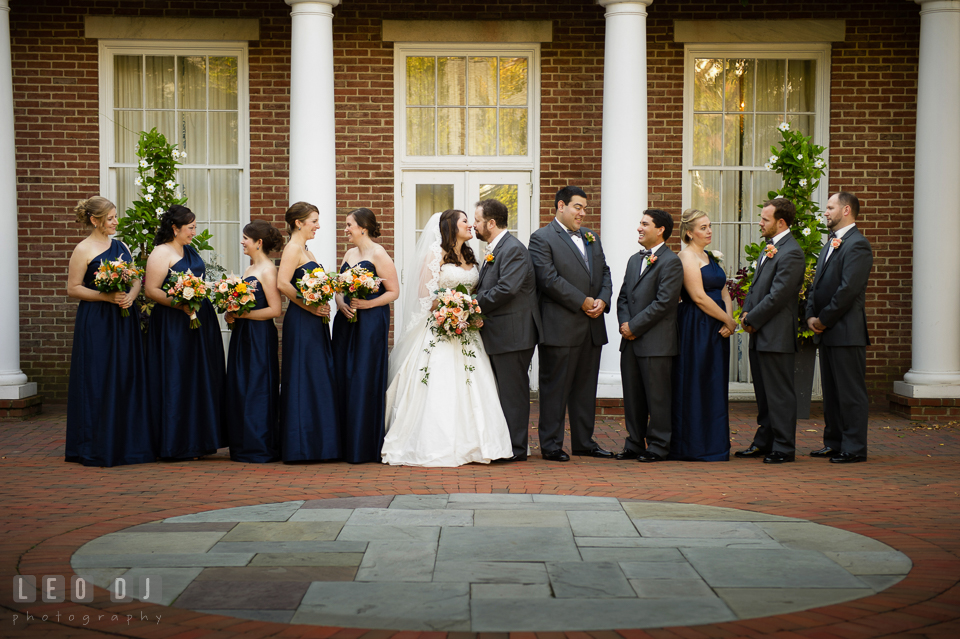 The beautiful spiral staircase, one of the main historic feature at The Tidewater Inn, were just perfect to frame Becca's elegant wedding gown along with the matching cathedral veil.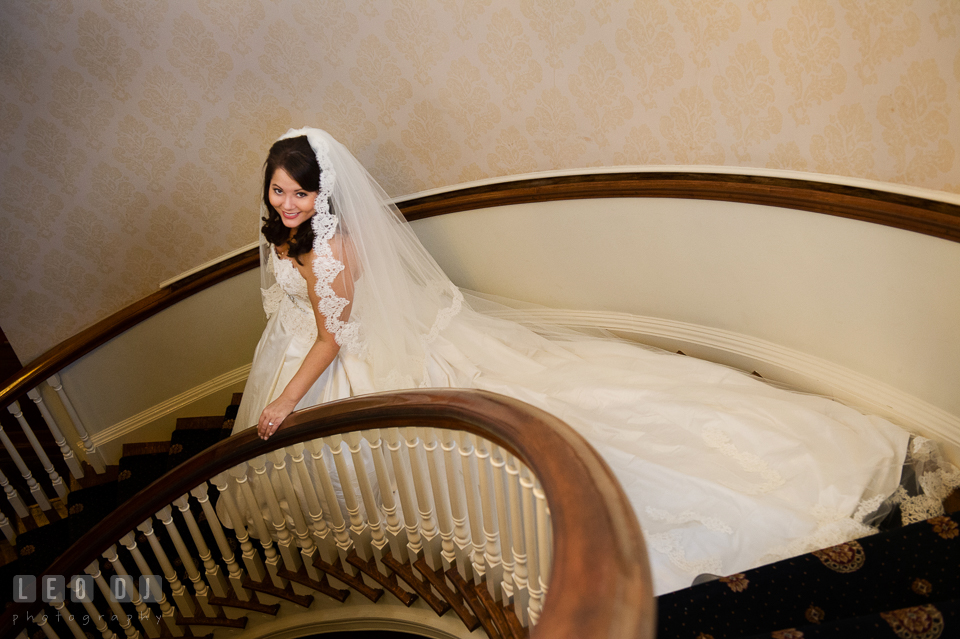 Beautiful flower arrangement designed by the talented florist Great Expectations Flowers by Inka, complimented the antique and historical ornaments of the church.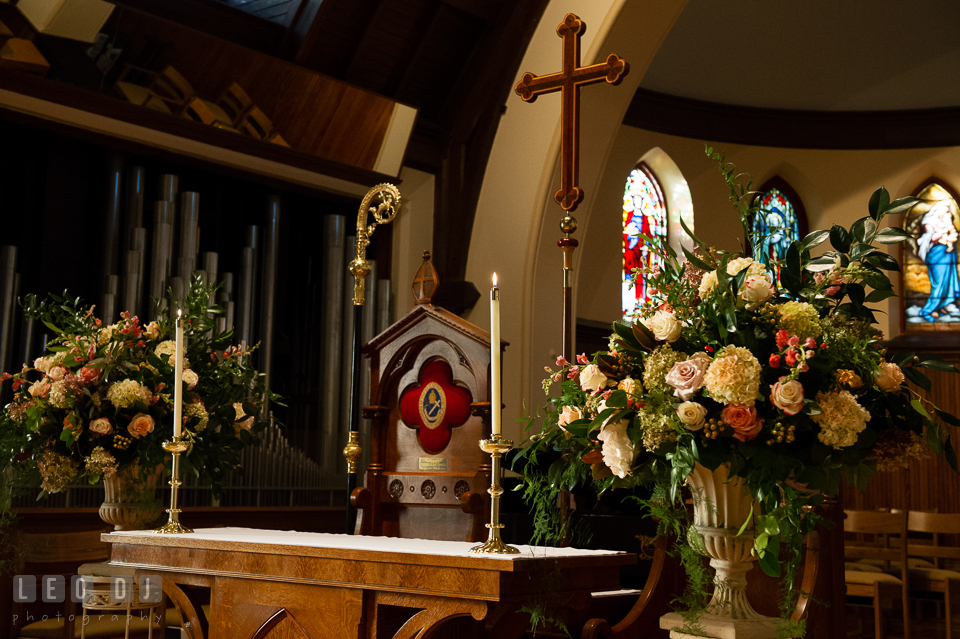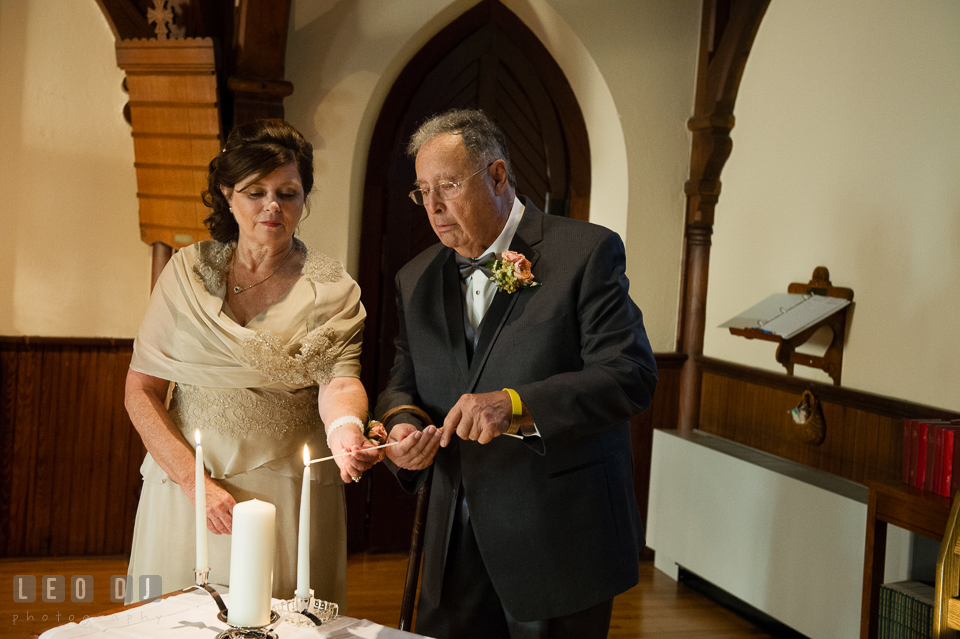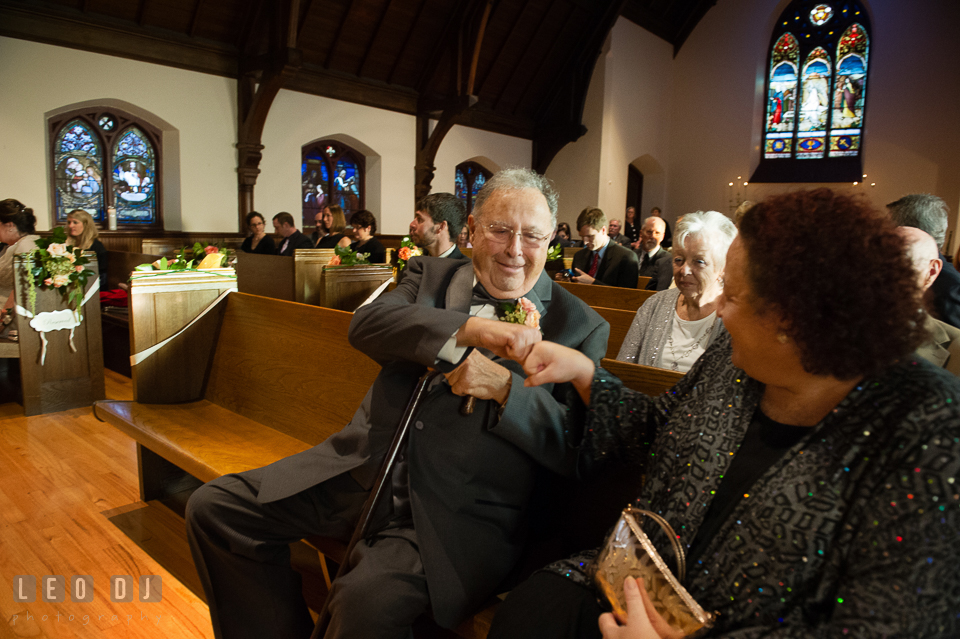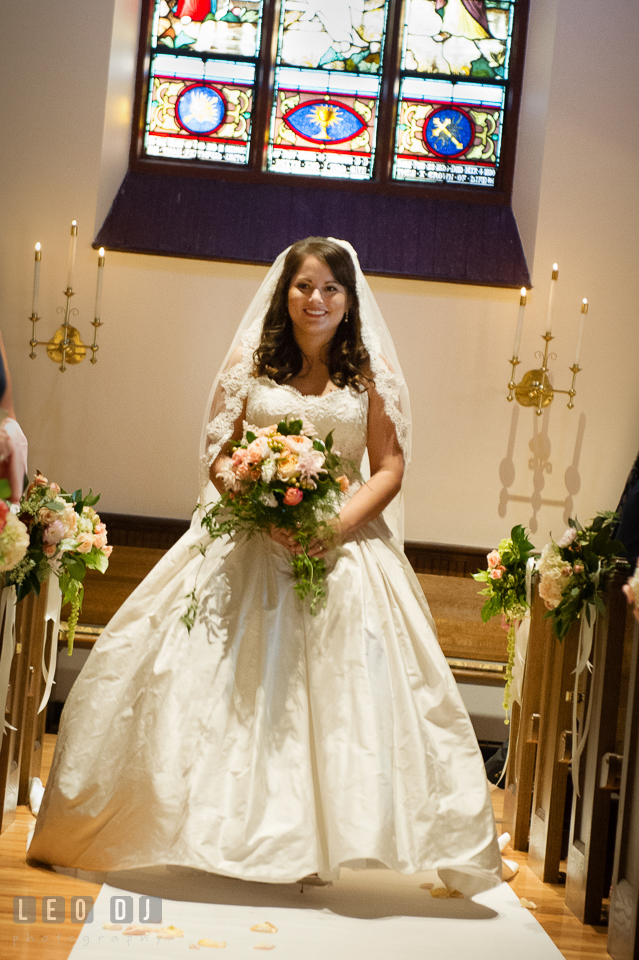 The Groom's expression was full of emotion upon seeing his Bride walked down the aisle.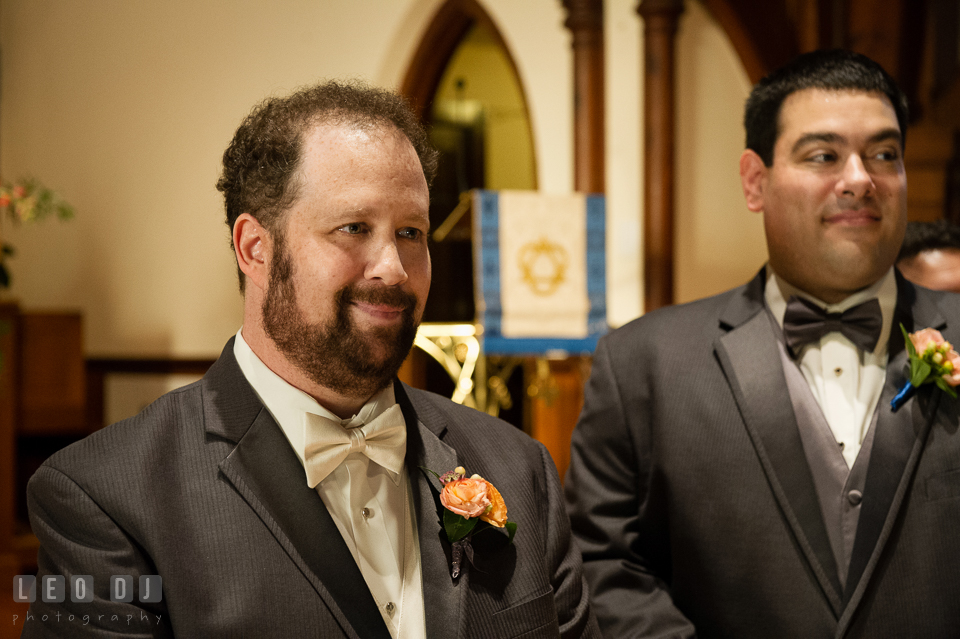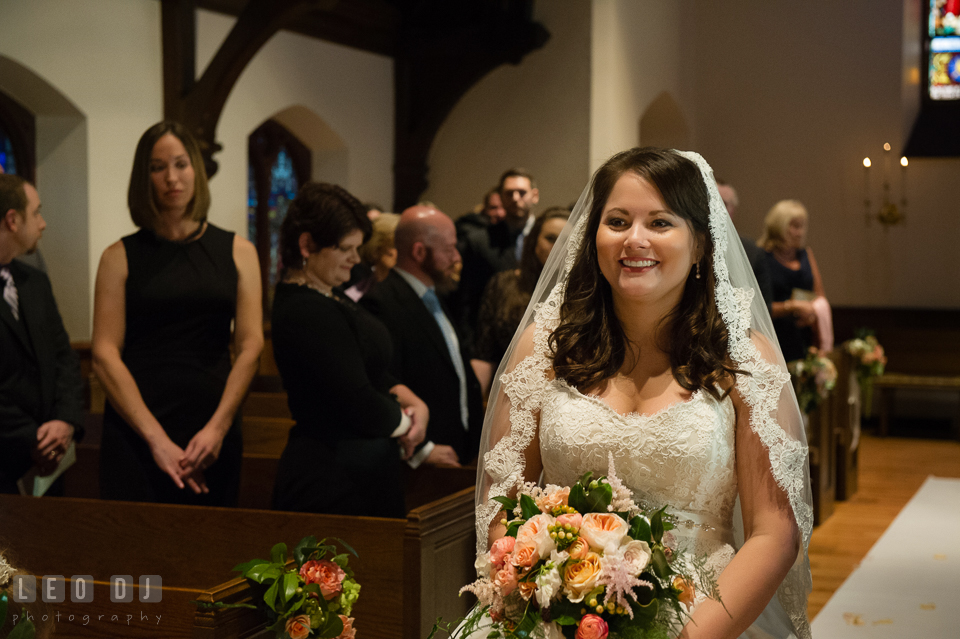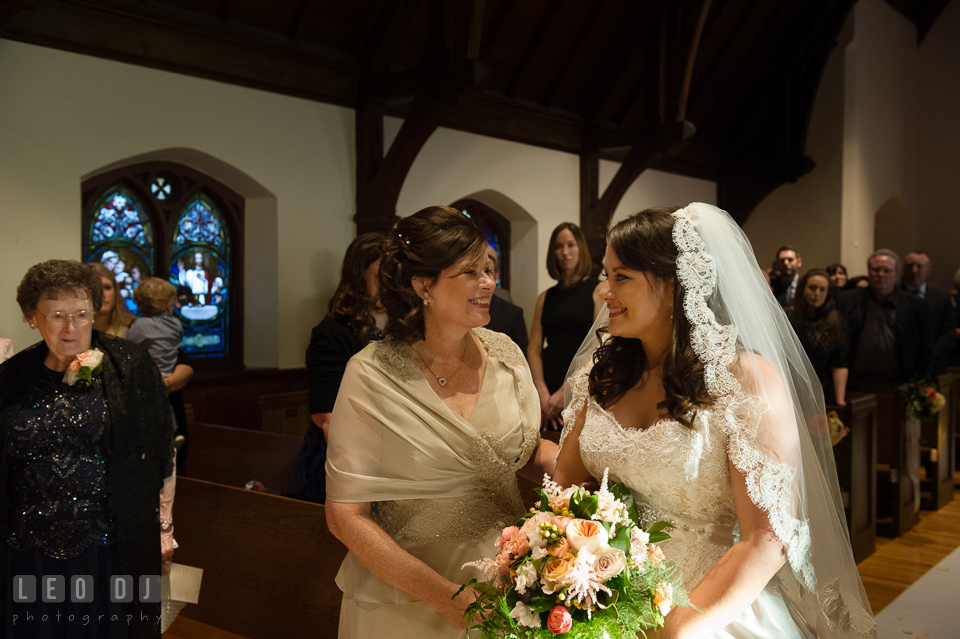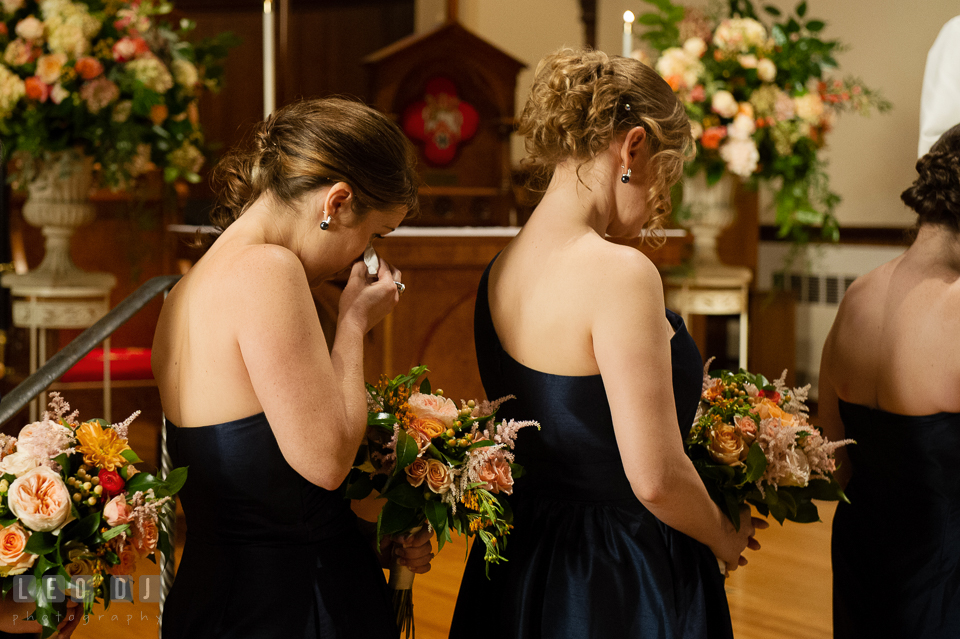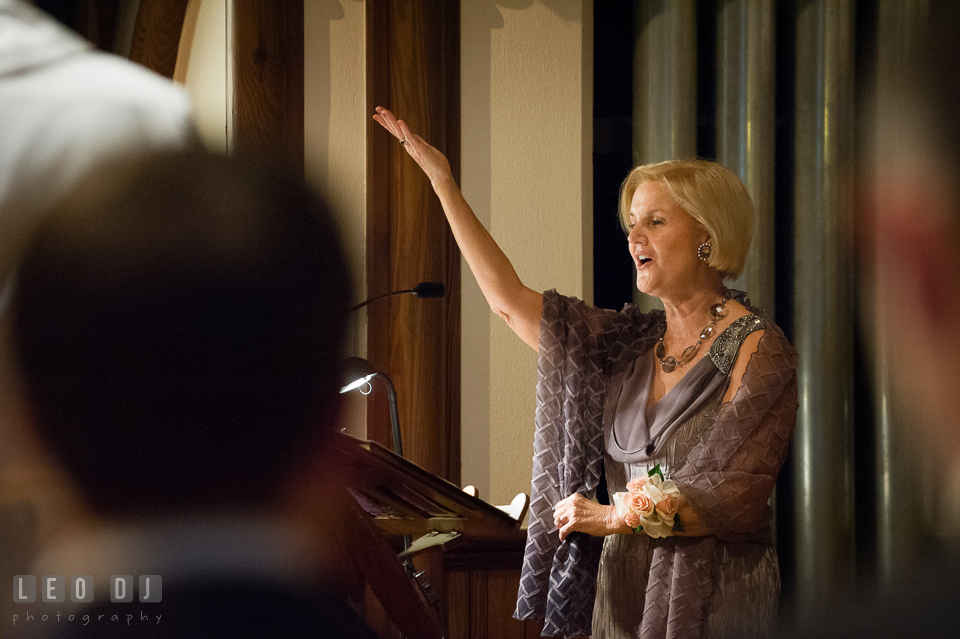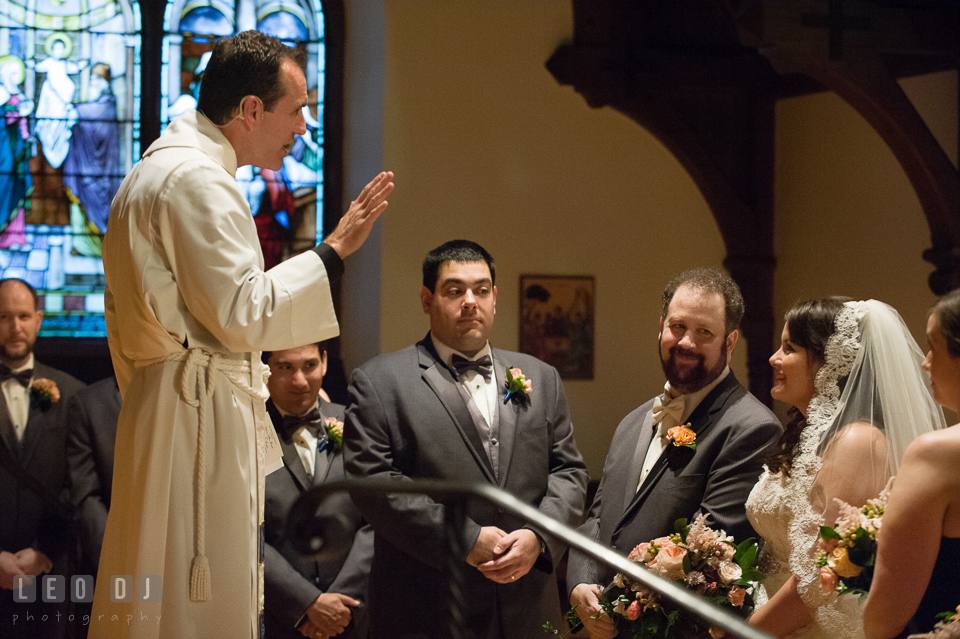 The Very Reverend Gregory Powell giving his advice for the couple.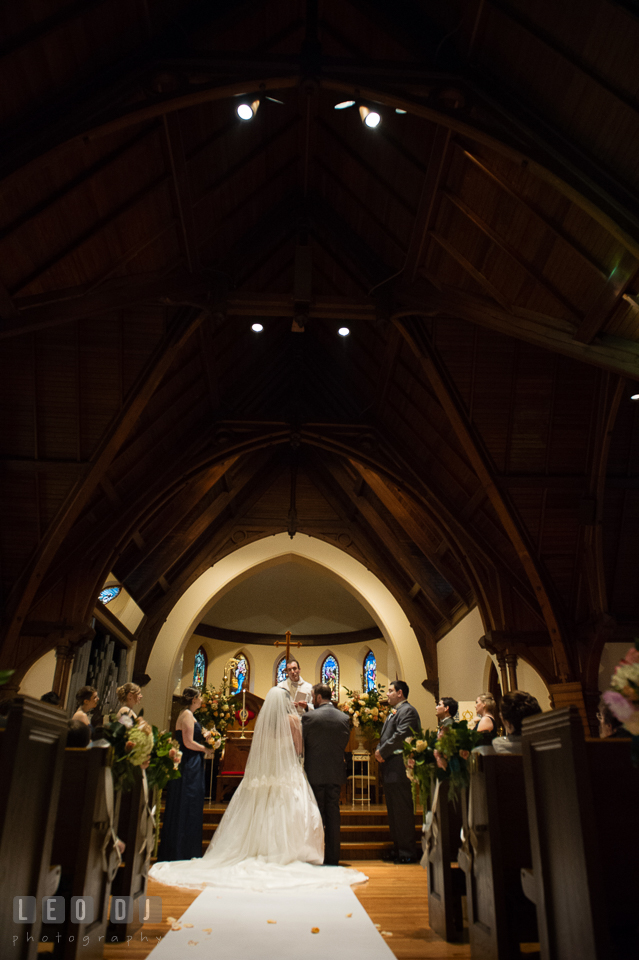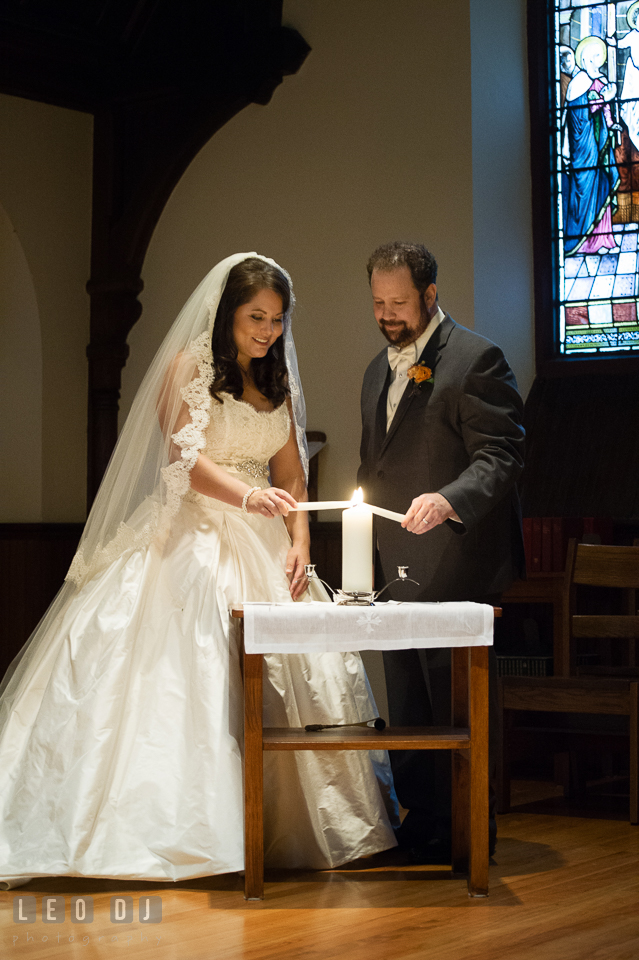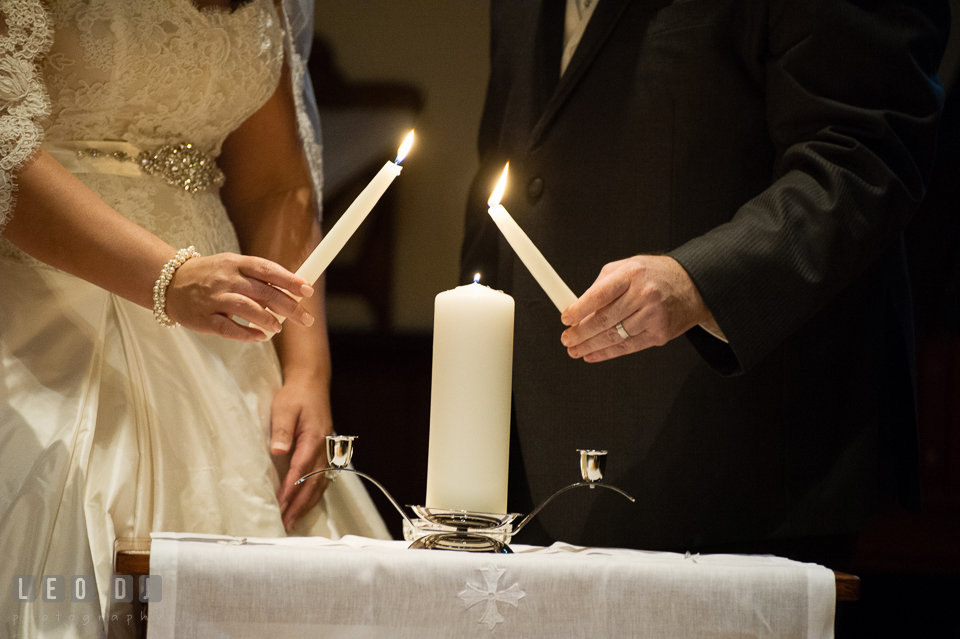 Love the historic feel of the church interior of The Trinity Cathedral.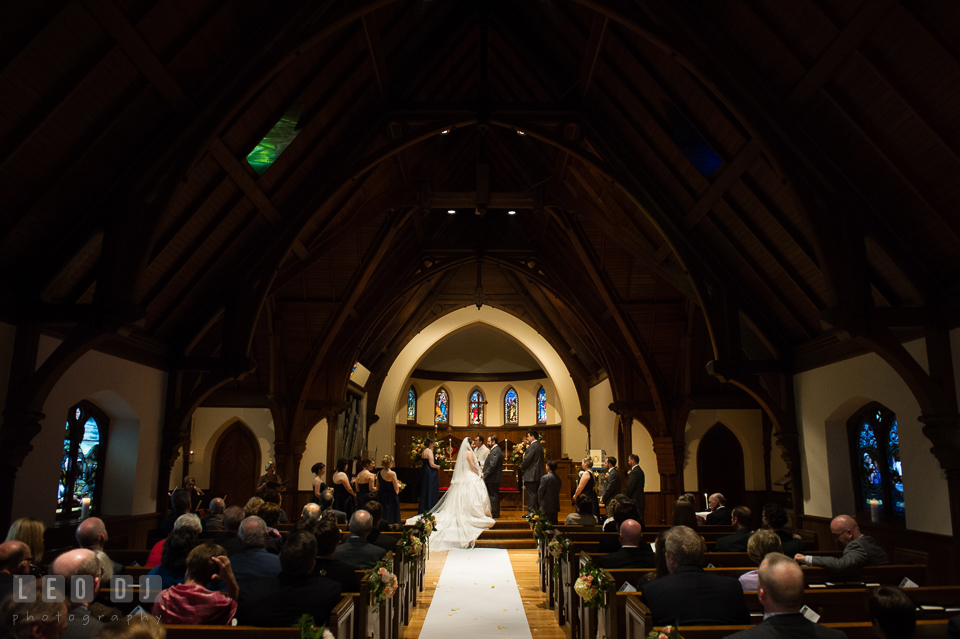 Finally they're officially husband and wife!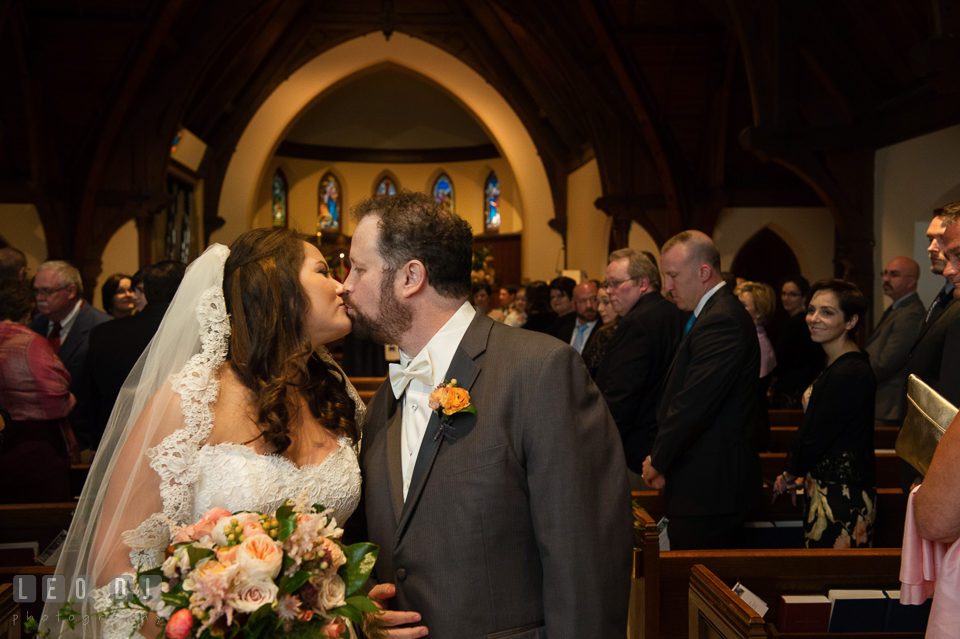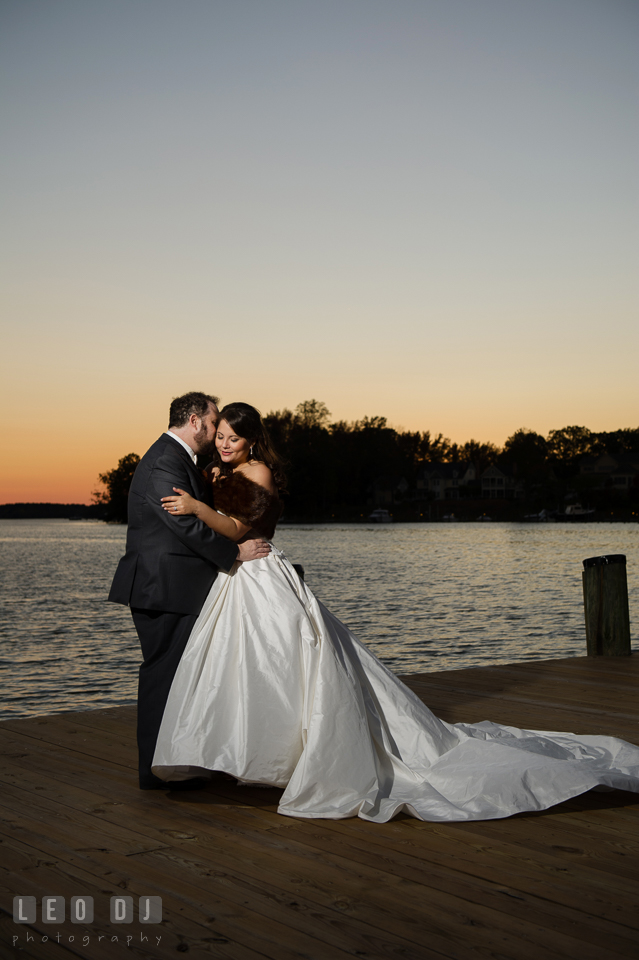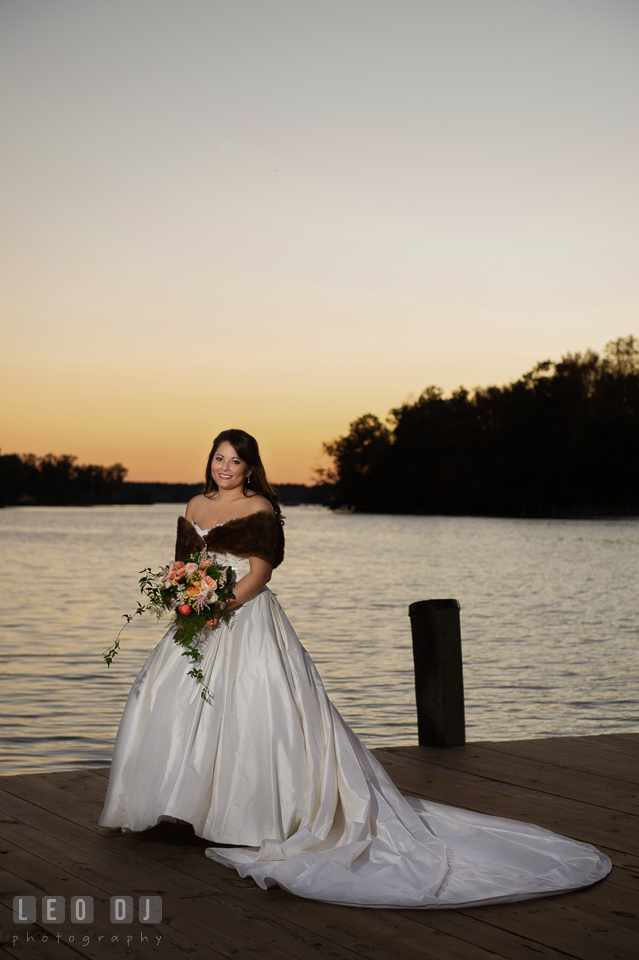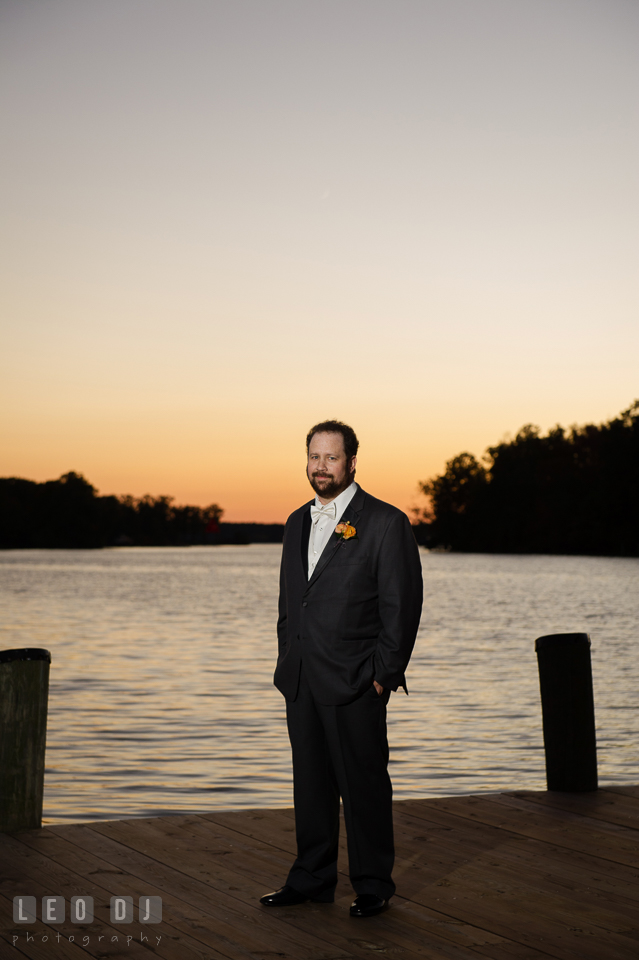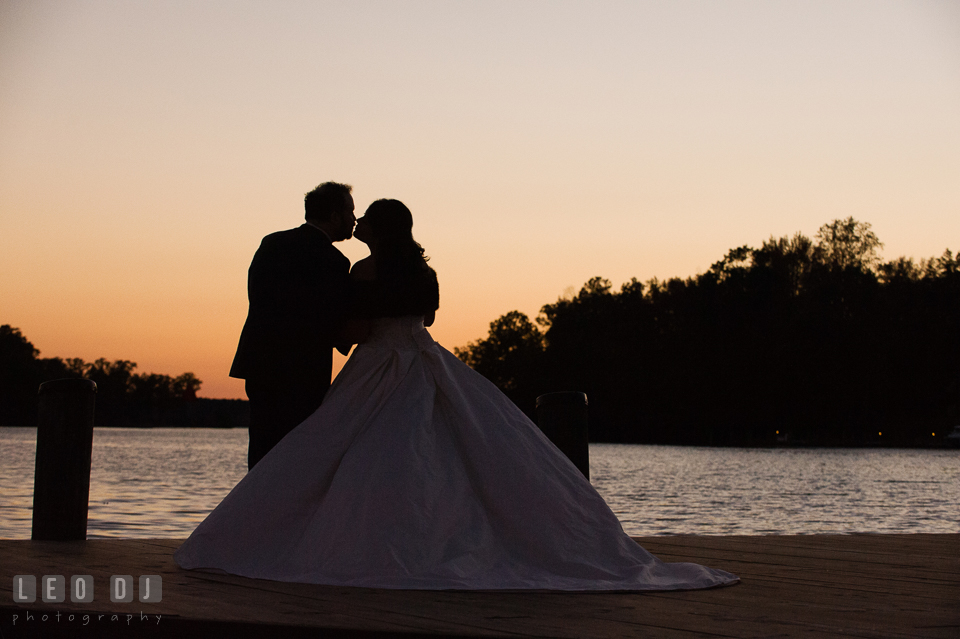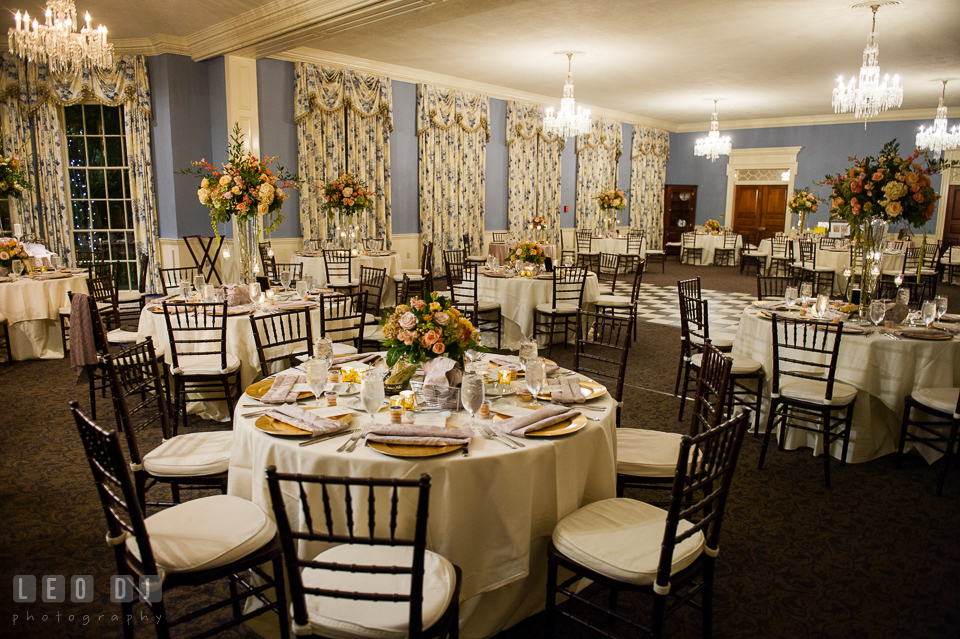 Elegant flower arrangements for the table centerpieces designed by the talented florist Great Expectations Flowers by Inka.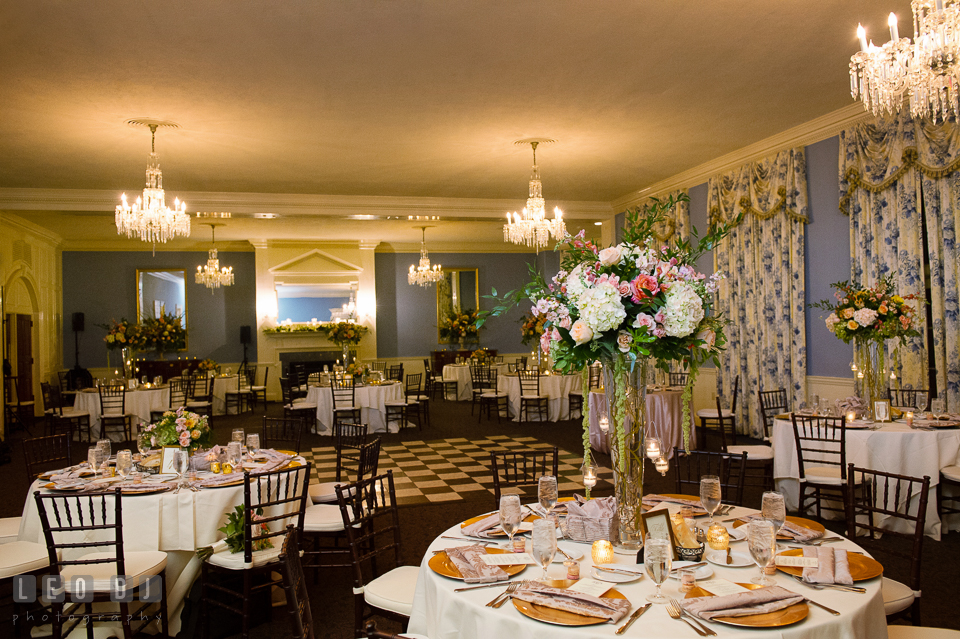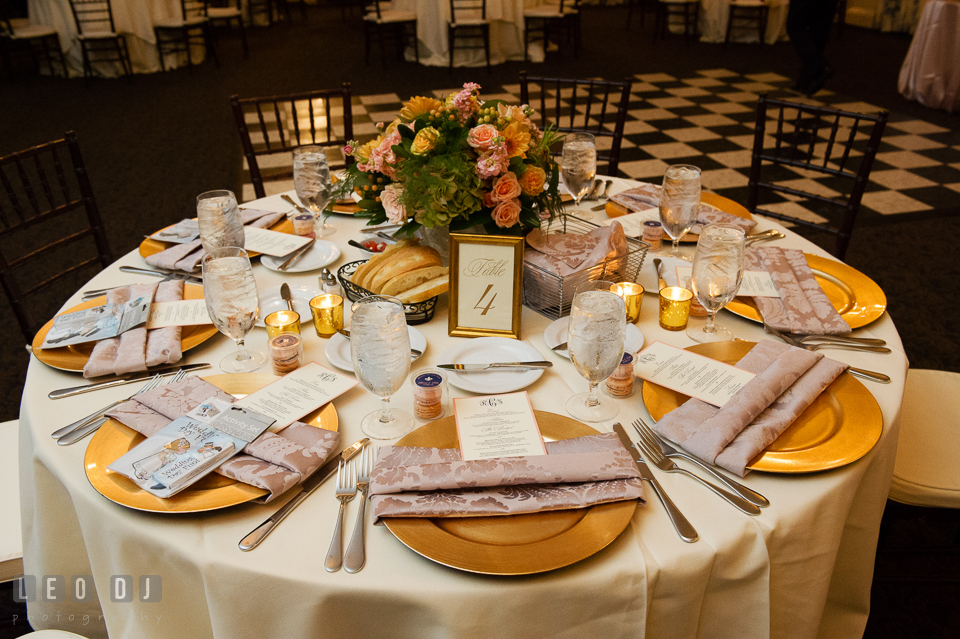 The dinner menu card was infused with French names.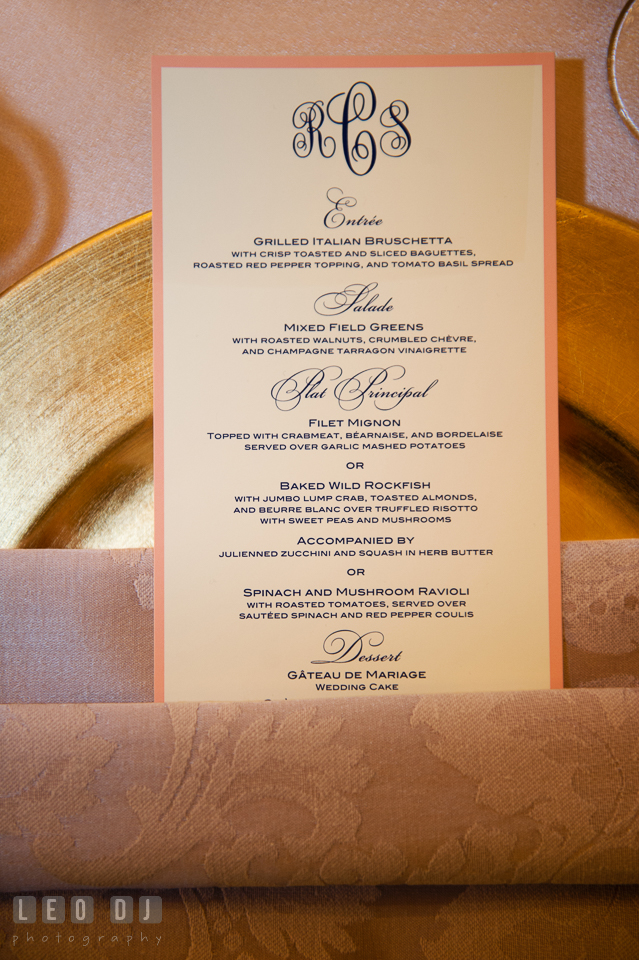 Delicious wedding cake designed by Graul's Market, Saint Michaels.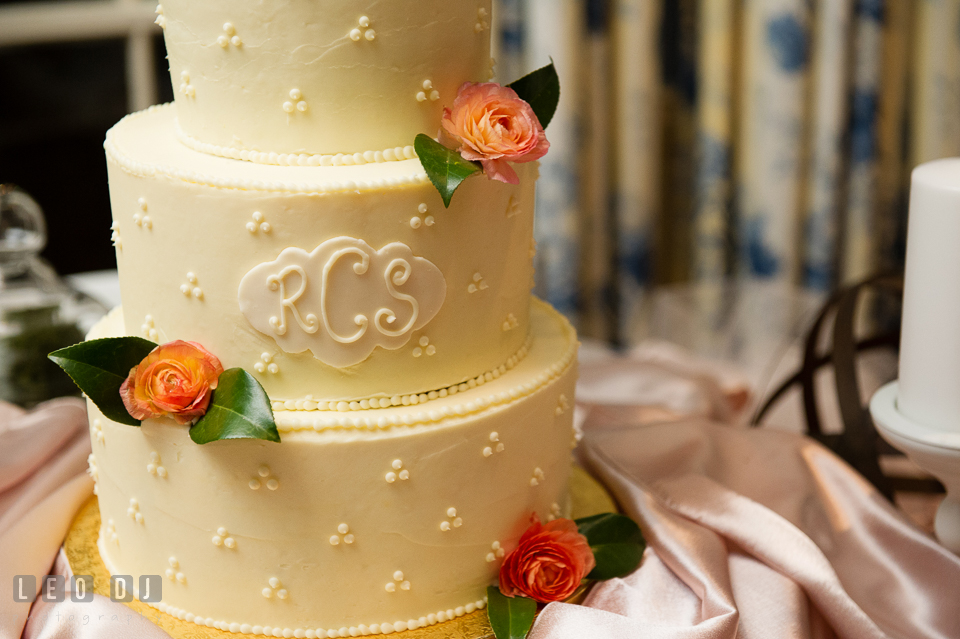 The Bride and Groom entertained the guests with beautifully choreographed first dance.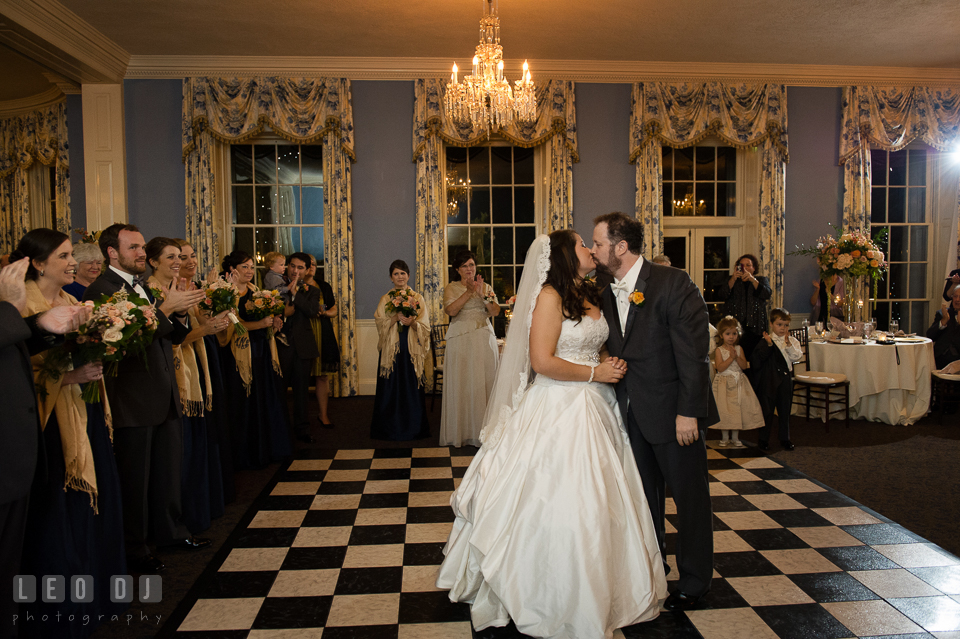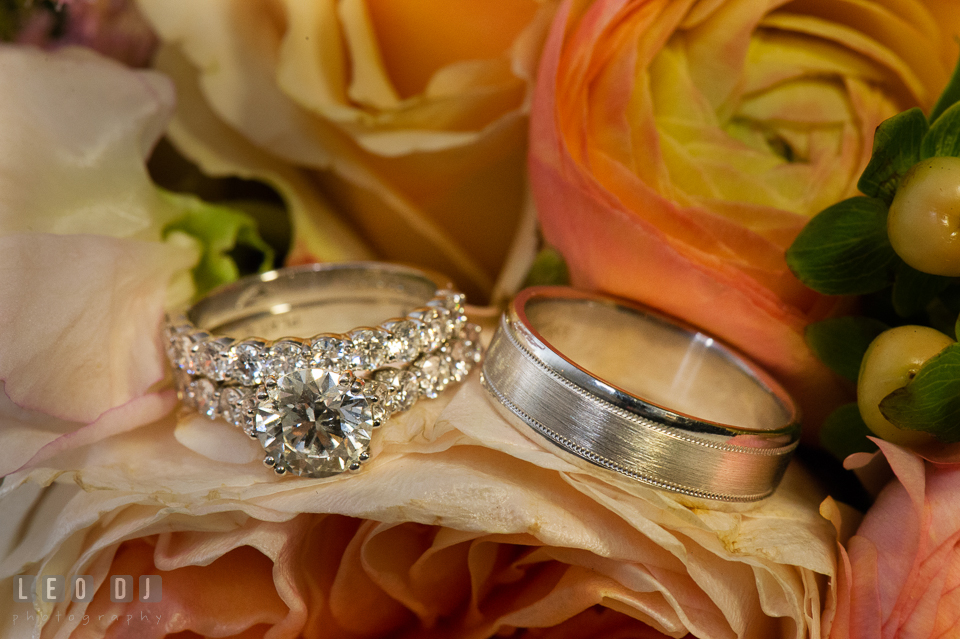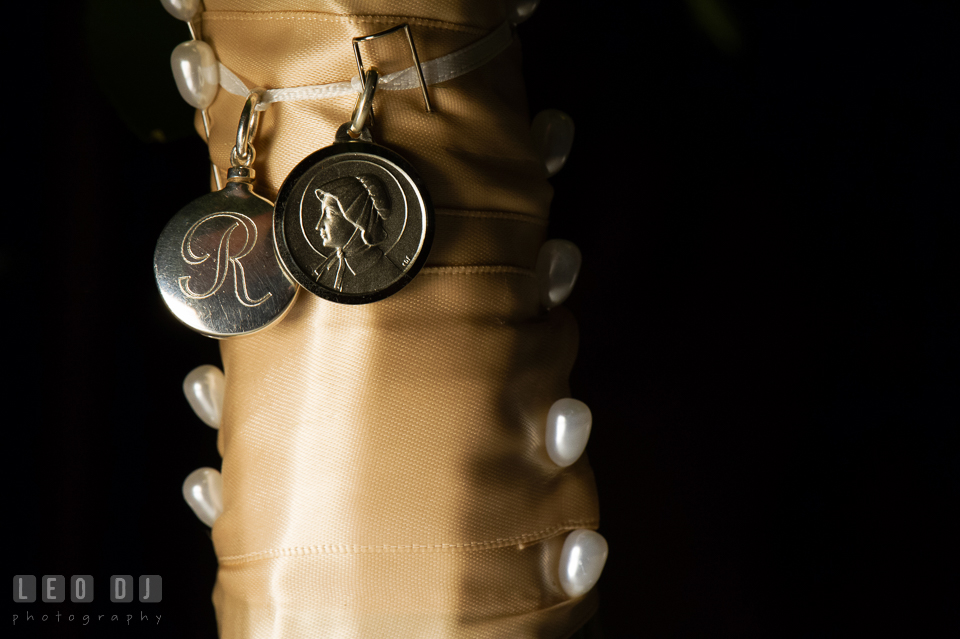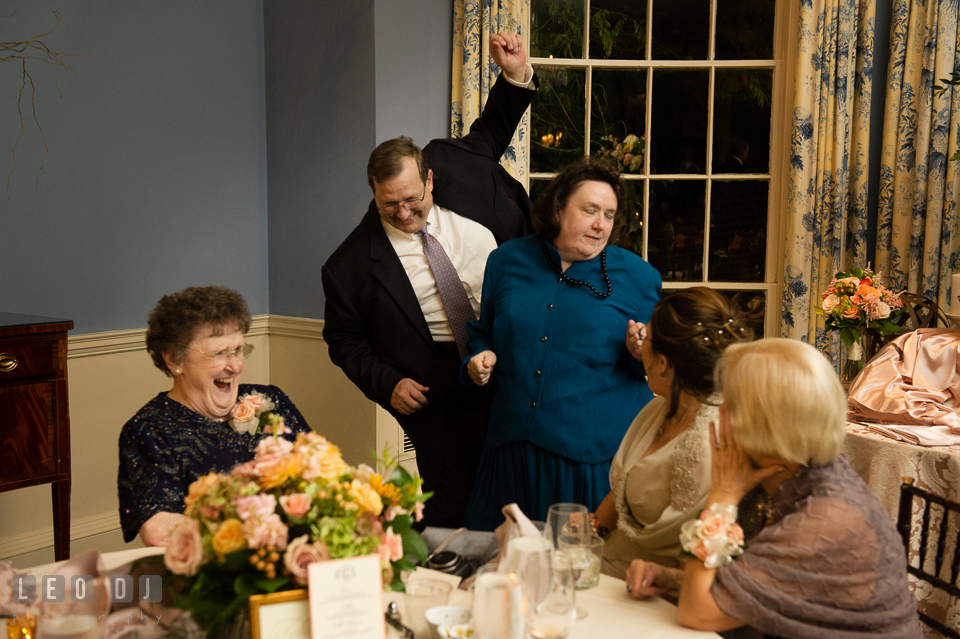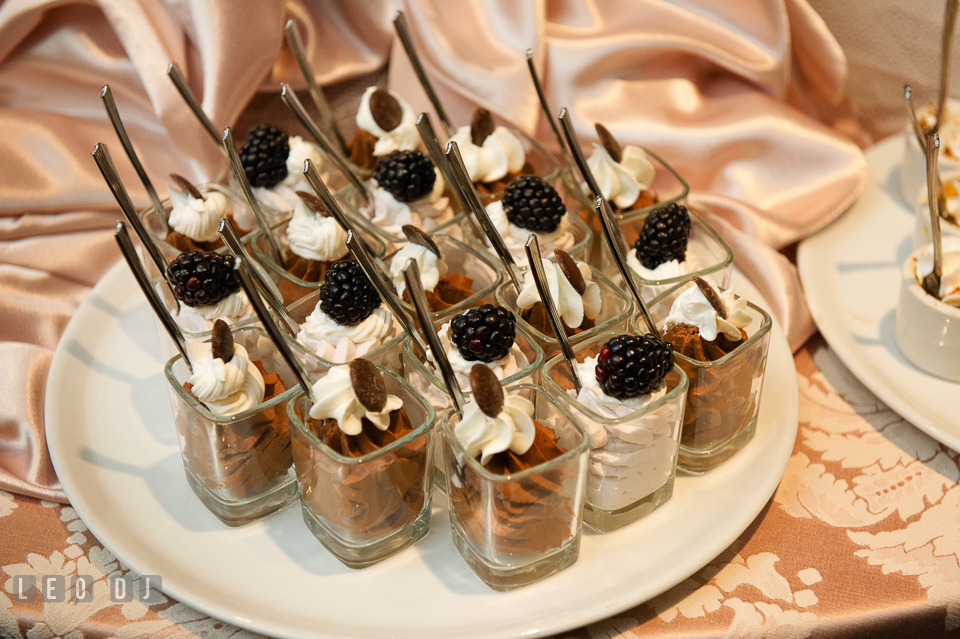 Delicious deserts, which was part of the Viennese Table set up, complimented by the gorgeous linens from Rentals to Remember.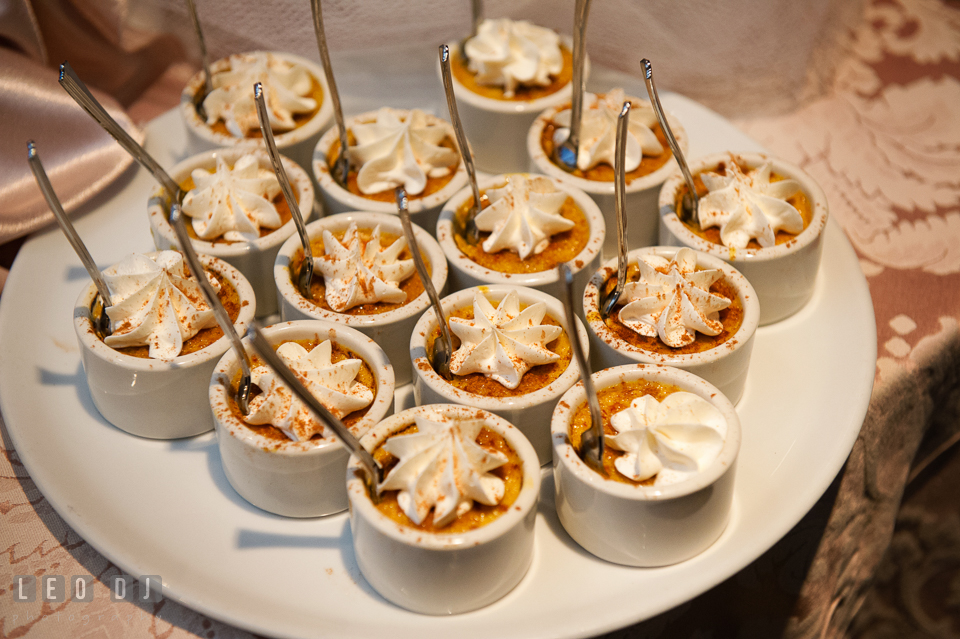 Guests were happily dancing to the music mix by DJ Russ from EventPro.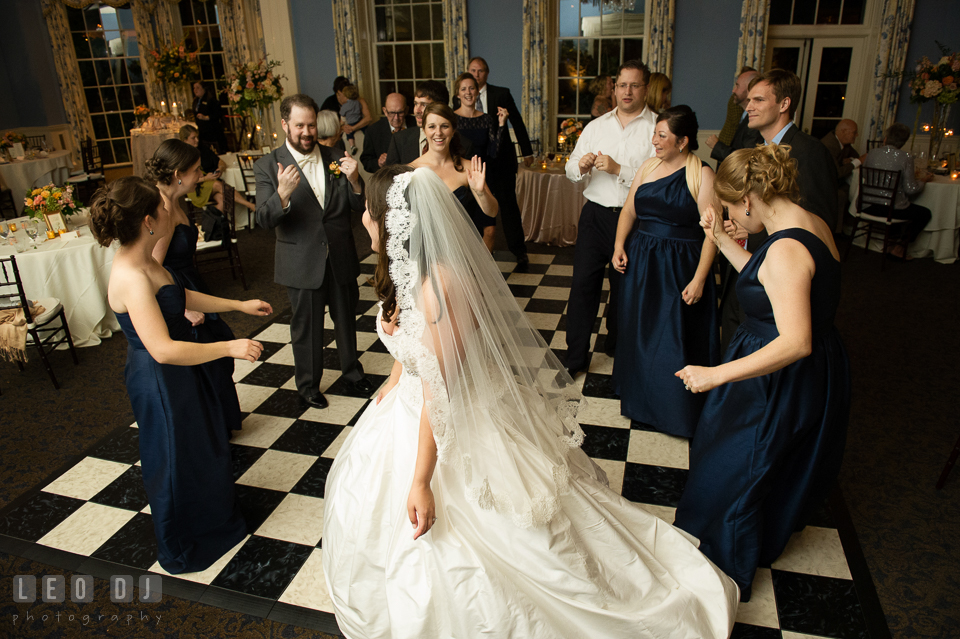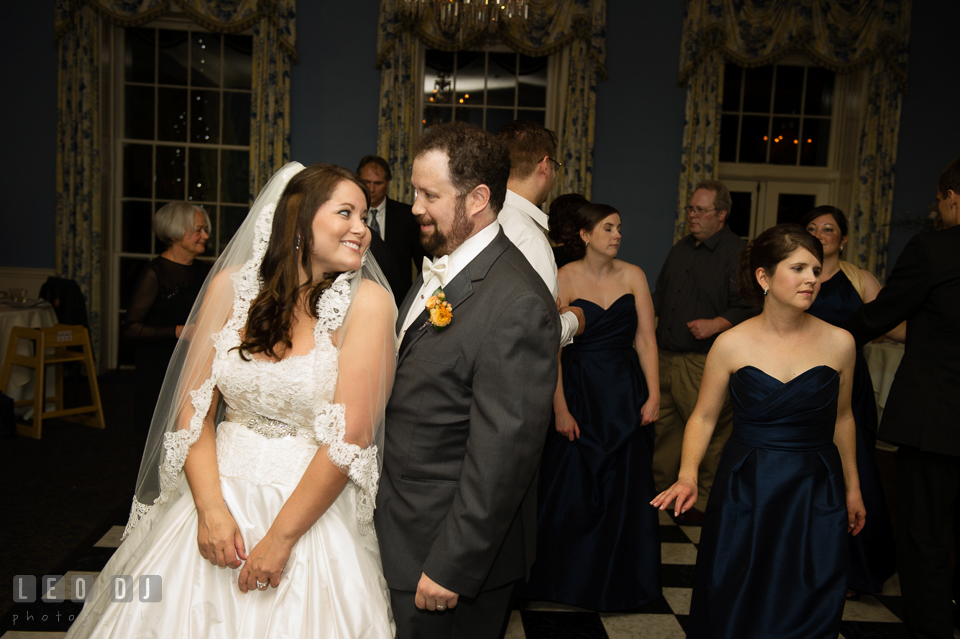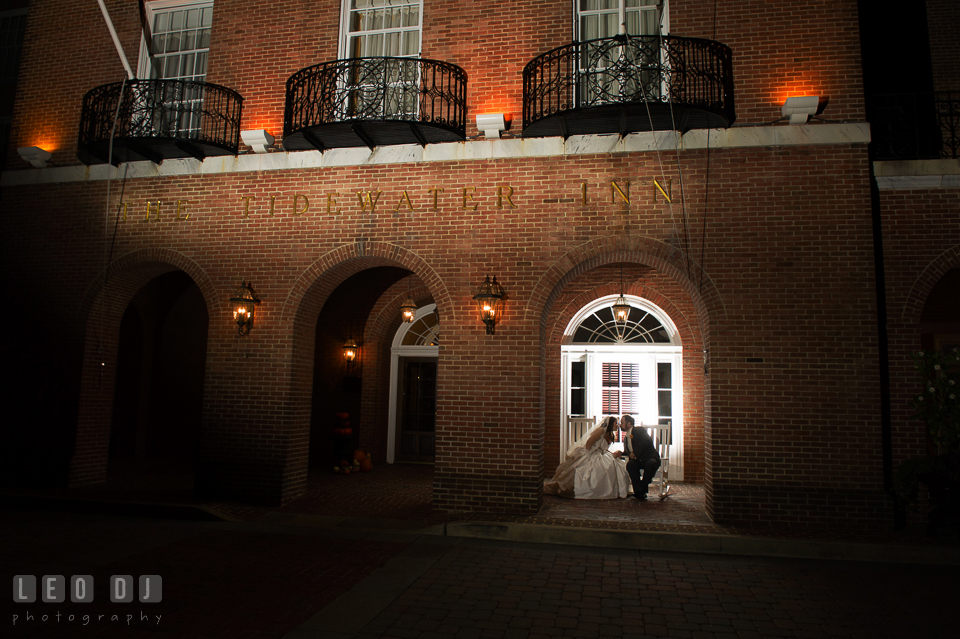 Thank you Sam Ellis for helping me second shoot! 🙂
Congratulations Becca and Seth!
May you both live happily ever after! 🙂
Leo Dj
—
Vendors
Venue, Hotel, and Catering: The Tidewater Inn
Coordinator: Melanie Bennett
Church: Trinity Cathedral
Officiant: The Very Reverend Gregory L. Powell
Hair & Make up: Studio 2 Salon
Bridal Gown: Paloma Blanca
Groom's Tuxedo: Perry Ellis
Florist: Great Expectations Flowers by Inka
Strings Trio: Miriam's Joy
DJ: EventPro
Specialty Linens: Rentals to Remember
Wedding Cake: Graul's Market, Saint Michaels
Limo: All Stretched Out Limousine Service
Favors: French macaroons from Les Petits Bisous
Custom Printing: Greetings and Readings