Their first date was one of the hottest days of the year. The air conditioning in Seth's car had just broken, and Becca was sitting at the wrong restaurant … all while the Derecho of 2012 hit Baltimore. Driving through hurricane-force winds, Becca eventually found the right restaurant. It seemed like an ill-fated start. But somehow, while more than a million people lost their electricity during the storm, Seth and Becca found theirs. Five hours (and lots of sushi!) later, they both felt connections that had them questioning their sanity – had they finally found "the one"?
A year later, Coop – as Becca calls him – planned a romantic trip to New Orleans. Much like the night of their first date, the heat was sweltering, but they decided to take a sunset walk to Jackson Square. In the midst of what Becca thought was a quick stop for beignets and chicory coffee, Seth surprised her by getting down on one knee to propose. He had secretly asked for her Mom's blessing already. Unbeknownst to Becca, Seth had a whirlwind evening of celebration planned, from live jazz to the late-night art market on Frenchmen Street, and chocolate-covered strawberries with champagne. (Her dog Riley said "yes," too, by the way!)
What a lovely story from Becca and Seth! 🙂
They then decided to do an engagement session before their upcoming wedding later this year. For their engagement session, they decided bring Riley and have the session done at Sherwood Gardens, Baltimore, which at certain time in Spring the garden would display about 80,000 tulips with variety of colors and shapes!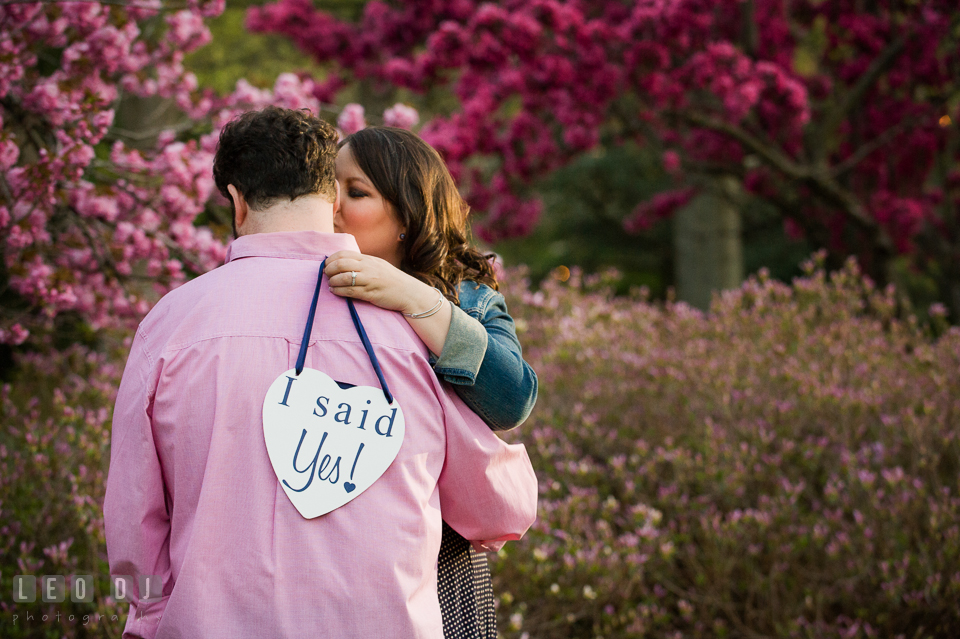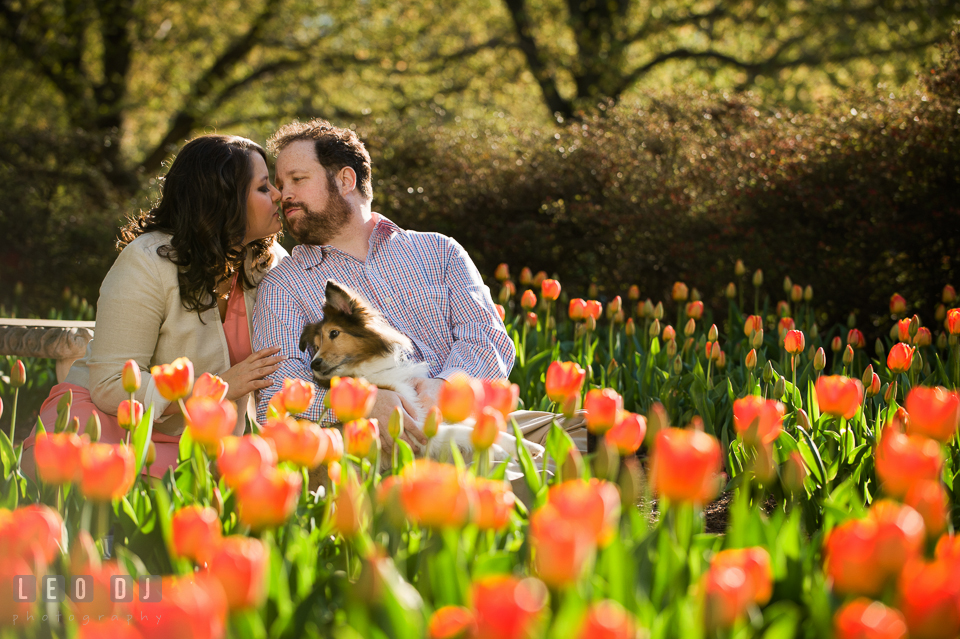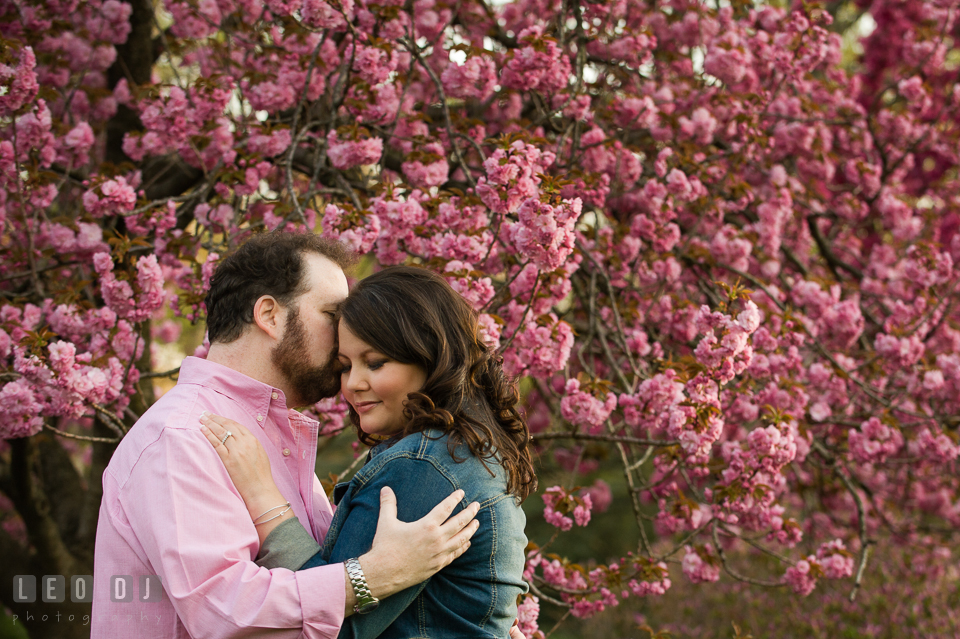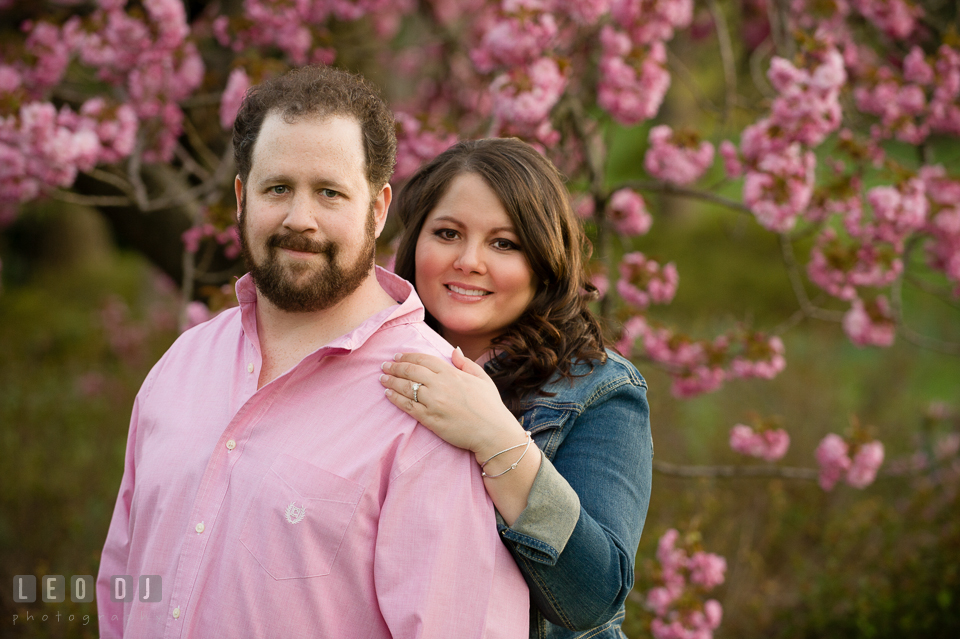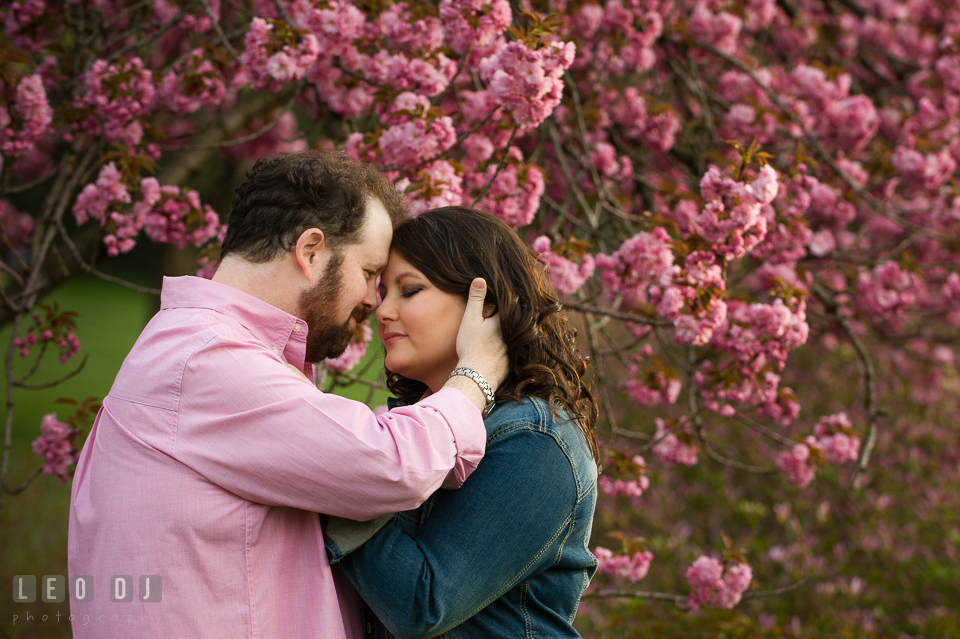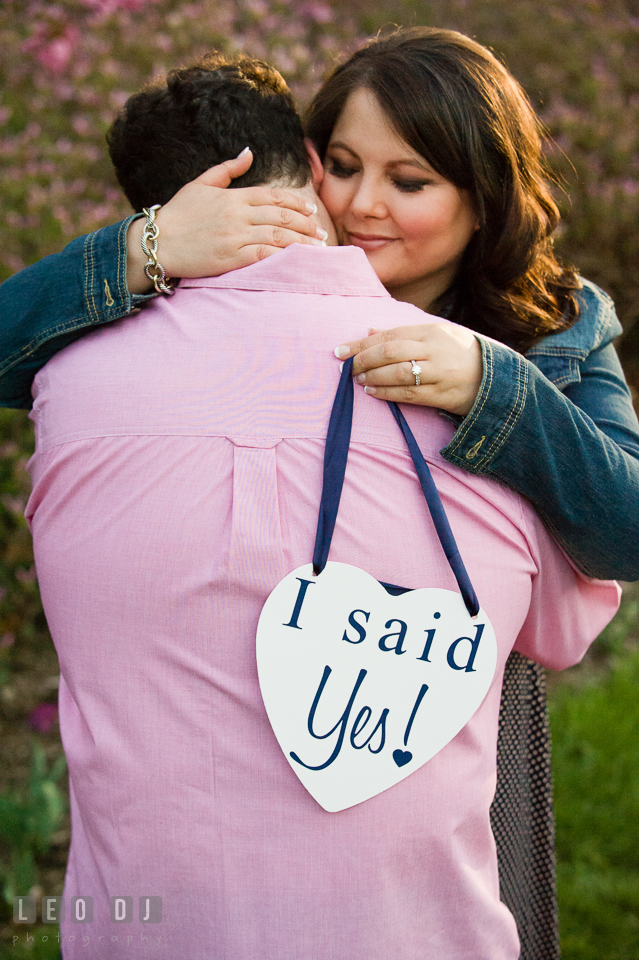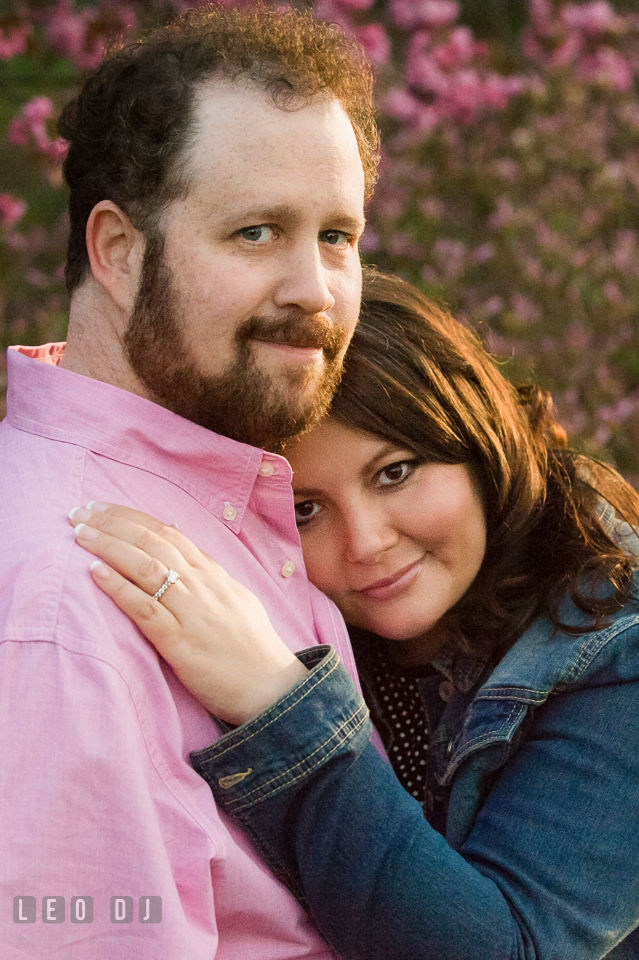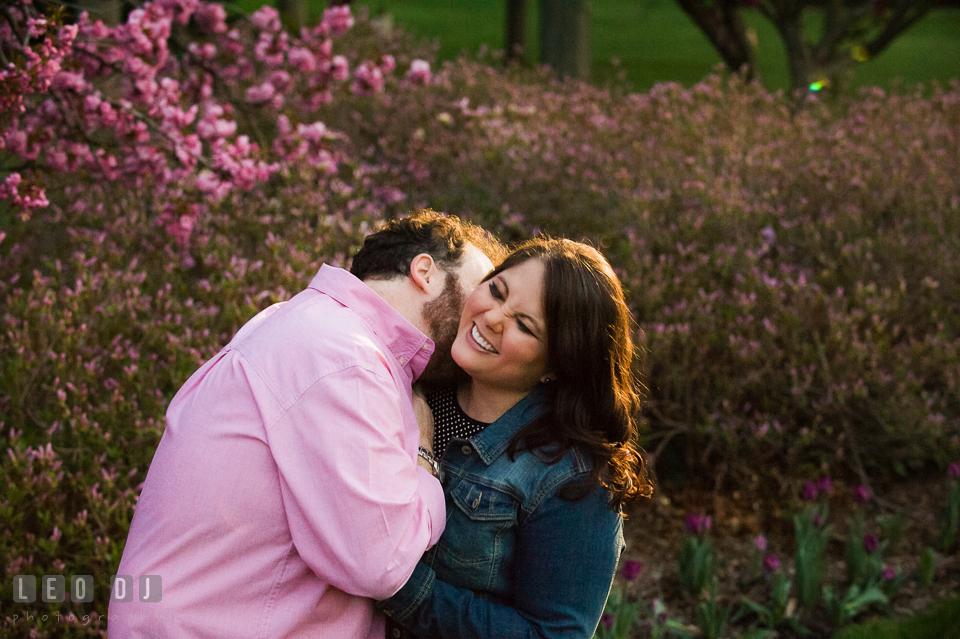 Congratulations on your engagement Becca and Seth!
I look forward to photograph your beautiful wedding at the Tidewater Inn! 🙂
Leo Dj