I met Lindsay through my good photographer friend Sabawa. I meant to do a high school senior photo session of Lindsay, but it was too late. She just graduated.
Fortunately, she still wanted to do the session anyway. 🙂
The photos in this set are all in black and white, because it seems to fit the mood, the shadows, and the light.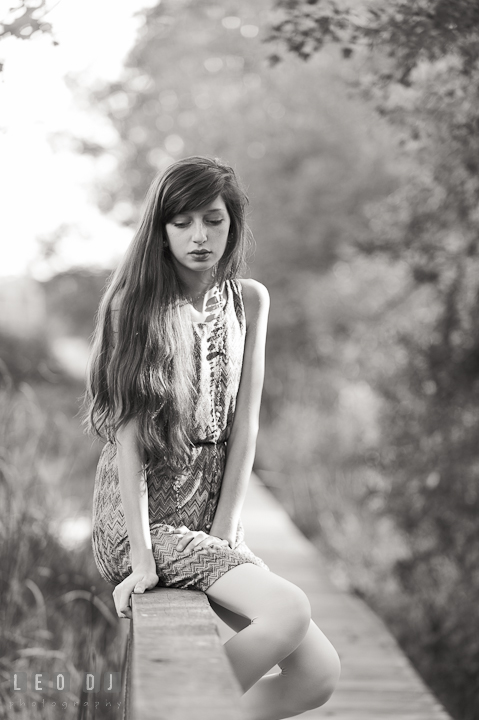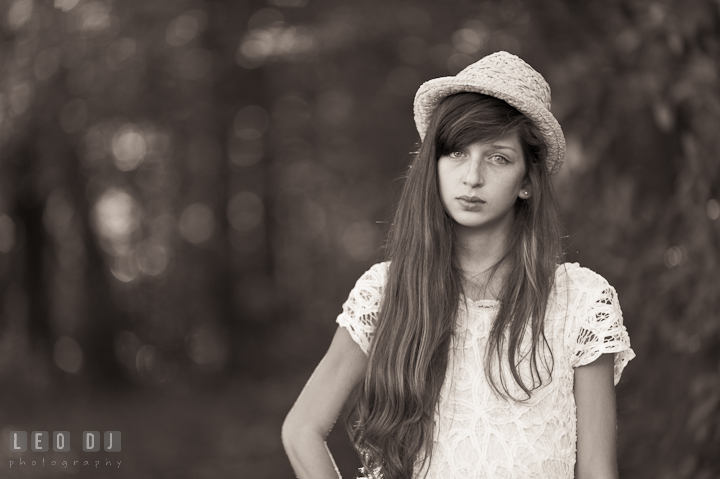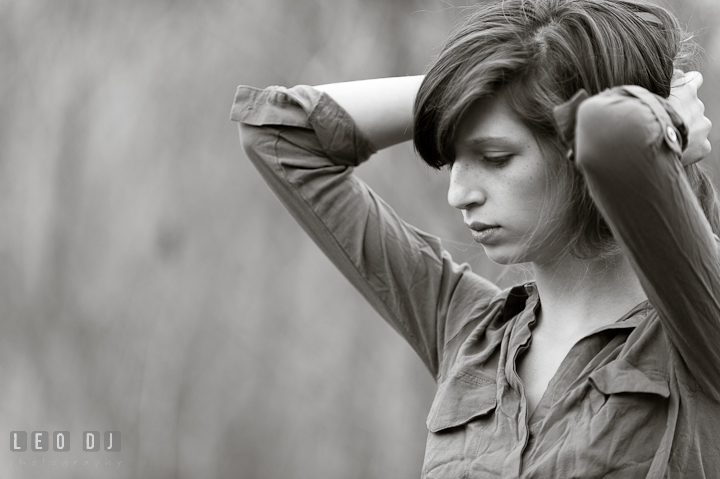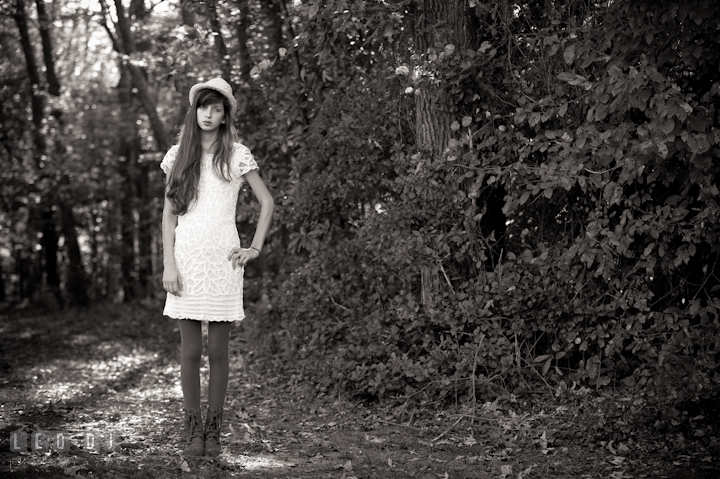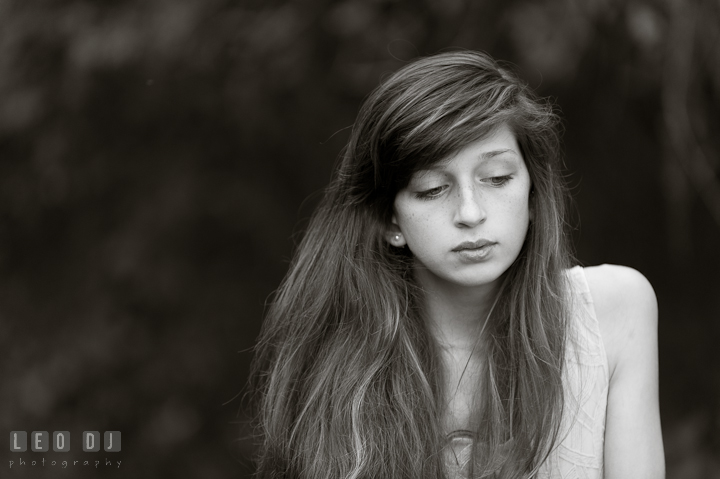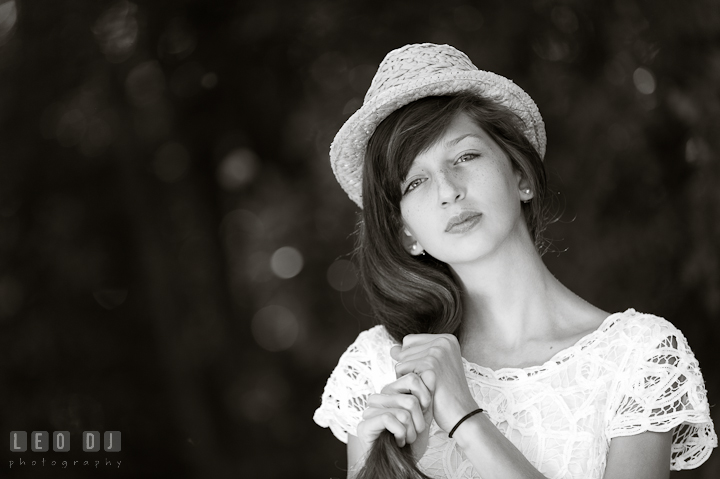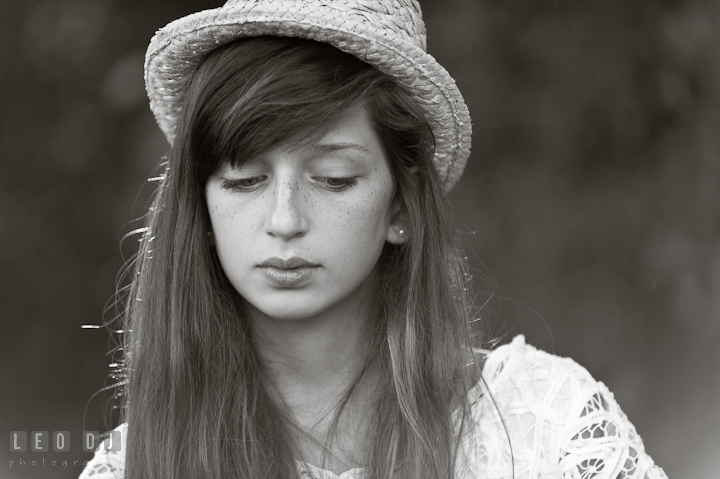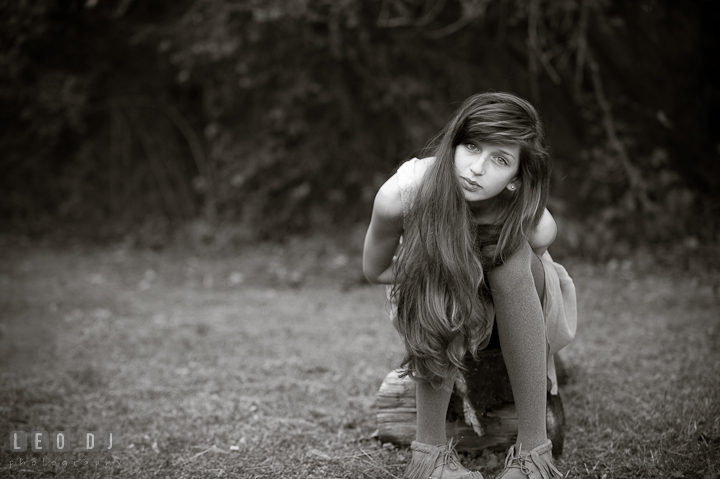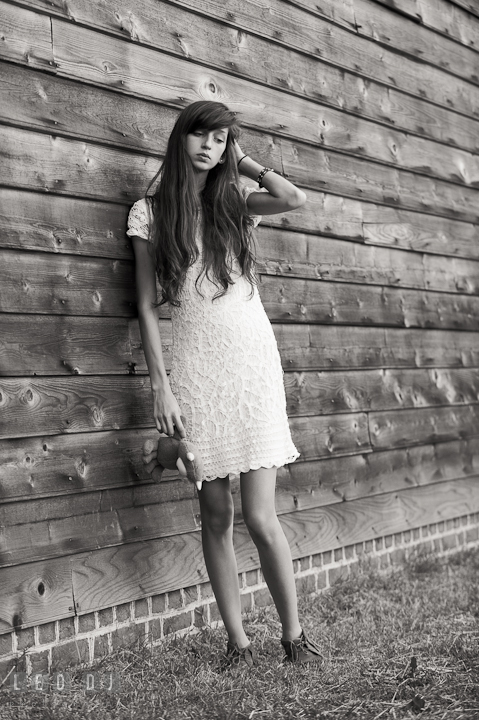 Wondering who this funny stuffed toy is?
I'll reveal the answer on the next set, but I can give you a hint: Disney/Pixar. 🙂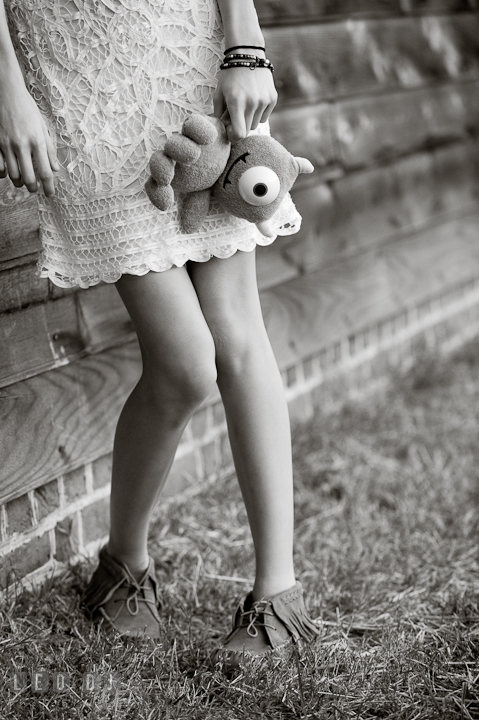 To be continued on the next set, different images and all in color. 🙂
Leo Dj