Brittany is Sierra's oldest sister. If you haven't seen Sierra's high school senior portrait session, check it out!
Brittany is the lead singer and the keyboardist/pianist of the cool contemporary Christian music band, Beyond the Veil. Check out their Facebook page, then show your love and Like the page. 🙂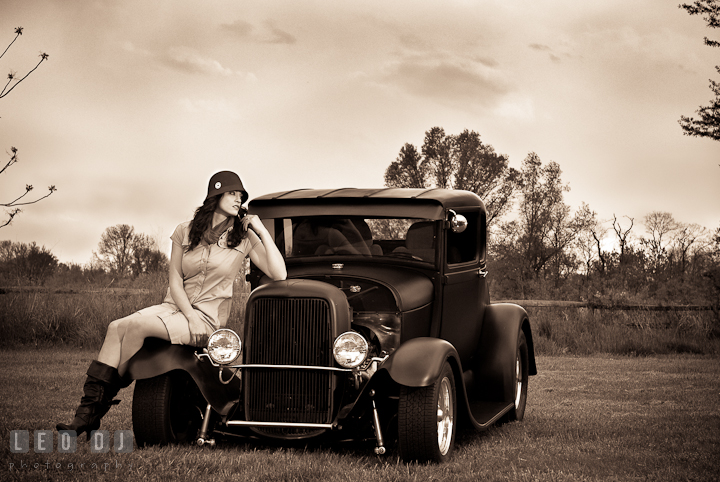 This session was done together with Sierra's. So you would see some pictures below where Brittany and Sierra was posing and playing together.
Brittany also brought her dog, Misha, a Siberian Husky.
Misha also has a Facebook Page! Check it out! 🙂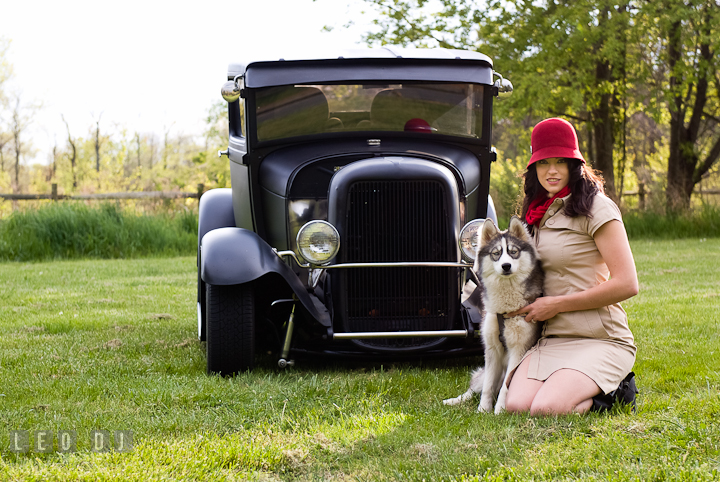 I love the markings on Misha's face. So cute! 🙂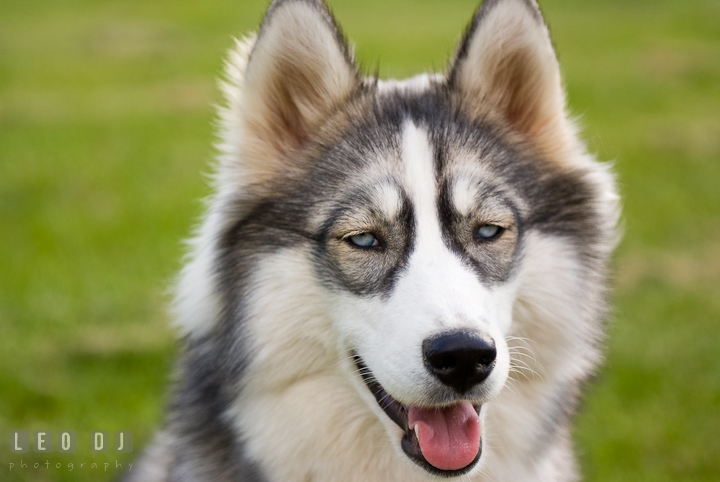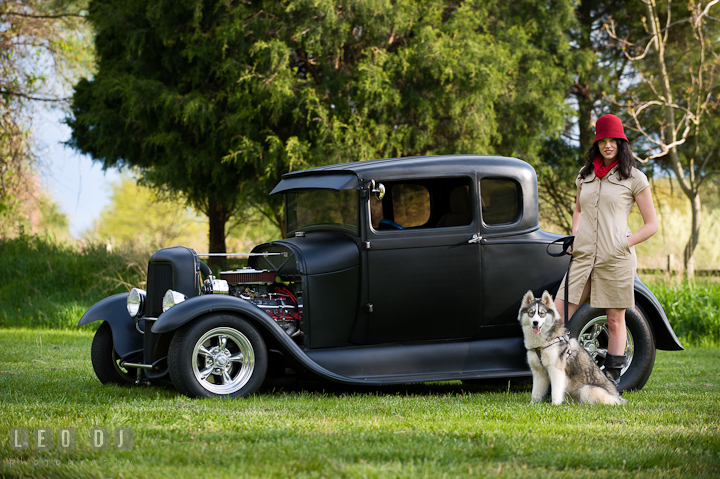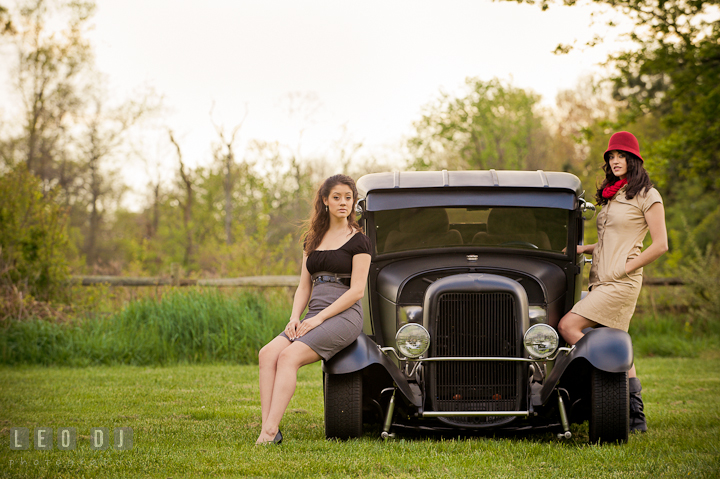 I like this shot here where Brittany was wearing a vintage outfit including the red hat and red scarf. It blends well with the vintage Ford car.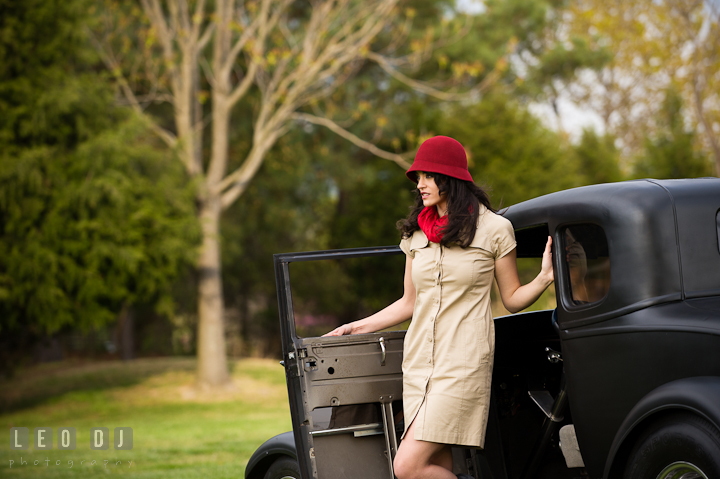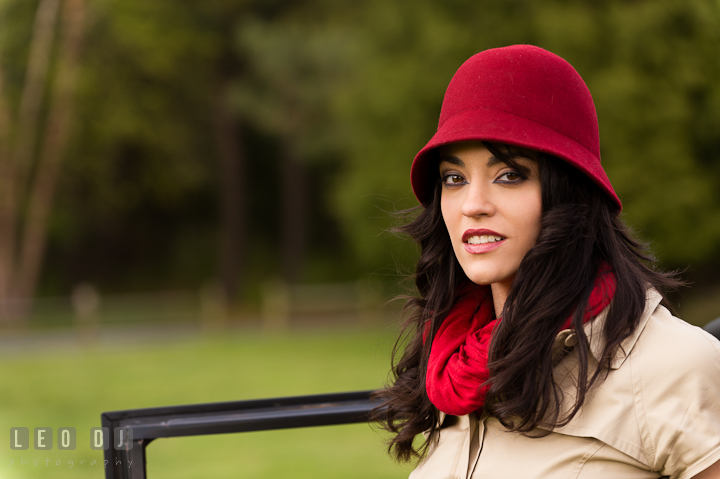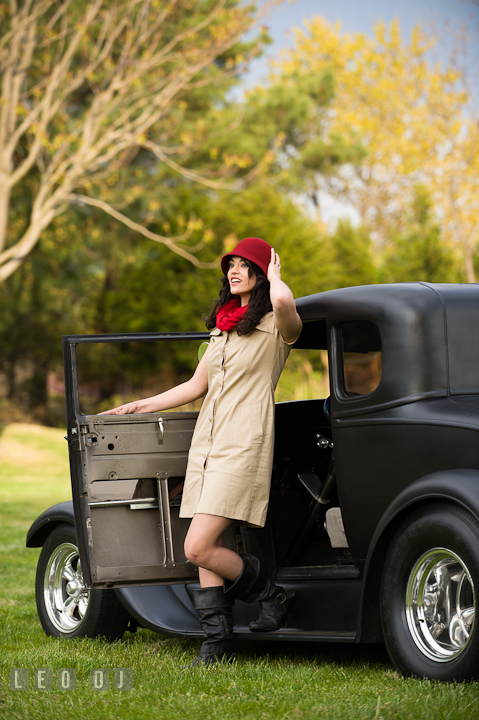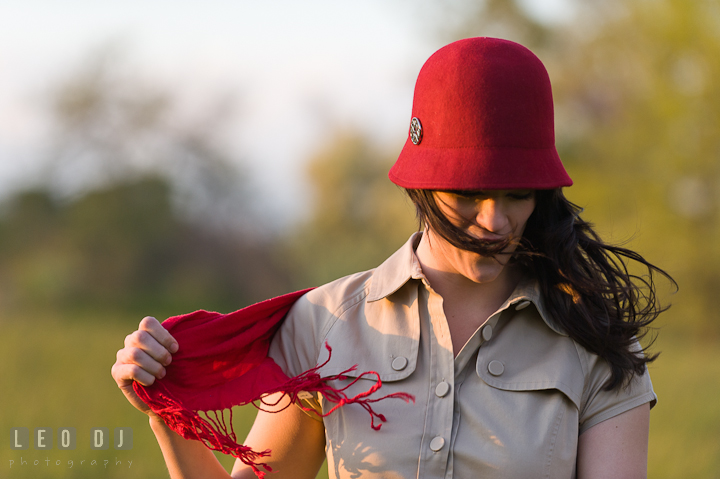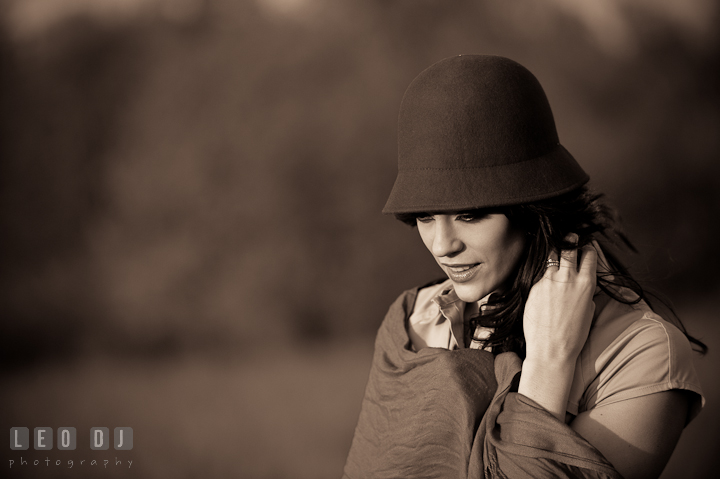 Sierra and Brittany playing tug o' war! 🙂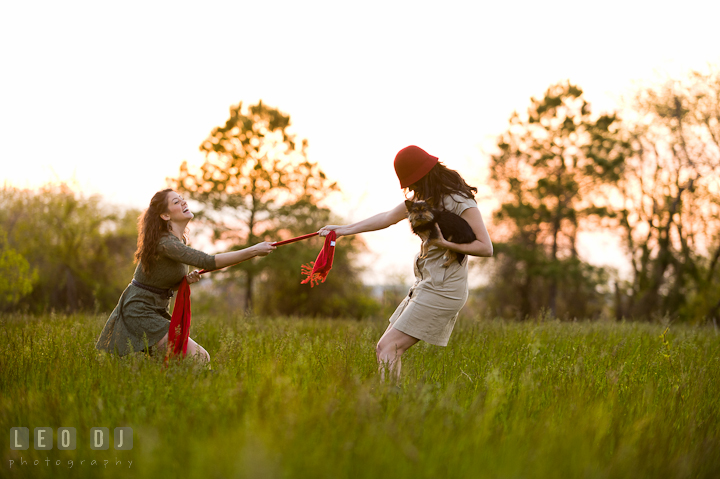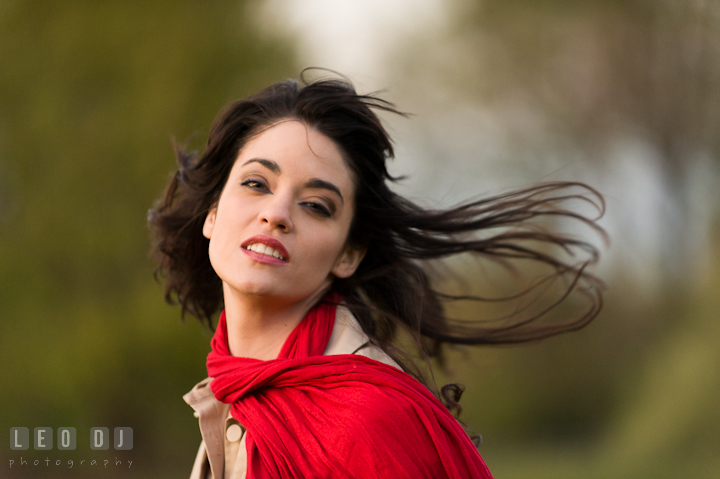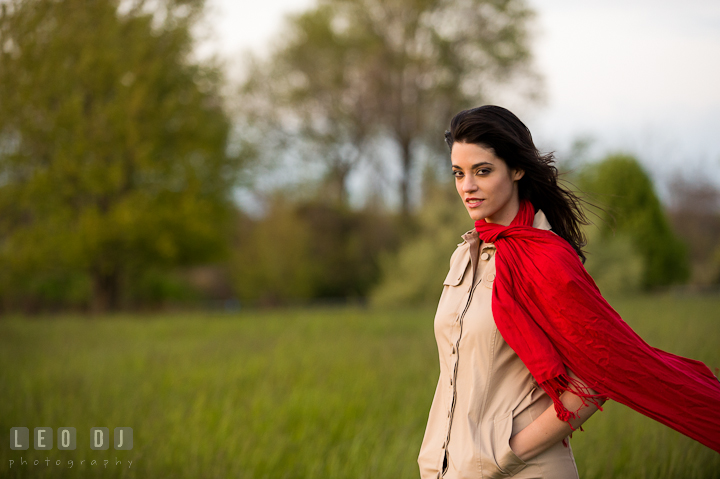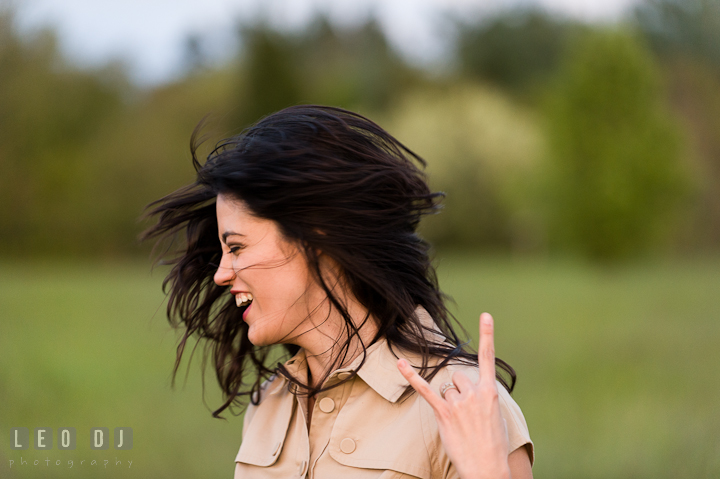 Rock on, Britt!
I wish you the best in your life journey! 🙂
Leo Dj