I just love it when I get repeat customers, because it means that they love my work and service. 🙂
Helena and Vivian's mother have been using my service for candid children and family lifestyle portraiture three times since 2009. Check out the previous children portrait session at Maryland Eastern Shore from a few years back and also the family reunion and birthday party lifestyle photography also at Maryland Eastern Shore. You can see how much these girls have grown since then.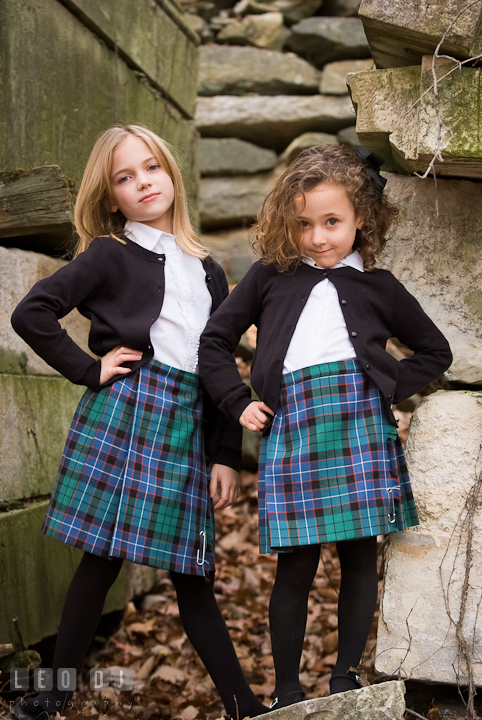 This time we did the children photo session in Washington DC.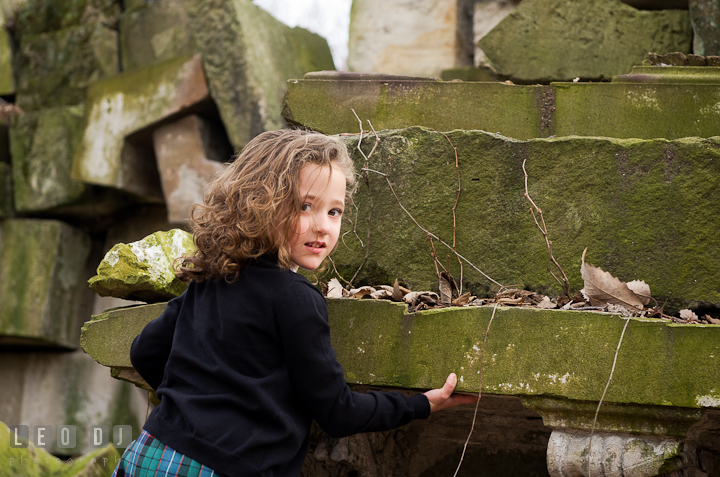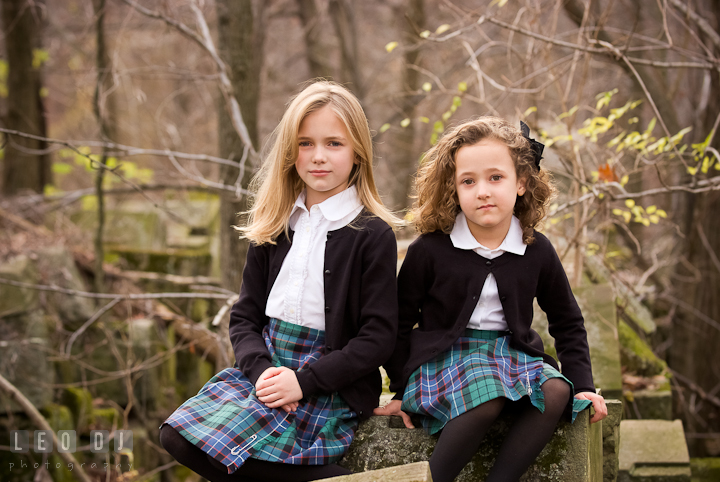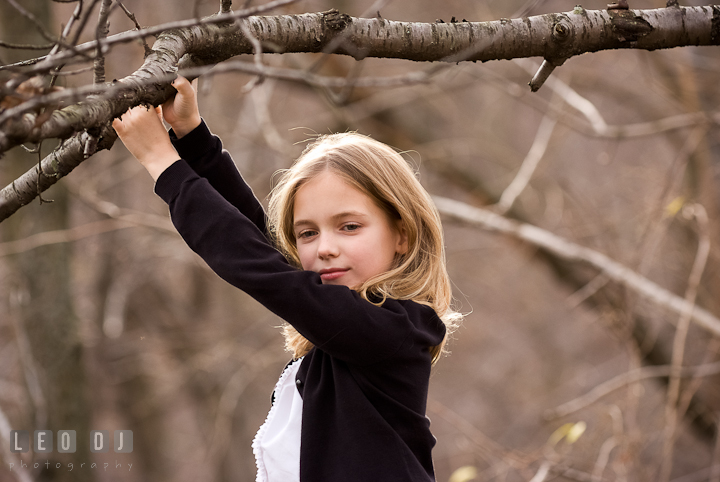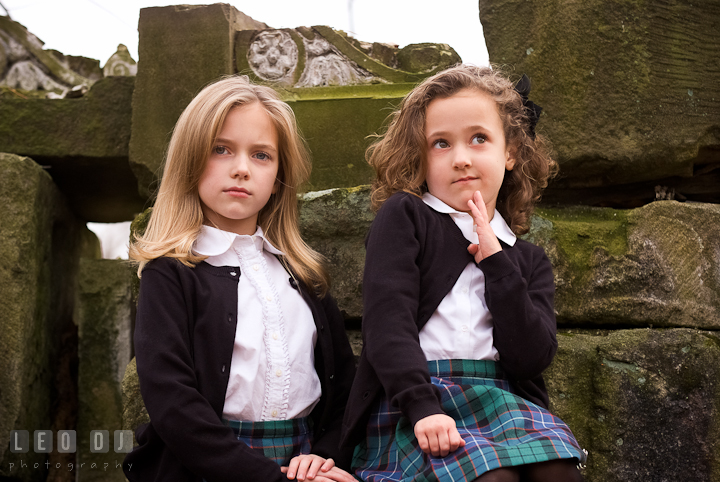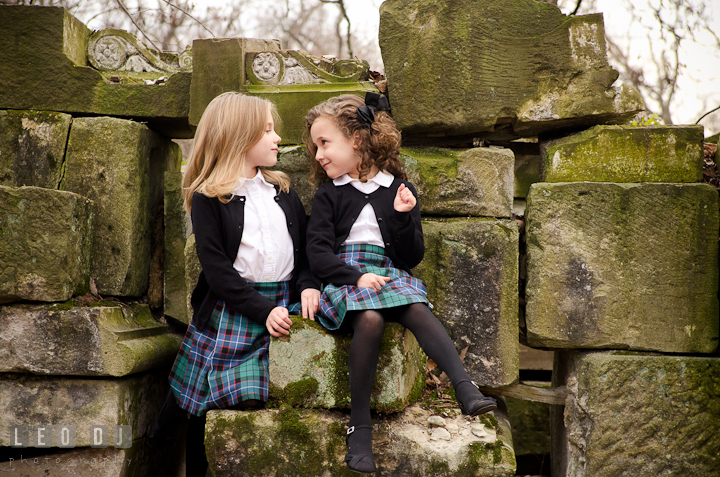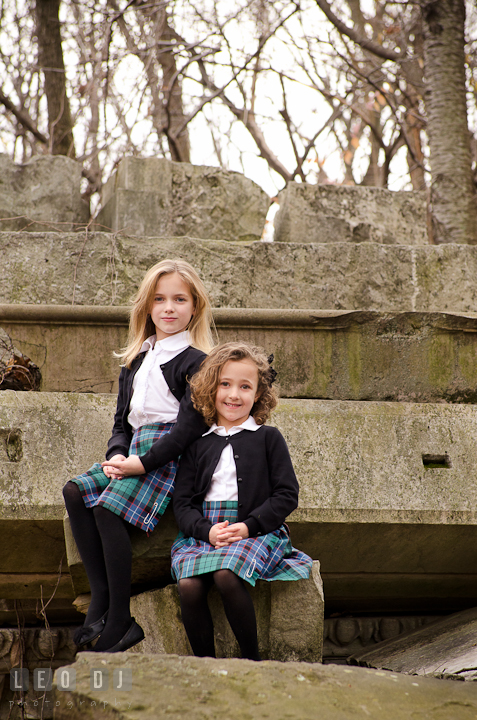 During the session, somehow I got into discussion with them about famous young singers. They then mentioned that they liked Taylor Swift.  I said that I liked her as well. Helena then asked me, "What song do you like from her?"
I forgot the name of the two songs that I usually hear from the radio. I was trying hard to remember the titles, "Umm…"
Then Helena finally said, "You don't know Taylor Swift". 😛
In my defense I said, "Yes I do." 😛
To prove it to her I describe how Taylor Swift looked like until she finally believed me.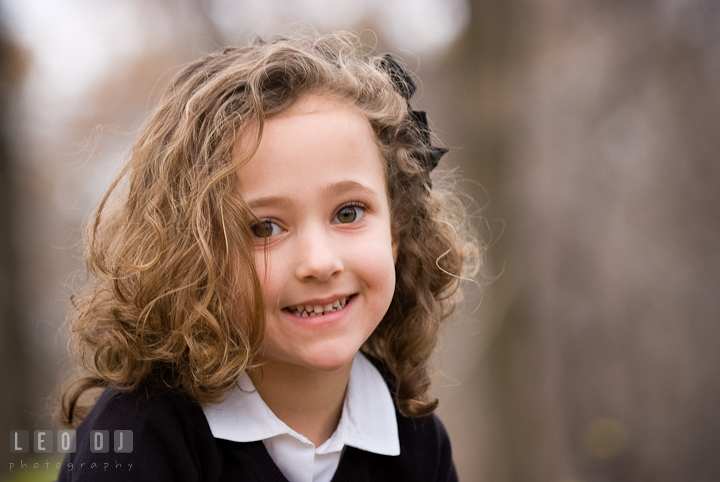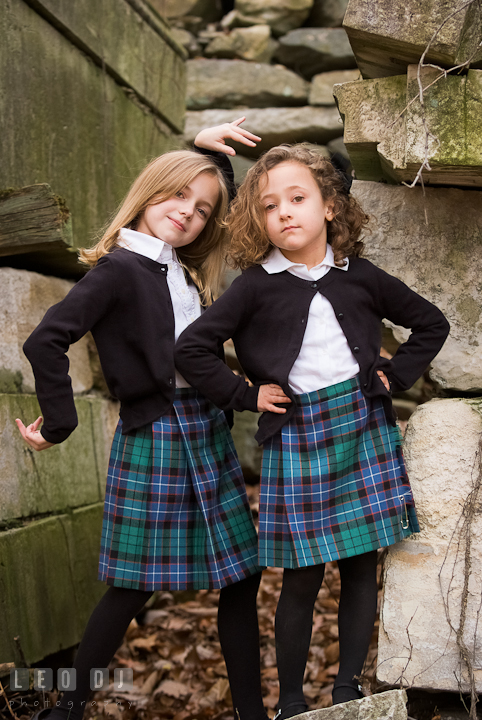 I just love photographing these lovely girls. They're so much fun to work with.
I feel so honored to be their usual family and children photographer. 🙂
Leo Dj