The first time I met Kelsey was at Brittany and Dan's wedding at Kent Island, but she said that she had been looking at my work since she saw Britanny and Dan's Kent Island engagement session. We then became friends through Facebook. I met Jonnie the first time during our meeting to go over my portfolio, album and packages.
I had a feeling back then (during Brittany and Dan's wedding) that Kelsey was a nice and fun person, and I was right! 🙂 Then during the session I found that both Jonnie and Kelsey are simply a nice, fun, loving and adorable couple.  Check out the images below and you'll see what I mean. 🙂 That's why when they said that they wanted me to be their wedding photographer, I couldn't be more excited! 🙂
By the way, their wedding is on a specific date which will be shown below, but first, you're welcome to figure out the date. Hints will be given. 🙂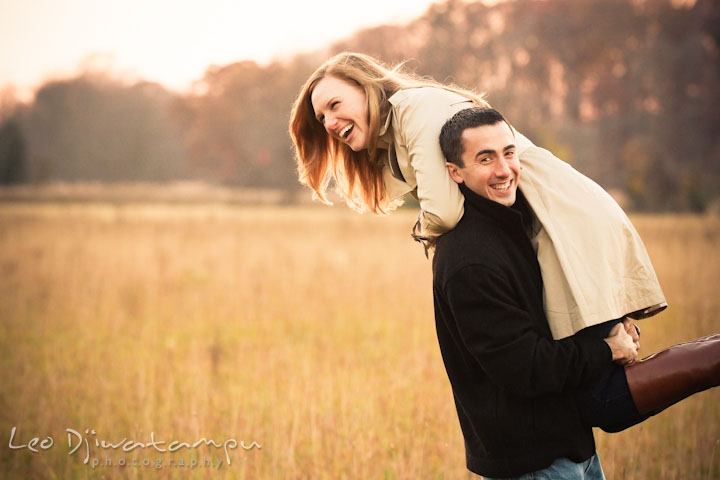 This is the campus where they first met, Washington College at Chestertown, Maryland.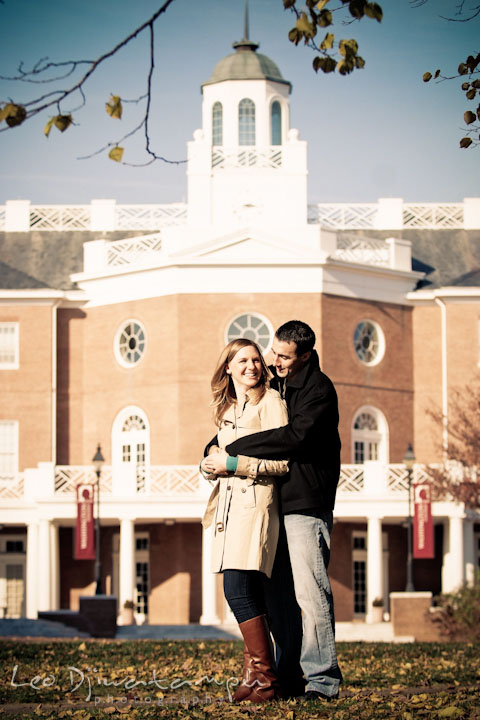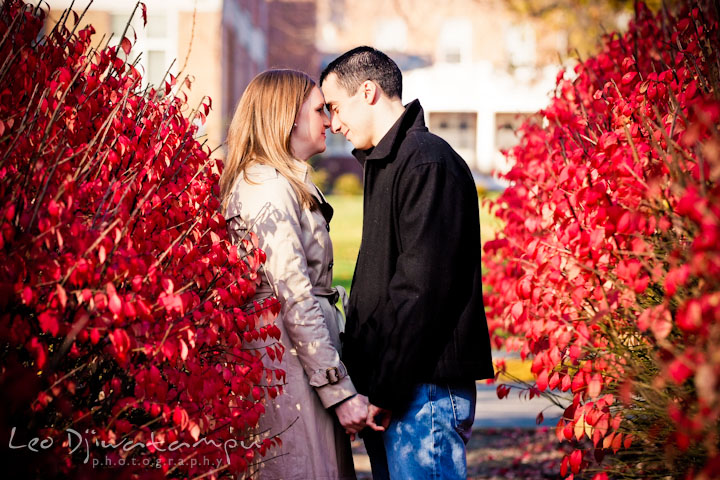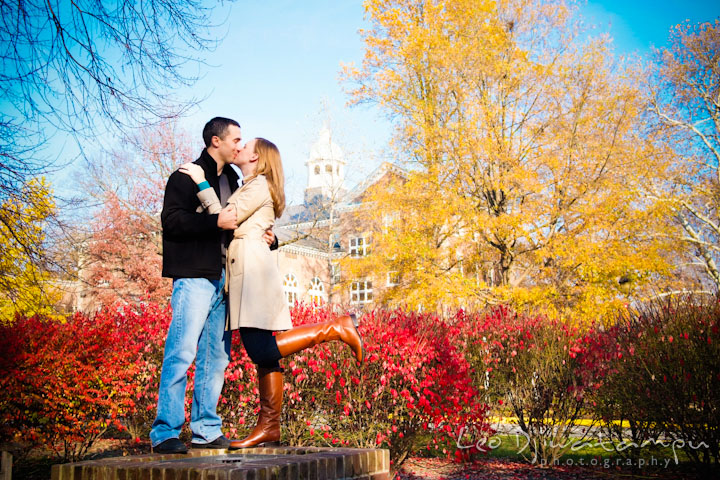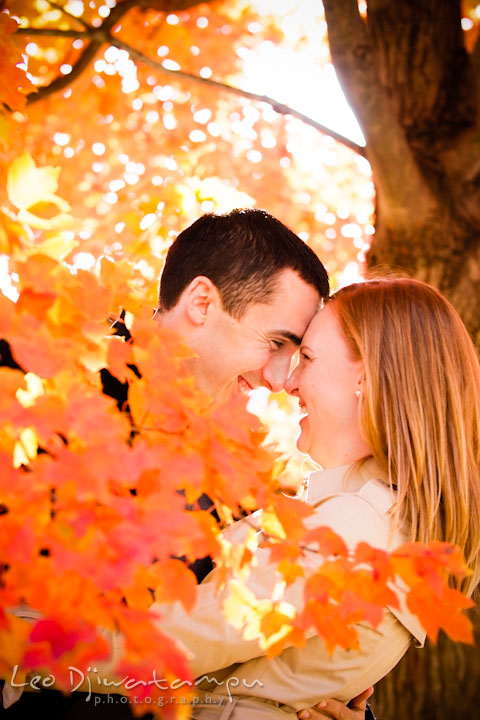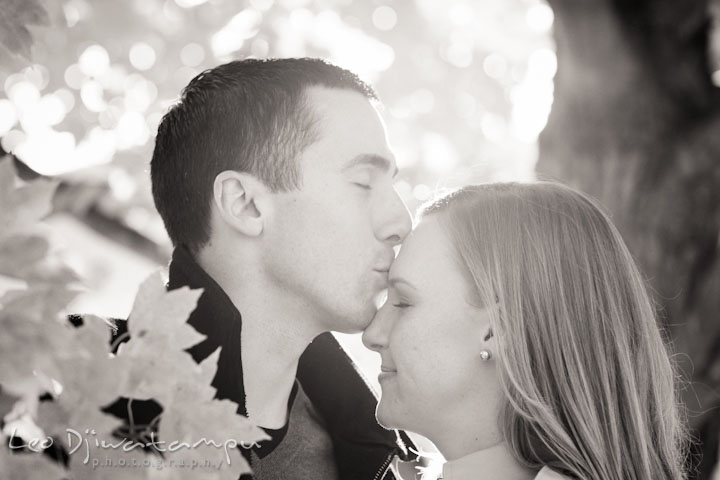 Then we went around town to get more pictures.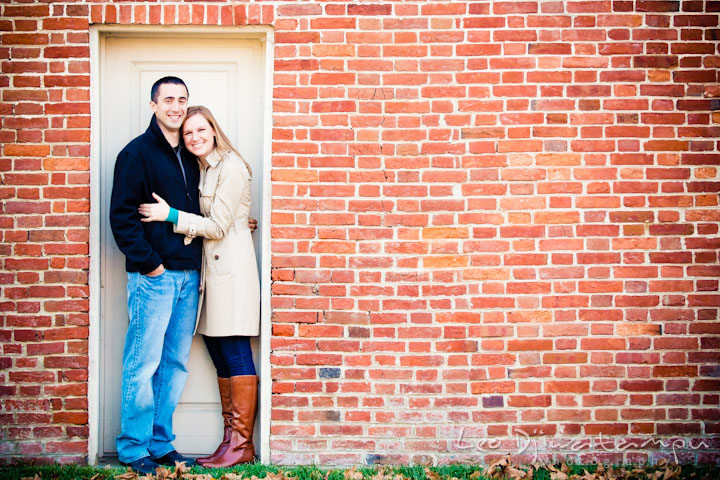 And here's the engagement ring! 🙂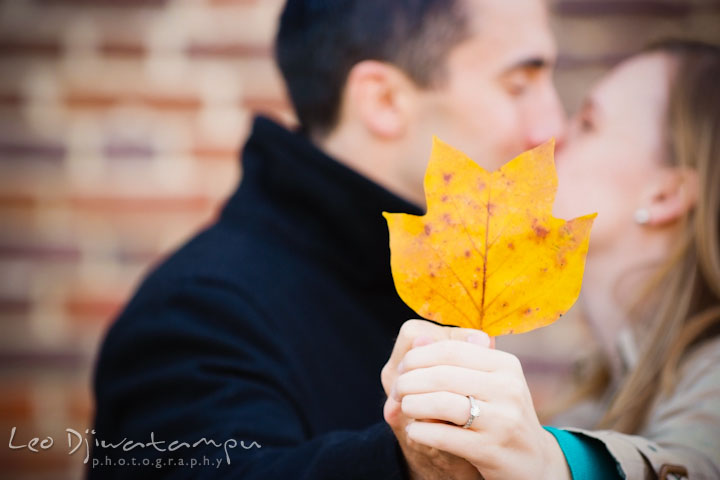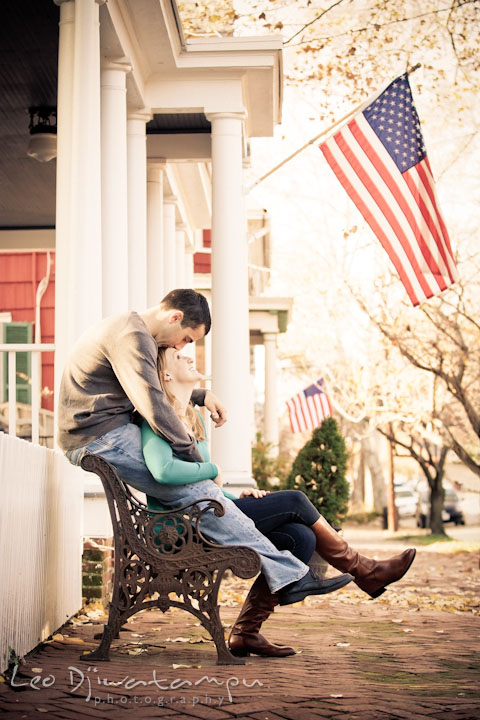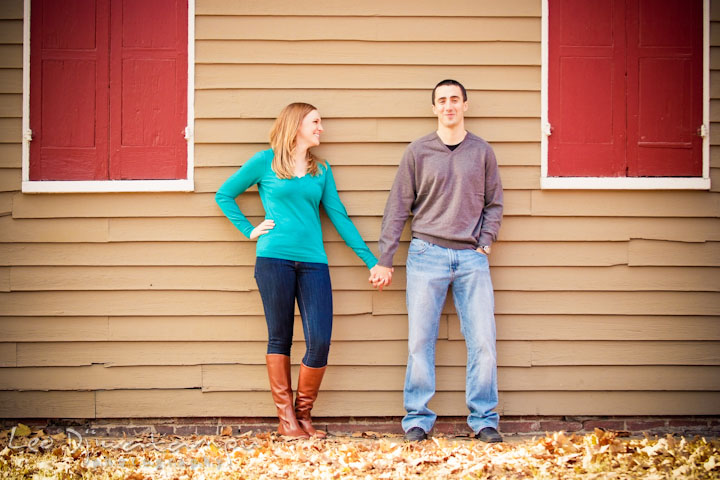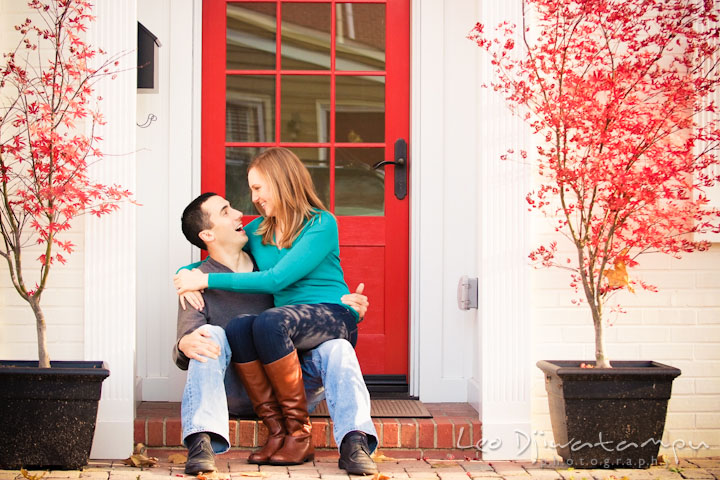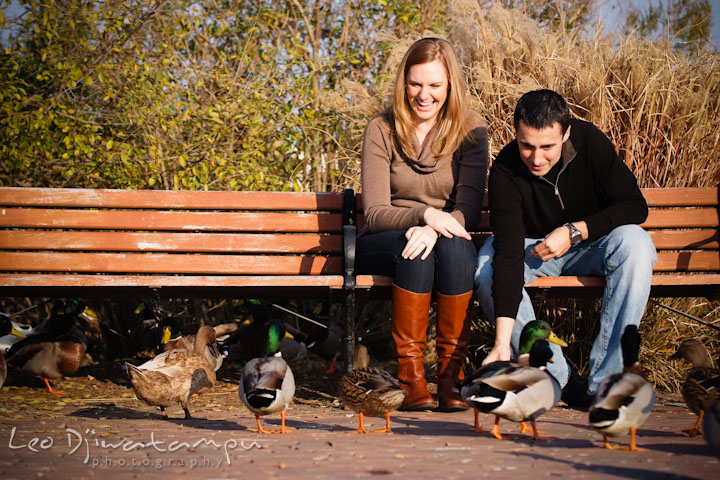 Foods gone, time to look for more food… 😀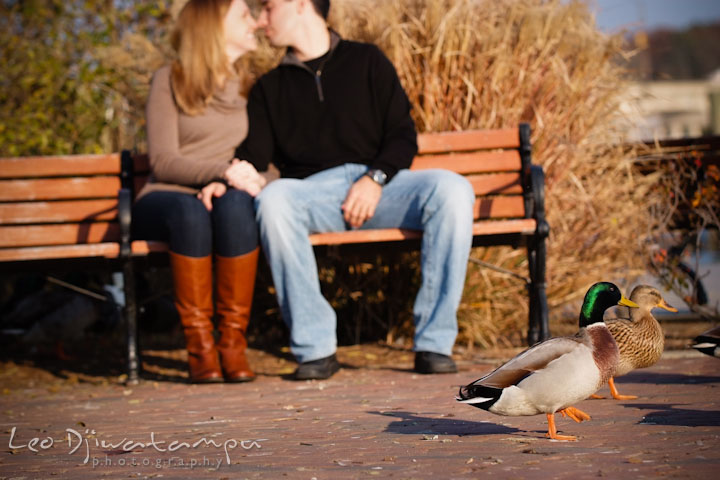 They like to hang out at this cafe a lot, Play It Again Sam. Cute name. 🙂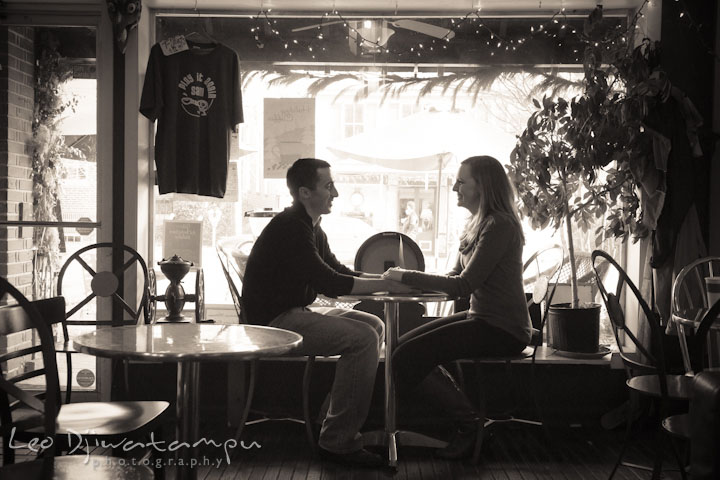 OK, here's the first hint for their wedding date.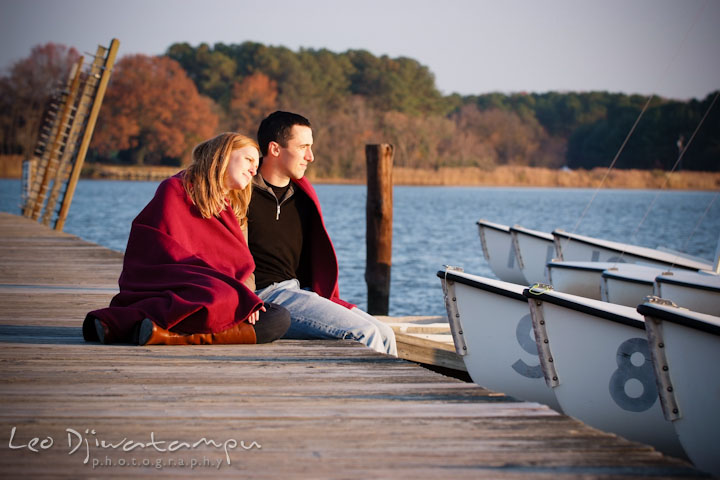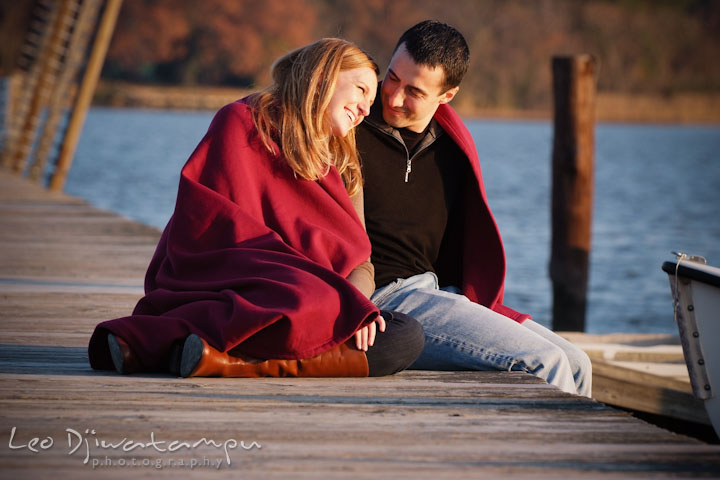 Second hint… 🙂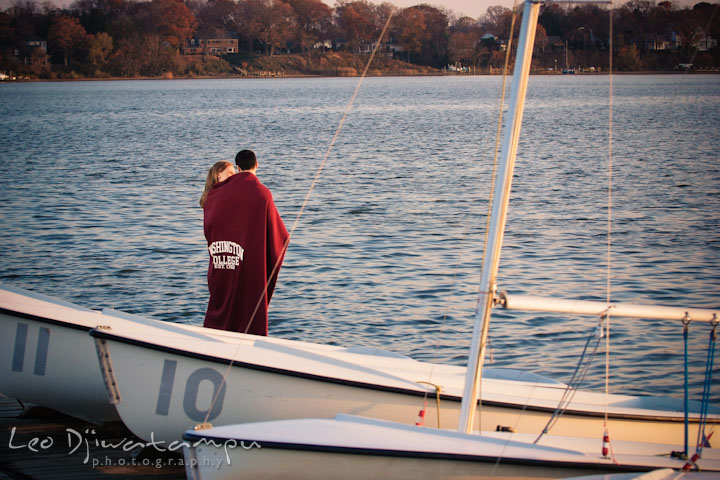 Can you figure it out? 🙂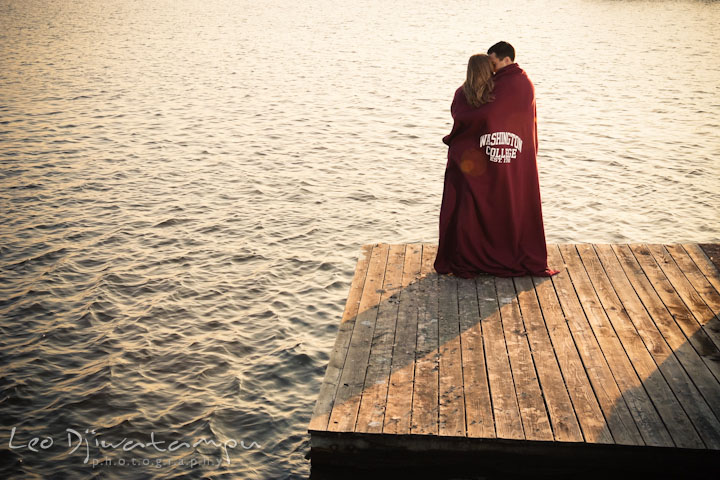 Here's the date. 🙂 Did you get it right?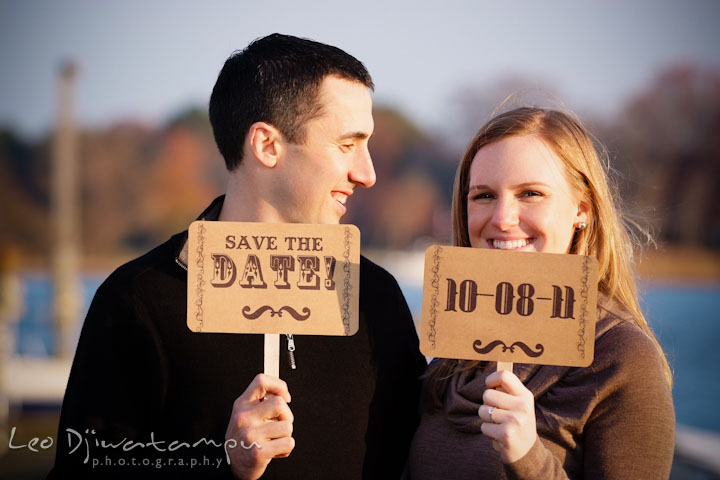 Aren't they cute… 🙂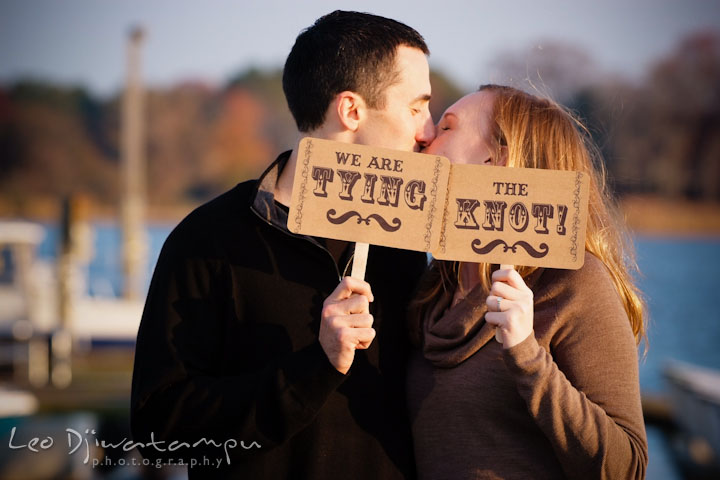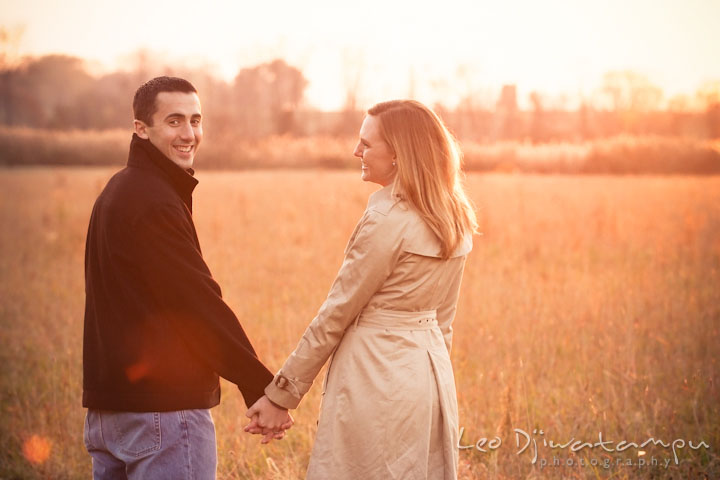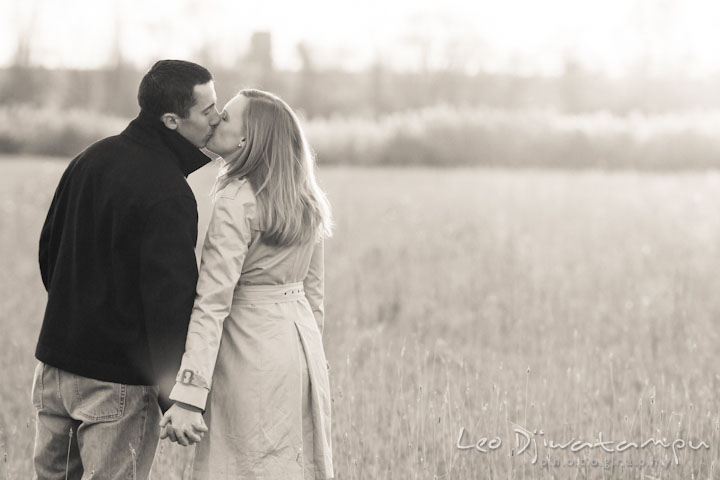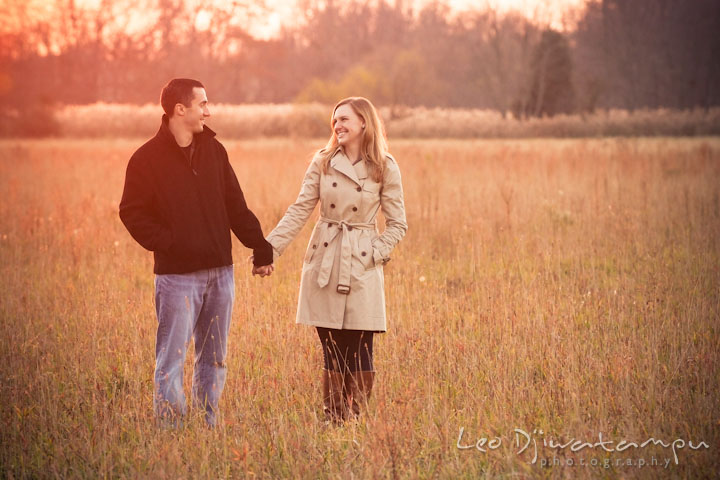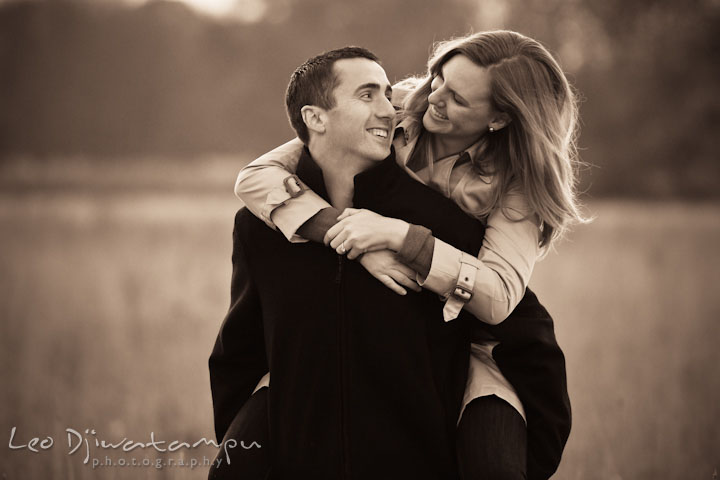 This picture below always cracks me up. They're just too cute. 🙂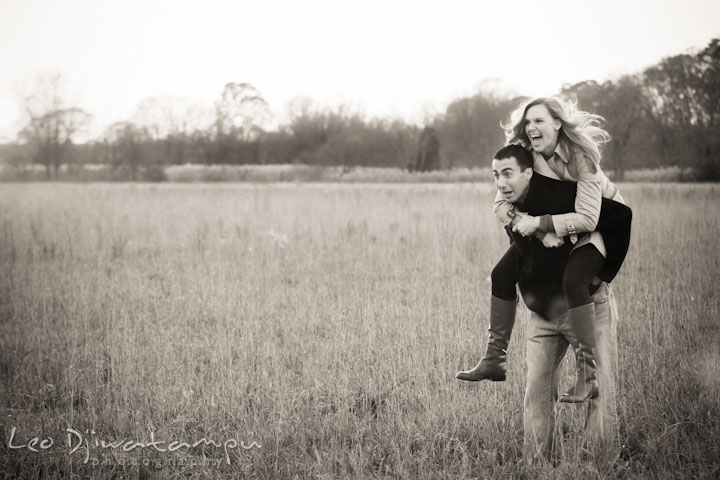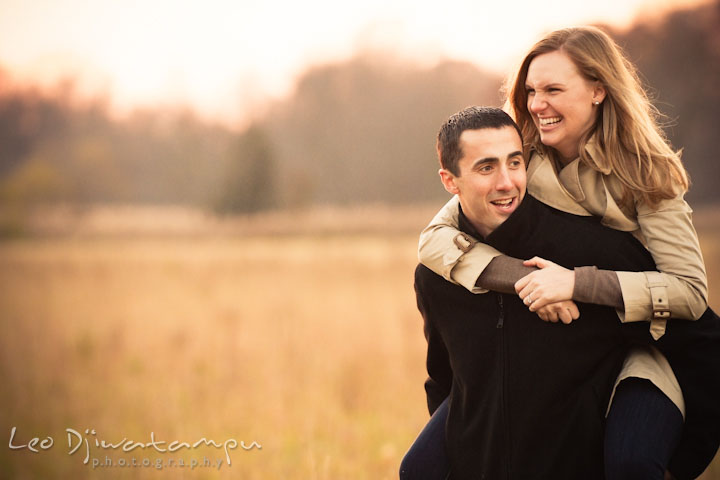 And…. finally… some air time! 😀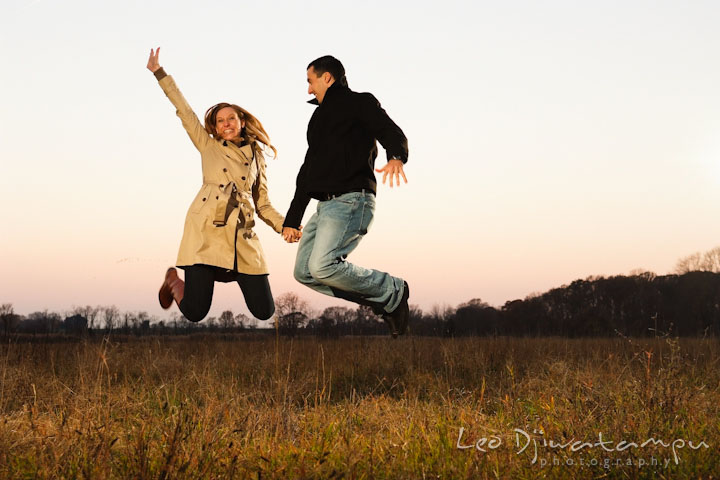 Congratulations, Kelsey and Jonnie! I'll see you at the wedding! 🙂
Leo Dj