OK. Moving on to November 2009. 🙂
For some reason, fall season is very very popular for all sort of photo sessions: engagement, weddings, family portrait, etc. You name it. I was fully booked in October and November last year. People just like the weather and the tree colors. 🙂
This was the first photo session in November, an engagement or pre-wedding photography session with Brittany and Dan at Matapeake Beach and the marina in between the Chesapeake Bay Beach Club and Hemingways.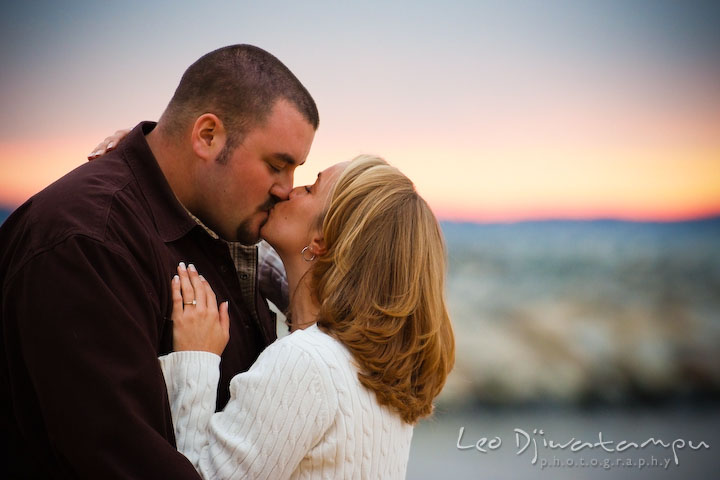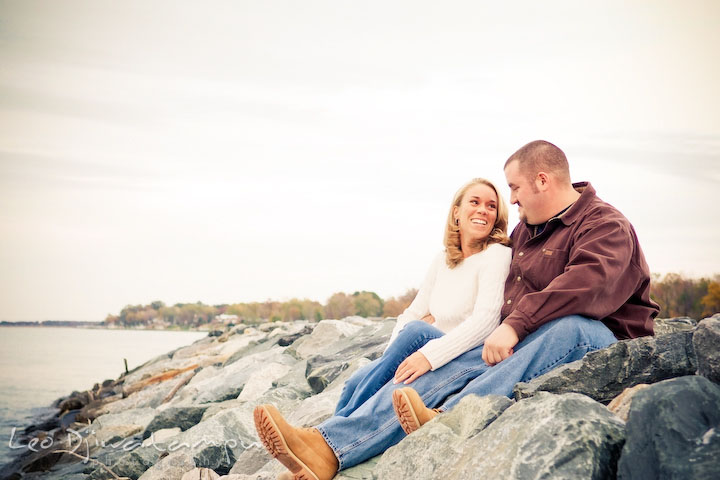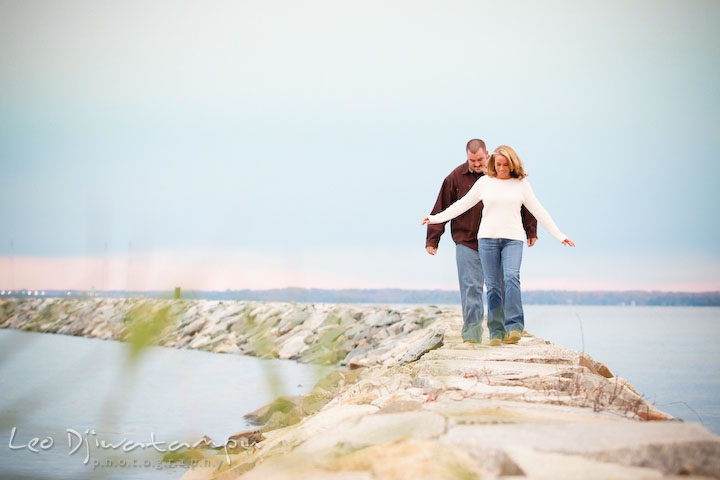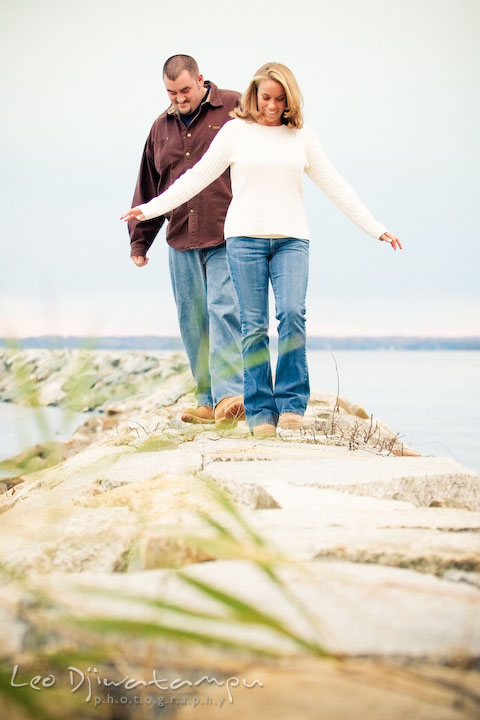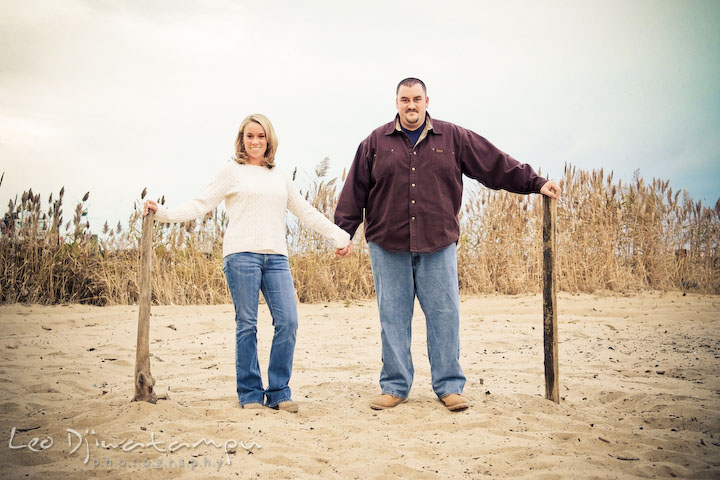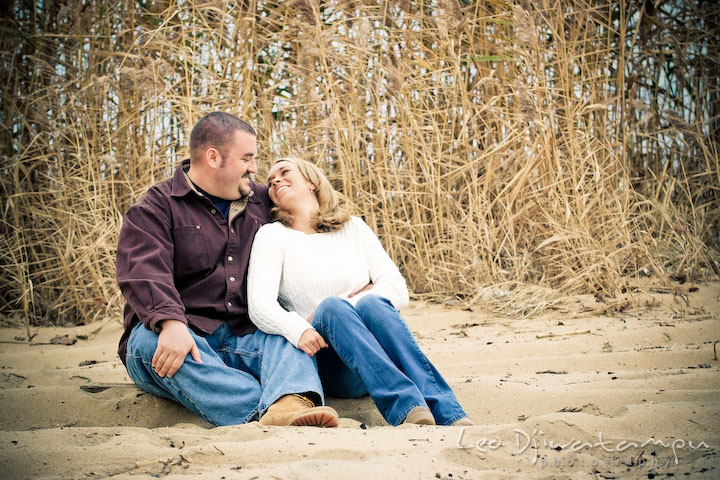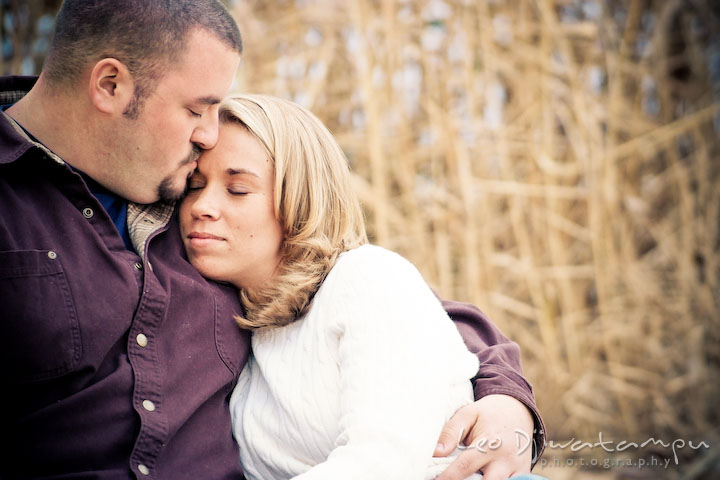 I just love the beautiful mixed color of the sunset sky. 🙂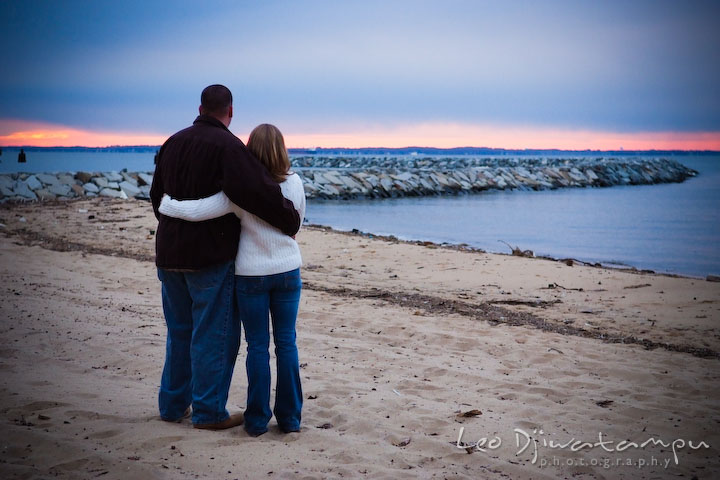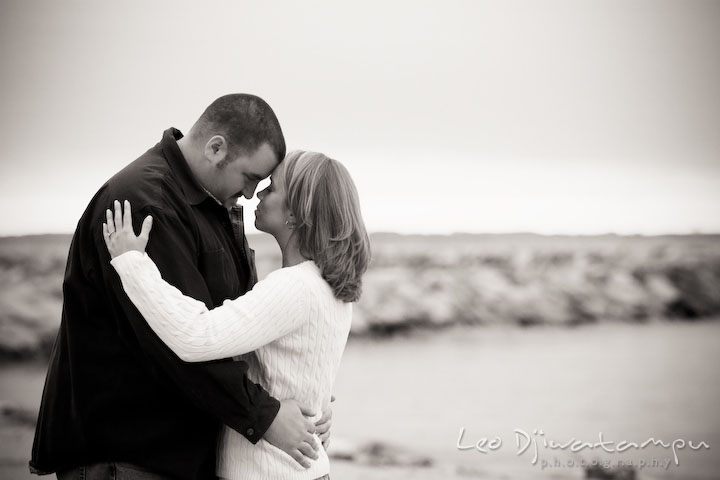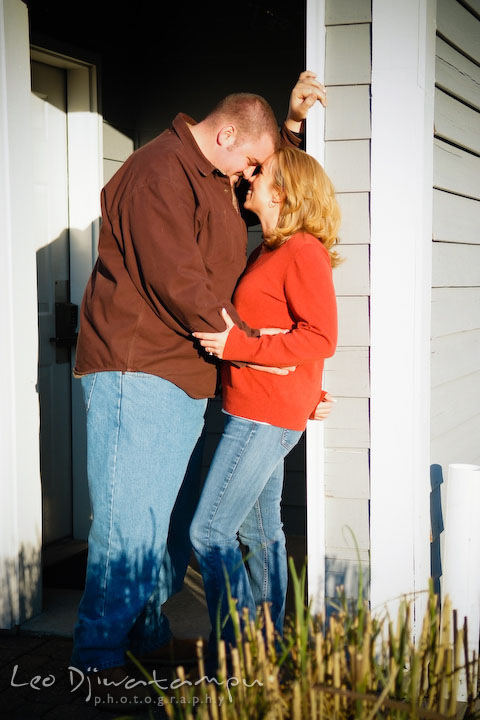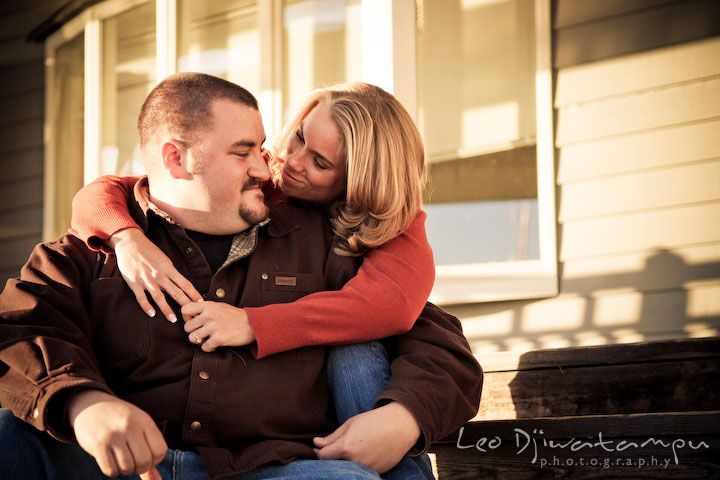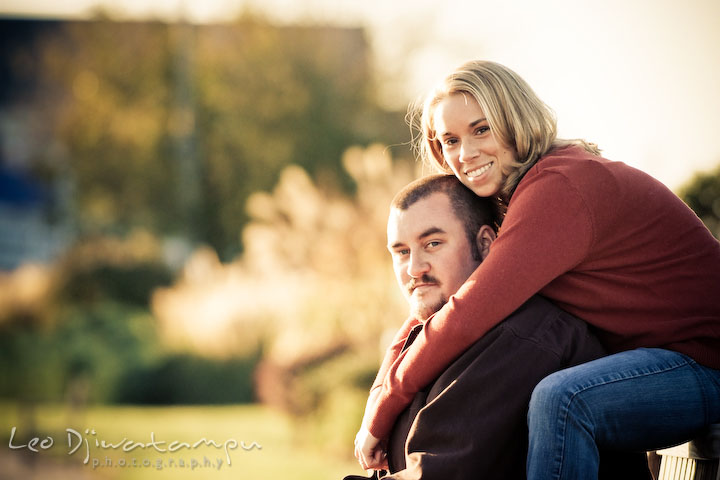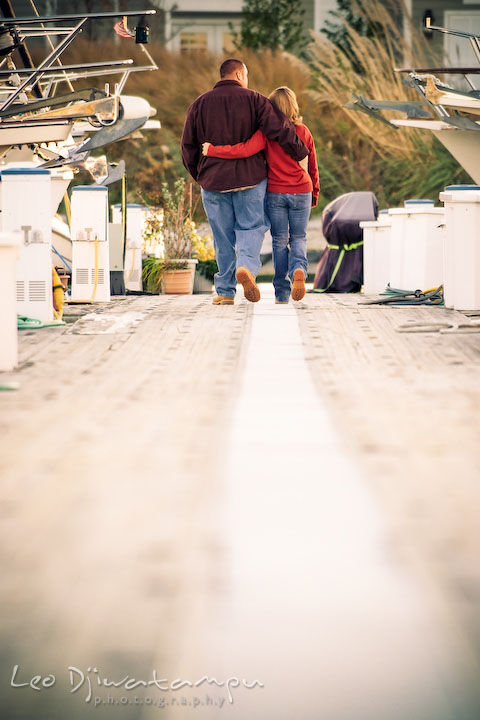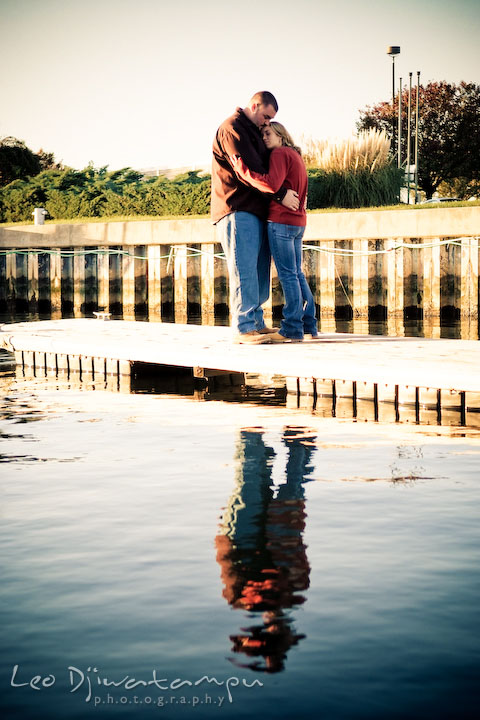 I asked them to do something fun with the cart and they go for it! Woohoo! 😀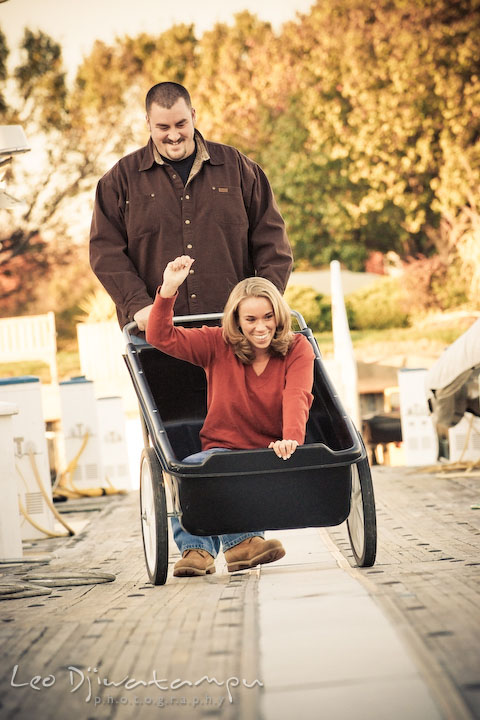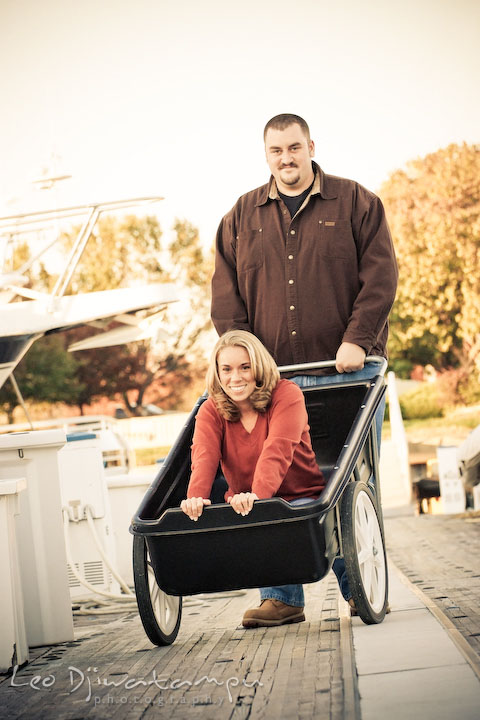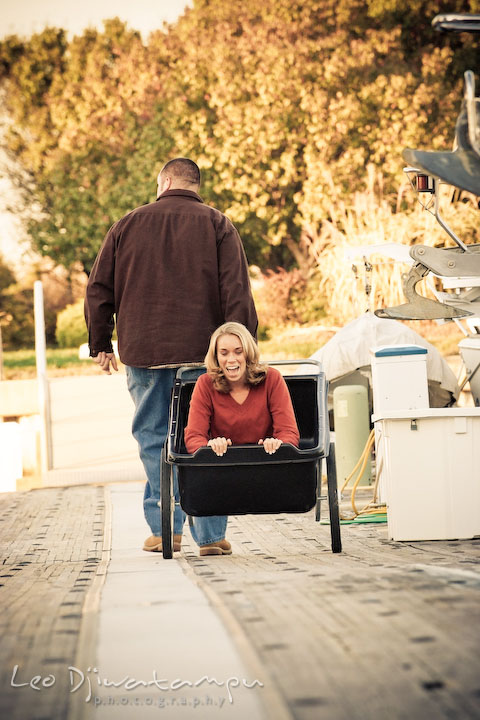 They also wanted a view of the Bay Bridge and the Chesapeake Bay, overlooking Annapolis.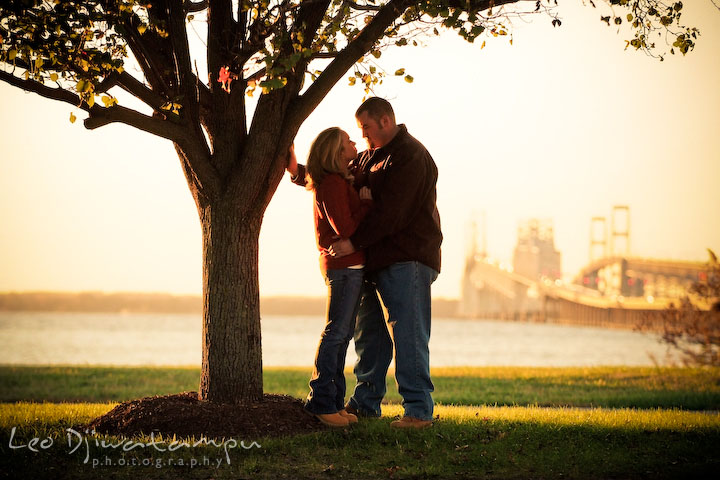 Sunset on the bay. 🙂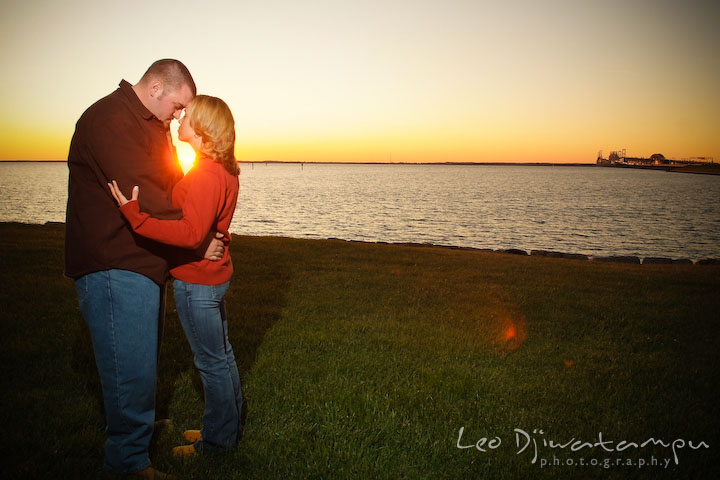 Congratulations on your engagement Brittany and Dan. Can't wait to shoot for your wedding! 🙂
Leo Dj