Here is Mindy and her horse pet, Lemon. 🙂
Mindy and I have been wanting to do a photo session for over a year (I think), but never got a chance until just recently. Thank goodness for the great weather for that day on autumn. Not to mention I just love the foliage colors in Fall. So the timing was actually perfect. 🙂
Lemon was 6 years old, which Mindy told me that's about teenager for horse's age. Lemon used to be a race horse and raced at Penn National.  Mindy got her after she was retired from racing due to injury. Bless Mindy's heart. 🙂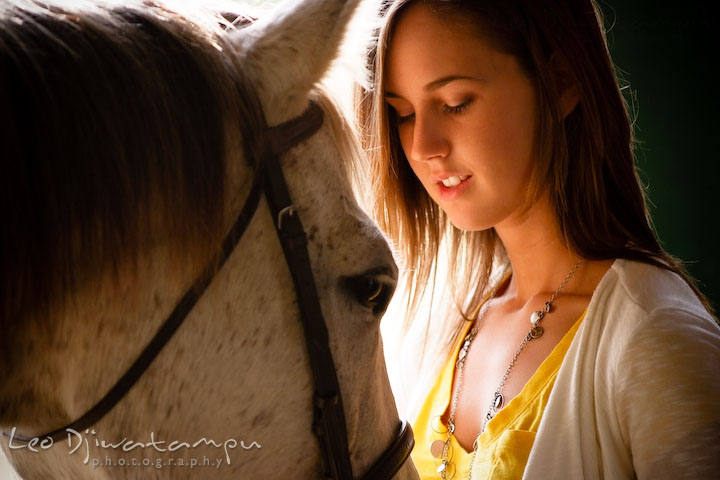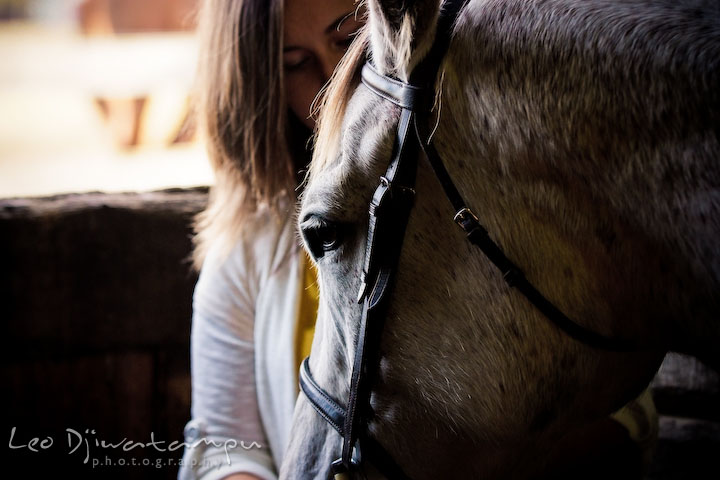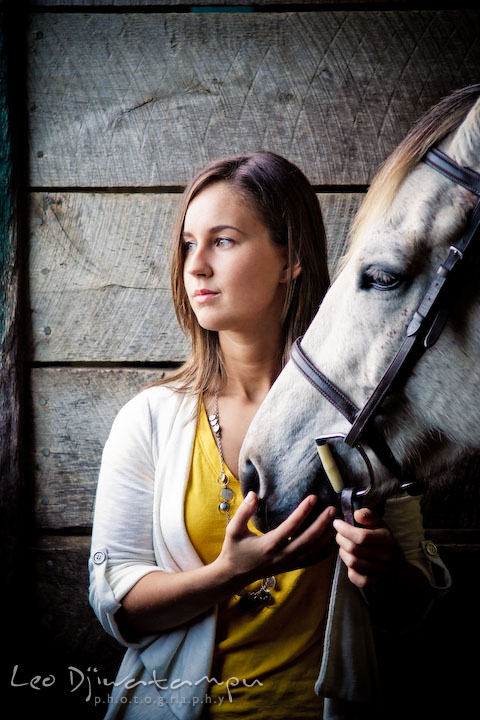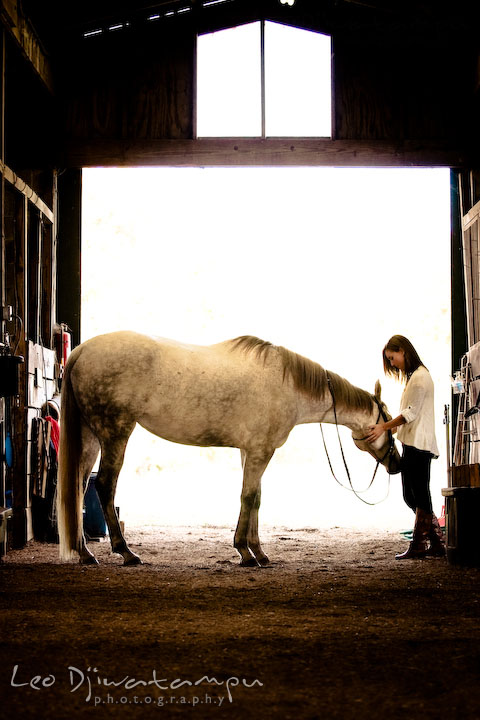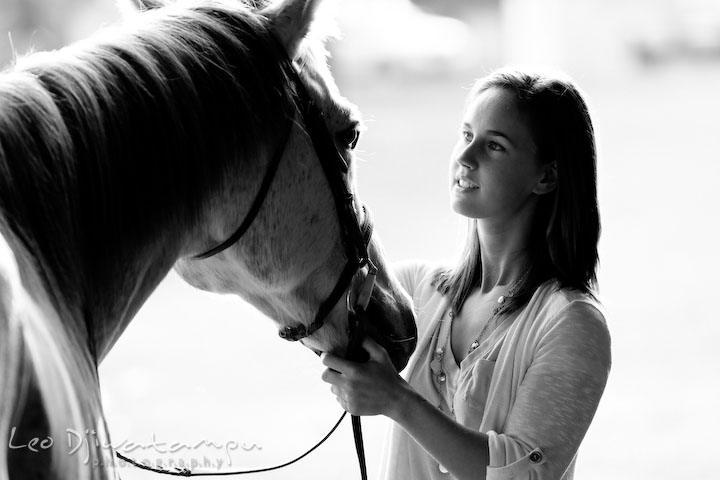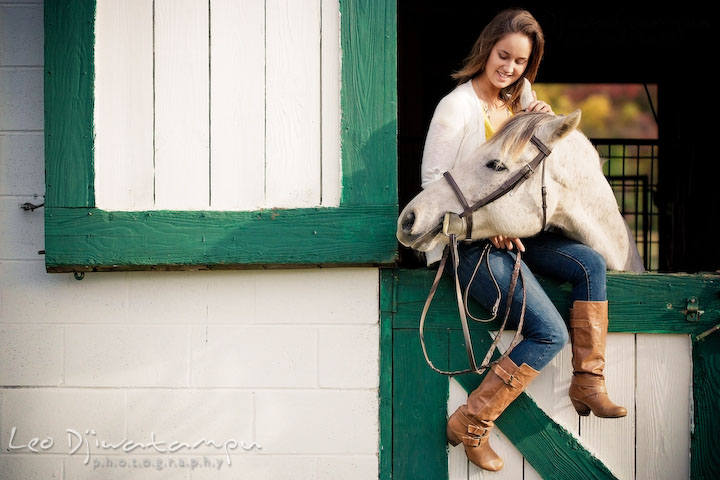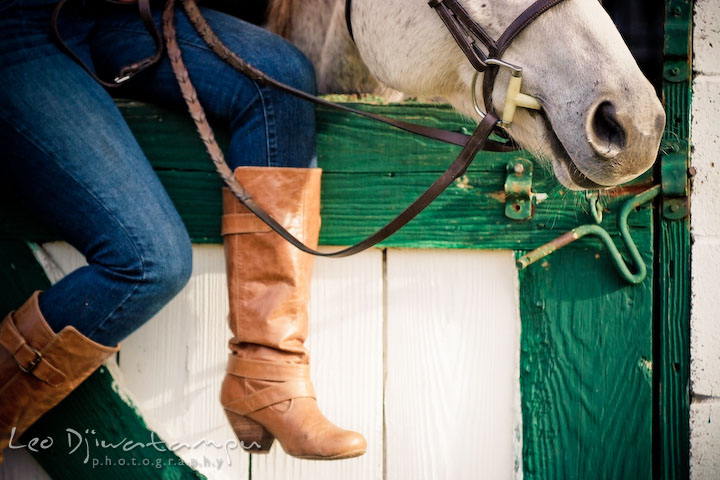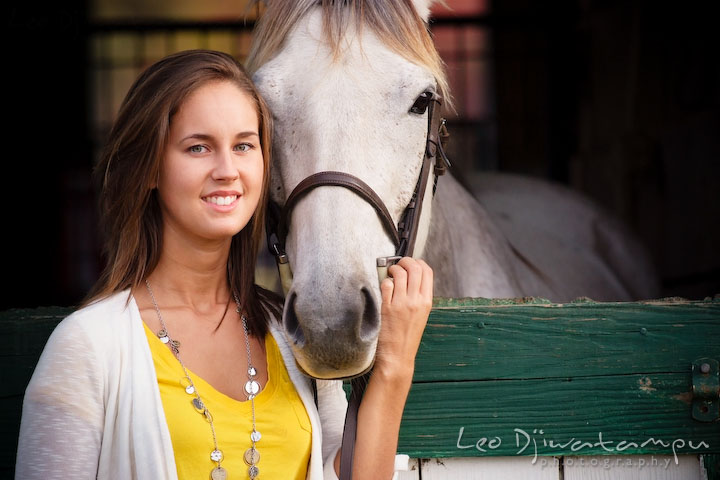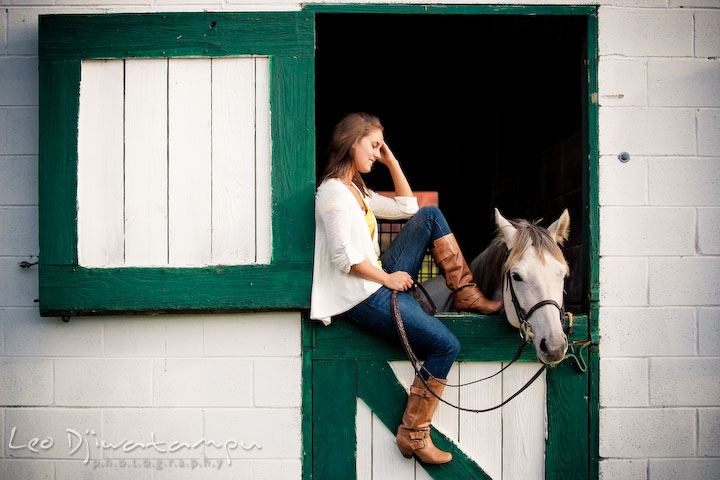 Lemon loves it when Mindy rubs her nose.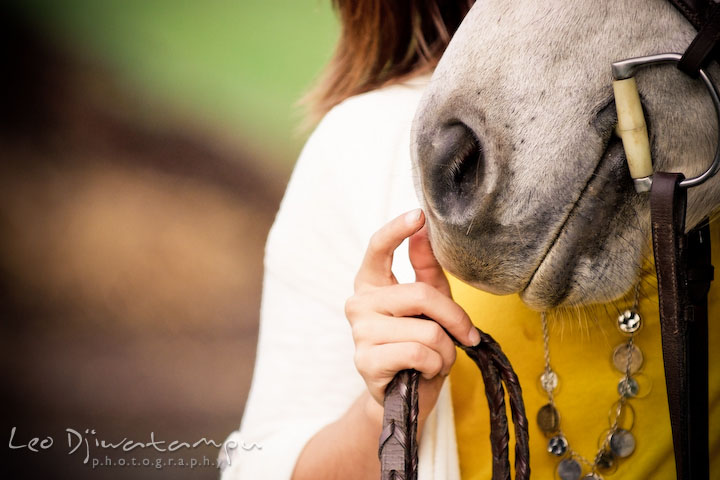 You can see how Lemon enjoys her nose being rubbed. 😀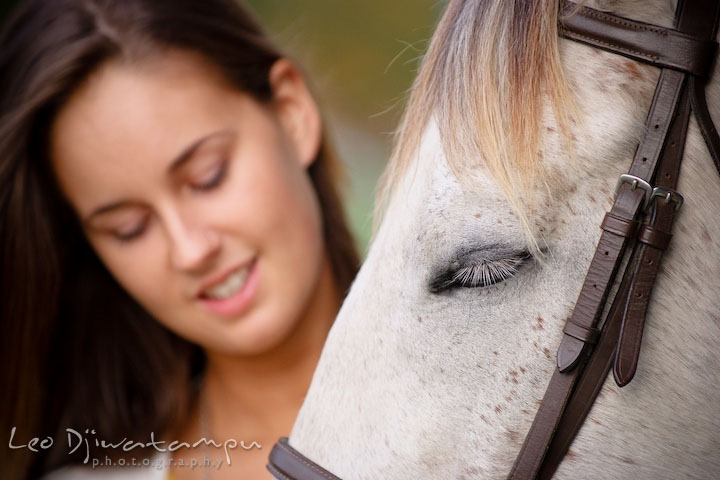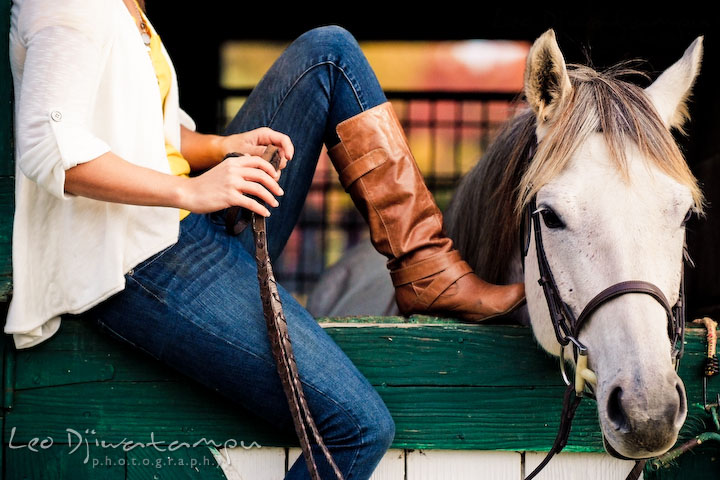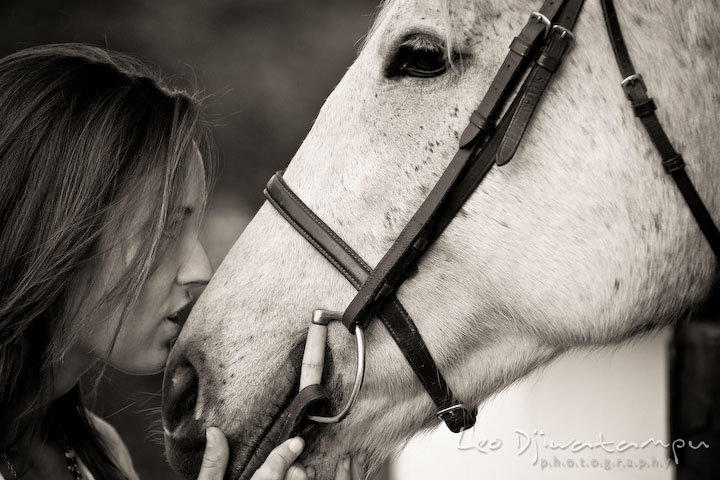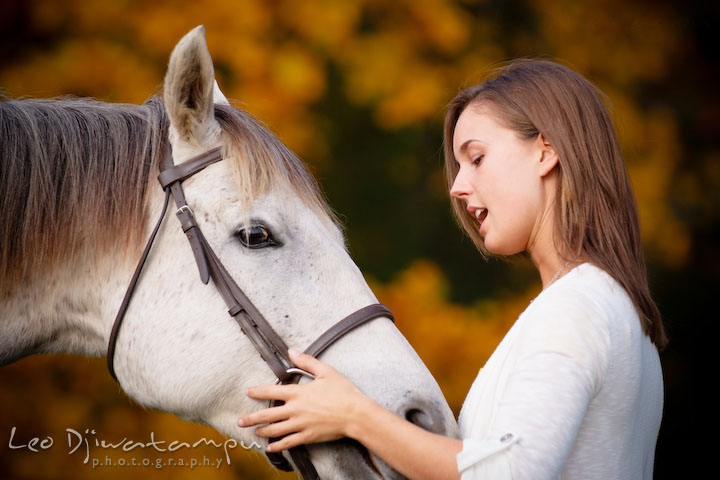 Mindy loves Lemon…. Lemon loves Mindy… 🙂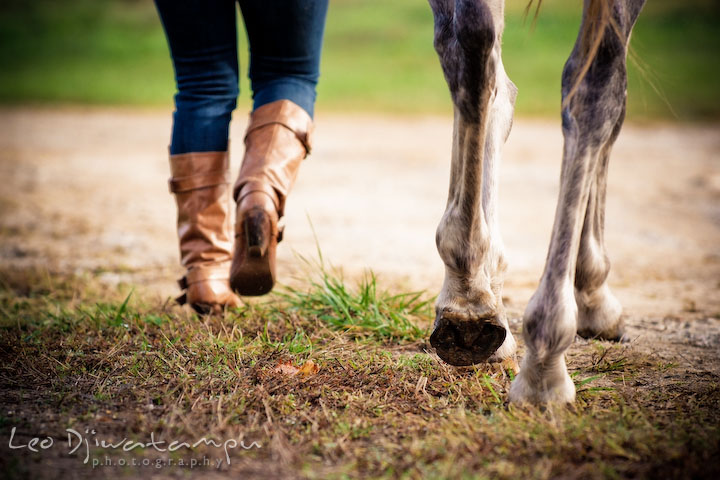 This isn't Mindy's horse but, I just like how the light falls on him. He was curiously looking at me and my camera. Probably he thought it was a food or something. 😀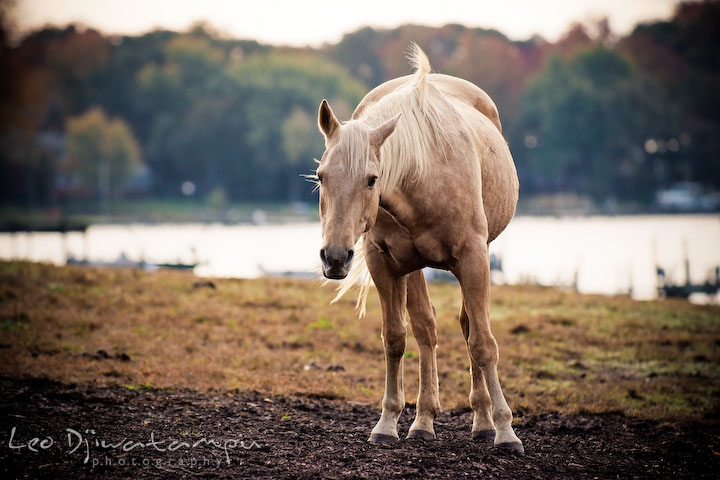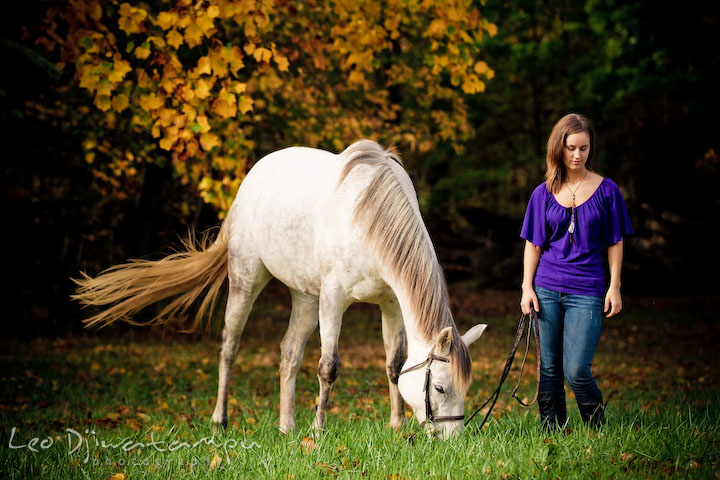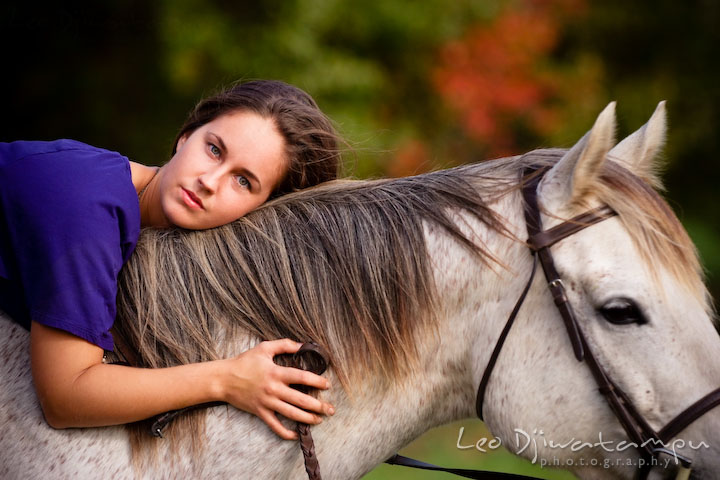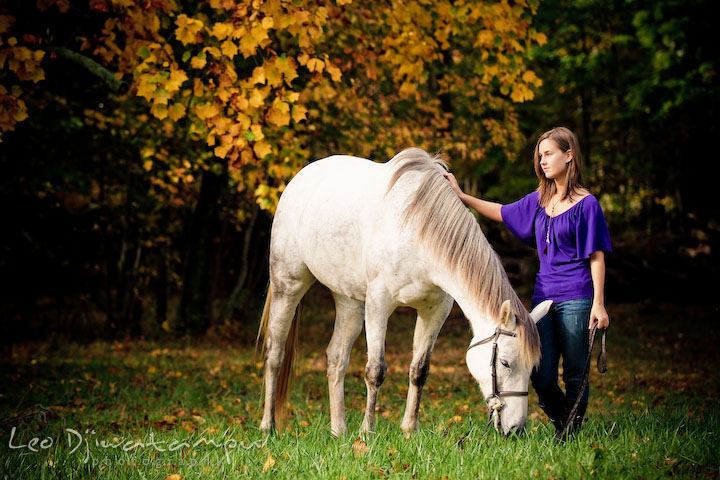 Lemon was actually a very active horse. It was quite difficult to make her stay still. We had to do all sort of tricks to make her stay.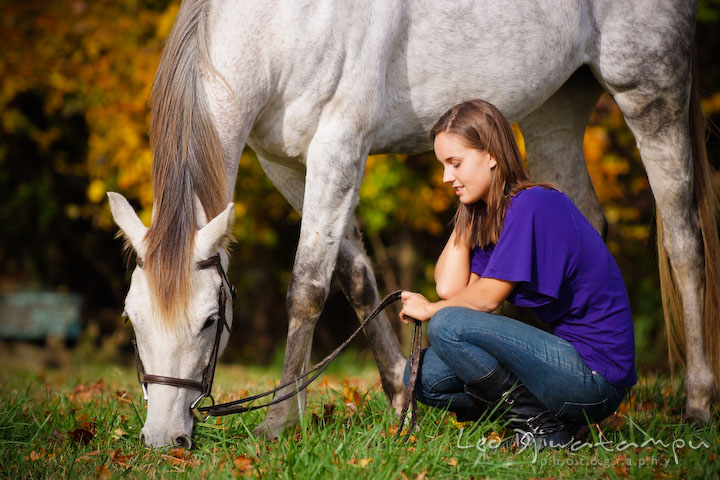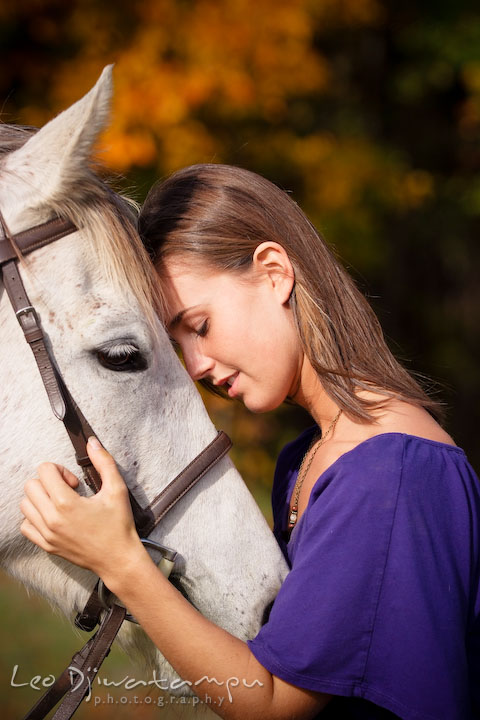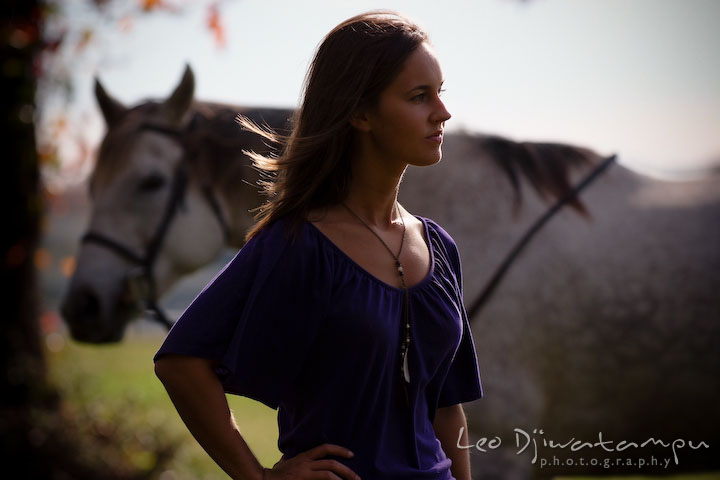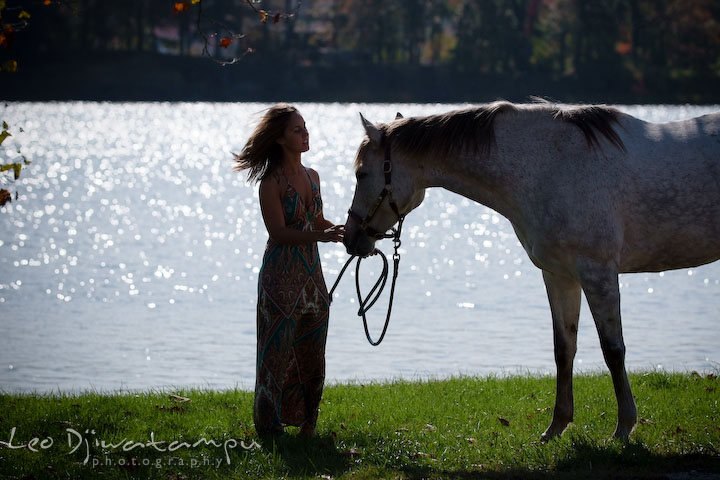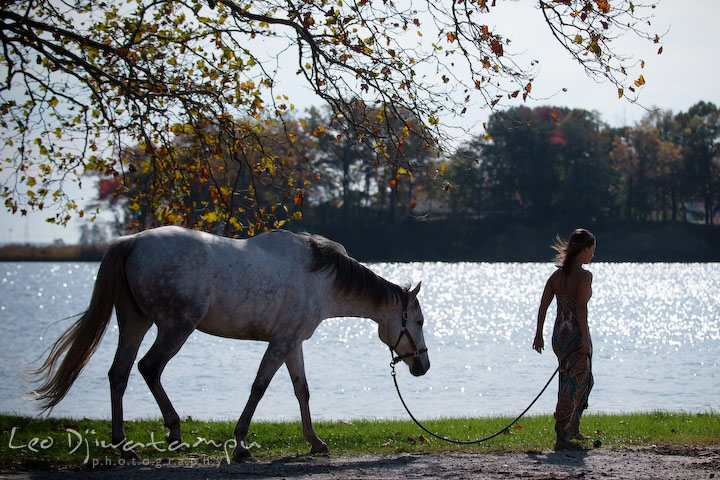 Thanks, Mindy. I had fun doing the session. Thank you also for teaching me few things about horses. 🙂
Leo Dj