I had been using Neil van Niekerk's lighting style for a while. I learned from his blog and postings at forums. However, I felt that I'm still missing few things and did understand few things he explained online. I then decided that I need to get a hands on training from Neil and planned to attend his workshop in Annapolis. Unfortunately, the one in Annapolis was canceled. Neil offered me to go to the one in Philadelphia. Which was about a couple of hours drive. I thought, why not? I didn't want to wait for another year, and probably he won't do workshop that's close enough to Baltimore or Washington DC area next year.
So I drove to Philly at about 6:30 in the morning and got there at almost 9 a.m. due to morning rush hour.
The class was small, only 10 students max, so everyone will get more personalized attention from Neil. We learned so many stuff. At the end of the day (or I should say night), we were all tired. It was about a 10-hour workshop. 🙂
Neil also provided two models for us to practice throughout the entire day. Here are some of my favorite results from the workshop.
Indoor session using on camera flash bounced to a wall/ceiling.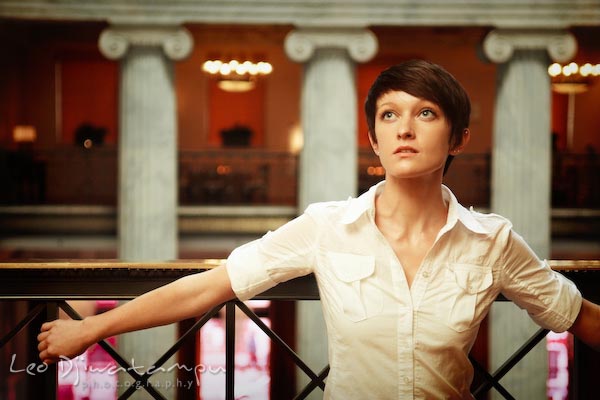 —
Outdoor session using off-camera flash, with softbox.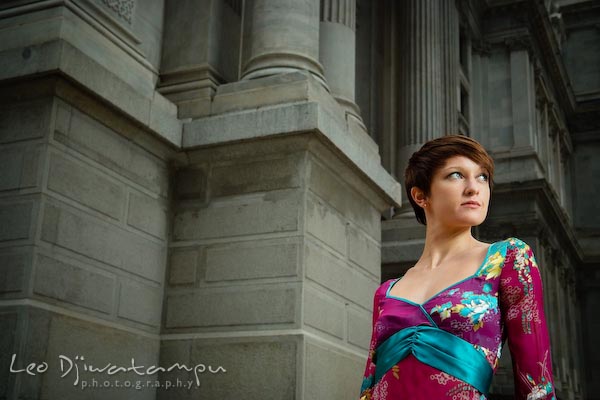 This one below is my favorite, and others' as well (my fans of my Facebook business page). 🙂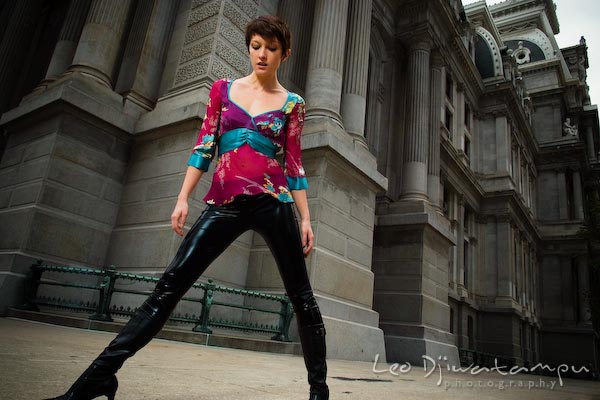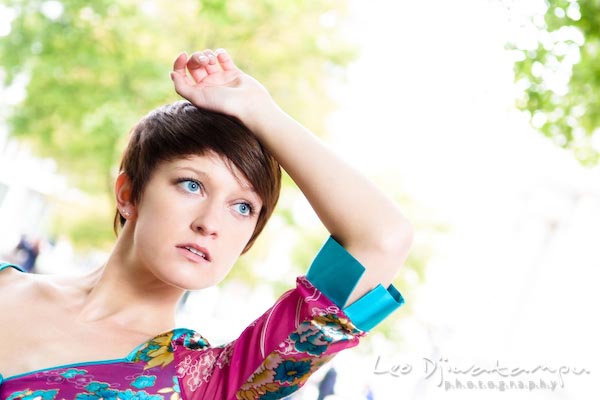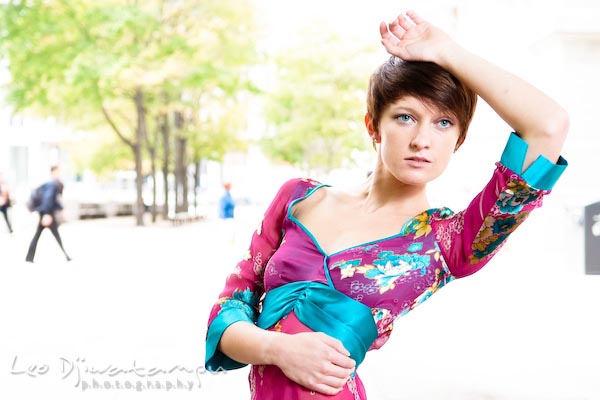 —
Indoors using video light.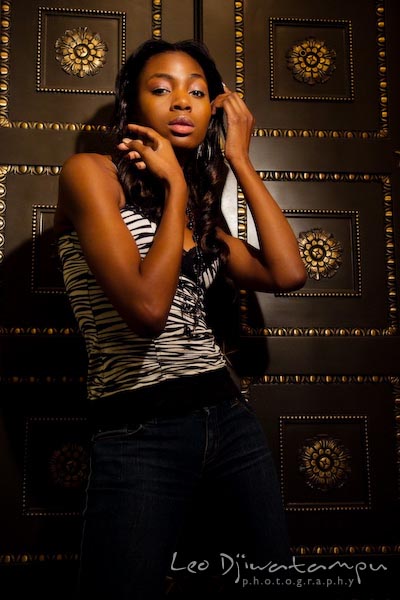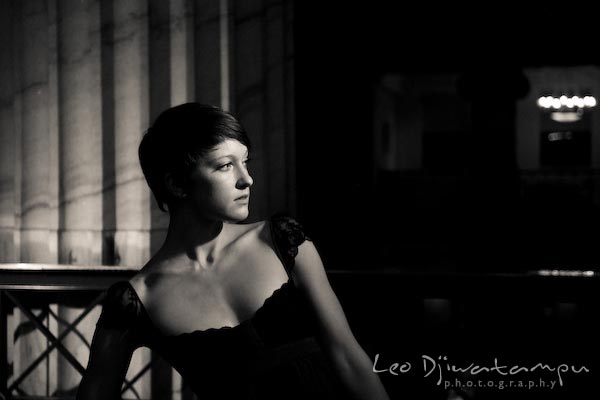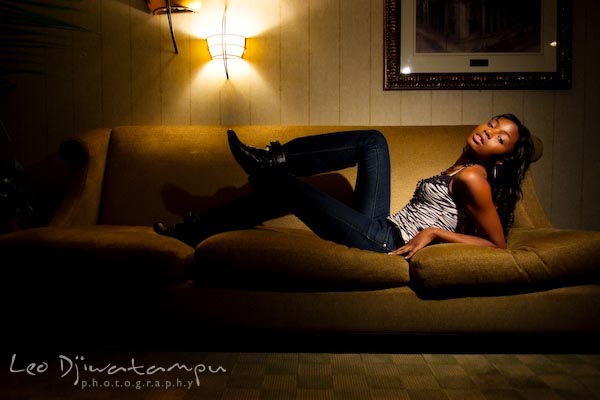 —
Neil does goofy stuff or make jokes once in a while. You just won't get bored when he teaches you. 😀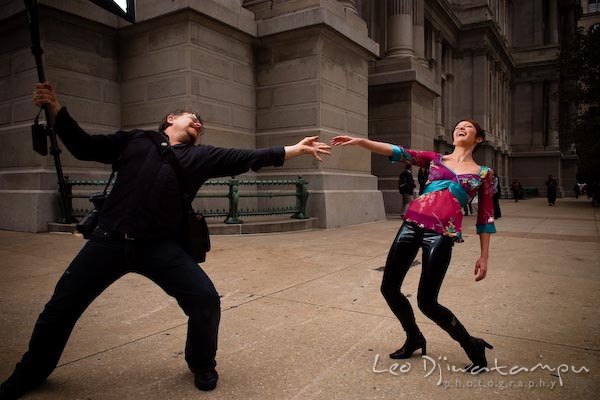 Thank you so much, Neil!
I'm really happy that I decided to take the workshop. It was well worth the money (every penny and a whole lot more), the time, and the long drive back and forth. I sure gained a lot! 😀
Leo Dj