I always try to learn new photography skills in lighting, shooting style, composition, photo editing, etc. (you name it). I am also usually fascinated by other people's work whether they're pro or even newbie. I often analyze the technical and non-technical aspects if I find an eye-catching image.
One professional photographer whose work I had been admiring was Ben Jordan a.k.a. Sabawa. His style was unique and very eye-catching. Although most of his work was more toward fashion and modeling, I really wanted to learn his style to hone my skills especially for glamour high school senior portrait photography sessions. Of course some of the skills can be applied to wedding, engagement, family, or children photography.
Fortunately, I found out later that he provided individual workshop for pro photographers. I was really excited and immediately contacted him to inquire about the workshop. He offered me to do a session at Annapolis, but I wanted to see his studio which was located at Pocomoke City, Maryland. Pocomoke City is a small town on Maryland's Eastern Shore, about two hours drive from Kent Island, or two and a half hour drive from Annapolis, but only about half hour drive from Ocean City.
I finally did a workshop with Ben in mid August. He provided a model, Kellie, who had been working with Ben for quite a while. Kellie was a very professional model; she was always ready to pose for us. I learned few things from her as well. 🙂  We did the photo sessions outdoor, by the water, and also indoor in his studio.
Here are some of my favorite images from the session. You may notice that the style is different from what I usually do. However, the image editing or enhancing is my own style. 🙂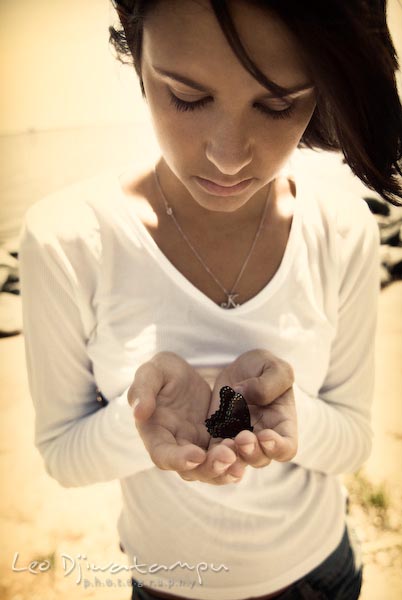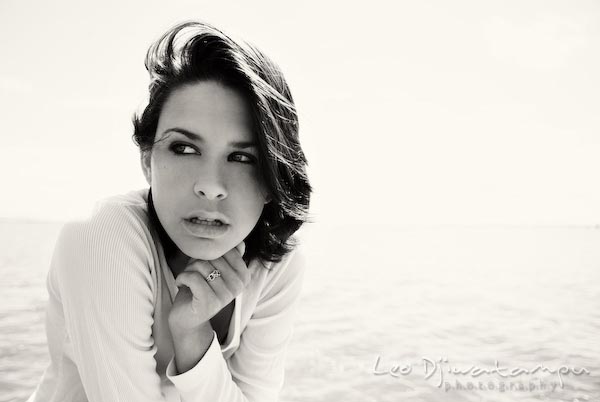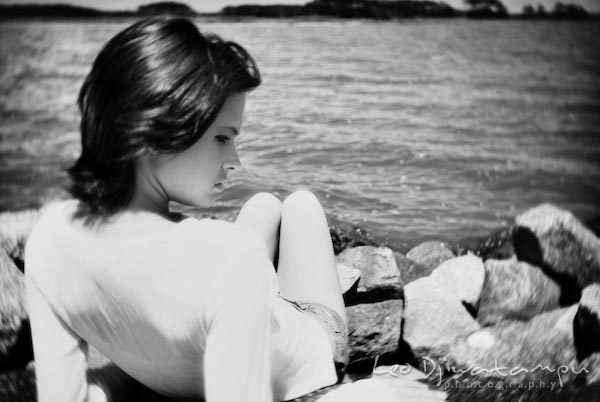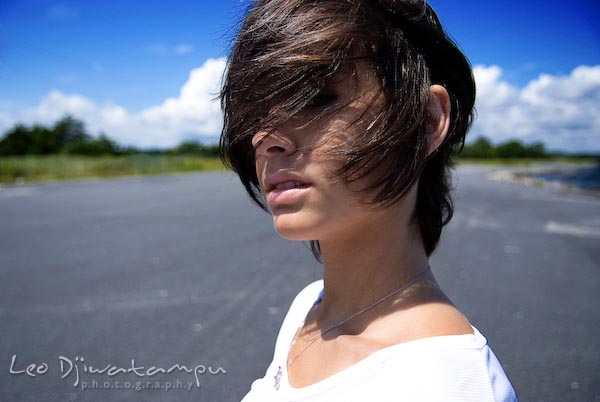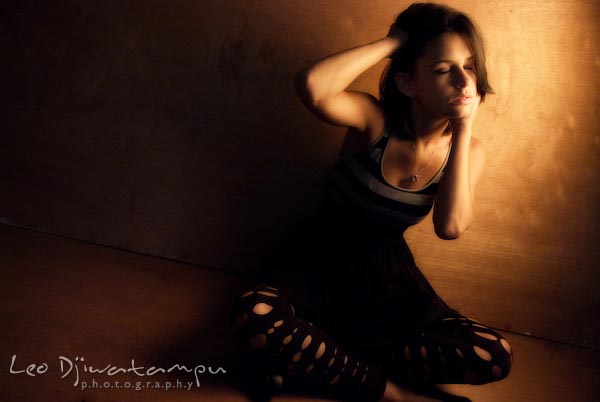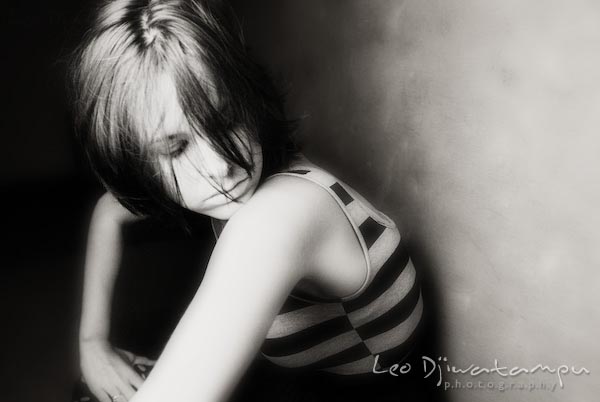 I sure had great time with Ben and Kellie. I learned so much from the workshop.
Thank you so much guys! 🙂
Leo Dj