Kasey is the youngest of 6 children and aunt to 14-month old Lucy, a high-spirited girl who loves spending time with her friends. And unlike the typical girls her age, surprisingly she loves classic rock artists such as Jackson Browne, The Eagles, and The Beatles.
Currently in her senior year at the McDonogh High School, she is a very active girl who loves hot yoga and soccer. In fact, Kasey has played soccer for almost 13 years and even plans to continue that in college. To support her plan, she spends most of her free time playing soccer.
Kasey is also extremely interested in politics and has a pretty good knowledge of today's issues.  She will attend Dickinson College in Carlisle, PA next fall and is planning on majoring in Business or Political Science.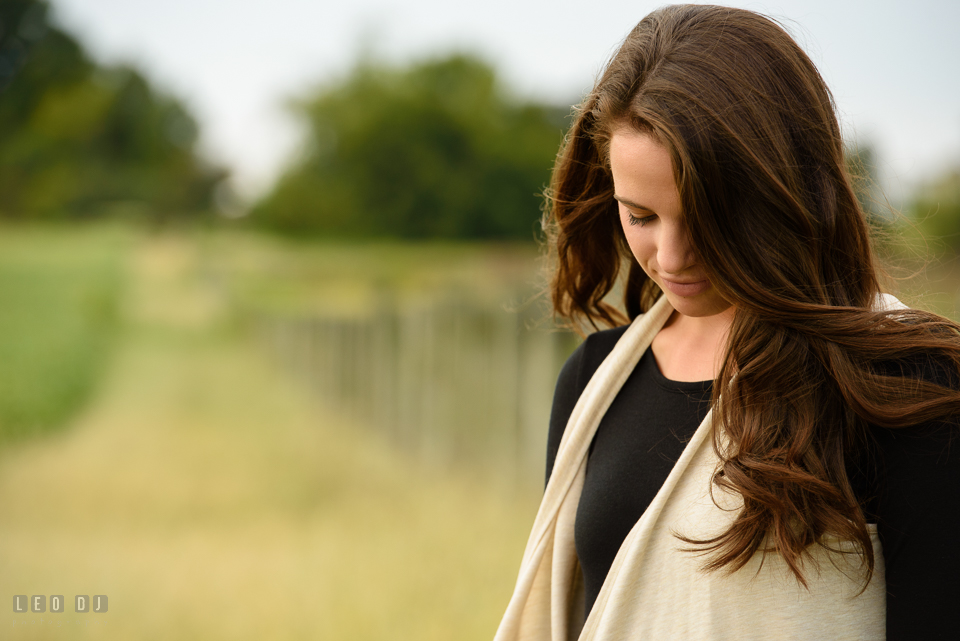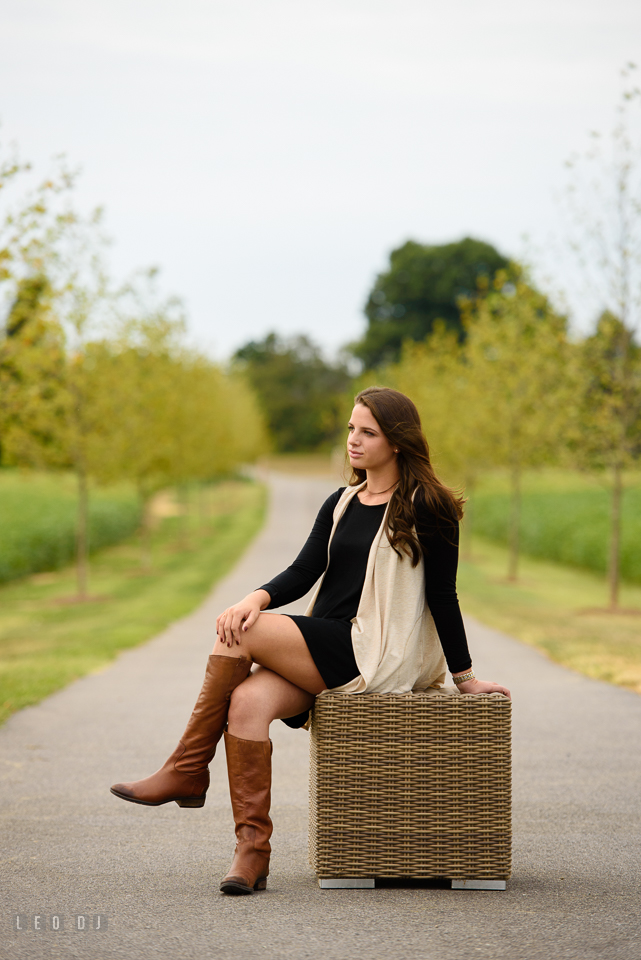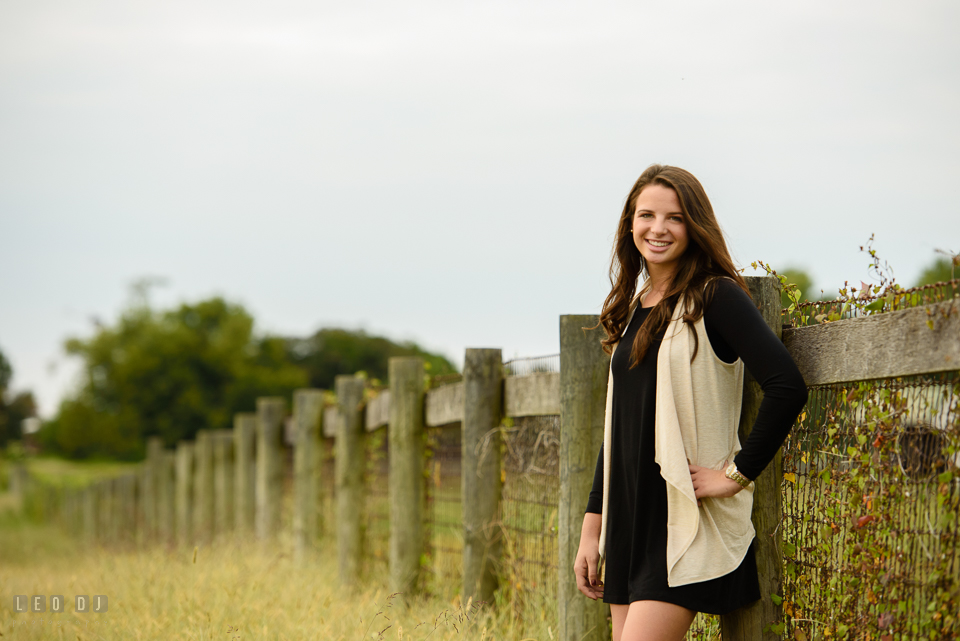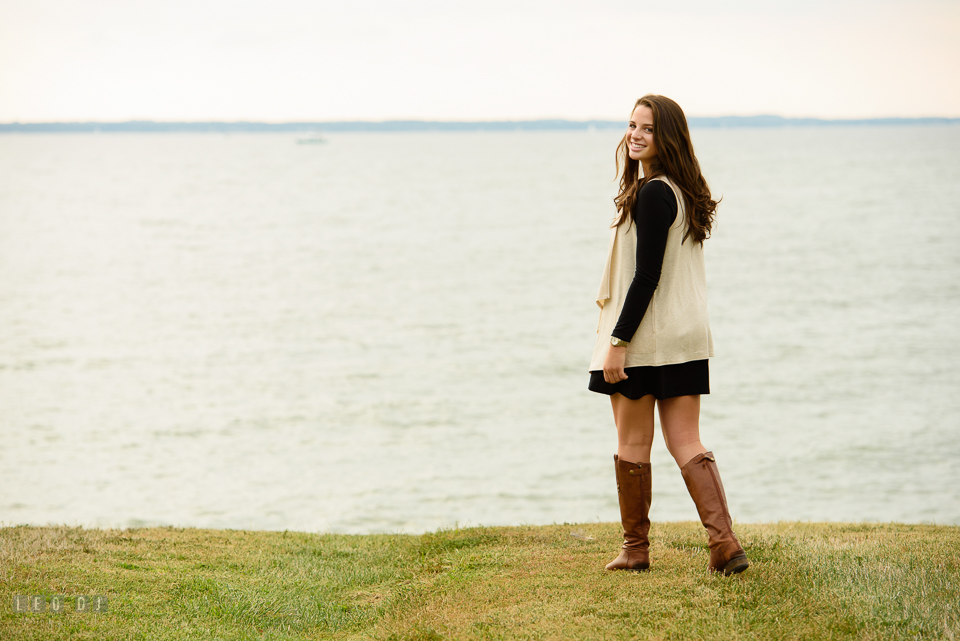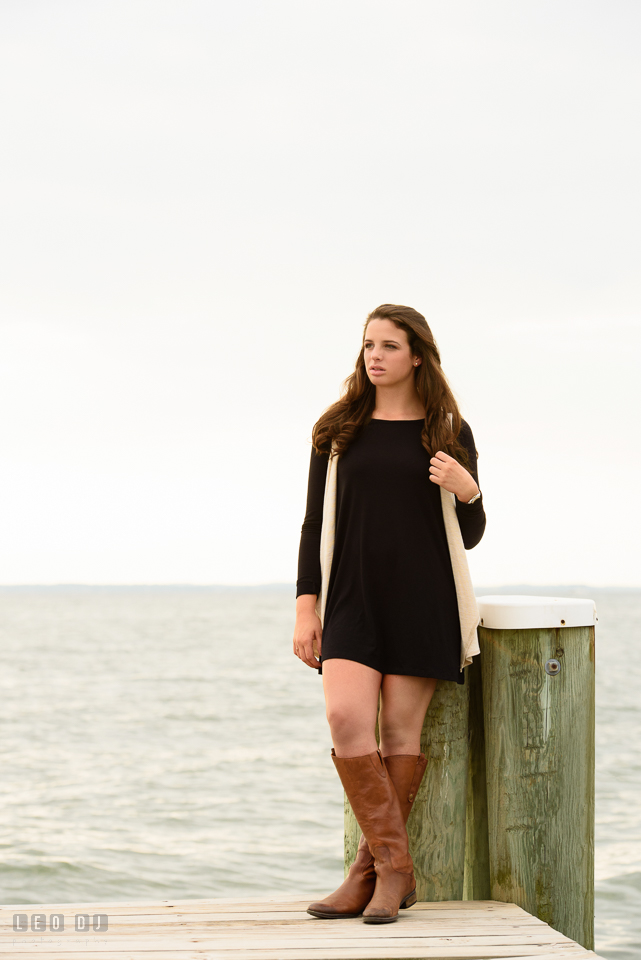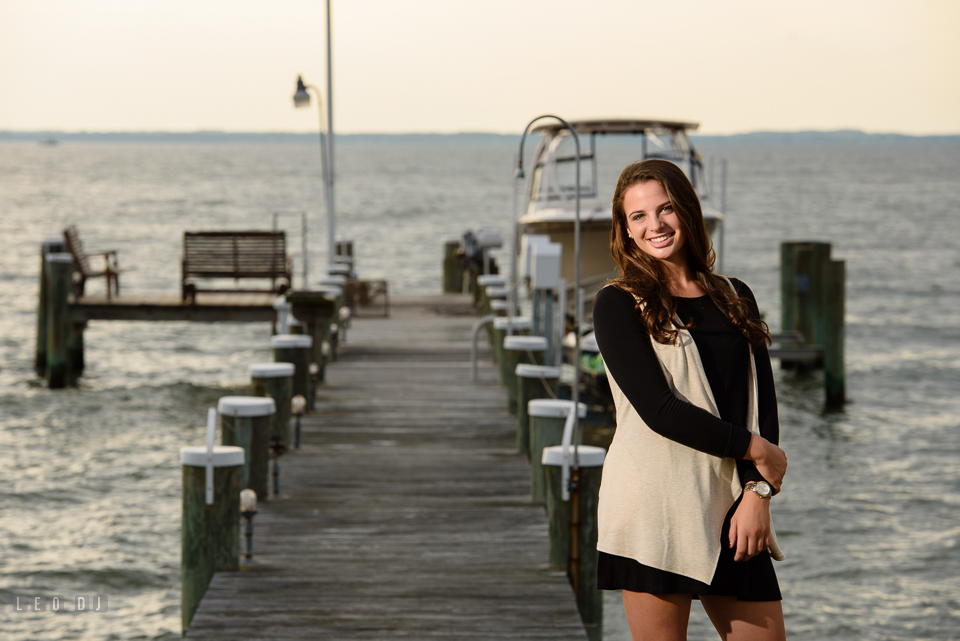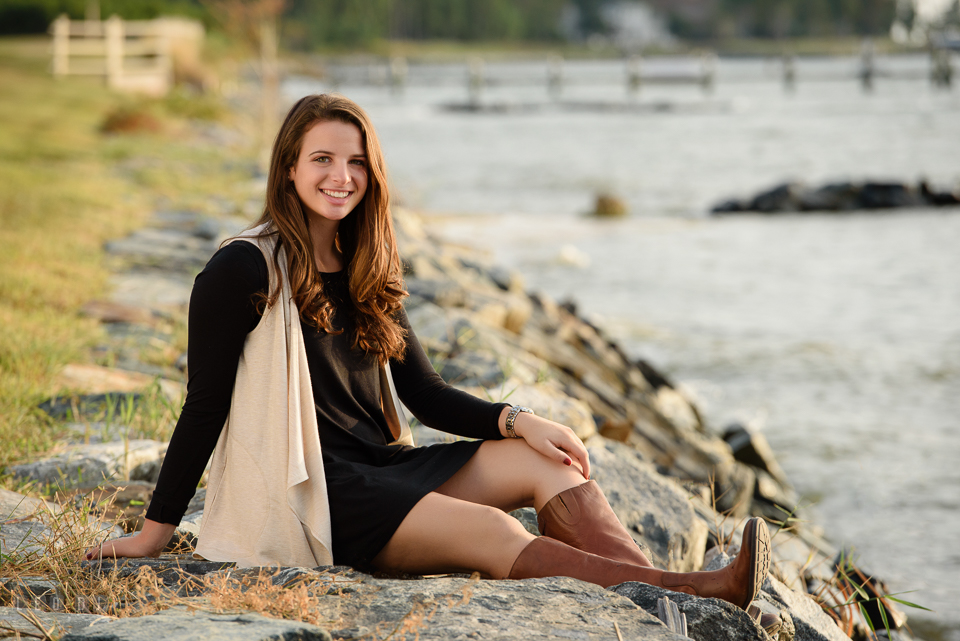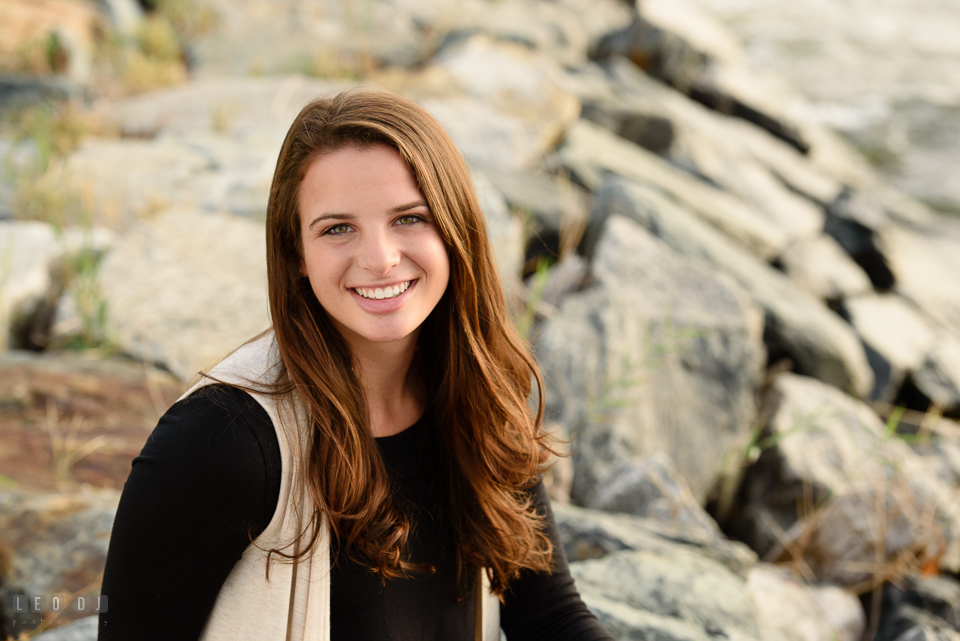 I wish you the best on your next journey, Kasey!
Leo Dj