Taylor is a very outgoing young lady who loves spending time with her friends and being outdoors. She enjoys swimming, boating, jet skiing, horseback riding, and taking her jeep off road with her dad and brother. Taylor is also actively involved with the Kent Island High School Varsity dance team. She formally cheered for KIHS and did Competitive Cheer for many years. She plans to attend college to become a pediatric nurse because she loves working with children.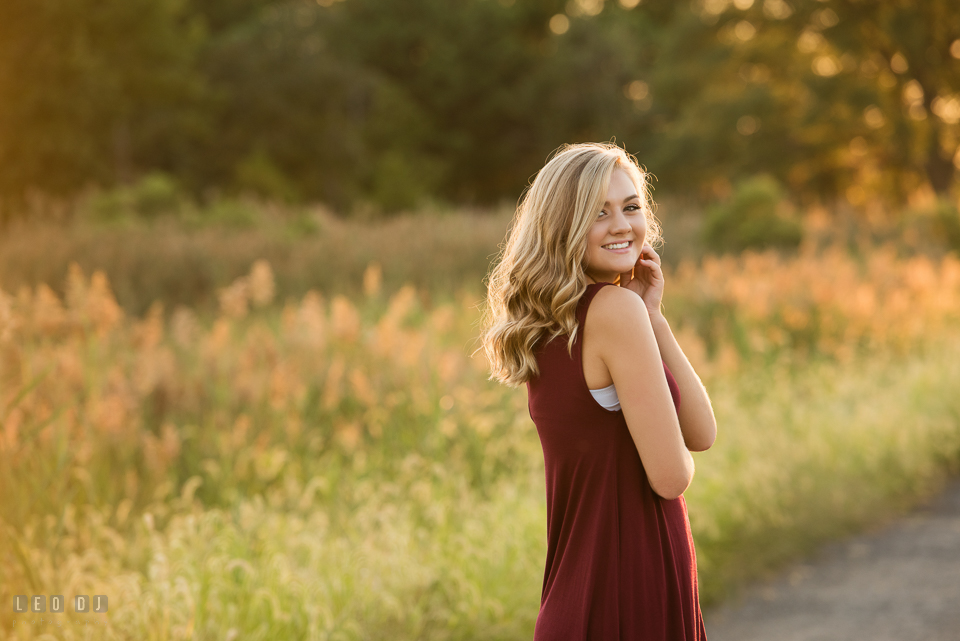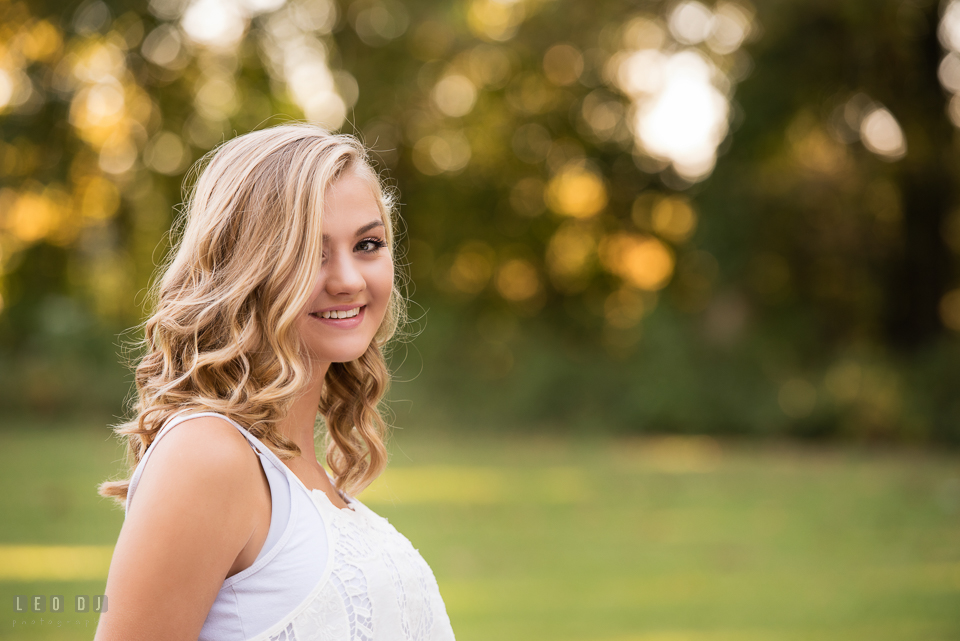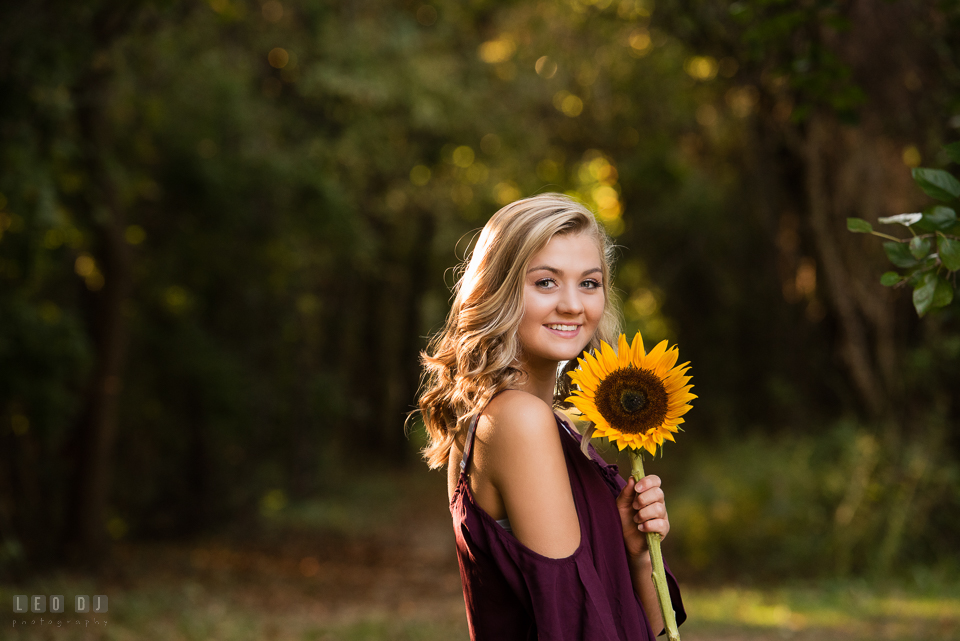 Taylor also loved sunflowers. Since it was impractical for us to get to the nearest sunflower field, Taylor's Mom bought some sunflowers to so that it could be incorporated in the shoot. What a marvelous idea!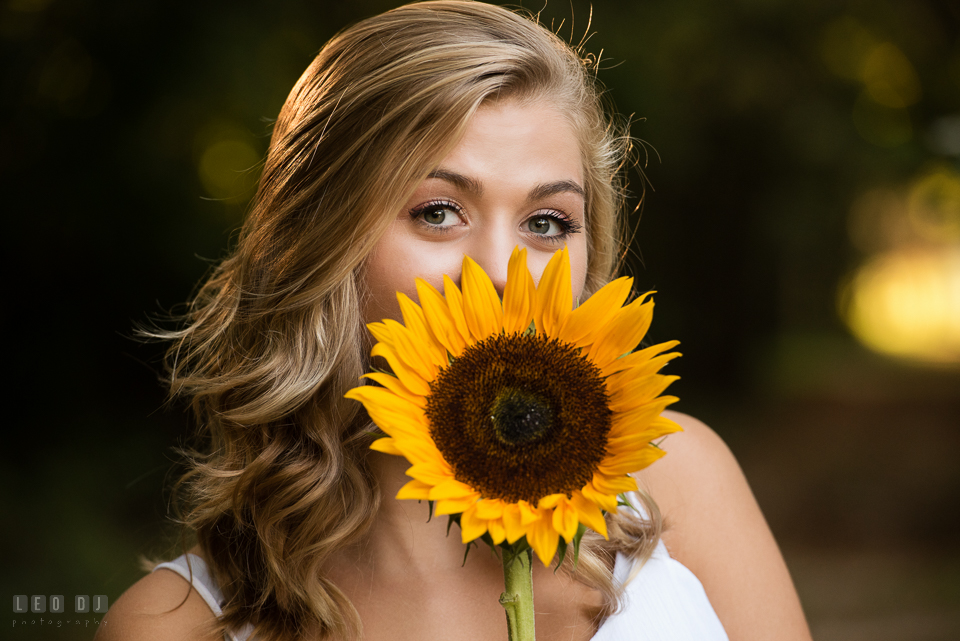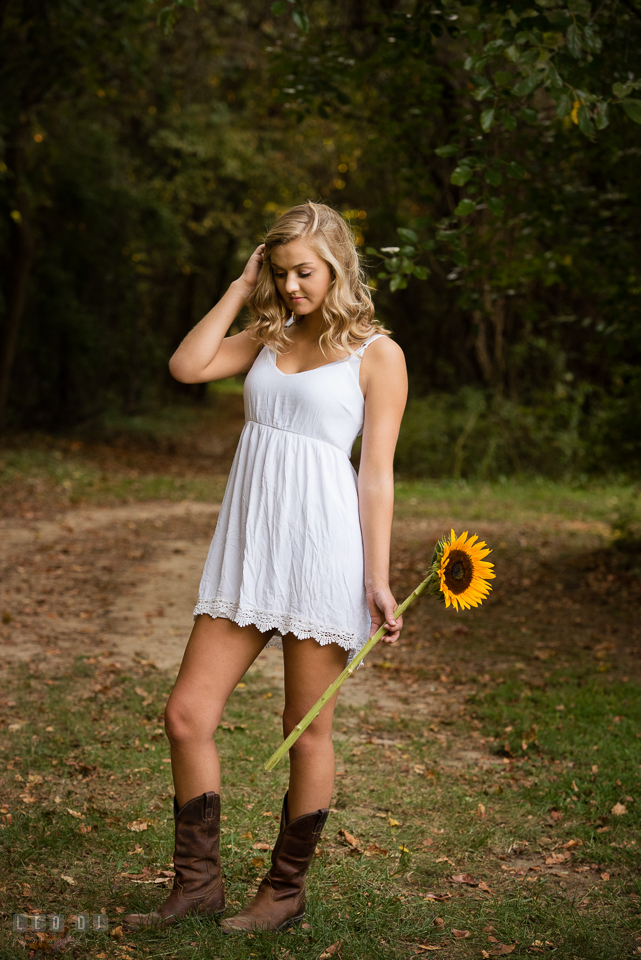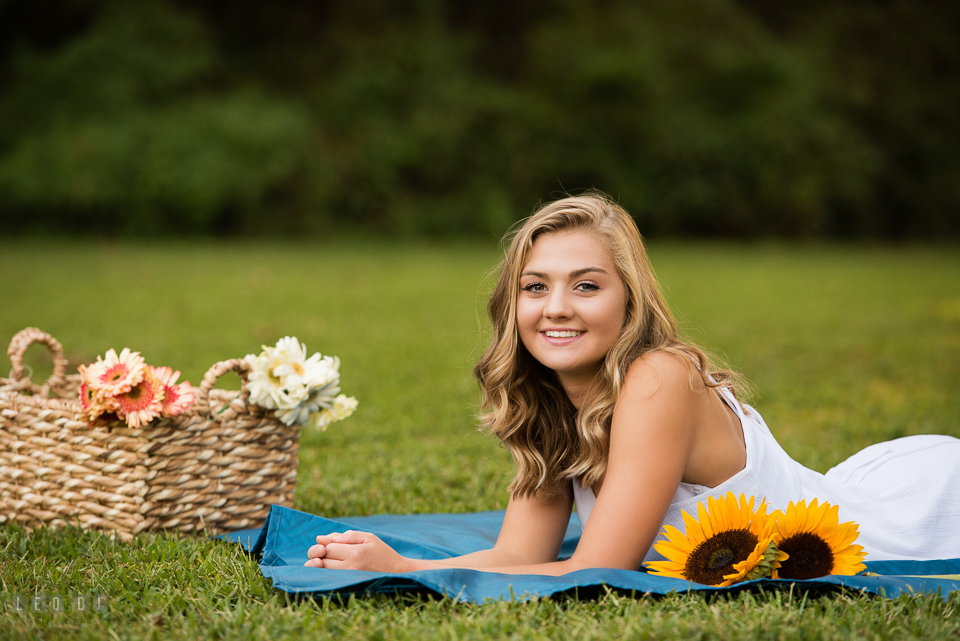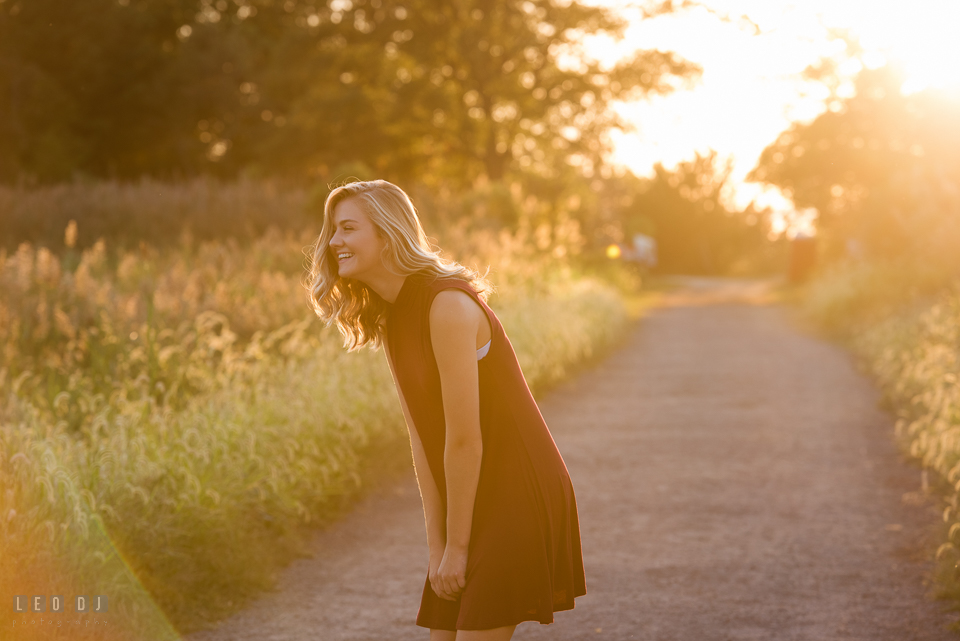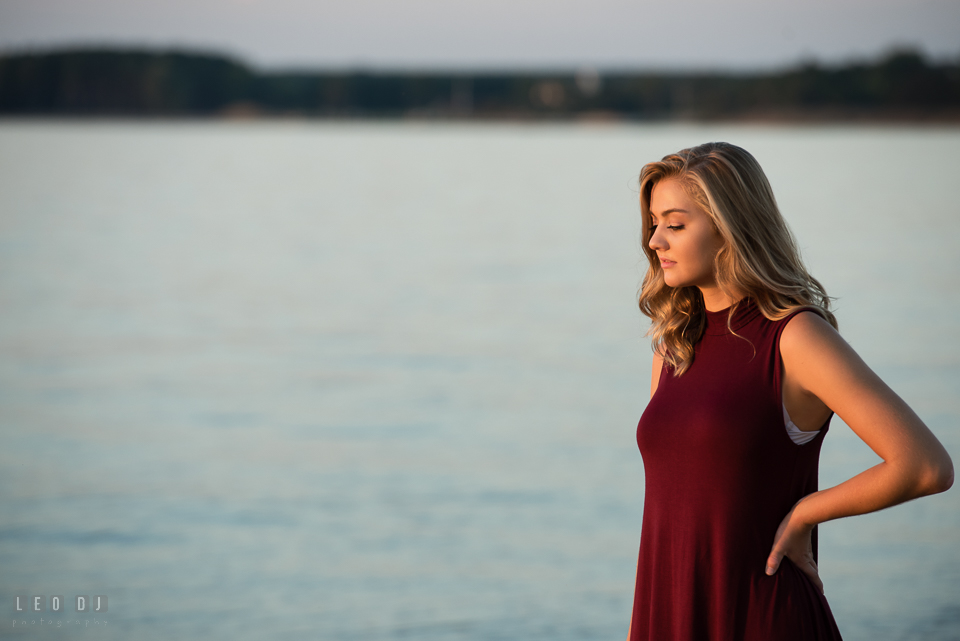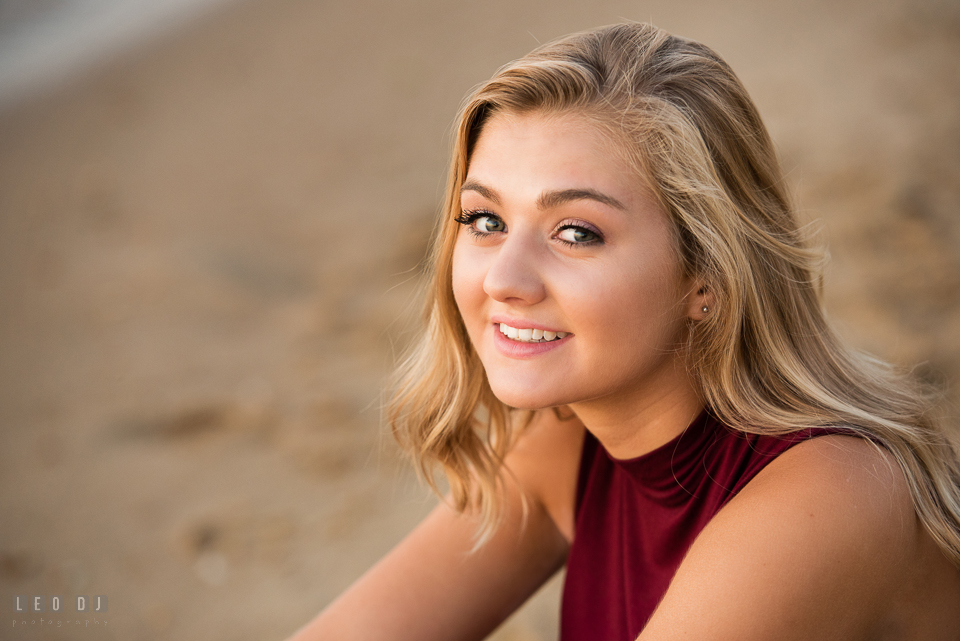 Due to the weather and the Chesapeake Bay water condition, we had to reschedule the photo session a couple of times. It also wasn't easy to find a mutual date due to Taylor's school activities and work schedule. However, we finally were able to find a date that works for all of us. We were really lucky that it was a gorgeous day! The beach was clear enough so that we were able to get some photos of Taylor on the beach with the bay on the background, the Chesapeake Bay Bridge, and the sun setting over the horizon!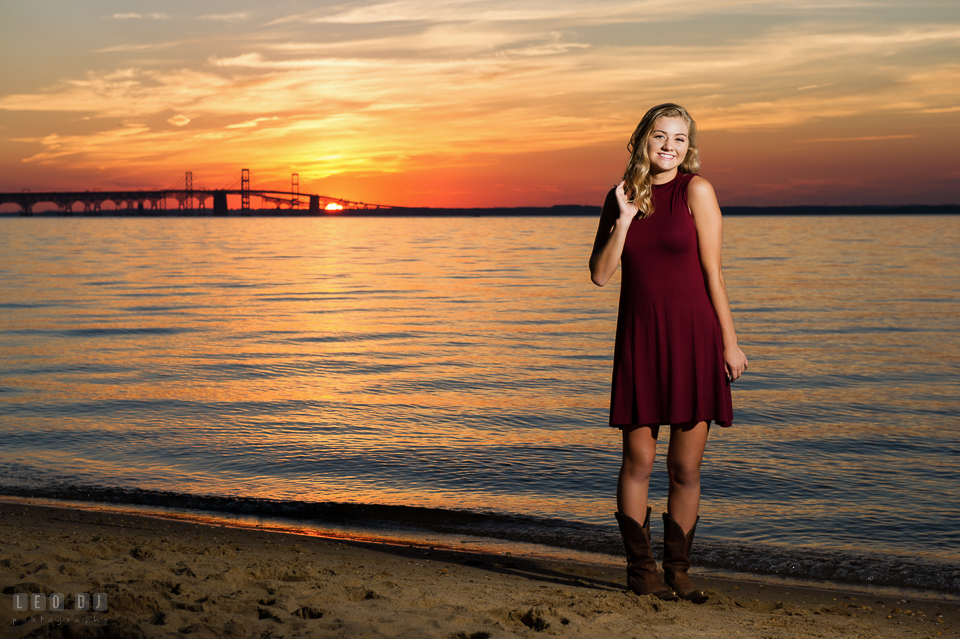 I wish you the best on your next journey, Taylor!
Leo Dj