Alana loved riding horses and a lot of things that has to do with horses.  Unfortunately, it was expensive to keep and take care a horse. However, these obstacles didn't stop Alana from her wish to ride horses. There was always an option to rent a horse and get riding lessons from the owner of the horse or hire a coach. This was exactly what Alana had been doing. She rented a lovely horse, Echo, to get riding lessons. Echo was kept at one of the best horse boarding facility in Maryland, the stables at Wyndham Oaks at Boyds, Maryland.
Alana also learned dressage from one of the equestrian trainers from Europe at the stables. In fact, she and Echo have gotten few awards from dressage competitions. Way to go, Alana! 🙂
Alana was also a High School senior. Her mother stumbled upon my site one day and decided to have me do Alana's high school senior portraits with Echo. I was very excited to do senior portraits with horses again.
After going back and forth to come up with a date that works for everyone, we found a perfect date in November. We were lucky that it happened to be a warm day.
Here are some the photos from that day.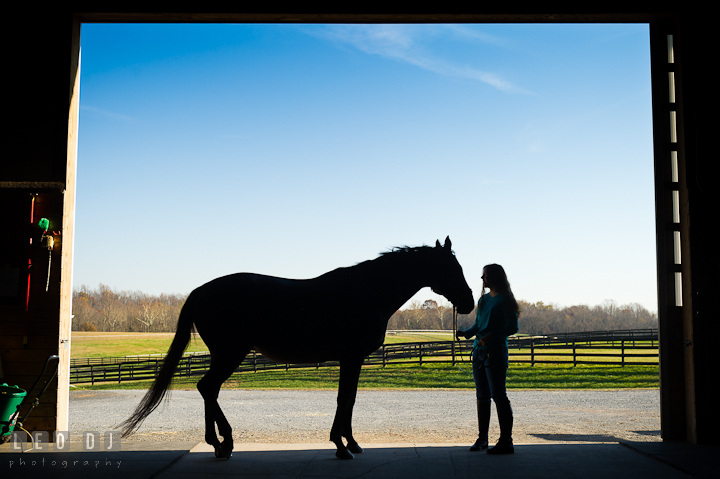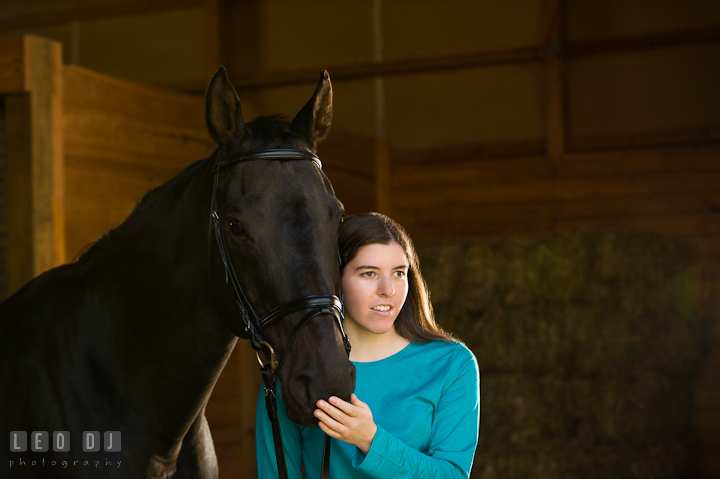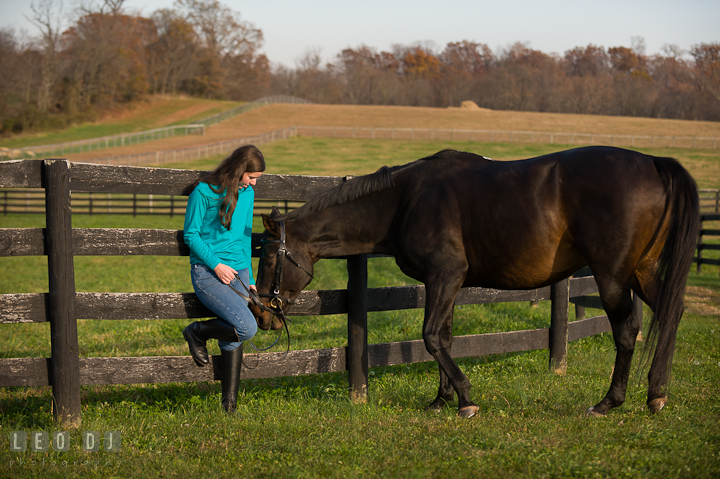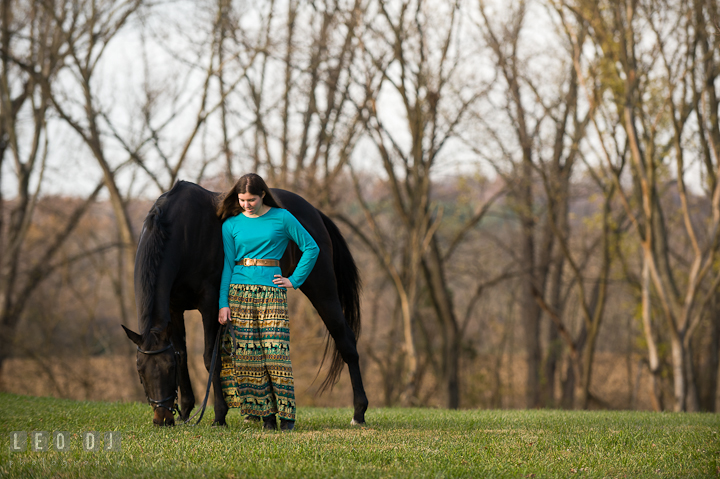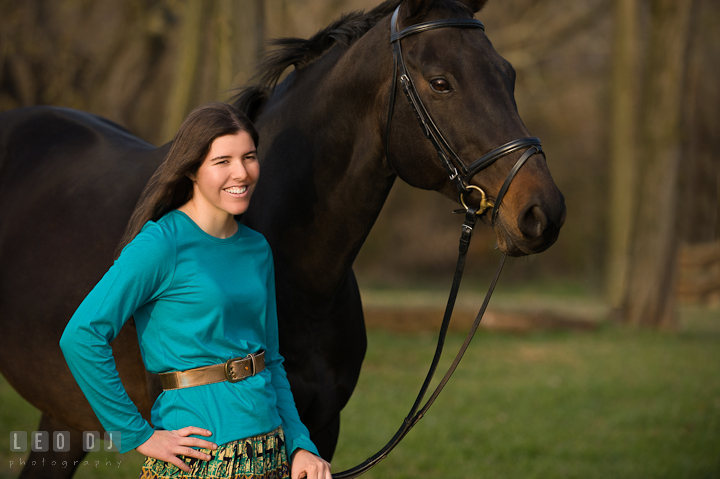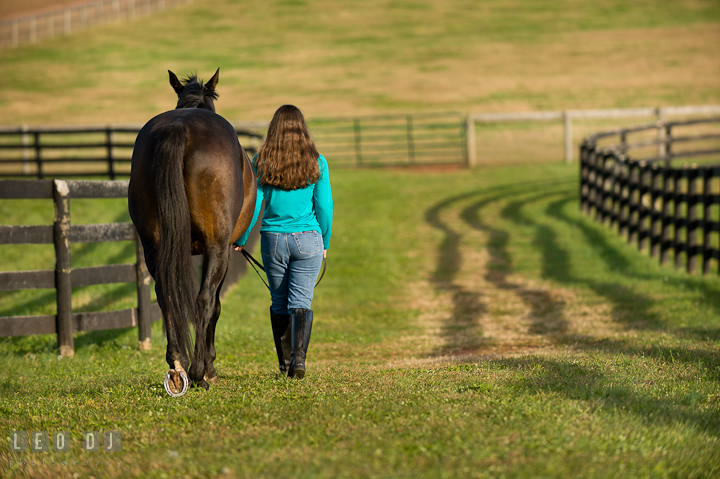 I wish you the best on your next journey after High School, Alana. 🙂
Leo Dj