After Brittany and Dan's engagement photo session on Kent Island, now comes the wedding. 🙂
Their wedding was mid May (last month) and the ceremony was at Kent Island Methodist Church (KIUMC).
Here's the beautiful bride, Brittany. 🙂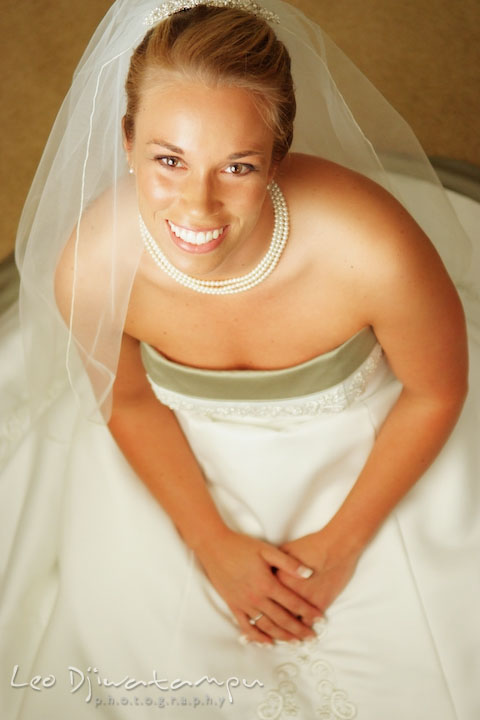 Isn't she beautiful? 🙂
Anyway, let's go back a bit to the beginning of the day.
Here are the boutonnieres…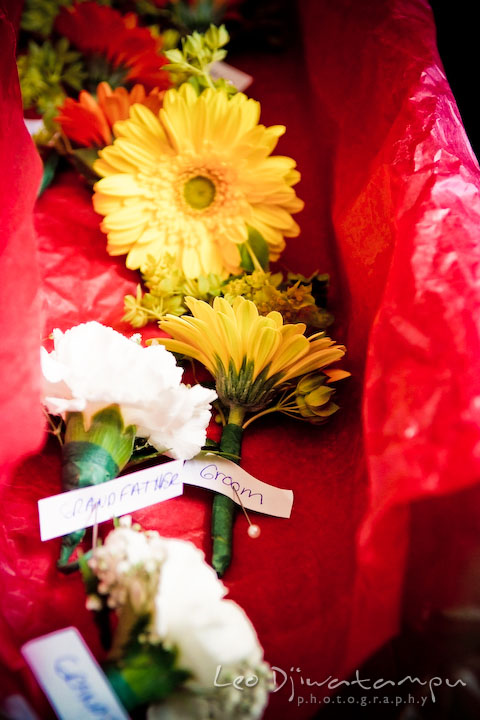 The groom, Dan, is praying that he'll get through the day,…
or probably the rest of his life.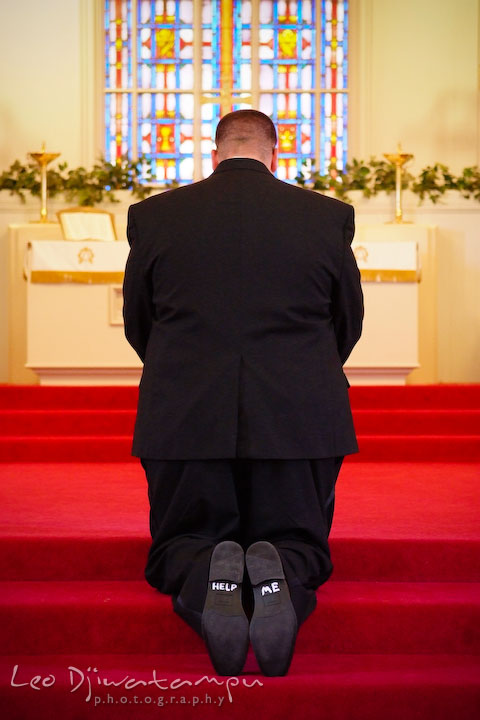 Can you read the writing on his shoe soles? Here's the close up shot.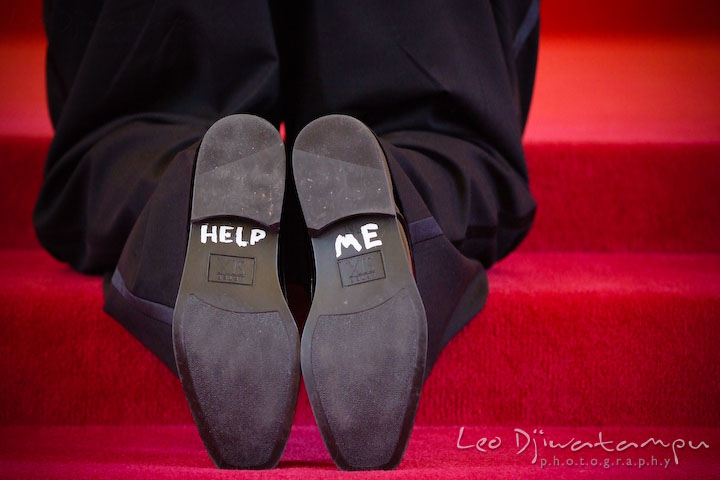 Justtt kiddiing…. 😀
Dan is so ready for the wedding and is very excited about it.
Here he is, Dan the man!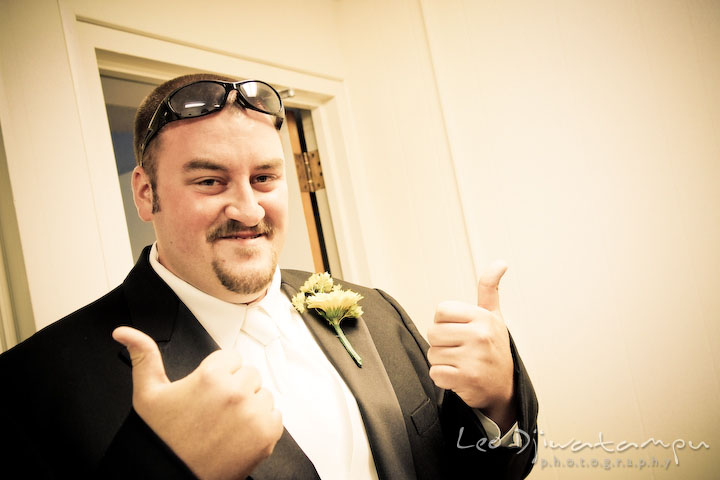 The groom with his best man, Brian.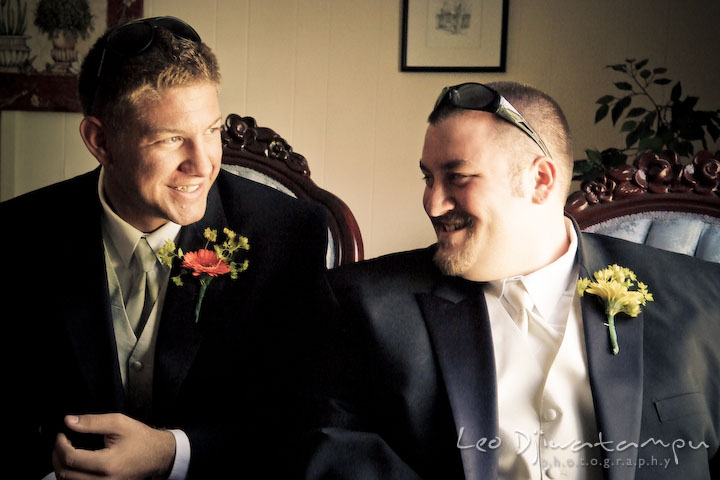 So those are the guys.
Let's see what's going on with the ladies.
"Here Mom, check out the flower bouquet."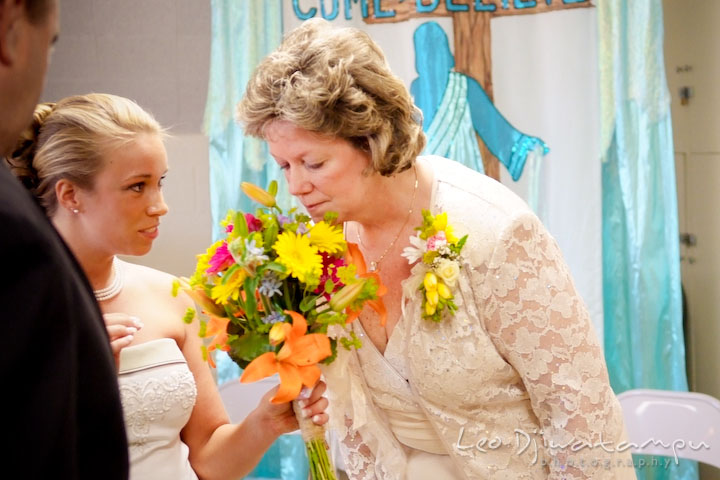 Smells great doesn't it?… 🙂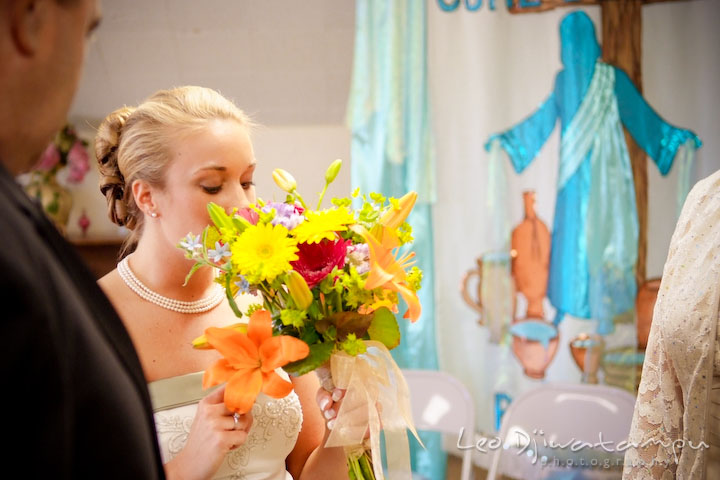 Mother of the bride helping out her daughter putting on the veil.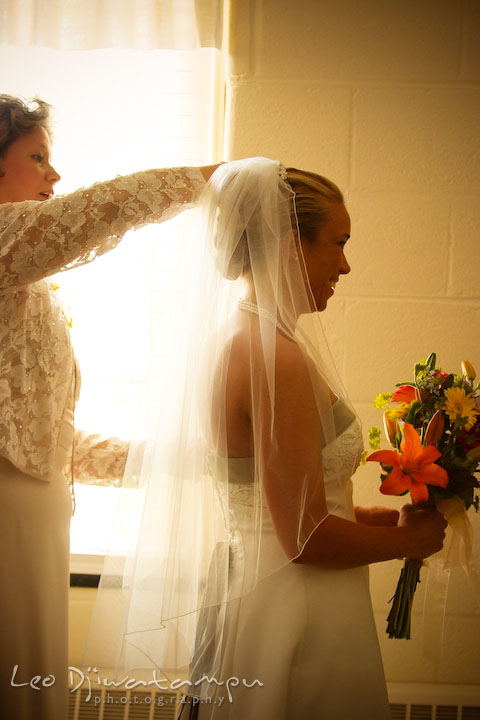 The ceremony…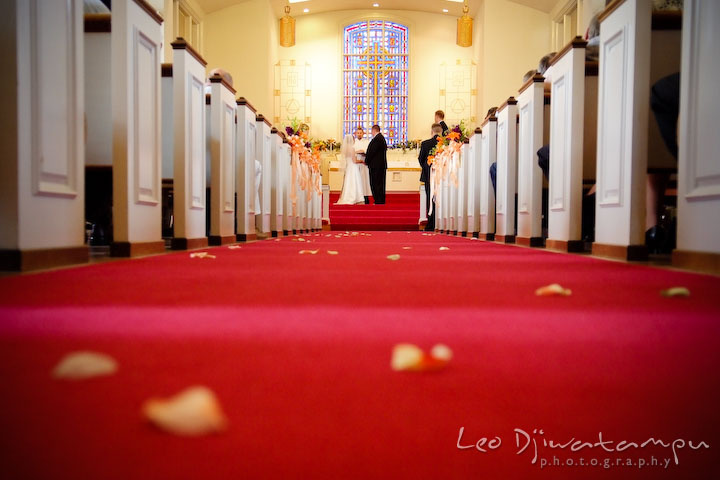 Blessings from the reverend…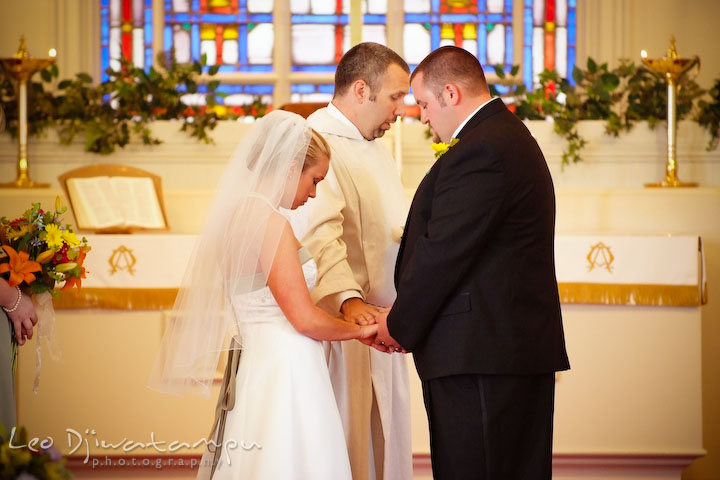 And here's the flower girl… 🙂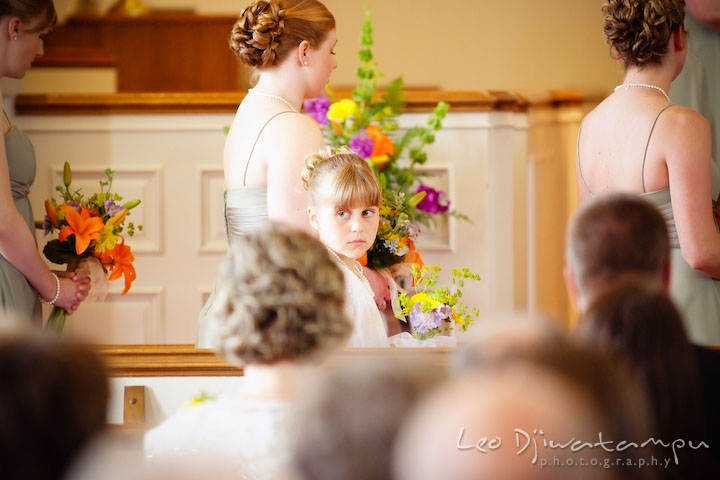 and… it's official! Yaay!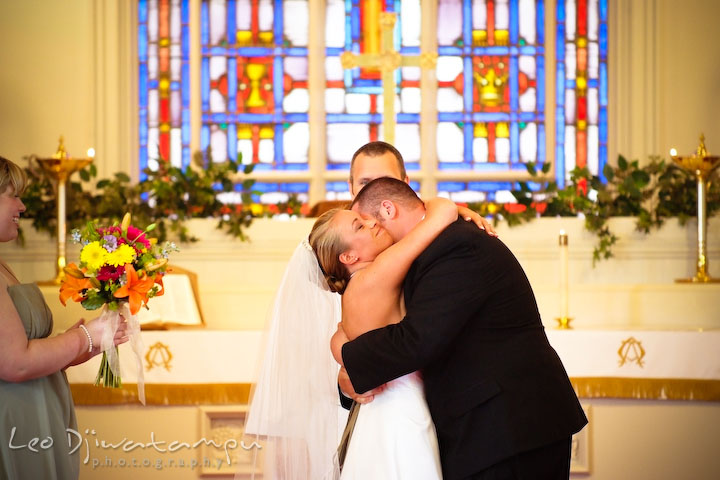 Dan lift Brittany off the ground… 😀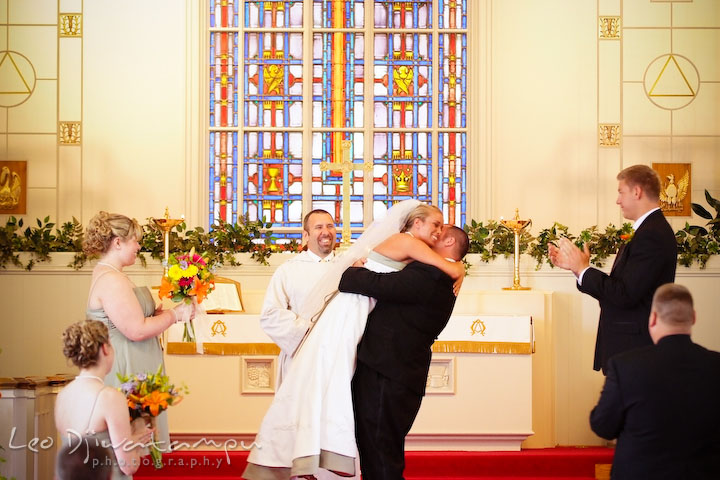 The maid of honor, Meghan, and some of the bridesmaids. 🙂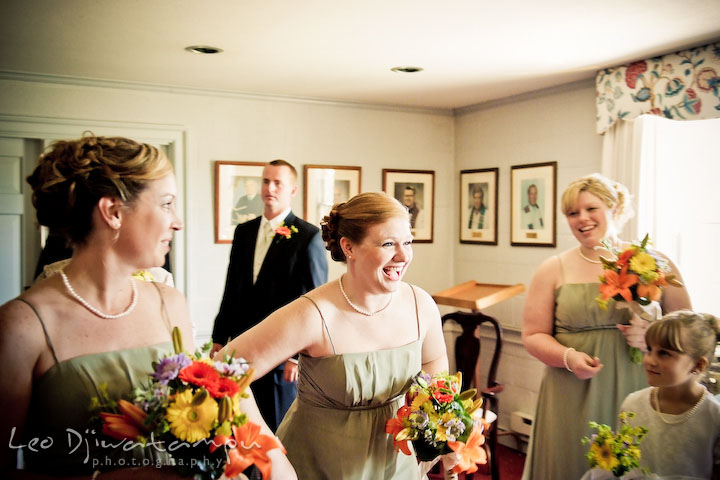 "Let me see your wedding ring…"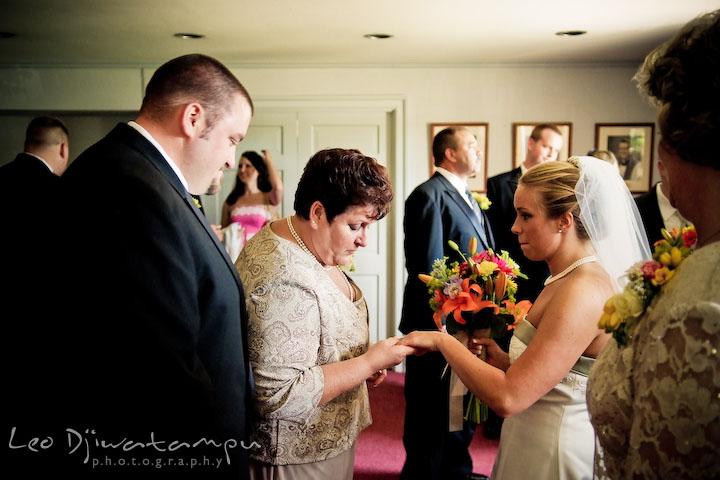 Matching silver high heel shoes… 😀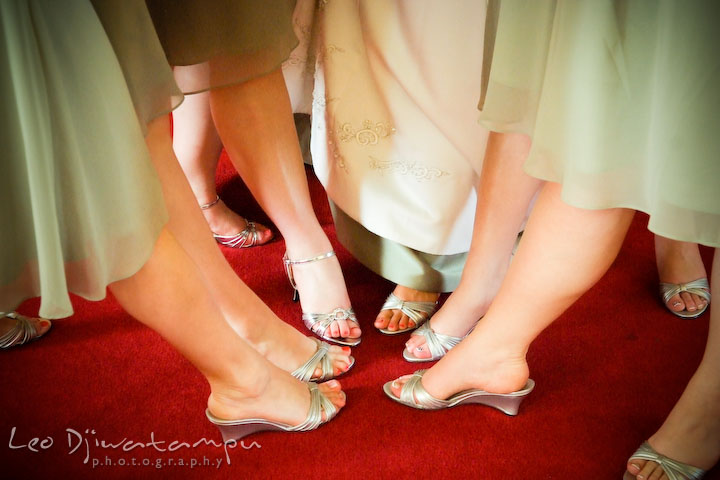 Groom, best man, and groomsmen lifting up the bride… 🙂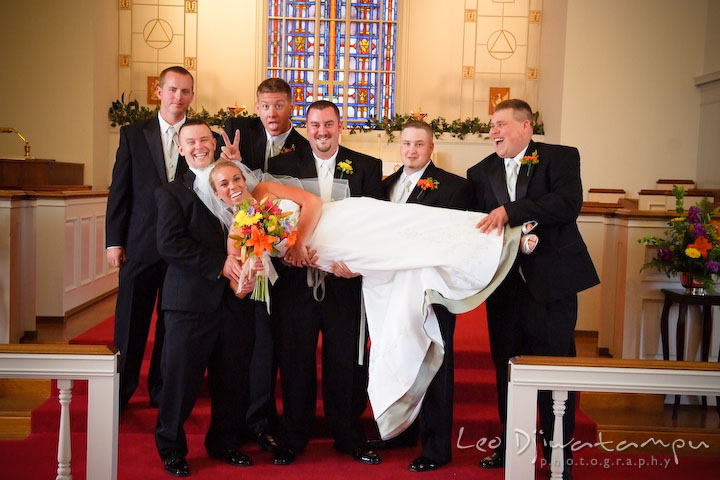 Suddenly the groom wants to have the same pose like the bride… 😀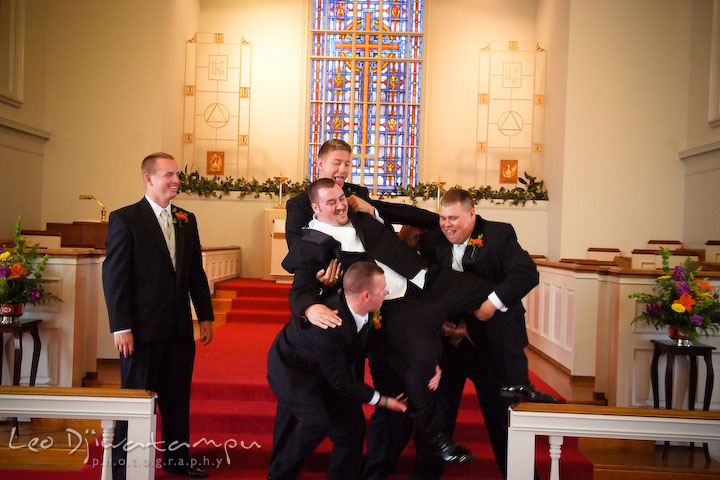 Here we go…! Careful..!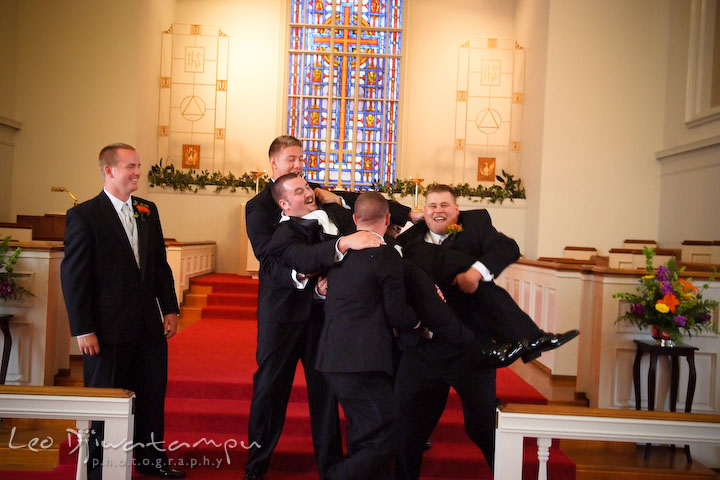 Whoa.. whoa.. whoa…!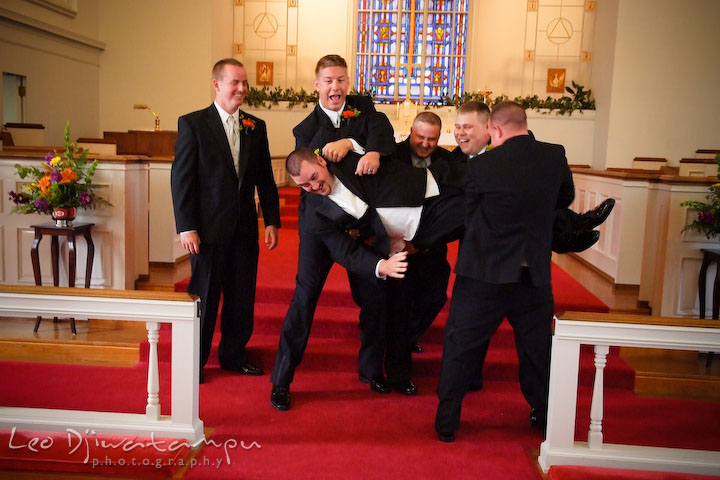 Phew… that was close… 😀
It's a success! 😀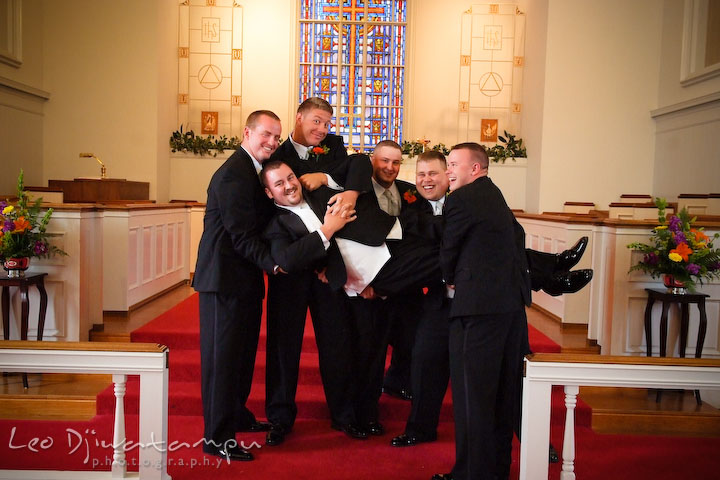 Woohooo!!! Yeah!!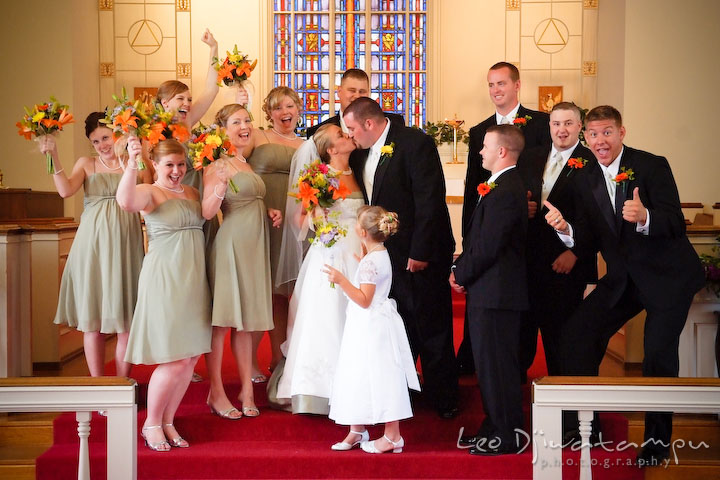 Aren't they all fun? 🙂
But you ain't seen nothin' yet!
Stay tuned for part 2! More crazy stuff there! 😀
Leo Dj