It was actually the first time we went to the carnival. The carnival is held every summer hosted by the Kent Island Volunteer Fire Department. If it was not for promoting our school, KICS, we probably wouldn't go there.

No, wait, I take that back. We did plan to go to the carnival, but because of the KICS event, it solidified our plan.

Marcell, met several friends there, and did few rides together. The parents mostly just took them to whatever ride they wanted and watched them. My wife and I enjoyed the funnel cake though. It was always one of our favorite food during carnivals or any outdoor events.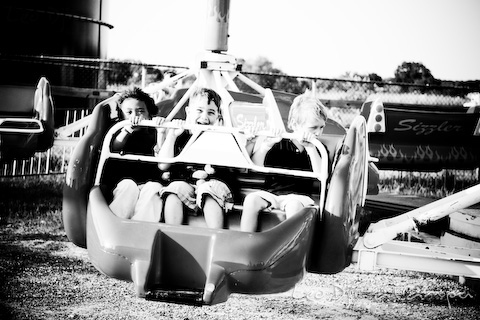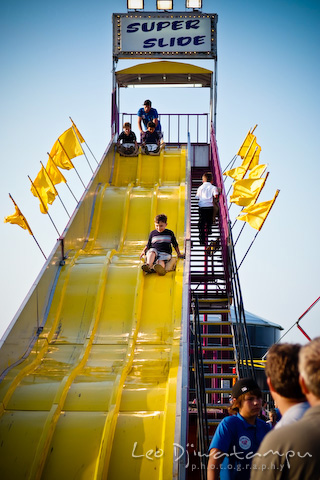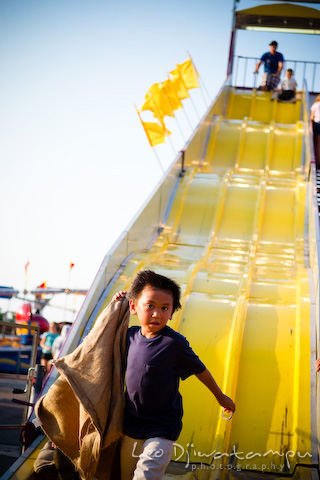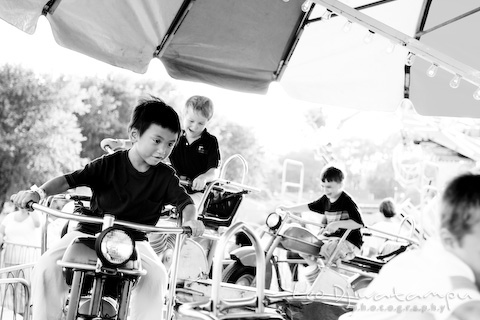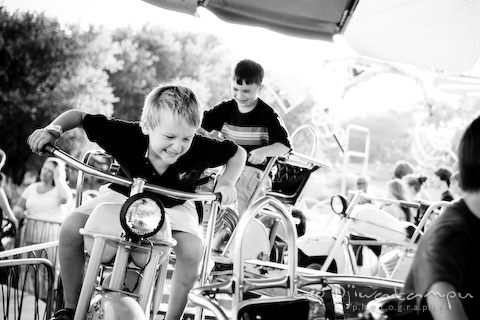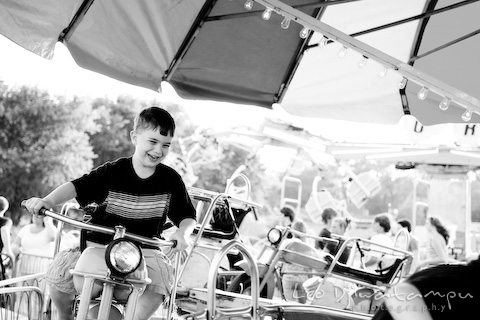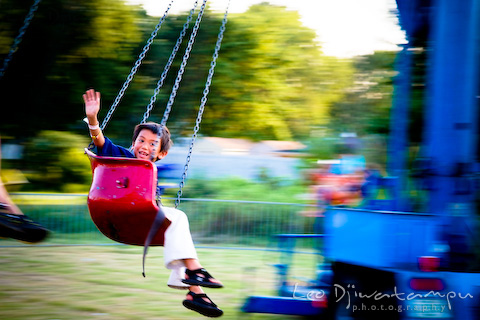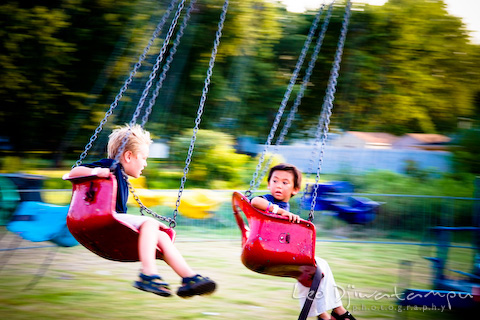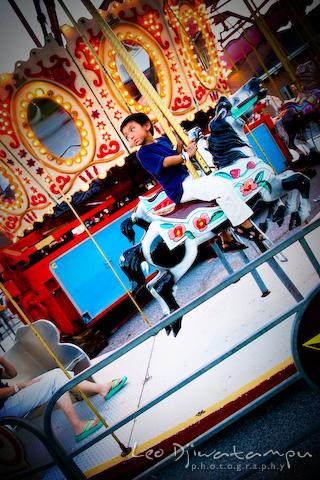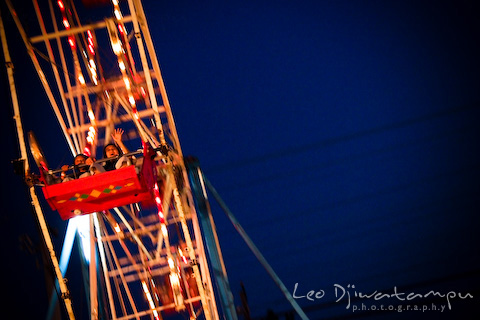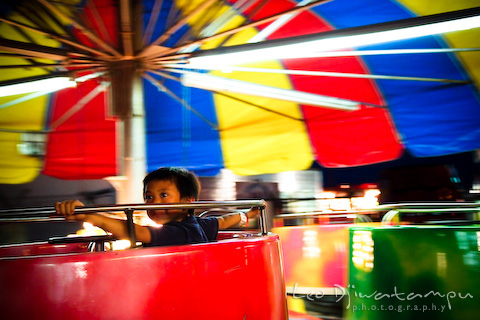 Leo Dj