Ugh, it's been so hectic for me that I barely had time to update my blog. Yes, it's soo behind. But I really do intend to get it catch up with the more recent events. I've been so busy with my business. Which is actually good. 🙂
Anyway, here are some images from my son's birthday. He's 6 years old now.
This was back in March. It was raining on and off on that day. There were some gusty winds as well. It was unfortunate for us because we had planned to setup a  moonbounce. The guy we rented from told us to take down the moonbounce once it started raining. We could get it up again if the rain stopped. We had to take it down and get it up twice that day.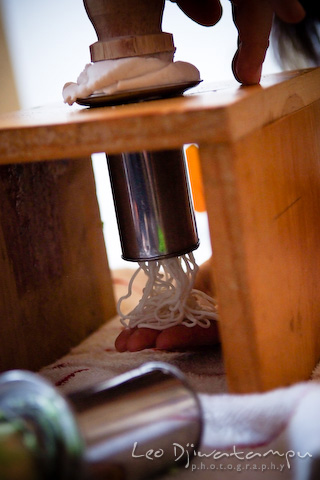 Some of our guests making Indonesian cake, putu mayang. They're made from coconut and use cane sugar for the syrup.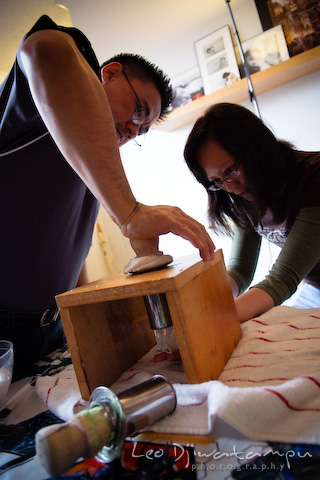 The moonbounce 😀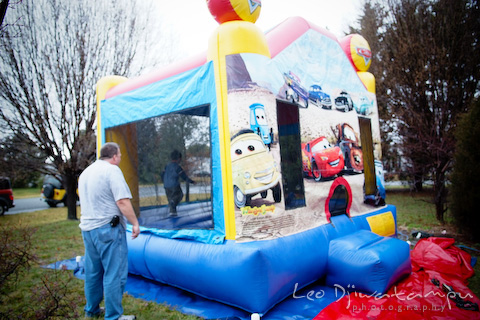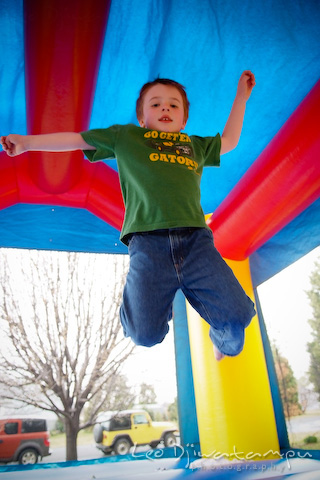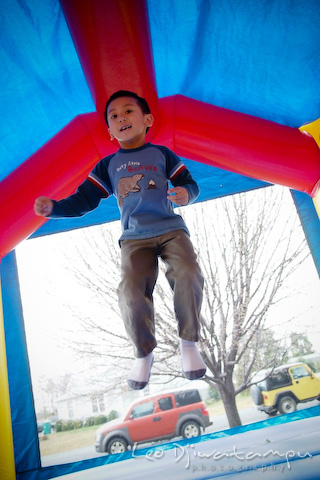 Transformers on his cakes 😀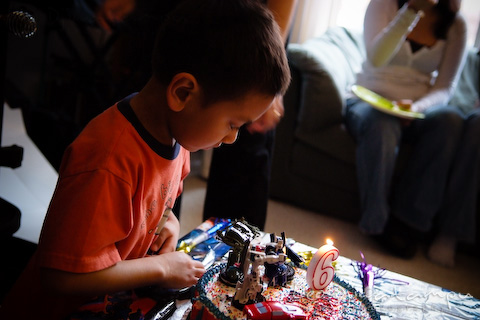 Since it was raining outside, we had to do the pinata inside. 😛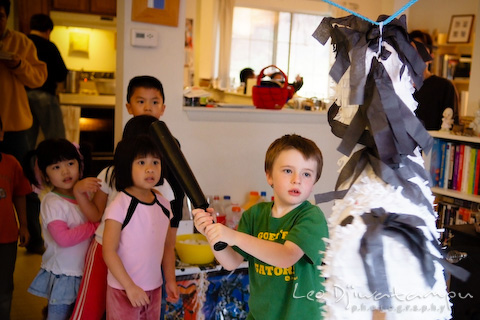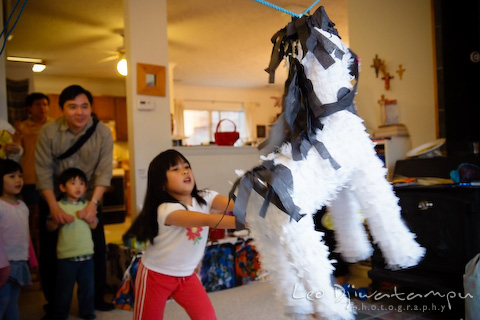 Poor horsie. Still smiling although got beaten up.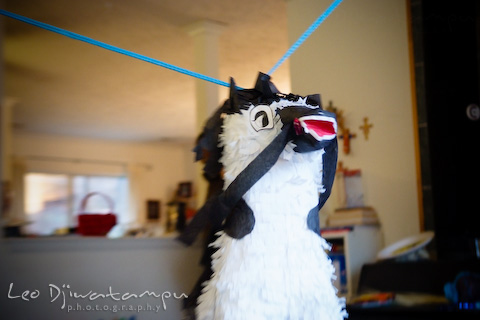 The pinata was so hard to break, we set it down on the floor for a while.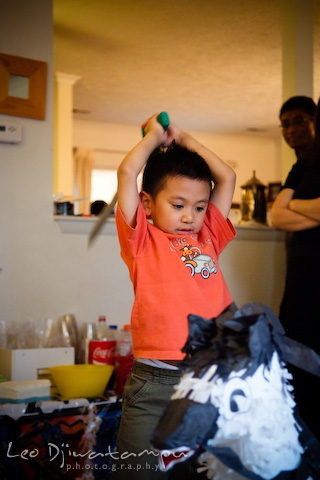 Wohoo! Candies and goodies!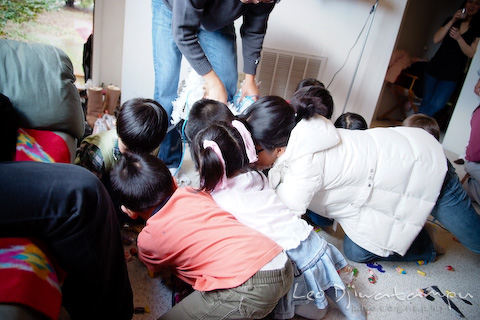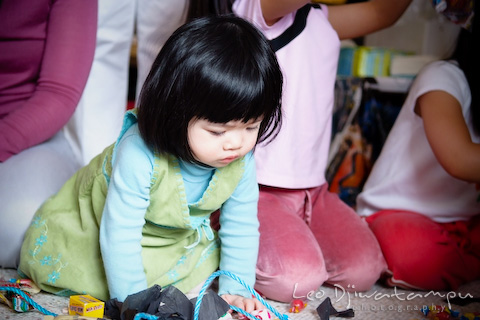 It became sunny again outside so we had the moonbounce up again. The "older kids" wanted to enjoy the moonbounce too. Some of these "older kids" were in their 20s and 30s. Aww, poor "kids" :P. In Indonesia, we would say, "masa kecil kurang bahagia". It means, "not getting enough fun during the youth years".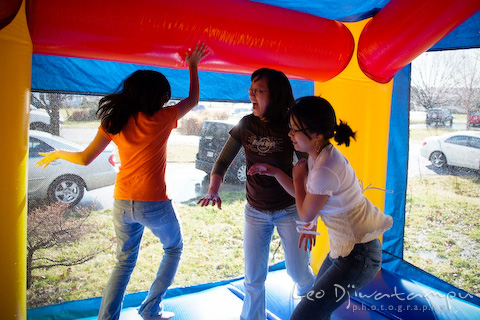 OK. Enough fun for those "kids". Now back to real kids again. 🙂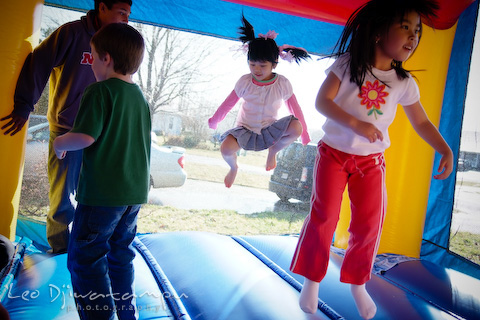 The adults had games too. They had to guess which one was their spouse or partner by touching their ears. It was hilarious! 😀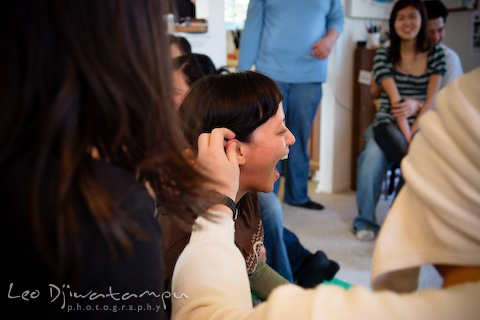 The second game was guessing by touching the cheeks. Look at them laughing 😀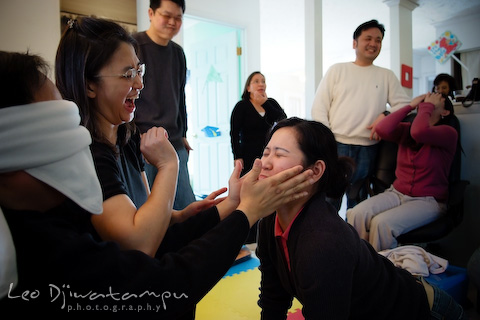 Time to open presents! Marcell read the cards, with some help from Mom.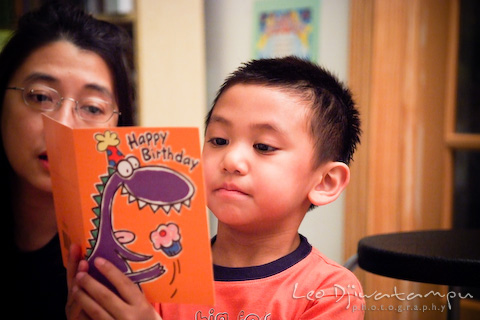 Yay, Lego Bionicles!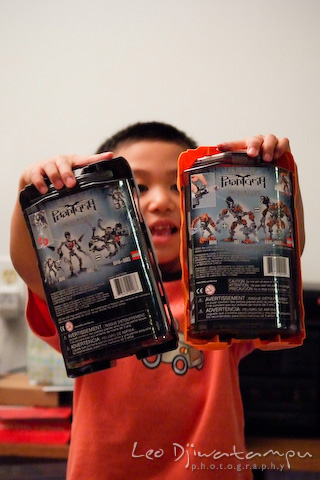 Ooh! Ooh! Transformers! Optimus Prime!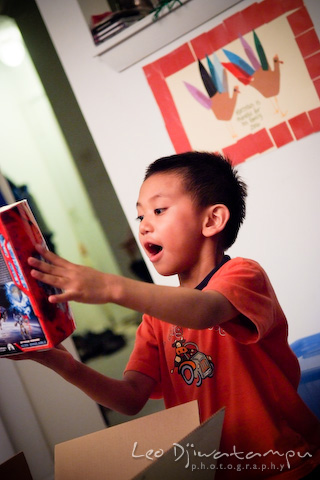 Happy super belated birthday Marcell! 😀
Leo Dj