Amber is a funny young lady with a gentle soul. She loves to play with her dog Sunnie. Amber also volunteers at a local Cat Shelter, and has been working at the Queen Anne's Library for the last two years. She is saving for college to be a Certified Registered Nurse Anesthesiologist. Amber enjoys shopping especially at Barnes and Noble and hanging out with her friends. This girl also loves eating Chick-fil-A, and drinking a strong cup of coffee from Dunkin' Donuts!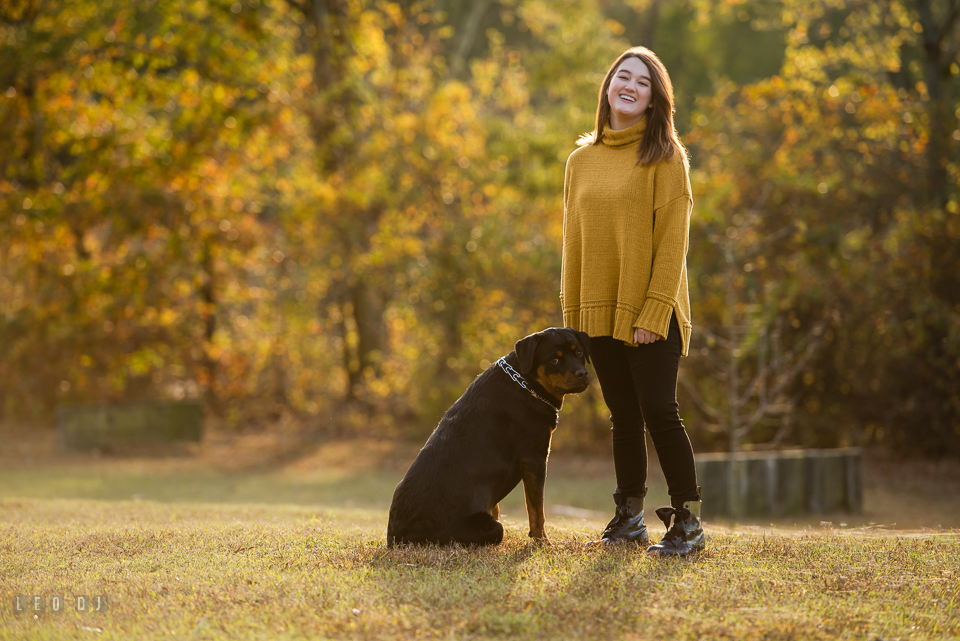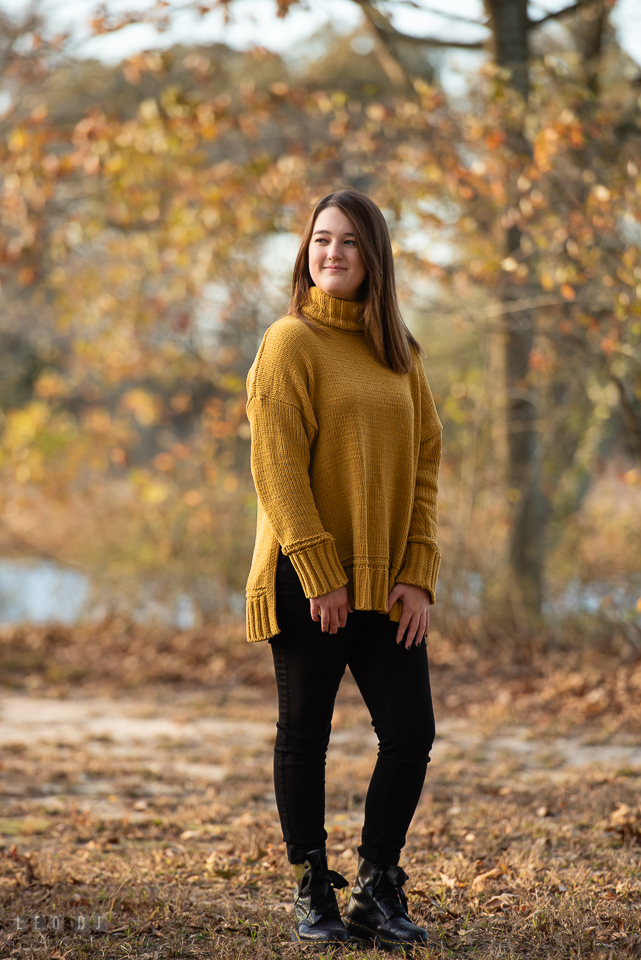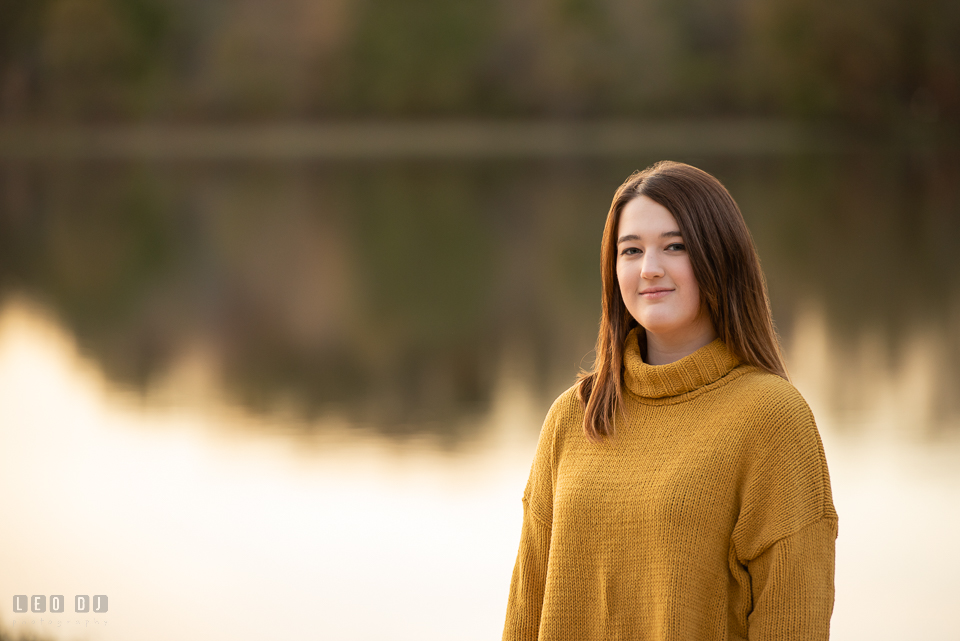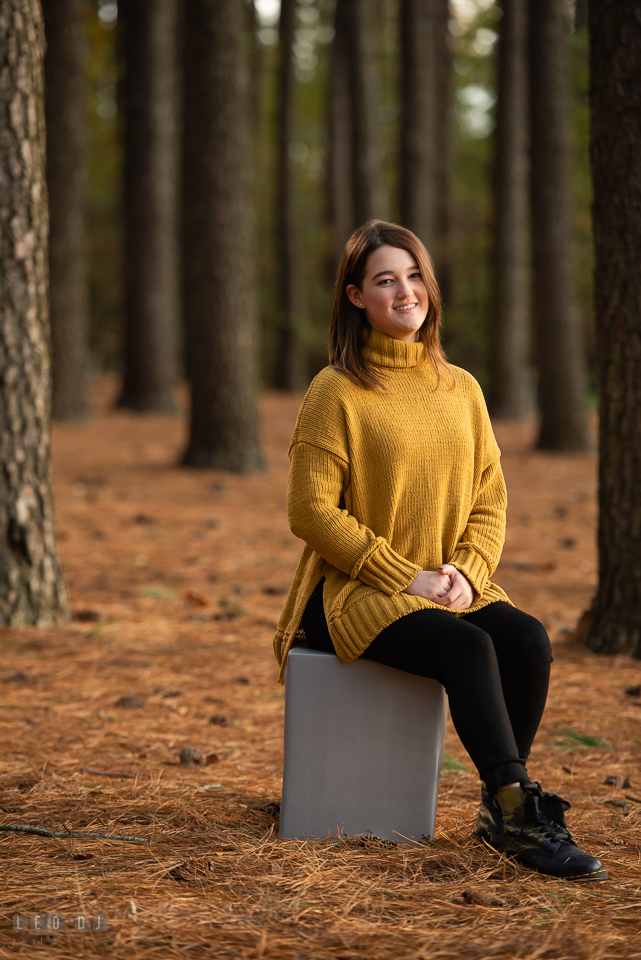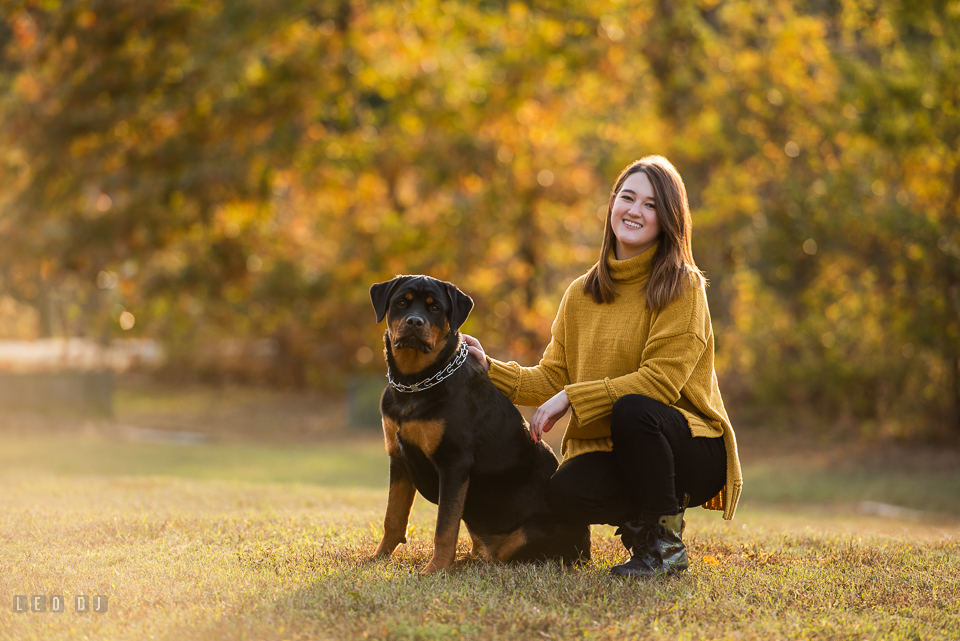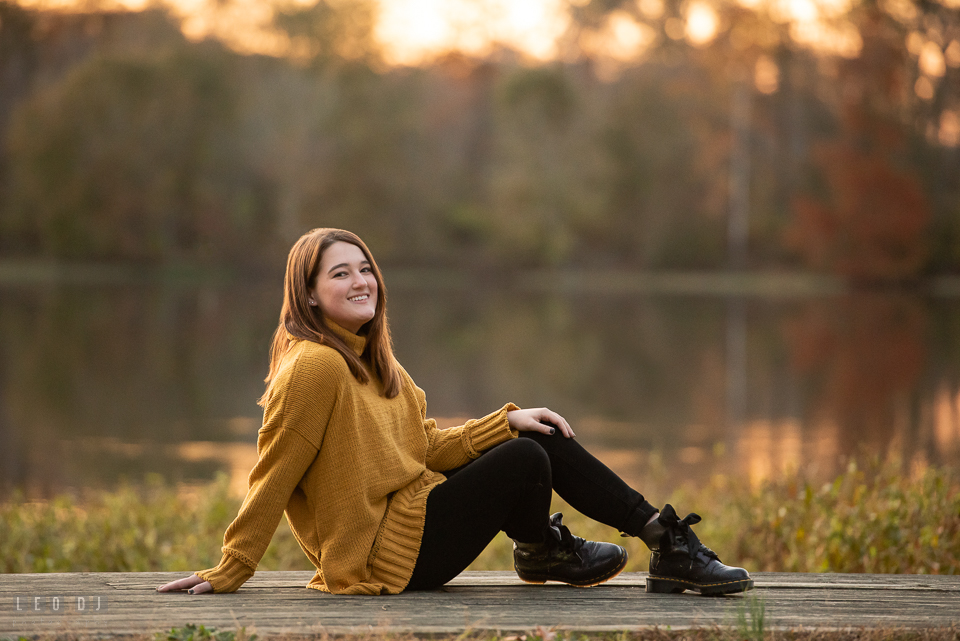 Amber came to Leo Dj Photography to do her photos because she wanted something unique and special for her senior portraits. I'm really happy to hear that! 🙂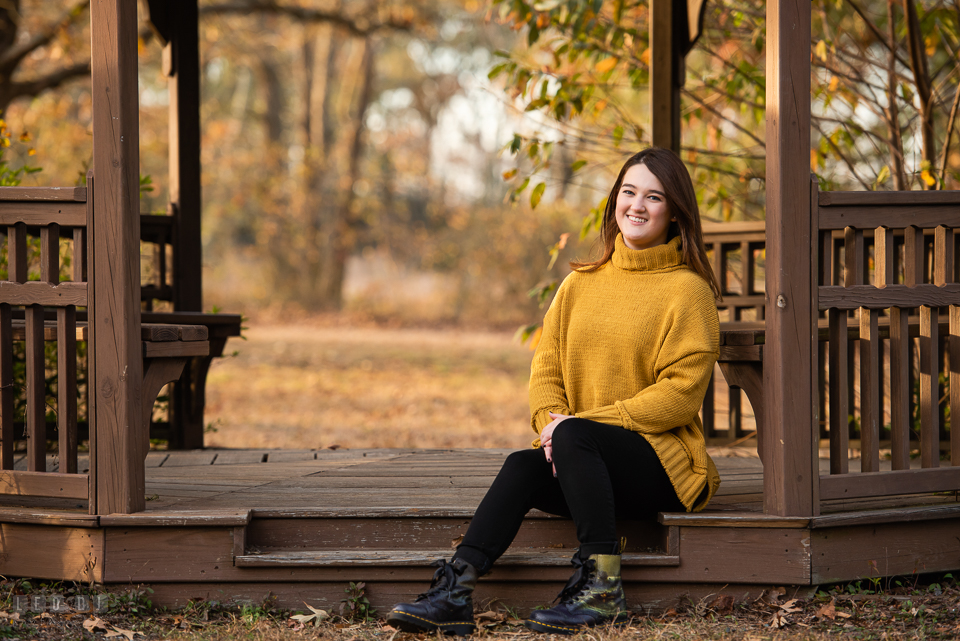 I wish you the best on your next journey, Amber!
Leo Dj