I was excited to do Britany and Chris' engagement photo session, especially since they also brought their dogs, Taiga and Diamond, both of plott hound breed which I've never heard until then. We also get to do the session at the scenic Baker Park and Historic Downtown Frederick, Maryland.
How they met
Chris and Britany were both training new employees for a new Texas Roadhouse, but from different locations. They finally get to meet each other on the opening for that new restaurant, where the whole team got together to hang out and celebrate. Britany and Chris started talking that night, and ended up talking until the sun rose the next day! They had their first date that evening at Isabella's in downtown Frederick, and the rest is history.
The proposal
Two years from that first date, they went to New York City to see the sites. Little did Britany know, Chris had another plan. Once they reached the 86th floor of the Empire State Building and went out to the observation deck, he popped the question above the picturesque New York City with a beautiful ring – his mother's. They set their wedding date shortly afterward, and decided to have pictures and their wedding in the city where it all began, Frederick, Maryland!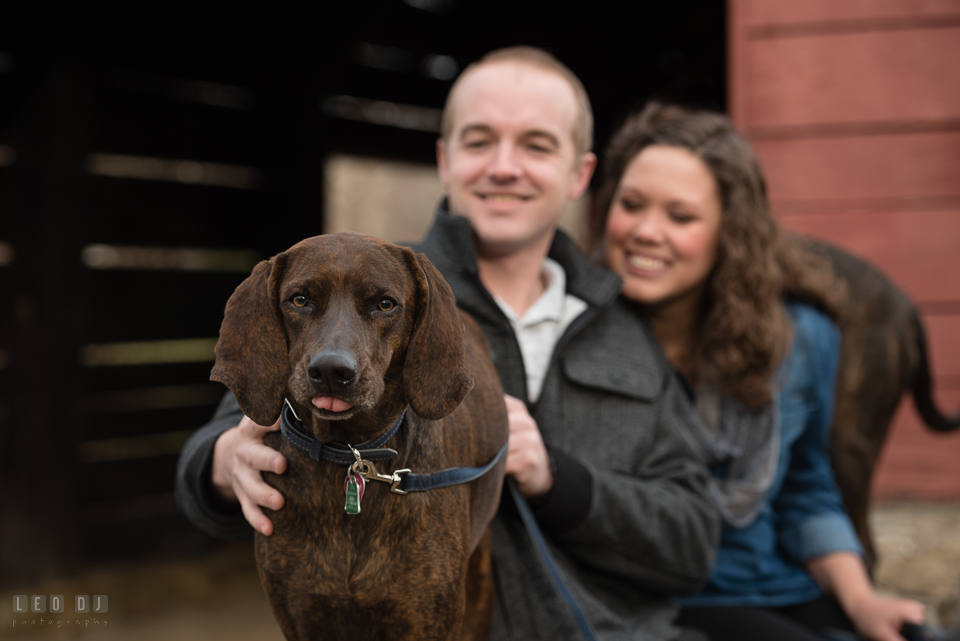 Love the way Taiga was sticking her tongue out here. 🙂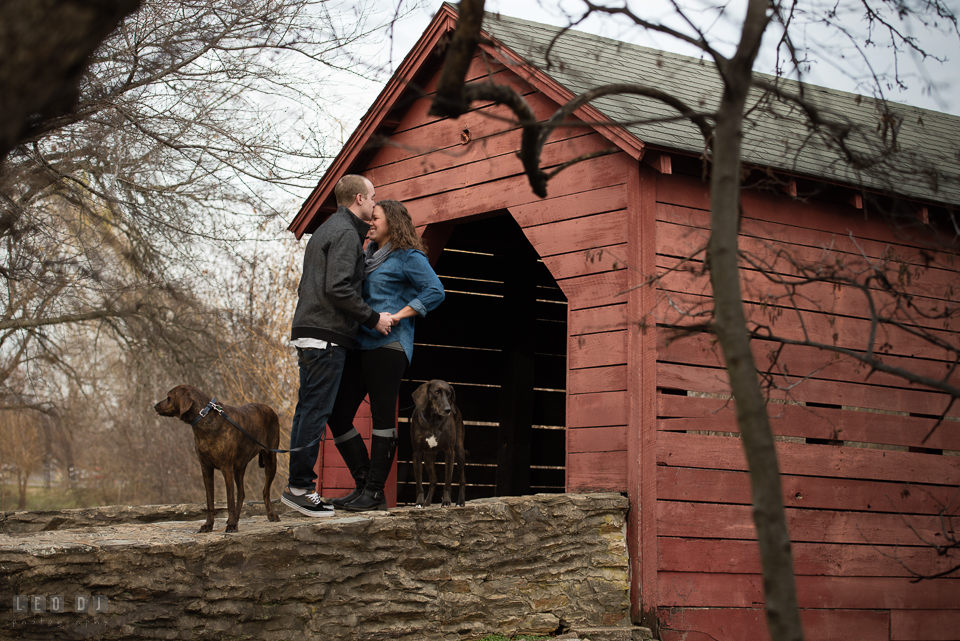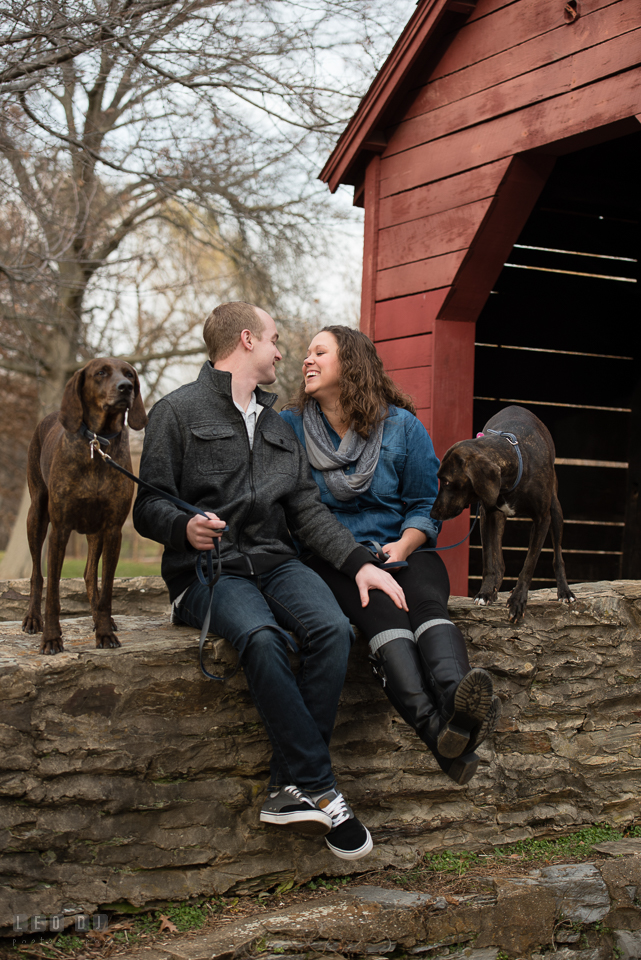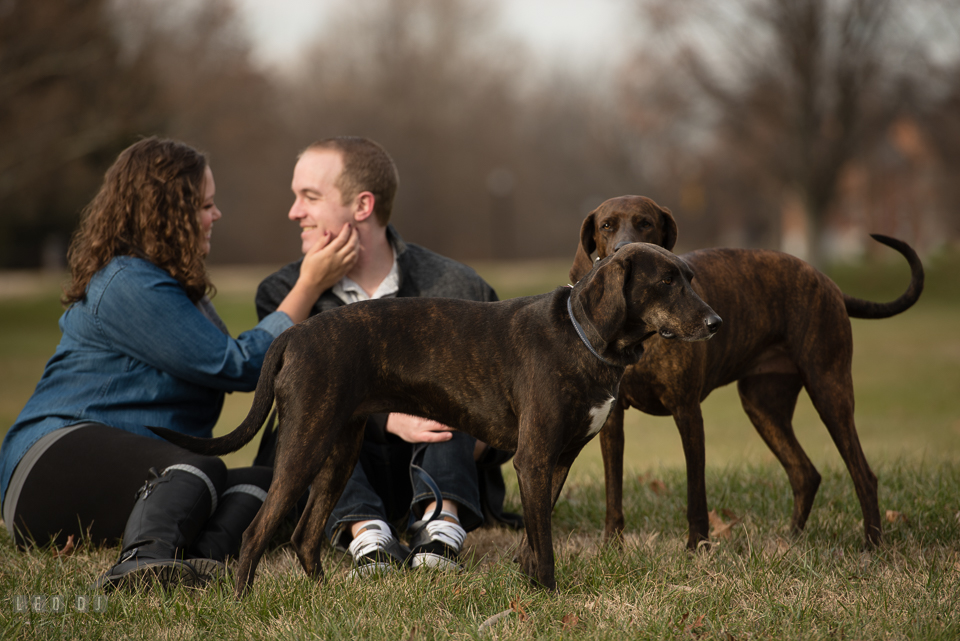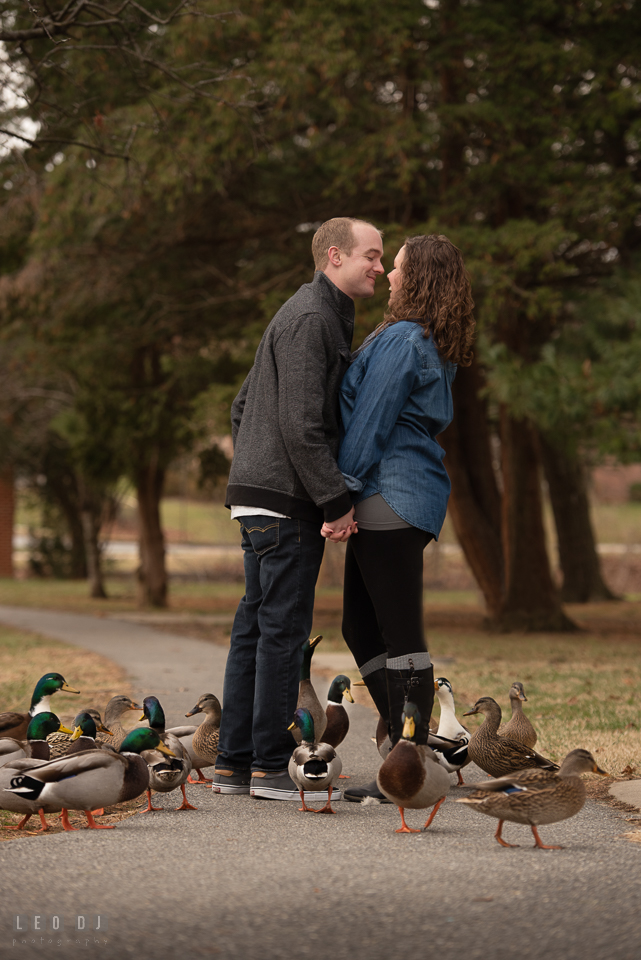 The beautiful flock of mallard ducks were following Chris and Britany when we did the photo session by the pond at Baker Park.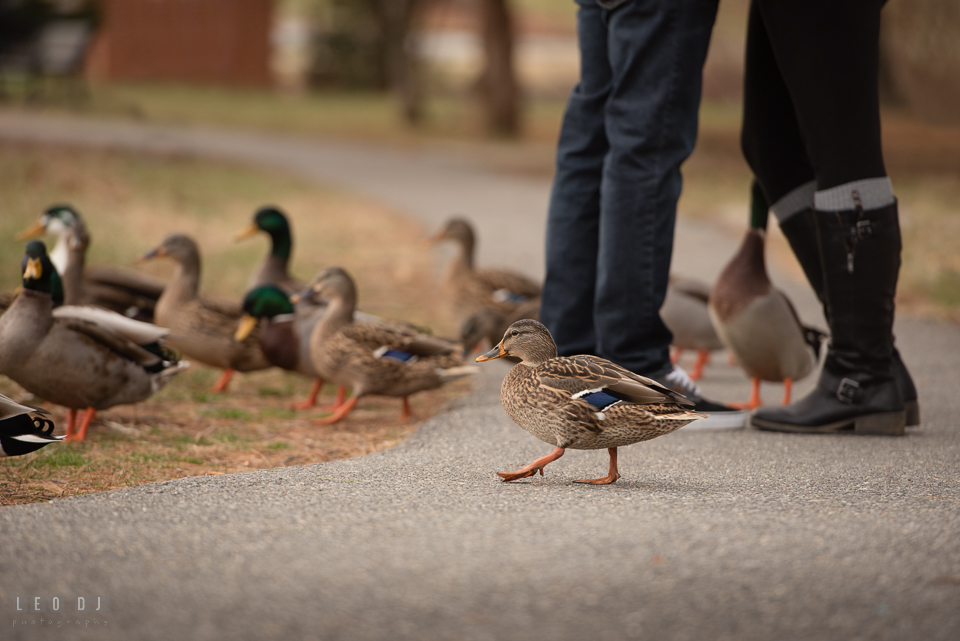 These two ducks peeking are so adorable!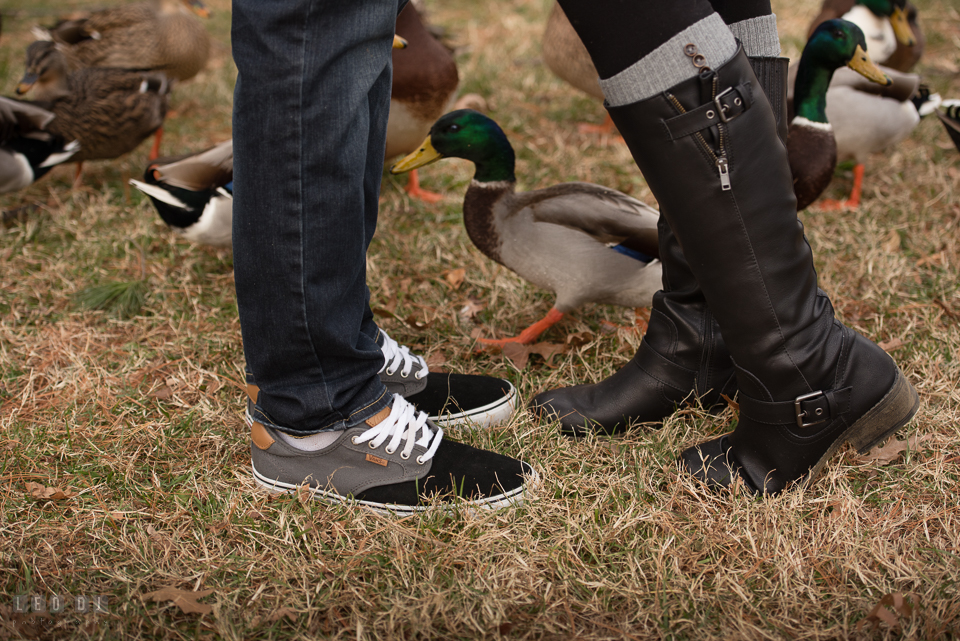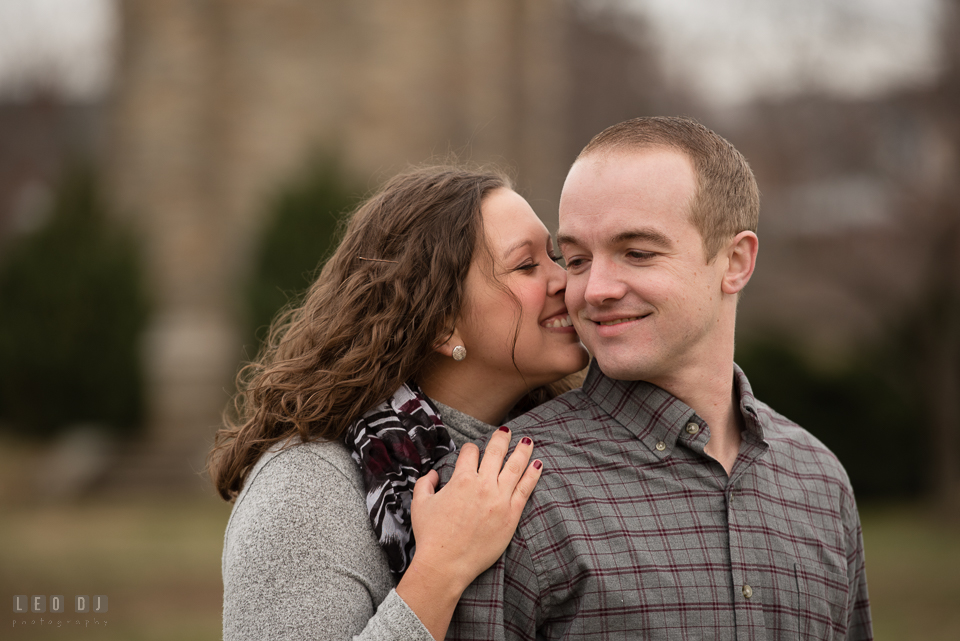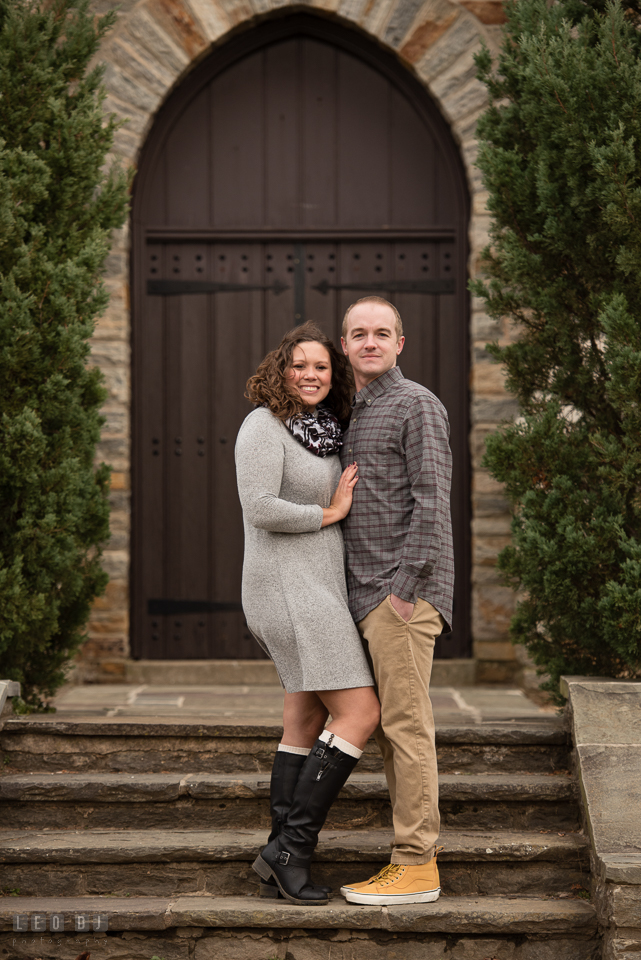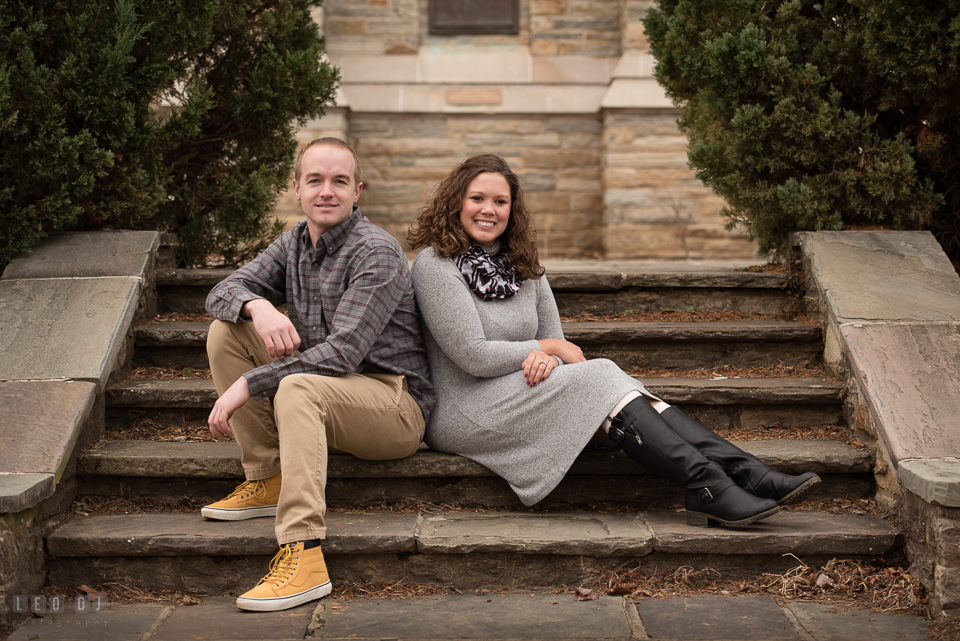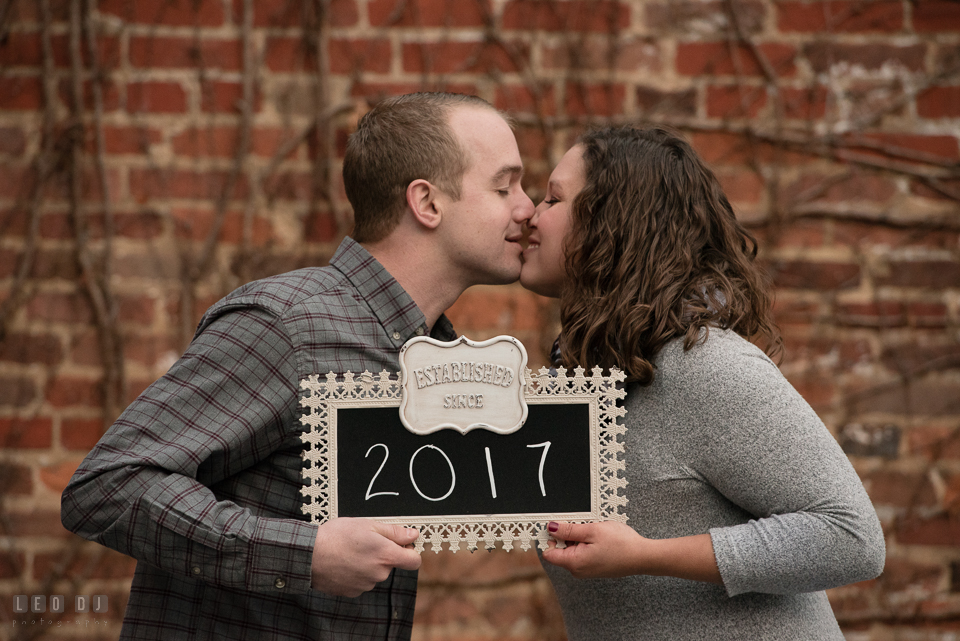 Congratulations on your engagement, Britany and Chris!
See you soon at your wedding!
Leo Dj