Brad and Lynsey met through family friends and became best friends. During the years Brad asked her out frequently, but Lynsey would always turned him down so as not to ruin their friendship. He oftentimes would say "I just know we are supposed to be together". Crazy as it might have sounded, turned out that he was right! After four long years they finally started dating, and it had been an amazing journey ever since. "Teenage Dream" was their theme song, since being with Brad makes Lynsey feels like a teenager, as he always planned for adventures and was the funniest person she knew.
For the engagement proposal, Brad planned elaborately from a month before by including her parents. Lynsey blew it by changing plans last second by going to the movies with friends instead of a hike, and thought it was really weird that Brad wanted to watch The Hunger Games too. When they got home she went outside to play with their dog Weegle in their backyard, and he joined them. They laid on the ground looking at the sky on a beautiful day in Autumn. He had the ring in the pocket the whole time, then at the spur of the moment when Lynsey got up and turned around, Brad was already on one knee with the ring. Lynsey was really surprised! When she called, her Mom thought that Lynsey had got in a car wreck because she was crying so much. It was the most perfect proposal ever, being outside in the lovely yard with their dog!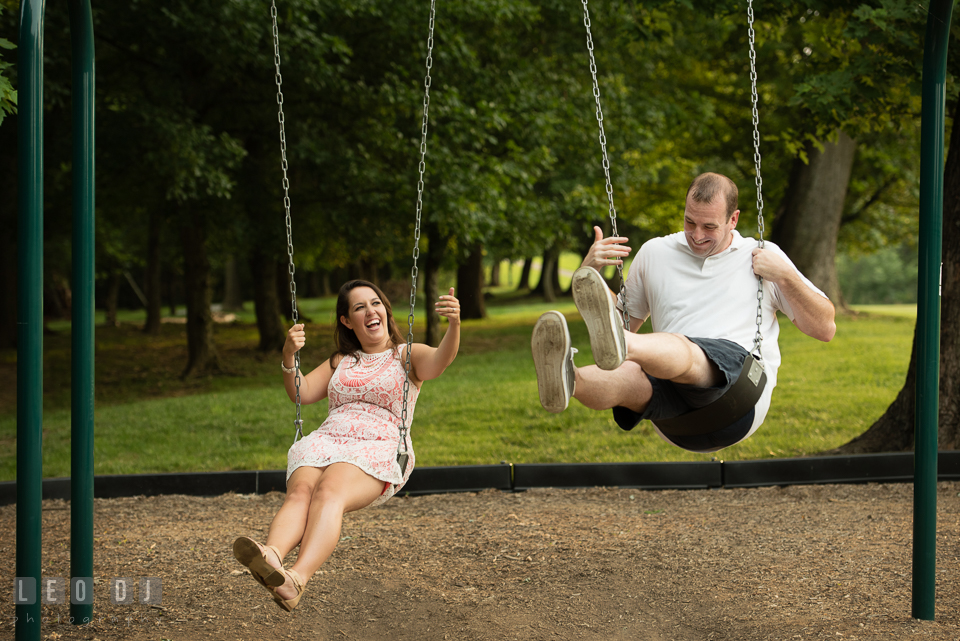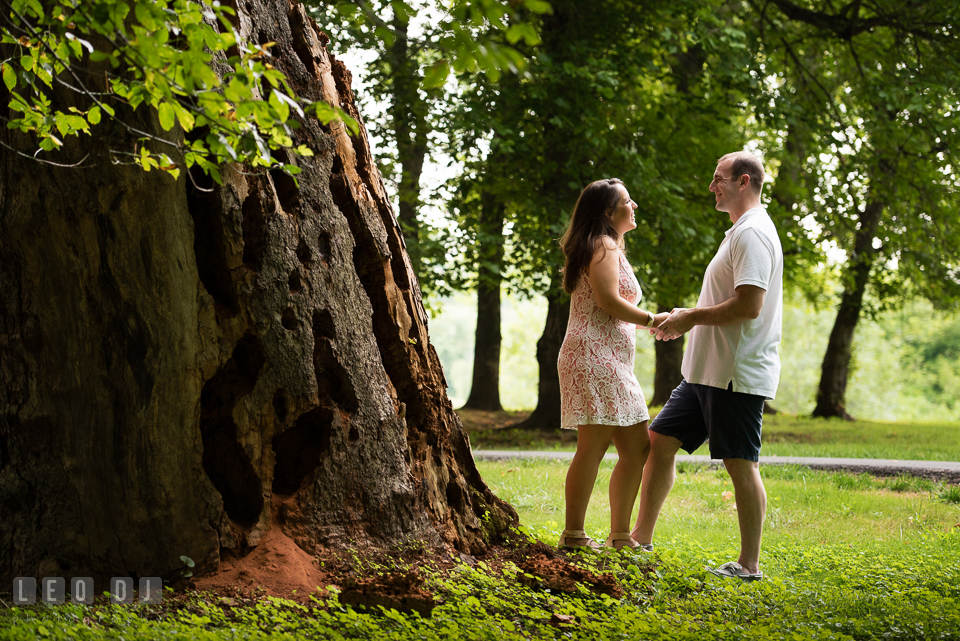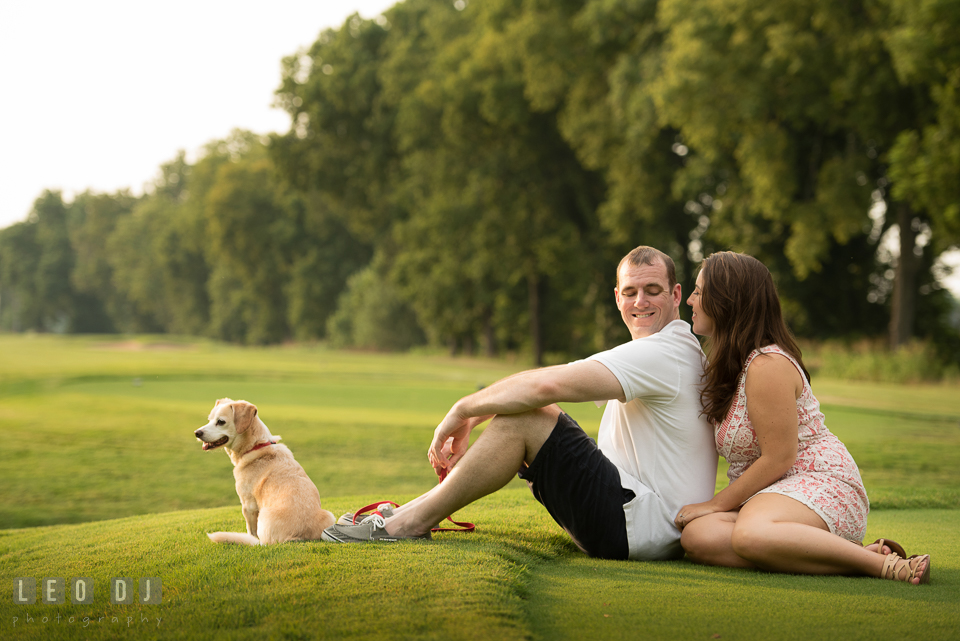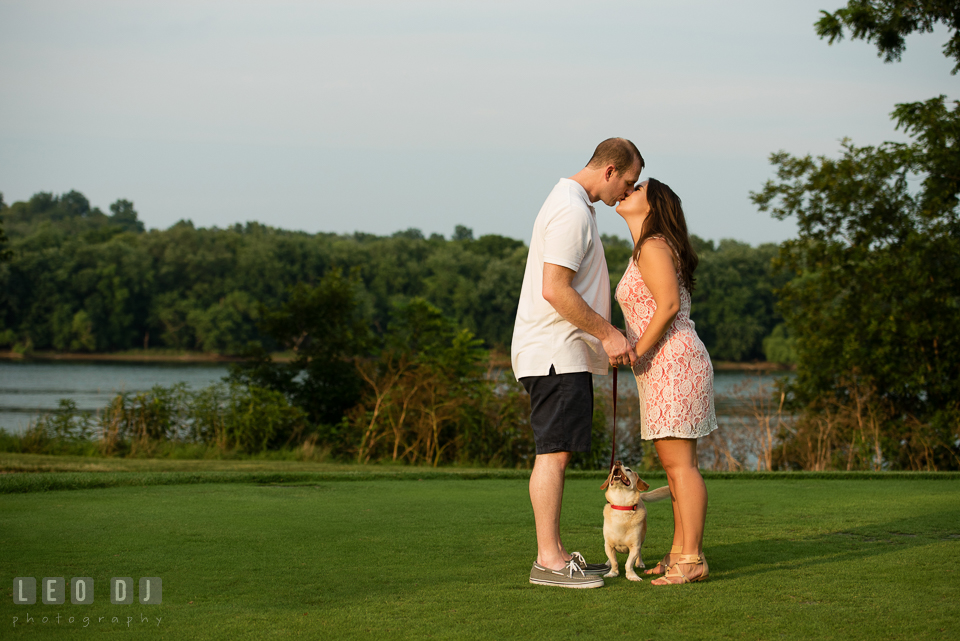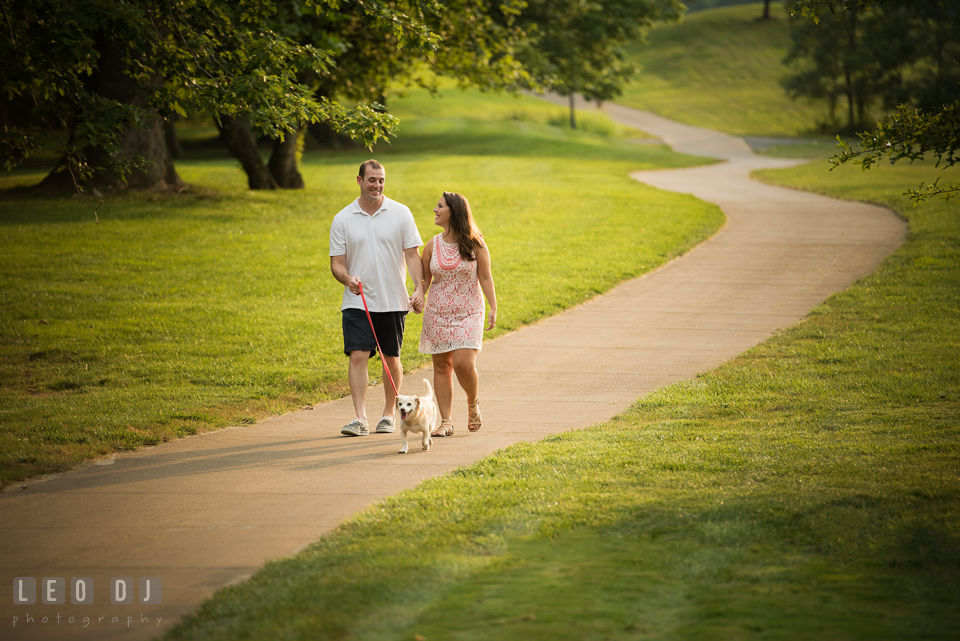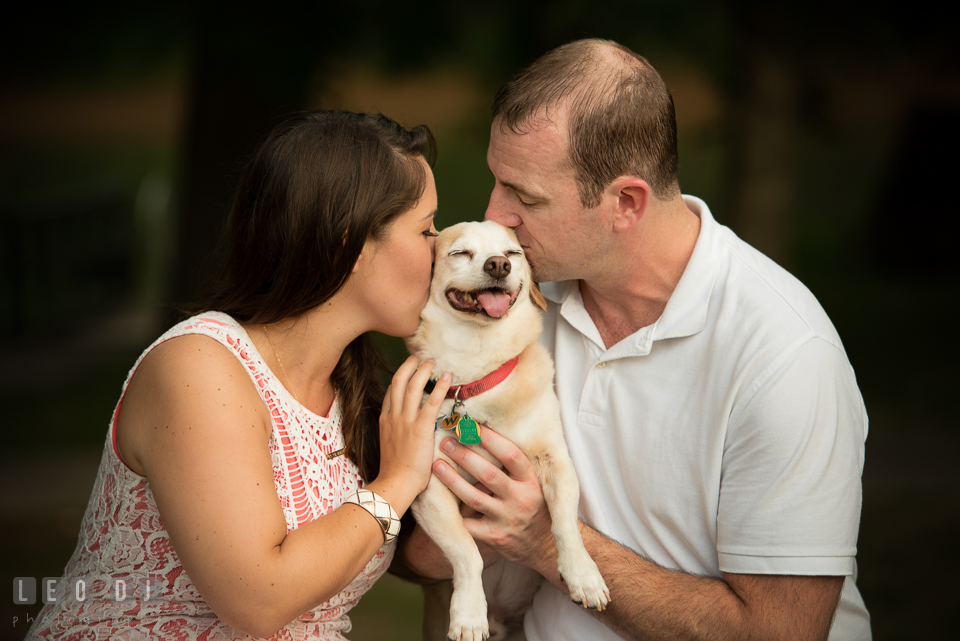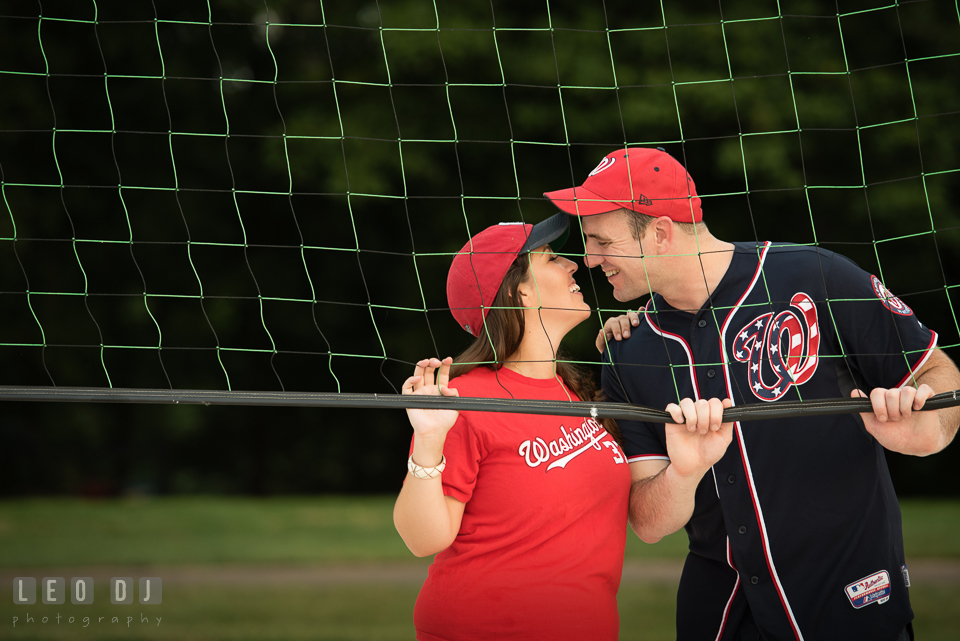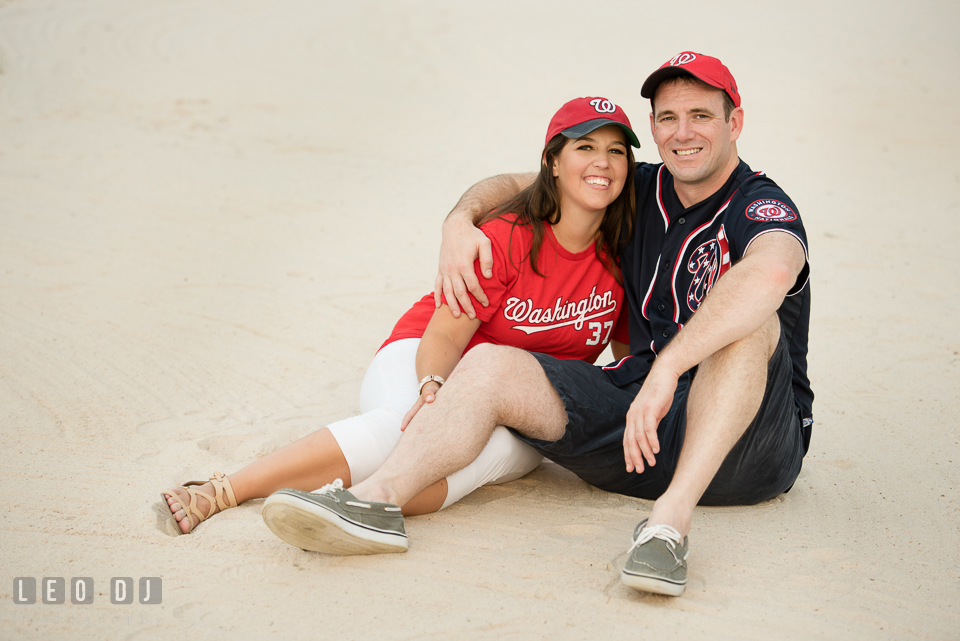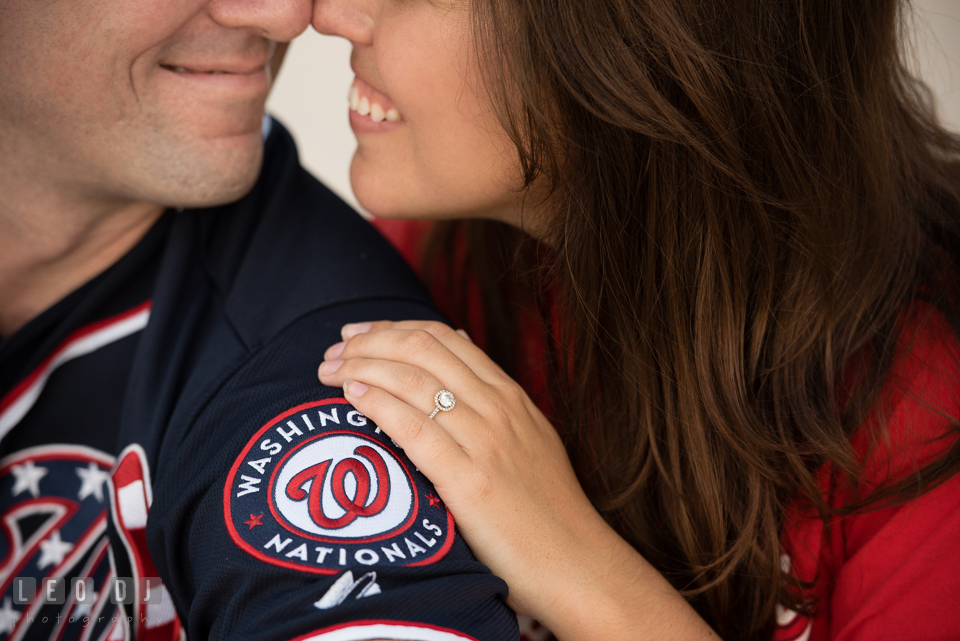 Congratulations on your engagement Brad and Lynsey!
Can't wait so see you again at your wedding!
Leo Dj