Lena and Mike met through his best friend who was flying back to his army post in Hawaii as Lena sat next to him and they struck up a conversation about gaming. Before parting ways, both of them exchanged gamer tags.  A week later Lena was invited to play Borderlands 2 with 'a few of the guys' including Mike and his best friend.  Even over group Skype calls, Lena and Mike were drawn to each other as they played BL2 with everyone, though originally she only knew him as "Kryton07" and he knew her as "Rinachu".
Mike lived in Tennessee and Lena was in Maryland. About a month later they decided to meet up half way and see each other in real life. Hence the start of their long distance relationship.  Seven months later, Mike got promoted at his company and was able to relocate closer to Lena.  They moved in together and shortly thereafter he surprised her with an intimate proposal at home.  Mike purposely parked his car further away so she would not know he was home. Lena arrived home, greeted by candles, flowers, and the aroma of Mike's signature dish, lasagna.  He walked to her from the bedroom to the front door, went down on one knee, and asked, "Will you marry me?".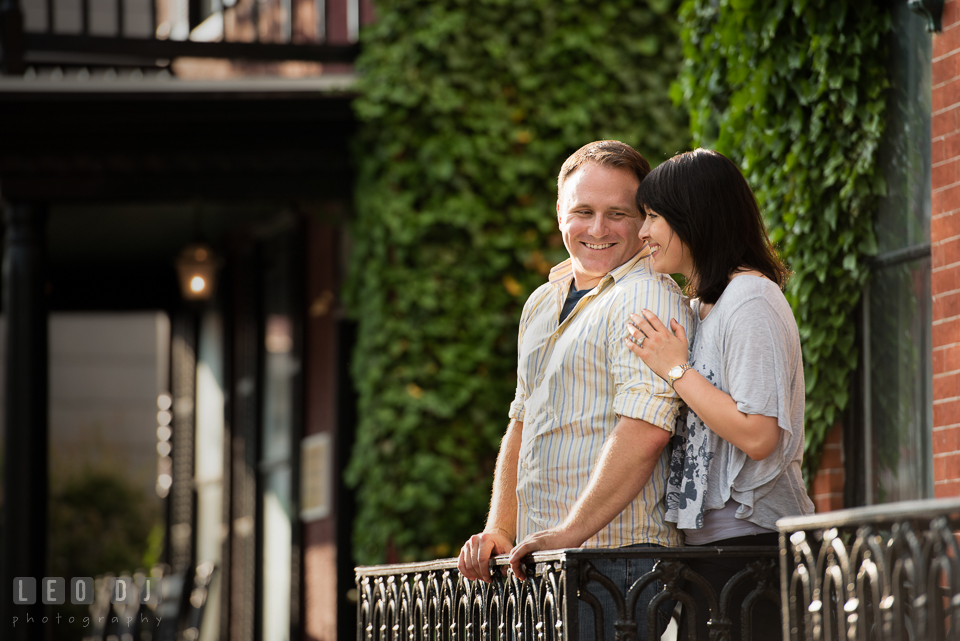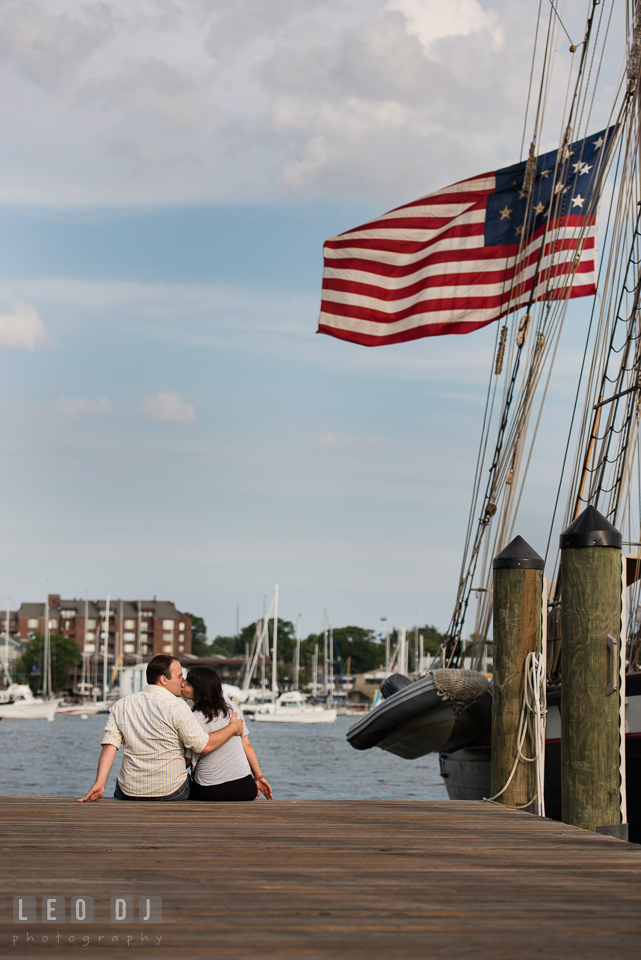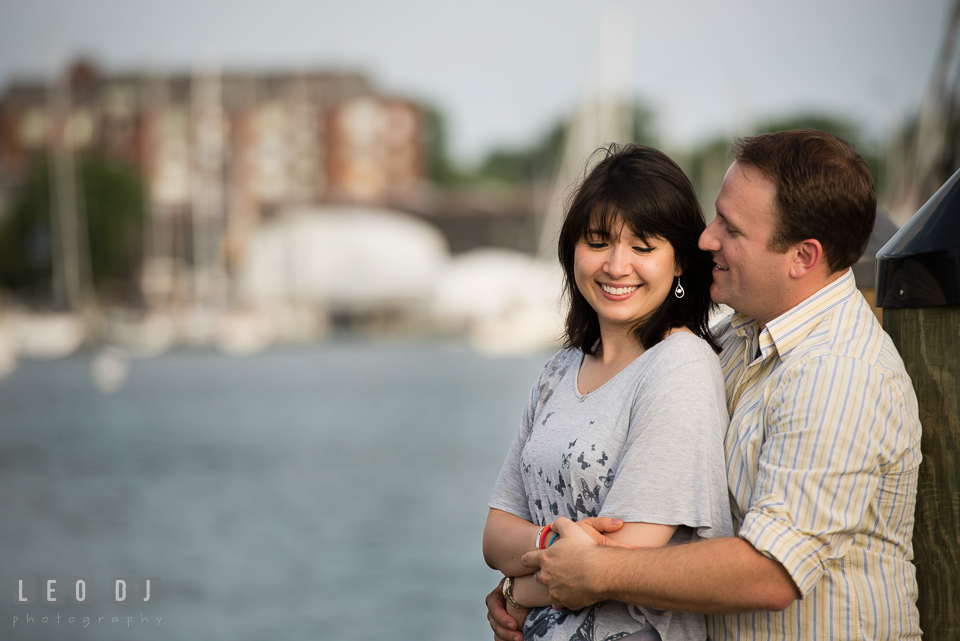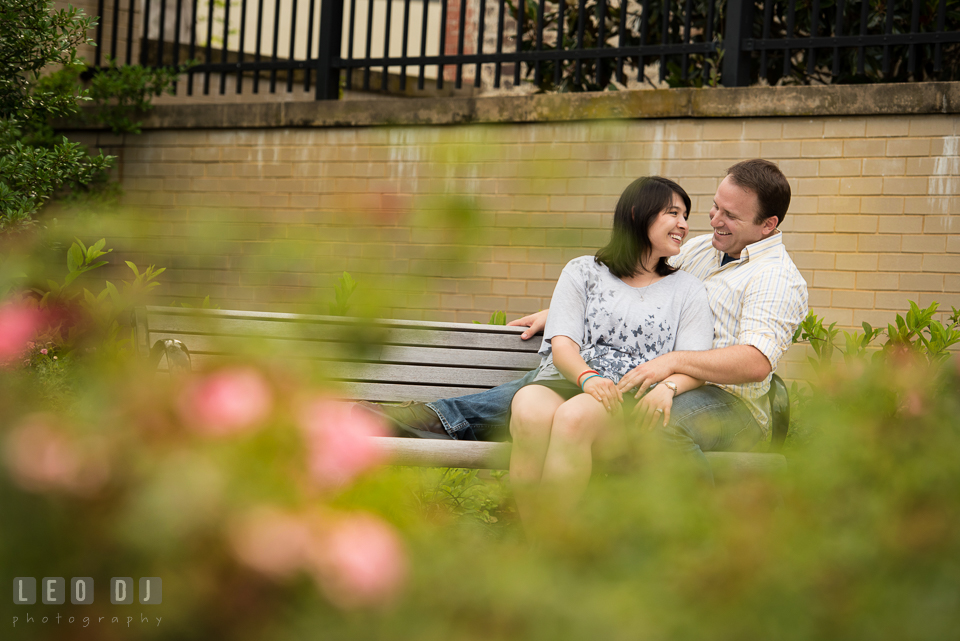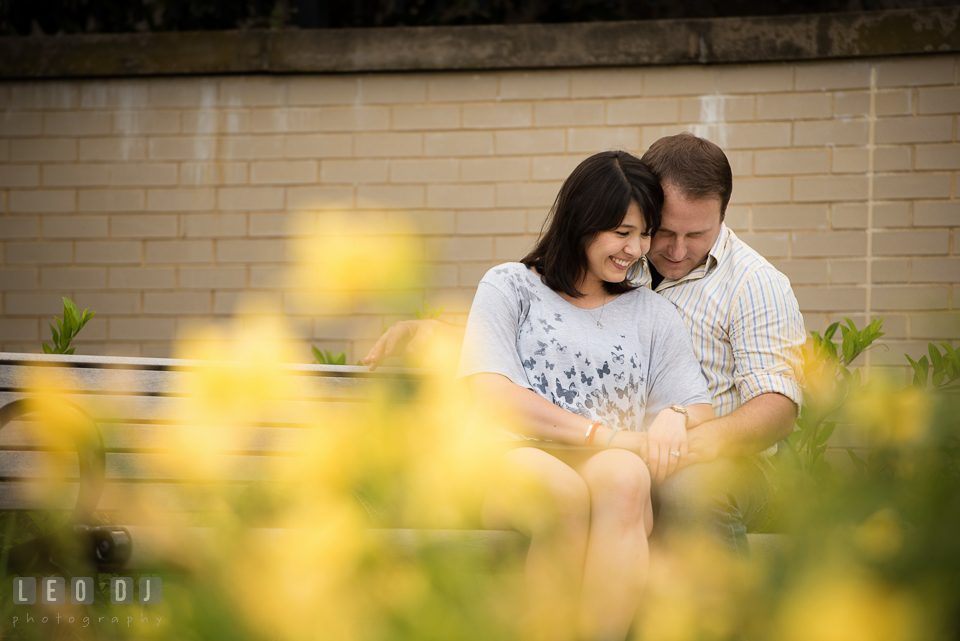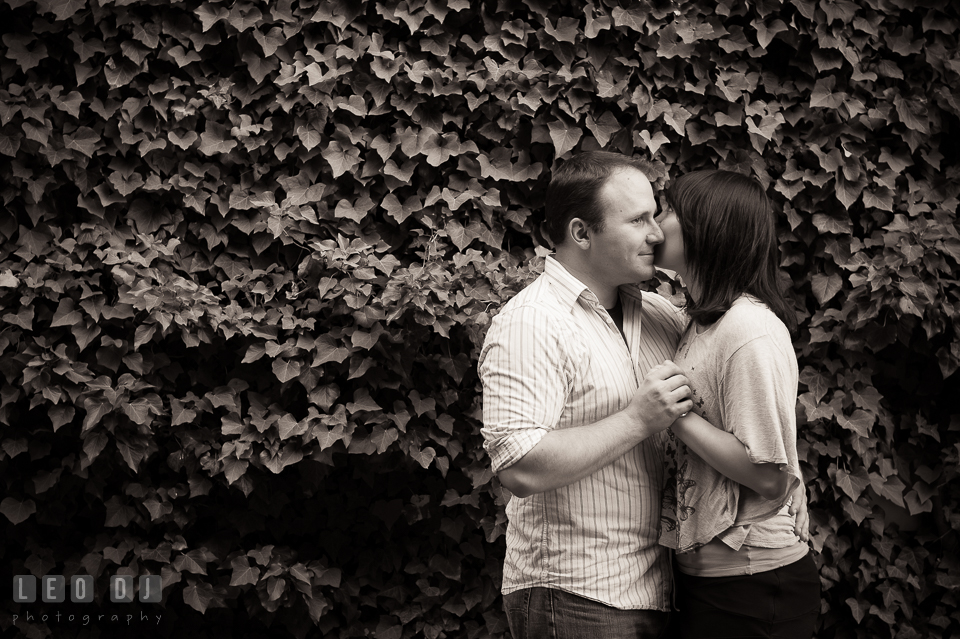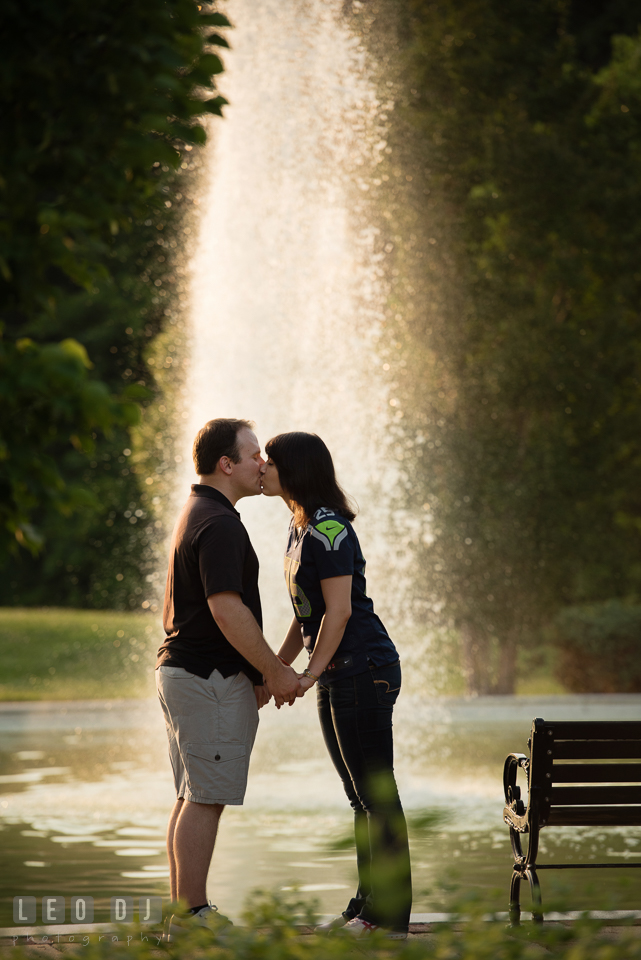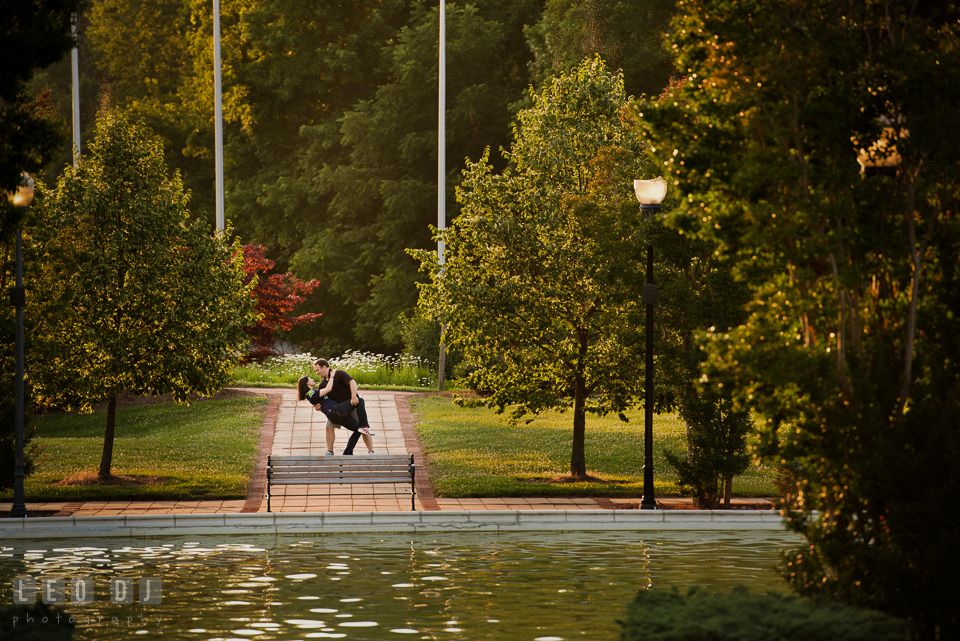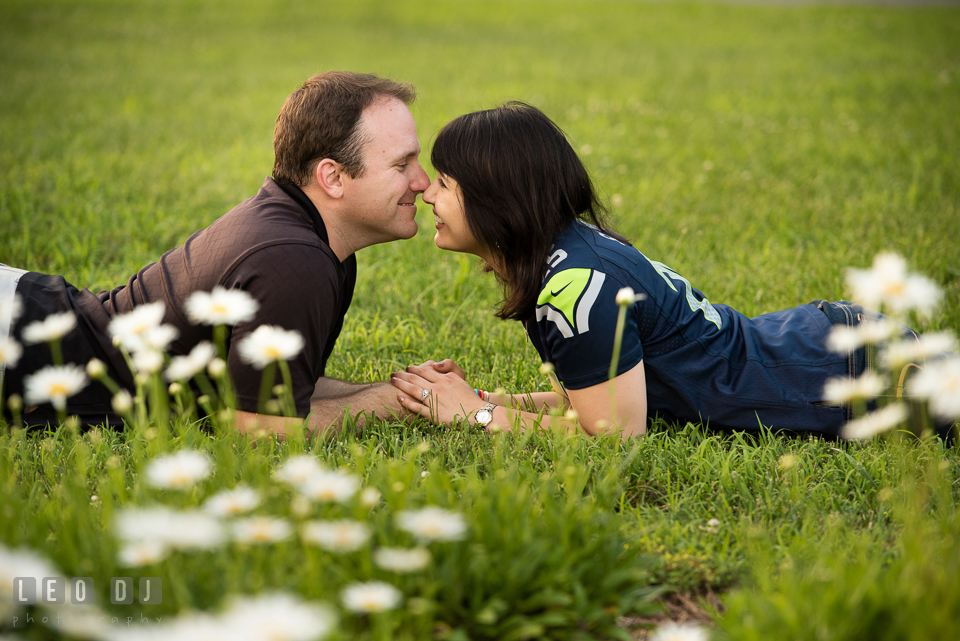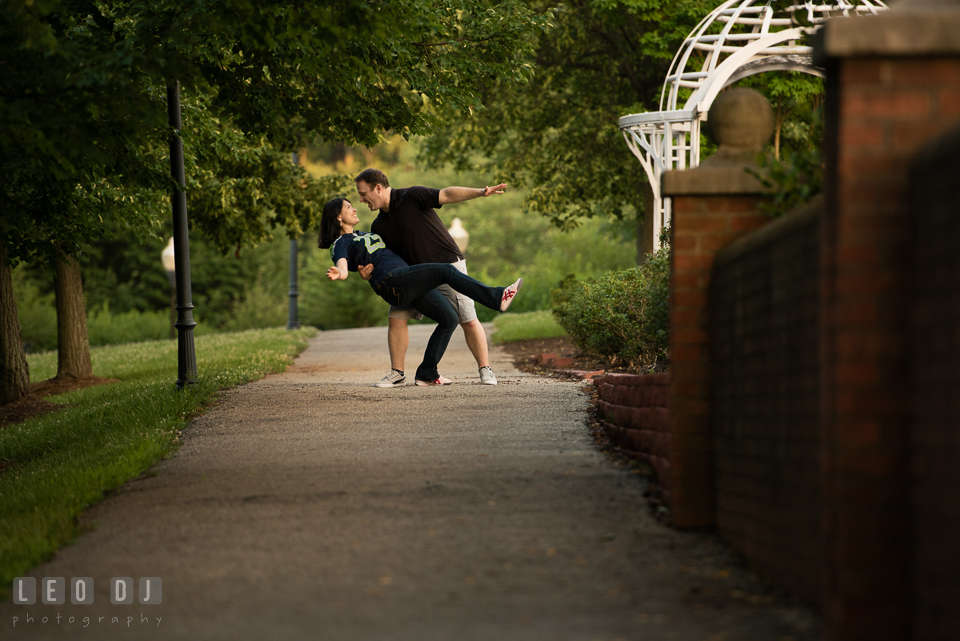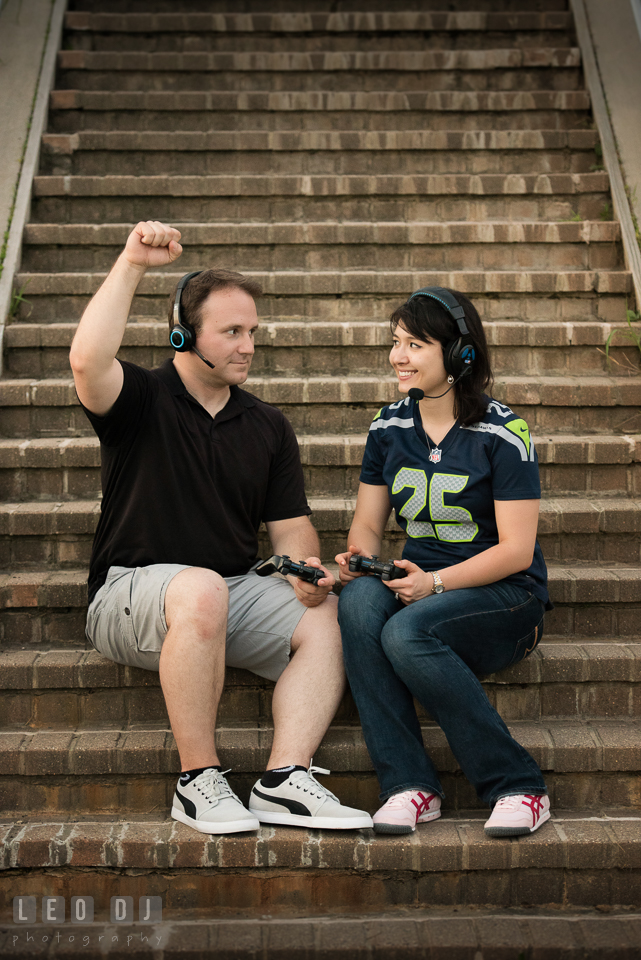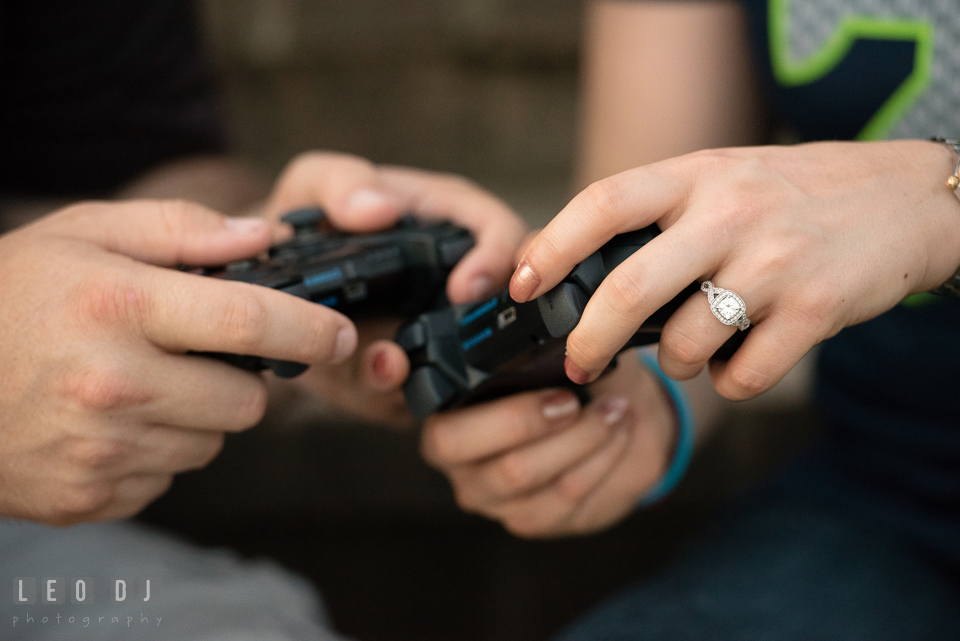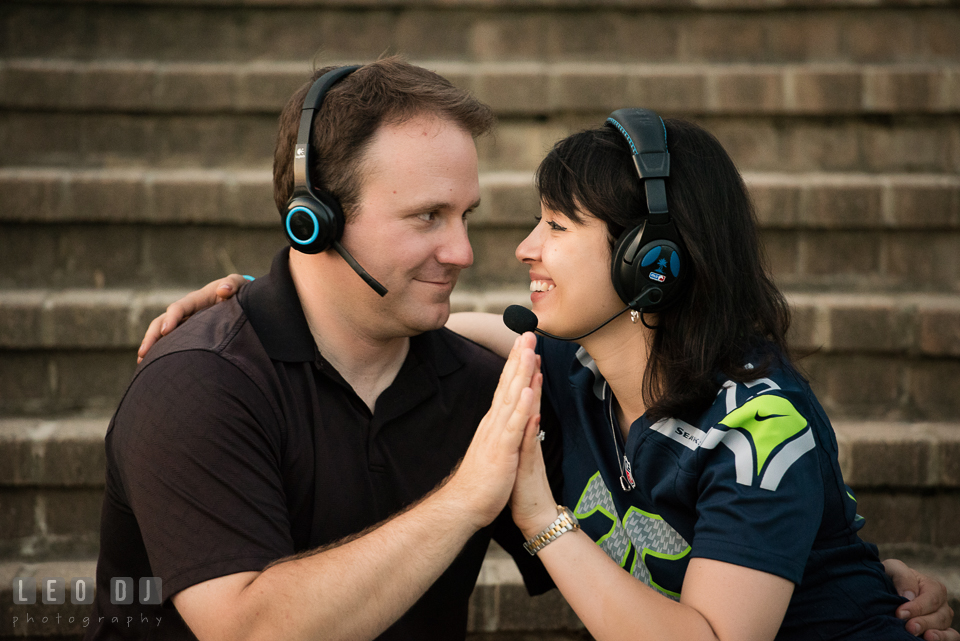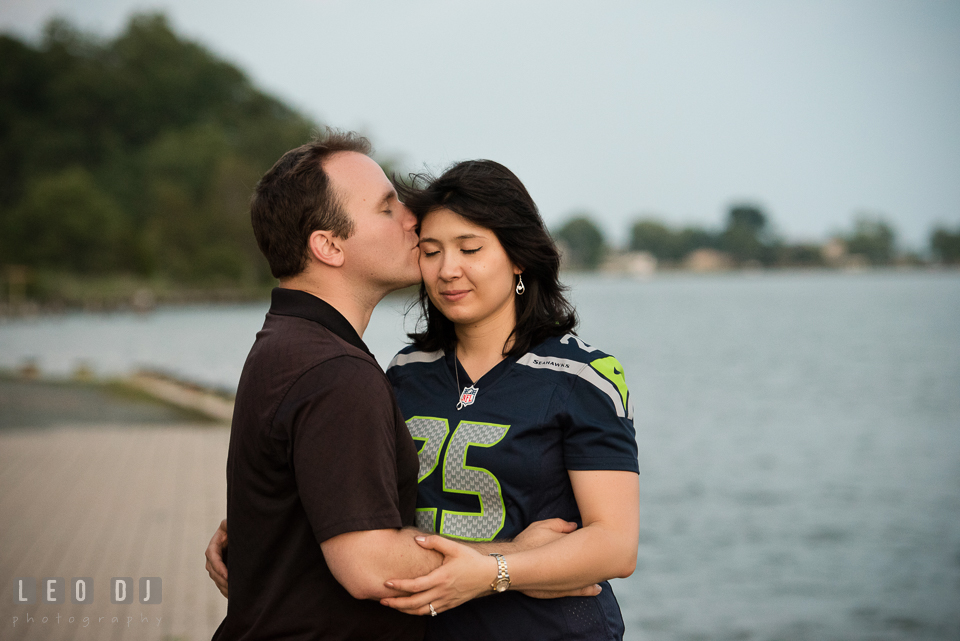 Congratulations on your engagement, Lena and Mike!
See you soon at your wedding!
Leo Dj