Kaye met Eric on New Year' Eve 2007 in DC at their friends' gathering. They immediately hit it off, and since both love the outdoors, they planned a hiking date on the very next weekend! Six years later in 2013, they went for a hiking trip at Old Rag in Shenandoah National Park. Unfortunately, it was pouring rain and heavy thunderstorms along the way there, but Kaye was determined to go because she had a hunch that something wonderful was about to happen. As they reached the parking lot, the sky cleared and the rain stopped. As in Kaye's on words, "It turned into a great day for a winter hike. When we got to the top, Eric proposed and I said yes!".
For their wedding, both Eric and Kaye wanted an outdoor reception space by the bay, since they also love being on the water. They absolutely adore the Chesapeake Bay Beach Club, with its perfect location and views along with its elegant but understated decor. The Tavern Ballroom was just the right size for their guest list, and the rooftop deck sealed the deal. Though the weather did not turn out as they hoped on their wedding day, the beautiful venue stood out for any weather conditions.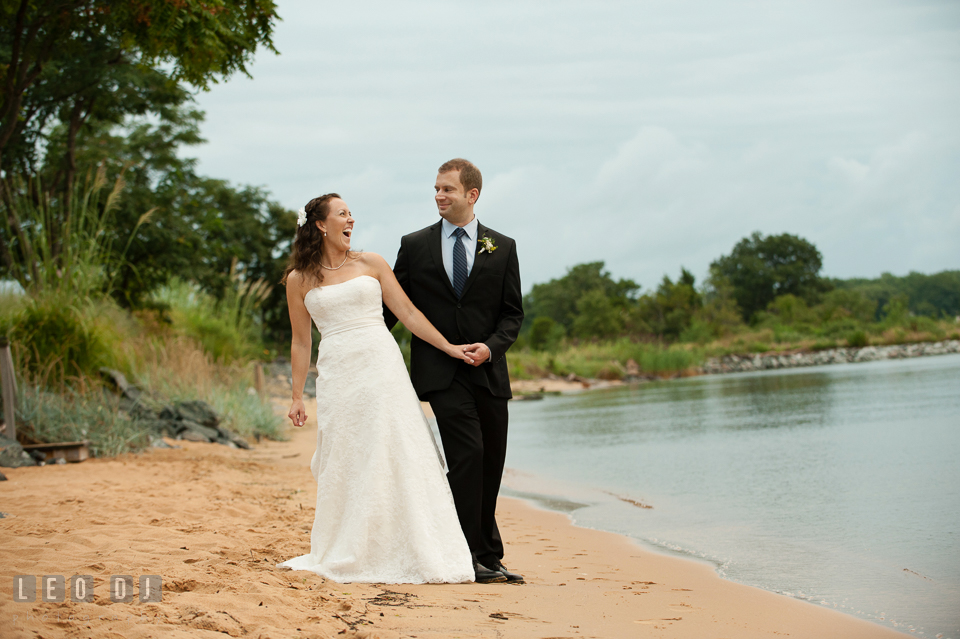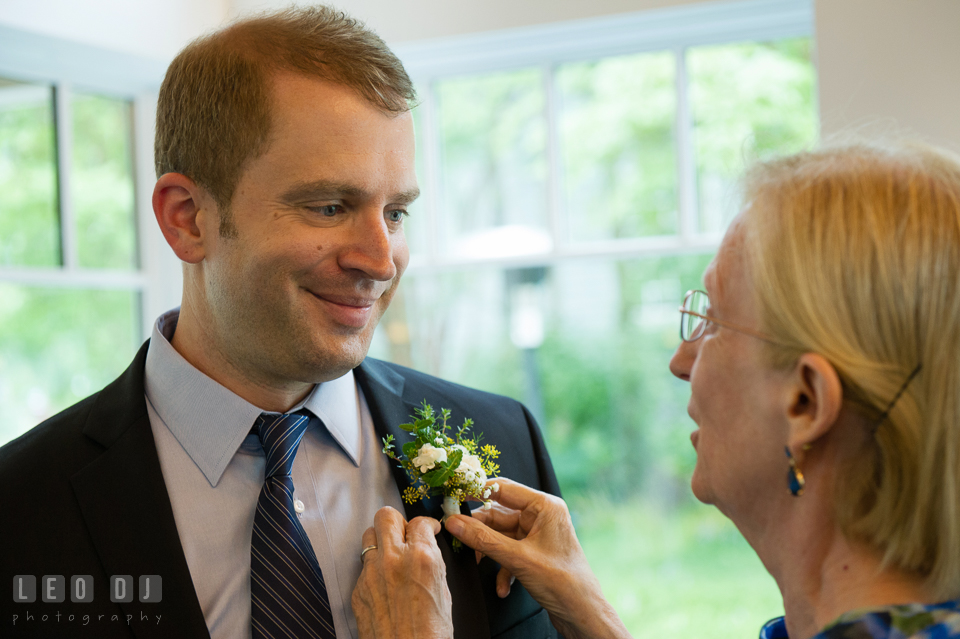 The beautiful wedding dress from Betsy Robinson Bridal.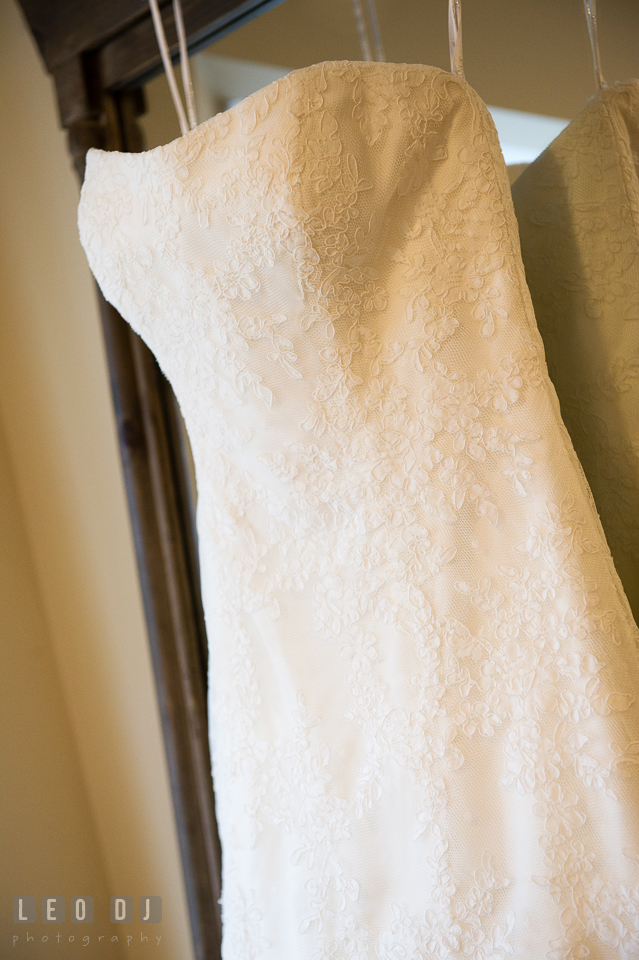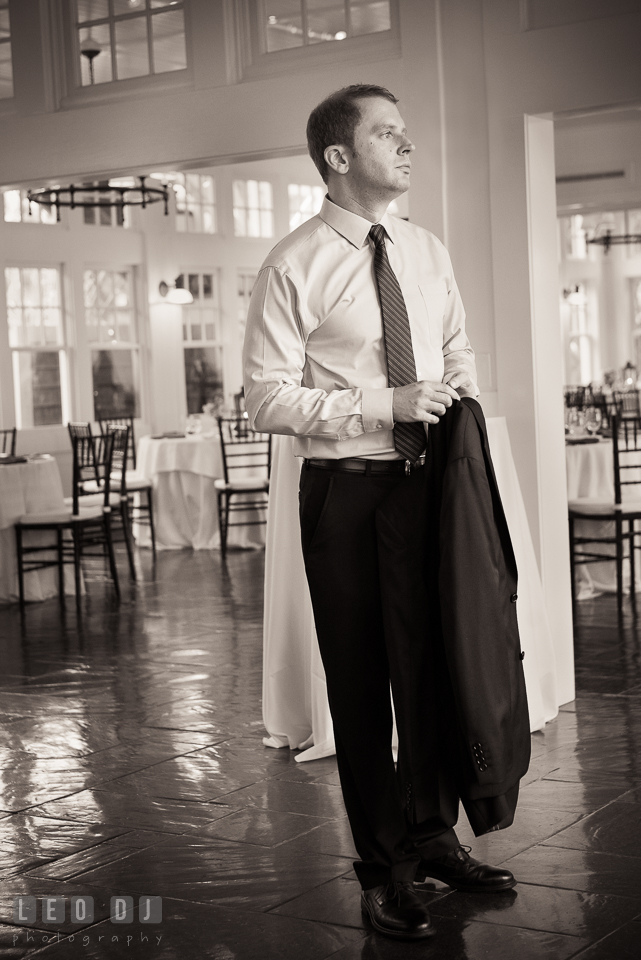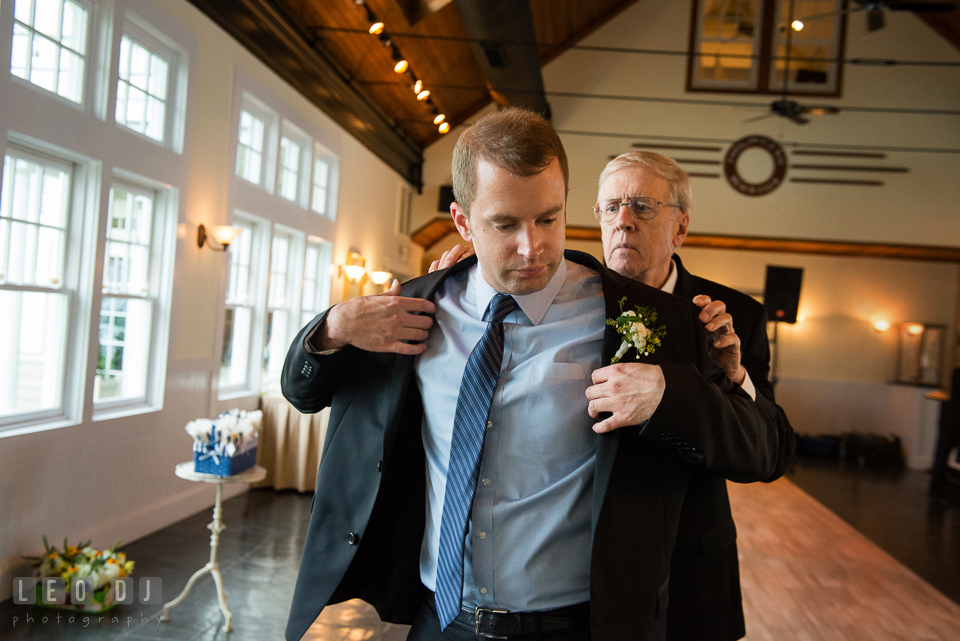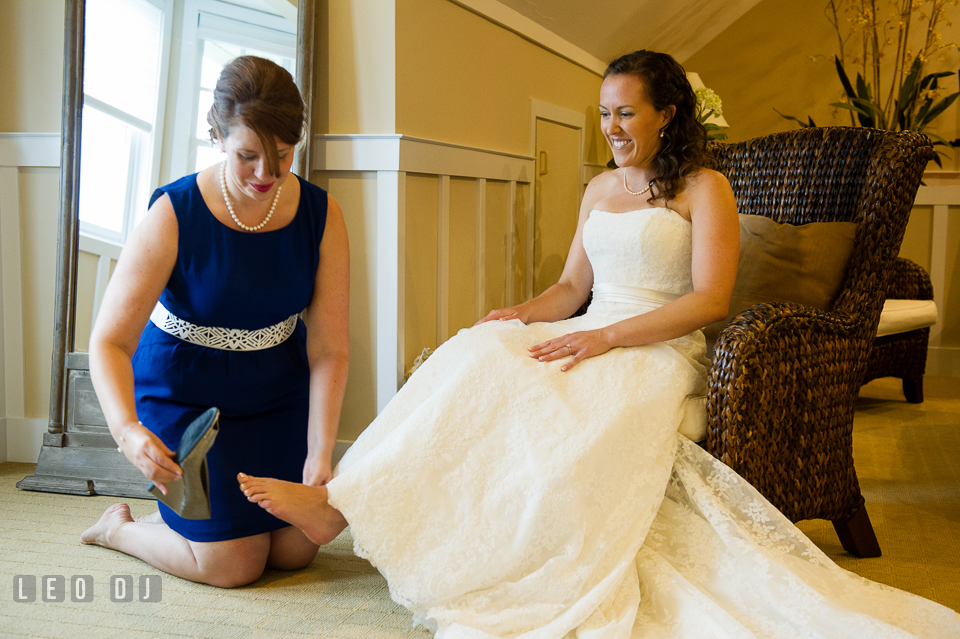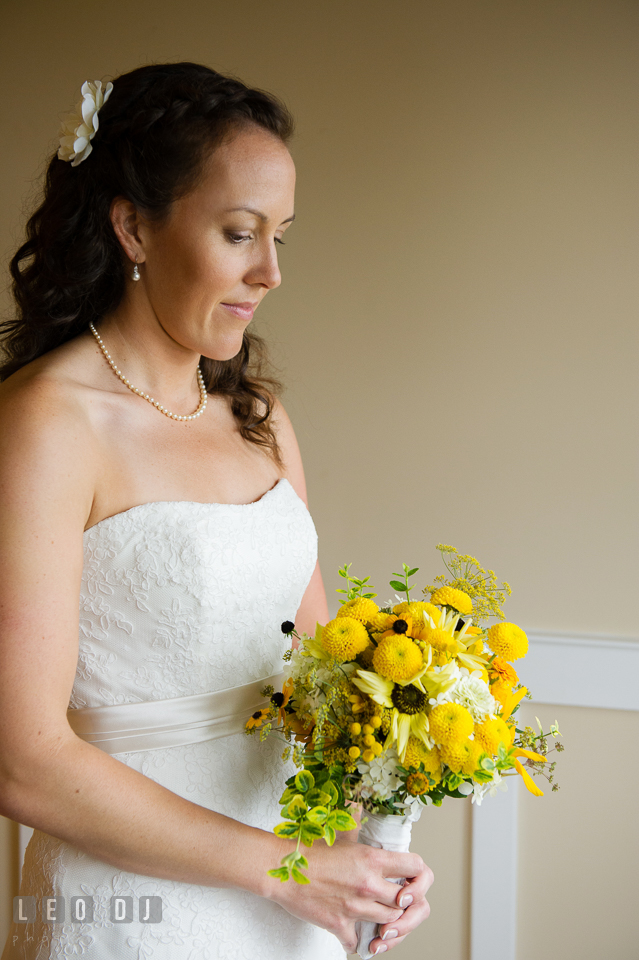 Gorgeous bridal bouquet designed by the florist Willow Oak Flower and Herb Garden.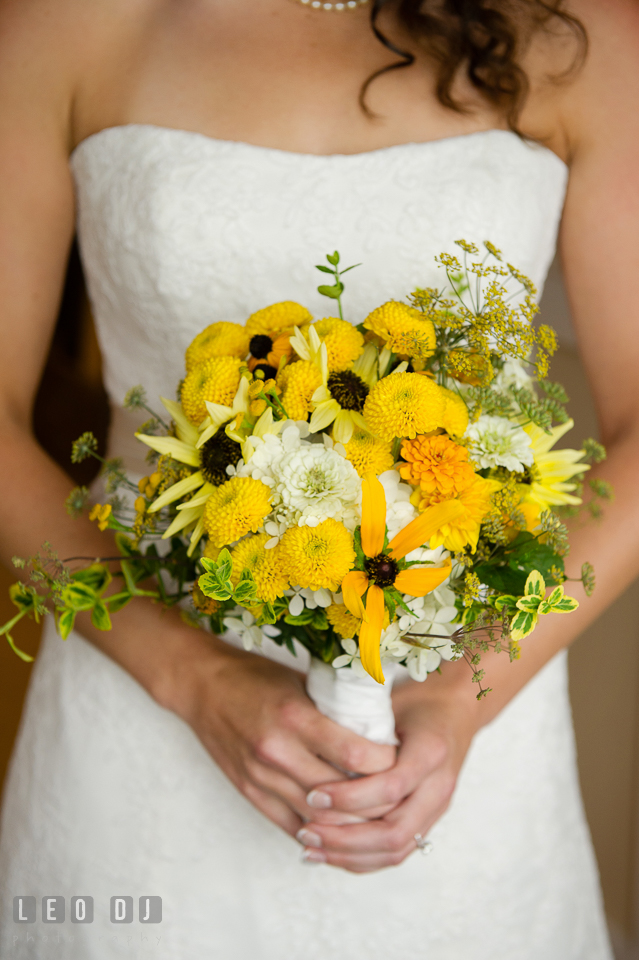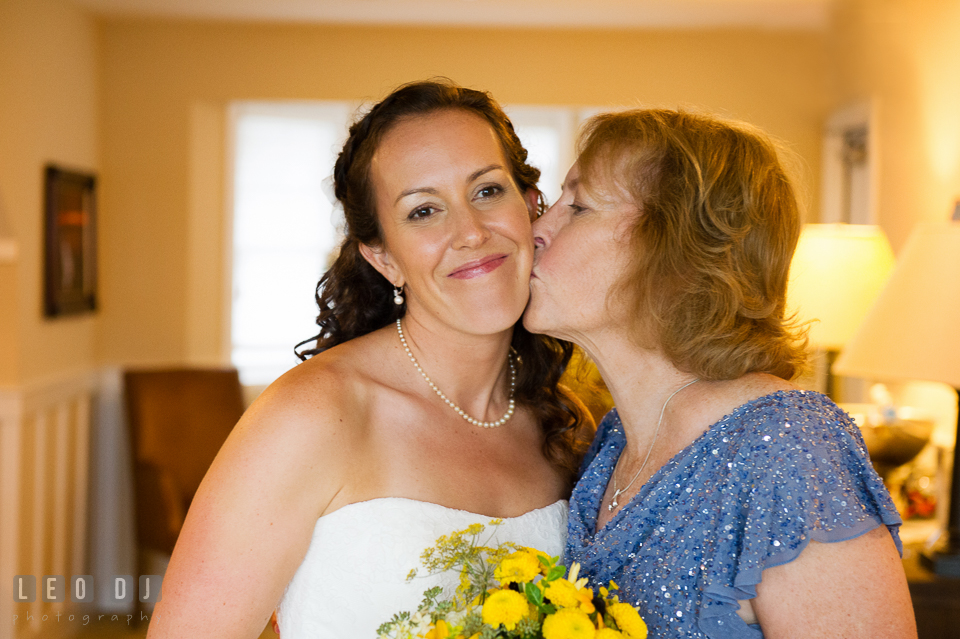 Beautiful blooms adorned the aisle.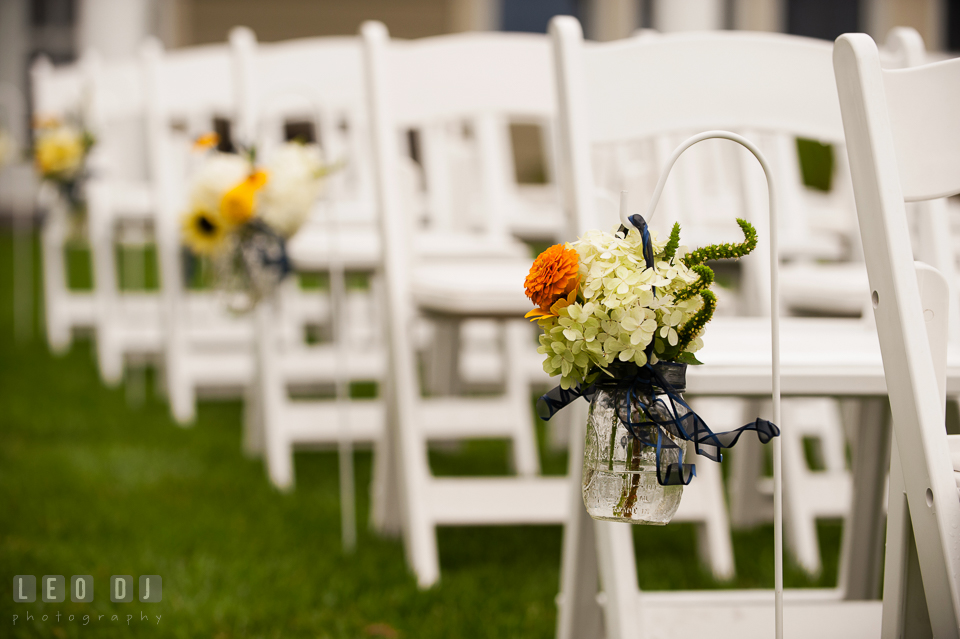 The Groom finally had the chance for the first time to see his Bride being escorted down the aisle by her Father.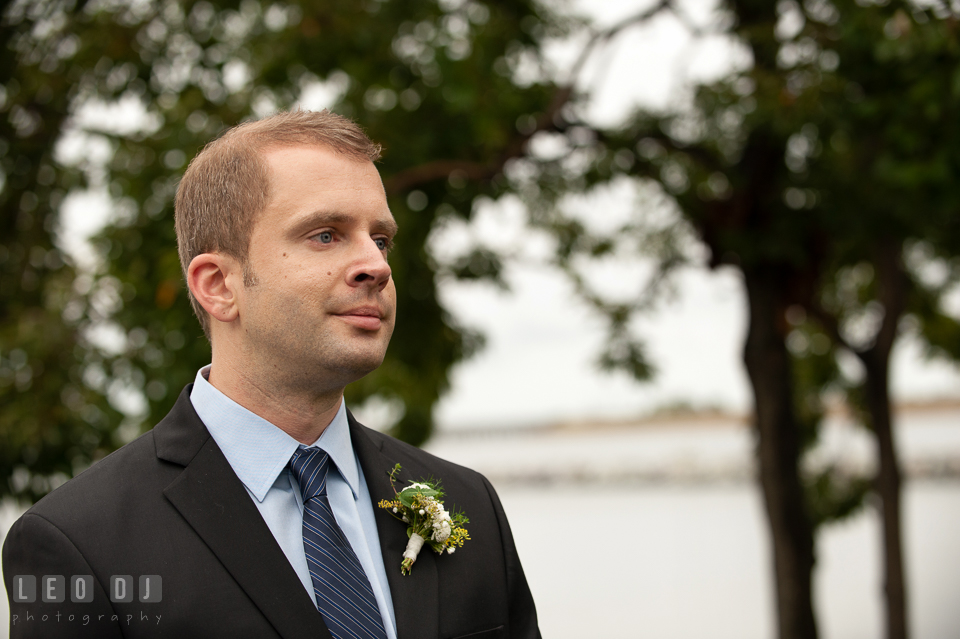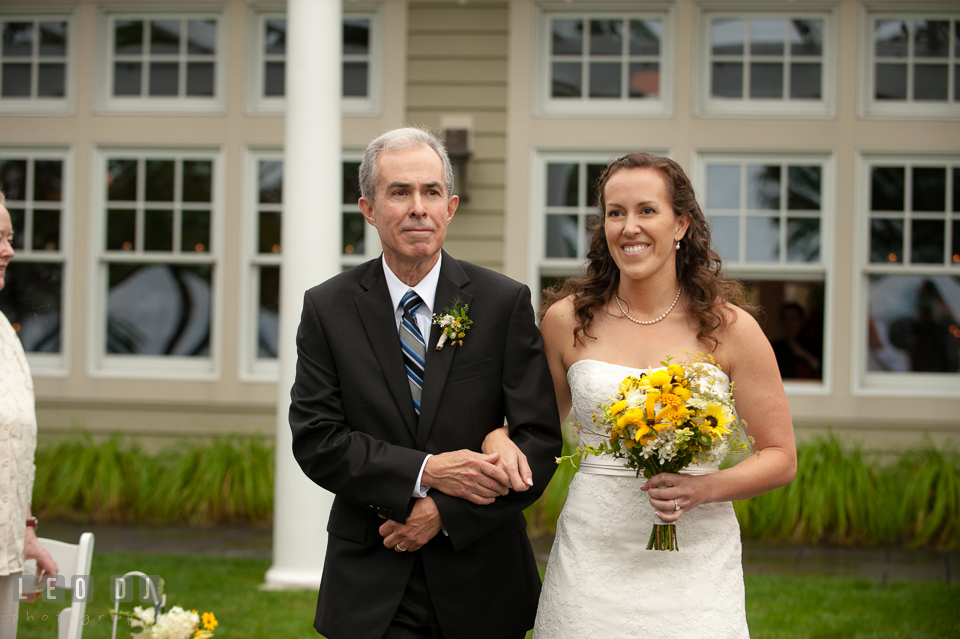 Interestingly, just like their first hike together to Shenadoah, the weather forecast for the chosen wedding date was kind of gloomy with no chance of outdoor ceremony. But Kaye was determined to wait until the last minute. They were blessed indeed, for the rain stopped not long before the start of the procession. Her wish to have an outdoor ceremony came through!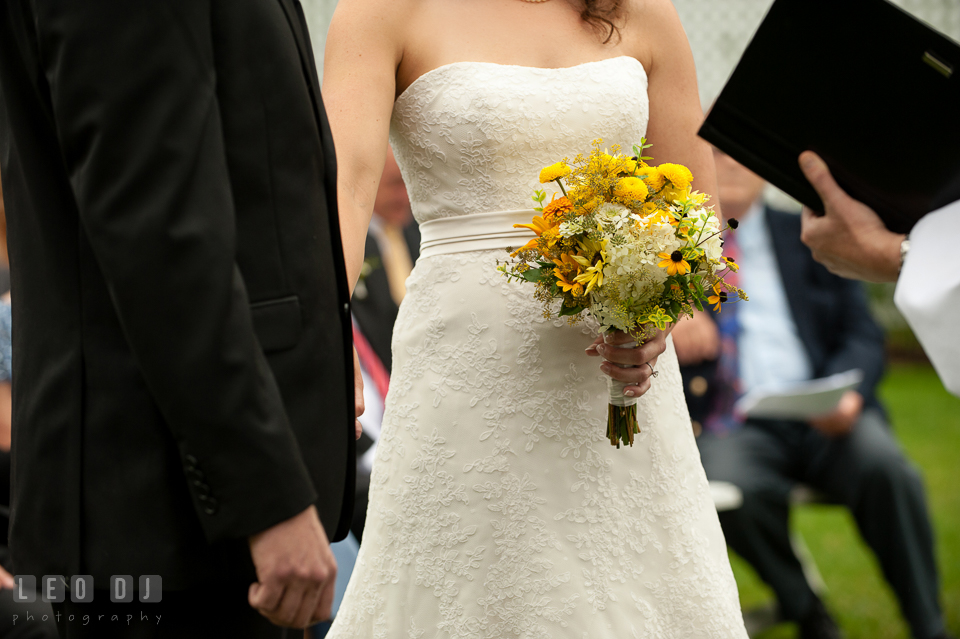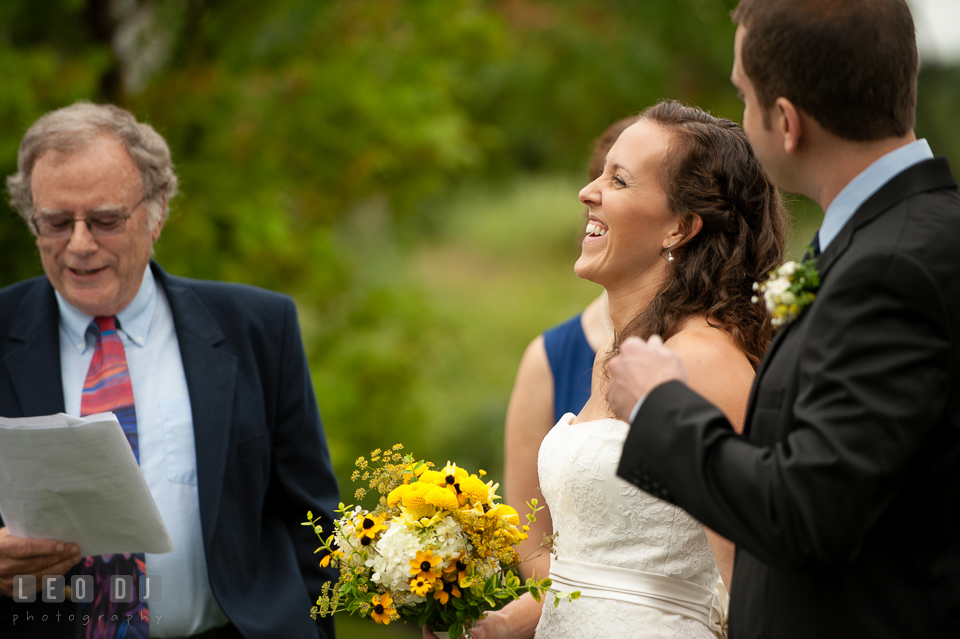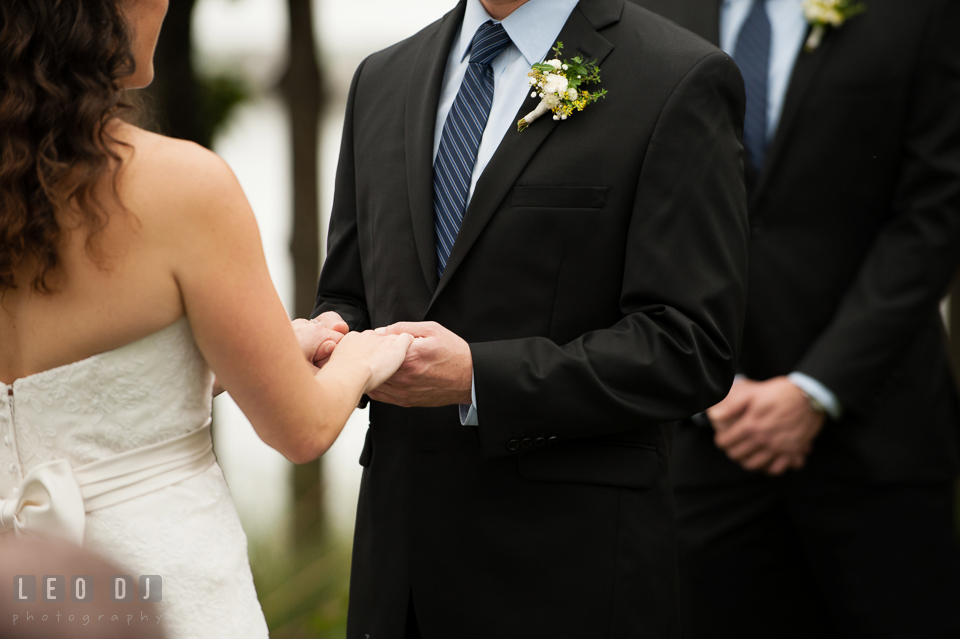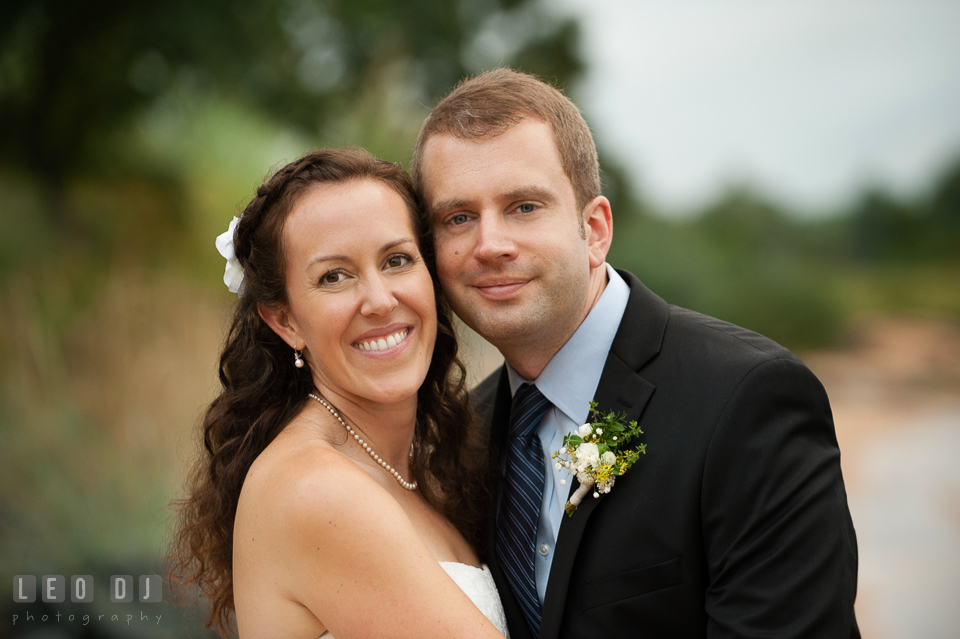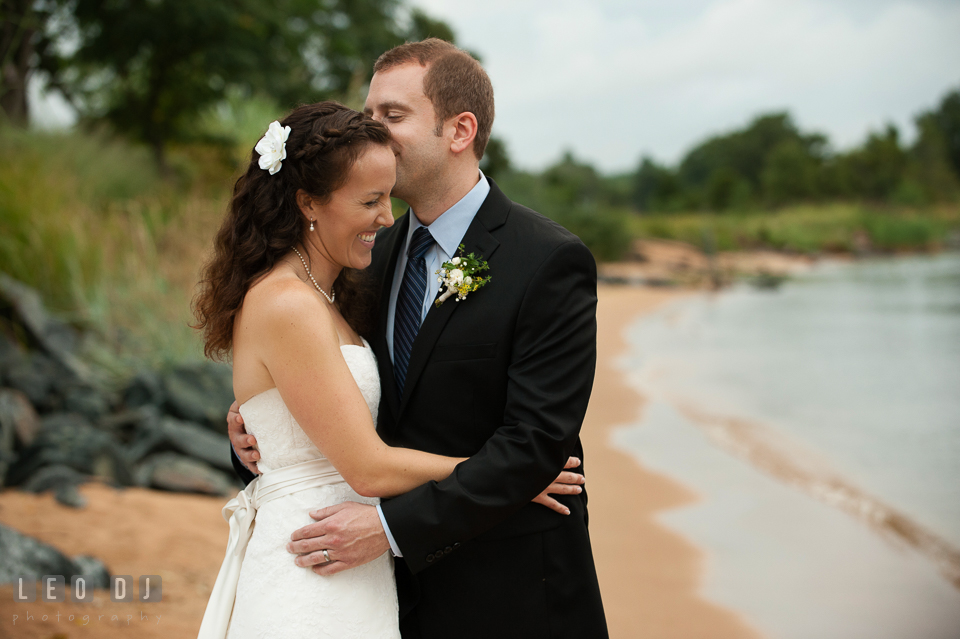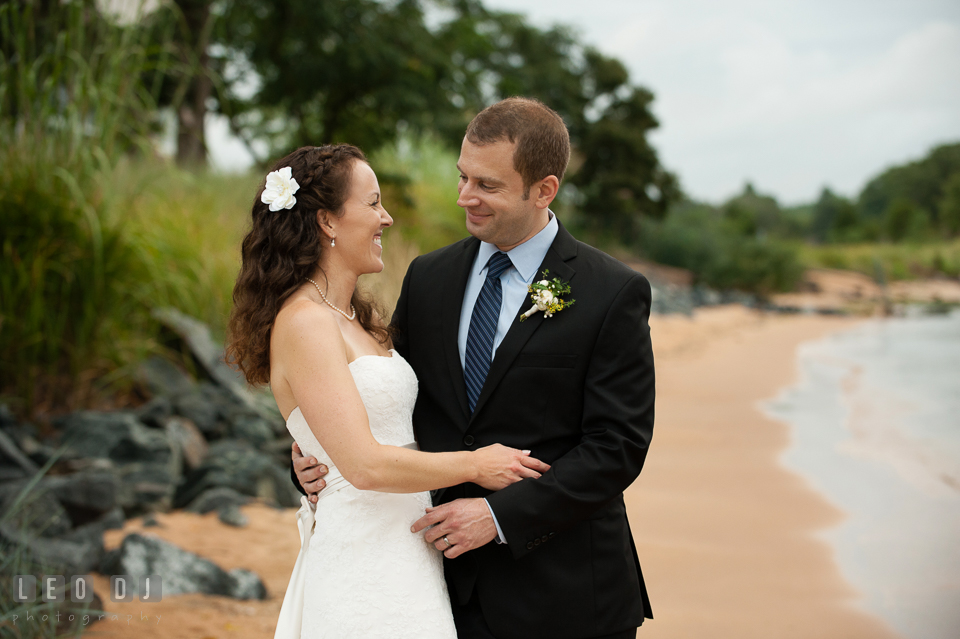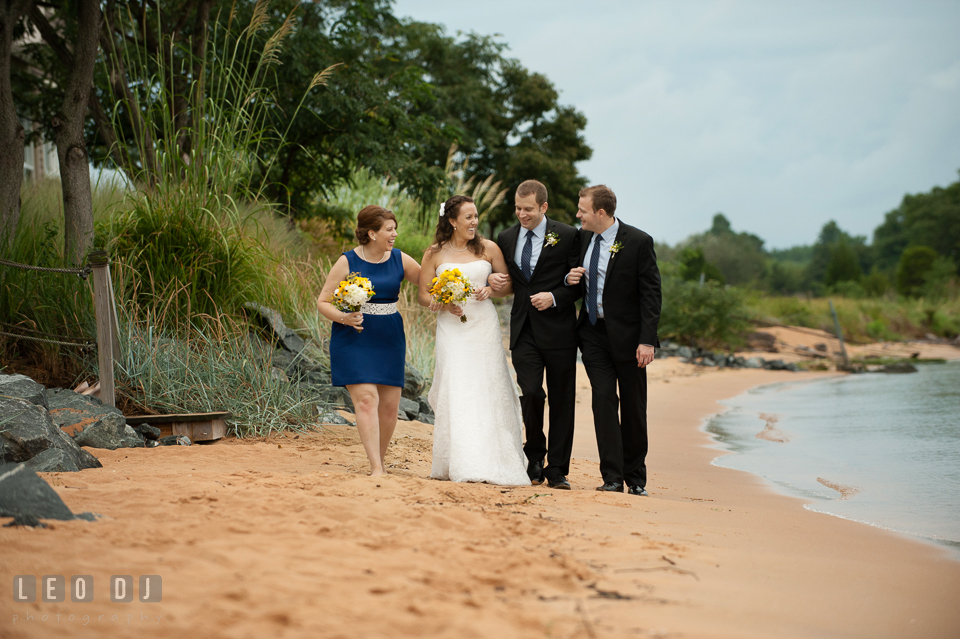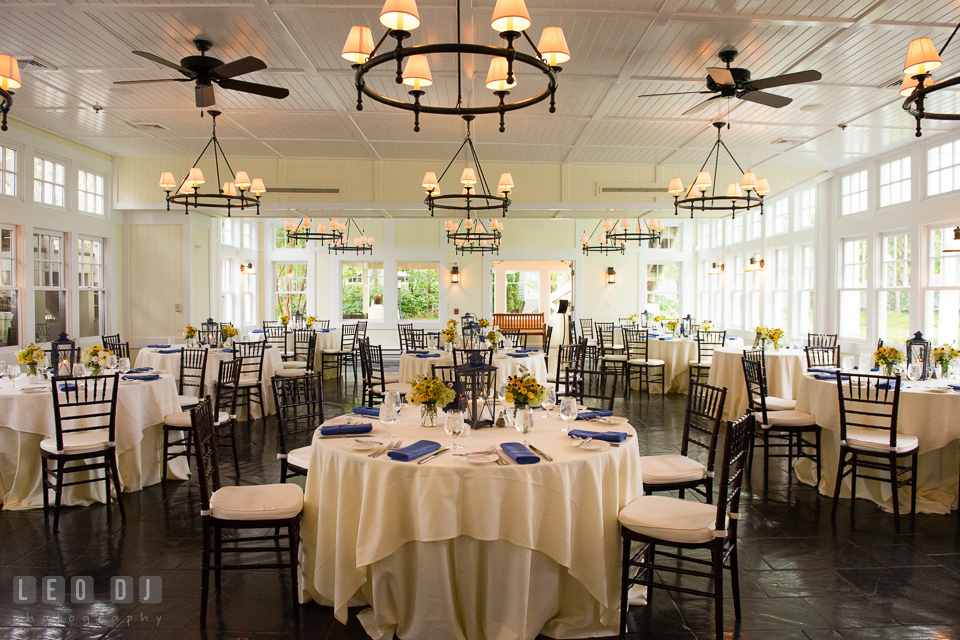 The lovely table centerpieces created by the florist Willow Oak Flower and Herb Garden.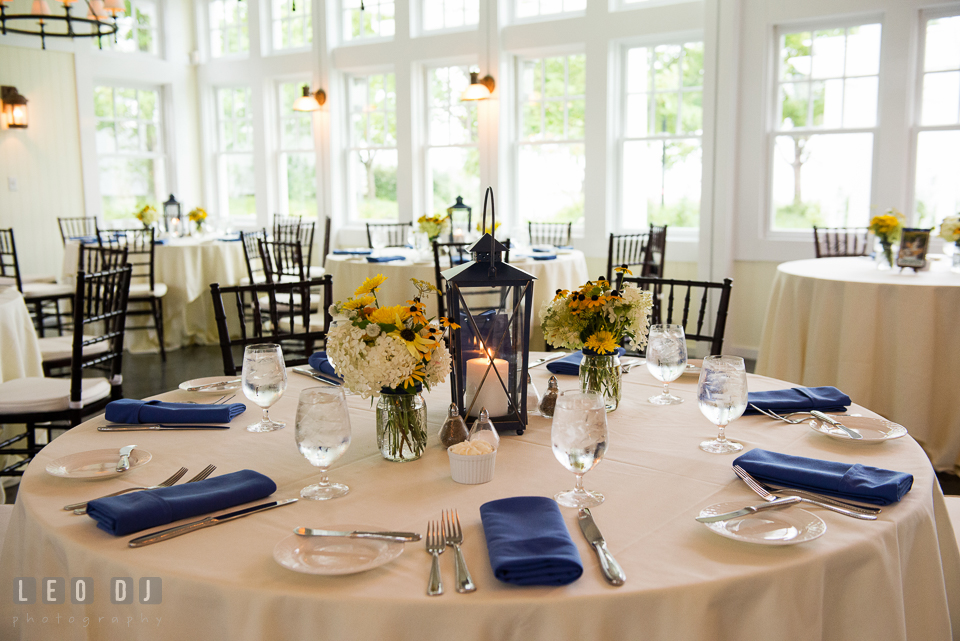 To commemorate their love for hiking, Kaye and Eric picked National Parks as their table names, and specifically had Shenandoah National Park for their sweetheart table as a remembrance to where they got engaged.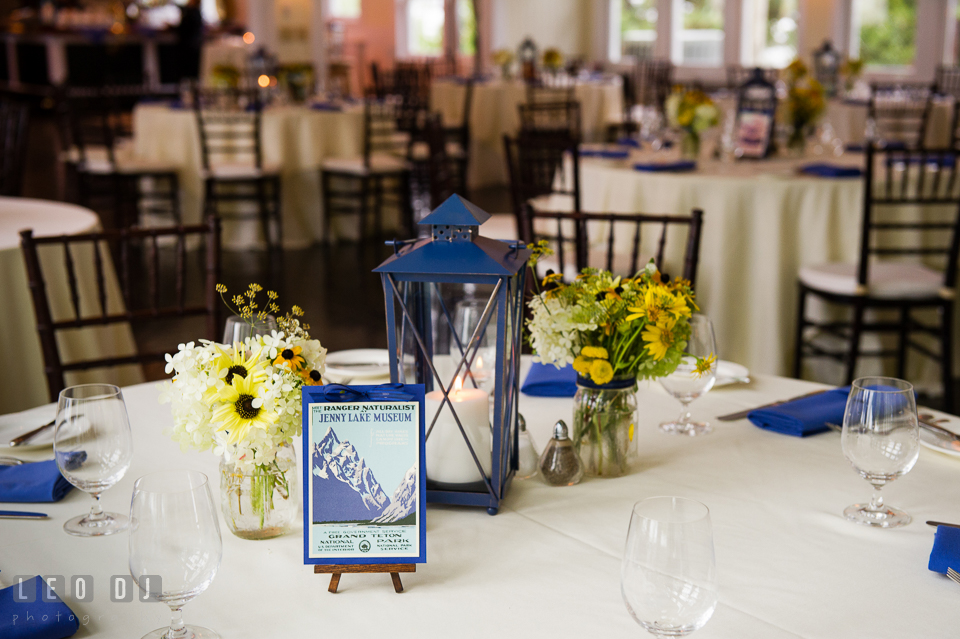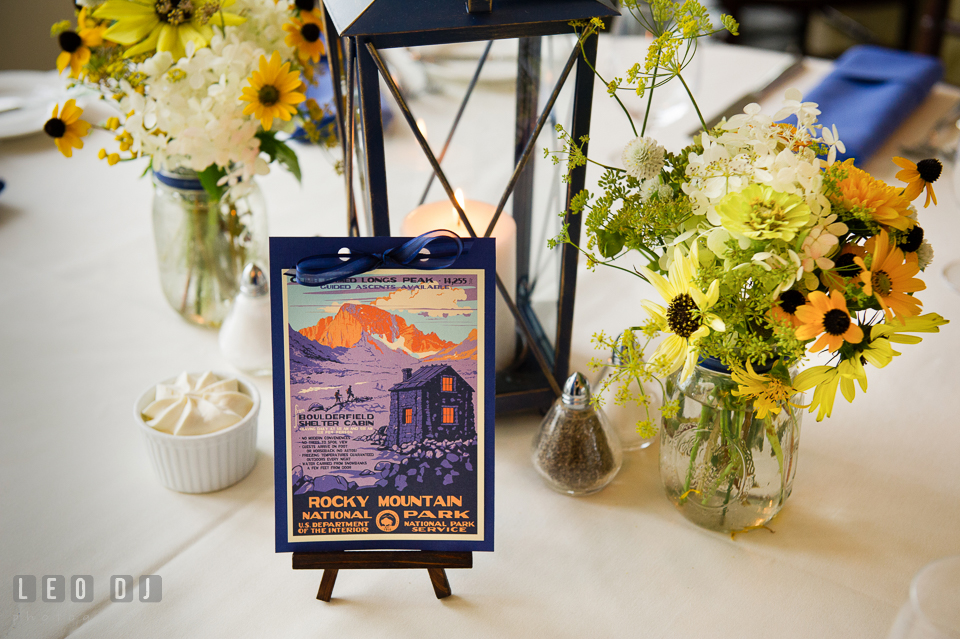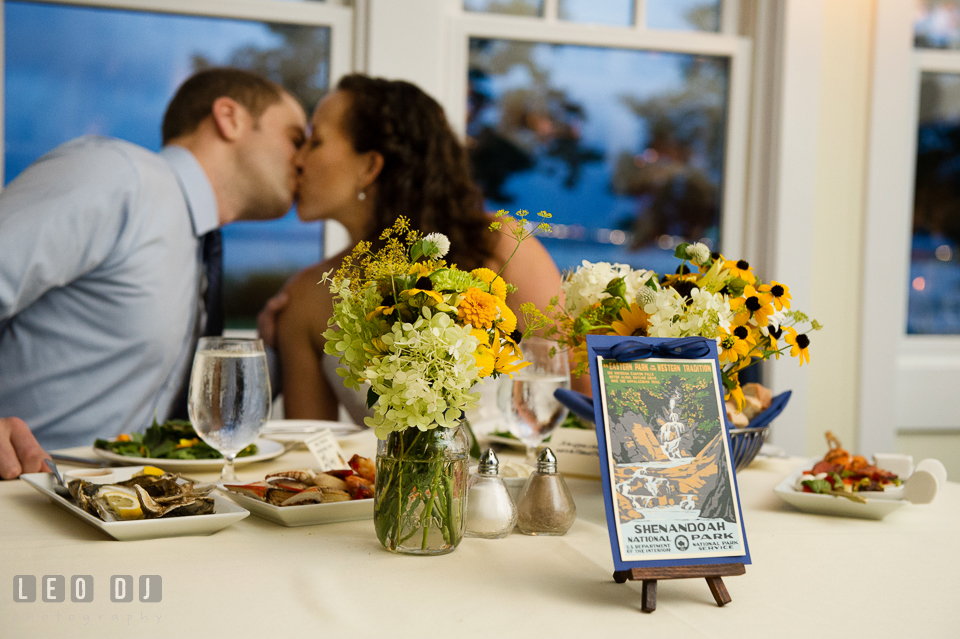 Mouthwatering hors d'oeuvres beautifully arranged by The Chesapeake Bay Beach Club.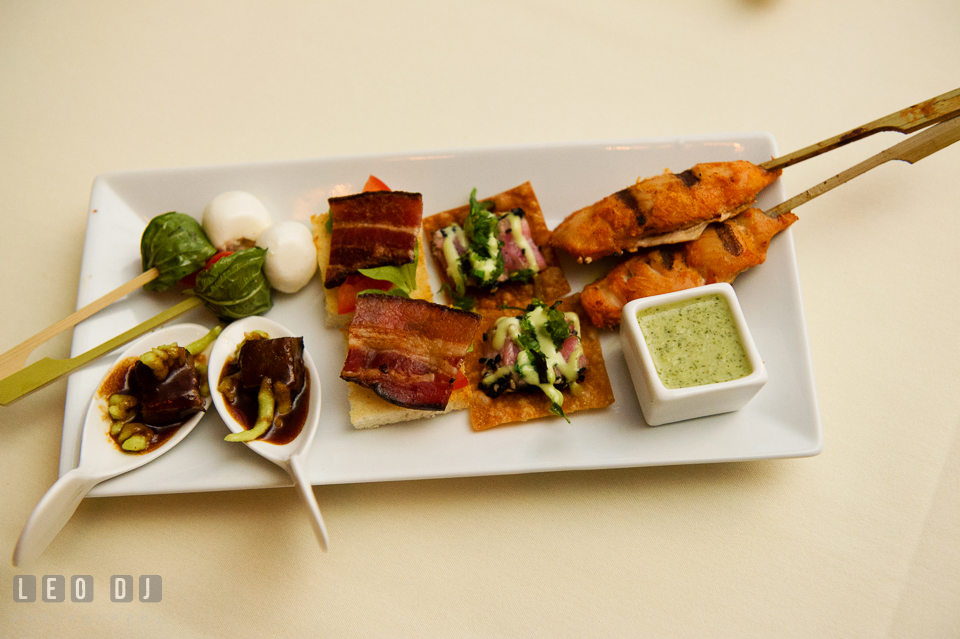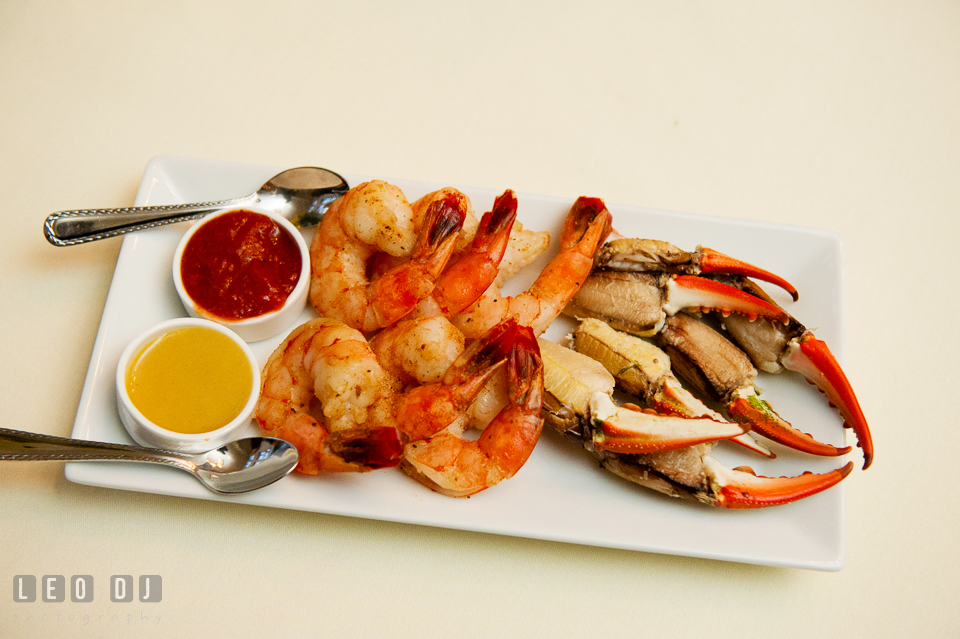 The wedding cake by Fiona's Cakes is also using the same floral decorations from Willow Oak Flower and Herb Garden.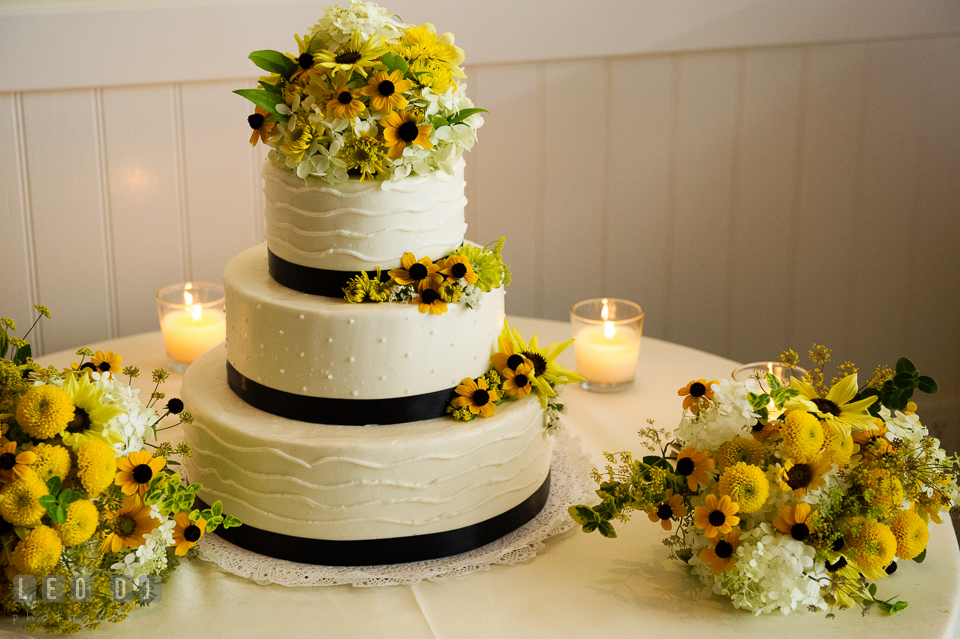 Summer blossoms serves as enchanting cake topper.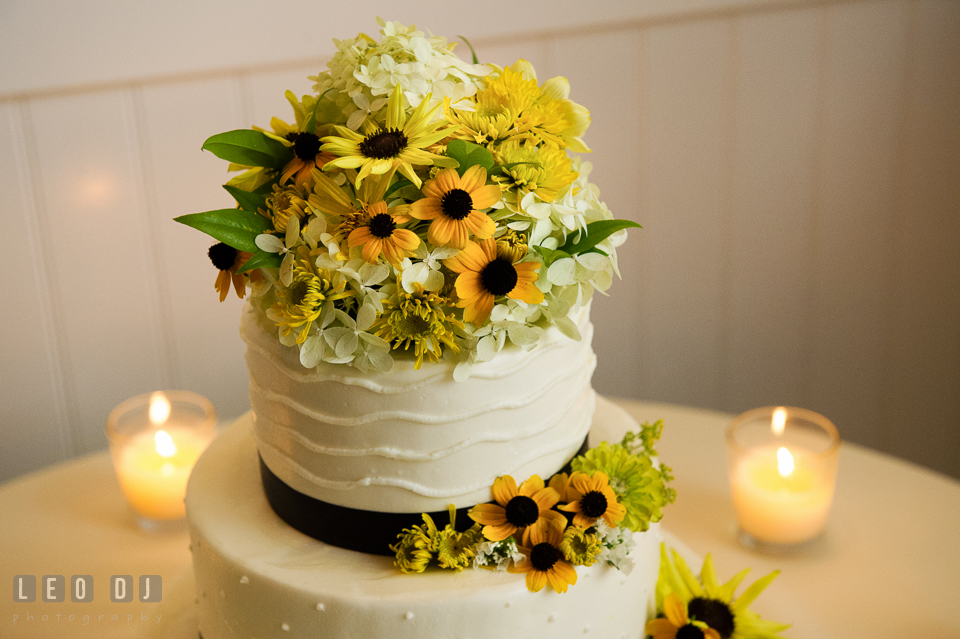 The wedding toast speeches from the Best Man and Maid of Honor.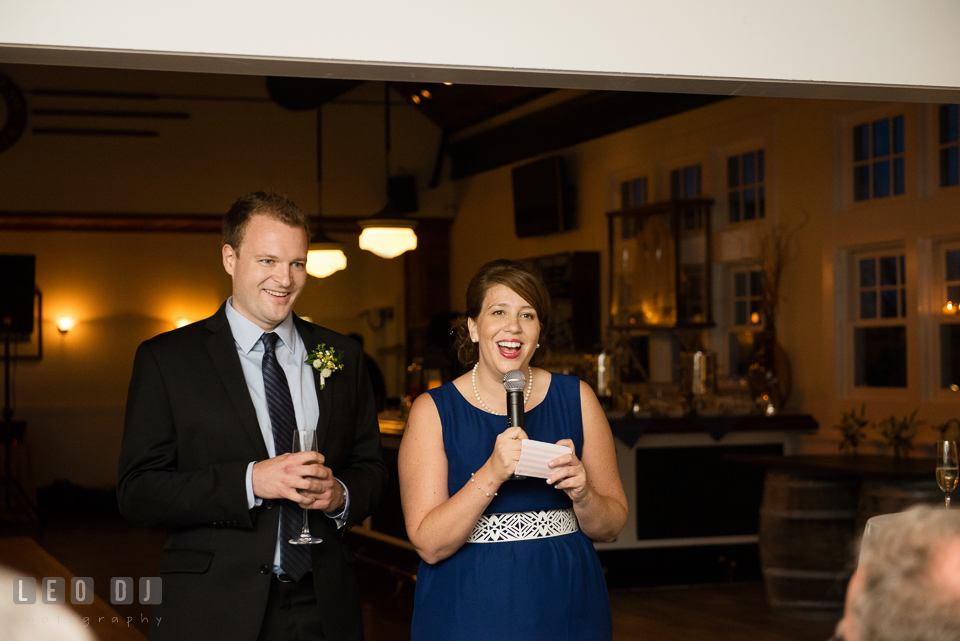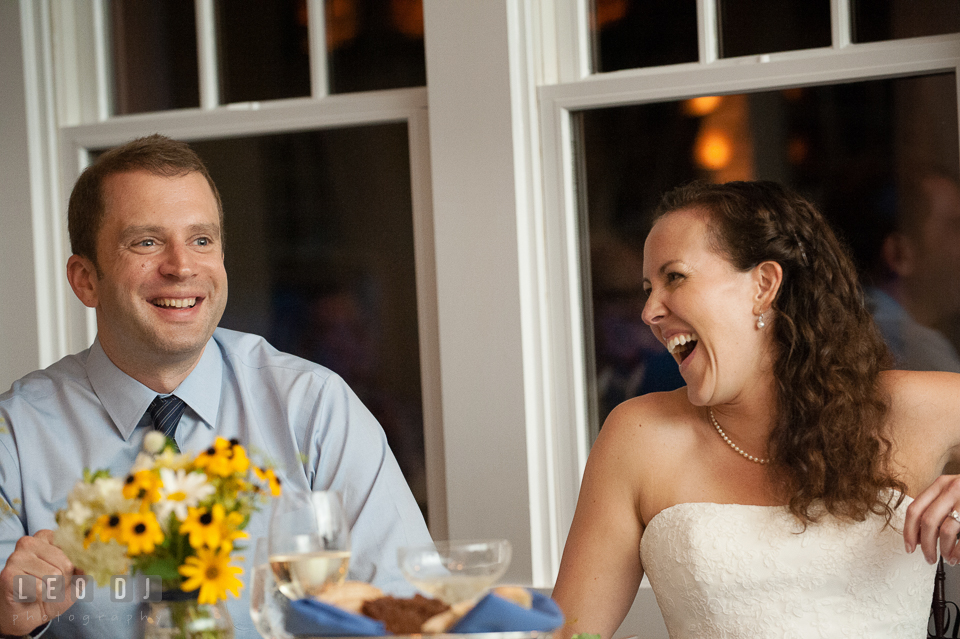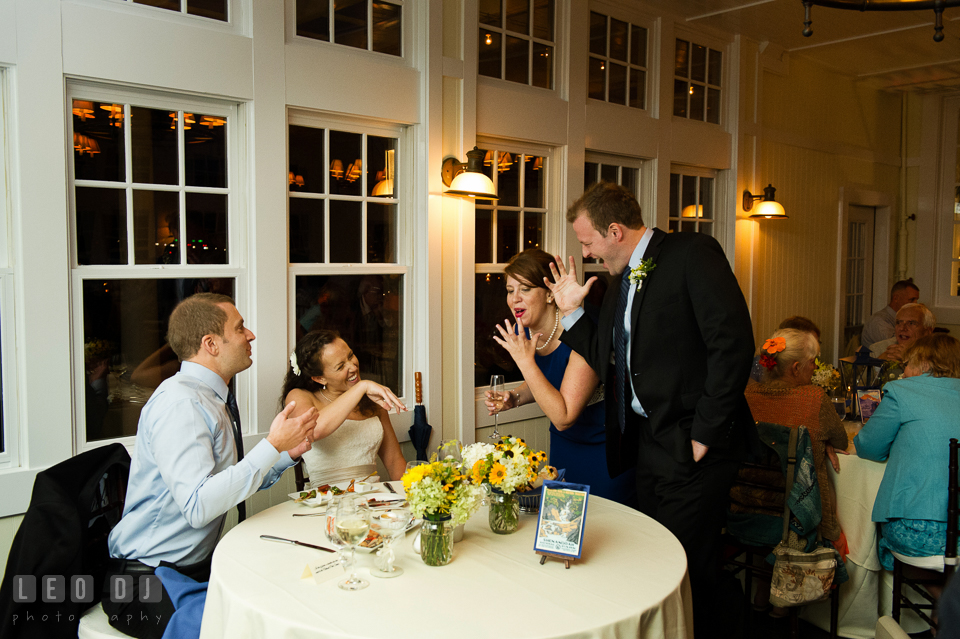 Guests got to pick from the main course choices for the night, delicious crab cakes or steak.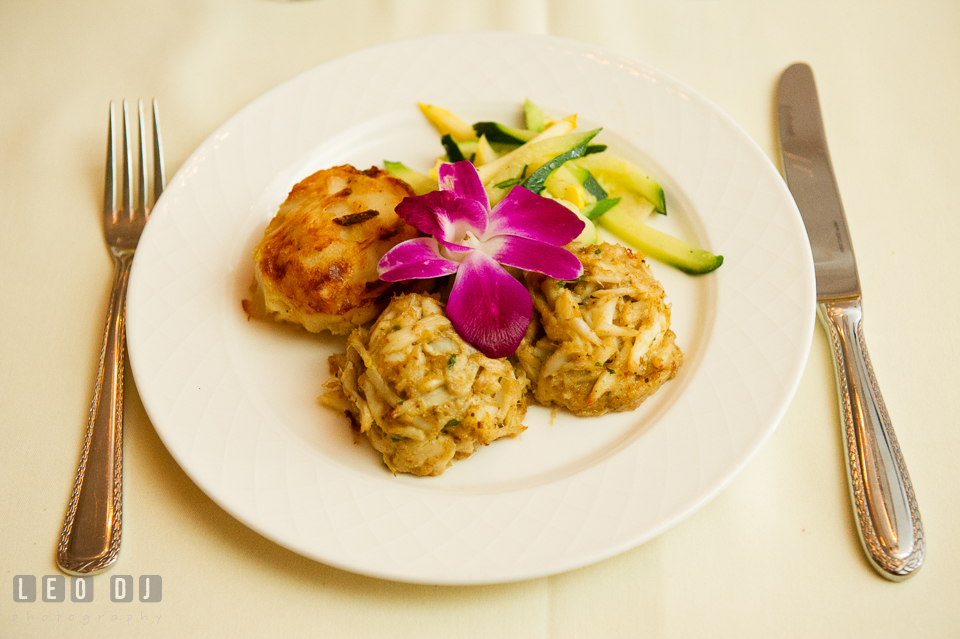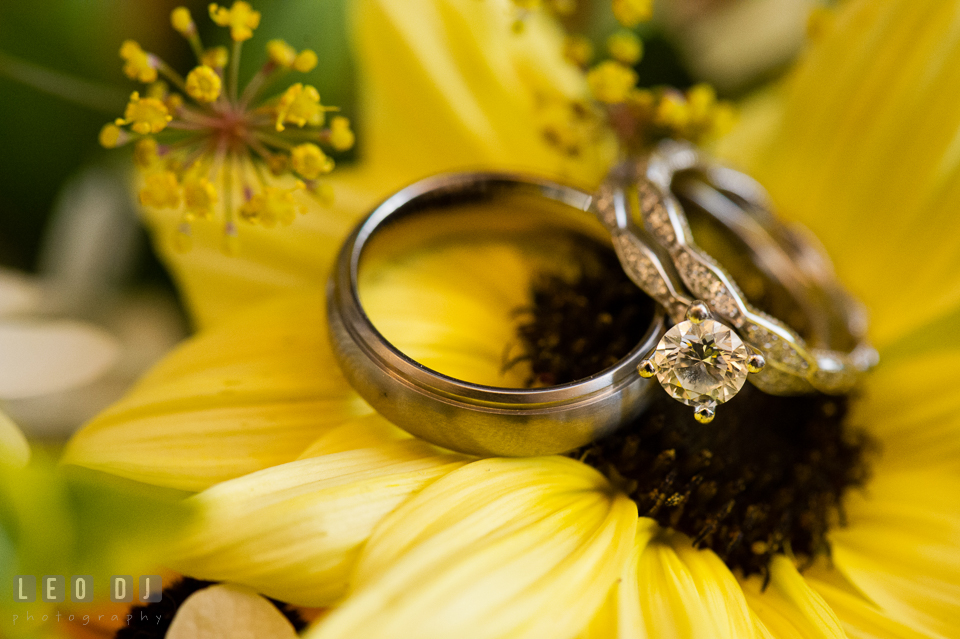 Kaye and Eric arranged to provide flip flops for their guests so that everyone could enjoy to dance comfortably, followed by open dance floor for all.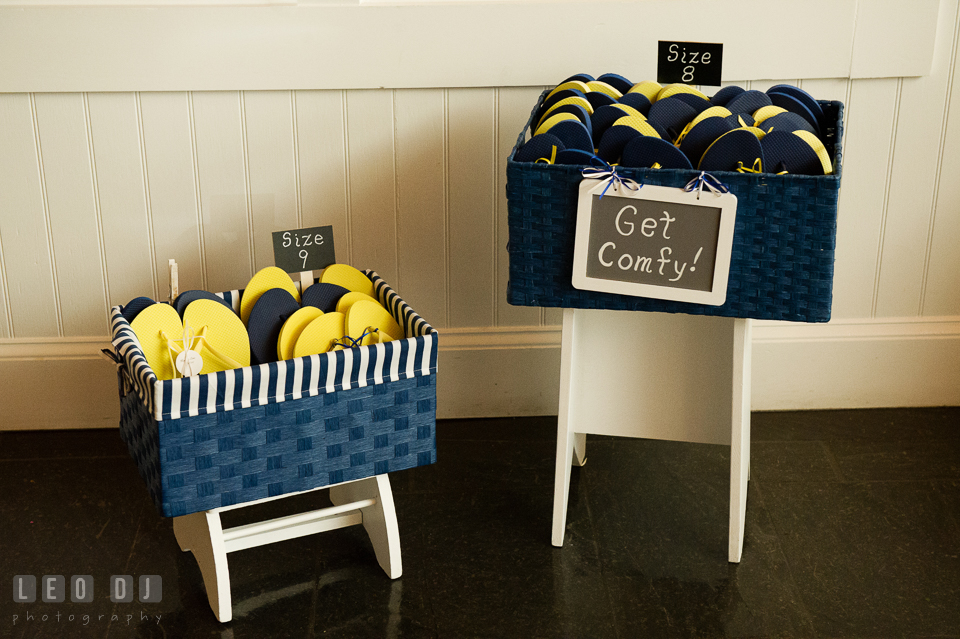 The Bride and Groom's first dance.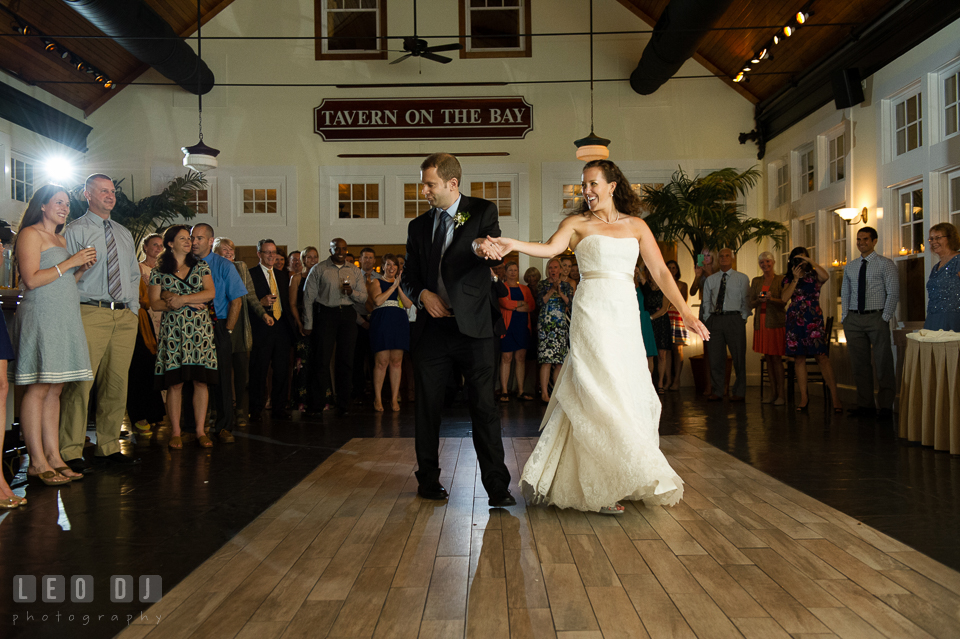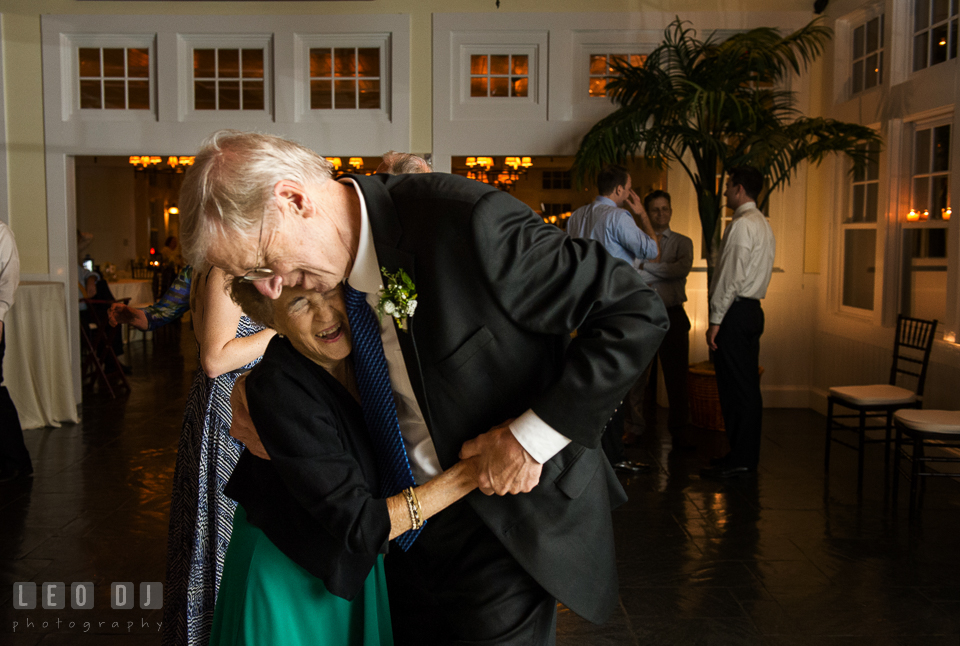 Assortment of desserts, cutely arranged using ice cream cones.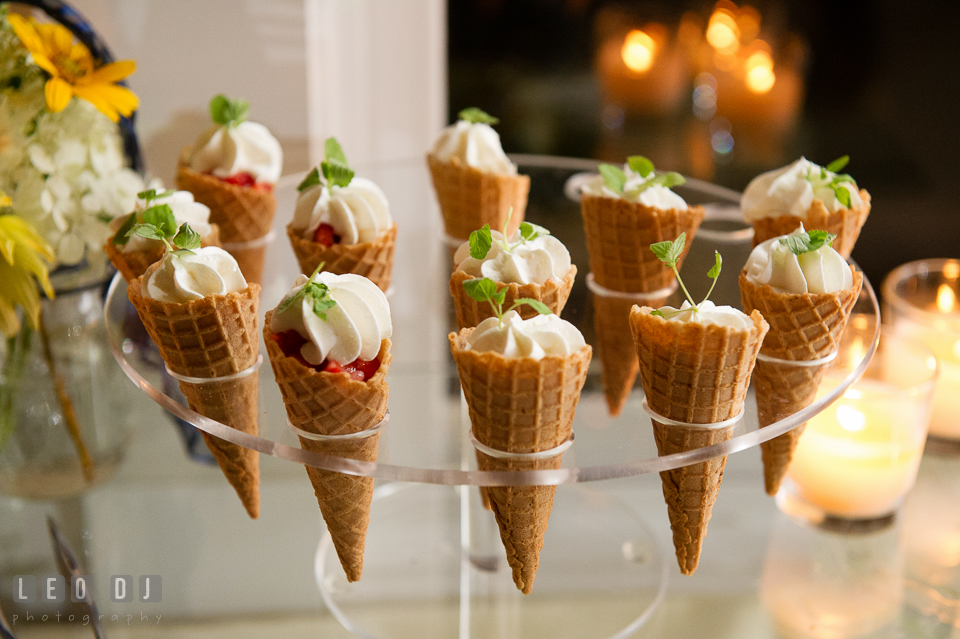 The ending highlight, sending off the Bride and Groom using sparklers! Truly a grand exit for a wedding reception.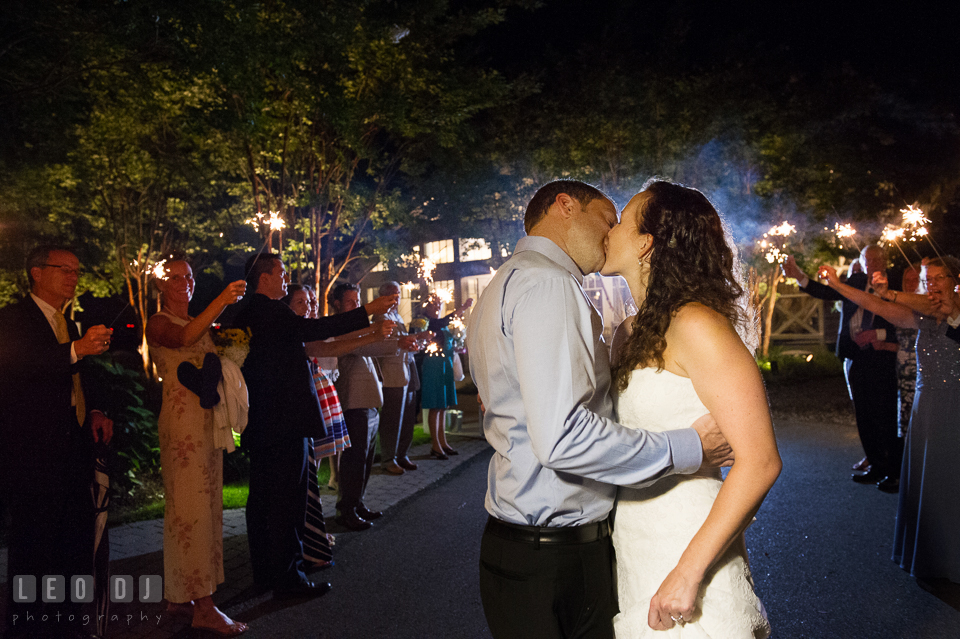 Congratulations Kaye and Eric!
May you live happily ever after! 🙂
Leo Dj
—
Vendors
Venue and Catering: Chesapeake Bay Beach Club
Hotel: Loews Annapolis Hotel
Officiant: Pastor Lisa Bandel
Make up and hair: Varuna Salon, Annapolis
Dress: Betsy Robinson Bridal
Suits: Macy's
Florist: Willow Oak Flower and Herb Garden
Decorations: Mother of the Bride
Cake: Fiona's Cakes
DJ: Steve Yates
String duet: Chesapeake Strings
Limo: Limousines, Inc.
Invitation cards: Paper in the Park
Wedding favors: Made a donation to the National Park Service in lieu of favors