Bryan and Anita met in graduate school when both were getting their MBAs at the University of Maryland. They became good friends and class team partners, and their bond developed into romantic chemistry. Bryan then asked Anita out on a date and they started solidifying their strong connection. They have a lot of similar interests, from movies, books, and trivia, to challenging each other to try new things. Bryan proposed to Anita on Thanksgiving Day in 2013 in front of many of her family members. It was an intimate and romantic moment, and they remain most thankful for each other.
They decided to tie the knot the following year and chosen Aspen Wye River Conference Centers, a serene and secluded waterfront wedding venue in the Eastern Shore Maryland, for their ceremony and reception.
I love this picture of Anita, embracing her last moments together with her father before he walked her down the aisle.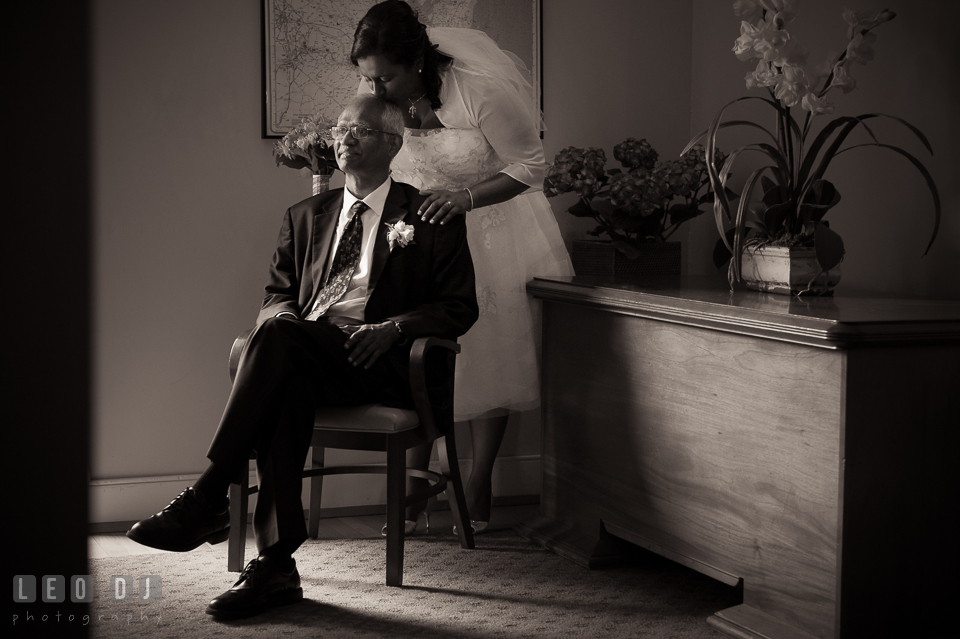 Let's retrace a bit towards the beginning of the day.
Anita and Bryan thought it would be wonderful to see each other and spend some time alone together before their ceremony.
And I've always loved it when the Bride and Groom took a private moment to glance at one another before their wedding.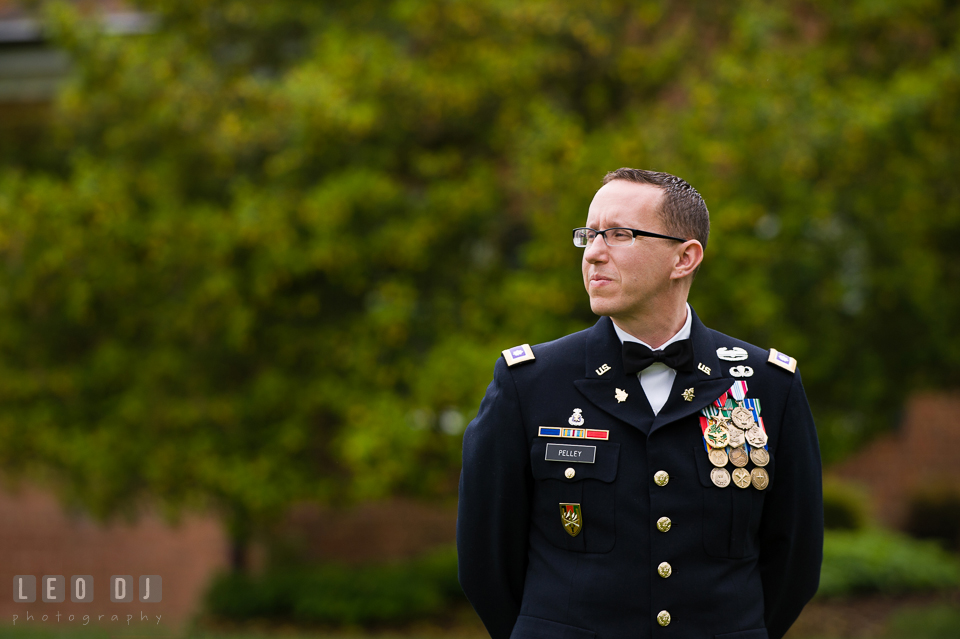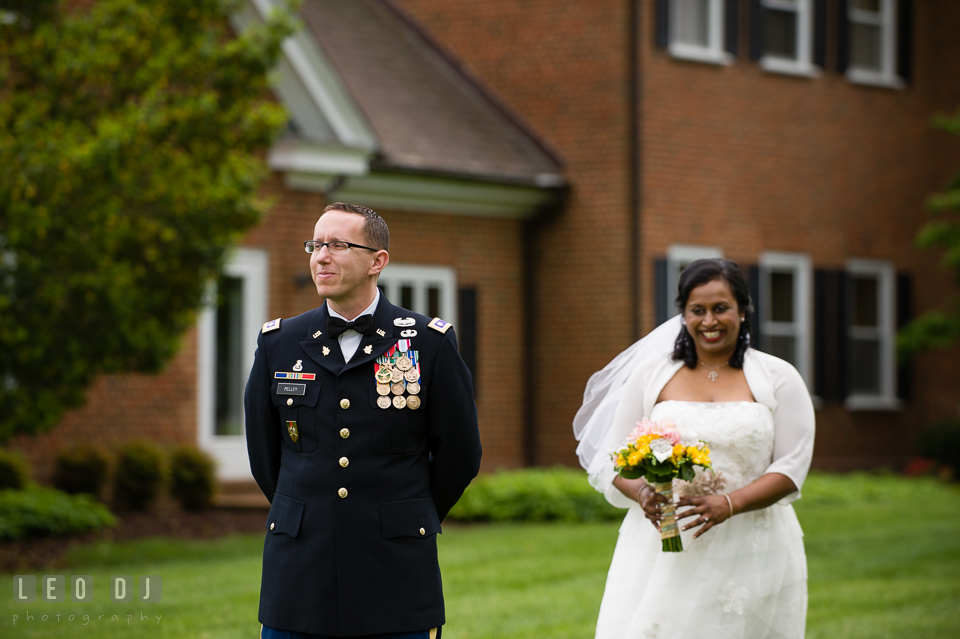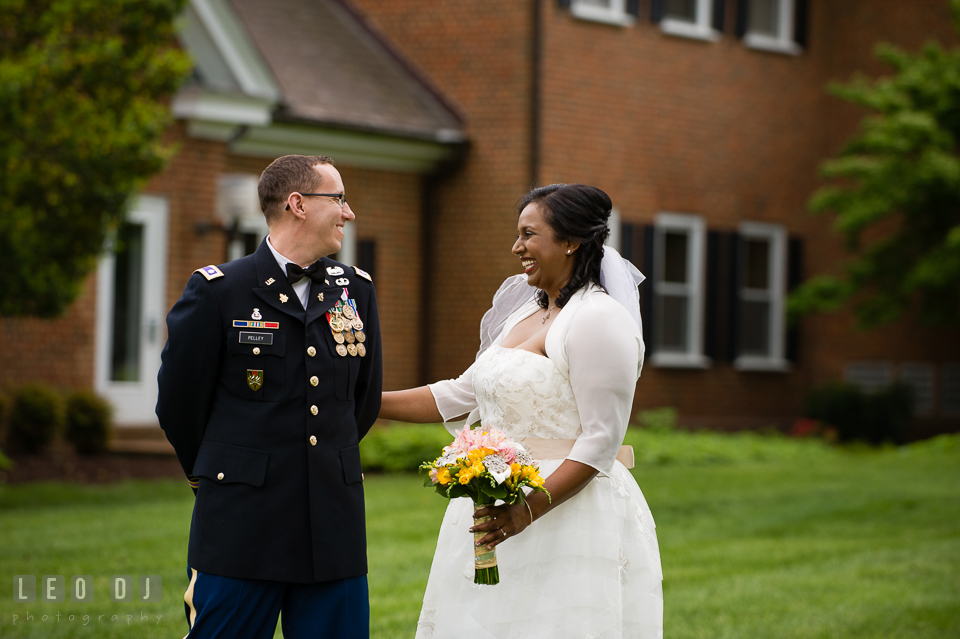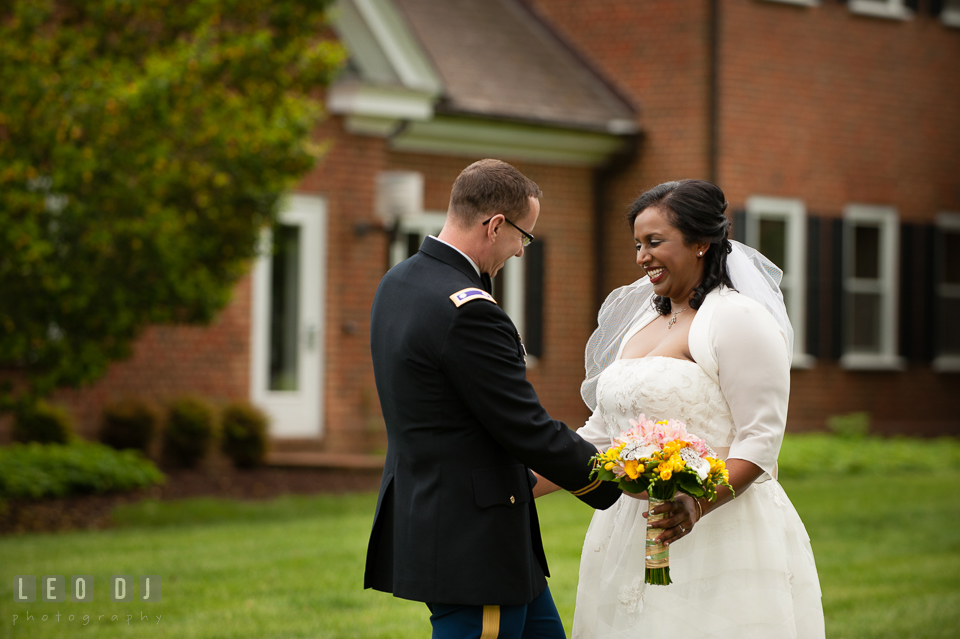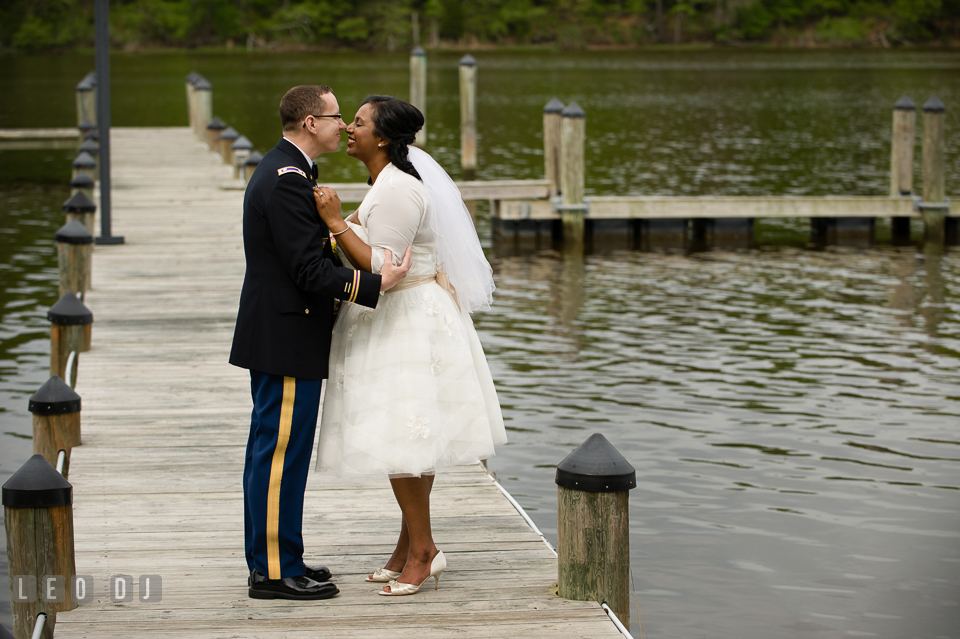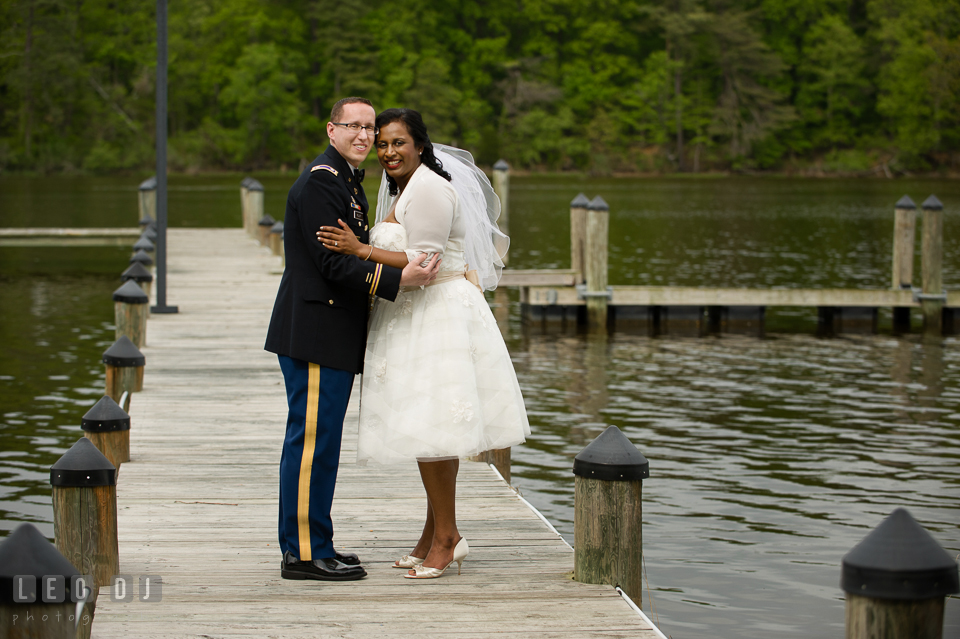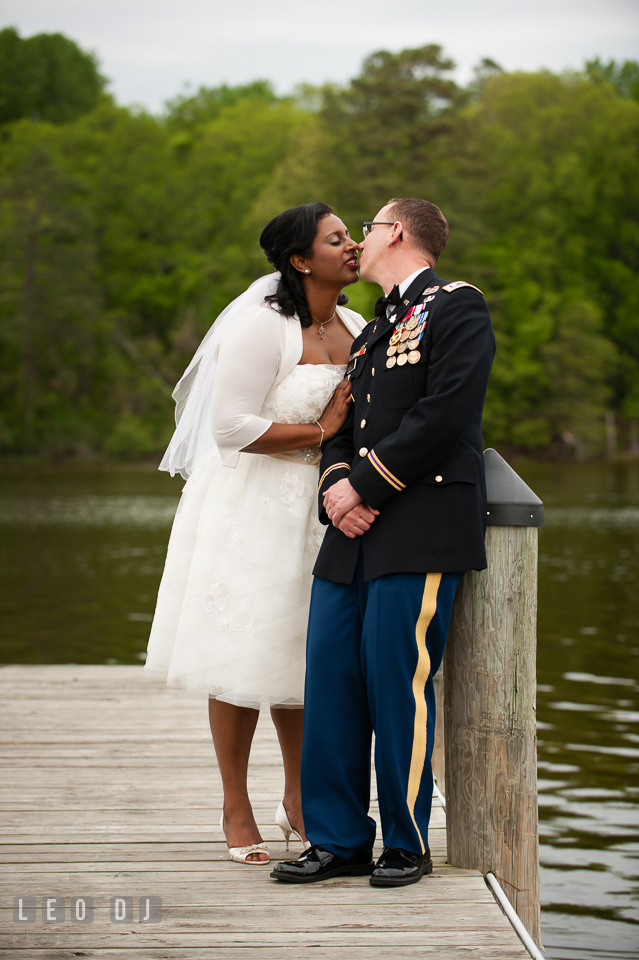 Anita's gorgeous flower bouquet was designed by florist Seasonal Flowers.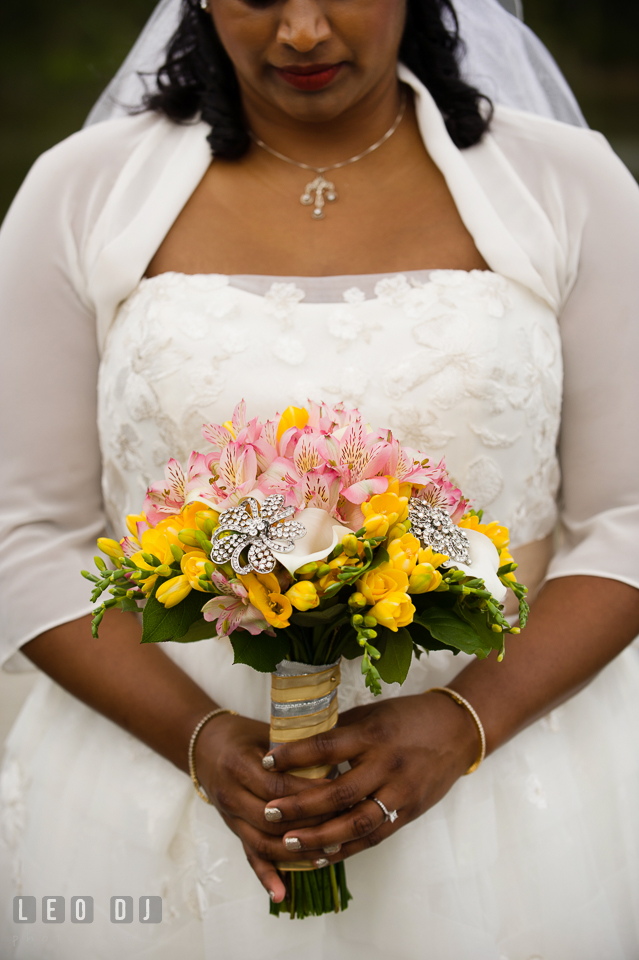 Bryan is in the U.S. Army Reserves. He is considered a young achiever for an Army Lieutenant Colonel.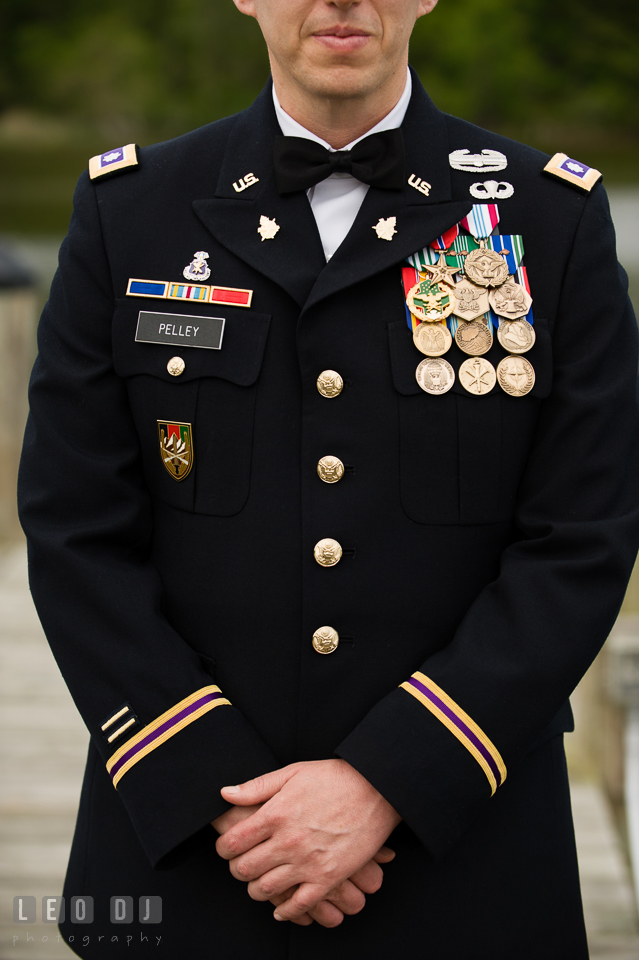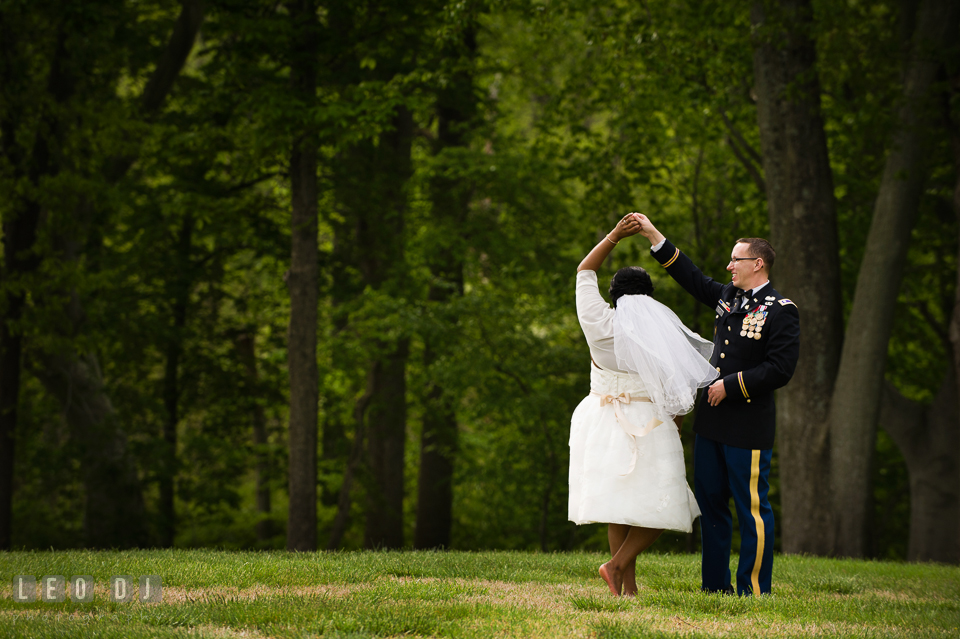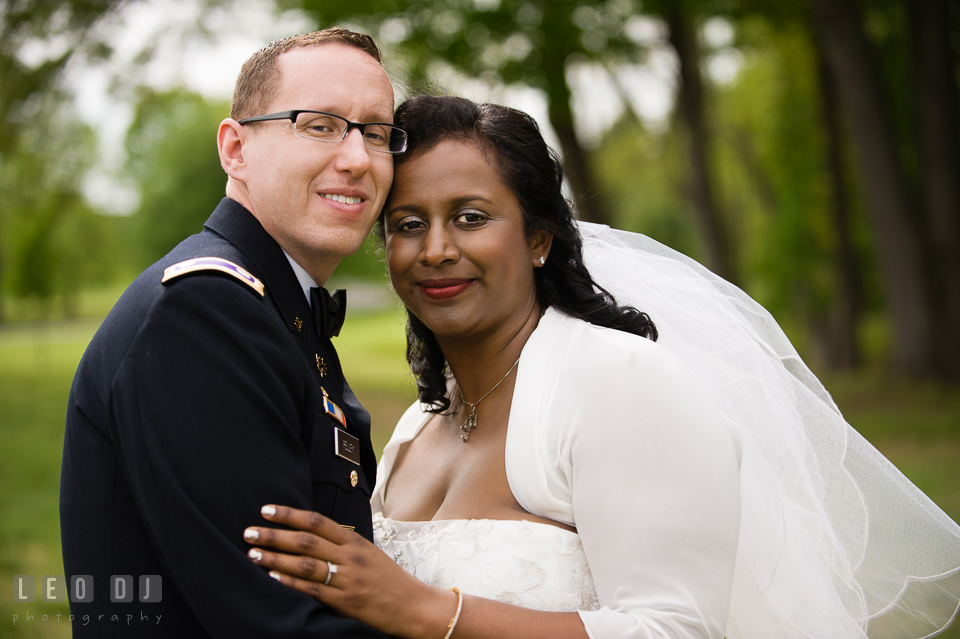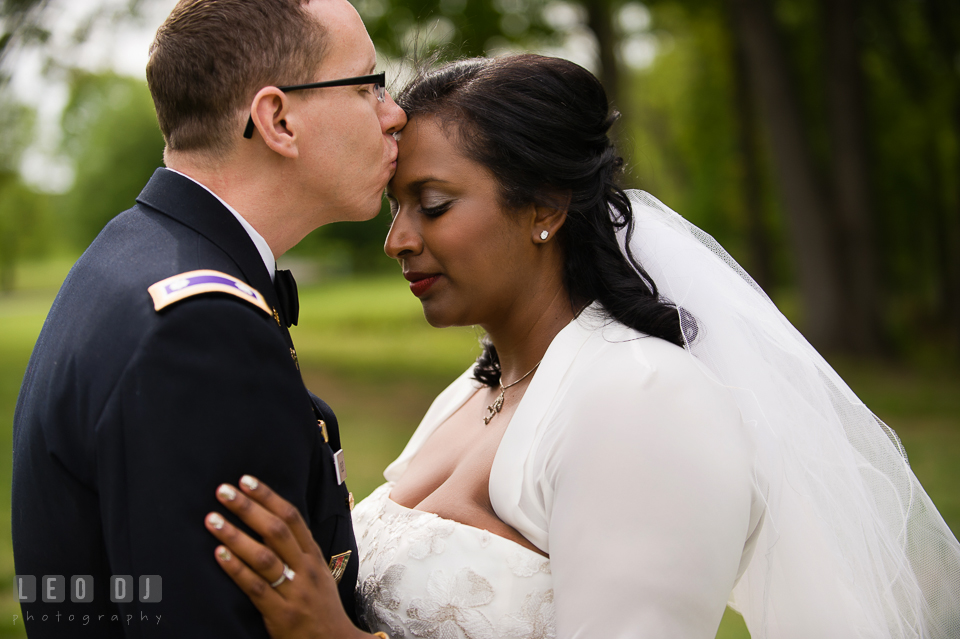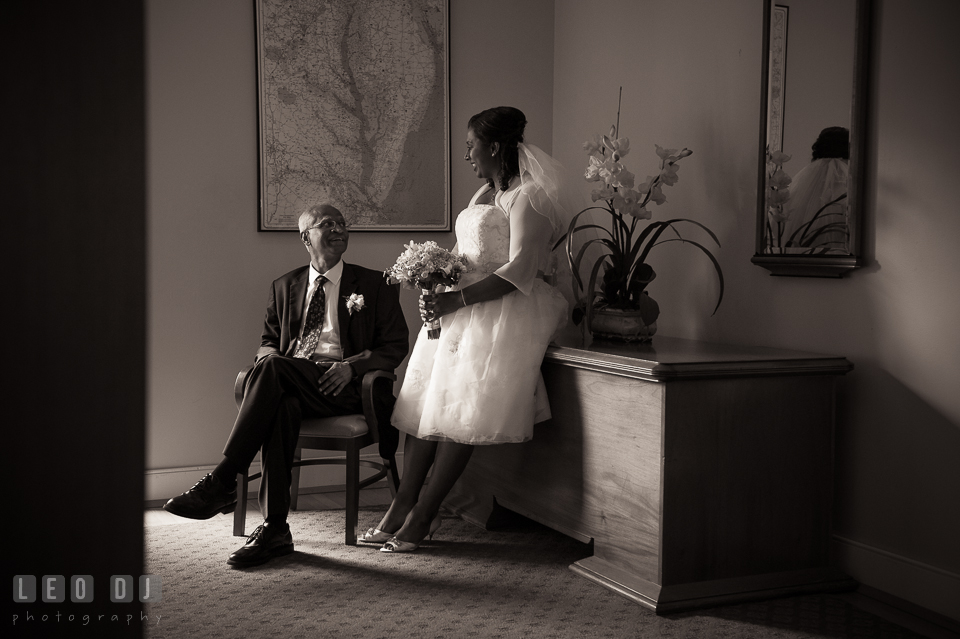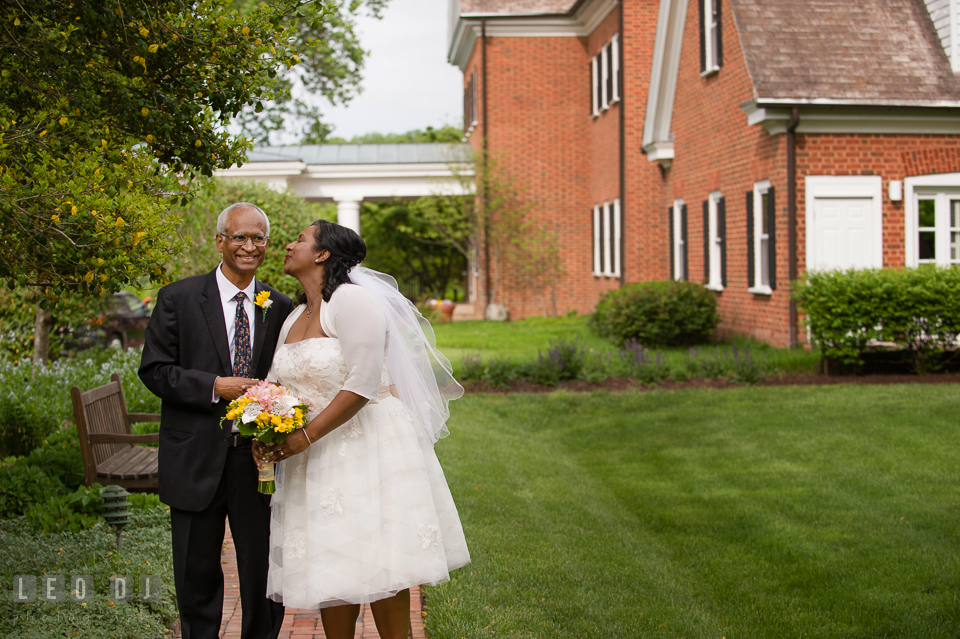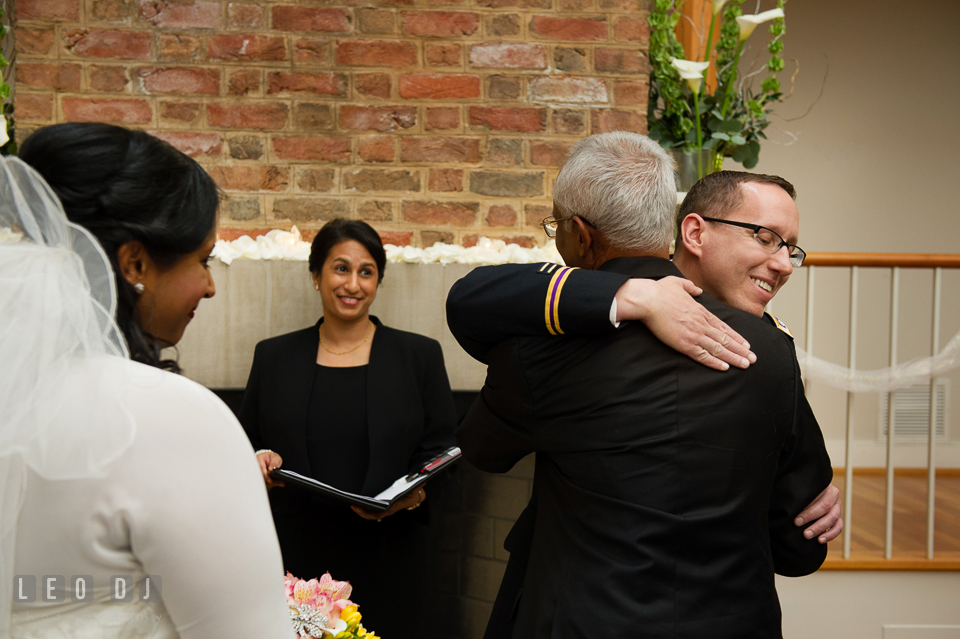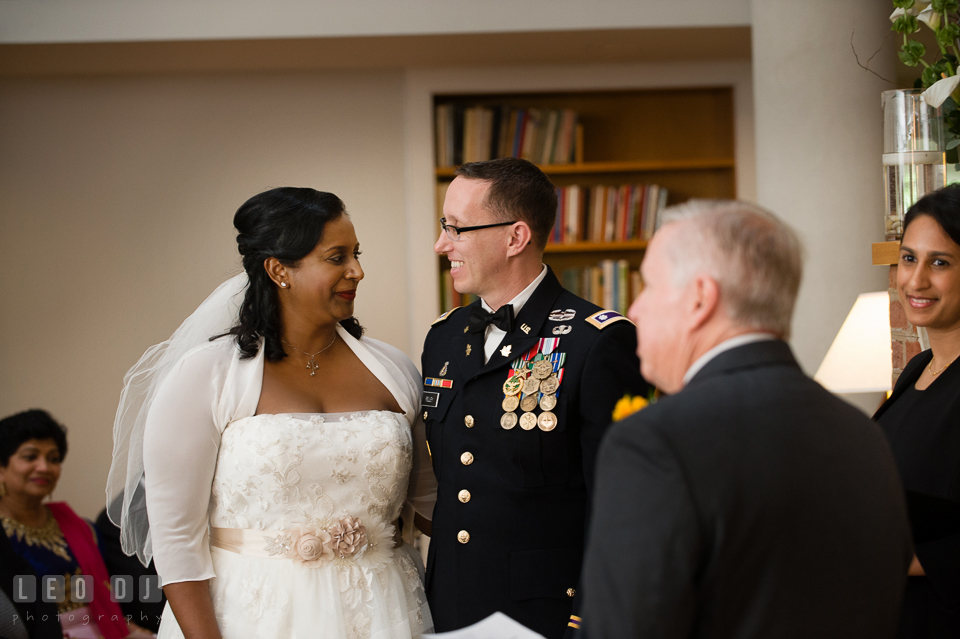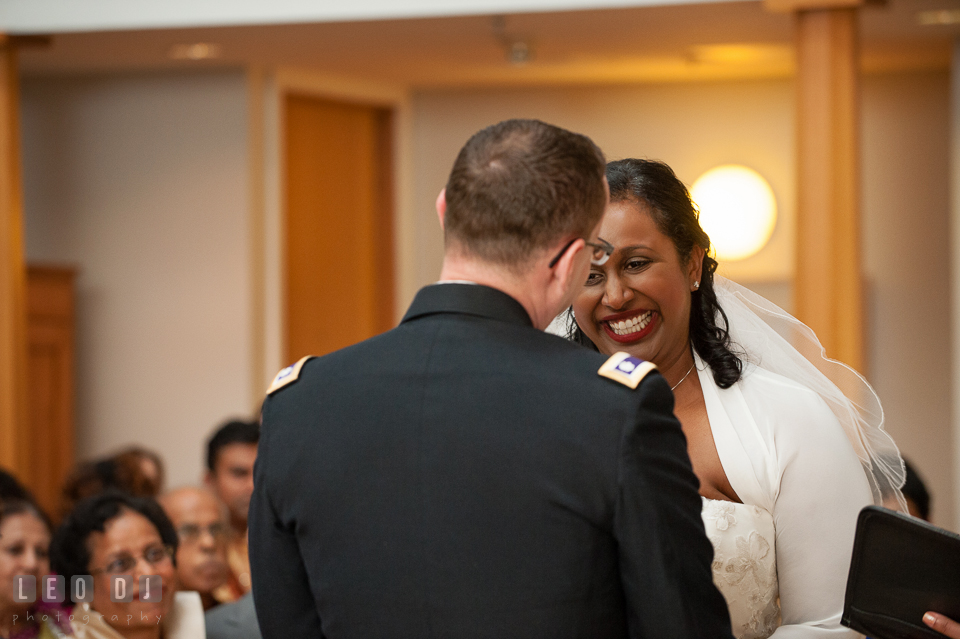 And they're officially husband and wife.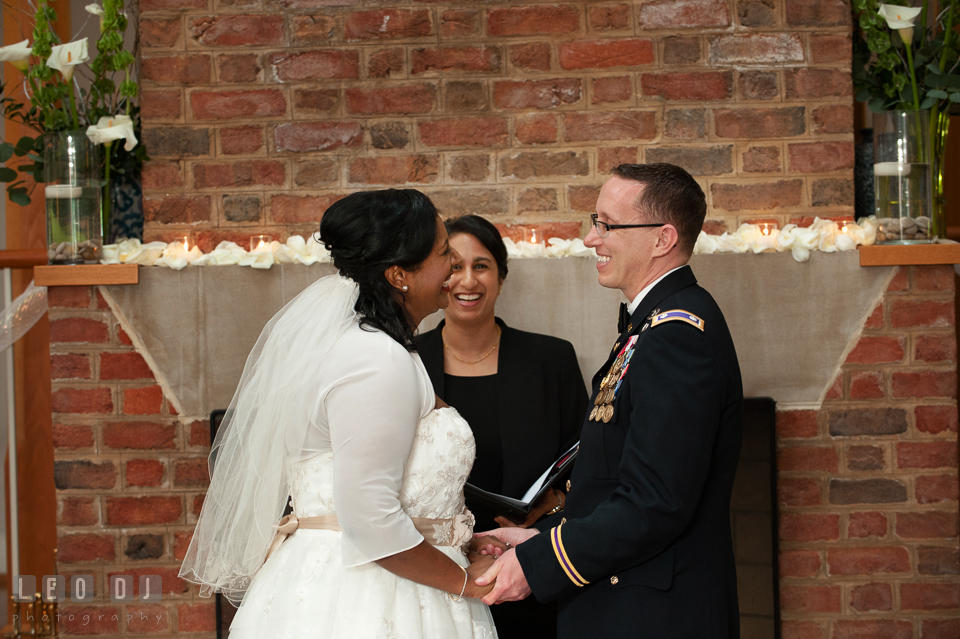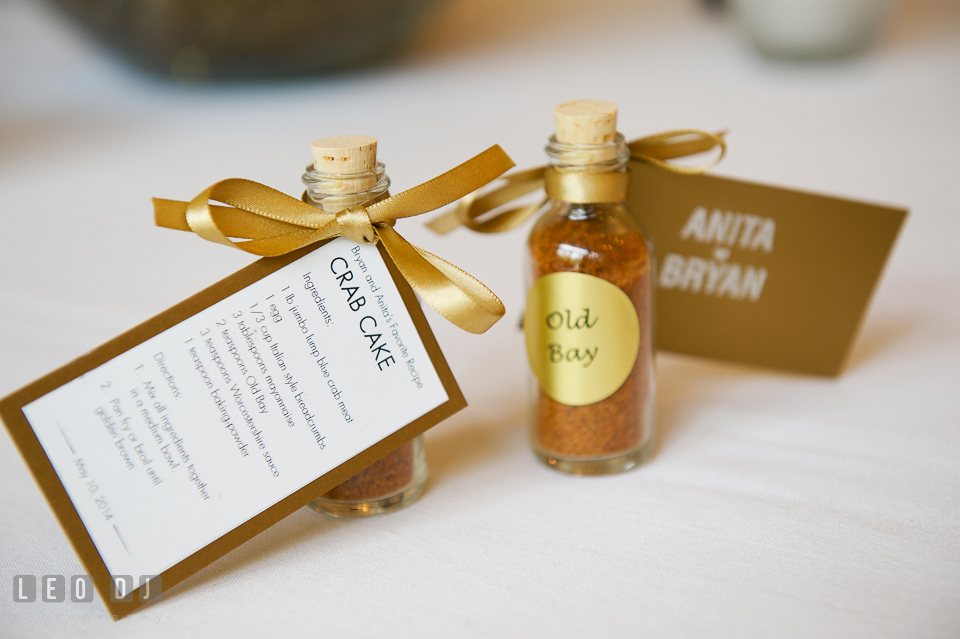 This beautiful wedding cake was custom-made by Maggie Austin, a well-known cake designer.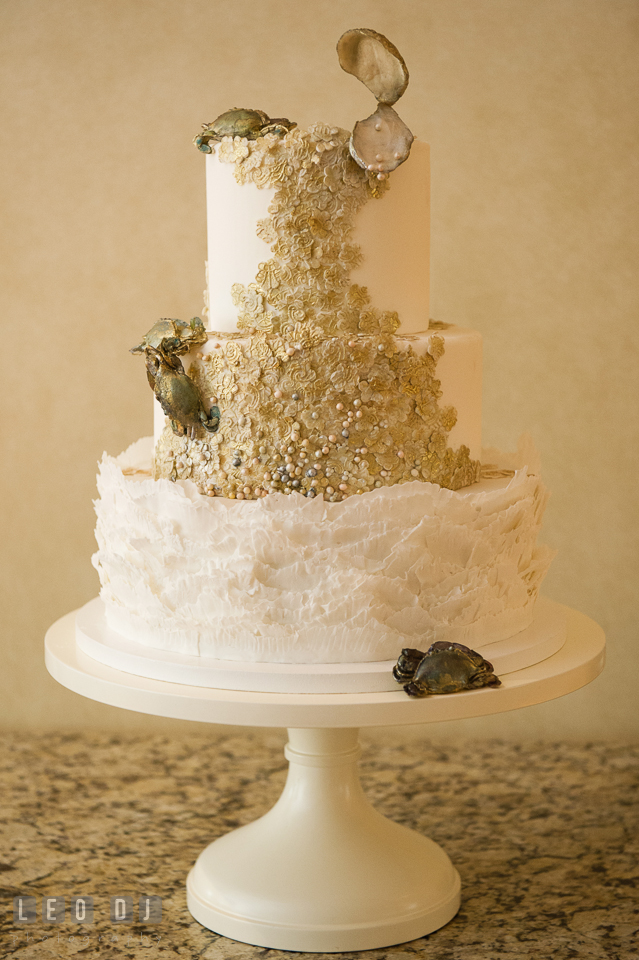 All cake decorations were created with amazing details, from the crabs to the oyster shells. They are edible but simply too pretty to be eaten!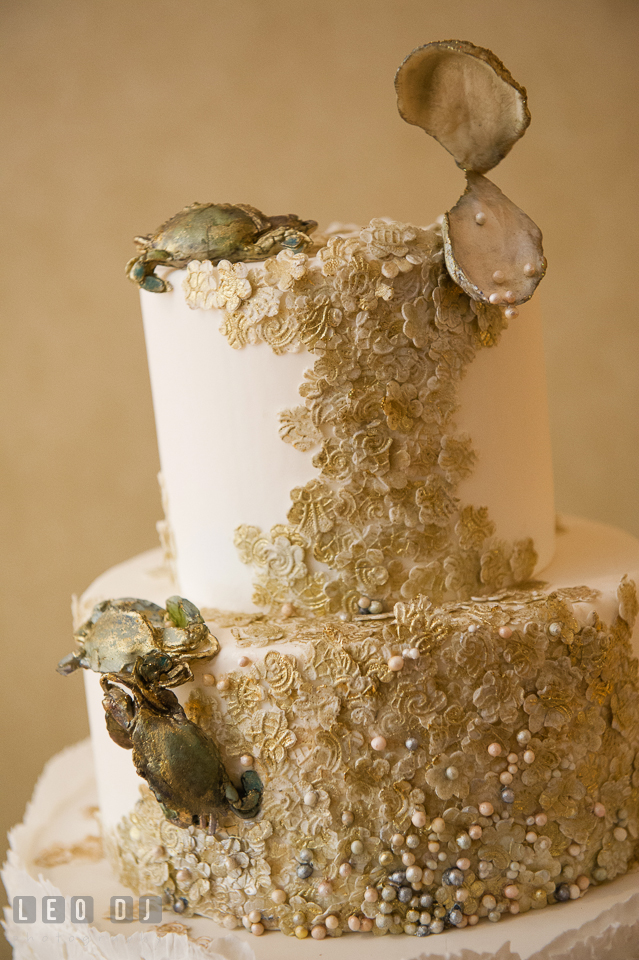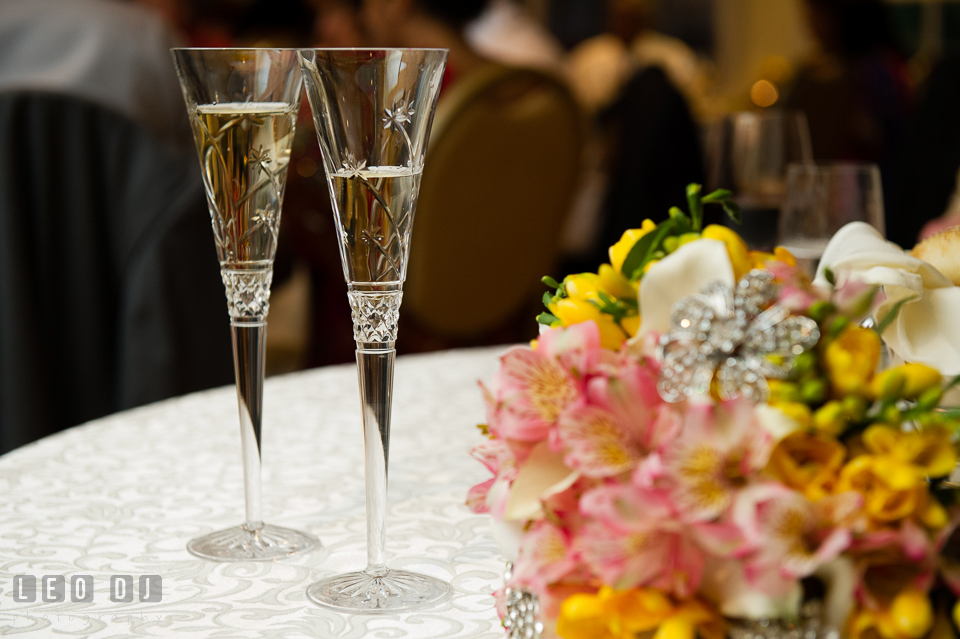 For the reception, both the Bride and Groom changed into Indian wedding outfits, giving all guests the chance to view the beautiful ornate details during the first dance.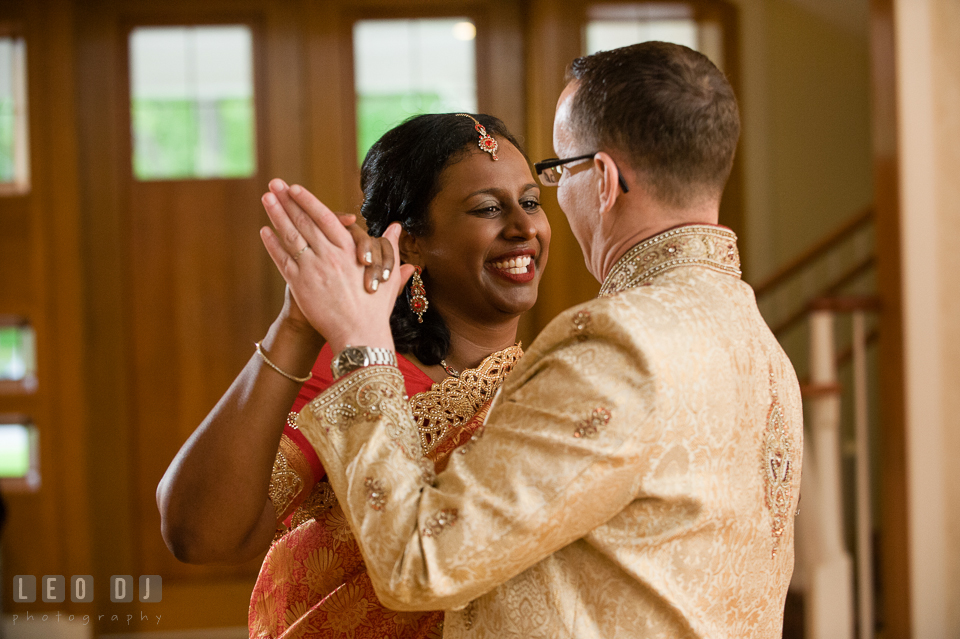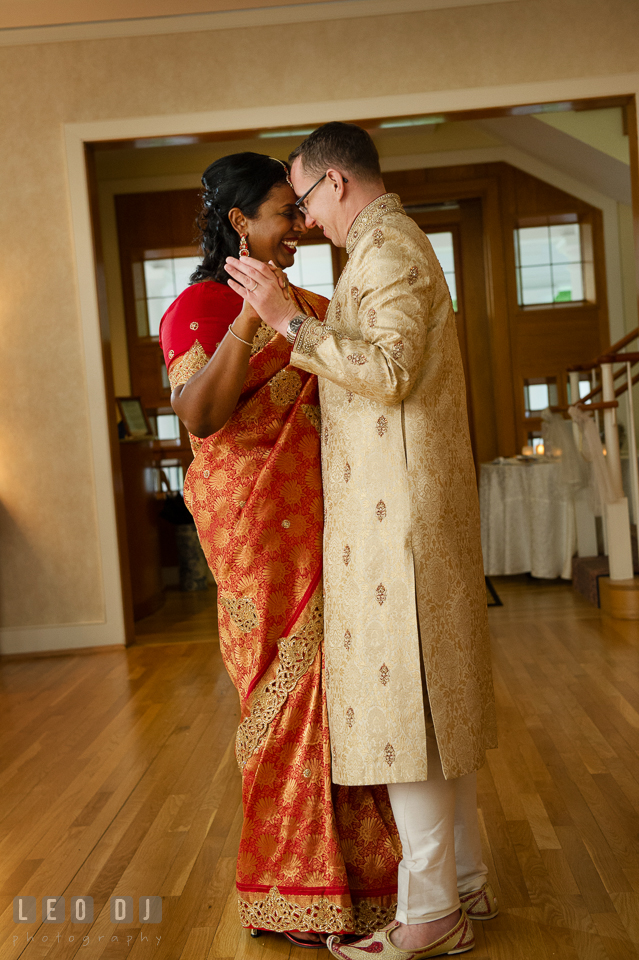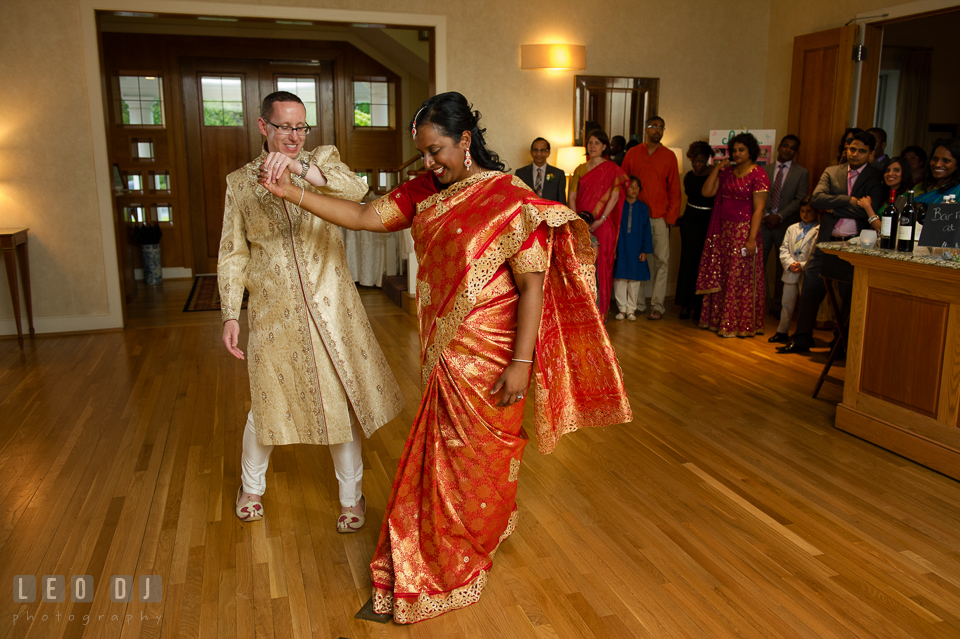 For the Father of the Bride and Daughter dance, they chose a fun and upbeat music!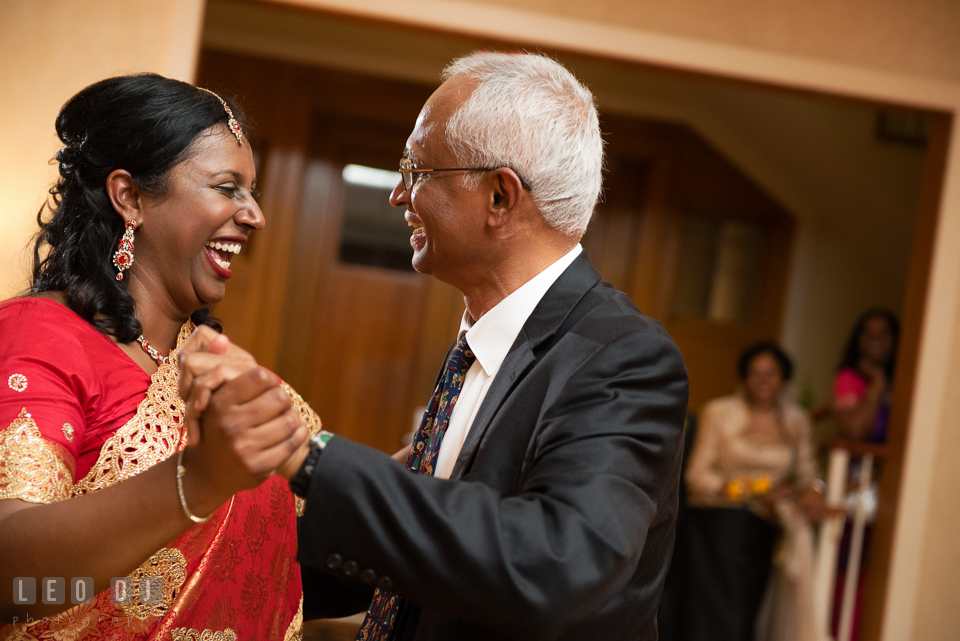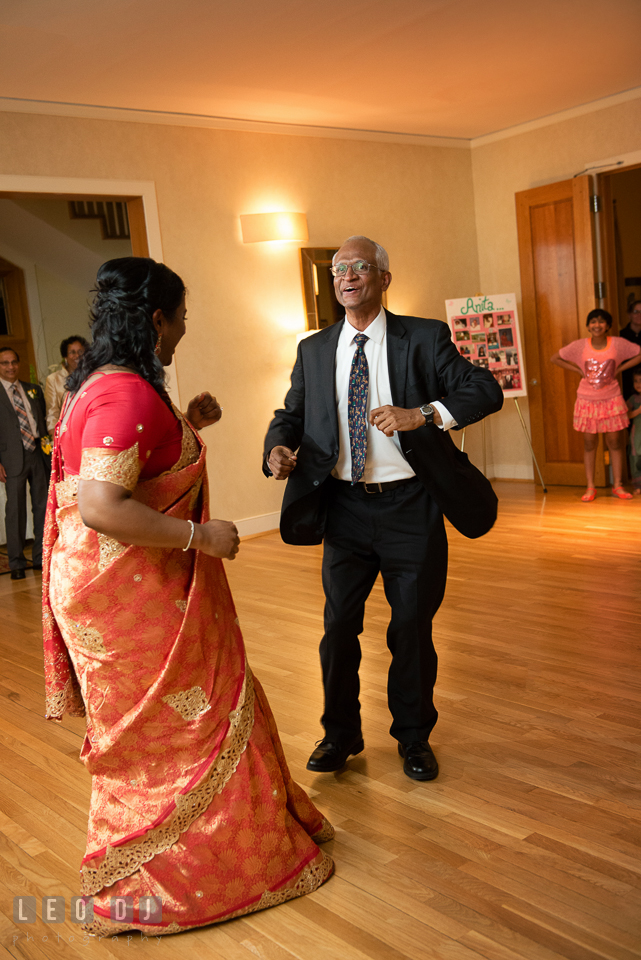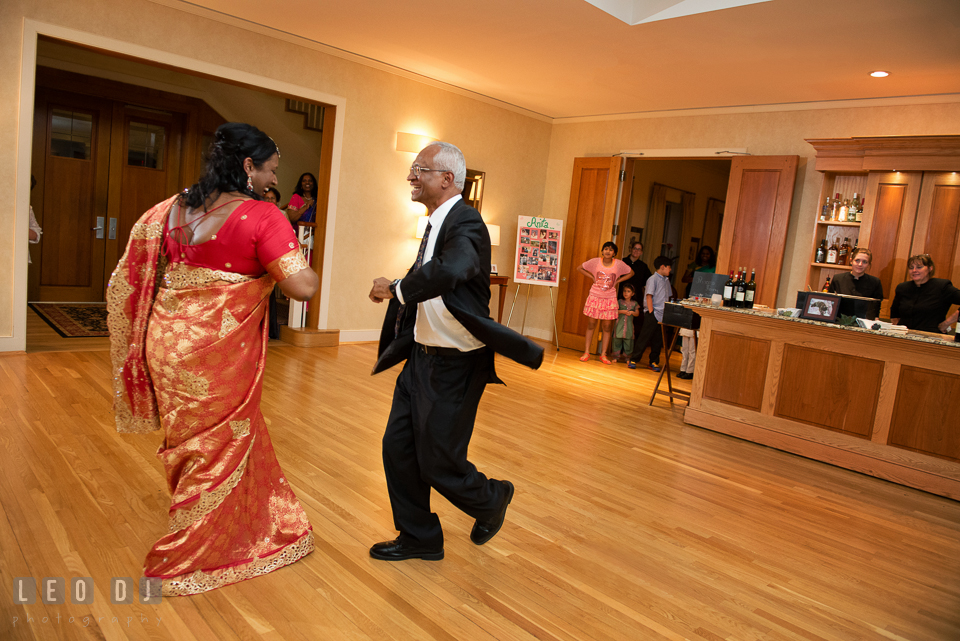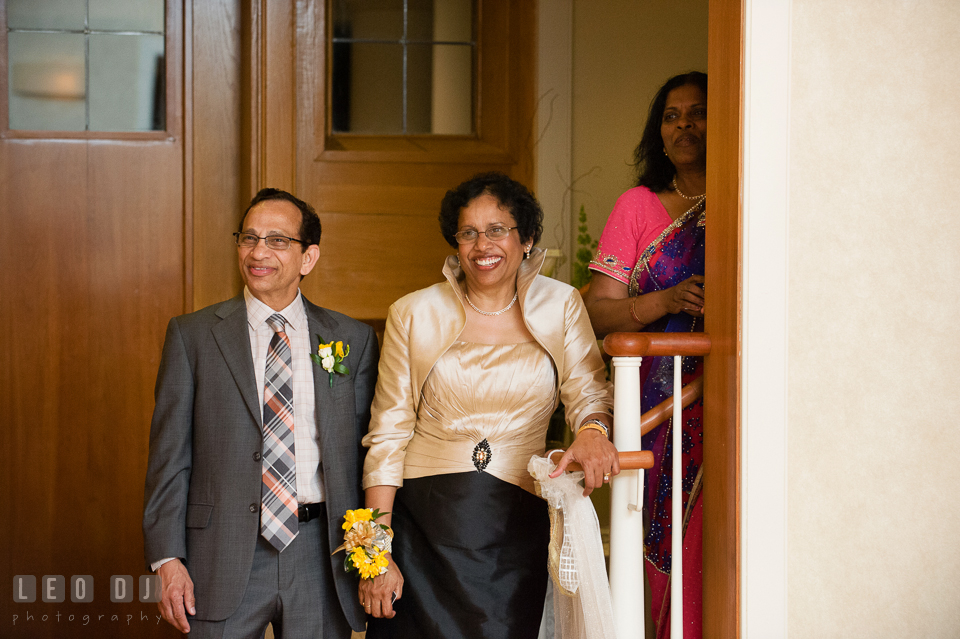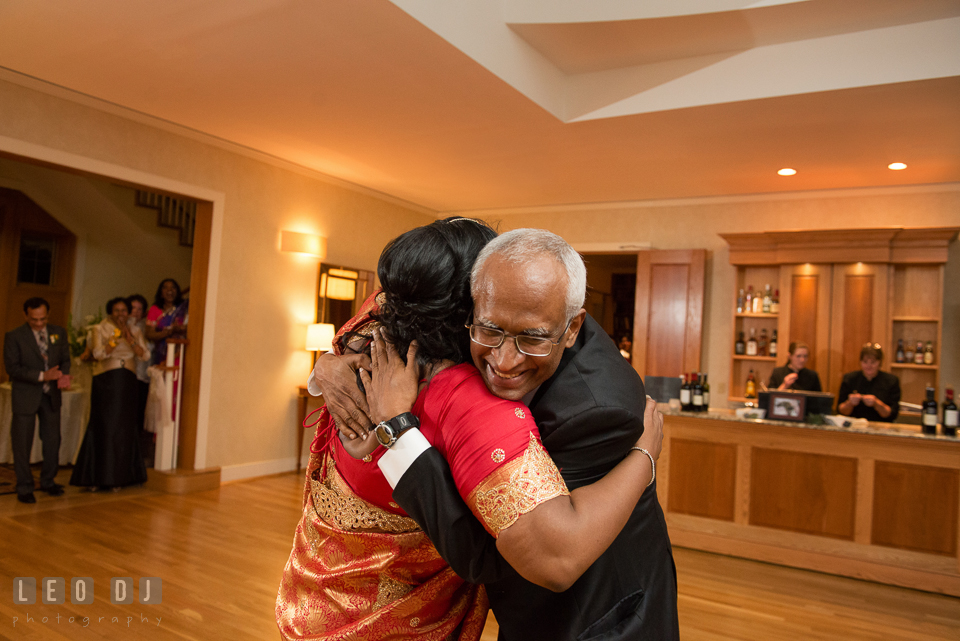 And so was the music for the Mother of the Groom and Son dance!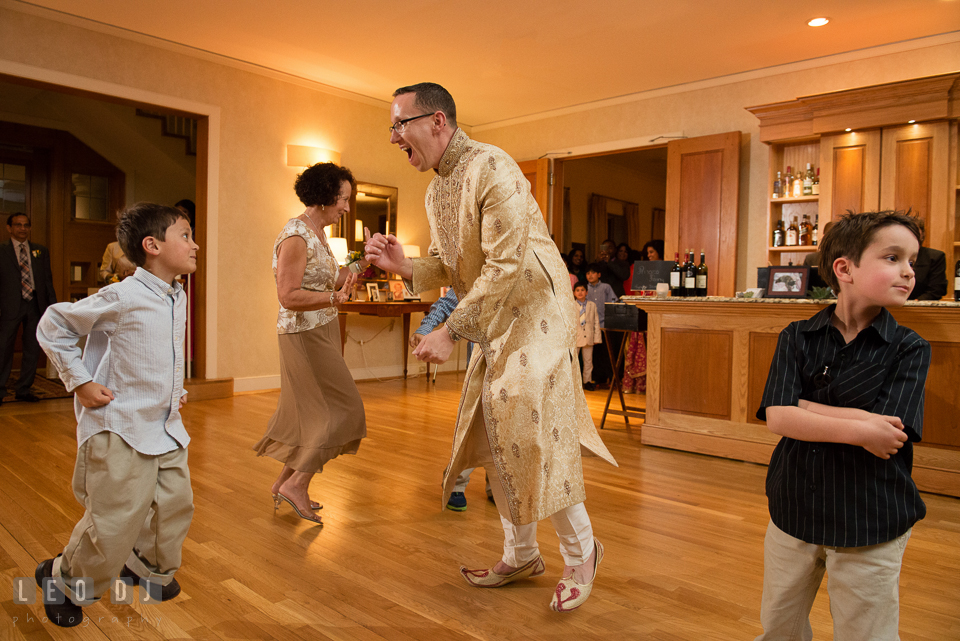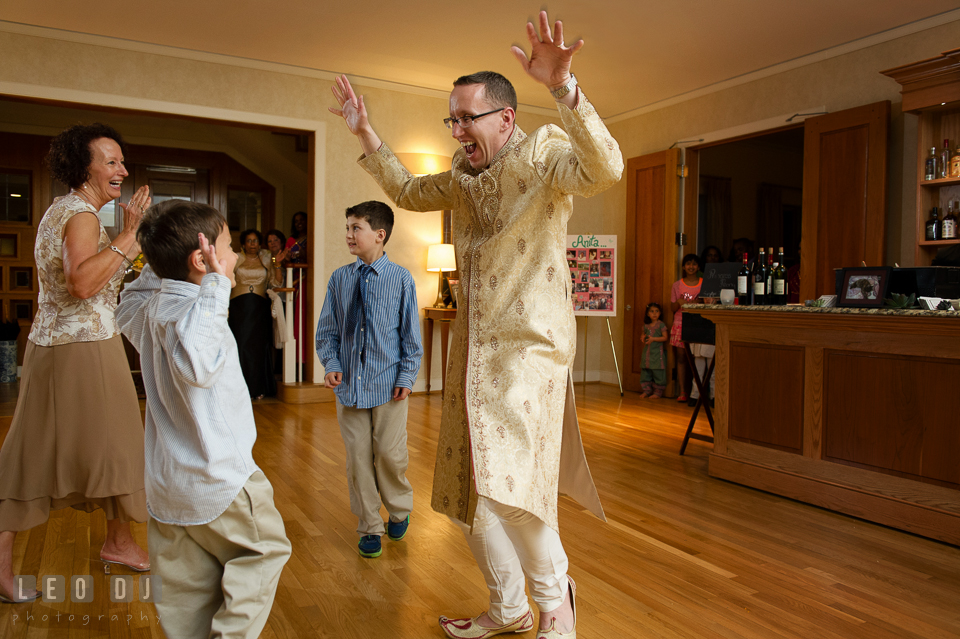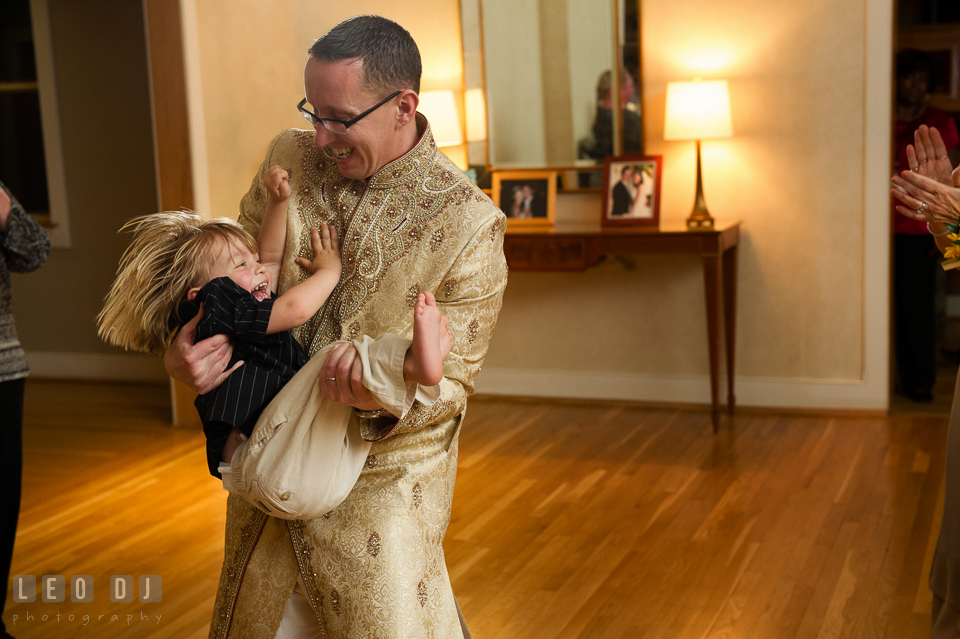 Instead of having a DJ, they had a live band, The Bachelor Boys, who performed their favorite songs and top 40 charts.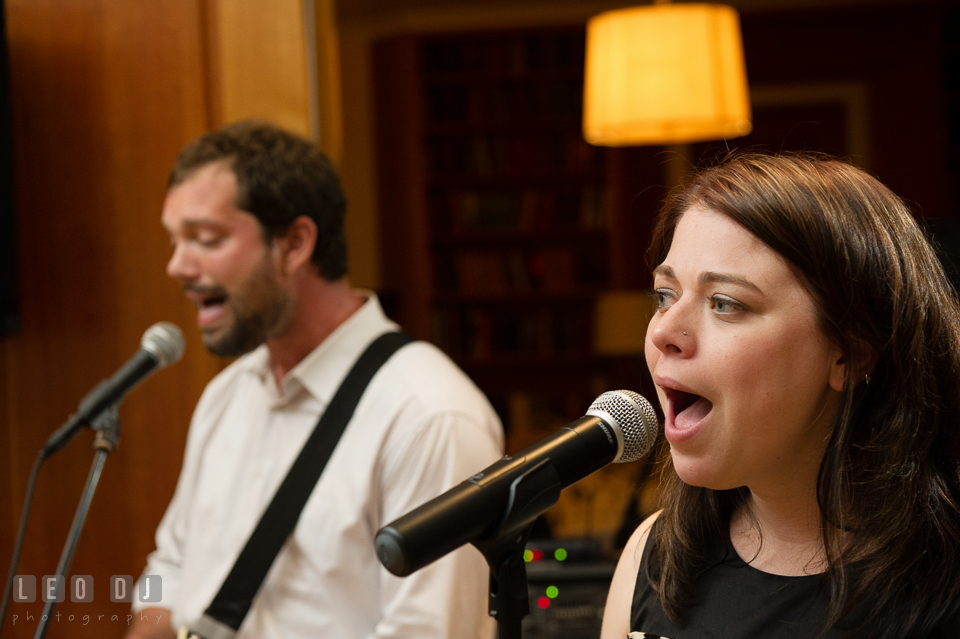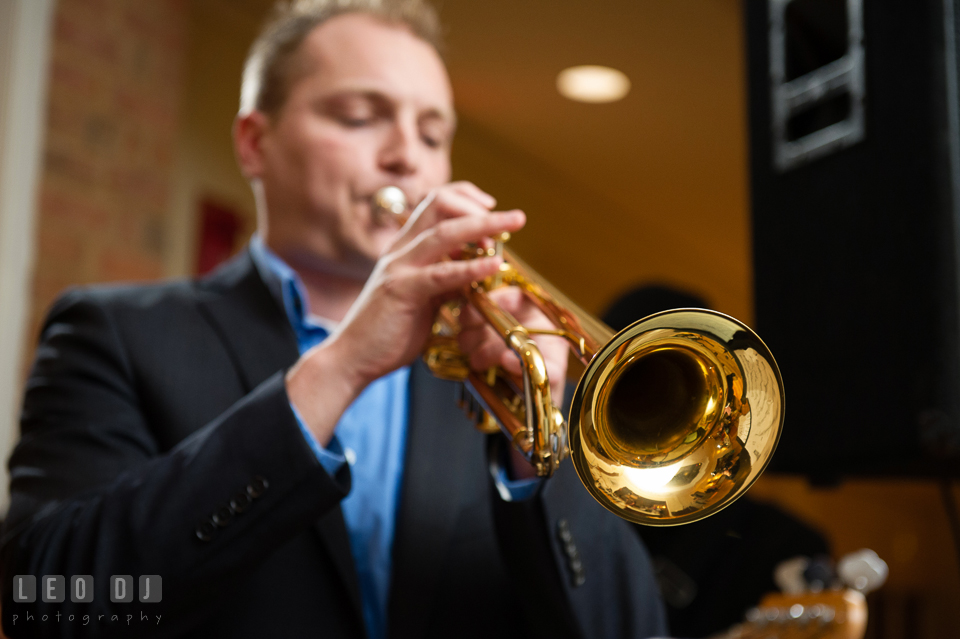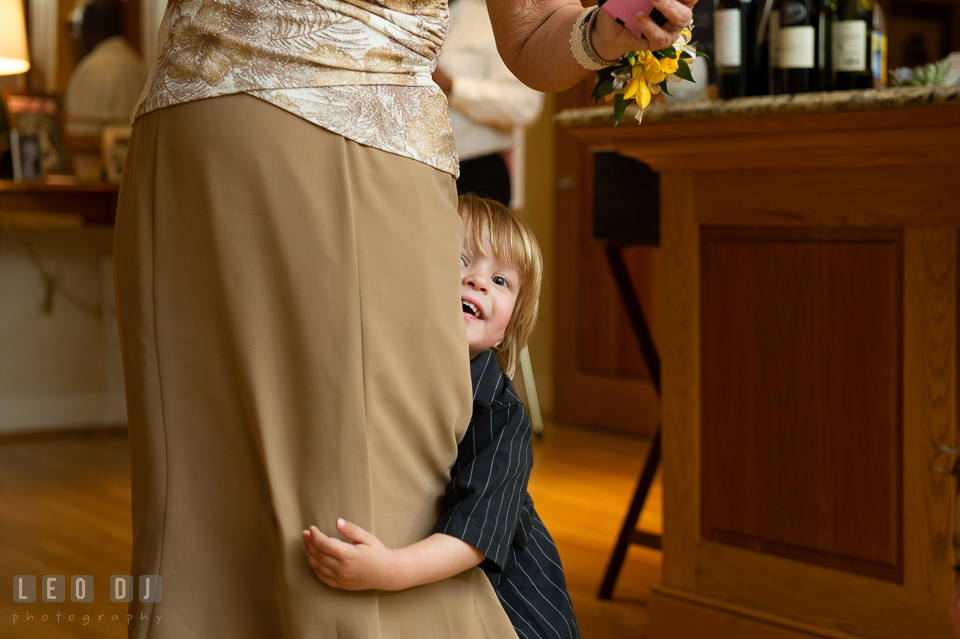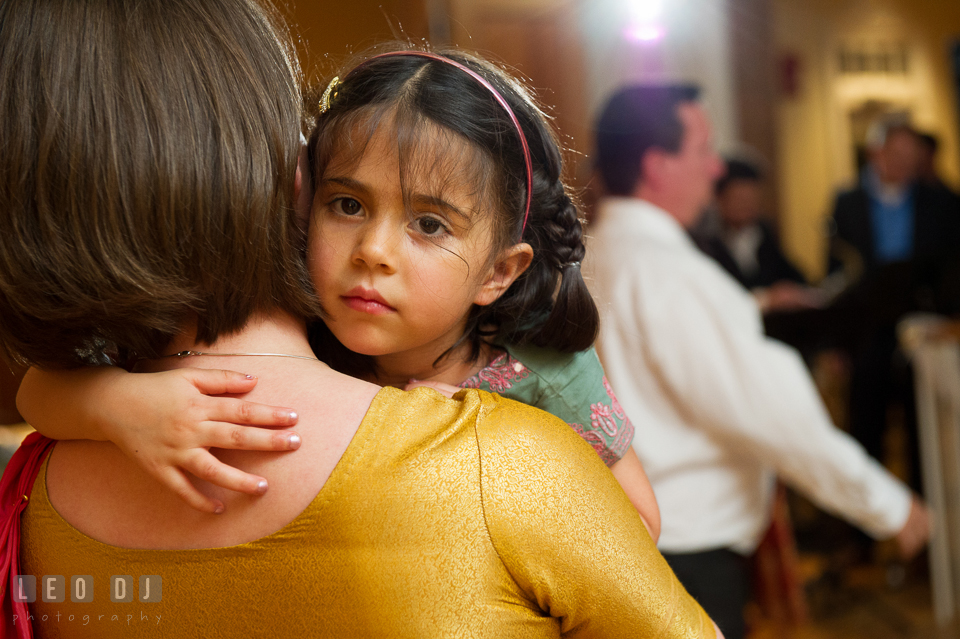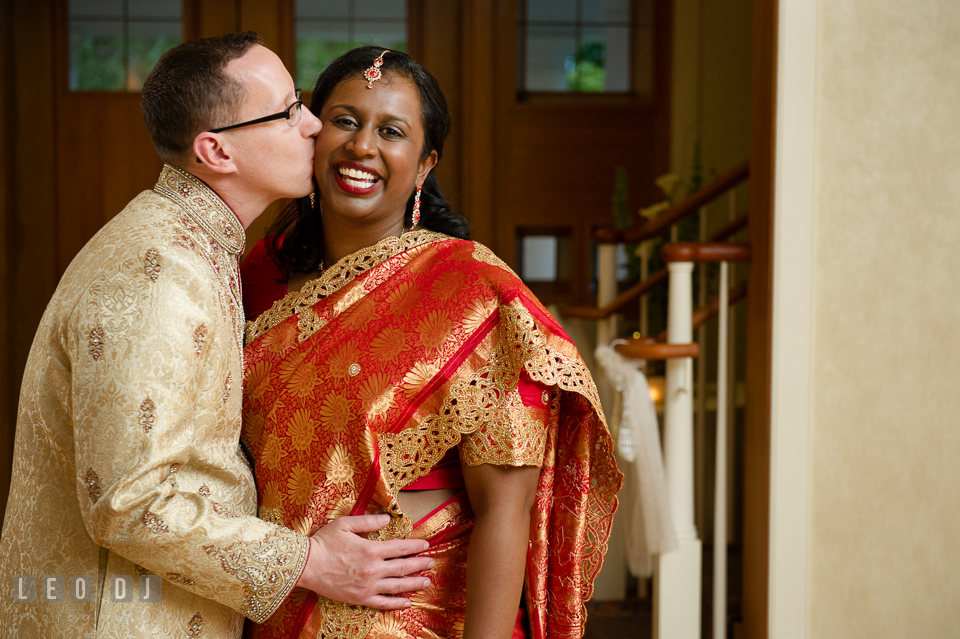 Congratulations, Anita and Bryan!
May you both live happily ever after! 🙂
Leo Dj
—
Vendors
Venue, Hotel, and Catering: Aspen Wye River Conference Centers
Officiant: Rachel Chellappa (Bride's Sister)
Hair: Beyond the Veil, LLC
Dress: David's Bridal
Florist: Seasonal Flowers
Decorations: Seasonal Flowers, Aspen Wye River and DIY
Cake: Maggie Austin Cake
Band: The Bachelor Boys
Cards: DIY
Wedding favors: DIY