At the urging of her grandmother and his sister, Kristin and Matt met one sunny Wednesday in September 2013 at Eastern Market.  On their way to having their first meal together, they were stopped by a man who informed Kristin that Matt was "a keeper".  She took his prophetic words to heart and said "yes" some months later when he proposed to her by the fountain at the Capitol in Washington DC.  Kristin and Matt chose to have their engagement pictures taken at the Capitol as that neighborhood had become one of their favorite spots to explore together-even before Matt proposed to her.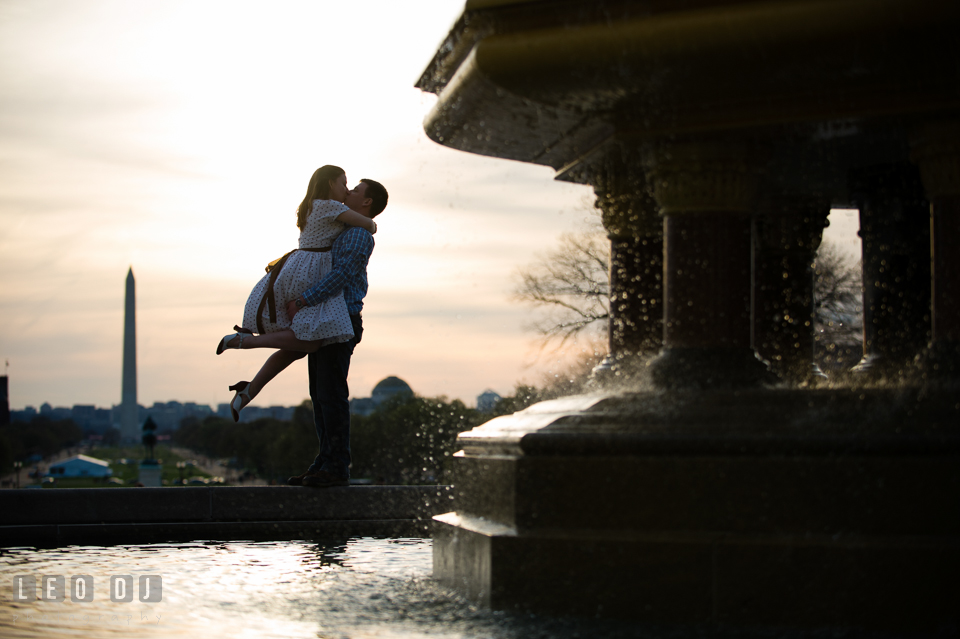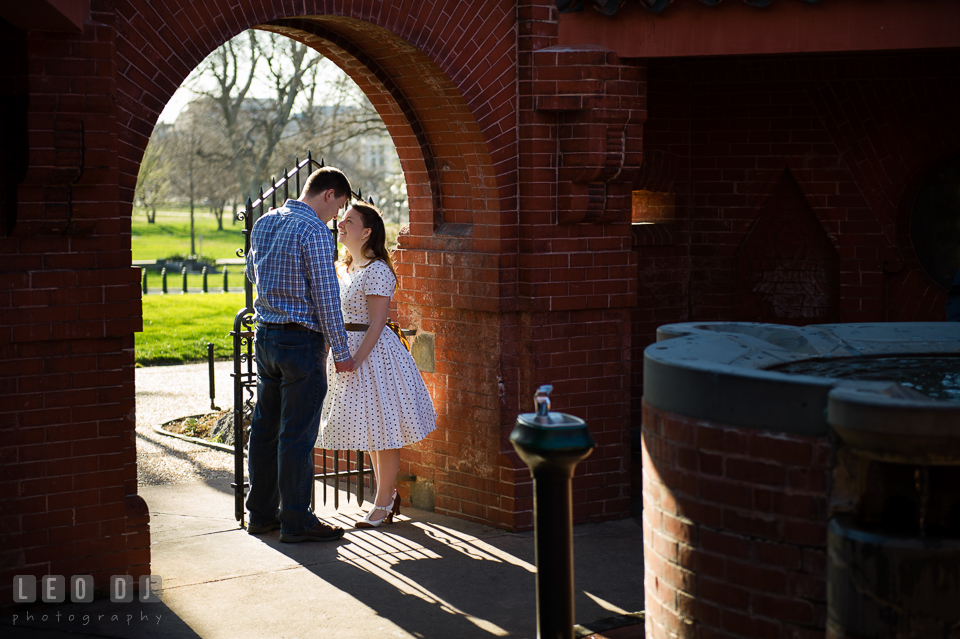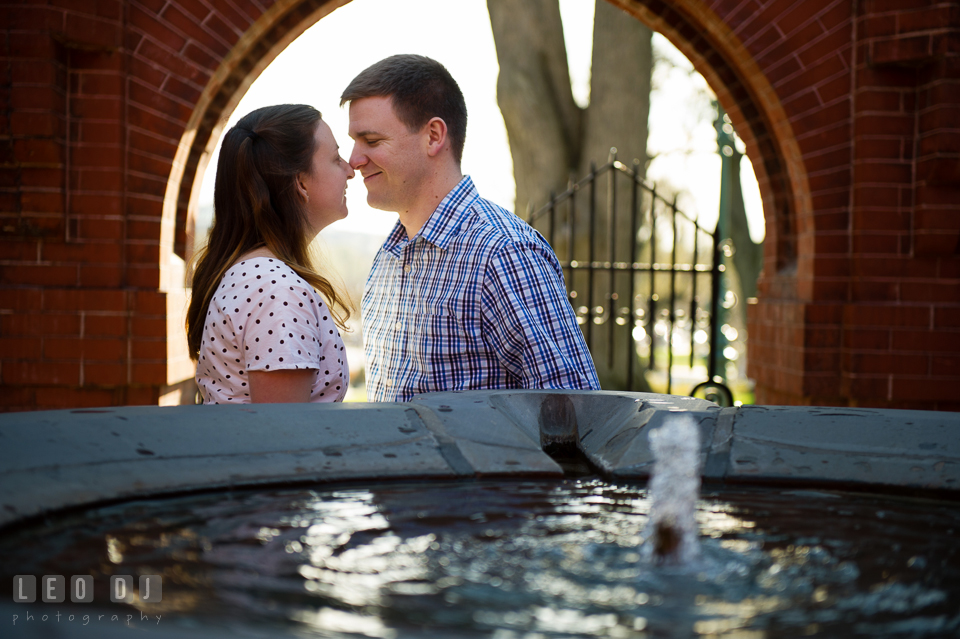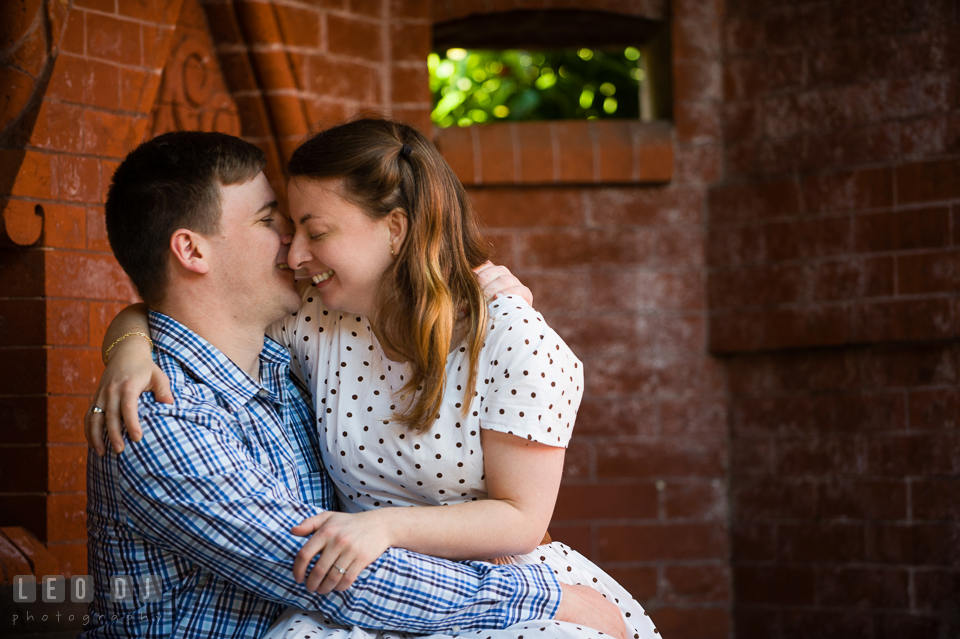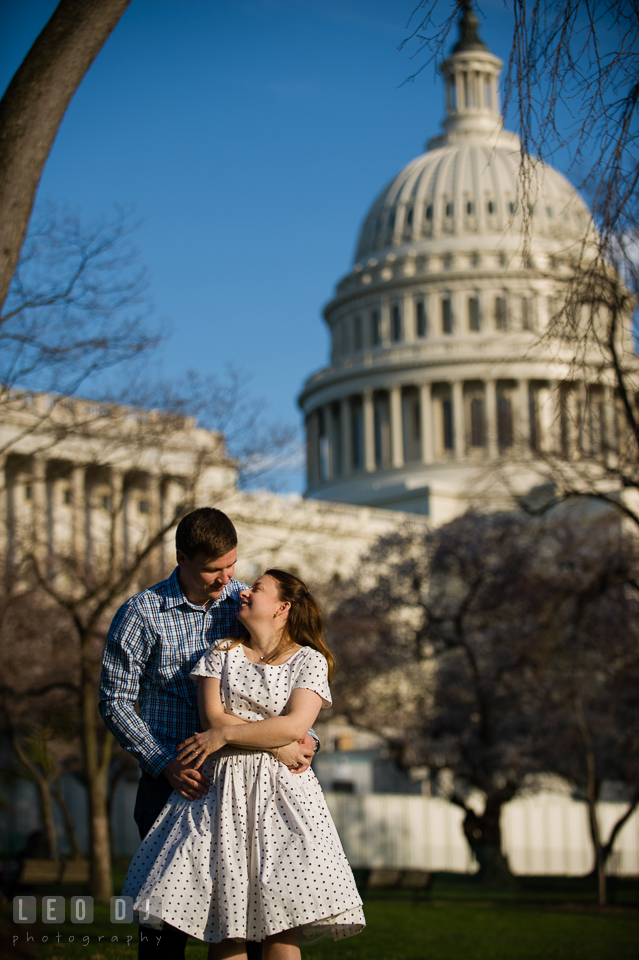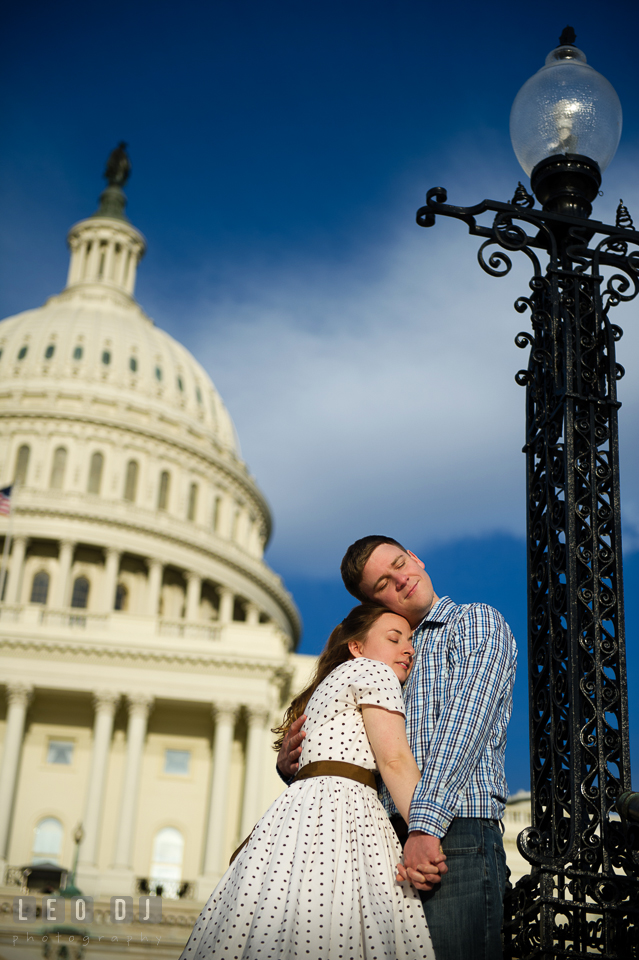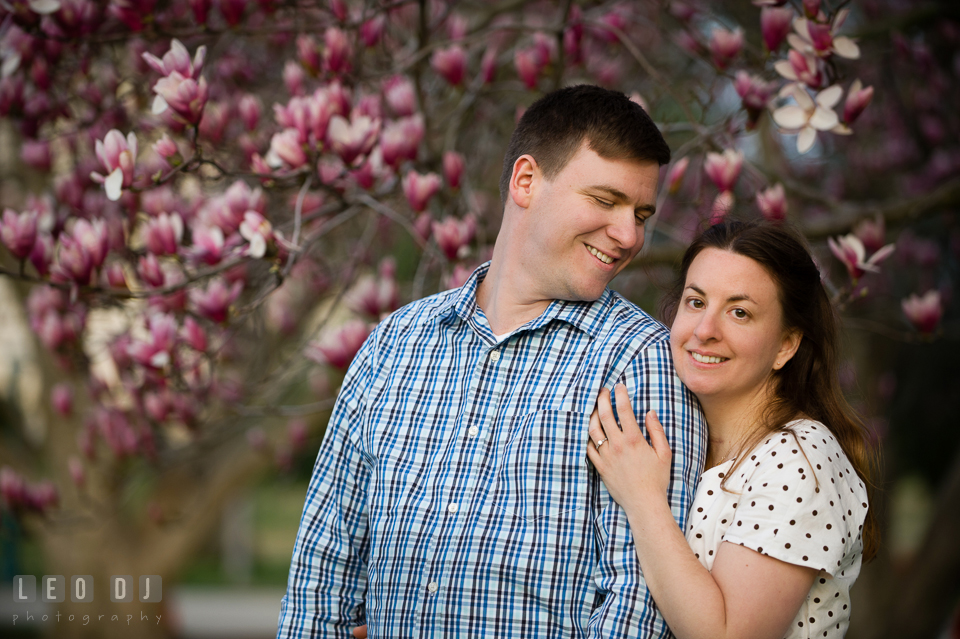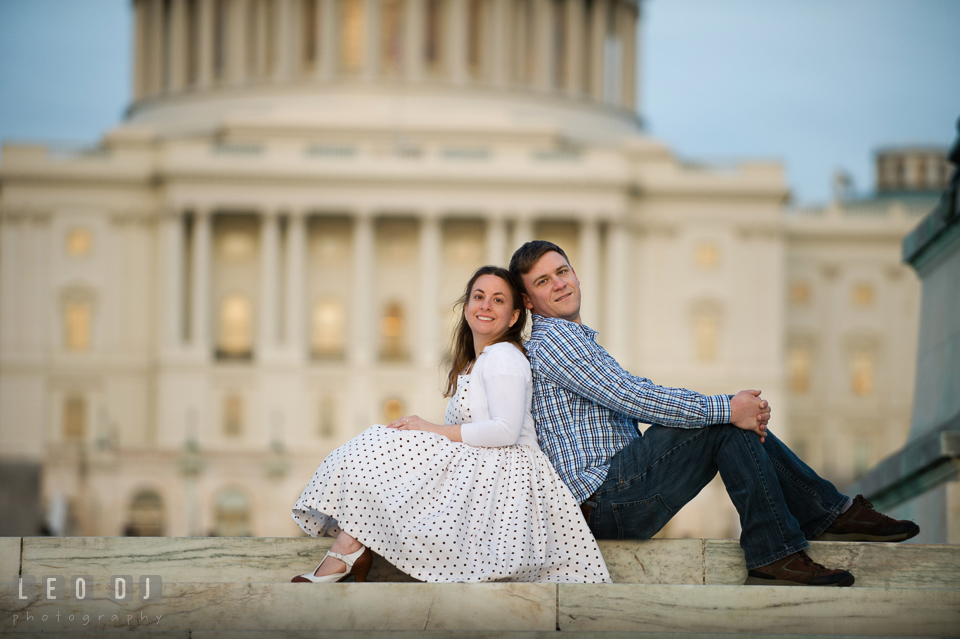 Kristin and Matt love LEGOs!
It's was really cute and creative that they made this heart shaped LEGO for their engagement photo session!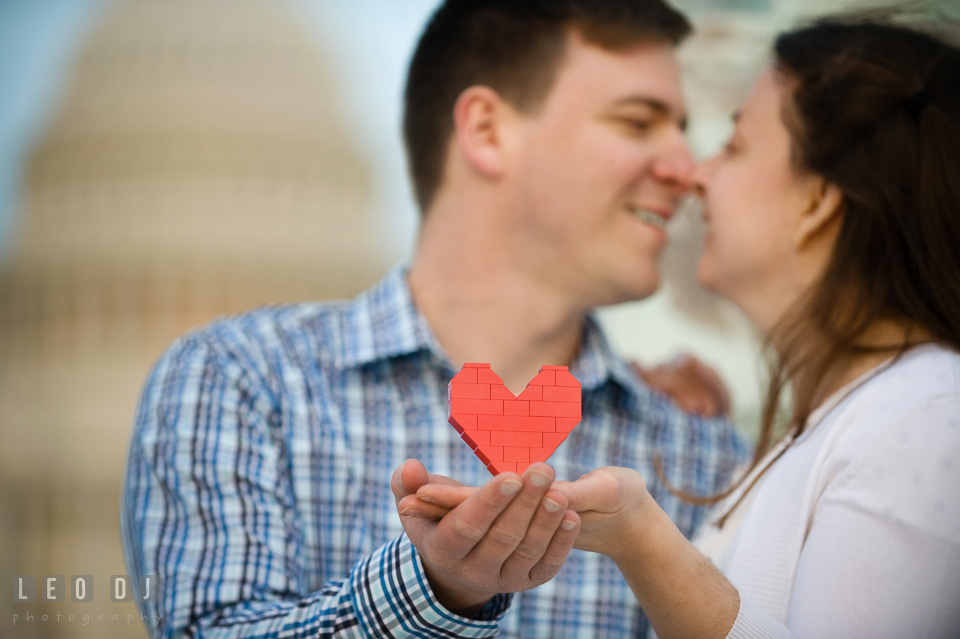 The red heart LEGO provided a cool background for Kristin's beautiful diamond engagement ring. 🙂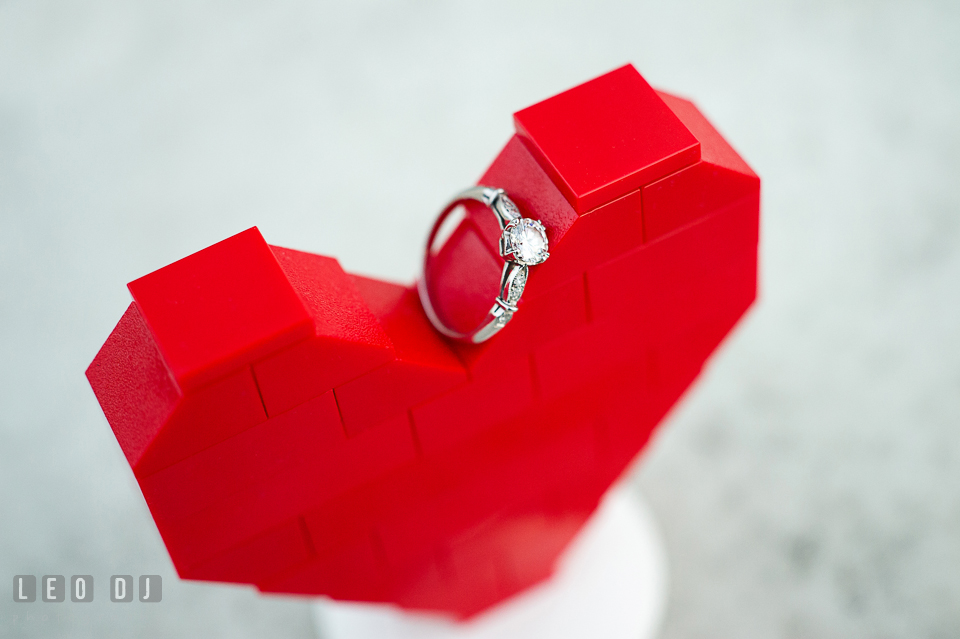 Congratulations on your engagement Kristin and Matt! I look forward to see you both at your wedding soon! 🙂
Leo Dj