I met some of the McNurlan family members at a school event because their son happened to be in the same school as my son's. However, I had met the boys' Grandmother a few years before at a swimming school. At the school event, the Grandmother introduced me to the boys' Mom and told me that I was a professional photographer. Their Mother immediately told me that she might be interested in having her family pictures taken by me. So I gave her my card.
A few weeks later, she contacted me again and told me that she had seen my work on my Web site and became really interested in having me do candid lifestyle portrait of her family. I was really happy to hear that! I really love capturing emotions and relationships between family members, among the children, parents, and grandparents. 🙂
I didn't get to meet the whole family until the photo session day. When I met them, my first impression was that everyone was very nice and accommodating. The boys were shy at first, but then gradually warmed up to me. I also noticed that they're one happy family that likes to play and spend time together.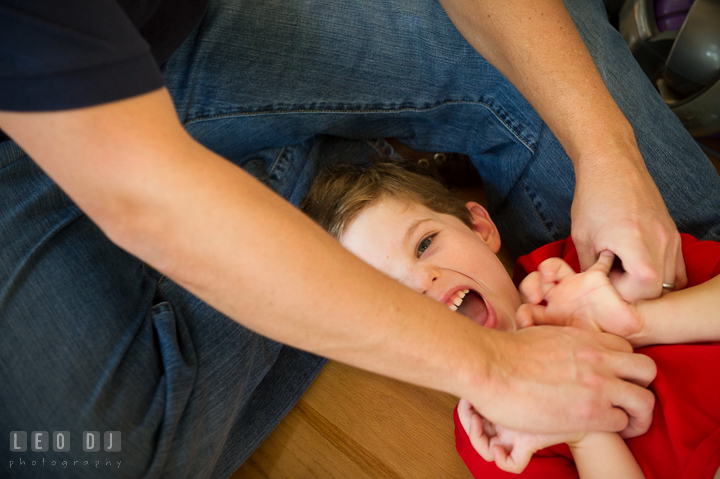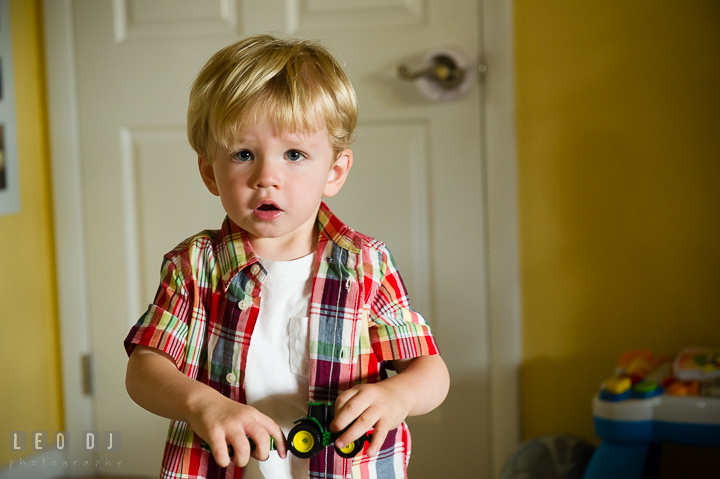 The boys playing their favorite toys in the basement.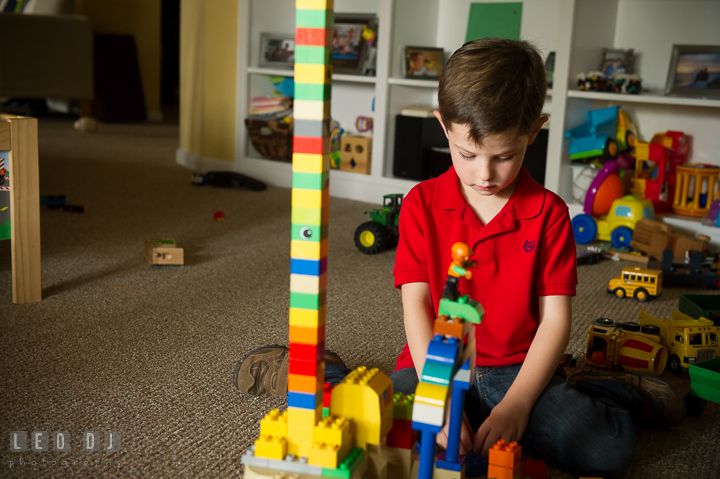 Then it's reading time with Grandma. 🙂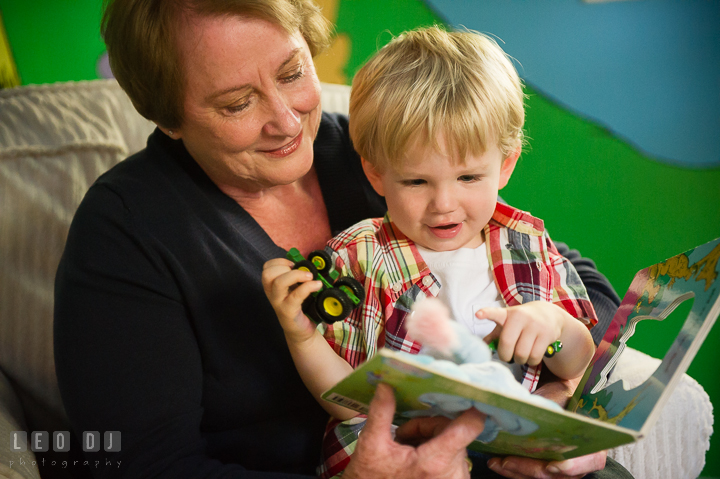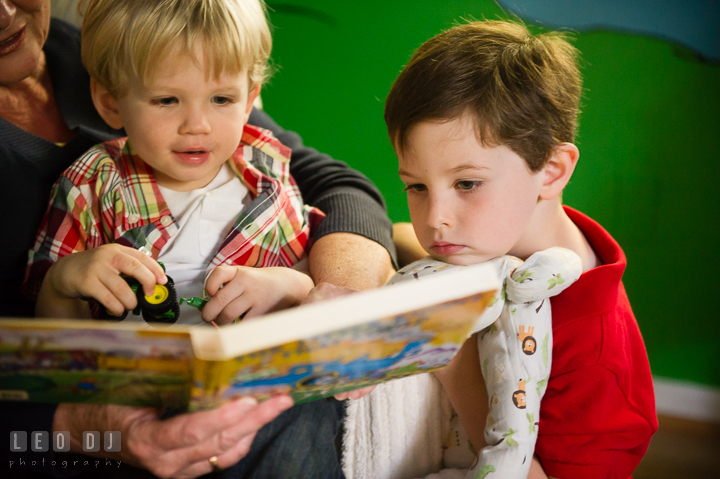 I guess almost all children in the United States owned or at least have read Dr Seuss' book. 🙂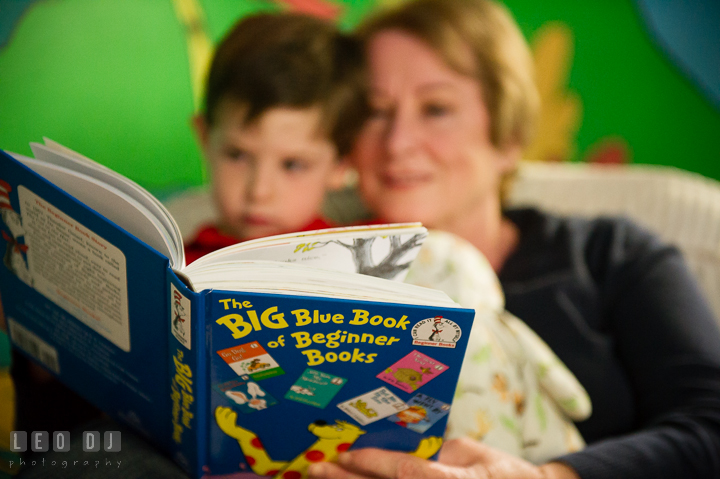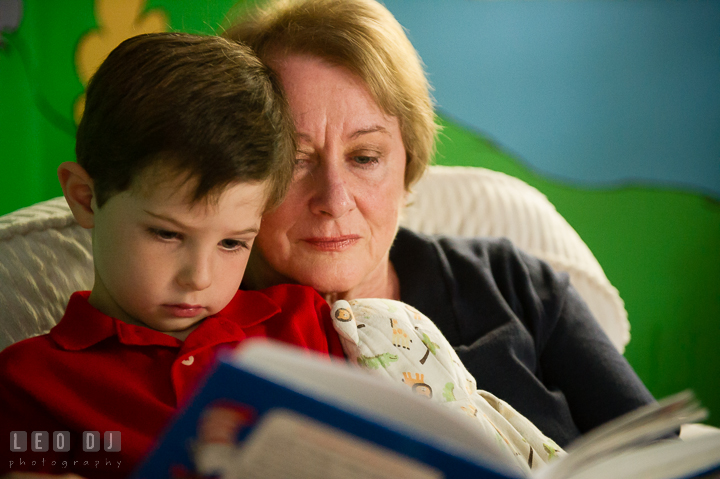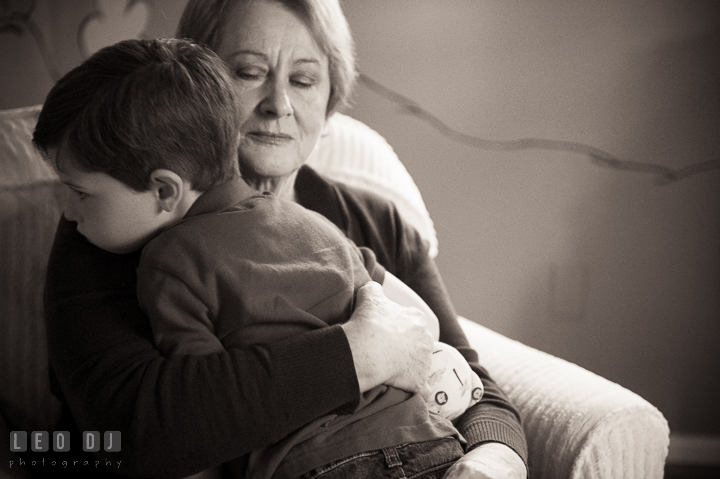 Then the boys get to read books with their Dad.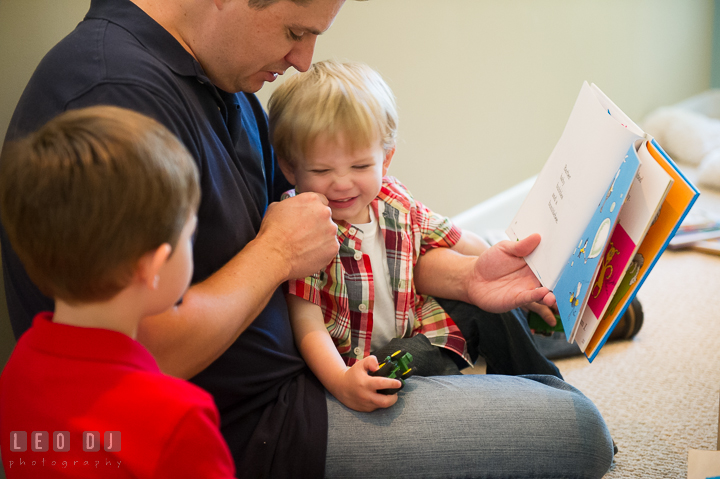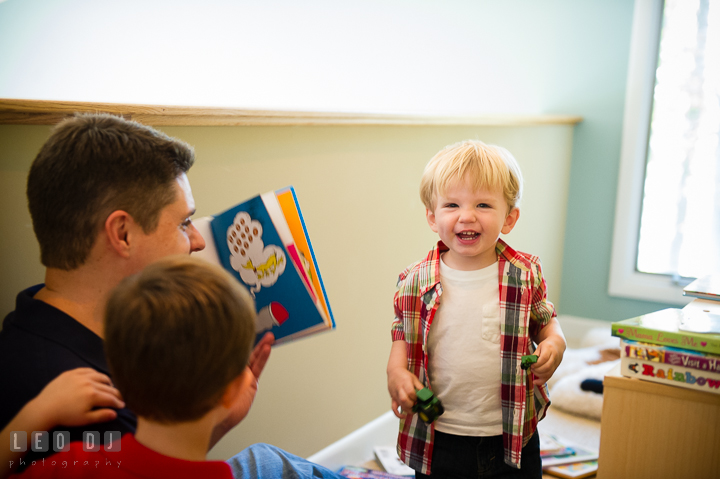 This little guy is curious to find out what his big brother is reading.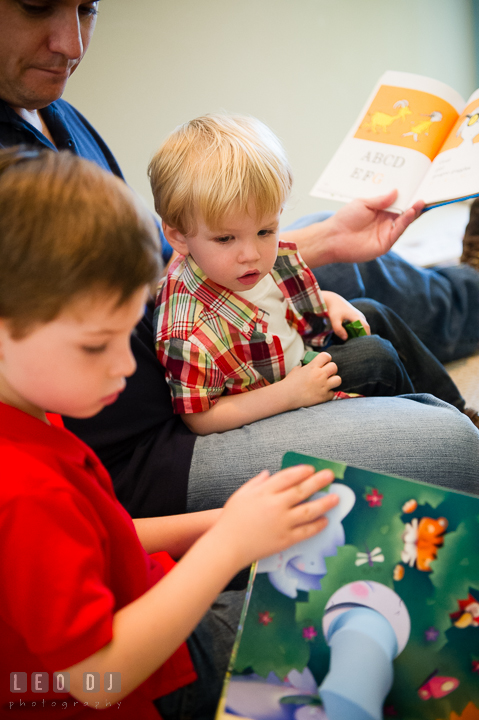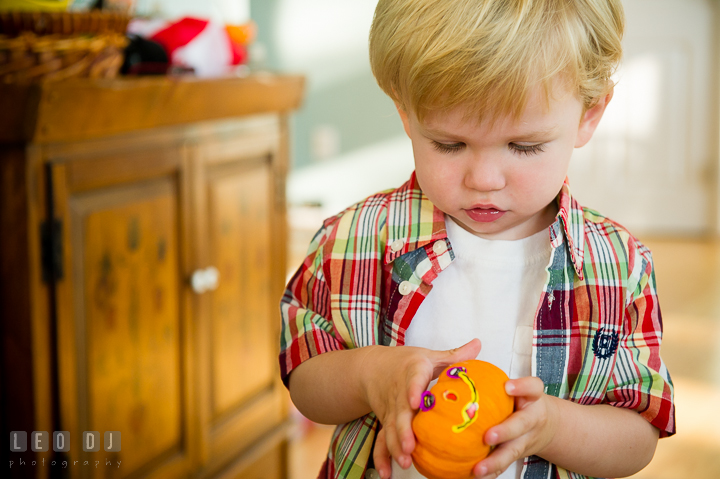 Playing around with Dad. 🙂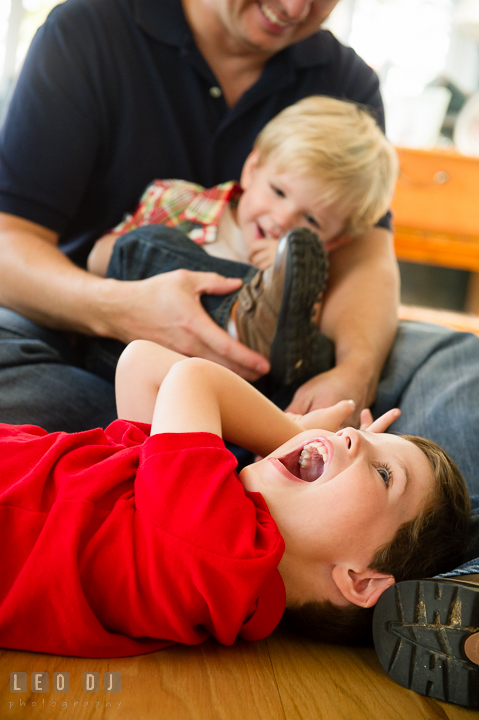 Spending some time with Mommy. 🙂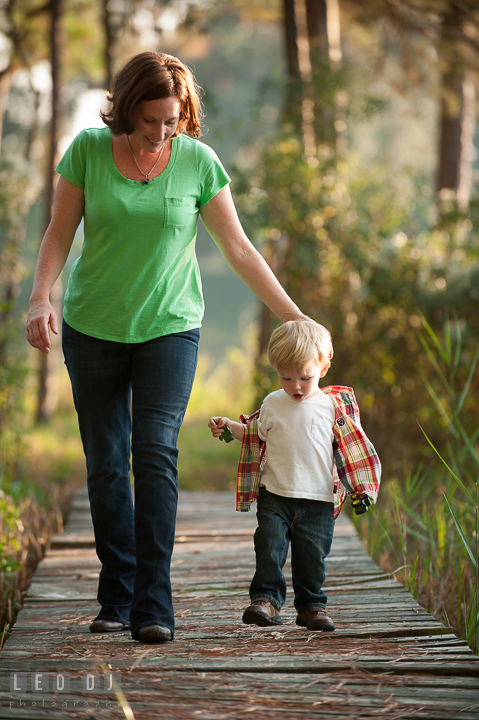 Playing for a long period of time can be exhausting too! So the boys' Mother gave them chocolate milk break. Yumm! 🙂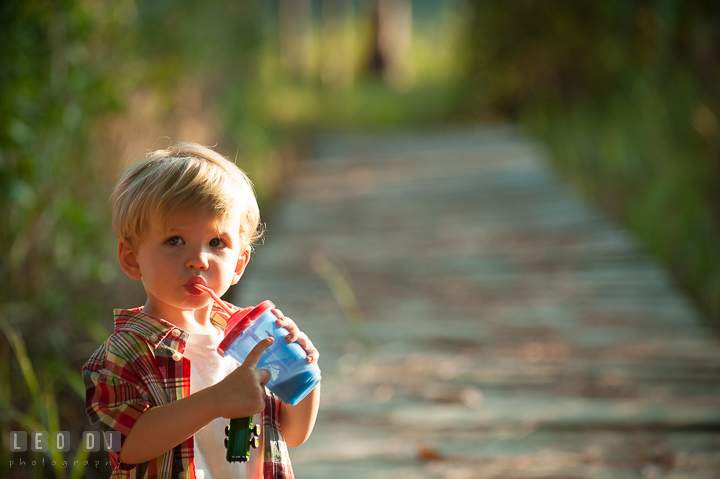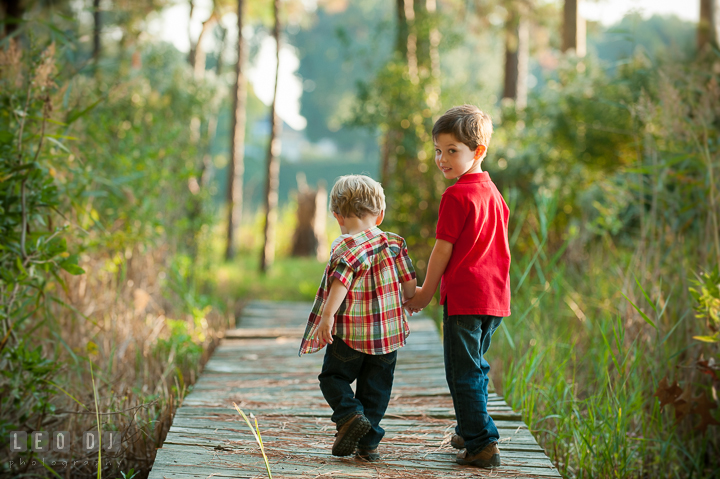 They told me that these two boys get along well. That's really great to know! 🙂
It was really cute seeing these two brothers spending time together, bonding.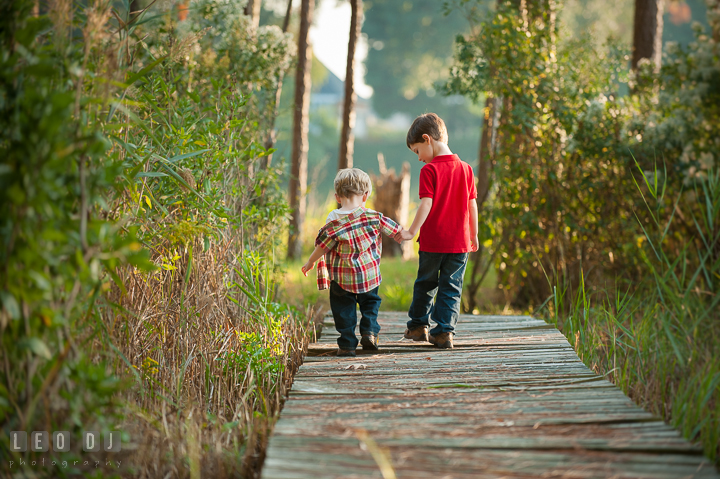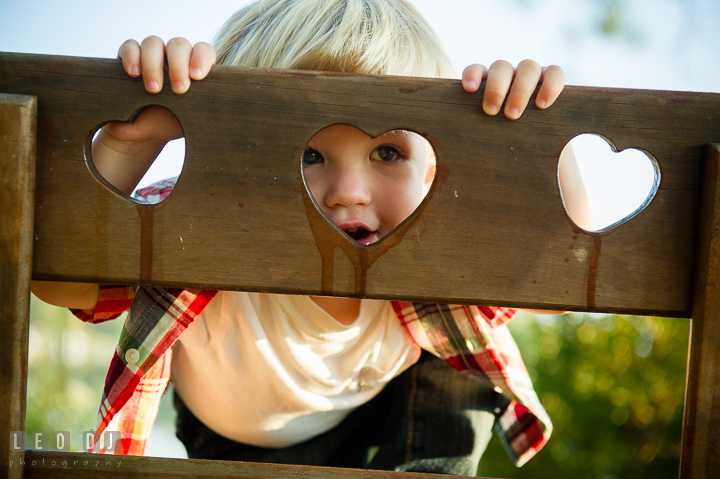 Peek-a-boo! 😀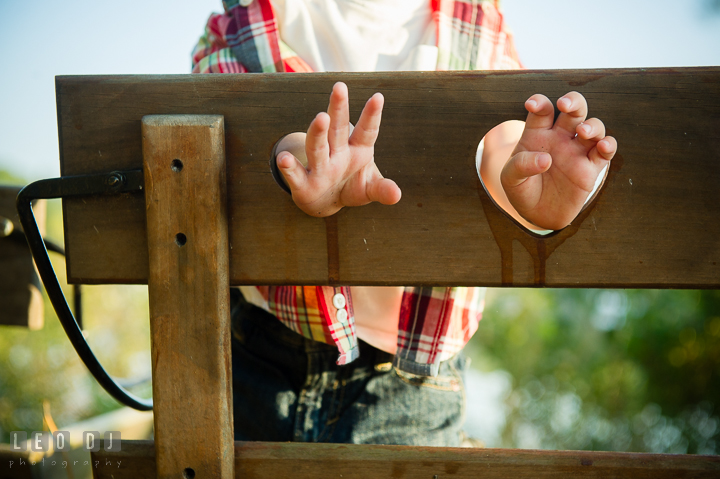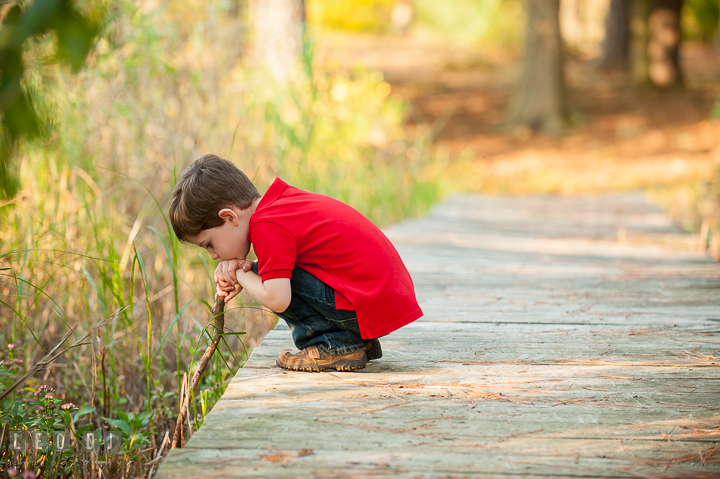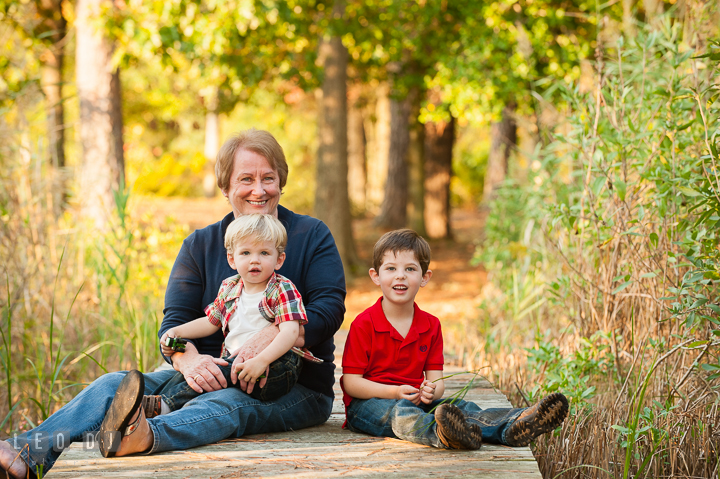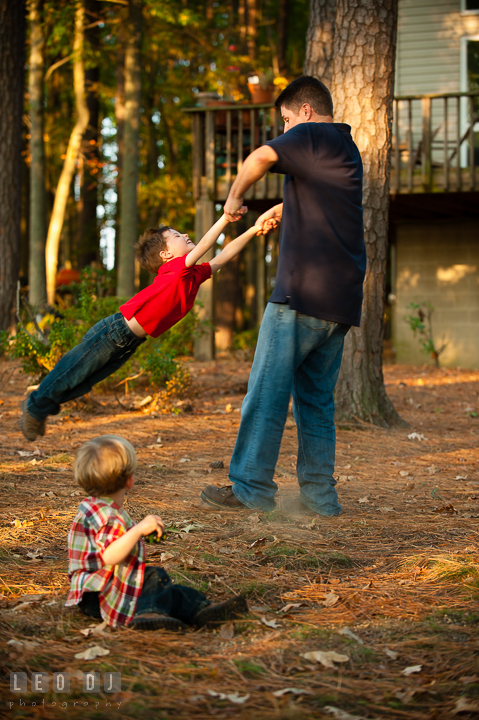 Showing his favorite stuffed animal. 🙂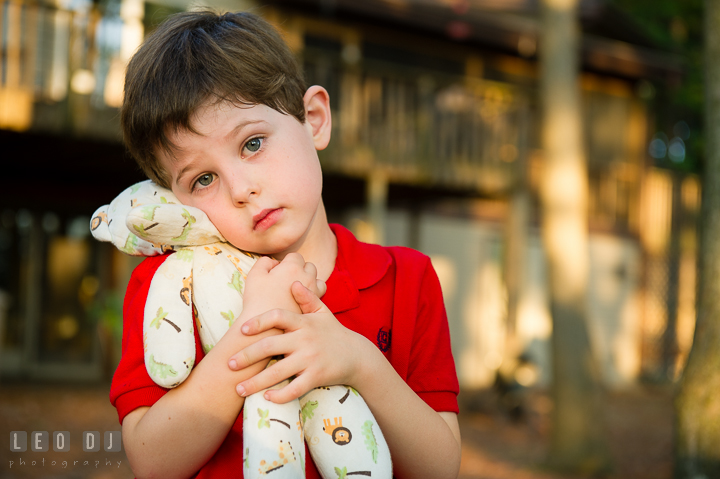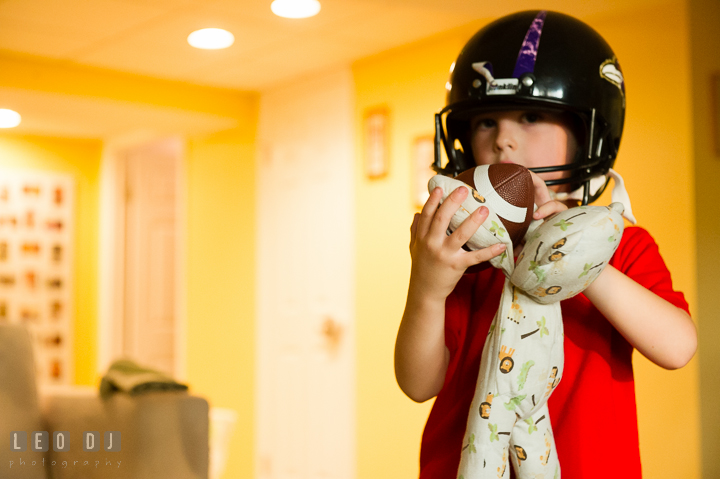 On the other hand, the little guy's favorite toys at the time would be the John Deere tractor and trains from Thomas.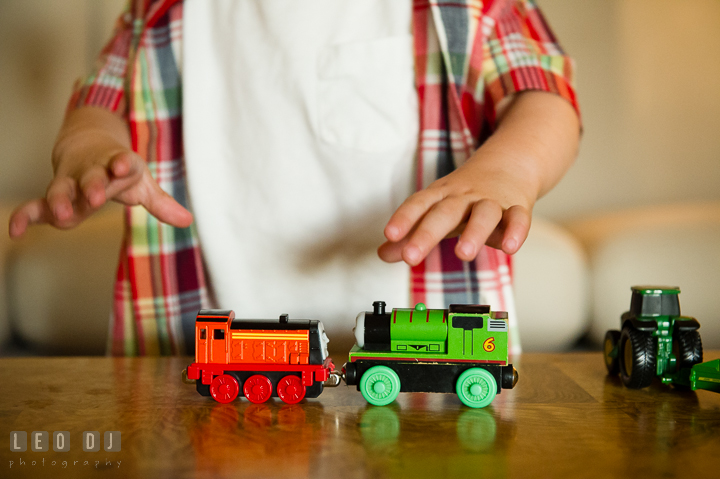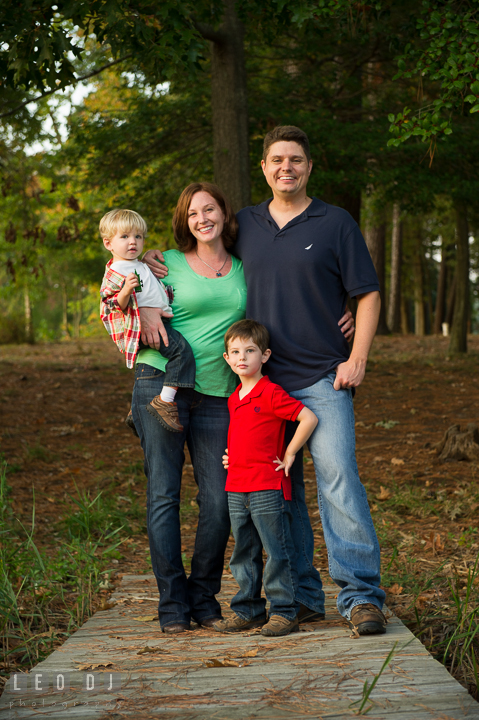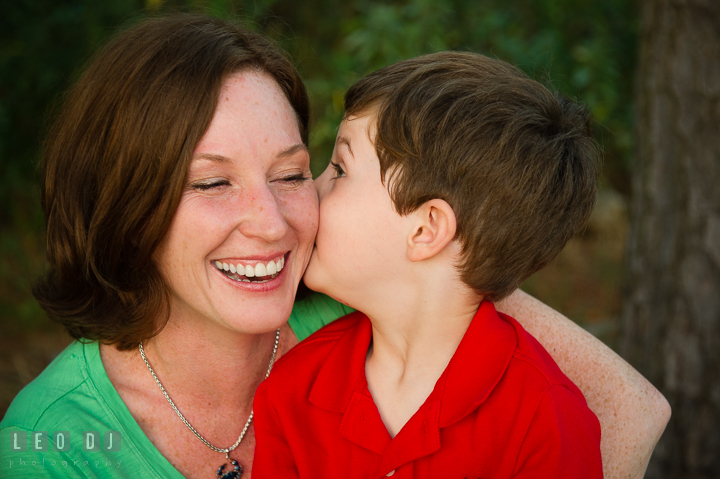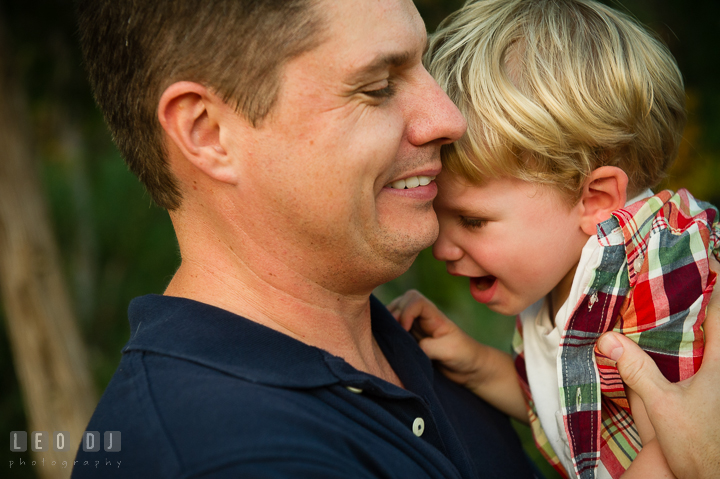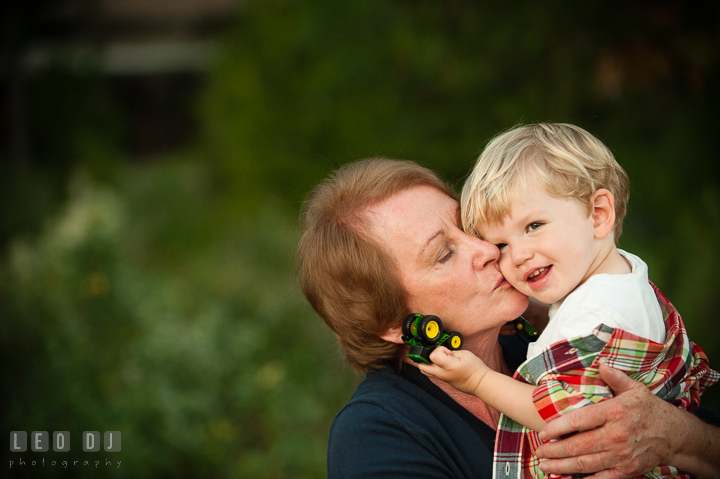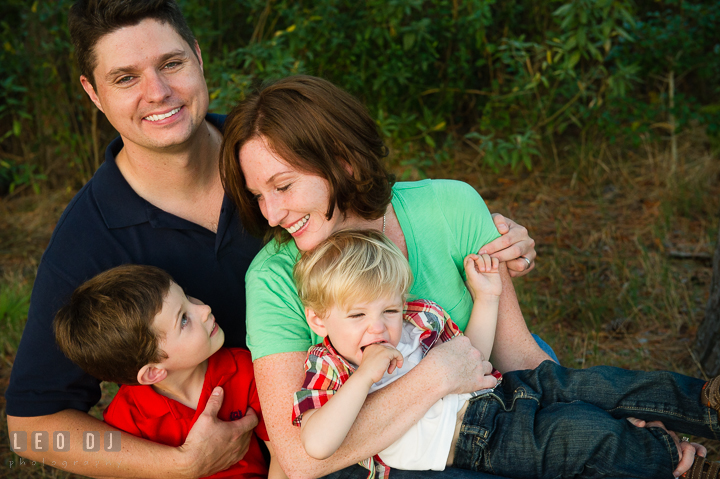 Thank you so much again McNurlans for having me document your day with the family. I really had a great time with you all. Hopefully, we can do this again next time! 🙂
Leo Dj