Dan and Erin met at the Hawk and Dove restaurant by Capitol Hill about four years ago. Dan had always been working at the Capitol Hill, but at the time, Erin lived in the neighborhood around the Hill. So the Hill area had always been special to them.
On their first date, Dan had to cut it short due to an emergency work call. However, they quickly discovered how much they had in common. Just to name a few, they both came from the Midwest, have German heritages, parents live in Europe, and love to travel!
The biggest barrier was that Dan came from Michigan and Erin from Ohio, and there was an infamous rivalry between the two states. However, they both managed to overlook it and had been loving each other ever since!
They would be having their wedding this December at a beautiful historic venue in Easton, Maryland, The Tidewater Inn! 🙂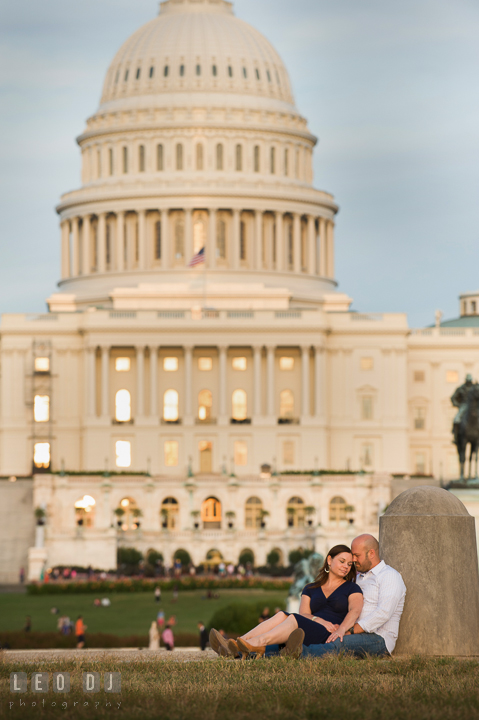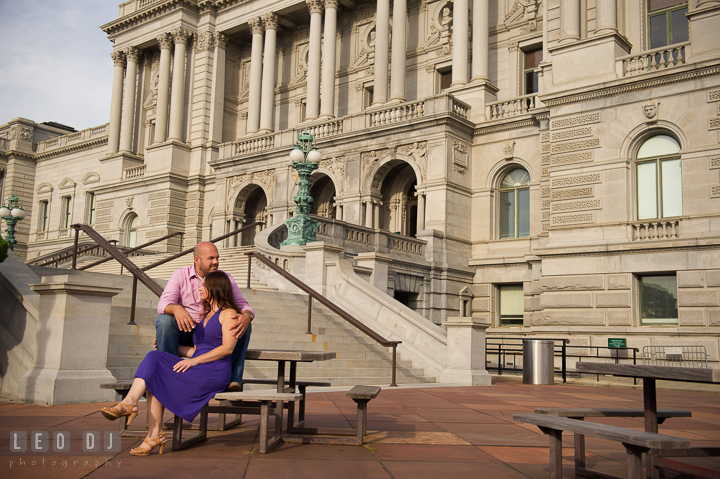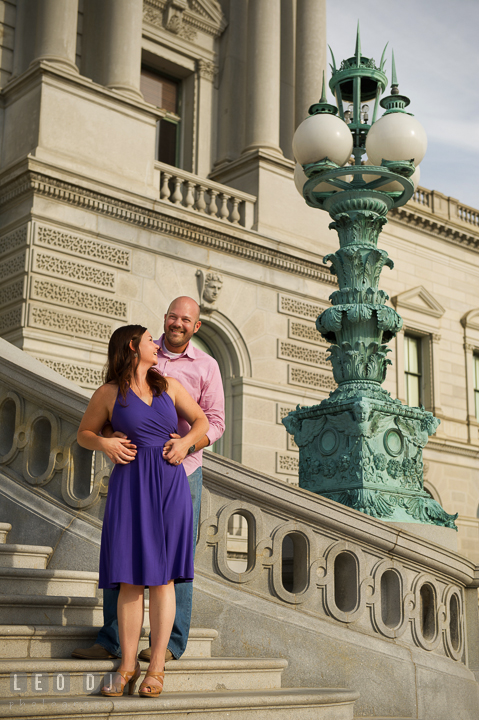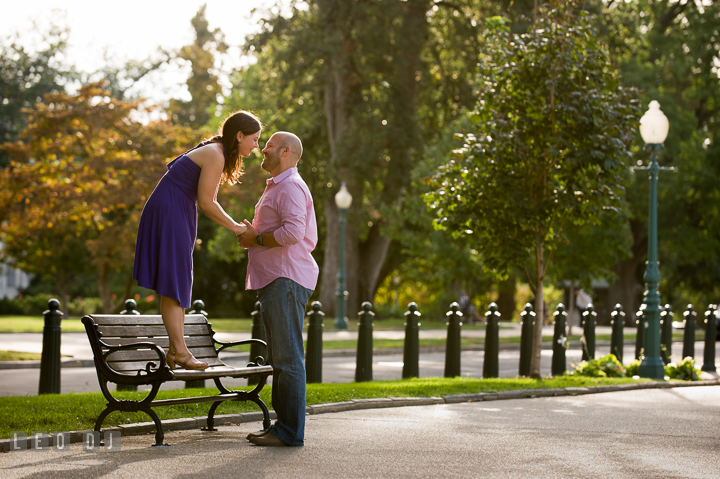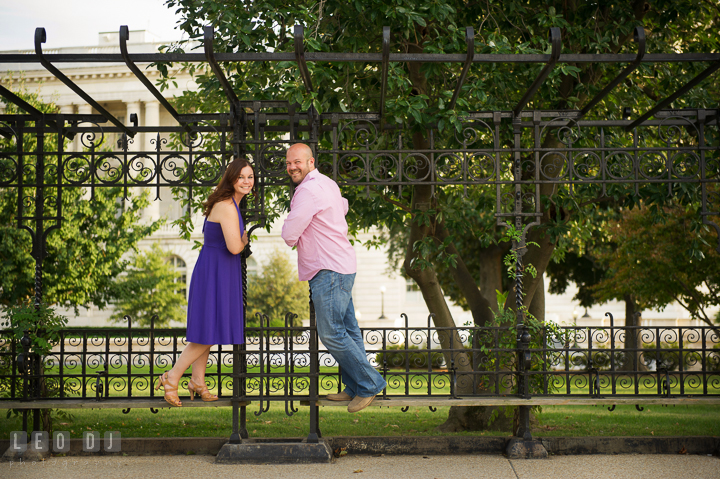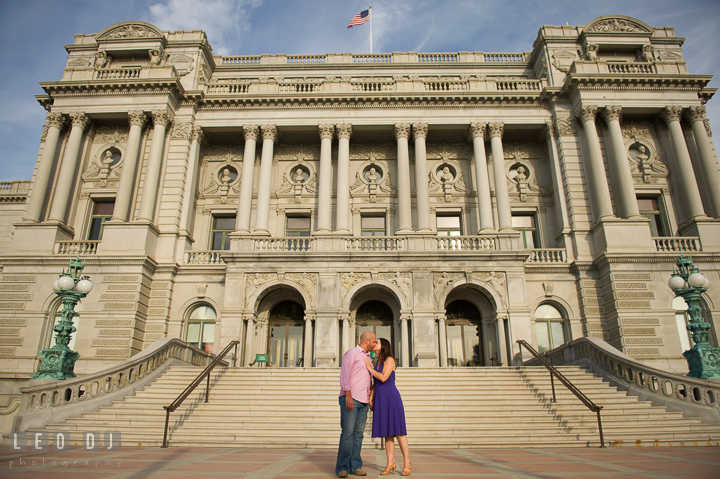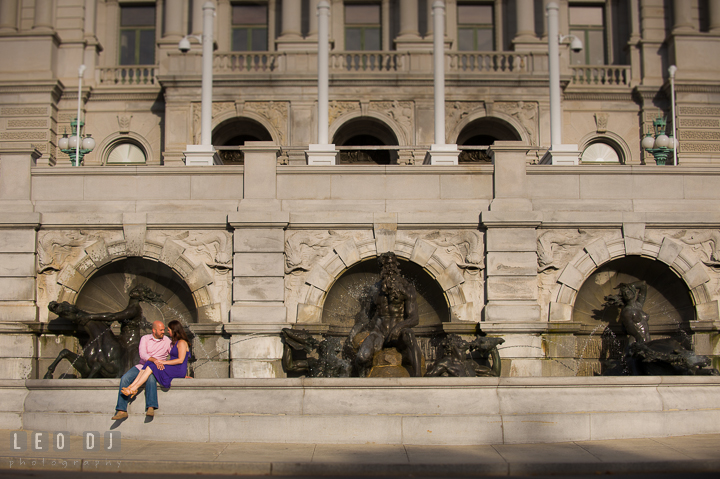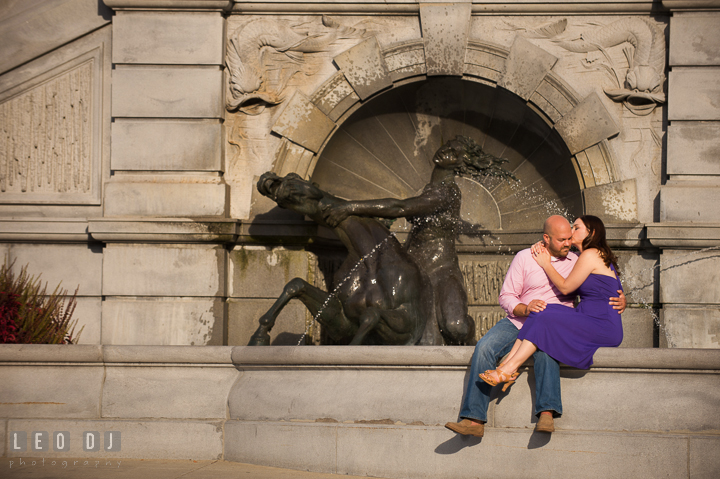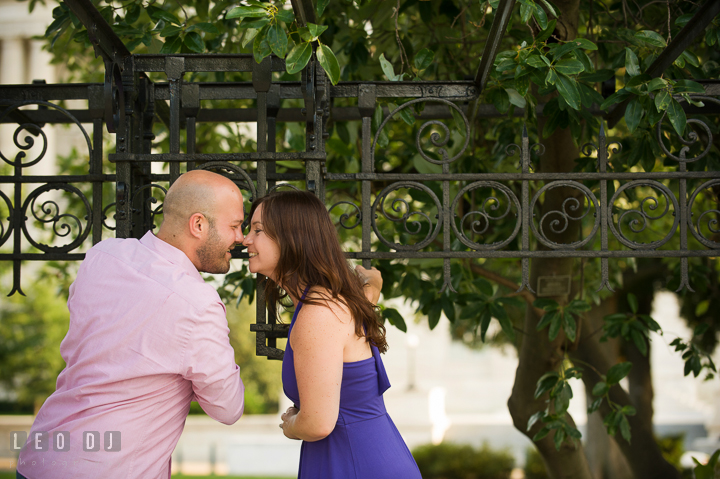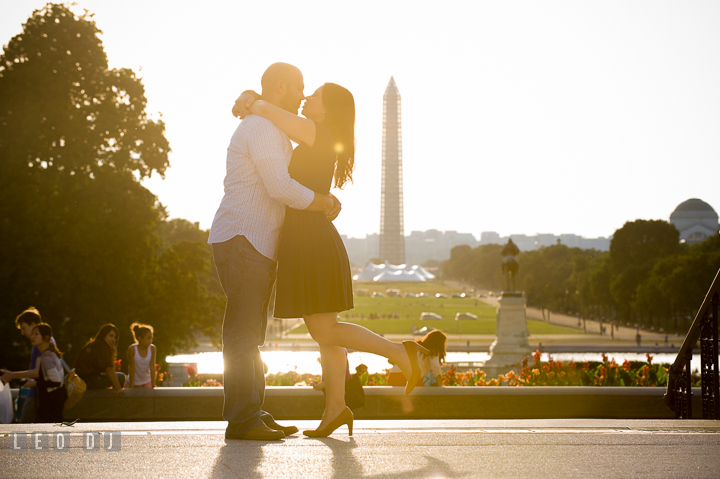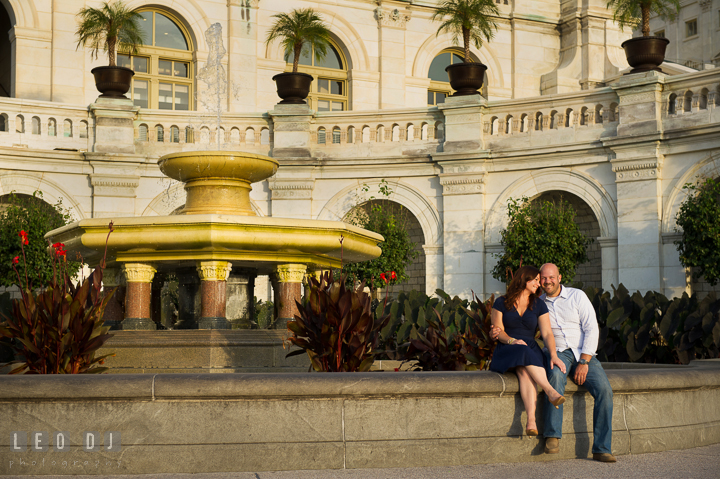 By the way, don't you think Dan looks a bit like Kiefer Sutherland? 🙂
Apparently, I was not the only one who thought so. They told me that Dan had been getting that reaction since college!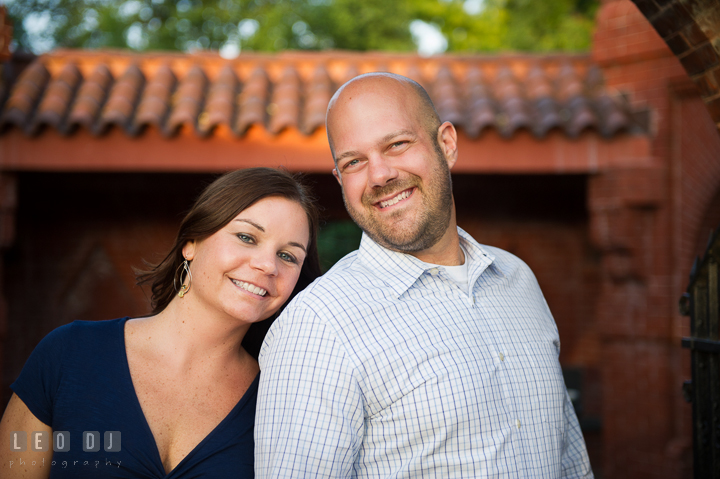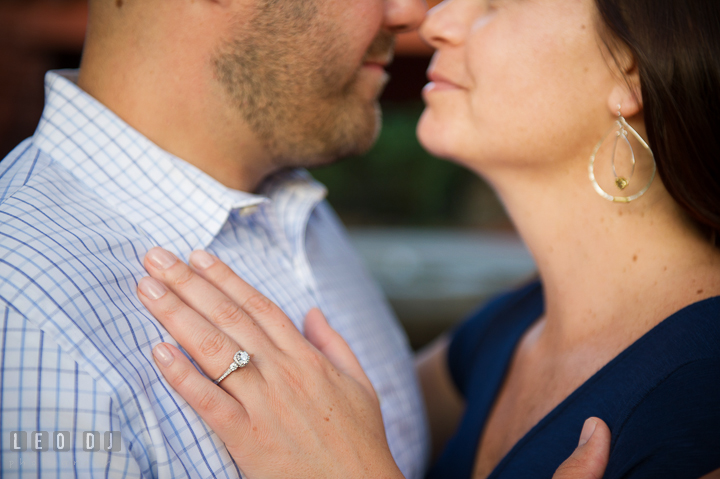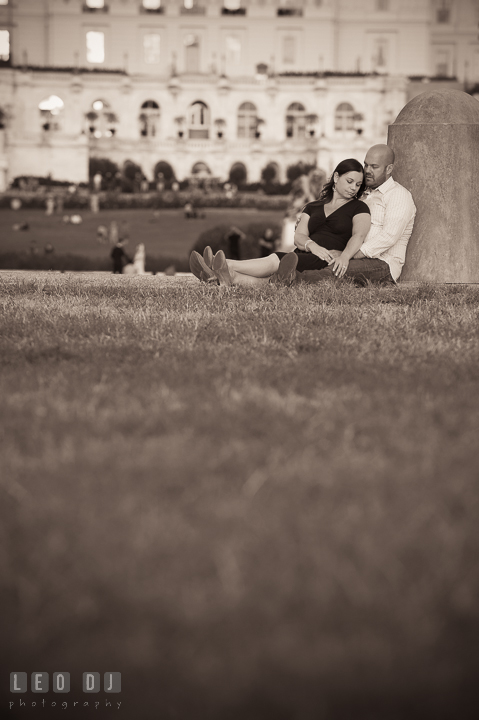 Congratulations on your engagement Erin and Dan! I look forward to see you both at your wedding soon! 🙂
Leo Dj