It feels like it wasn't too long ago that I photographed Jennifer and Ryan's engagement session at Kent Island, and also their wedding at Silver Swan Bayside the following year. However, the engagement photo session was about 3 years ago!
They are now blessed with a handsome son who's already one year old! Time sure flies. 🙂
Although, I had seen some pictures of Jennifer, Ryan, and their son, Tyler, on their Facebook, it was really great to see them again after the wedding and finally be able to see Tyler in person. 🙂
Jennifer and Ryan decided to do a family portrait session for Tyler's 1-year-old milestone. We decided to do the family photo session on the beach. They sure loved the water and water themed pictures. You would see what I meant if you see the engagement and the wedding pictures.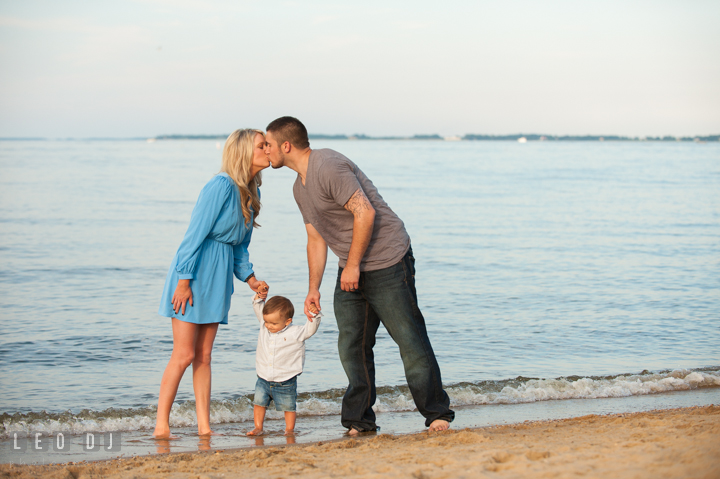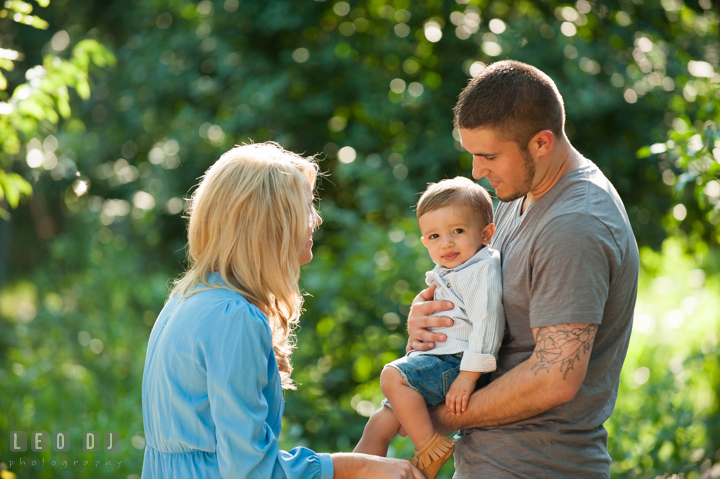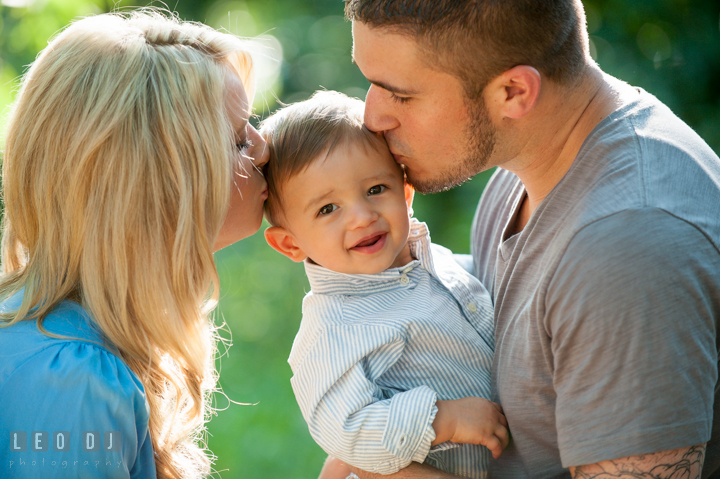 And just like their engagement and wedding pictures, there were also a crab element here. If you haven't figured it out yet, Jennifer and Ryan loved eating crabs. We didn't plan this, but it was really cool that we found this crab sign, so that there were an element of crab in this photo session as well. It was like there were a link element between all three totally separate occasions. 🙂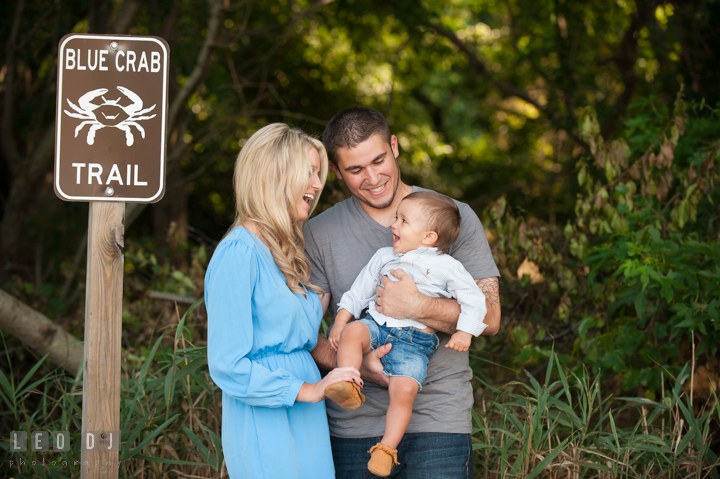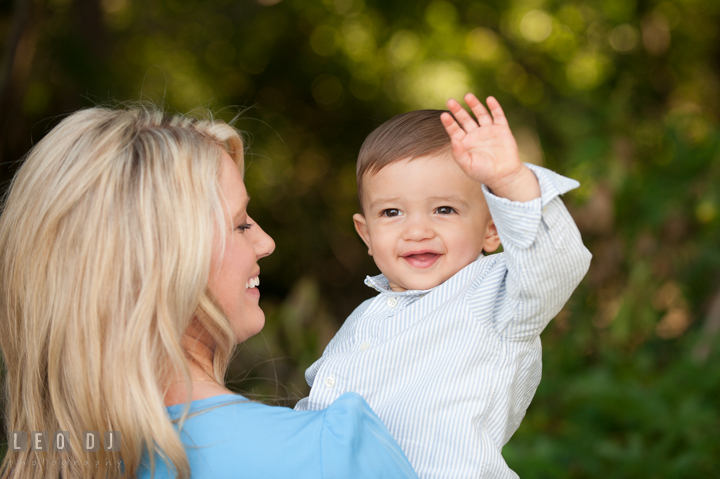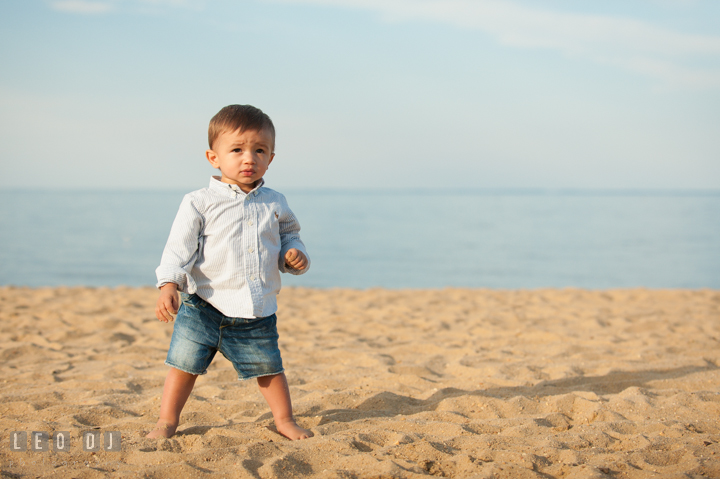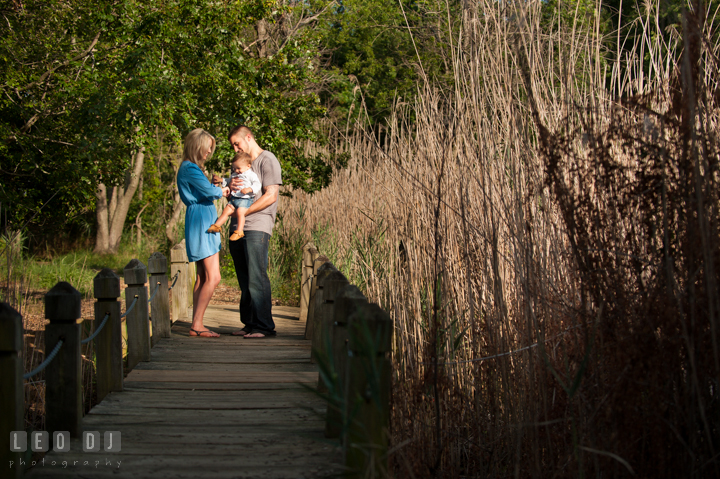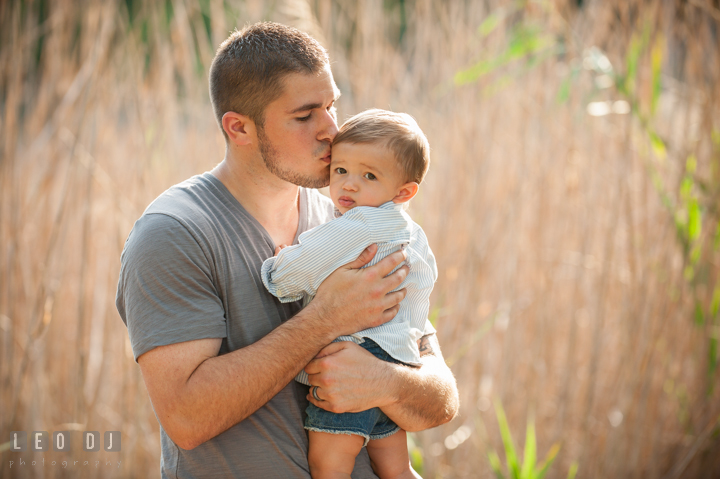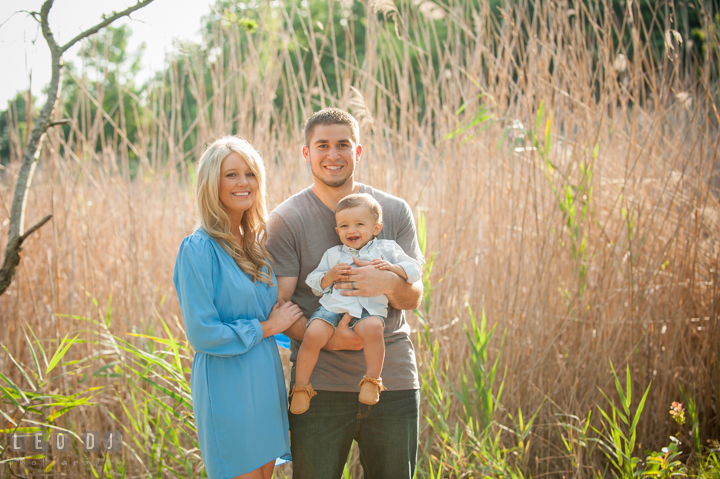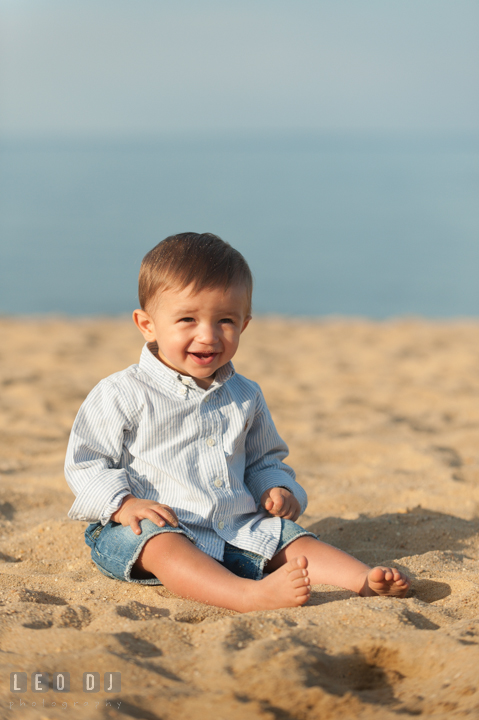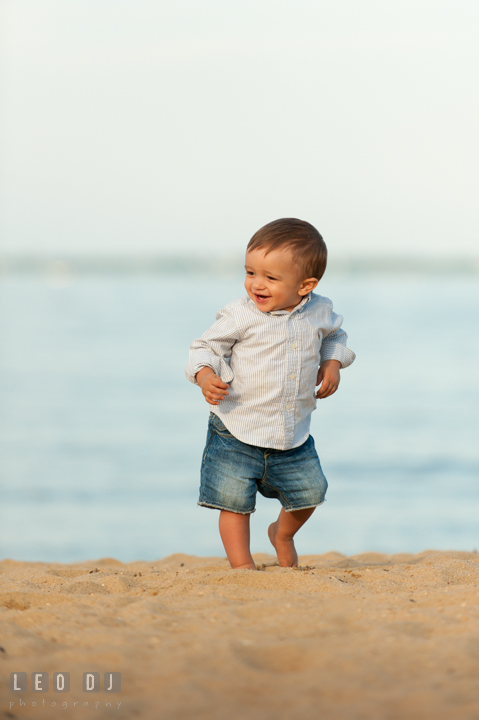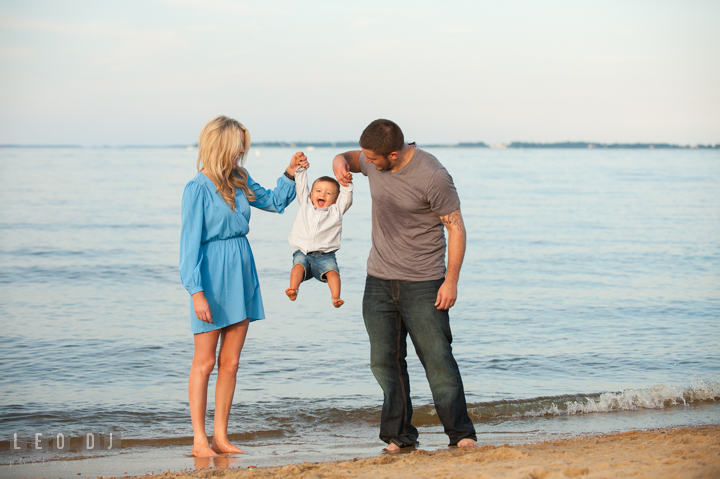 Happy belated 1st Birthday, Tyler!
I'm sure you will be great man just like your Dad and Granddads! 🙂
Leo Dj