I have known the Arnott family for quite a while. Although it seems like it was just not too long ago that I photographed their engagement photo session at Annapolis. That was over two years ago, Spring 2011. Then in that same year in Summer, I got the honor to photograph their wedding at Historic Inns of Annapolis, Calvert House.
About a year later, they had a baby, Broderick, who just turned 1 year old today! Time sure flies. 🙂
The Arnott family wanted to get a family picture done for Broderick's first Birthday. They wanted a beach themed photo session. It sure was convenient that we all live in the Eastern Shore and not too far from the Chesapeake Bay. 🙂
Here are some of my favorites from that day.
In the picture below perhaps Broderick was thinking, "Hmm… I think my family loves me…"
🙂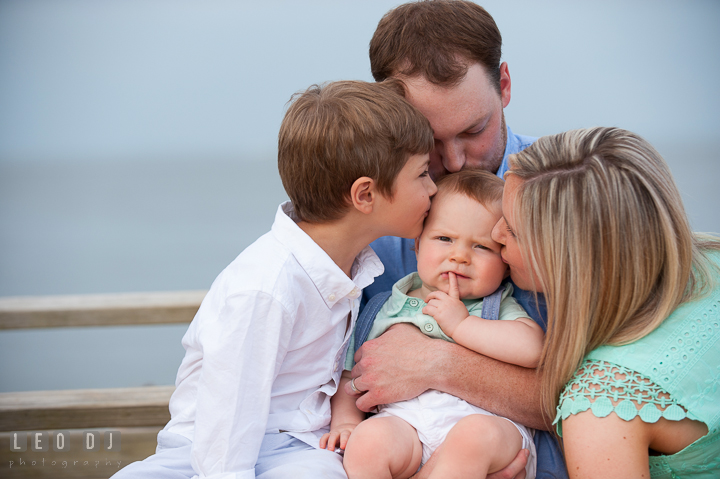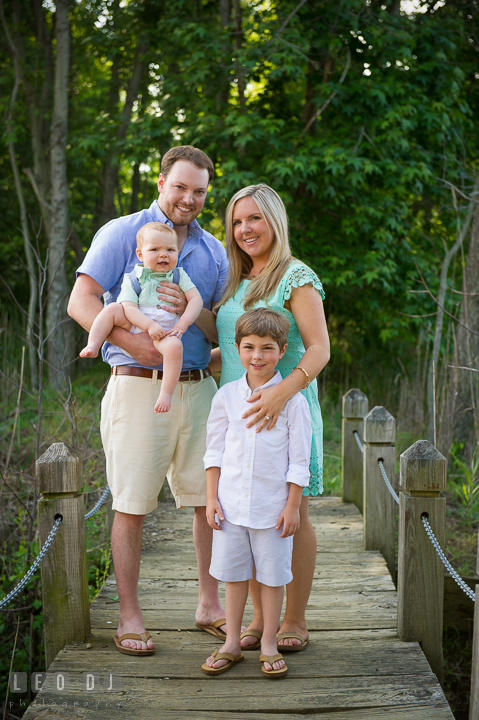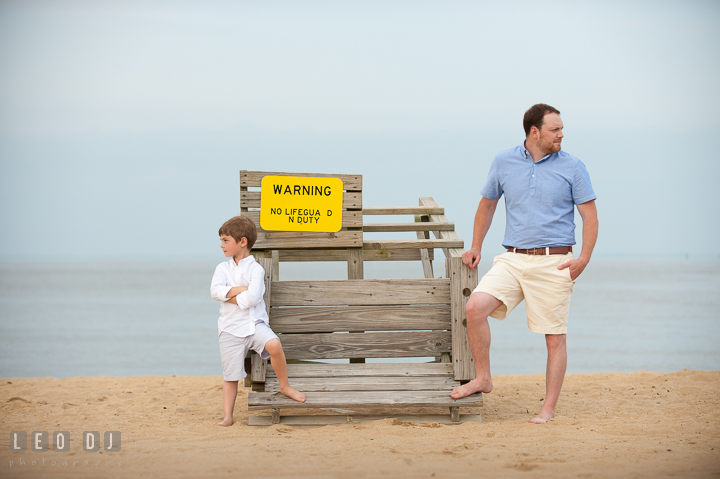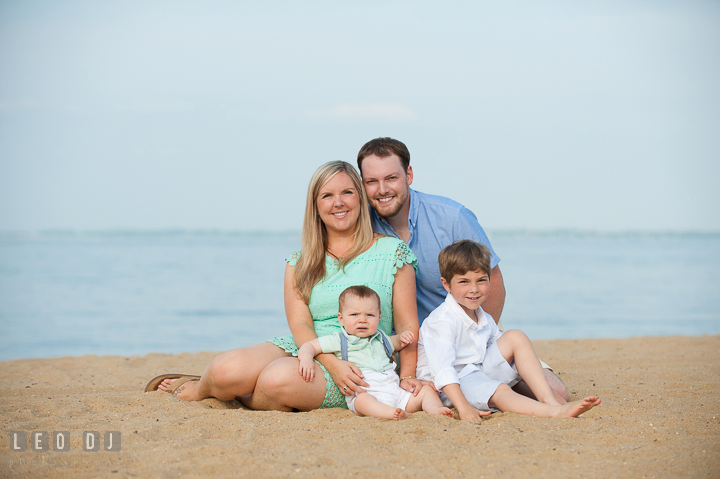 It was really nice to see that they had a fun time together as a family.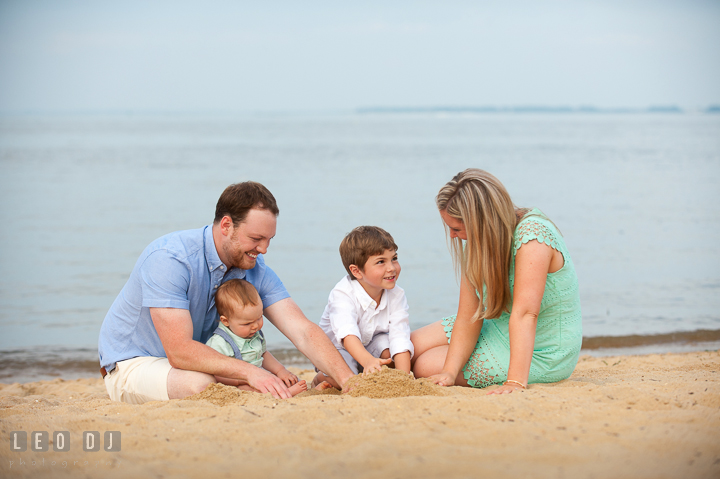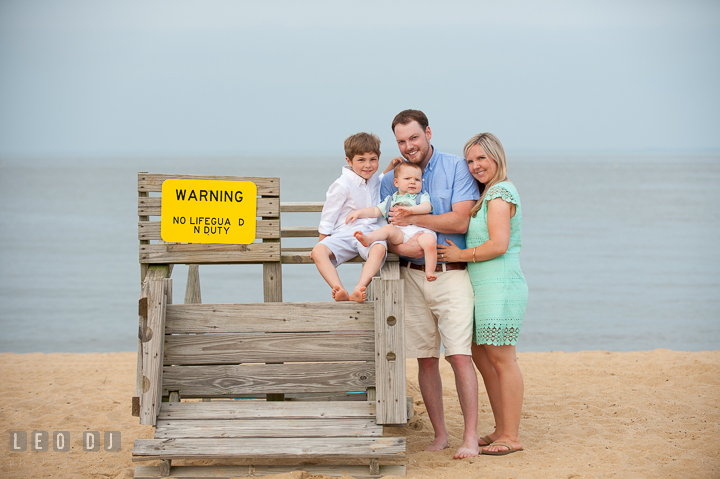 Cute brotherly love. 🙂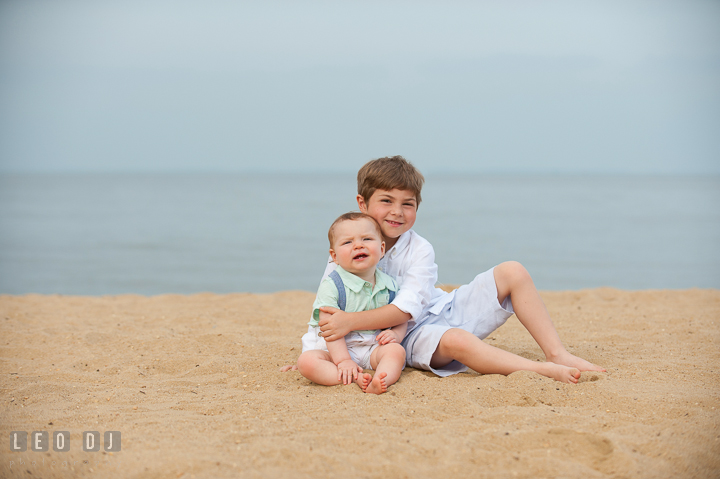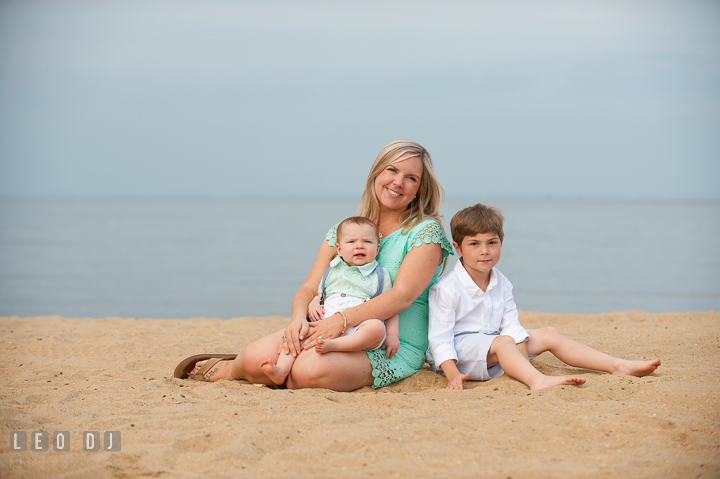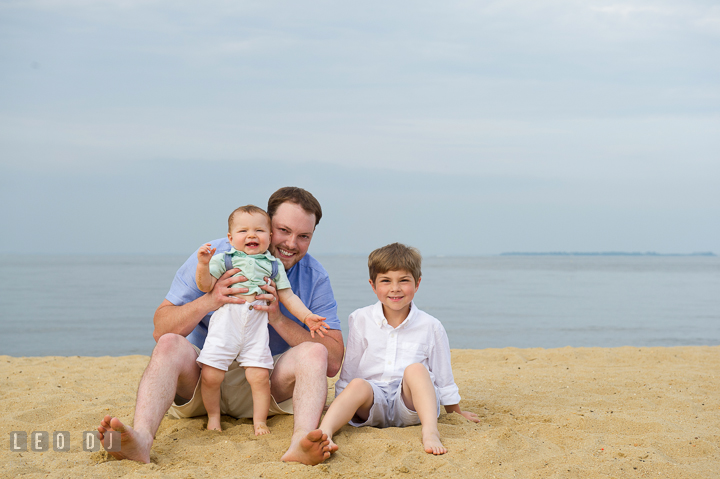 Looks like Broderick had a mission of his own. 🙂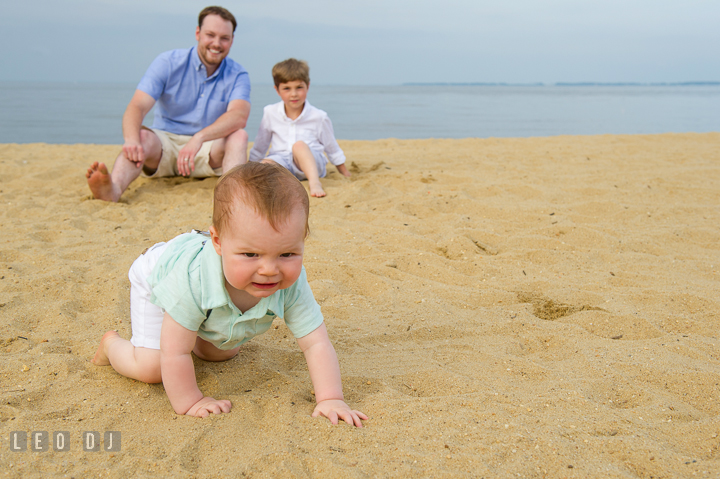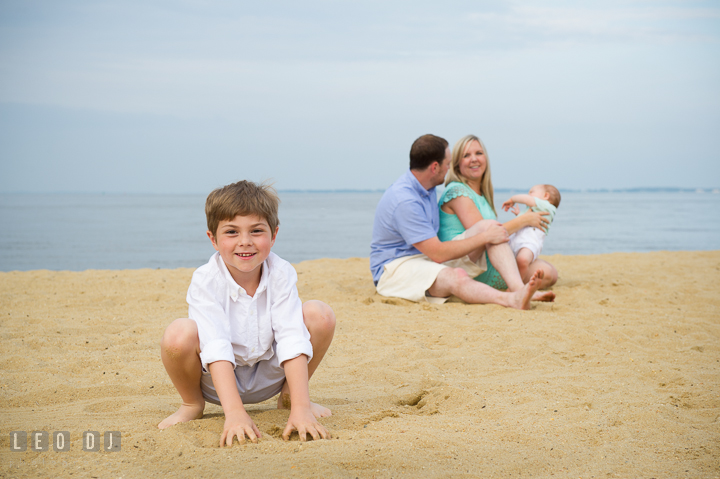 Peek a boo!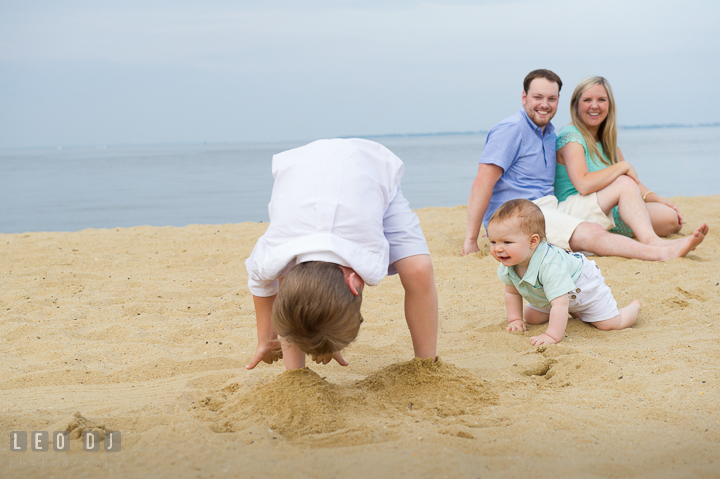 I think Broderick was trying to say something to me. I wish I could understand what he was trying to say. 😀
Maybe he was saying, "Hey Mr. Photographer, please take my picture!" 😉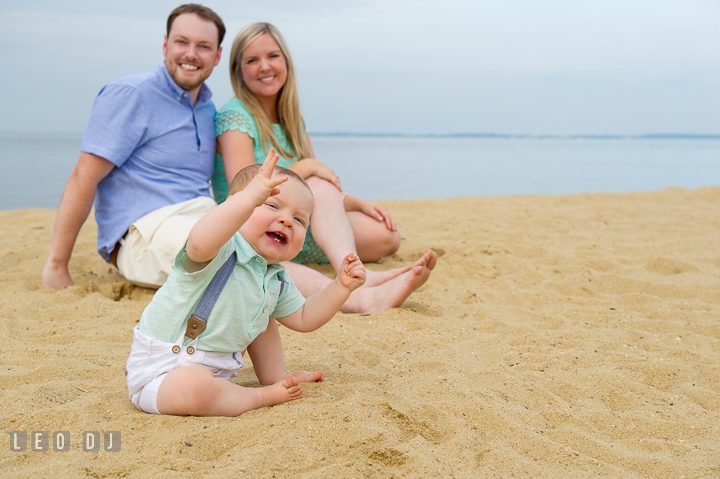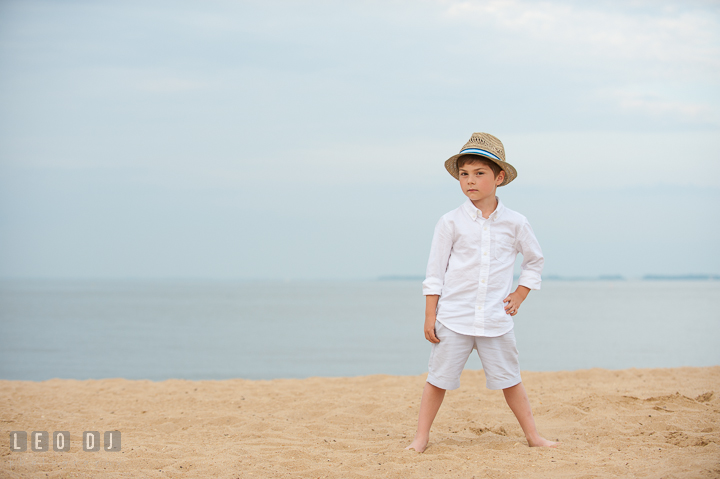 The stylish Noah!
He said he wanted to be a movie star one day.
I do think he has the potential!
He listened to all my directions and do whatever I told him to do without any hesitation. He executed the poses or style that I had in mind without any problem. He sure was a great model. 🙂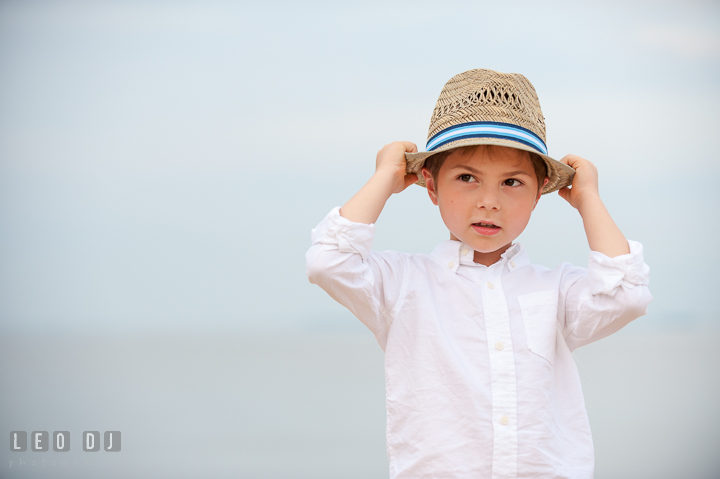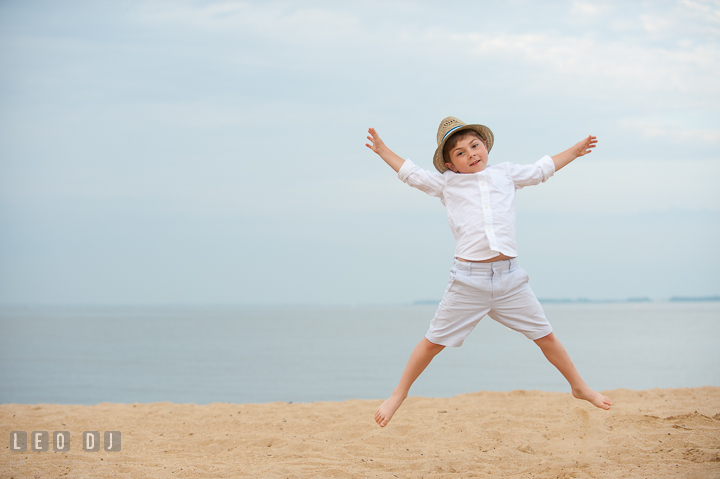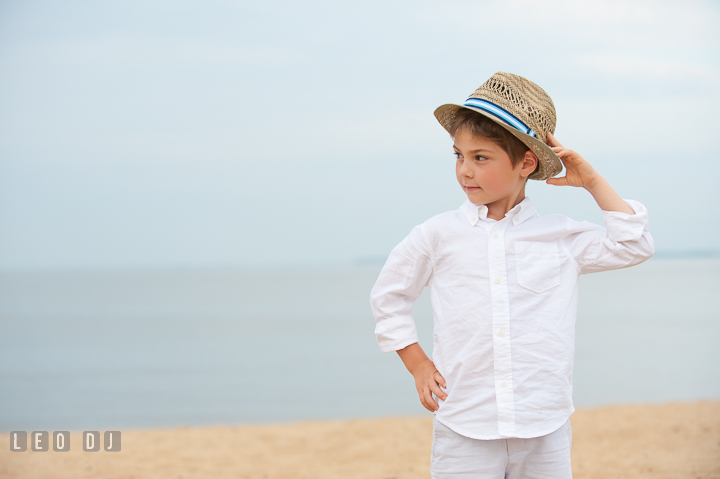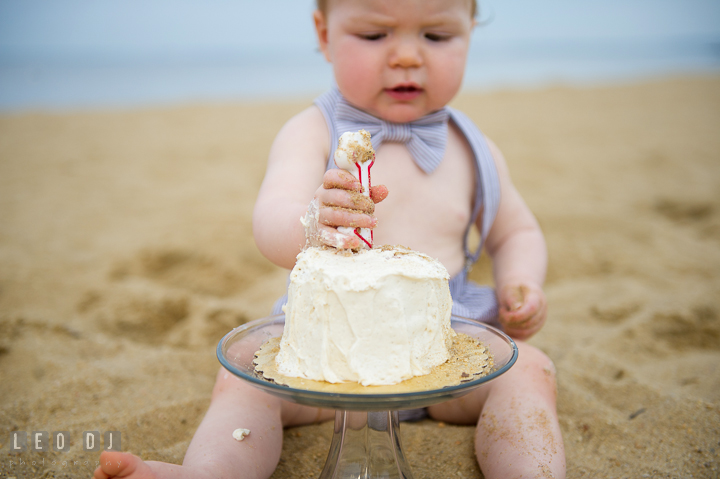 Broderick playing with his Birthday cake with the one-year candle.
Too cute! 🙂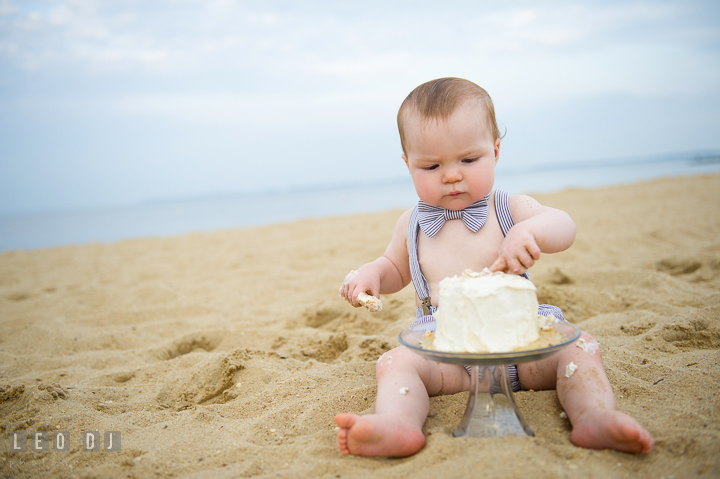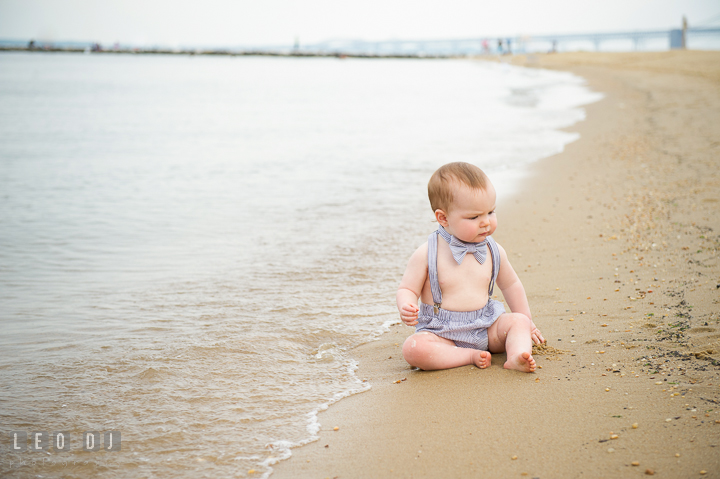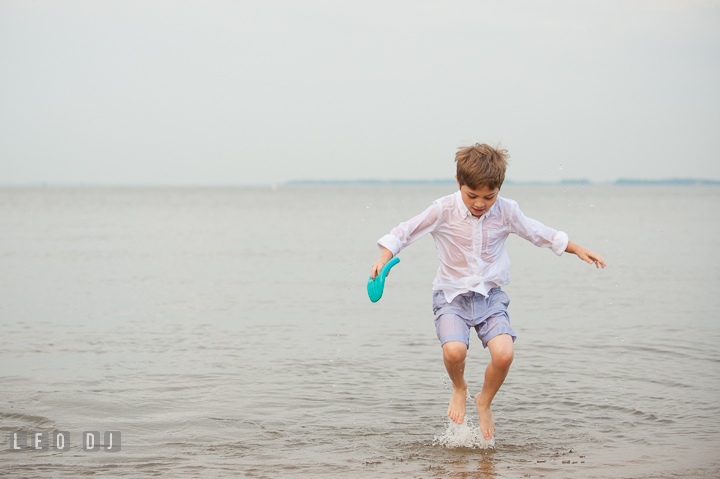 I think Broderick was trying to analyze what is this thing that made him wet and why is it moving back and forth. 😀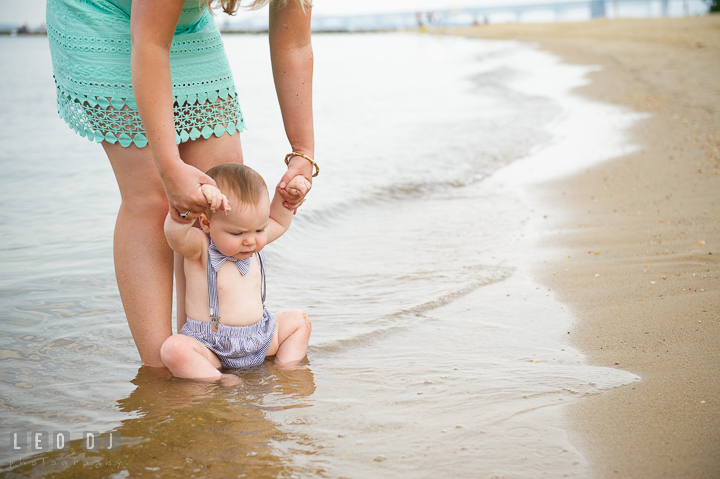 Happy Birthday, Broderick!
You are still new in this world! I wish you the best for your lifelong journey ahead!
Leo Dj