I was already very ecstatic that I was able to participate in the 10th Annual Historic Inns of Annapolis Bridal Fair.  But what really made me jump with joy (think of Tom Cruise jumping-on-couch moment at Oprah's show), was that they asked me to take the detail shots of the decorations and the rooms. I felt super honored! I thank you My Flower Box Events and Going to the Chapel for the recommendations! 🙂
Anyway, check out all of these gorgeous details during the event at the Calvert House.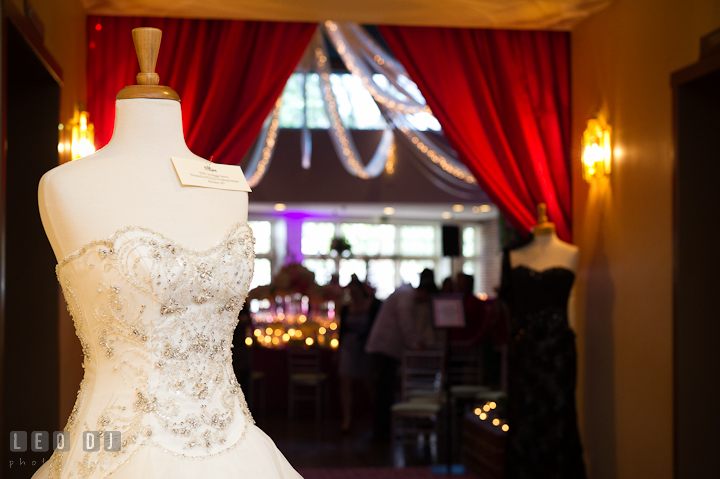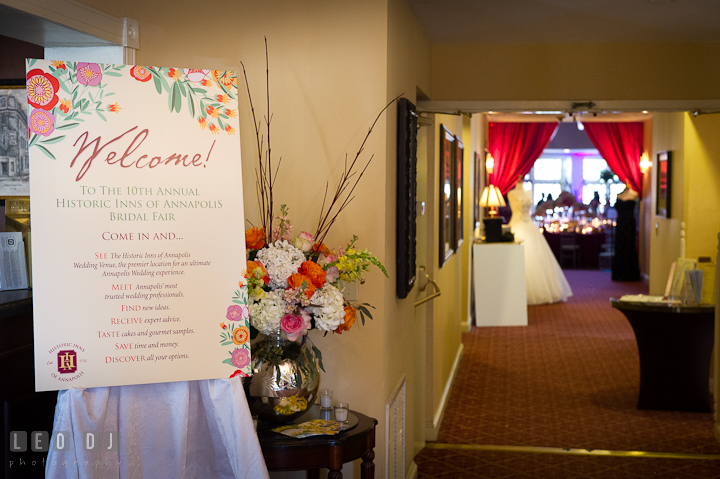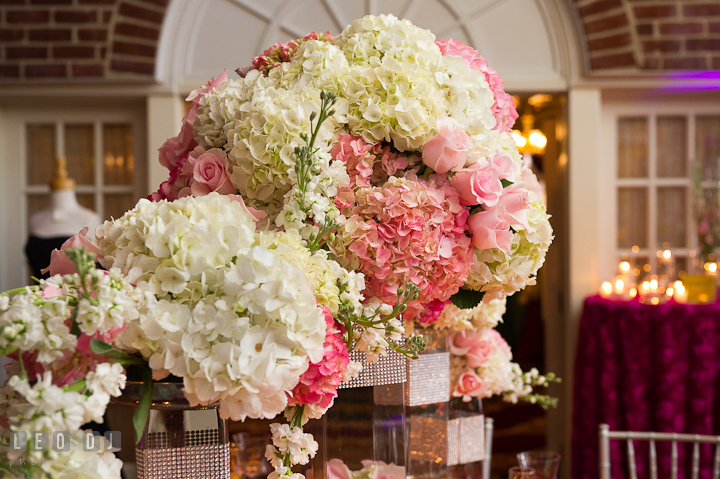 Loving these huge white and pink hydrangeas.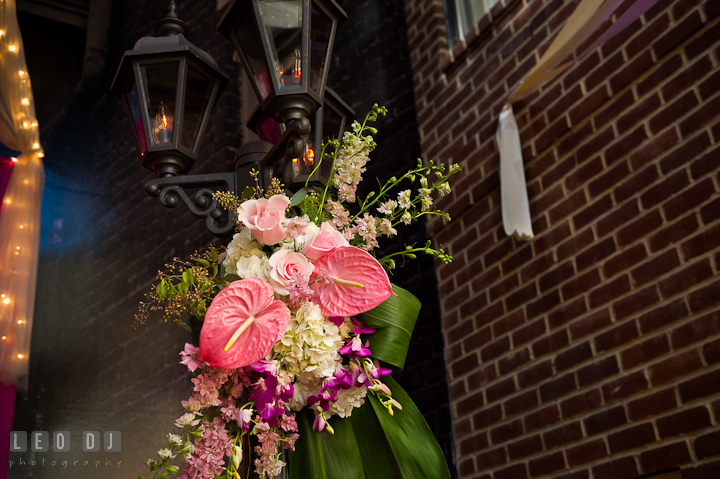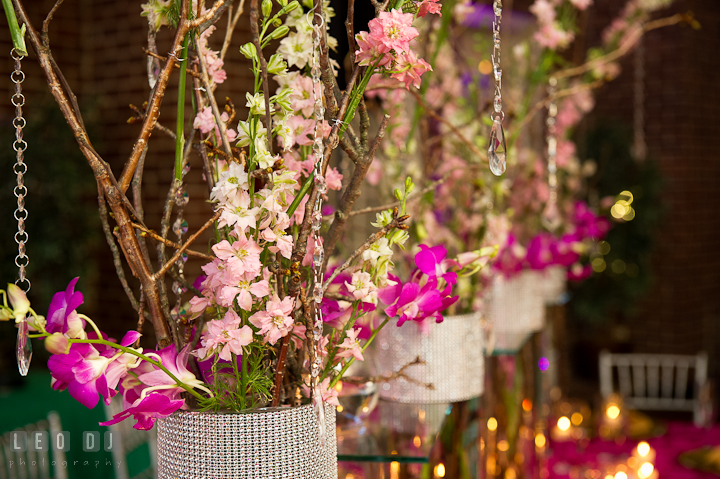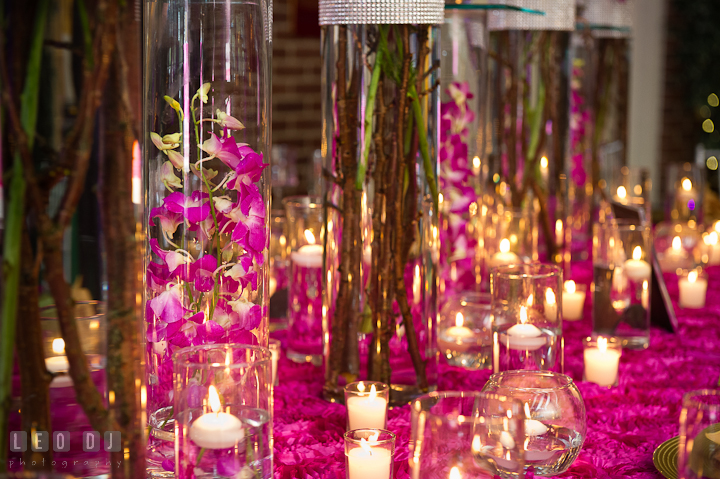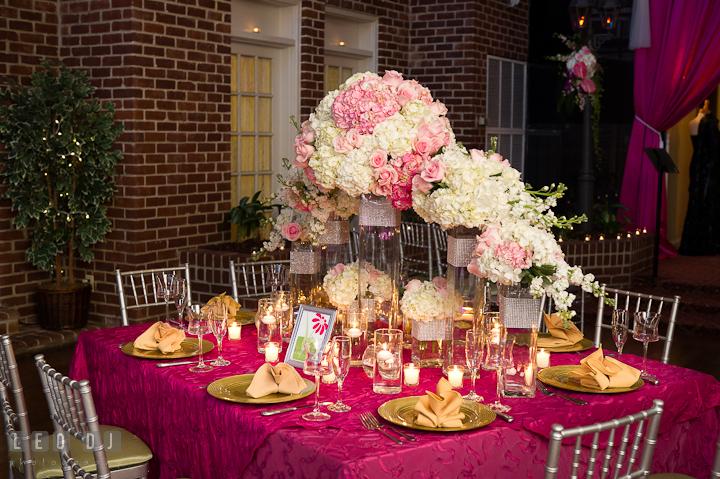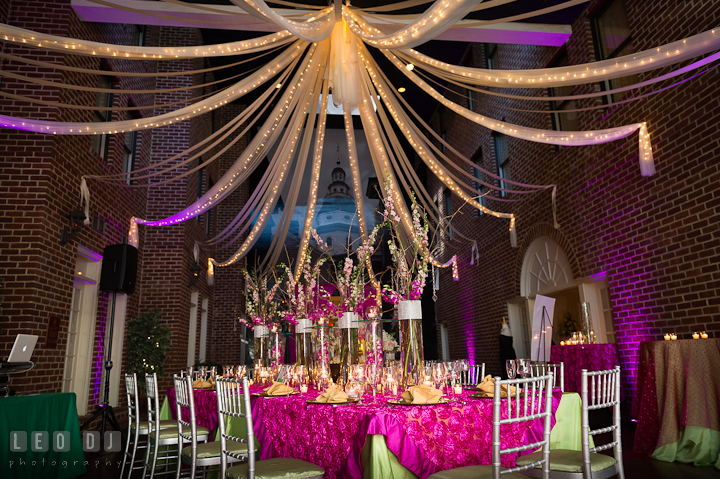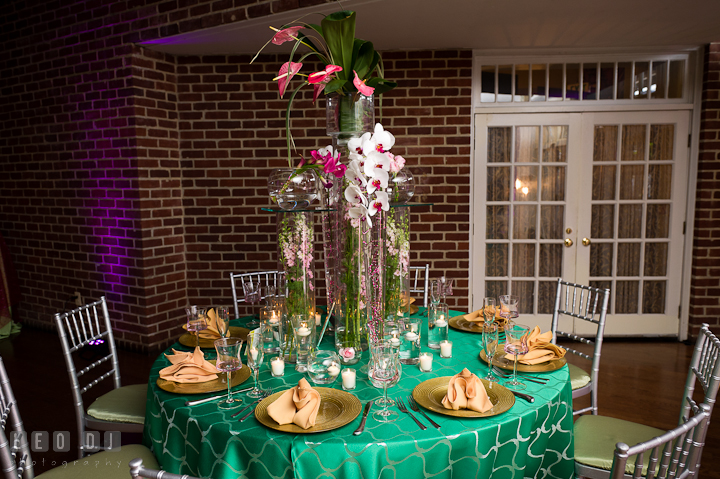 Gorgeous white and purple orchids.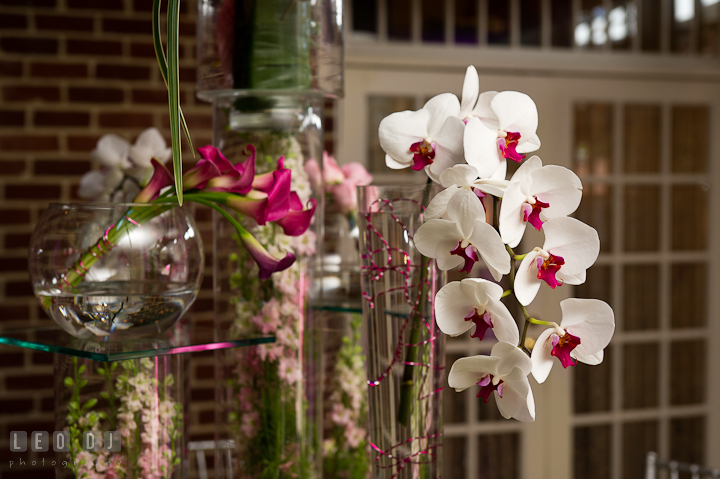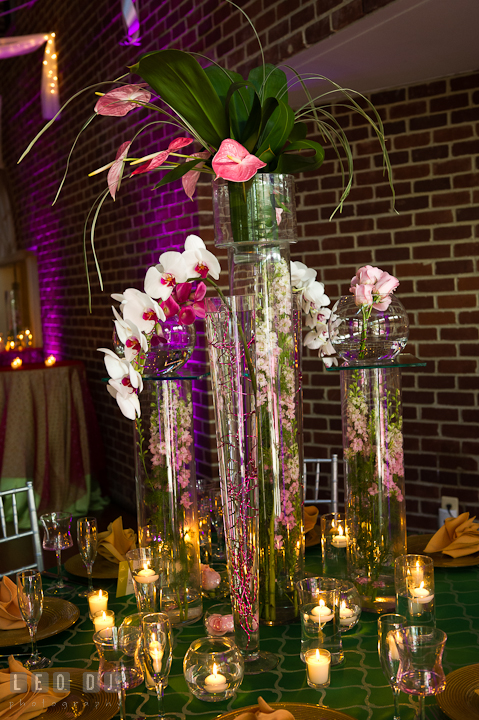 Overall view of the Atrium.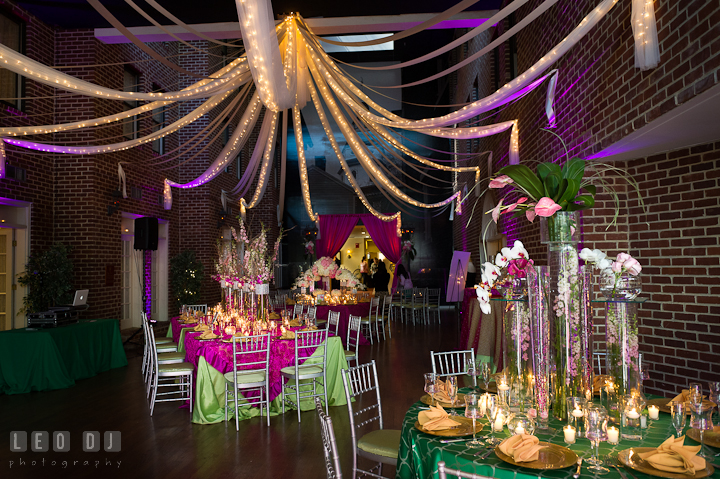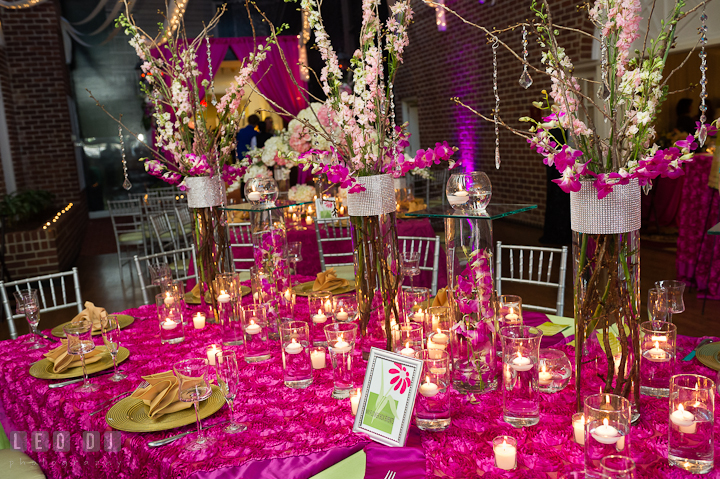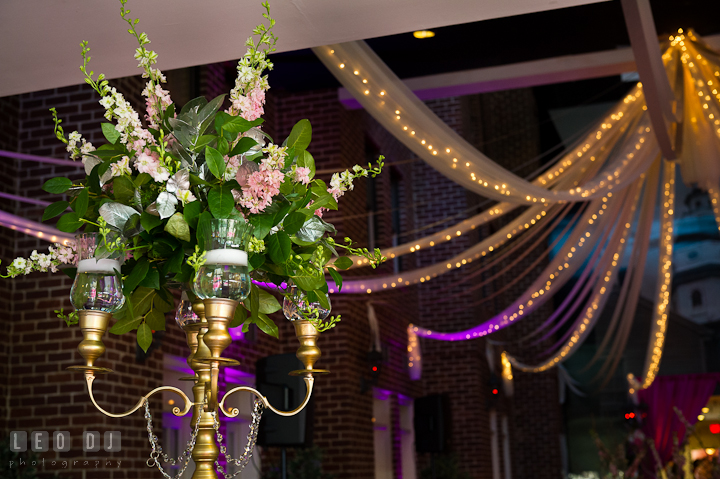 Marshmallow, graham crackers and Hershey chocolate pieces for s'mores. 🙂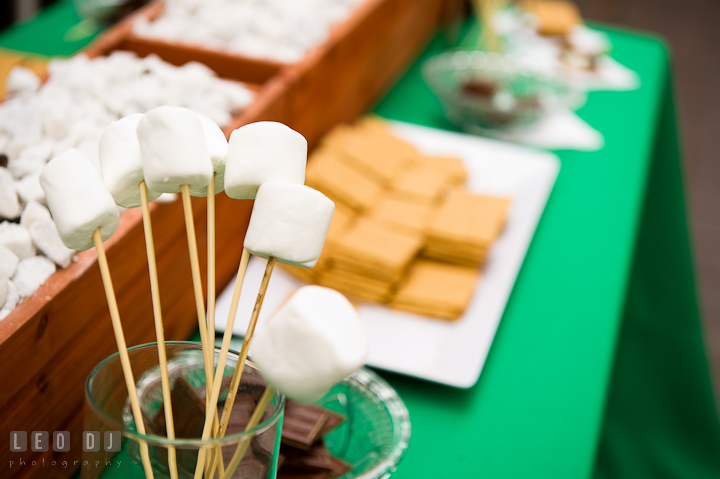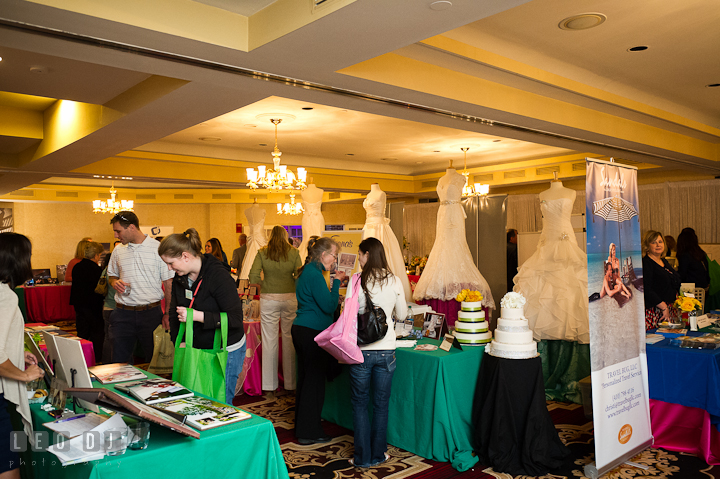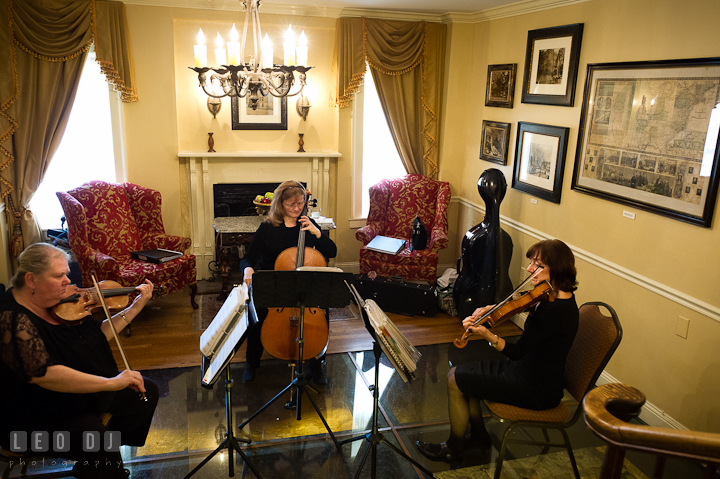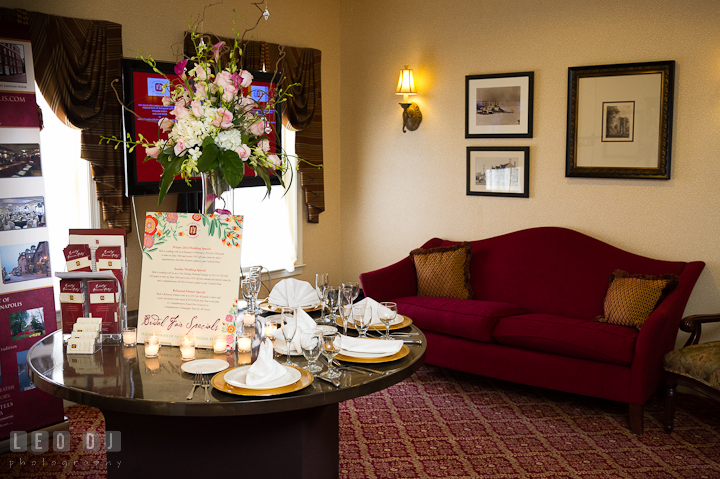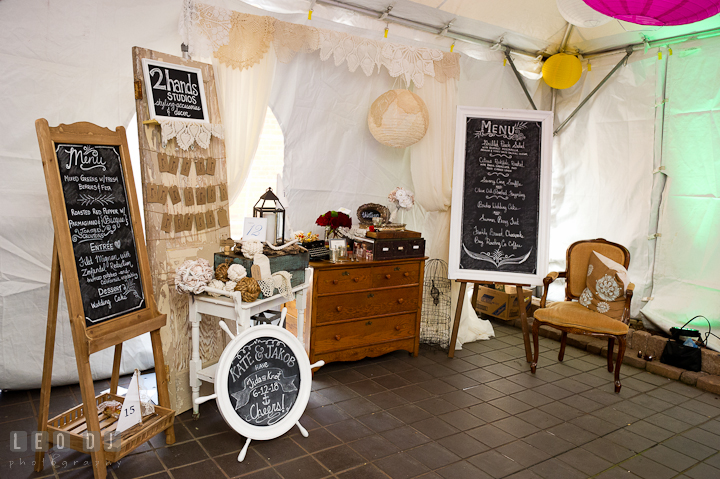 Check out all these cute decor details from 2hands Studios!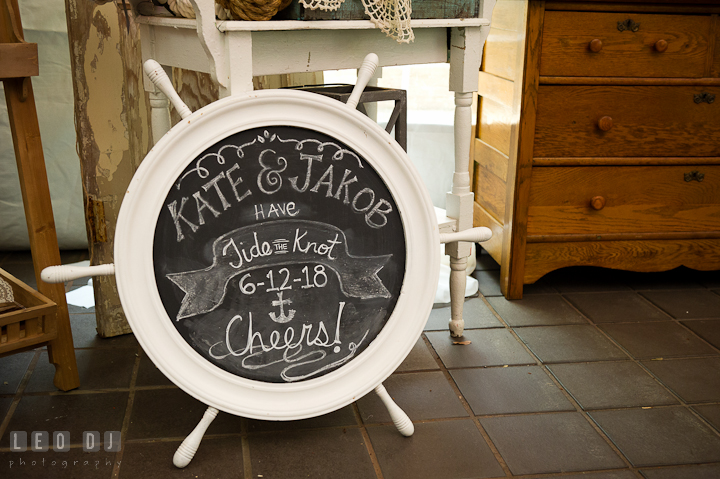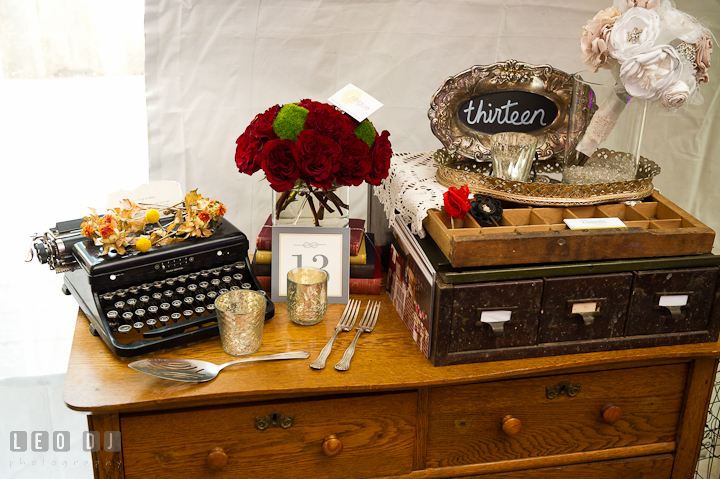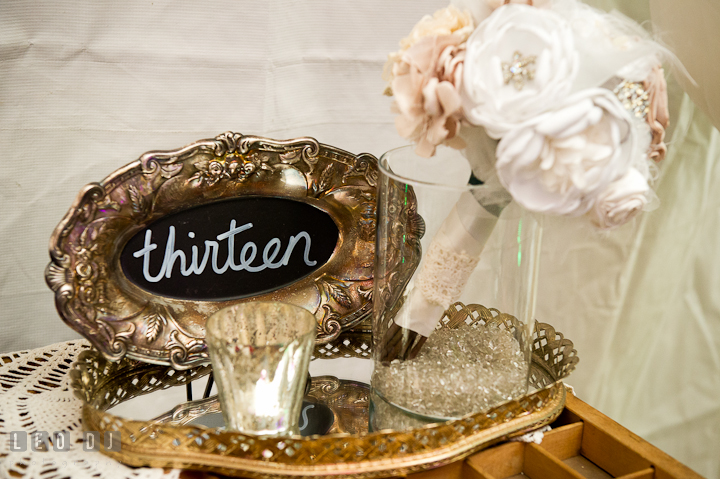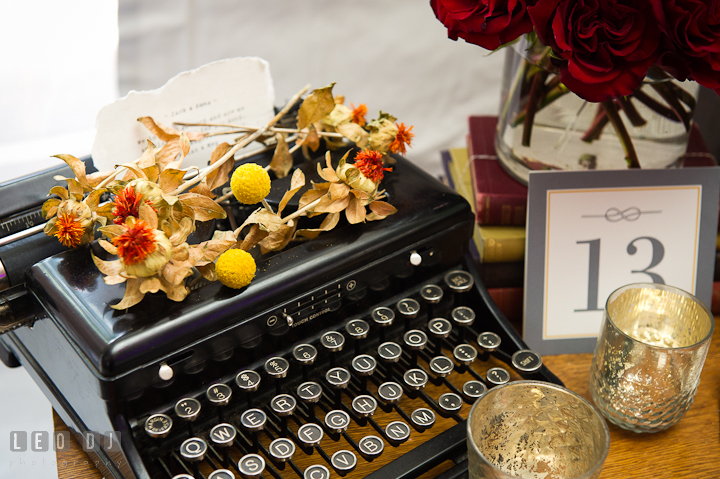 The Bride and Groom's name was on textured paper on an old typewriter.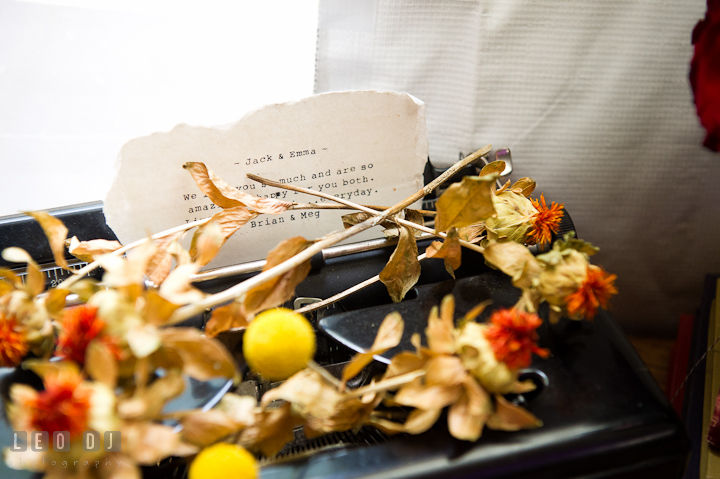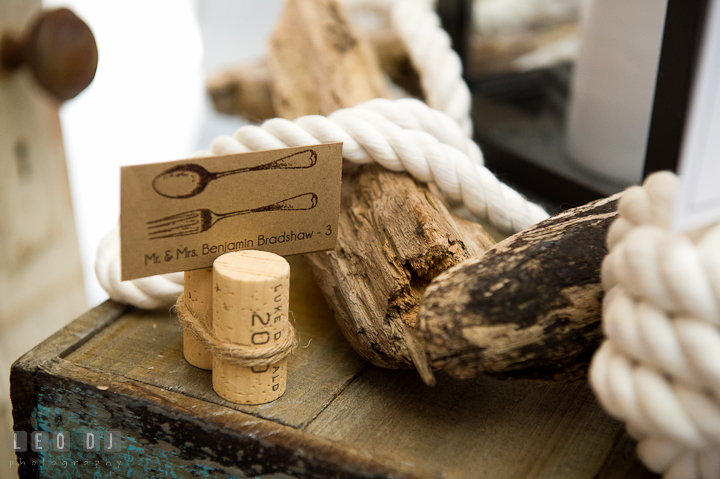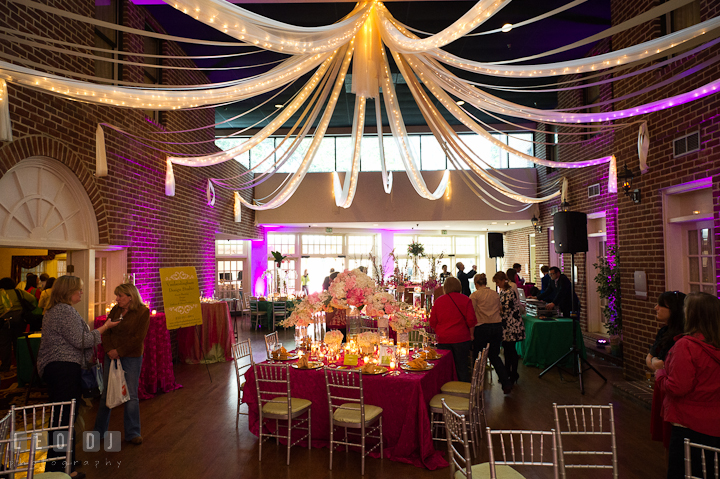 It was a great turnout despite the beautiful, sunny but a bit chilly weather. There were a lot of people that came to the show.
It was great show, and I sure would love to participate again next year! 🙂
Leo Dj
—
Vendors
Venue and Catering: Historic Inns of Annapolis
Decor designer and florist: My Flower Box Events