I met Tyler through his Dad, Todd. I knew Todd because his company was the one who fixed the drainage problem on my yard. They did a really good job and just in time to test it out with Hurricane Sandy! Check out their Web site here: http://www.baysideirrigation.com/.
When I met Tyler the first time, my first reaction was, "You really look like your, Dad!"
Tyler just smiled and said, "Yeah, a lot of people say that." 🙂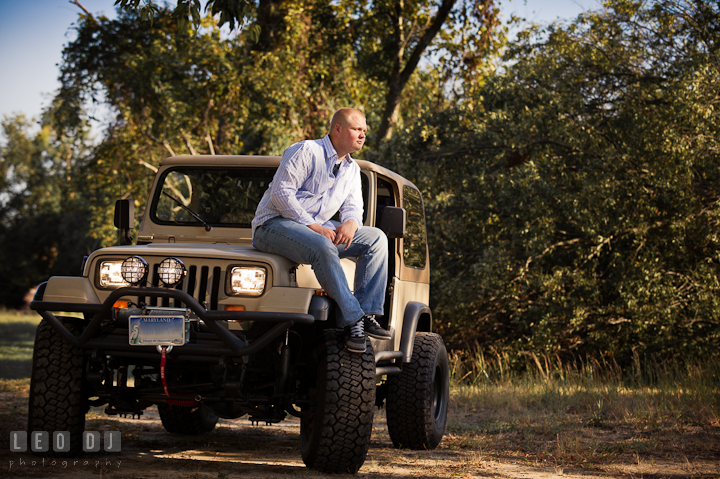 The vehicle you see here is Tyler's Jeep. His SUV almost didn't make it for this senior photo session because it was in a service shop. Fortunately, it was done just before the session, so they were able to pick it up.
I'm glad that the Jeep was included in the portrait session, so that one day when Tyler looked at these pictures again in the future, he would remember what his vehicle looked like and perhaps would be able to show it to his family. 🙂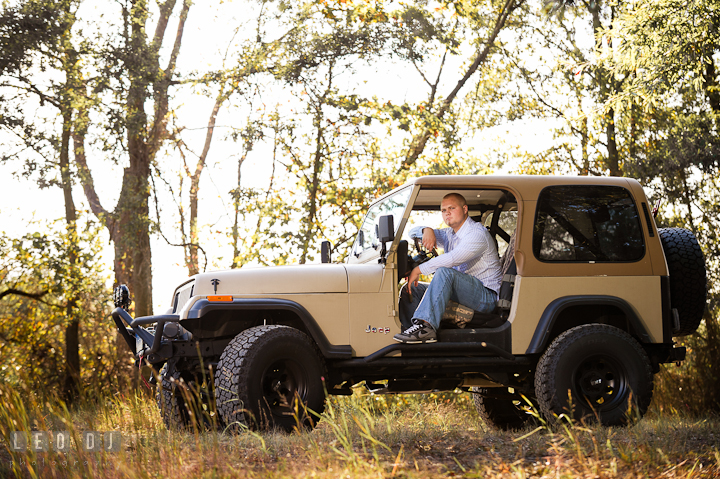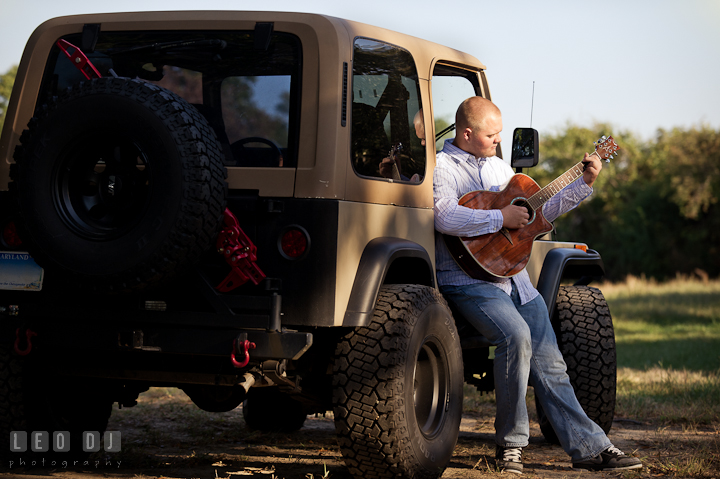 Tyler's hobby includes playing musical instruments, guitar and trumpet.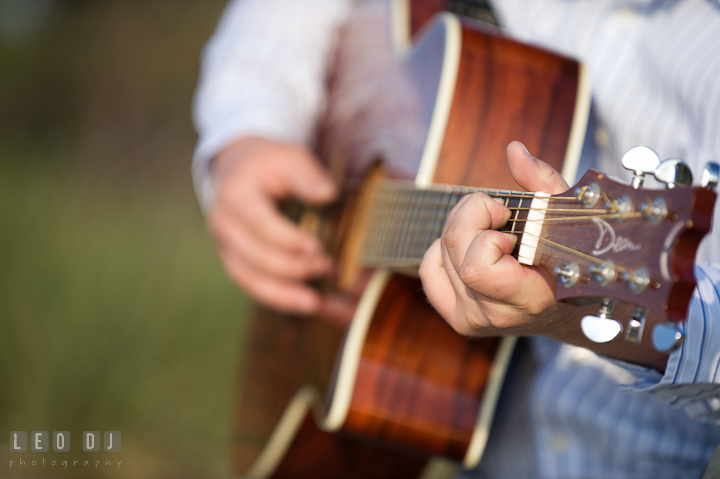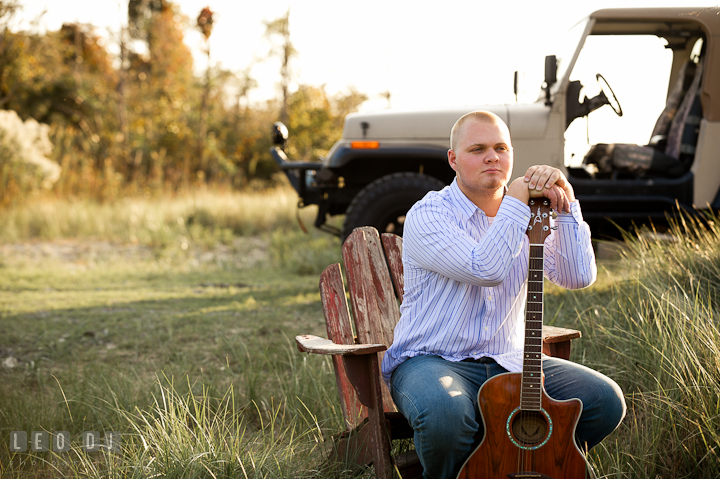 Tyler's other hobby is scuba diving.  🙂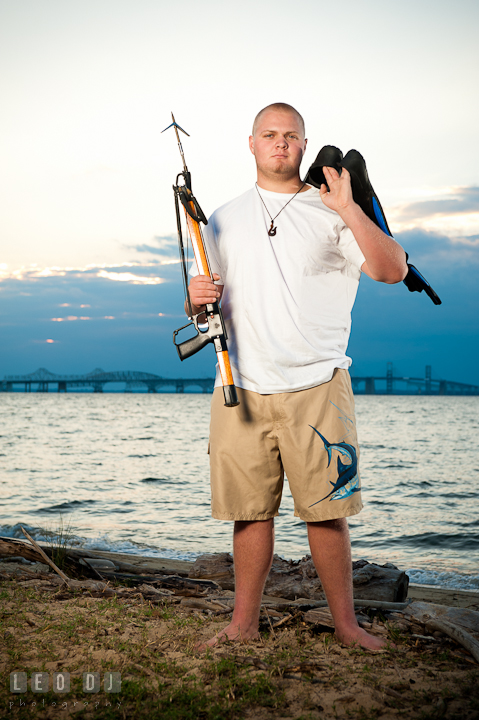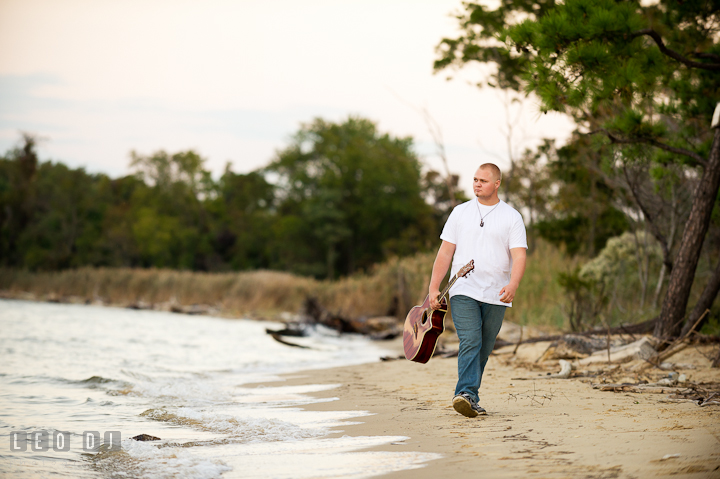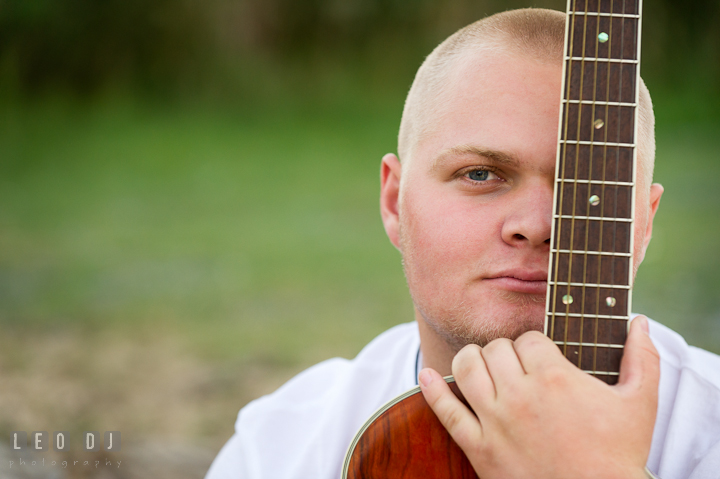 Tyler will be graduating next spring from Kent Island High School.
Good luck, Tyler. I wish you the best in your next endeavor!
Leo Dj