Introducing The Clancy family from Pennsylvania. 🙂
They came to Ocean City, Maryland, for a week long summer vacation. They also had decided that while in OC, they wanted to have their family portrait done there as well. So they searched online for family portrait photographers in Eastern Shore Maryland and found me.
I'm so glad that they picked me. I really had fun photographing them. I really enjoyed capturing their love and relationship between each other.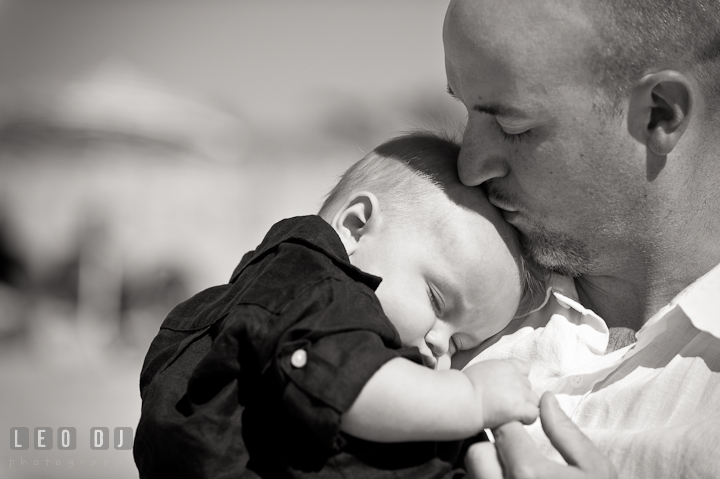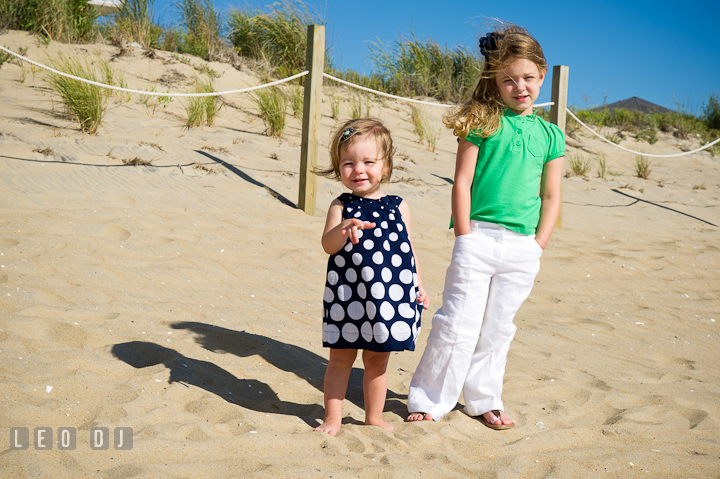 Aren't the children really adorable? 🙂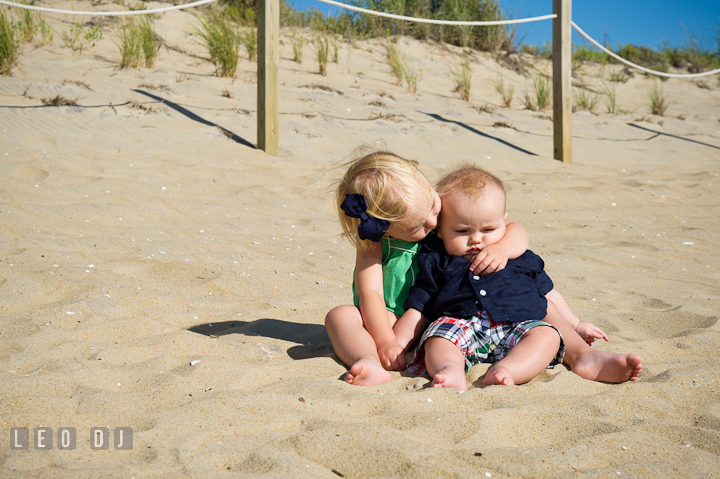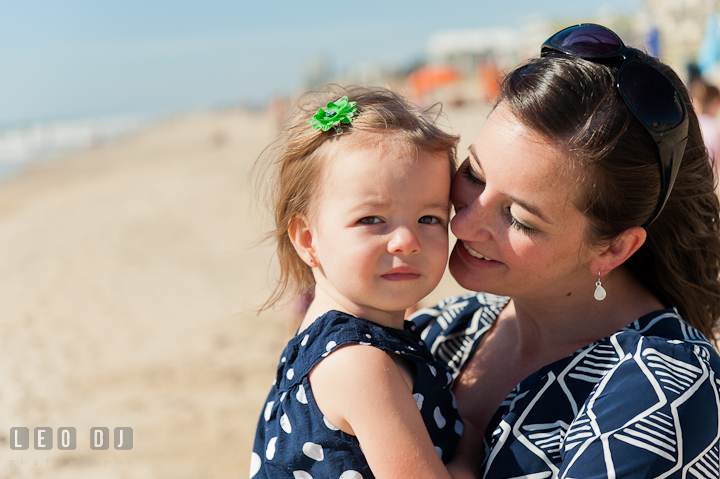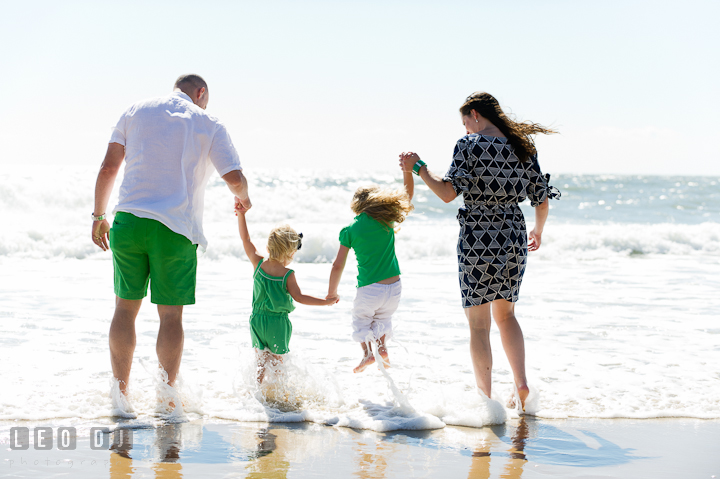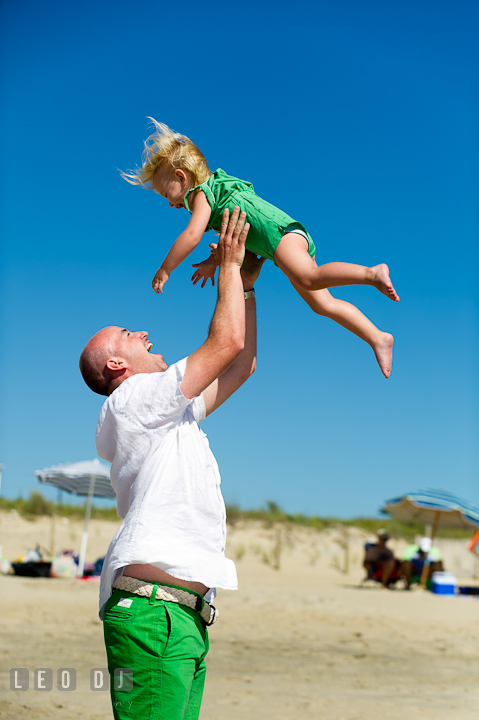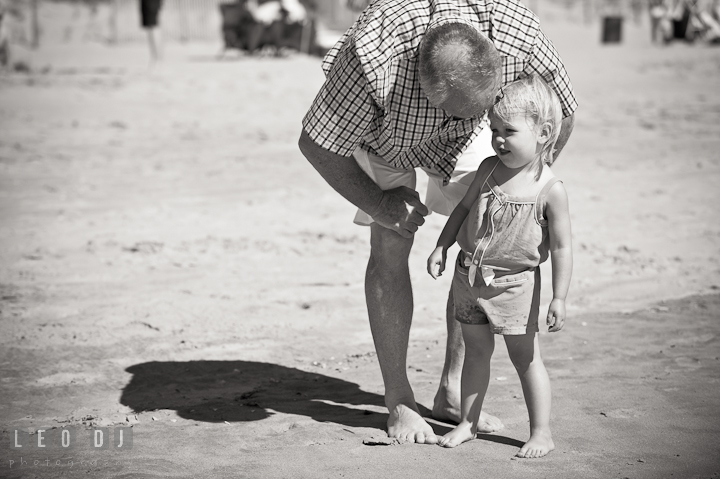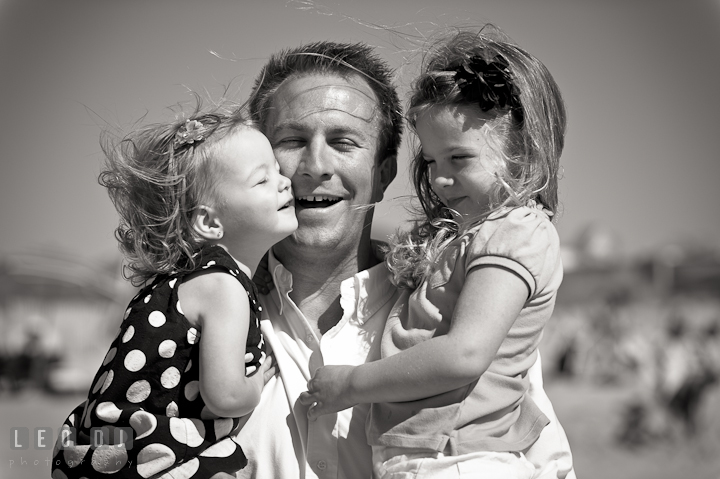 I love this sequence shot below. It' so cute!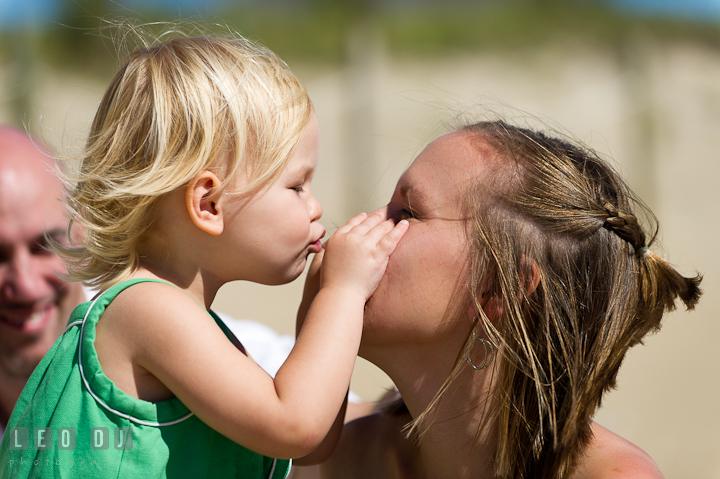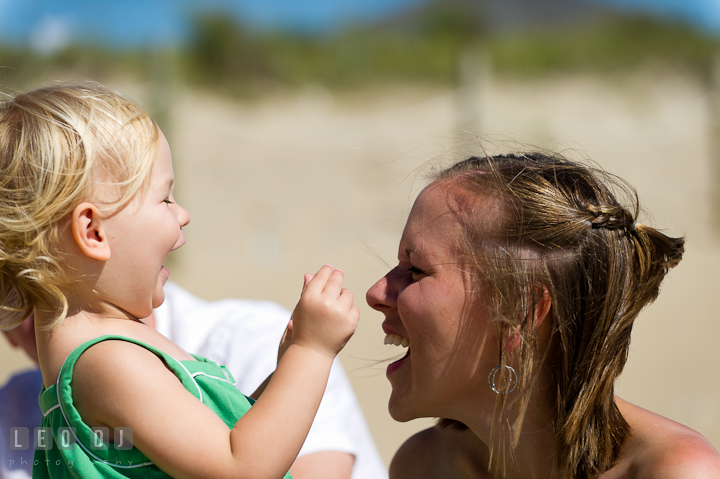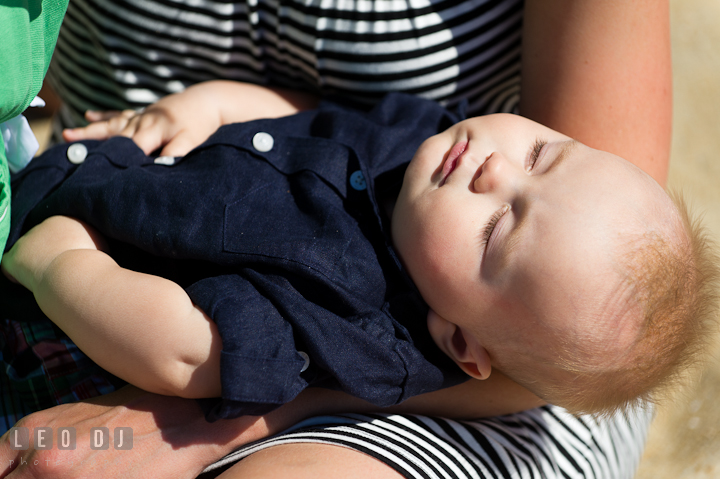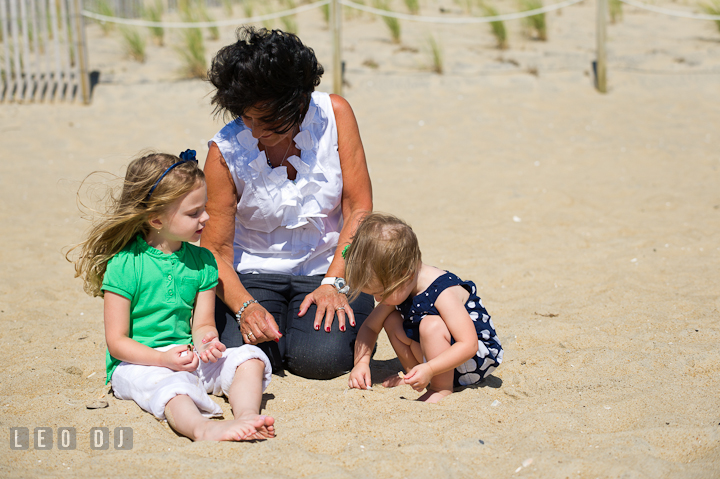 Super cute flip flops!
"Here Mommy, let me give you some sun screen for you."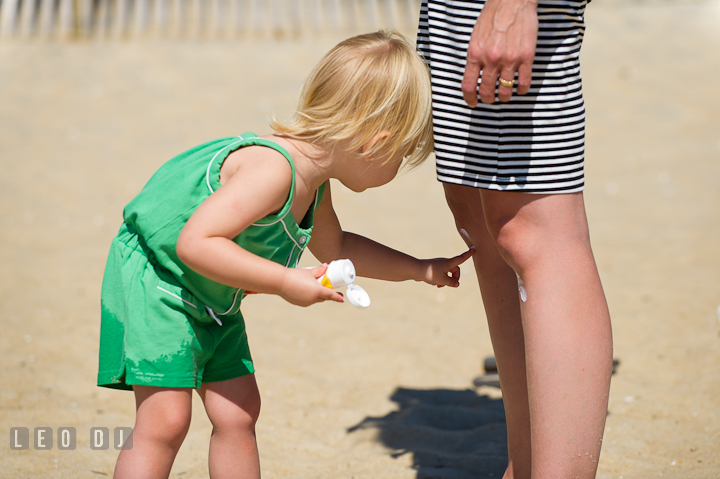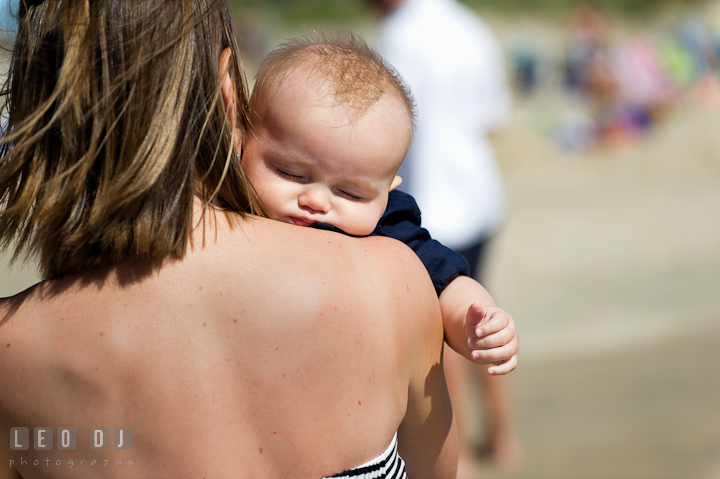 Thanks again for choosing me as your photographer, guys! I really enjoyed photographing your family. It would be awesome to photograph you all again next time! It will be fun to see Lars walking and running already! 🙂
Leo Dj