Introducing DeMarco Family, who came all the way from New York to get their family picture done here by me. 🙂
I met them the first time through Natali and Nick's wedding at the Tremont Grand. At the wedding they told me how beautiful Natali and Nick's pictures were from the engagement session at Washington DC and the engagement session at Old Town Alexandria. They said that they would be interested in doing a family session with me some day.
Finally, their wish came to realization this Spring!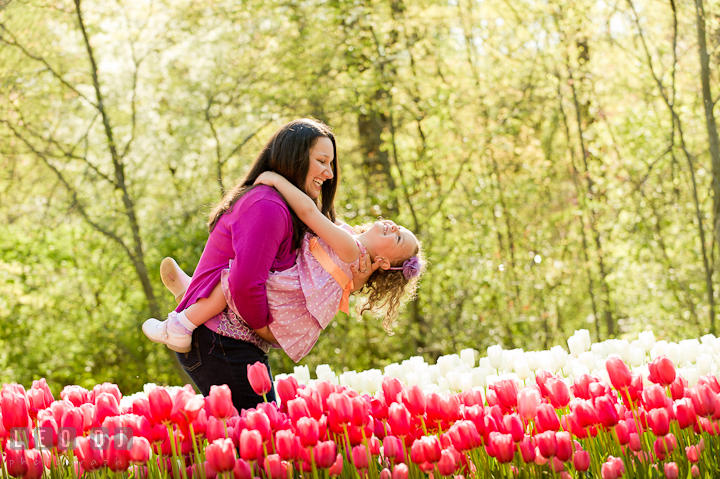 Their baby, Sophia, was still little during the wedding. Now she had gotten bigger and was able to walk and run!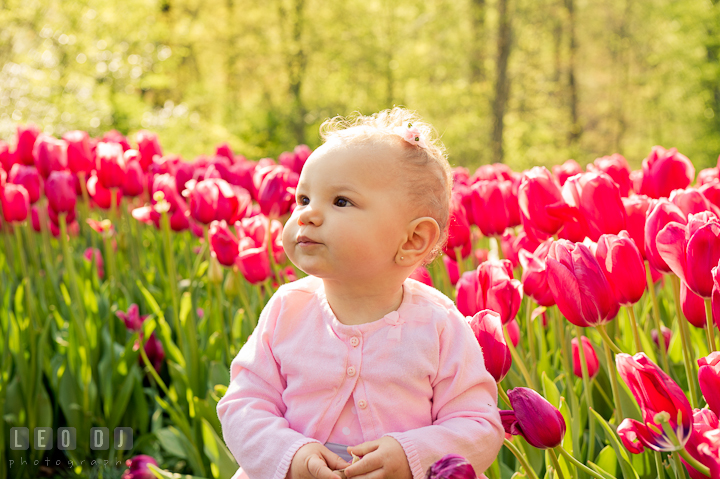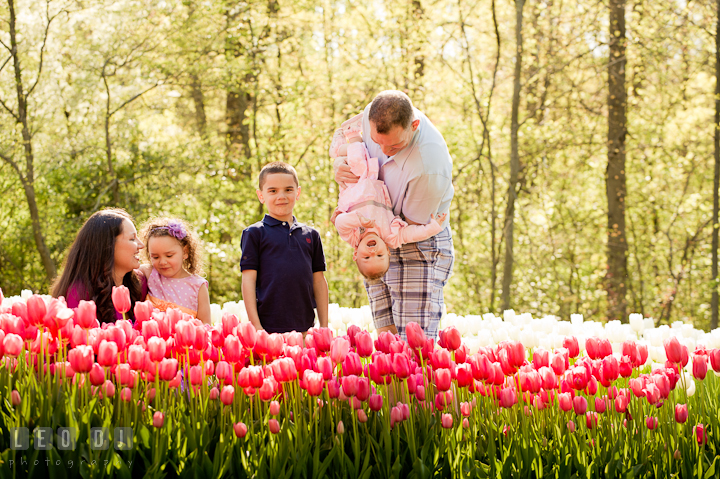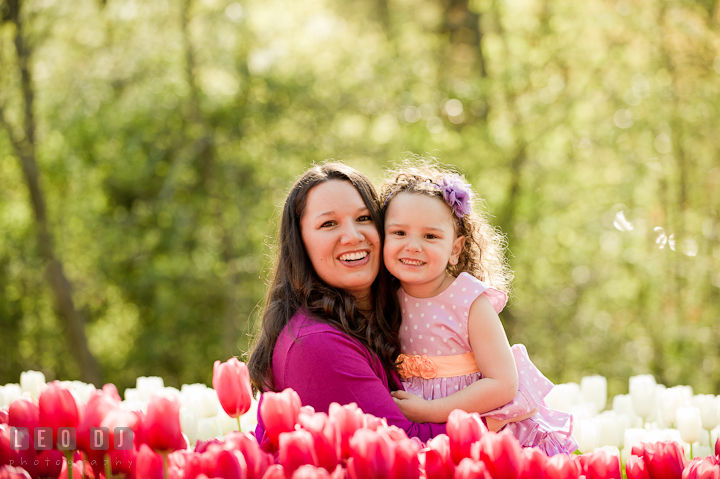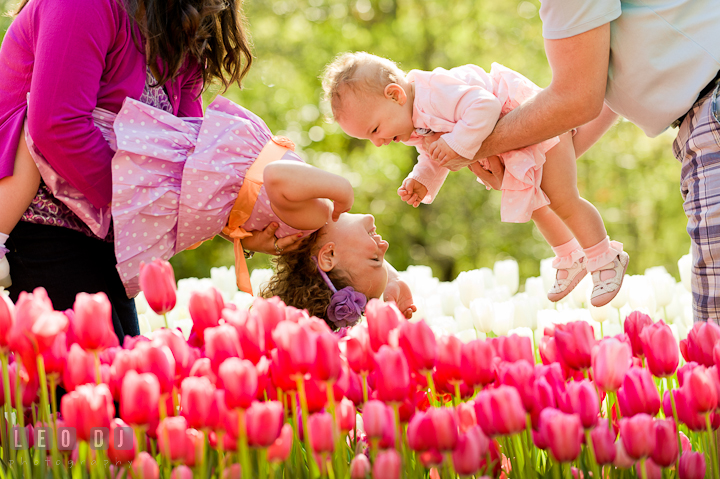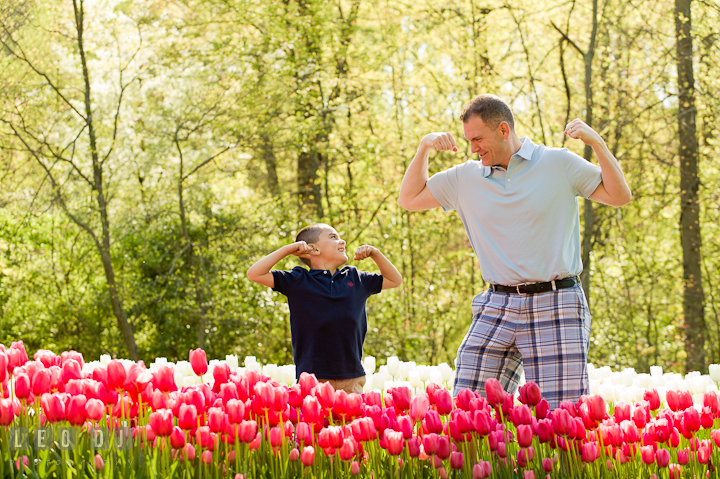 Where is Gianna?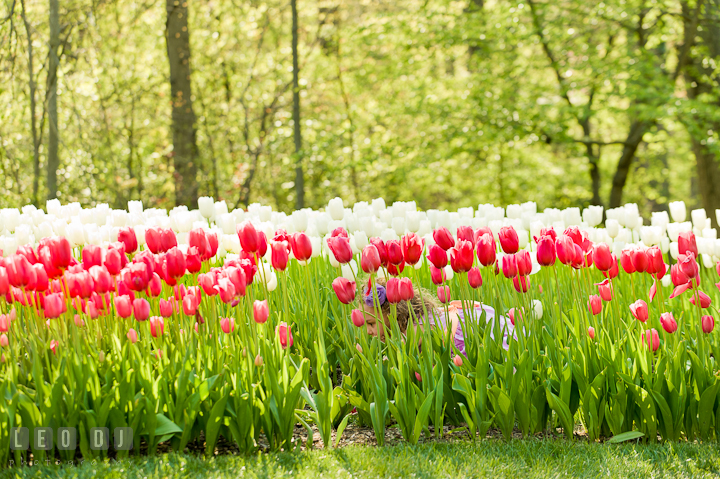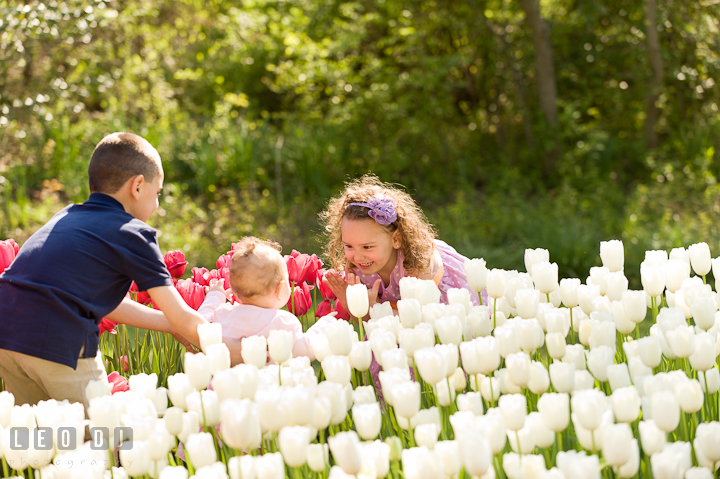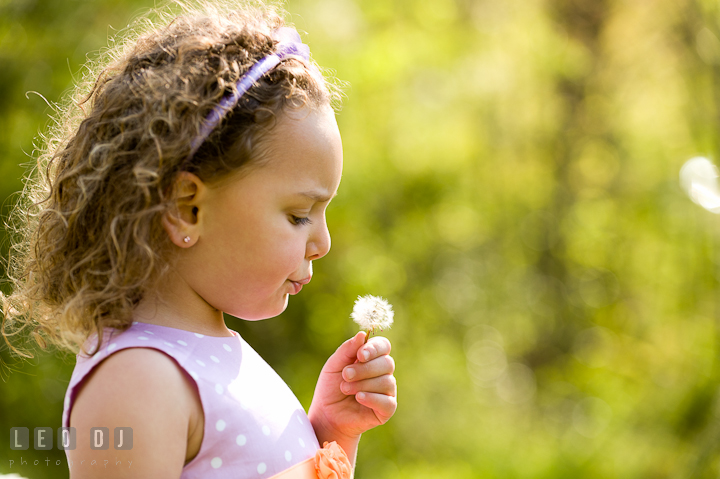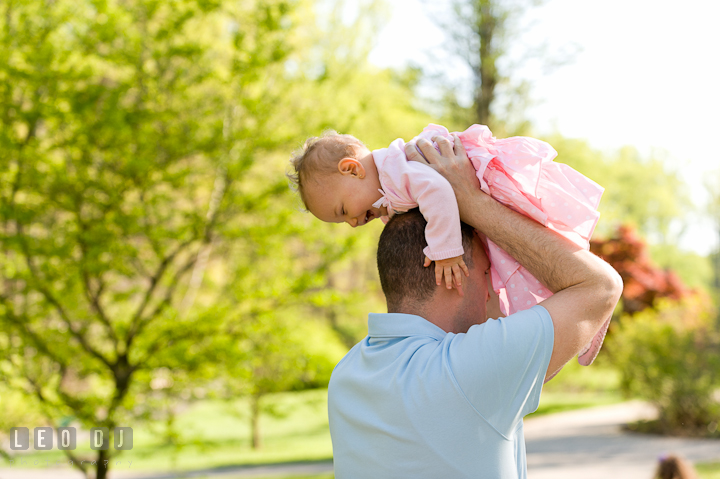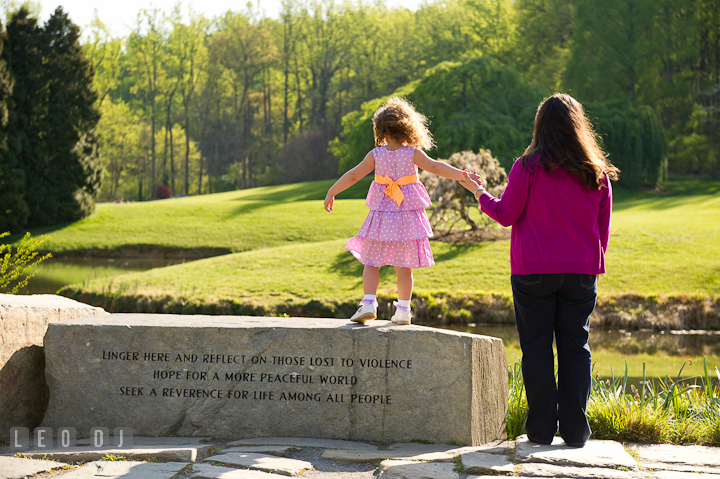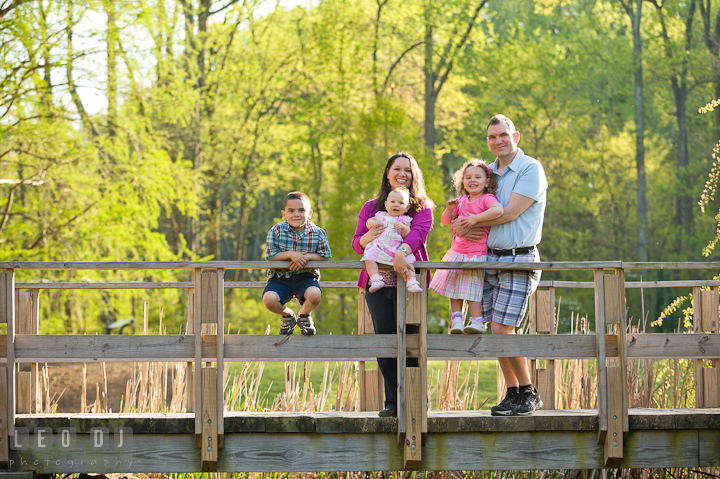 Sophia was upset that she couldn't touch the bubbles. They either get blown somewhere, or popped whenever she touched it.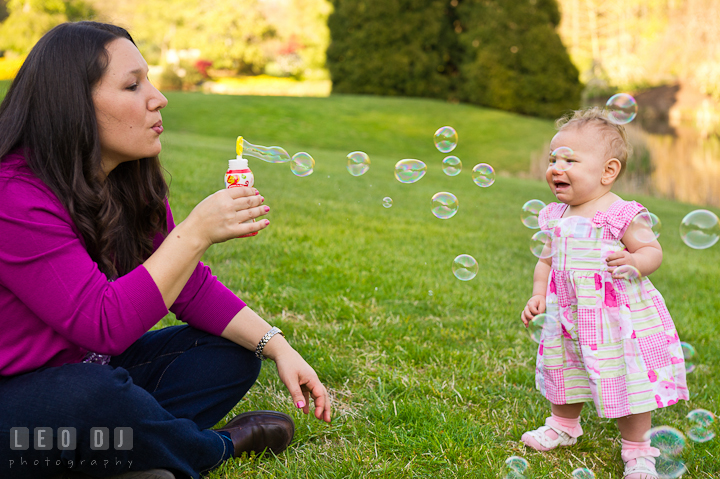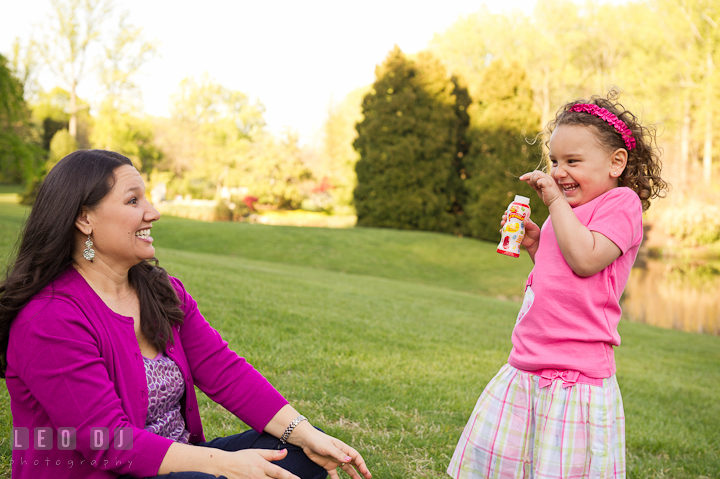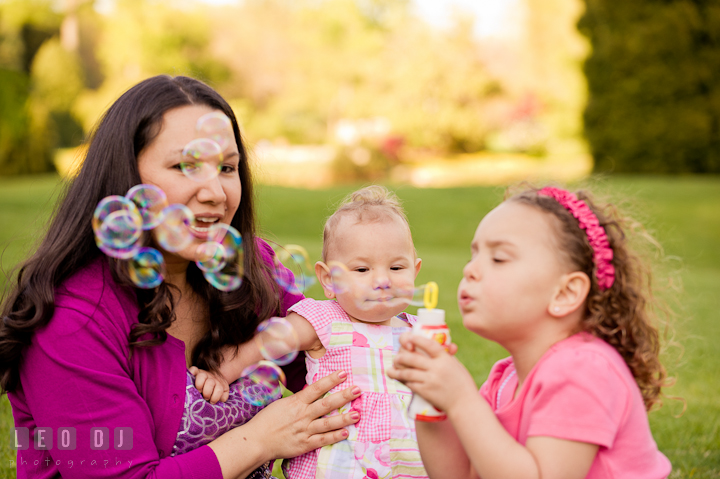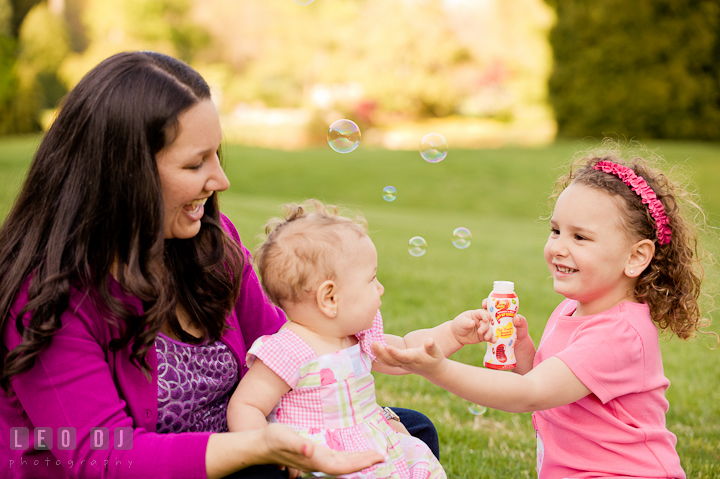 While the girls were playing bubbles, the guys played baseball. 🙂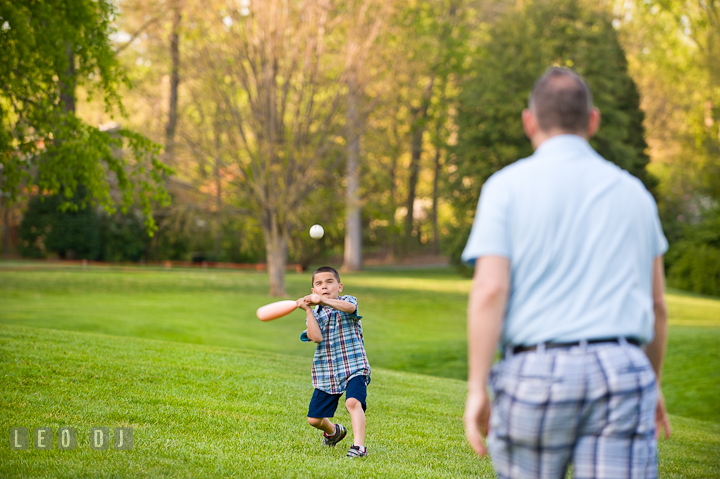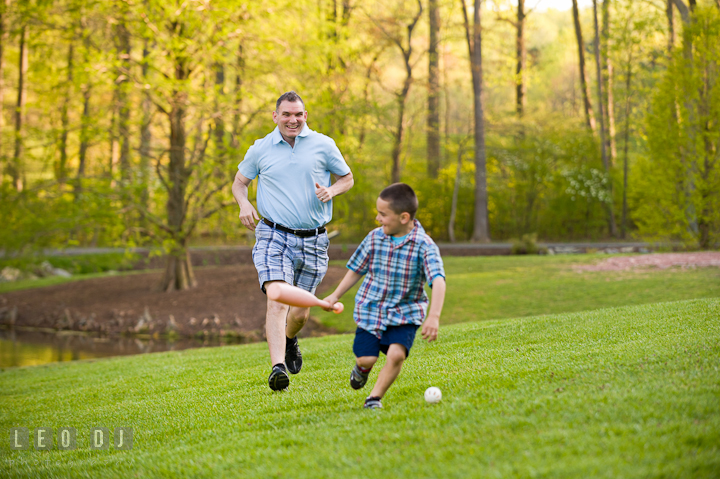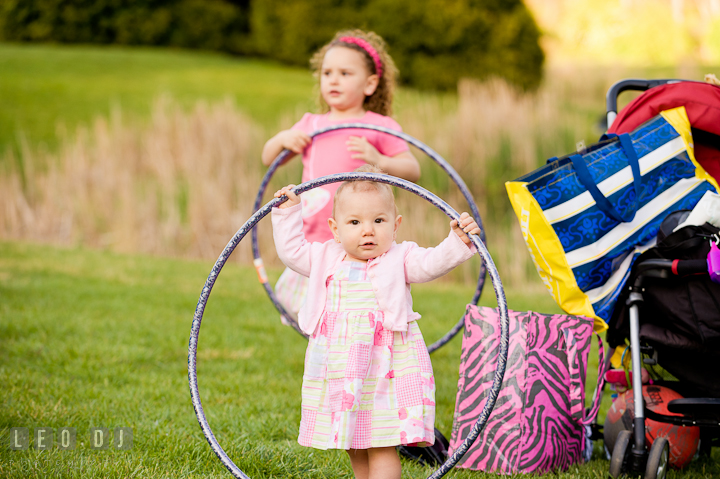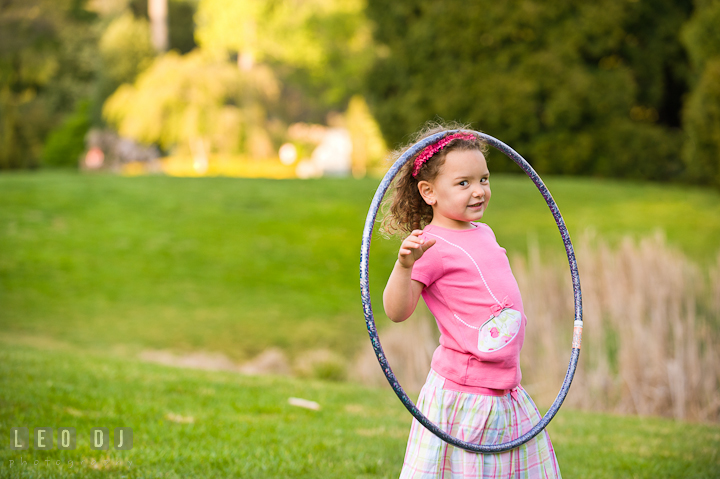 They also played hula hoop. 🙂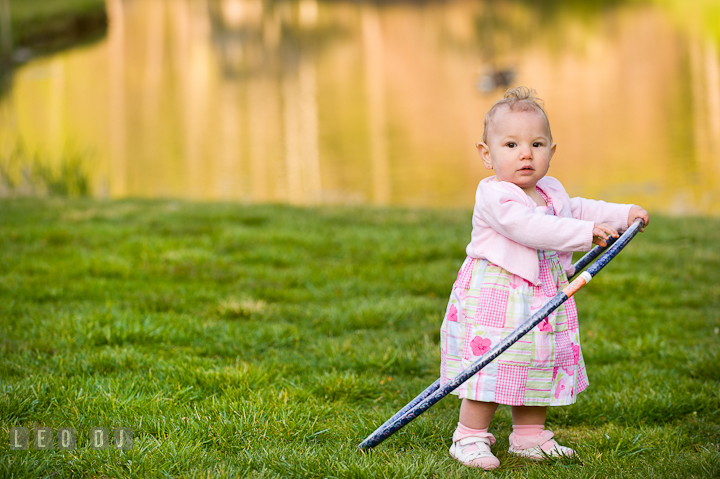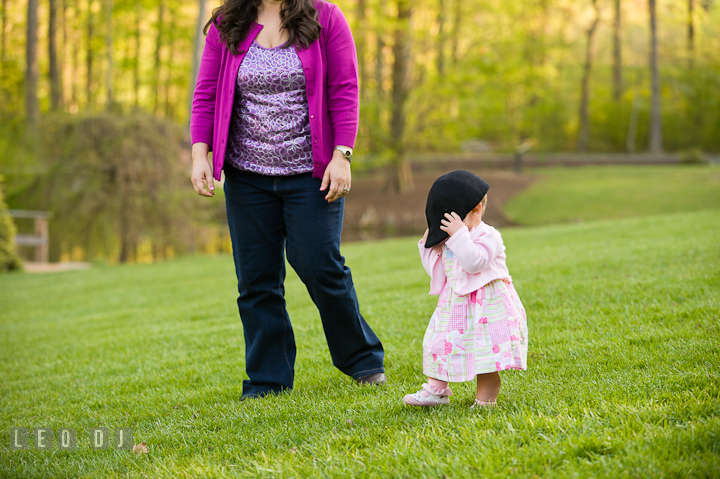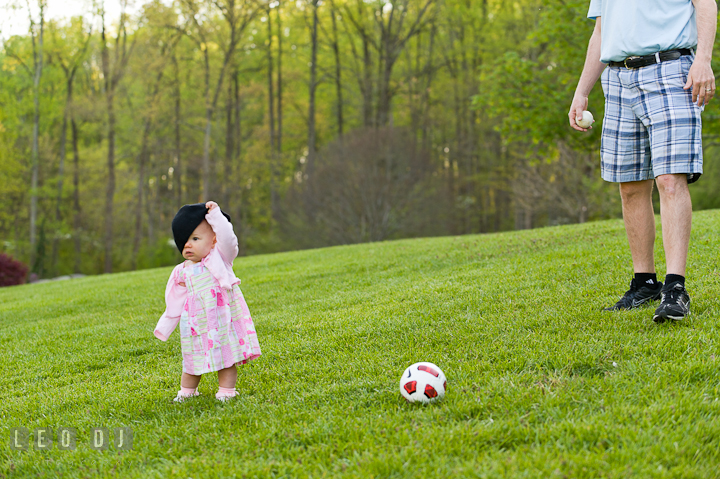 Sophia tried on Tyler's hat and put it back on him. So cute! 😀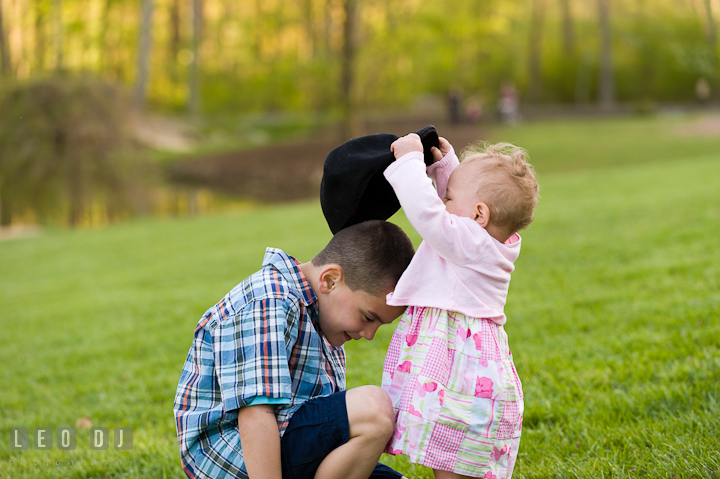 So cute to see them smiling at each other like this.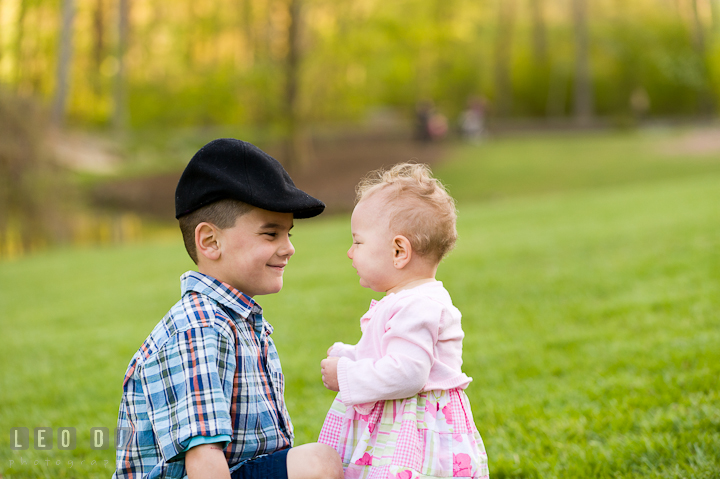 Pile up! 😀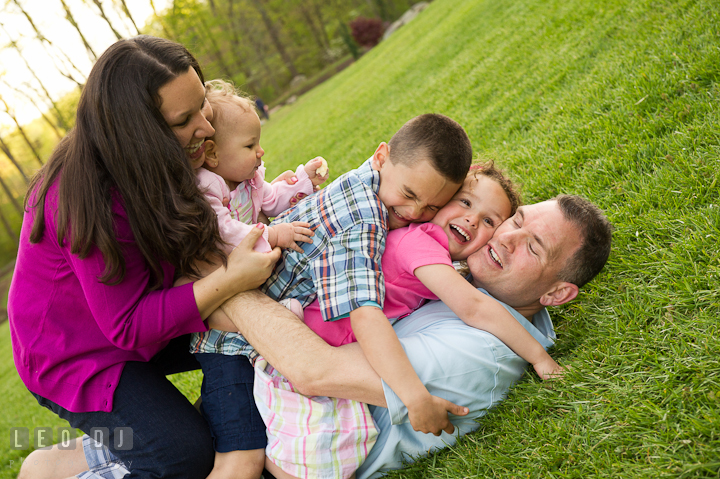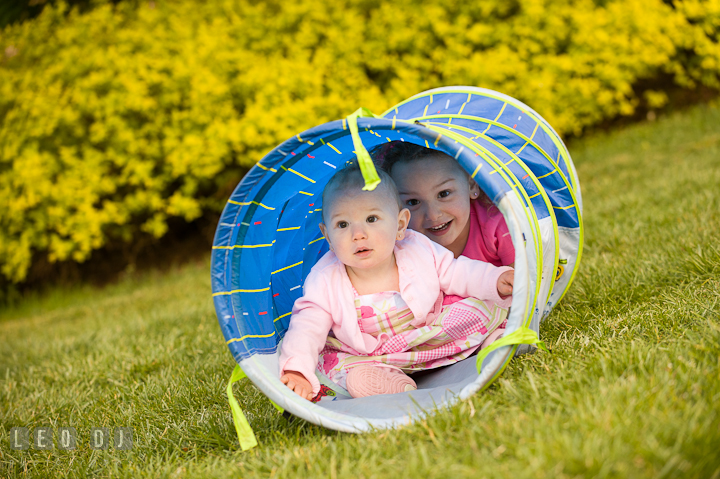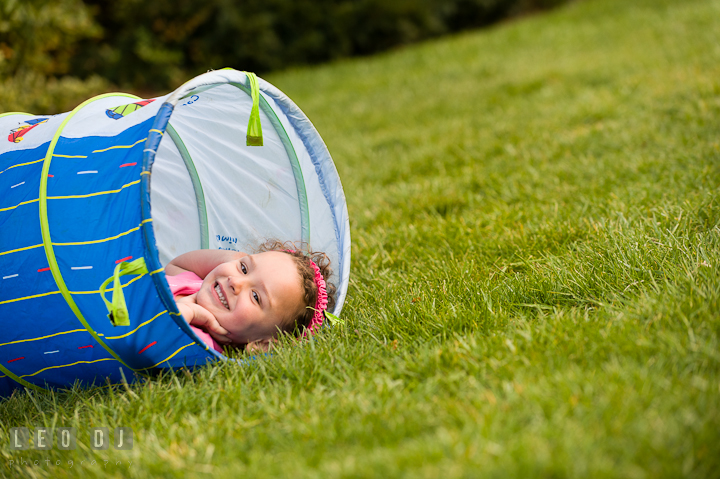 Tyler sure liked climbing trees, cart wheeling, and flipping like this. 😀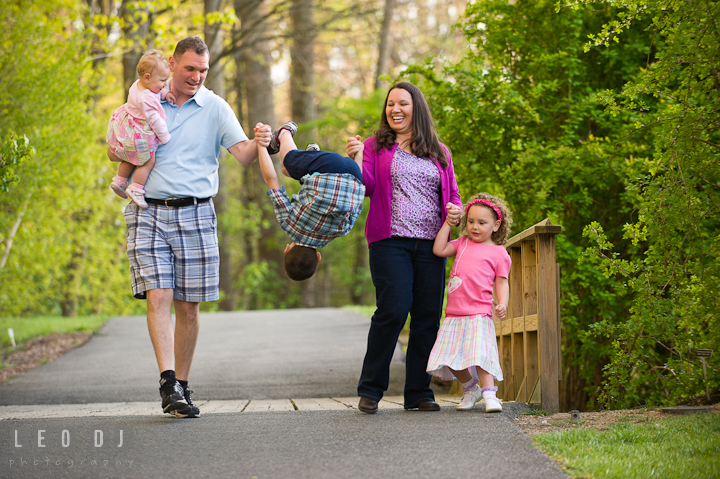 I'm so touched to see that these siblings love and care for each other.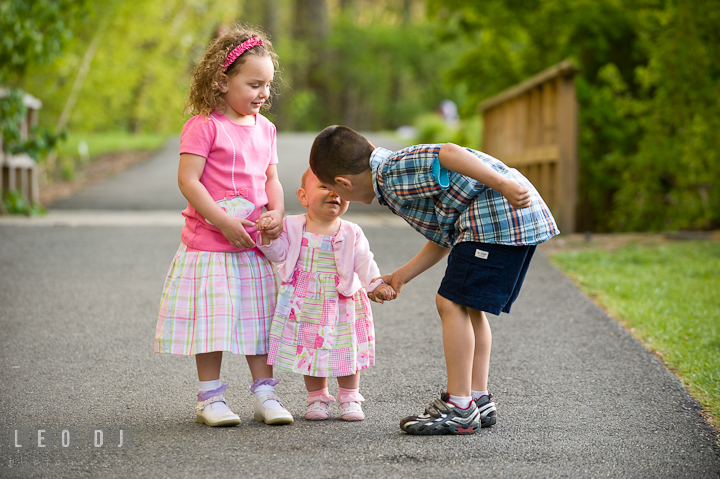 Sophia love pulling her Mom's hair. She does that all the time. 😀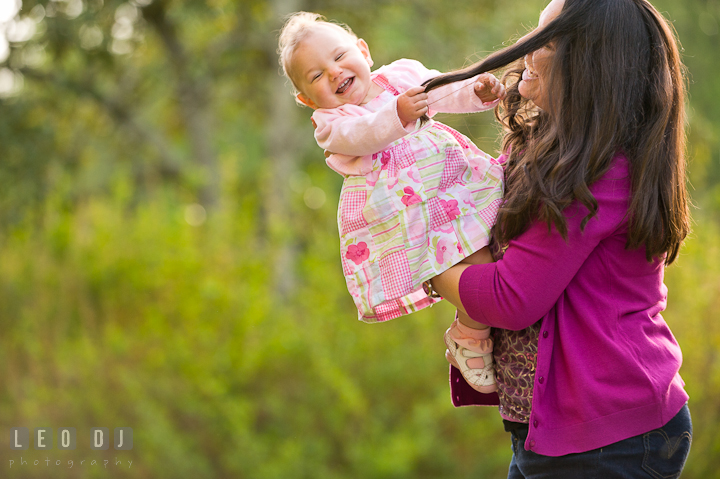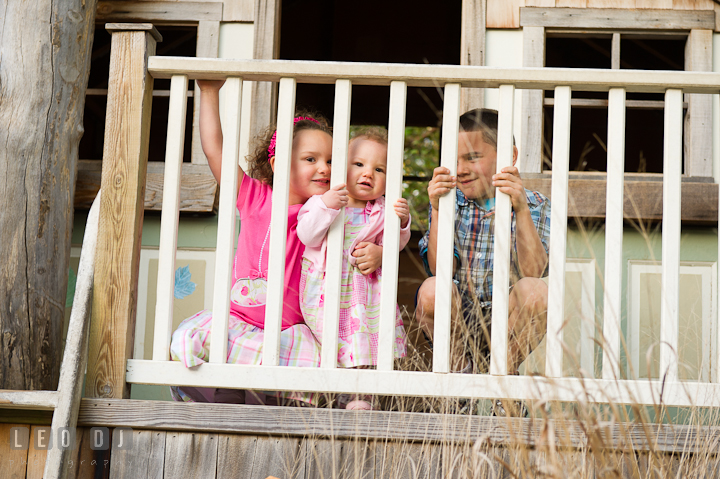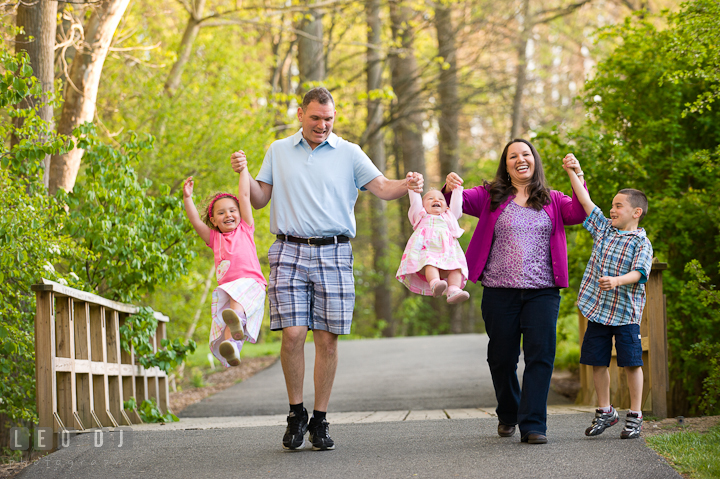 Thank you for driving all the way from New York to Maryland guys! I sure had a blast photographing your family. I really had fun!
Thank you also to Natali for being the assistant for the day! 🙂
Leo Dj