Sierra is a beautiful person inside and out. Not only she is kindhearted and friendly, but she always seems to be happy all the time. 🙂
She is one of the three girls from Beyond the Veil, a contemporary Christian music band. Check out Beyond the Veil's website where it has link to some samples of their music that you can listen to.
Sierra will be graduating soon from Kent Island High School and will be attending to Azusa Pacific University where she will be studying Communications. She is considering in acting as well. I think I can see her being a famous actress one day. 🙂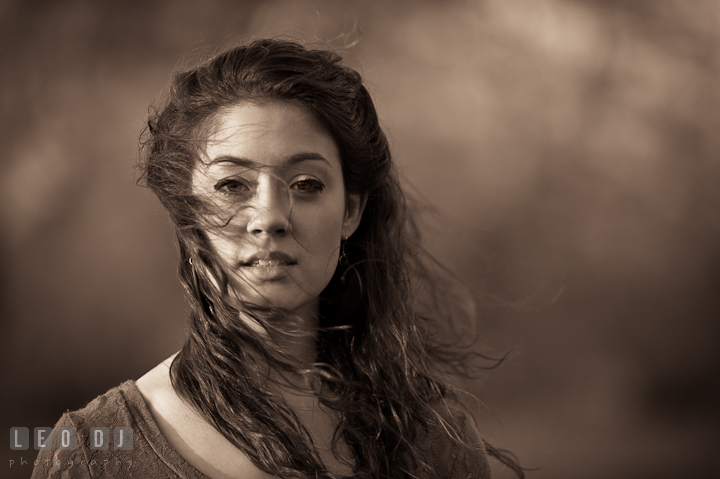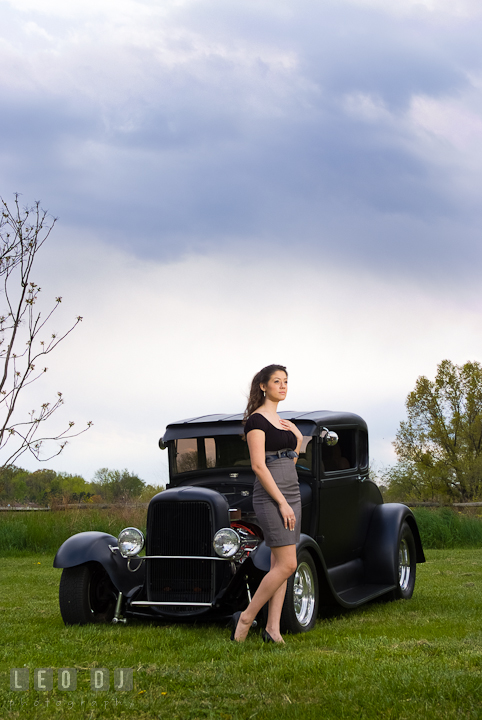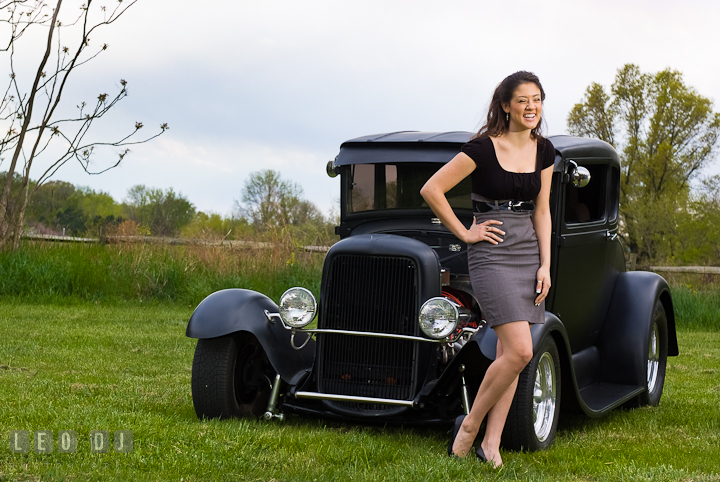 This awesome antique modified Ford car is owned by Ernie. 🙂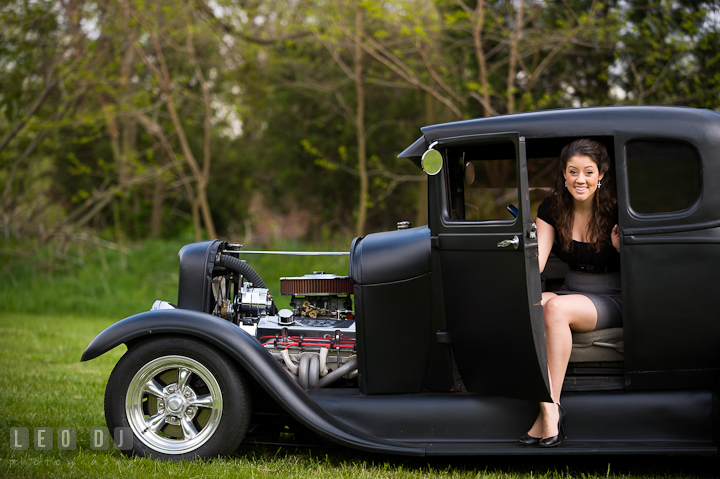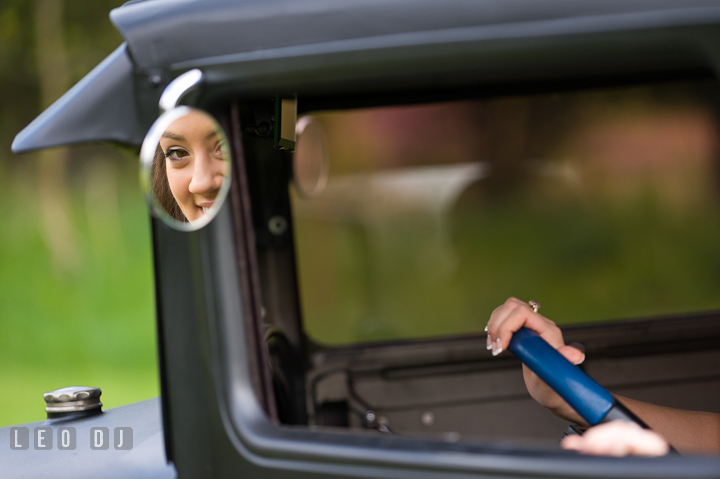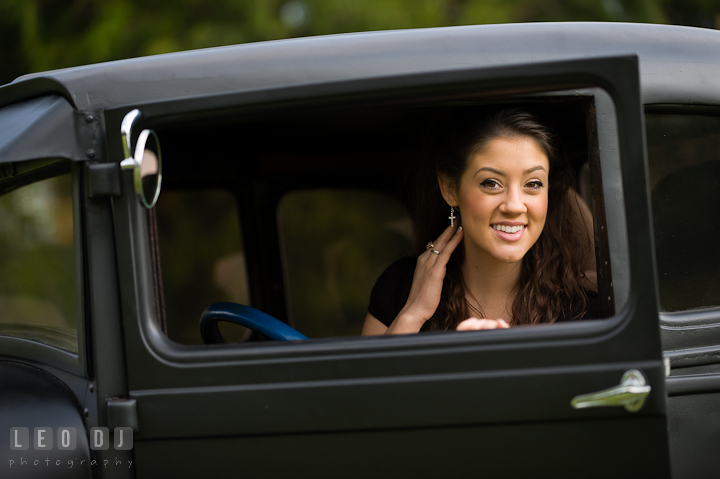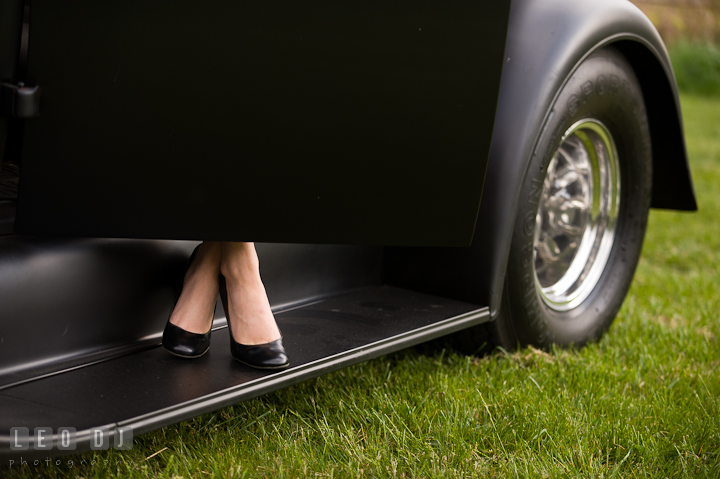 Sierra wears a lot rings including purity ring. Her two older sisters used to wear them as well until they are replaced by engagement and wedding rings.
The eldest sister, Brittany, explained to me what the purity ring symbolizes:
"It pretty much symbolizes a promise that we understand and acknowledge the fact that Christ and others care about and want to help keep us accountable for the things we say and do including speech, conduct and thoughts. "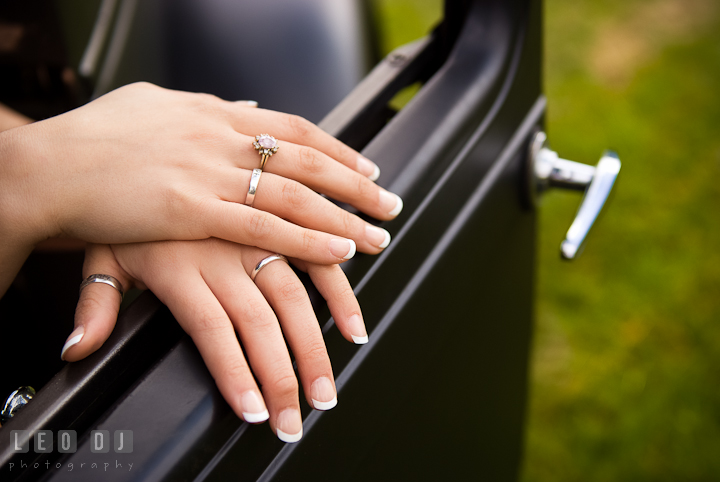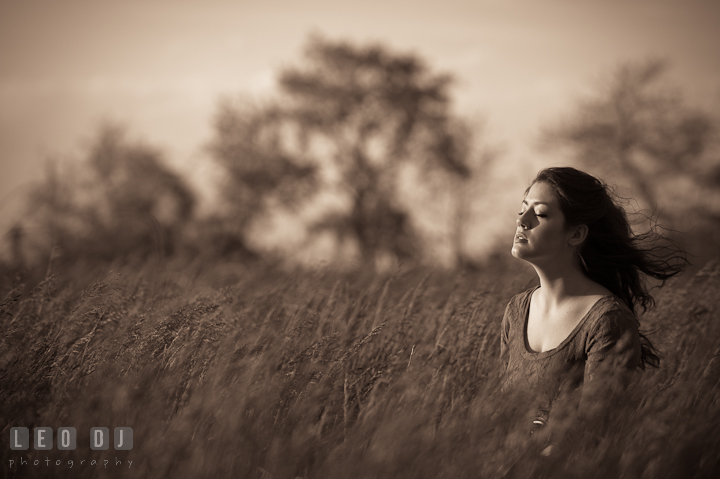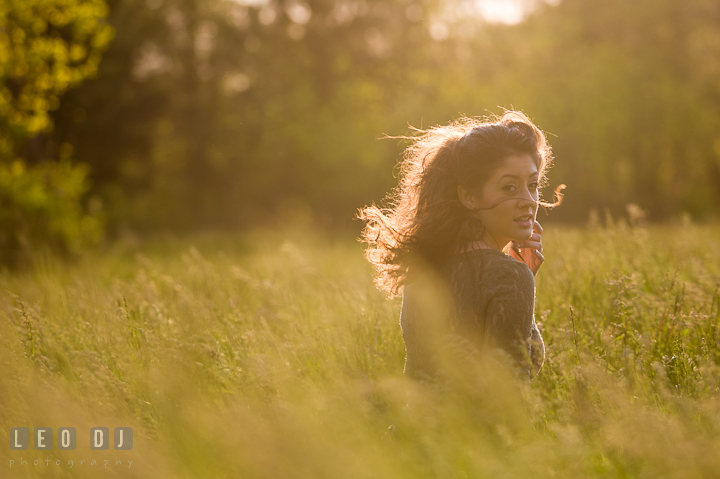 Sierra loves to read books including the Bible.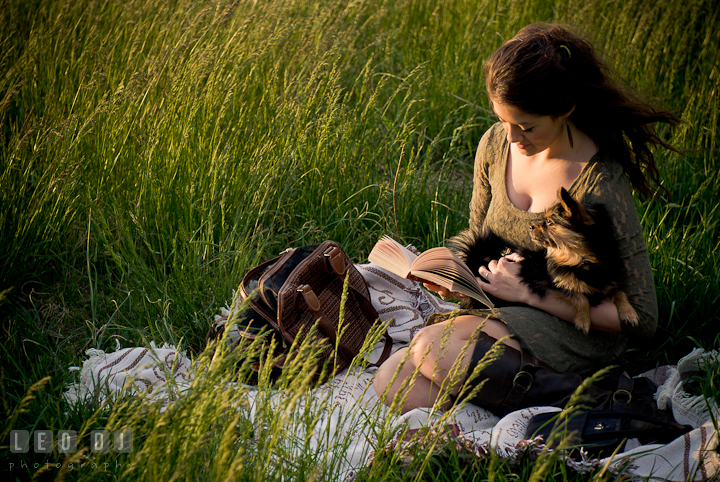 Inspired by Lion King movie, Sierra holds up her dog, Pepper, up in the air. 😀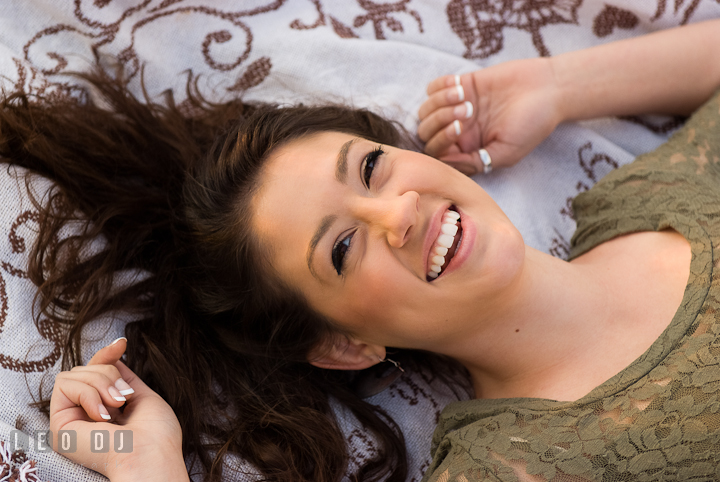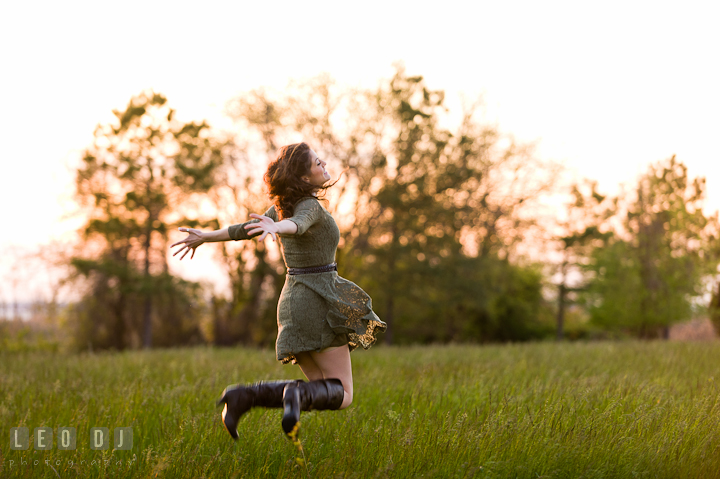 What a fun session it was!
I wish you the best in your life journey, Sierra! 🙂
Stayed tuned for part two where I will be featuring Sierra with her beautiful sister, Brittany. 🙂
Leo Dj