I met Kelly and Chris the first time through Kelly's sister-in-law, Lisa, who asked me to do their family portrait session at Annapolis. Even though I didn't get a chance to spend a lot of time with Kelly and Chris during the photography session, from my first impression I could immediately tell that they were a fun and playful couple. 🙂
Kelly and Chris met the first time at college. They were just friends back then. After they graduated, they each went their own separate ways but still kept in touch using MySpace (remember MySpace? 😀 ). Their relationship grew stronger and eventually got together in 2008. They finally got engaged in May 2011 at Hilton Head, South Carolina.
Since Washington College was the place where they met the first time, they wanted to do their engagement photo session there and also at Chestertown, Maryland, where they usually hang out.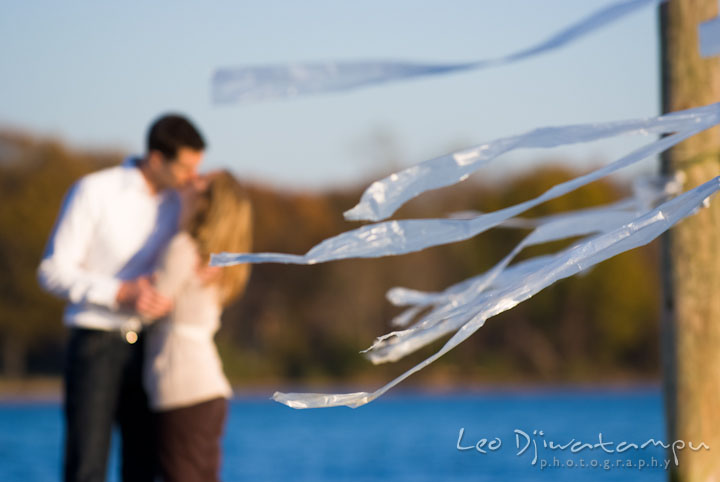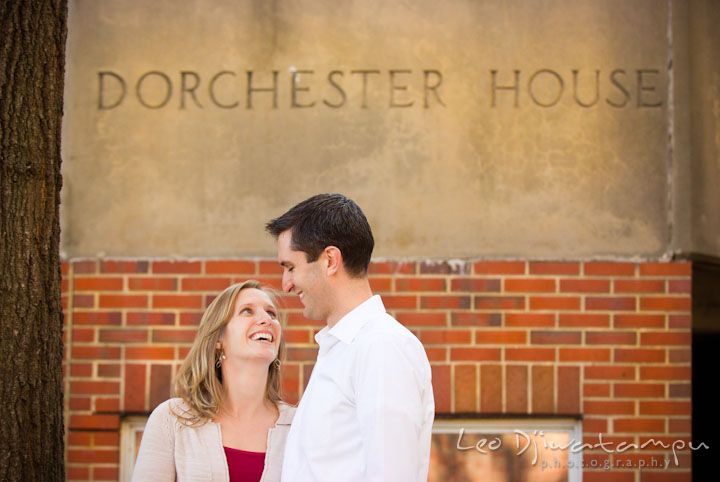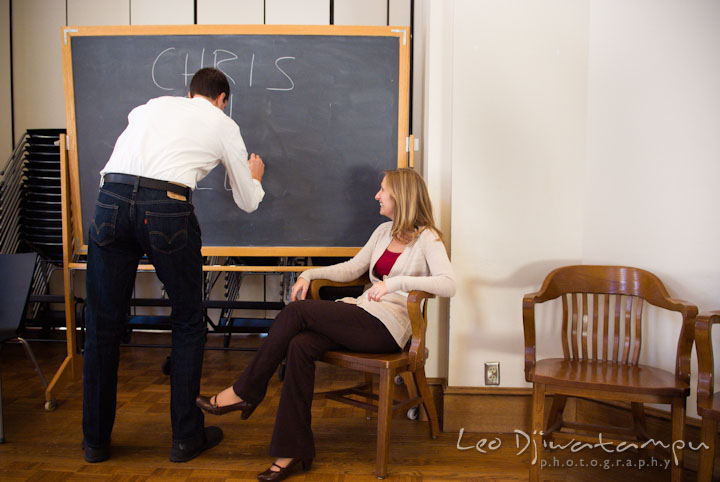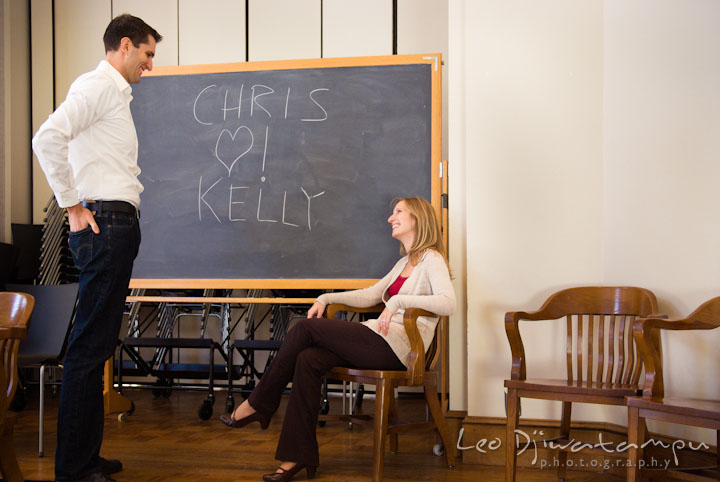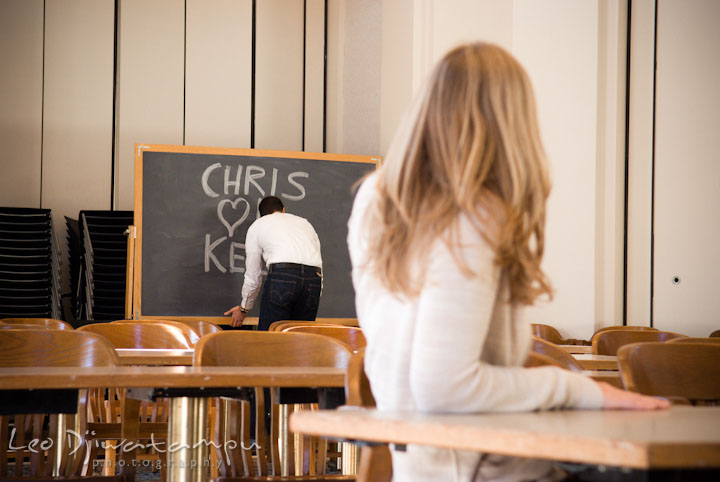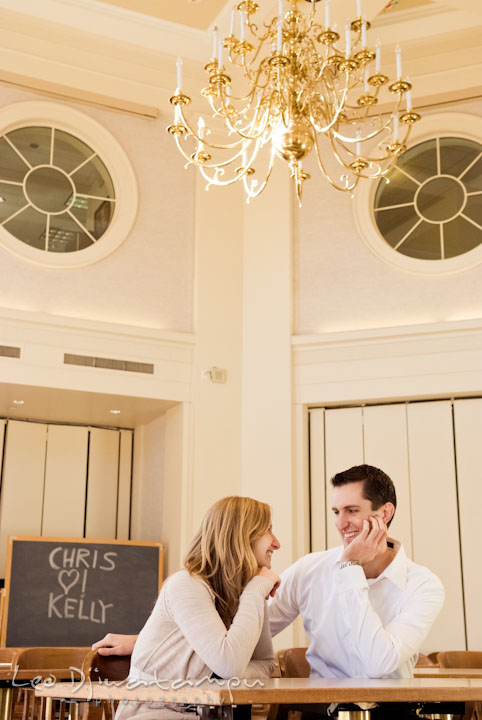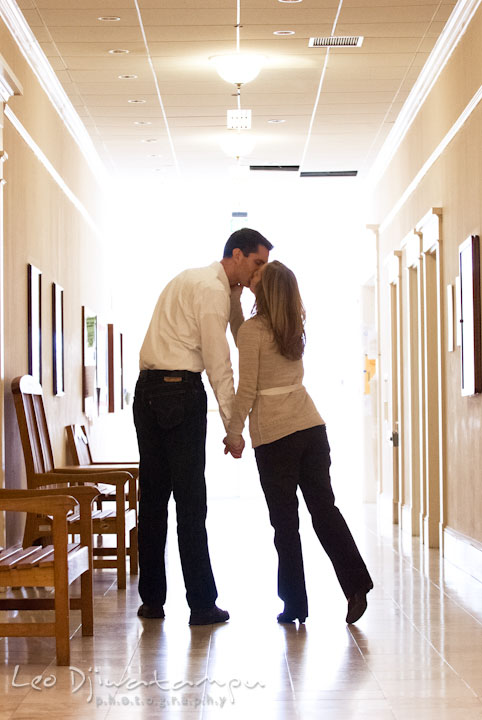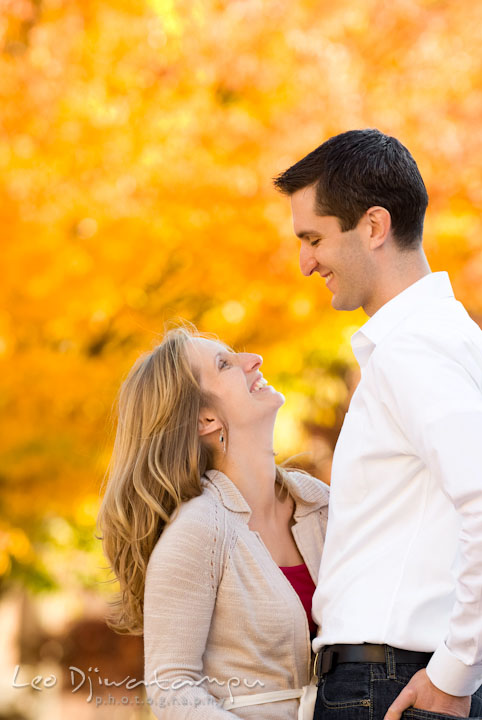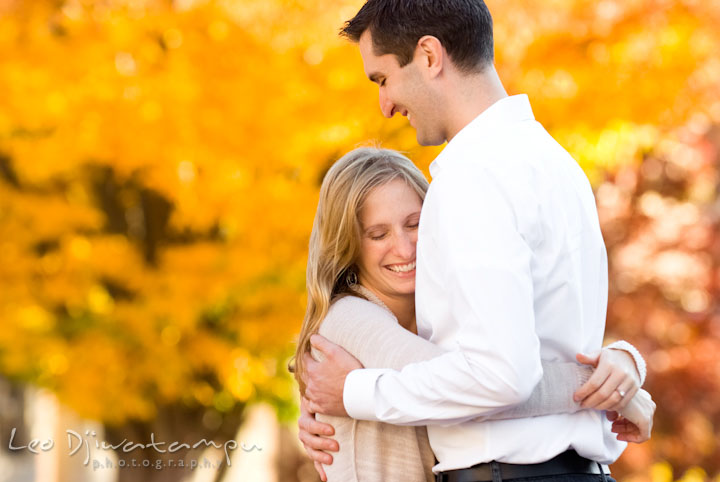 Kelly have beautiful eyes. 🙂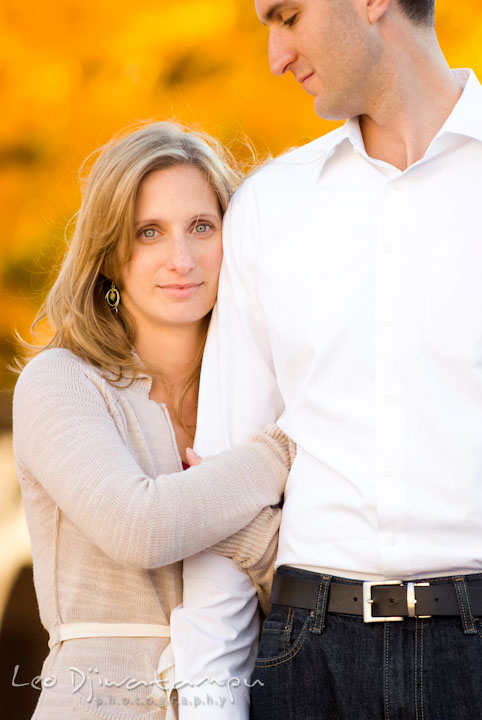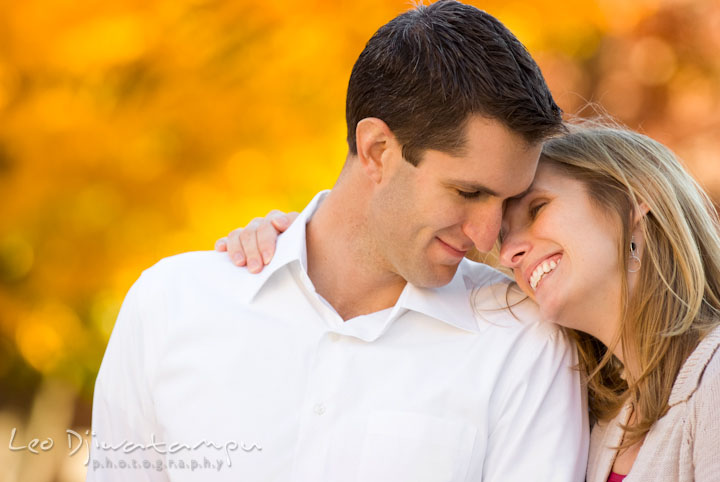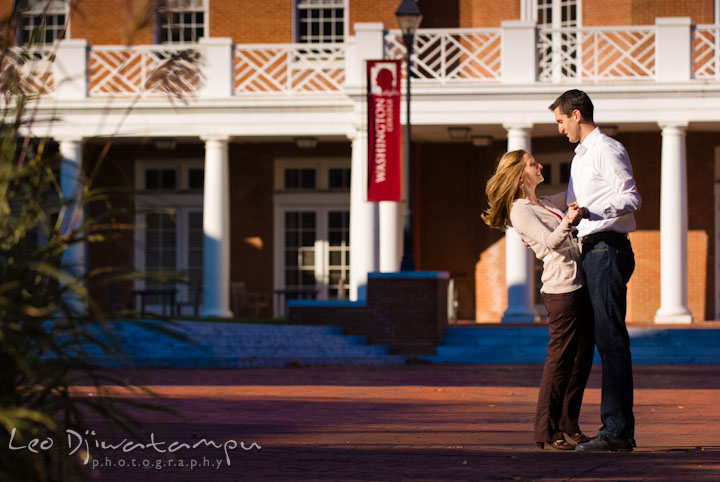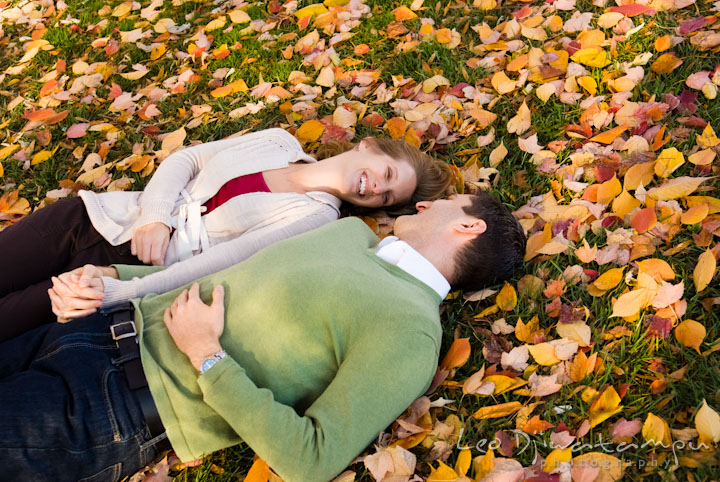 The fall tree foliage made a beautiful colorful carpet for their pre-wedding pictures. 🙂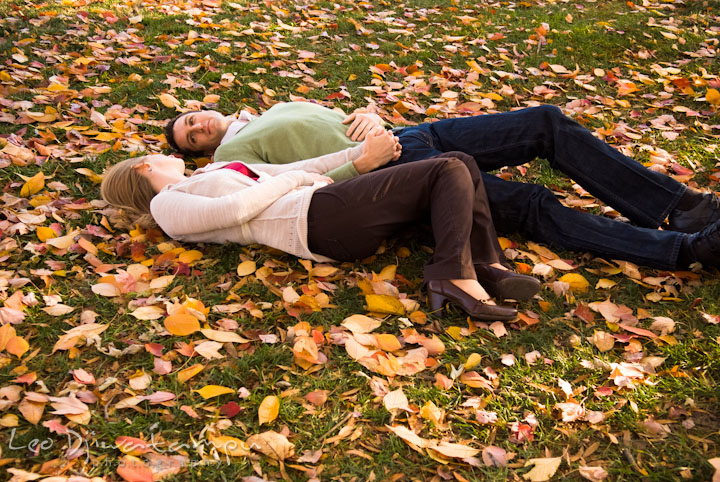 Kelly's beautiful engagement ring from Chris. 🙂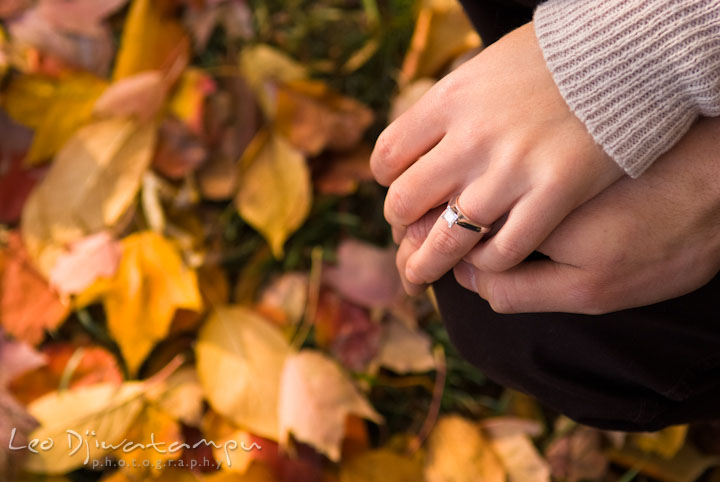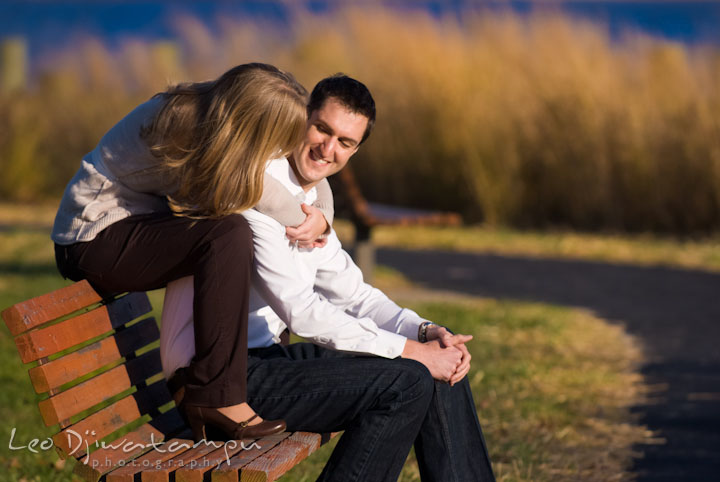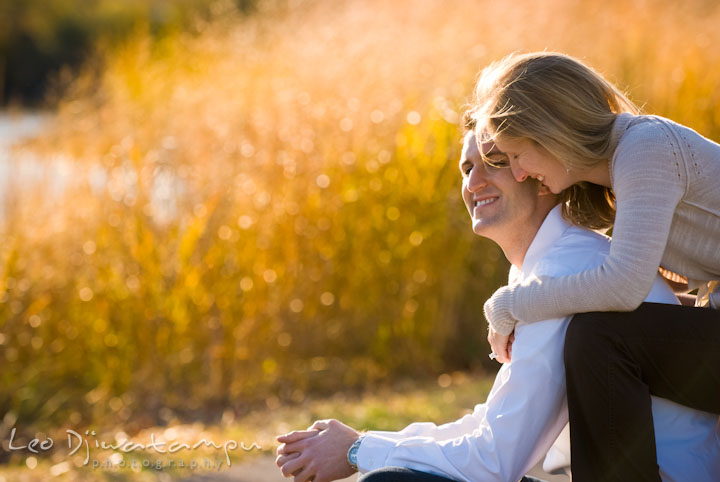 Aren't they a happy couple? I just love spending time with them. 🙂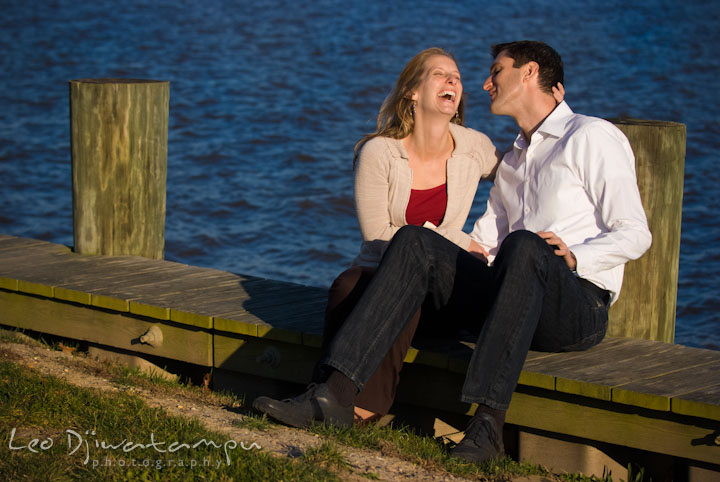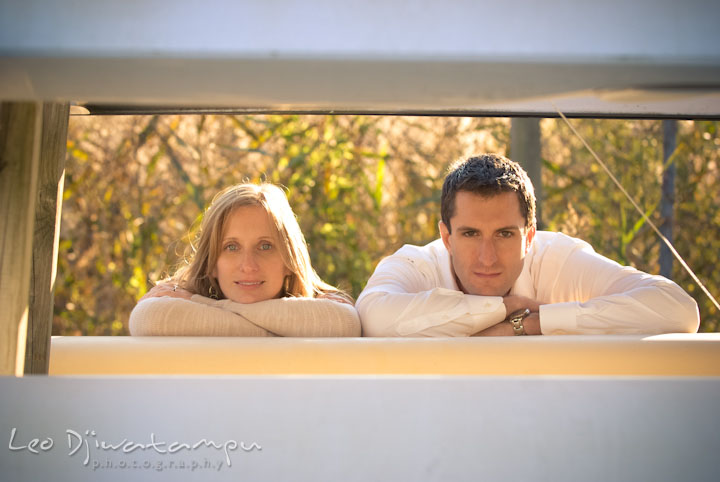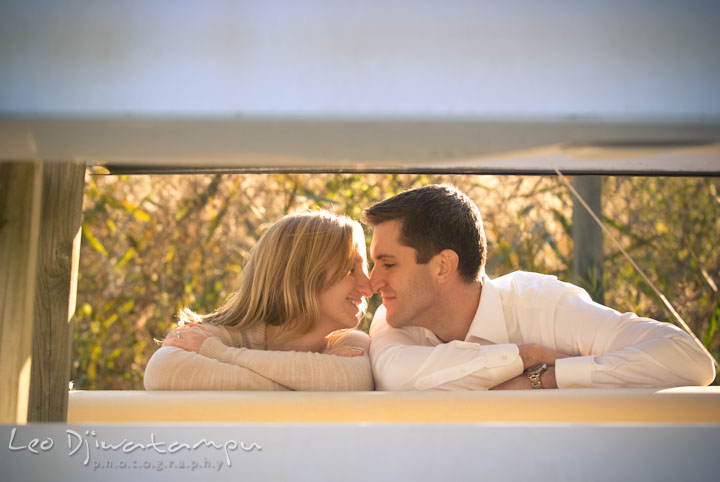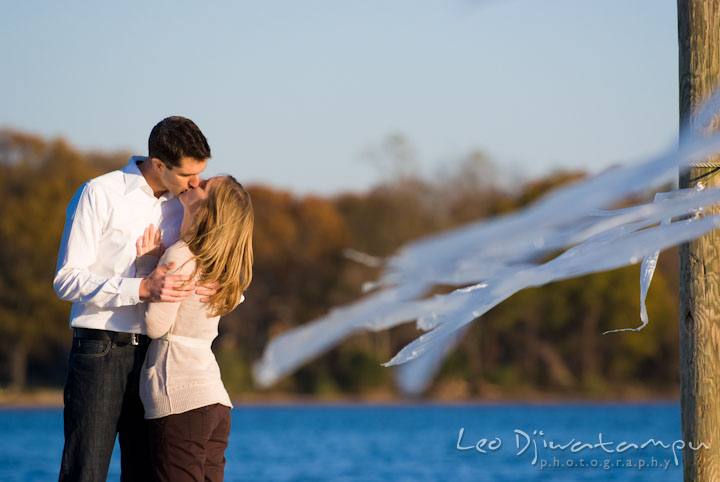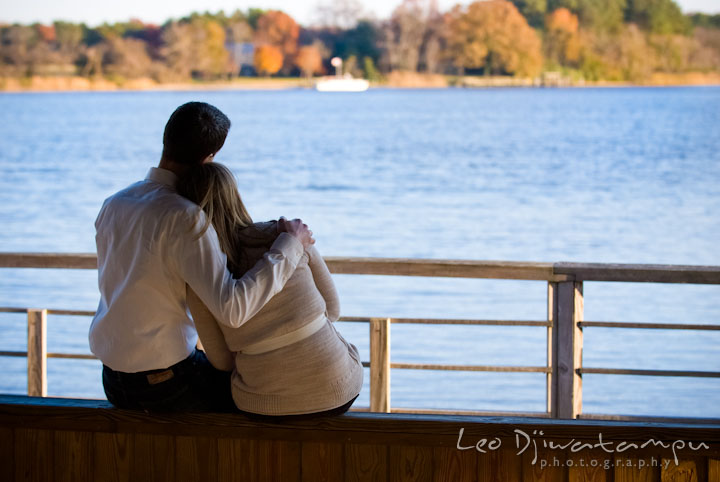 Congratulations Kelly and Chris! I look forward to photograph your wedding next year! 🙂
Leo Dj