I've been getting a lot of engagement photo session of a couple with their dogs lately, and also a couple who are football fans and wanted to use their favorite team's Jersey. As you will see here, Jennifer is a big fan of the Baltimore Ravens. On the other hand, Mike is a big fan of the Buffalo Bills since he is originally from New York.
So how did they meet? Well Mike met Jenn the first time through his co-worker who was also Jenn's roommate. After their first meeting, they felt the connection and had been in contact ever since. After dating for about 2.5 years, Jenn and Mike got engaged one week after her sister's wedding. It was at Alicia and Bobby's wedding at Rock Hall, MD the first time I met Jennifer and Mike.
Jennifer and Mike wanted to do the pre-wedding photo session in the evening, starting after sunset. It was a challenge for me because I had to use off-camera flashes to provide the light that I wanted, instead of using just the available light.
Here are some of my favorites from that evening.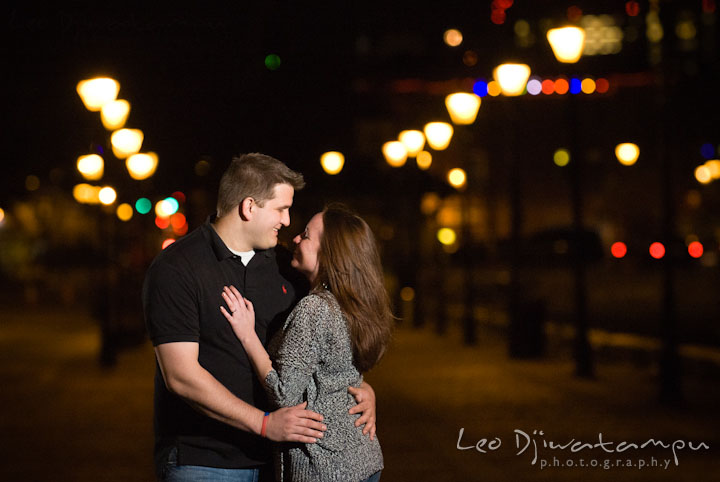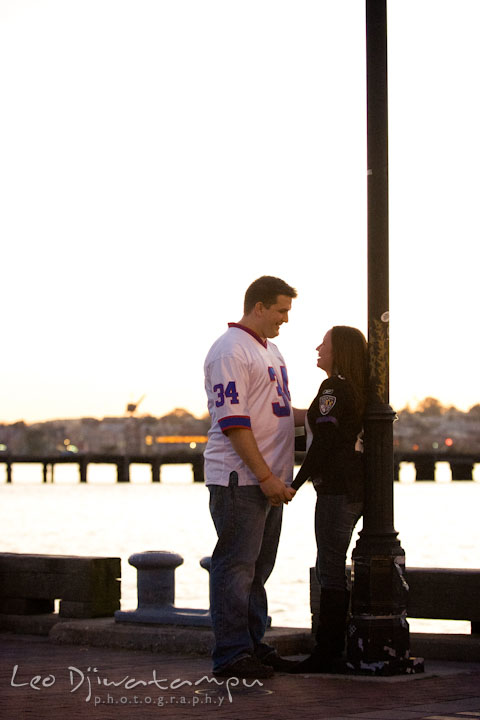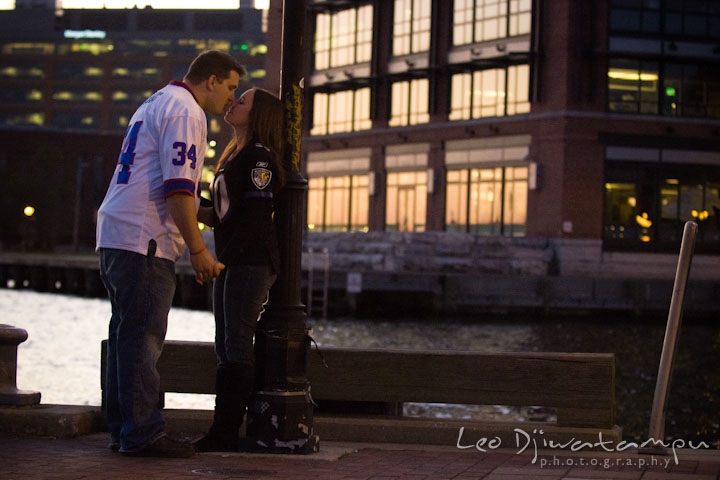 Here is their dog, Star, a Rhodesian Ridgeback. Just like Jennifer said, you don't see this breed often. 🙂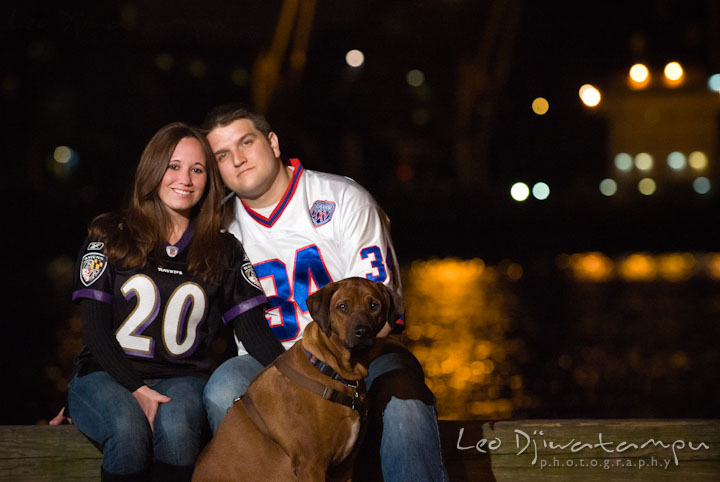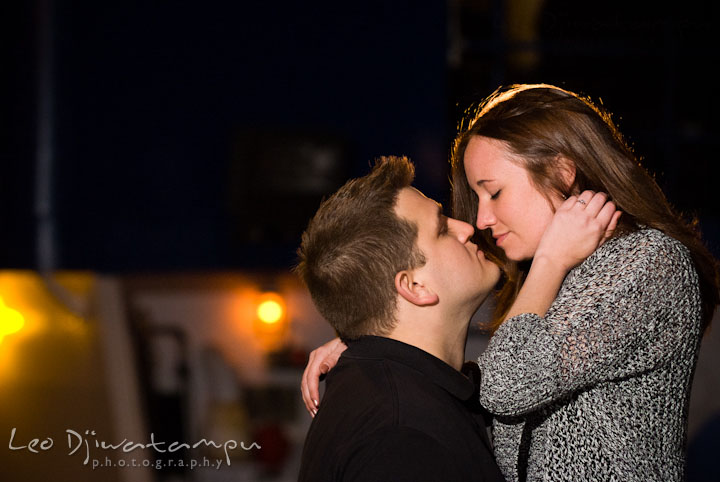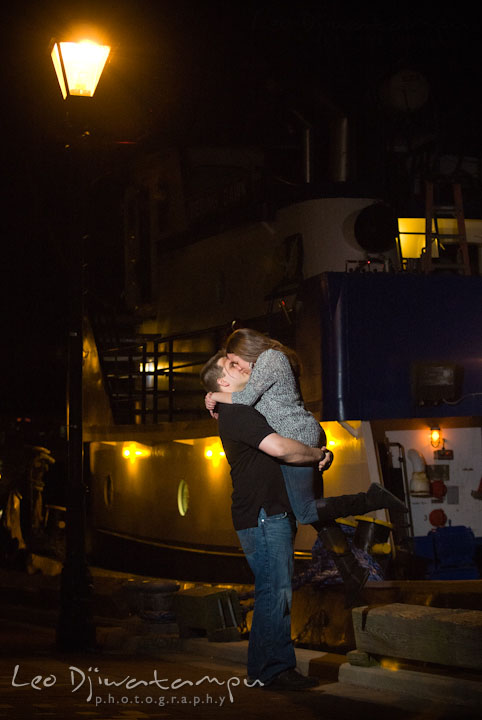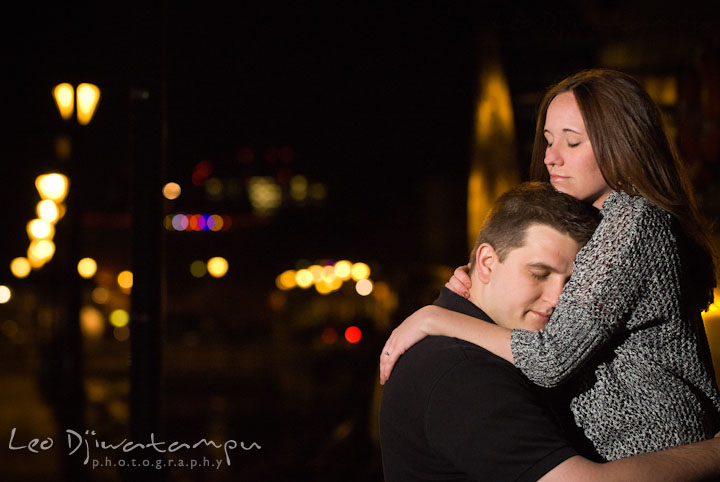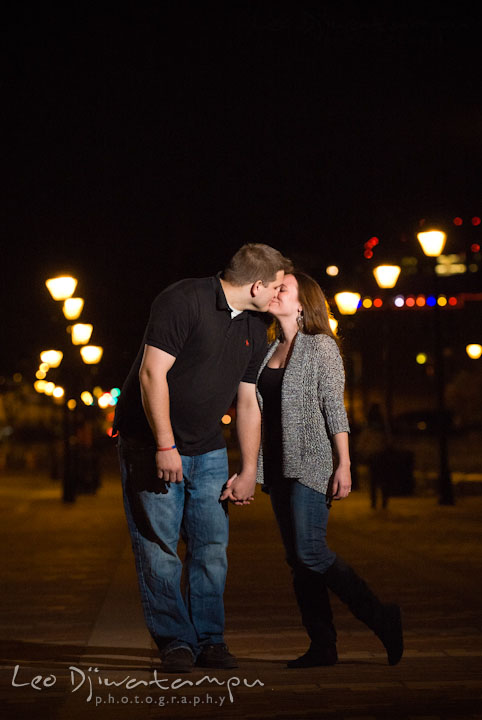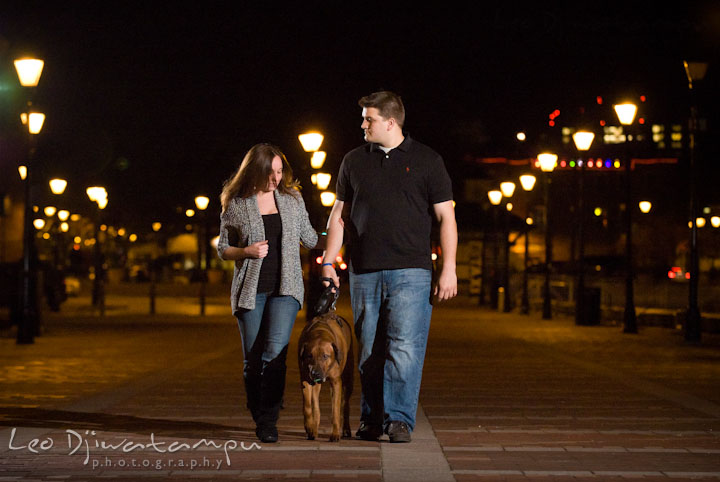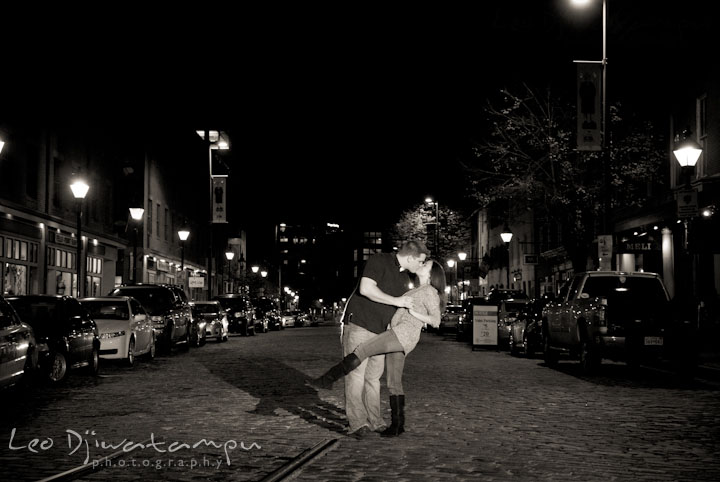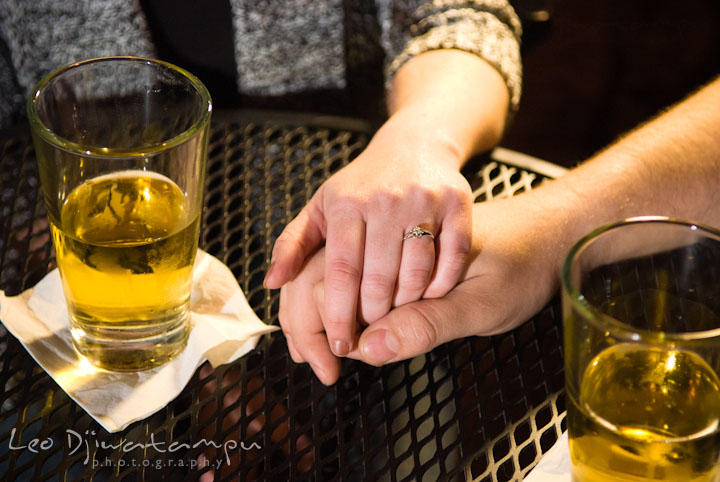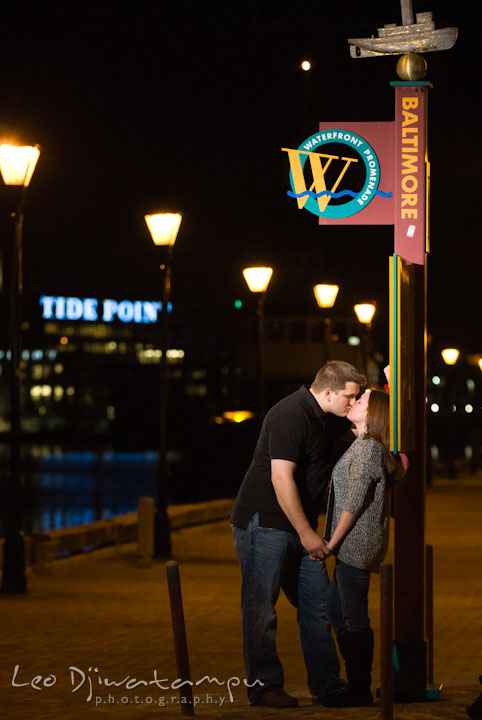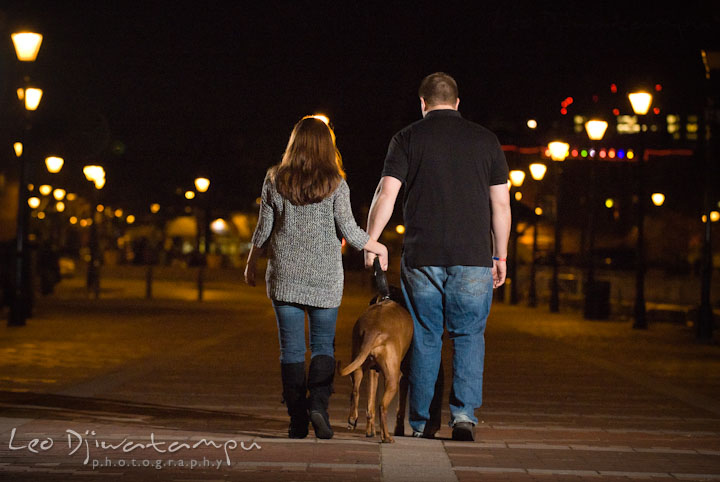 Congratulations Jennifer and Mike! I'll see you at the wedding! 🙂
Leo Dj