Elaine and Mike started their relationship back in college. They were just friends before, and weren't really together until 6 years later when they dated the first time. After two years, Elaine and Mike finally decided to take their relationship to the next level. They finally became engaged in 2010.
Elaine and Mike have to travel a lot for their work. They had booked me about a year ago from overseas. It was just recently that they returned to Washington DC and had a chance to do the engagement photo session.
They choose the National Zoo to do their pre-wedding pictures because the love going to the zoo! 🙂 In fact, for their first anniversary of their first date, they went to the best zoo in the country, which was the New Orleans Zoo. If they're in the country, they went to zoo in other cites whenever they got a chance. Elaine particularly loved pandas, and Mike's favorite animal would be the elephants.
Of course they have their own animal that lived with them, their pet dog, Digby. 🙂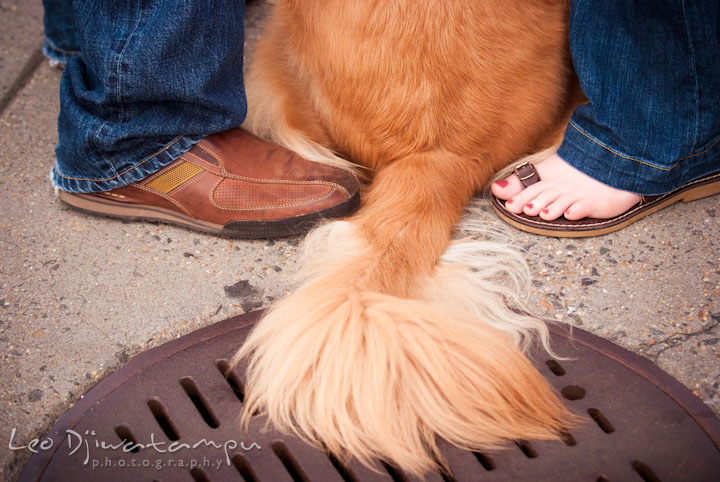 Here are some more of my favorite images from the engagement session.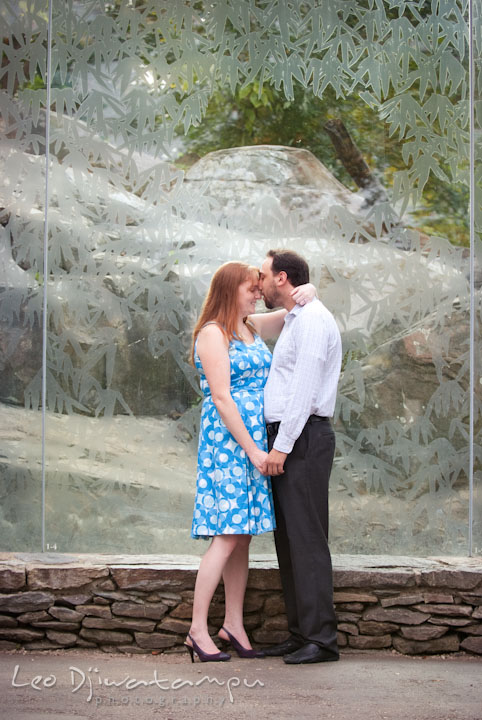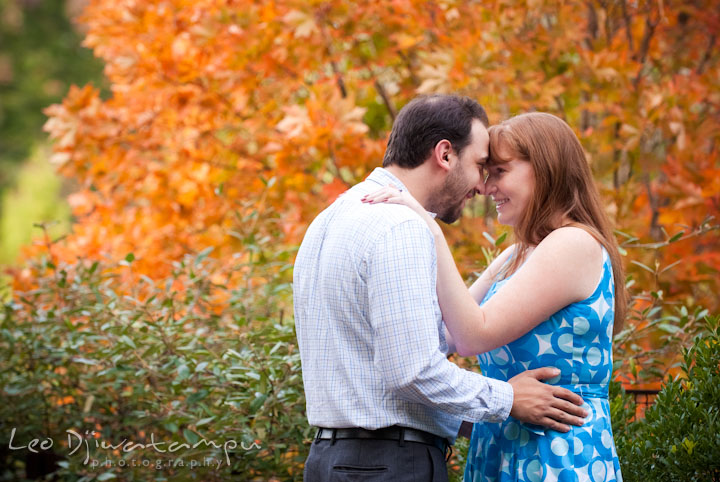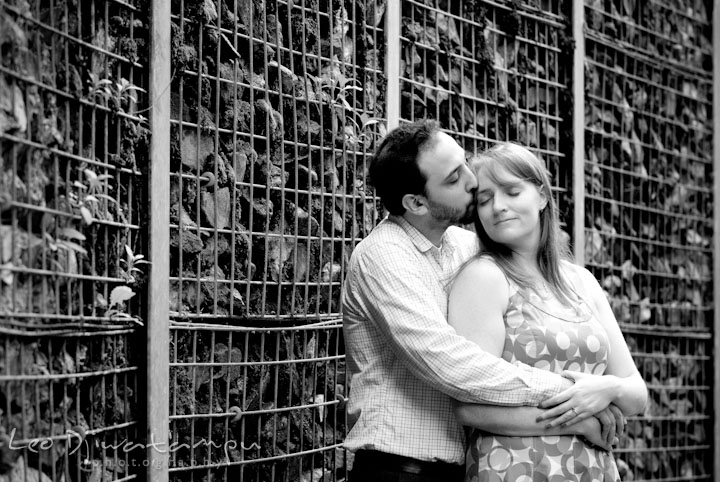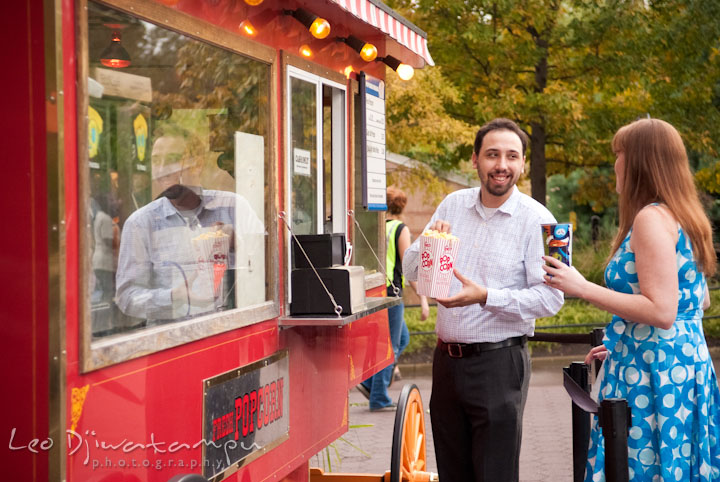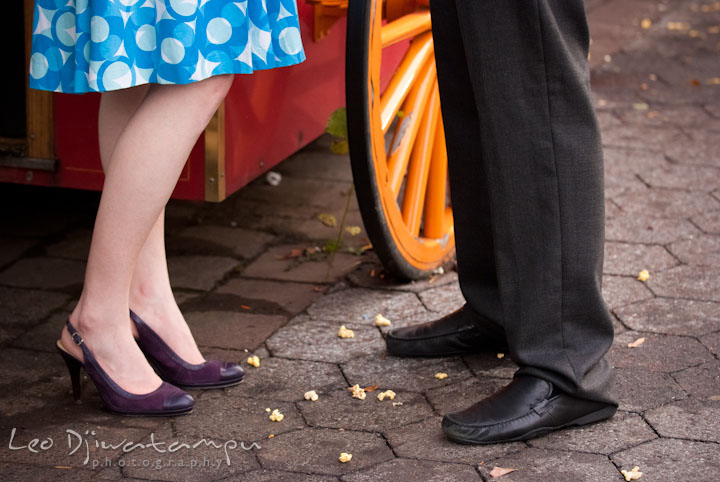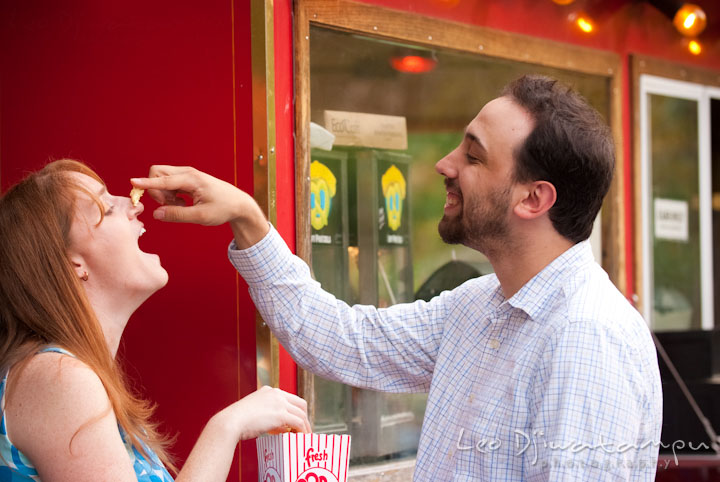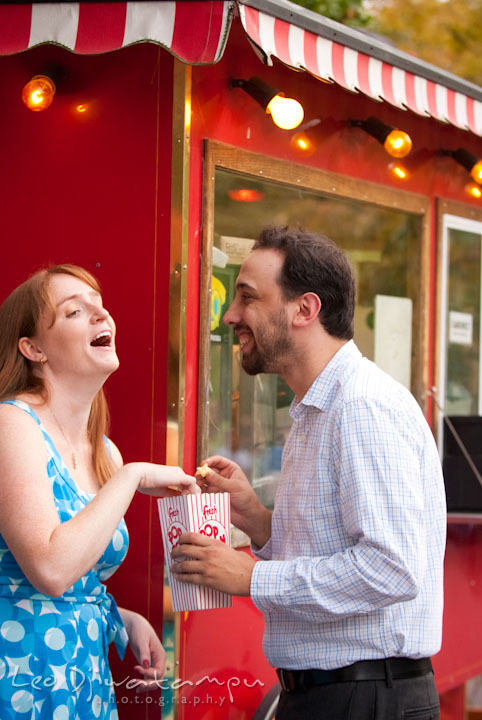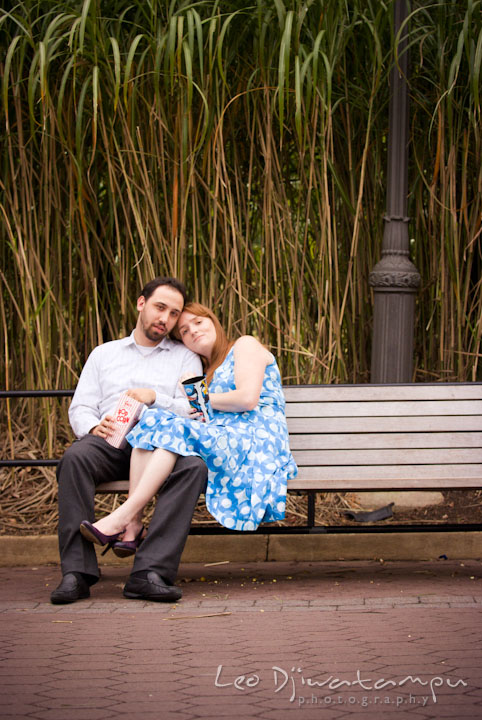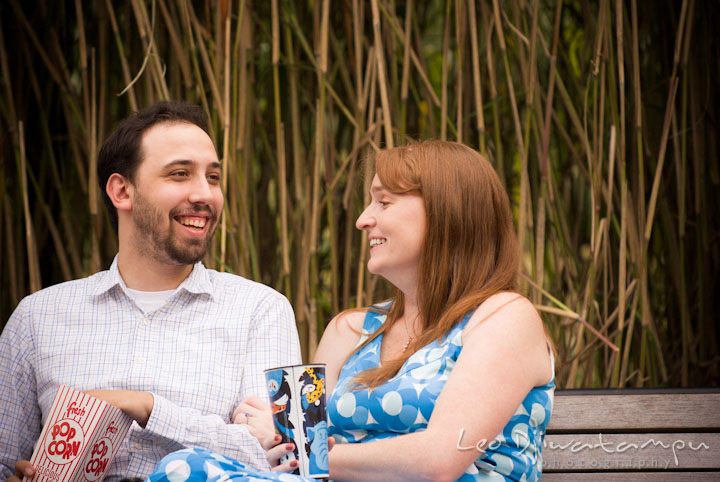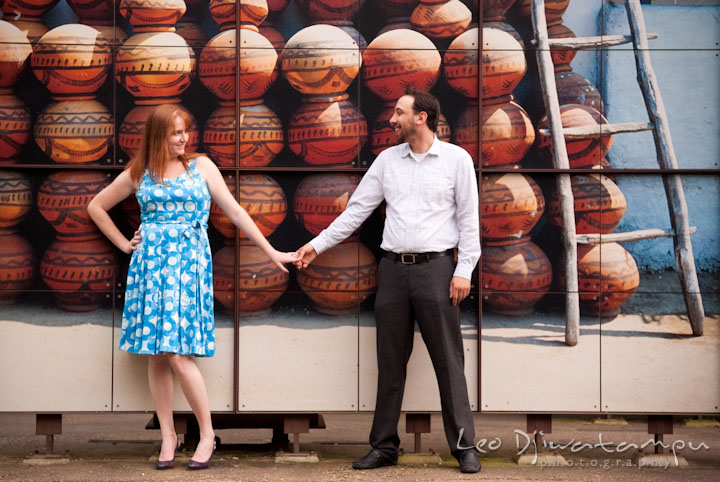 Of course they didn't bring Digby to the zoo. I'm not sure, but I don't think people are allowed to bring pets to the zoo. 🙂
So we did the session with Digby at Dupont Circle, a place where they usually hang out and walk this friendly golden retriever.
Here Digby probably was thinking, "Uh, what are my masters doing?" 😀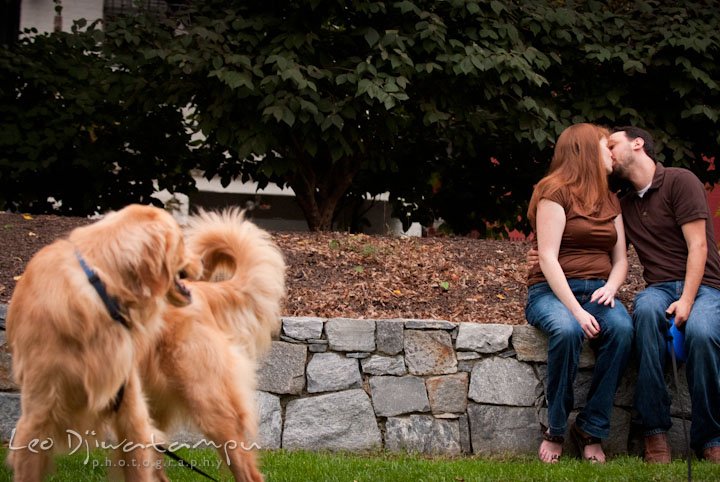 A curbside family portrait! 🙂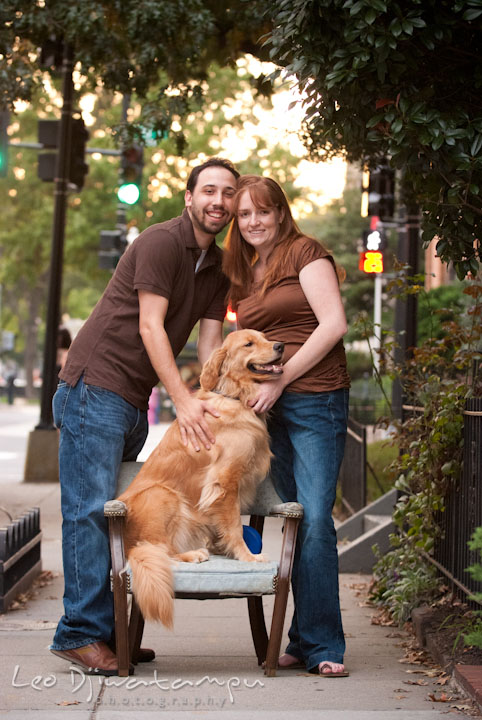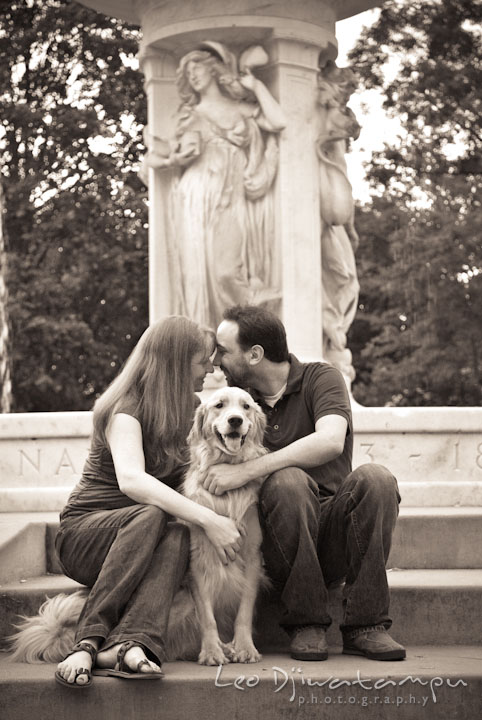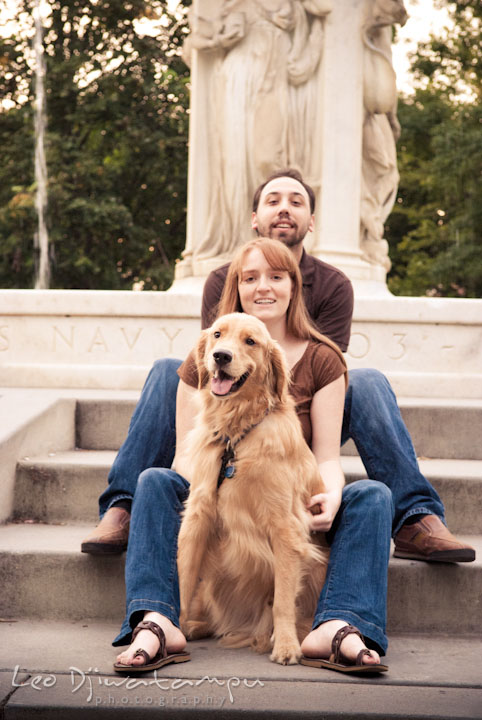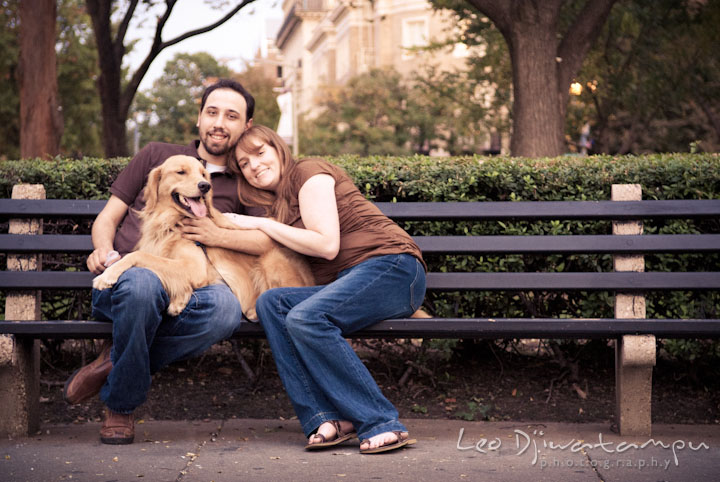 Congratulations on your engagement Elaine and Mike! I will see you at the wedding! 🙂
Leo Dj