I sure had fun photographing the family. They love each other as you can see here. They were all so nice and so helpful, always offering what they could do to help me. I felt like I had so many assistants that day. 🙂
What a lovely family. 🙂
The family photography session was supposed to be done in August, but due to bad weather, the session had to be rescheduled twice! It sure was worth the wait though. We had gorgeous weather because it was not hot.
Later in the day, we saw that a storm cloud was coming our way. However, for some reason it just passed away without trickling a single drop of water. Then later on after the photo session, we realized that it had rained elsewhere even in other parts of Edgewater, Maryland, but not where we were. I heard that it rained so hard that people at the Annapolis Mall movie theater could hear the pouring rain hitting the roof! We felt so blessed! 🙂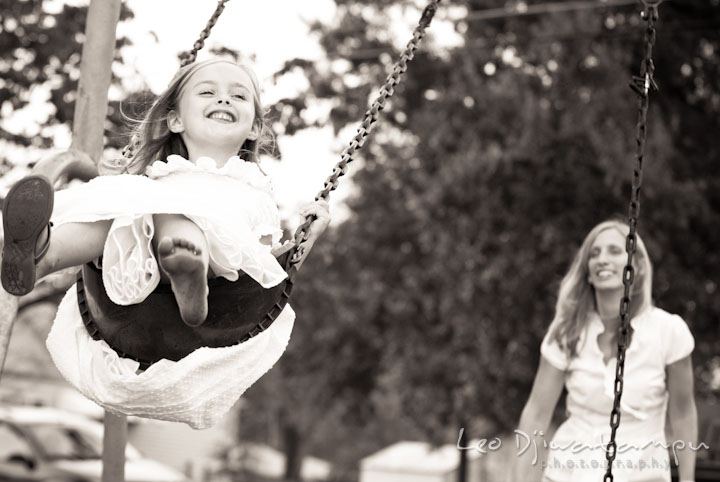 Here is the Collison family: the children, parents, aunt, uncle, and grandparents. 🙂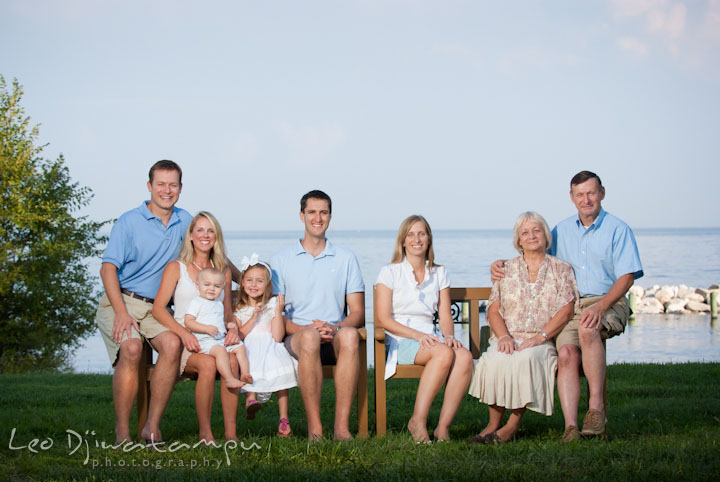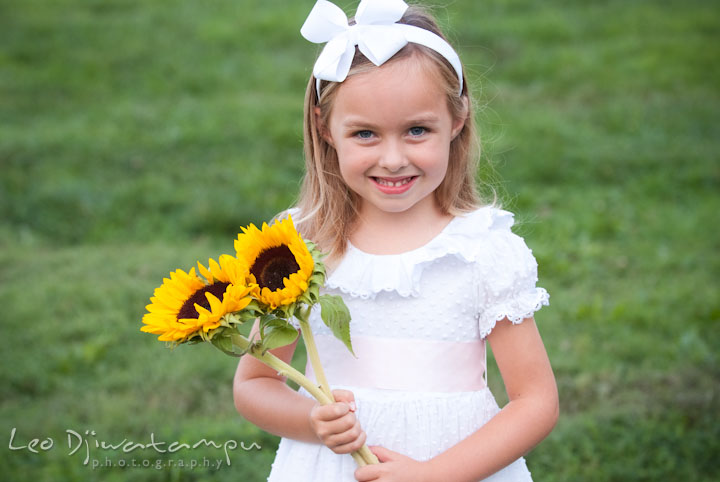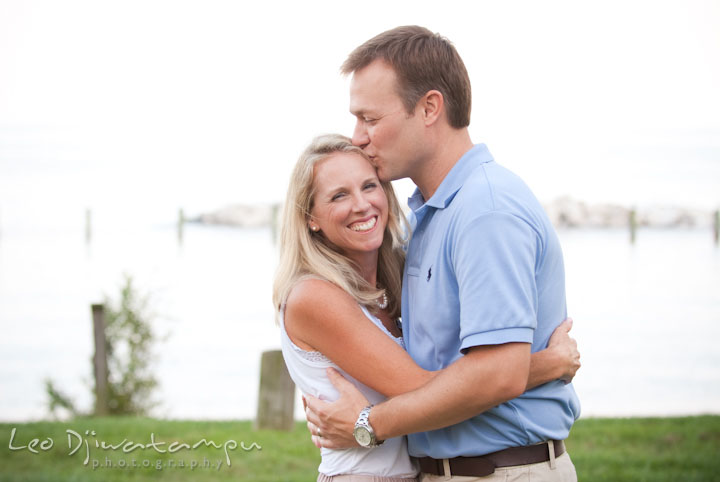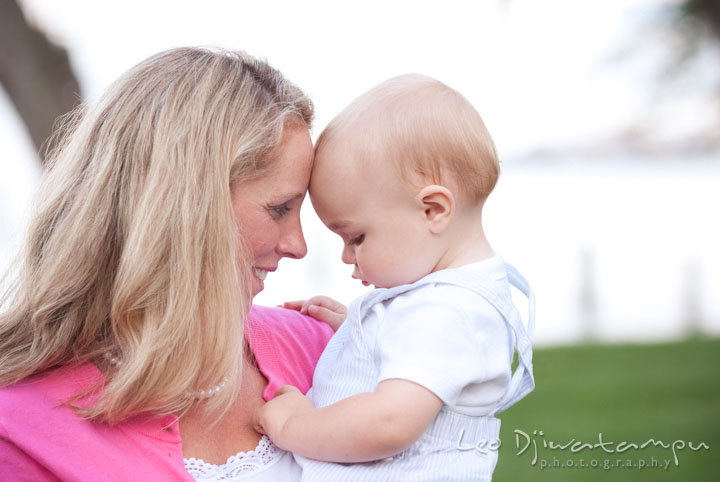 Because it didn't rain, the whole family got a chance to play at the beach.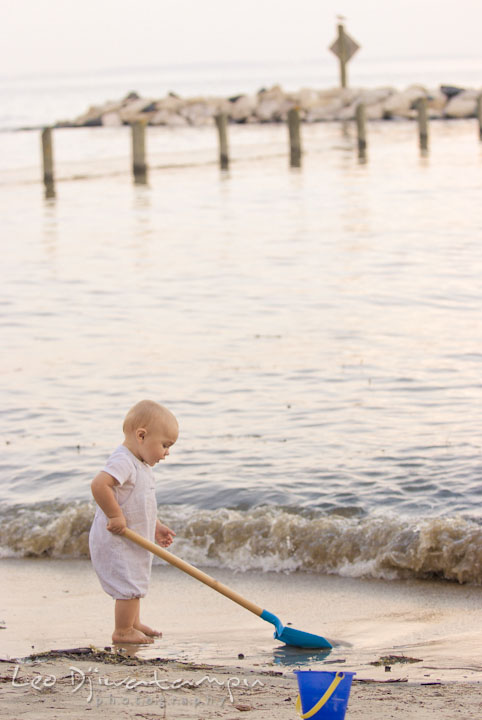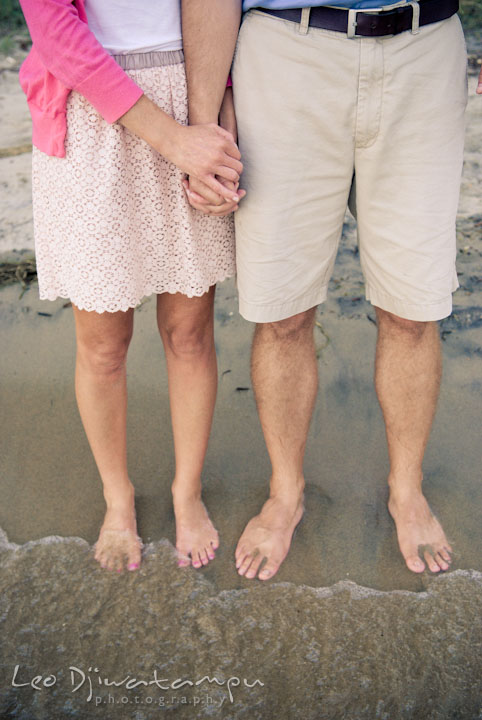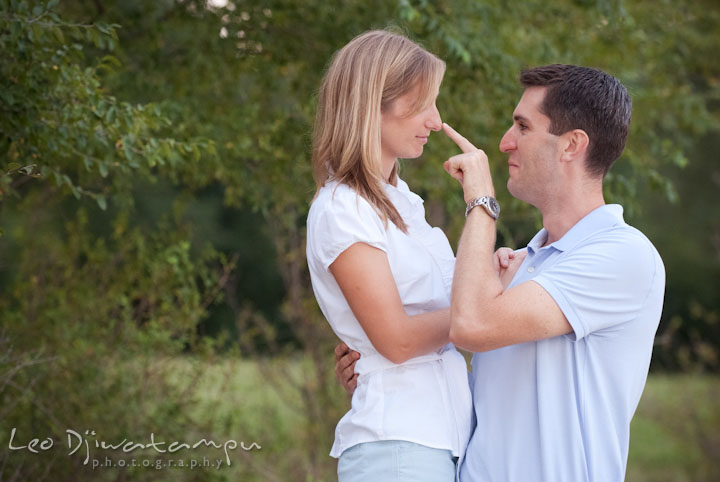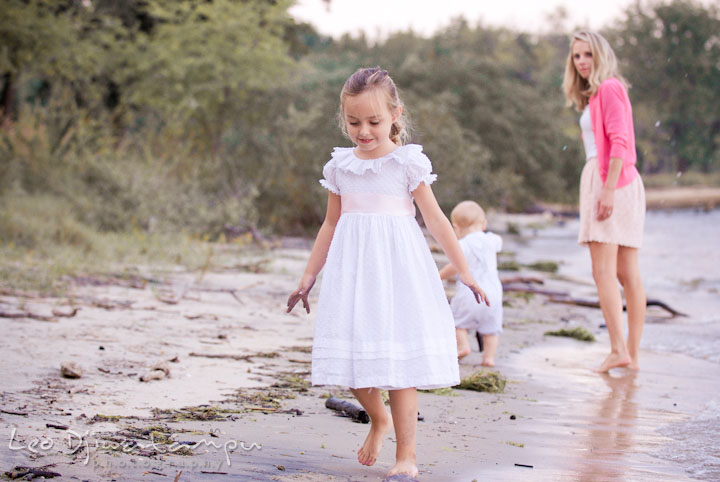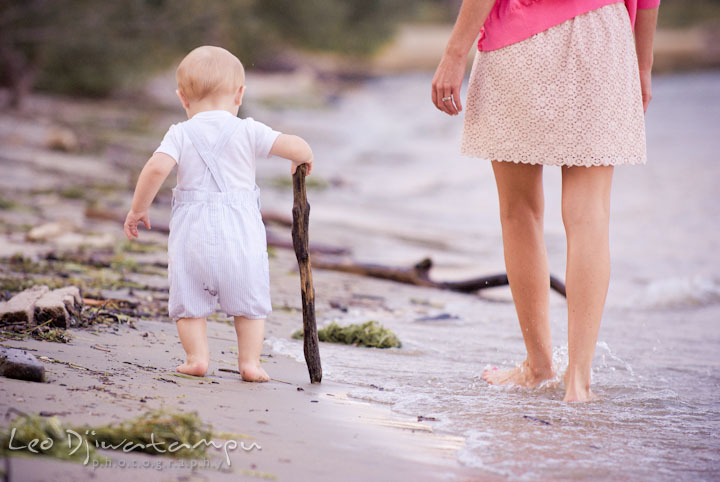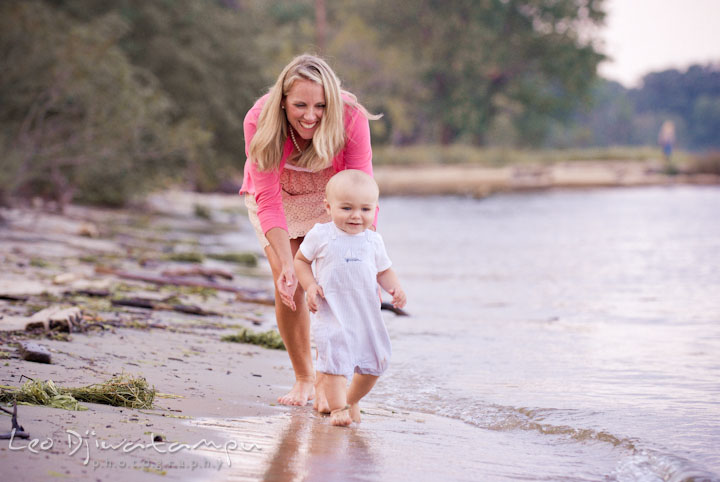 Yaawnn…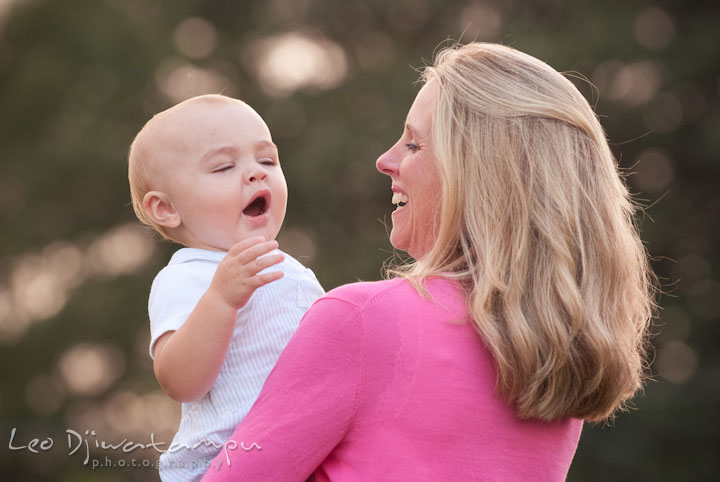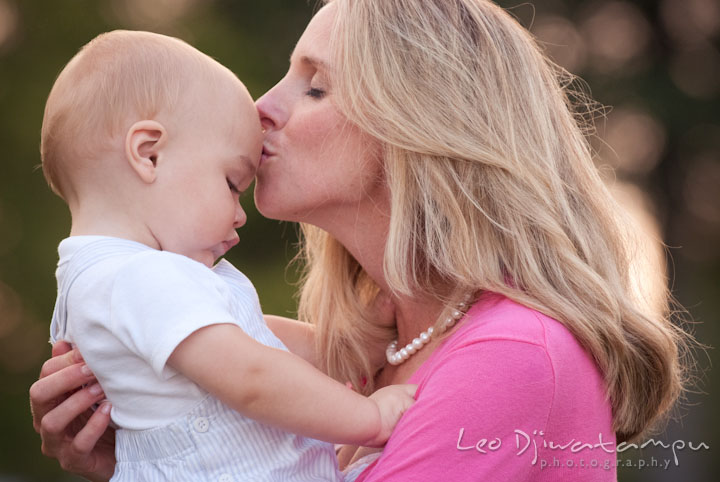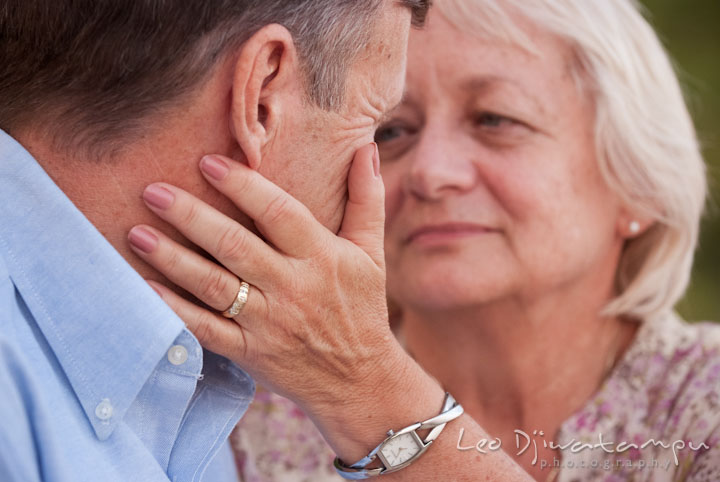 Here are the Collison ladies. 🙂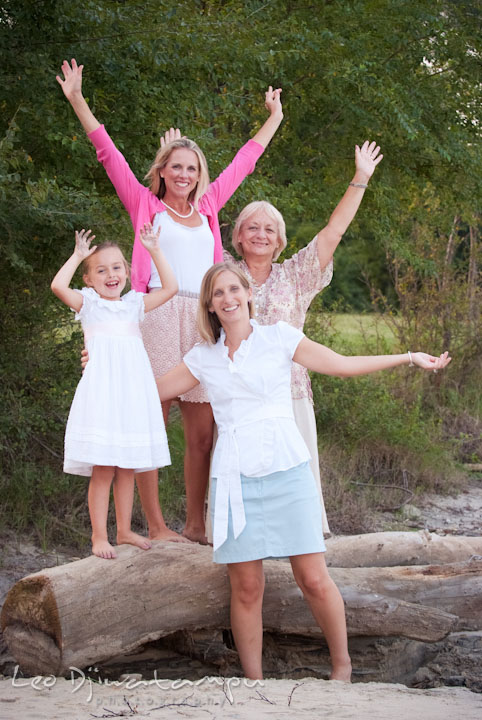 Thank you so much guys for everything. I felt very welcomed by your family. It was a pleasure doing the family photo session with all of you.
Leo Dj