Raisa and Michael are another couple that also met through work. However, it's not the typical place like a corporate office like you might think. They met in the Army. 🙂
As you know, if you're in the military, you will move around a lot. However, they wanted to do the engagement photo session in Maryland, because it is where they met, became friends, and fell in love. 🙂
They finally picked Brookside Gardens to do the pre-wedding pictures.
Here are some of my favorite images.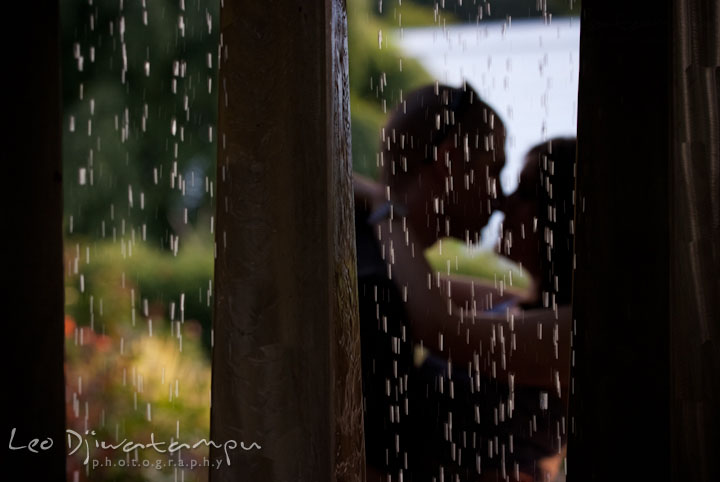 I like these straw hats that they brought. 🙂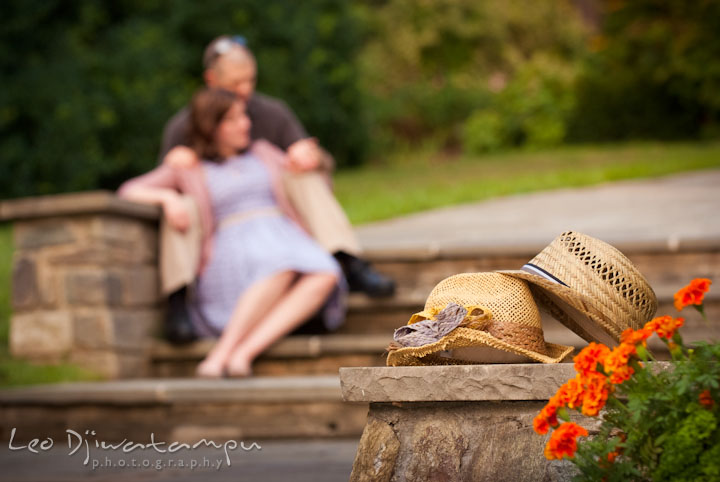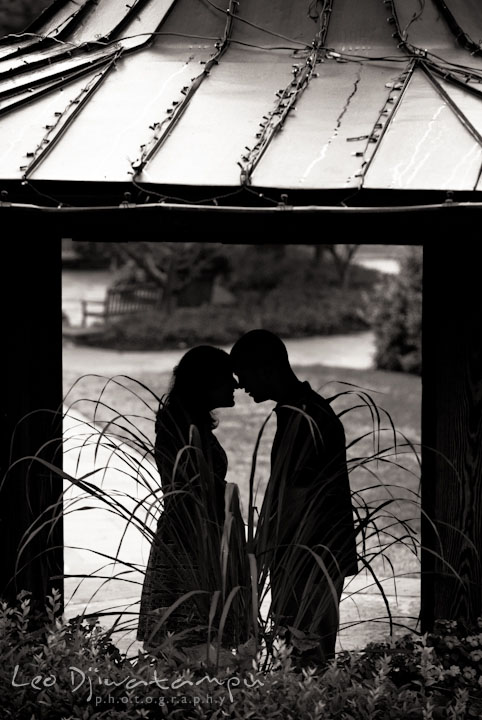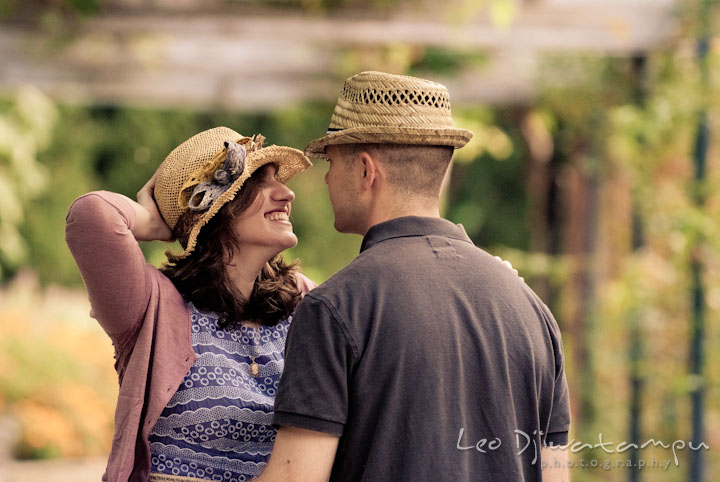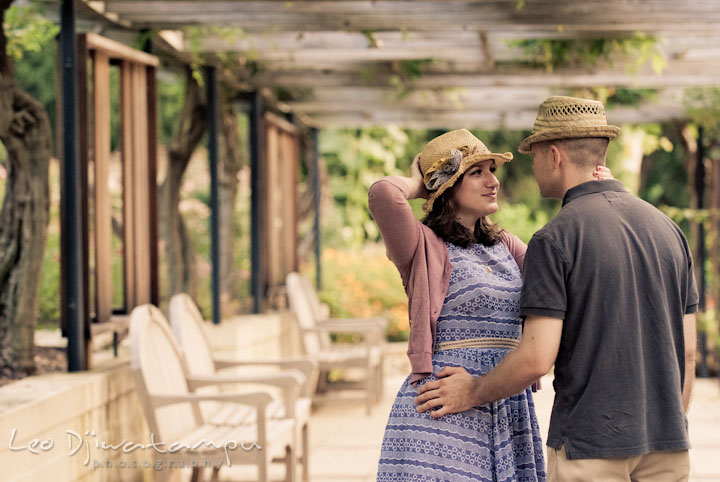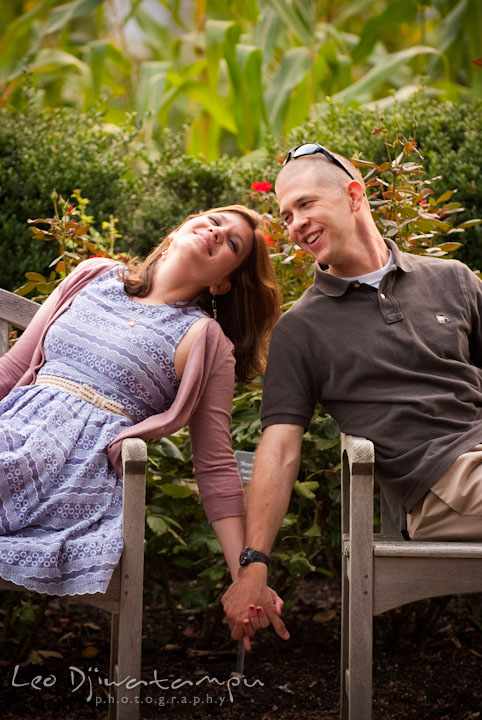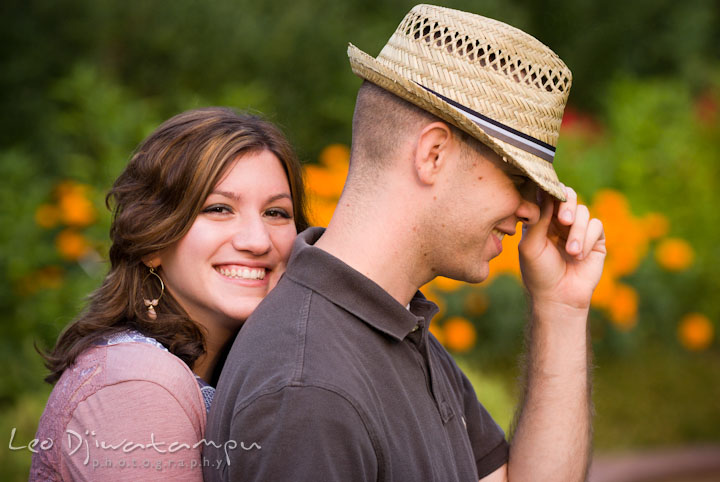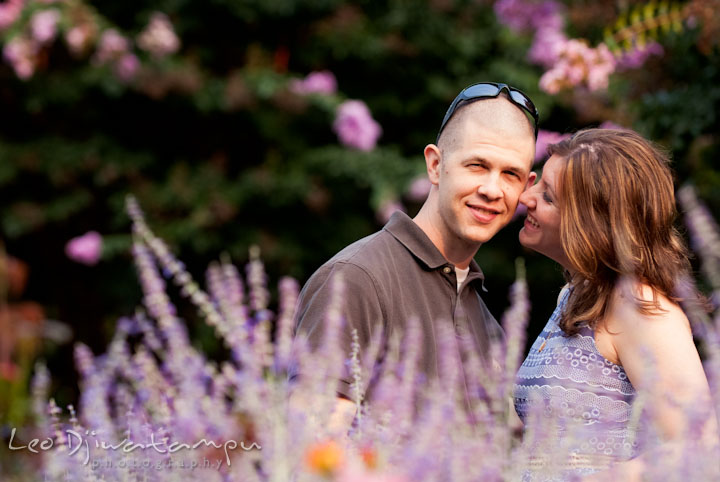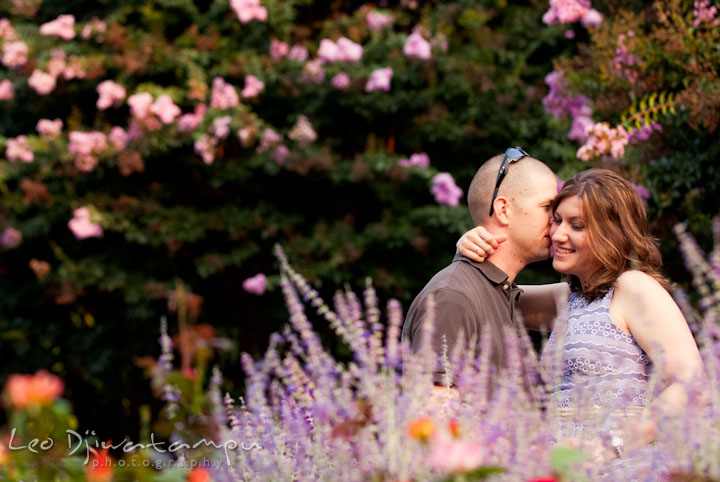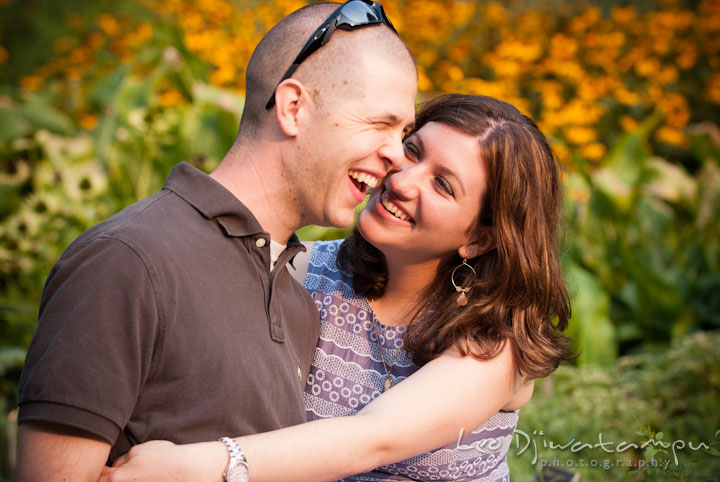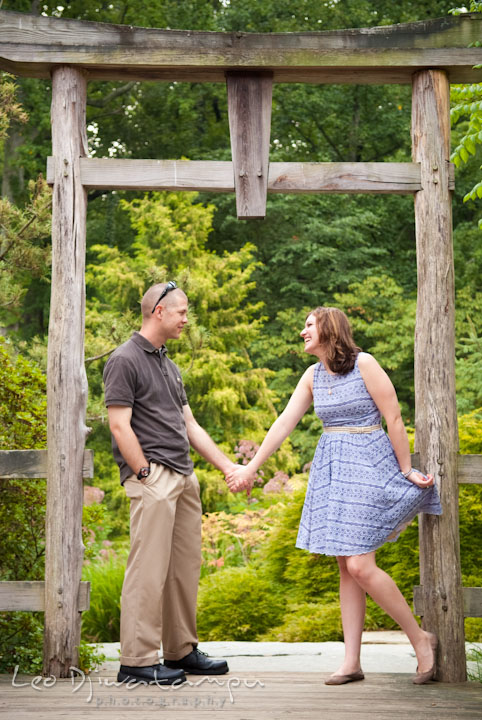 No we didn't do this. :p
Raisa found this tree with the heart already carved on it.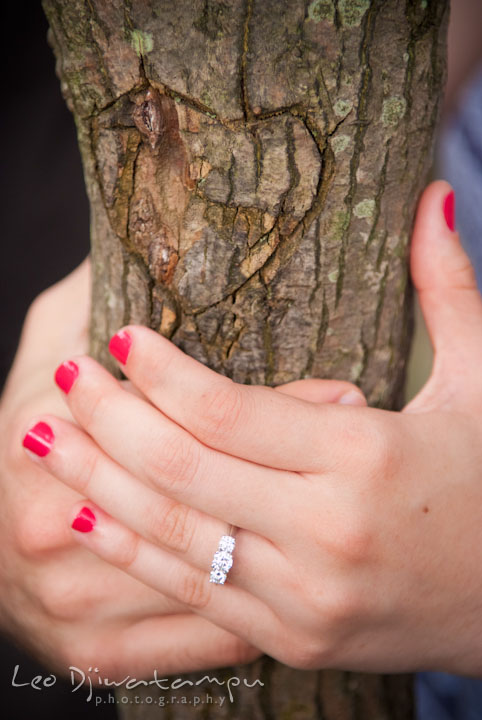 Feeding each other. 🙂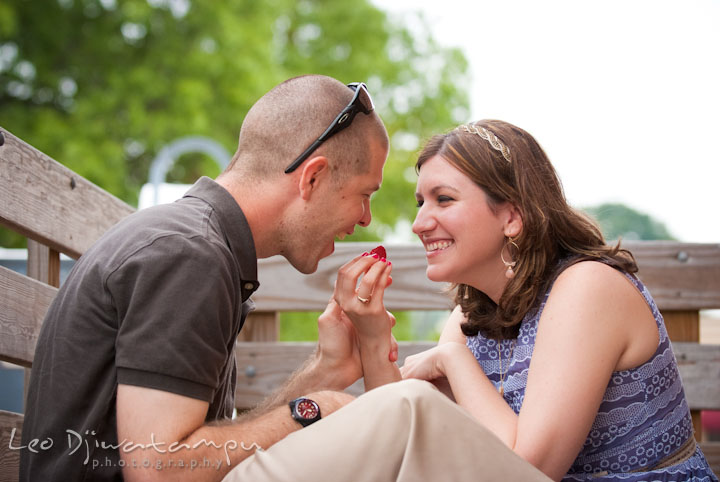 Wham!
Raisa just shoved the strawberry in Michael's mouth. :p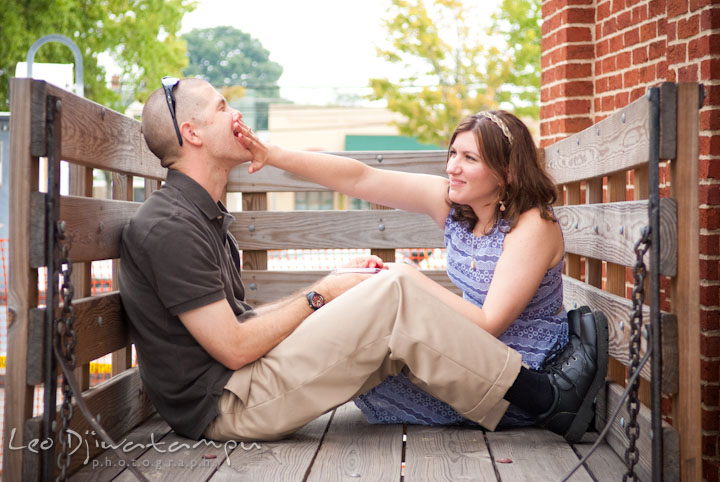 Yeah,… I think I know what's going to happen during the cake cutting on their wedding. :p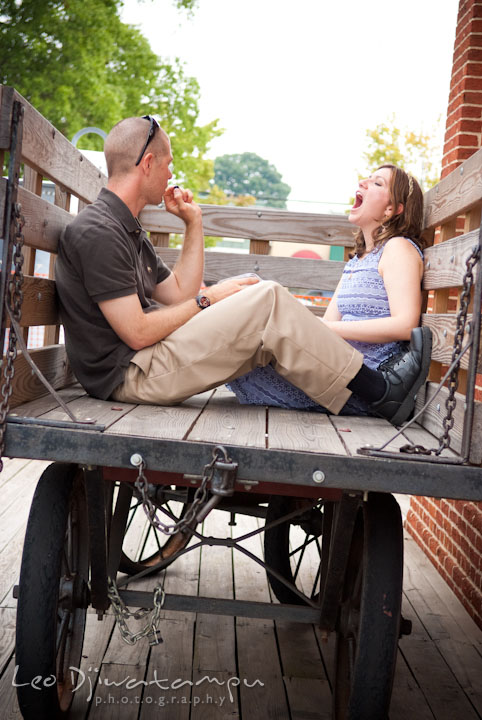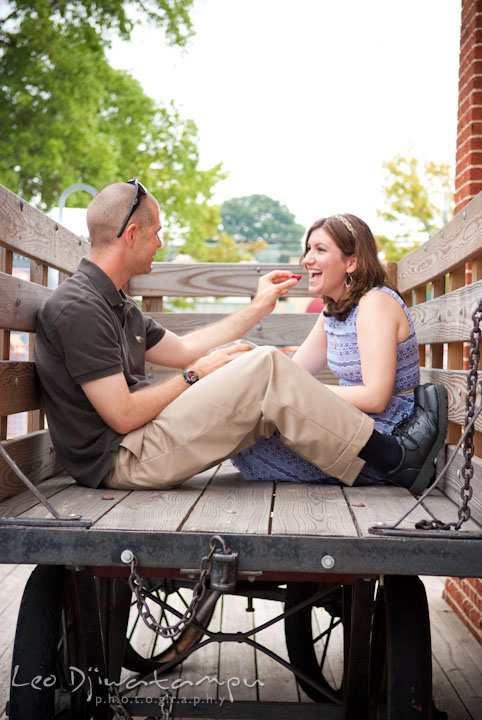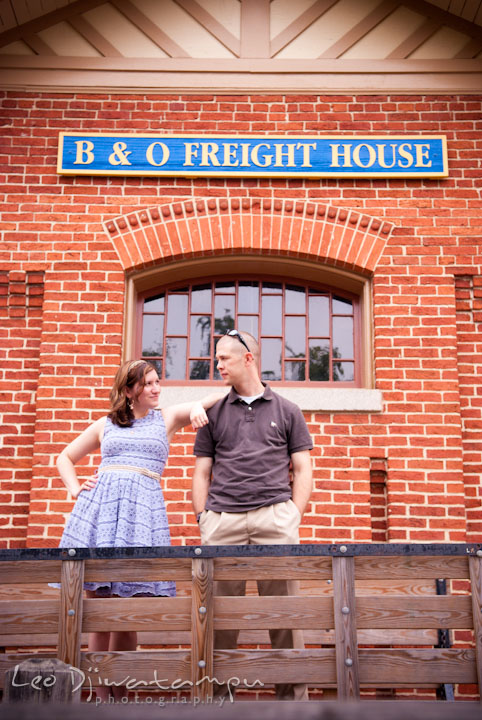 Congratulations on your engagement Raisa and Michael. 🙂
Leo Dj