Kelly was a senior from Kent Island High School. She loved to play volleyball and even supported the school's volleyball team. Kelly also loved almost anything that had to do with water sports like swimming, boating, tubing, and crabbing… oh wait…
Well anyway, Kelly wanted to do the senior photo session months ago. Unfortunately, it was just about a couple of months away from her graduation, and of course all seniors were really busy at the time. Still, she really wanted to do the photo session and have her pictures at this stage of her life immortalized. So we did the session in Summer, after everything winded down a bit.
Here are some of my favorites.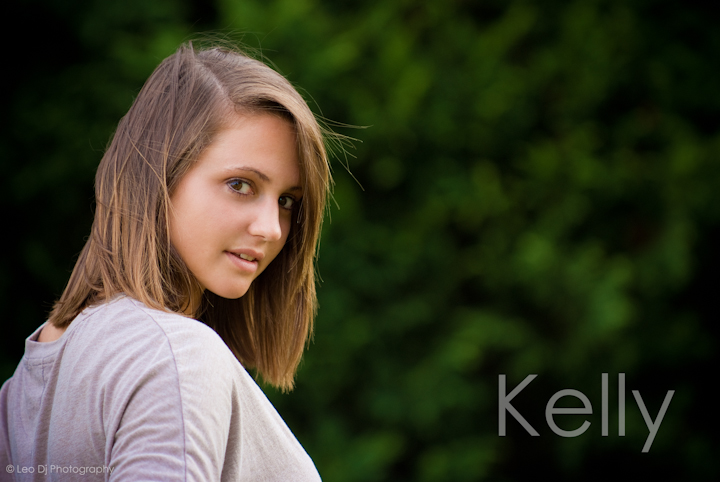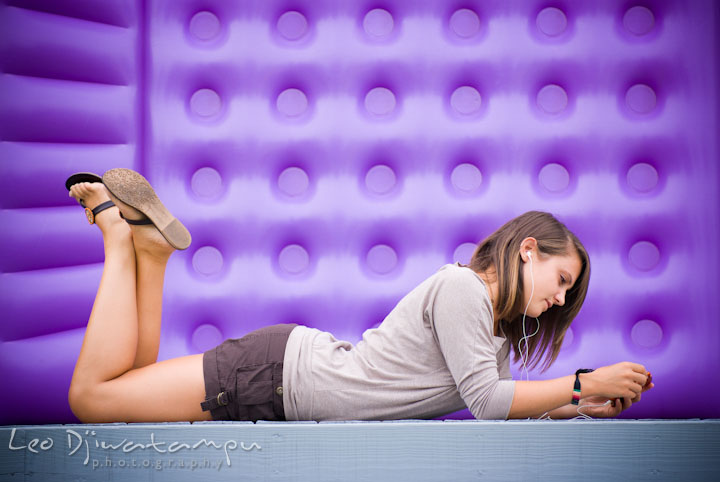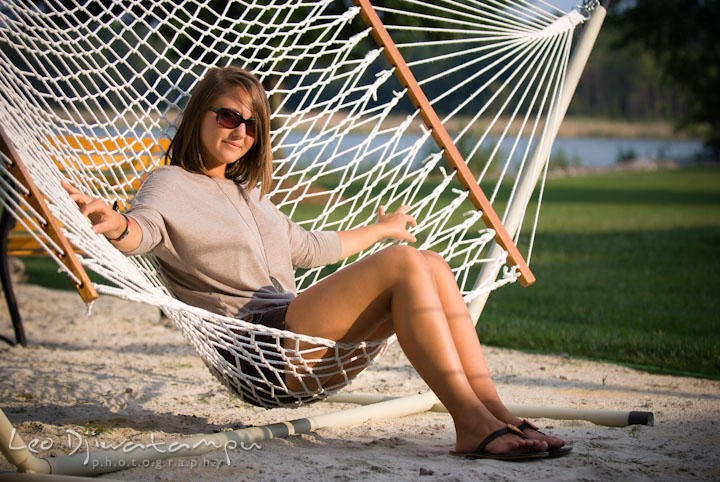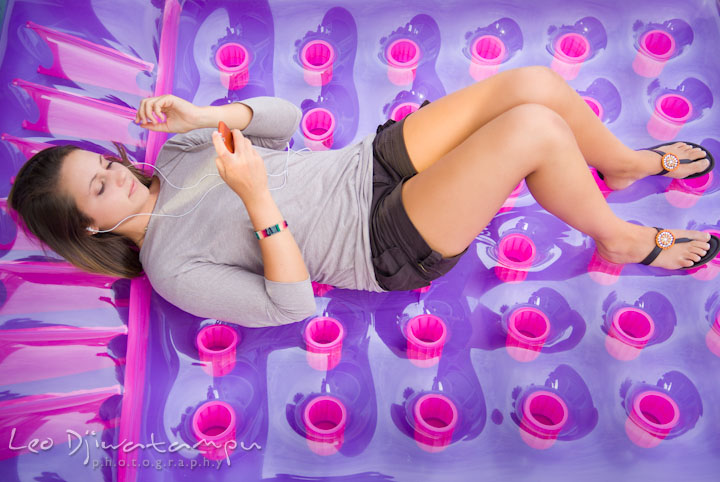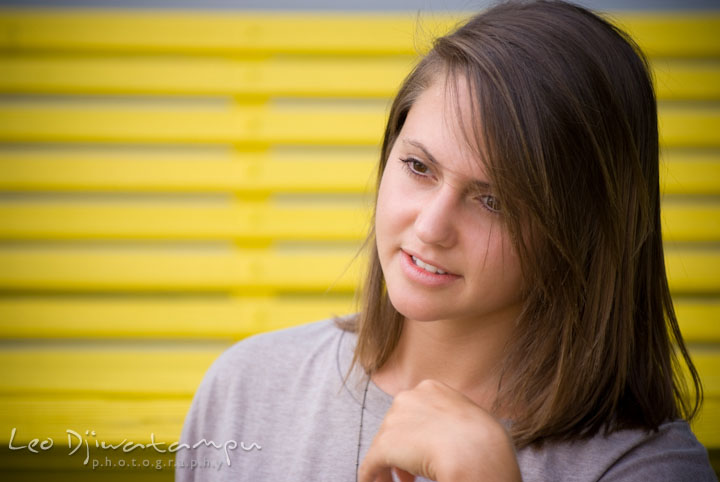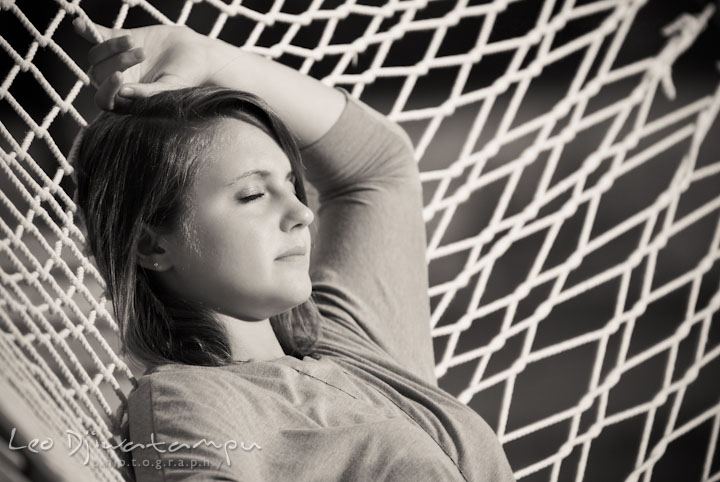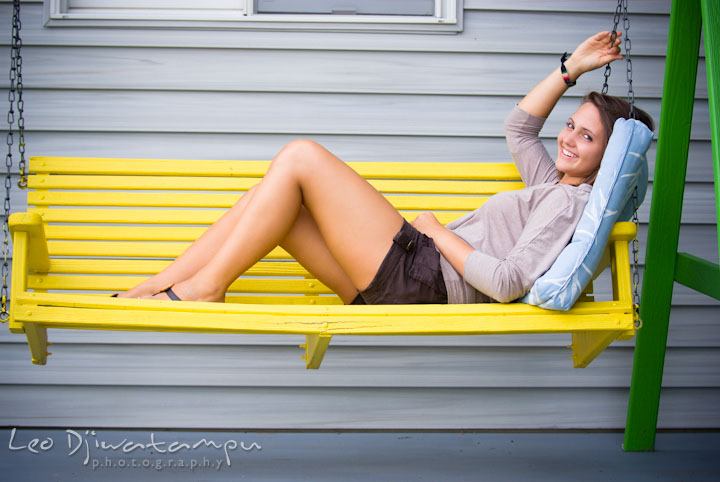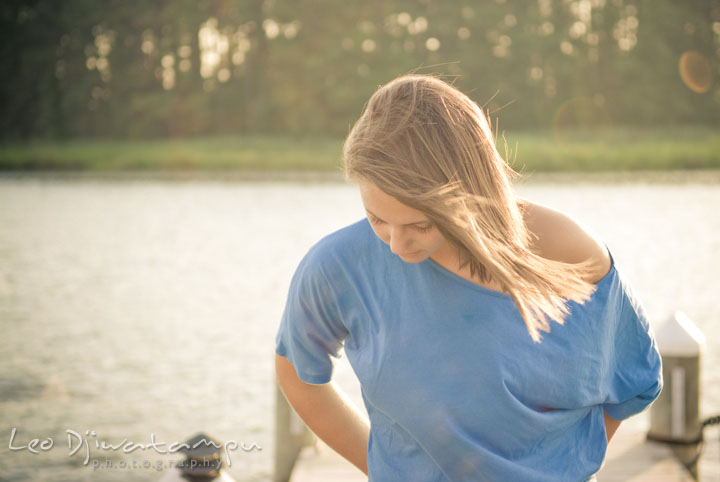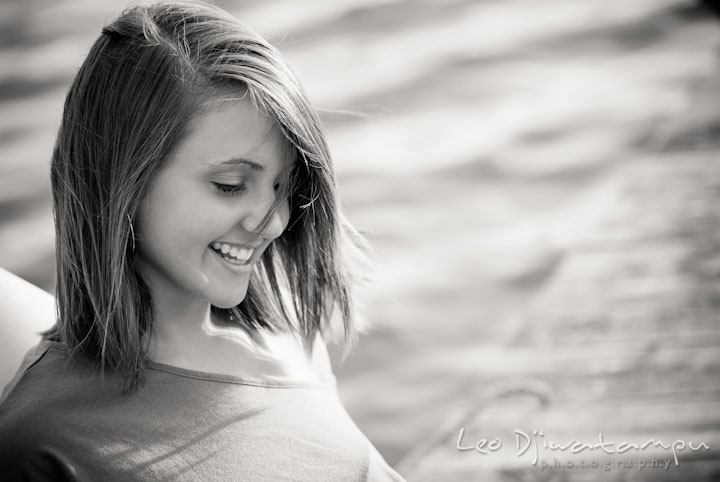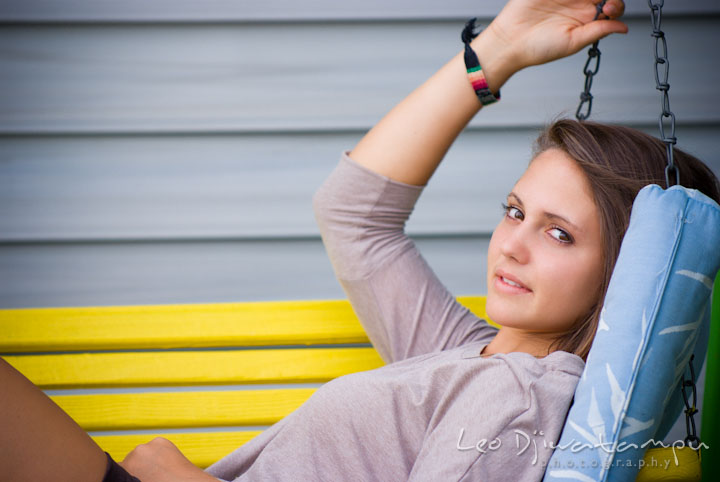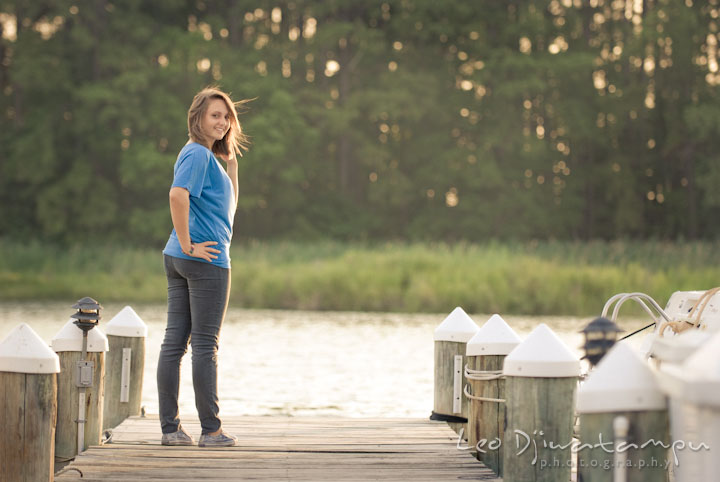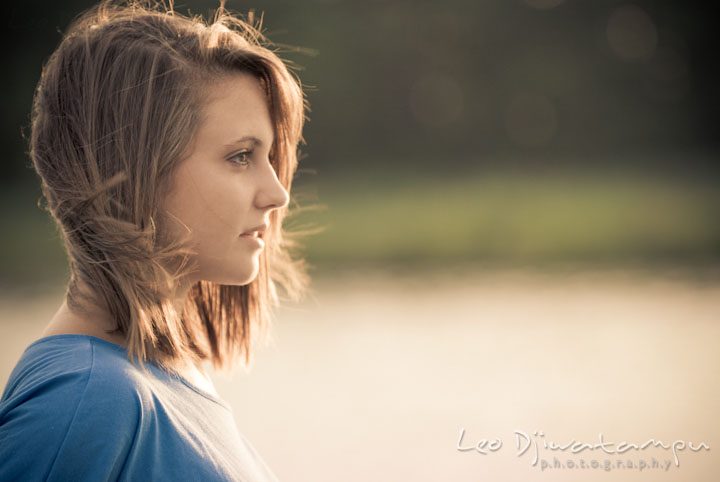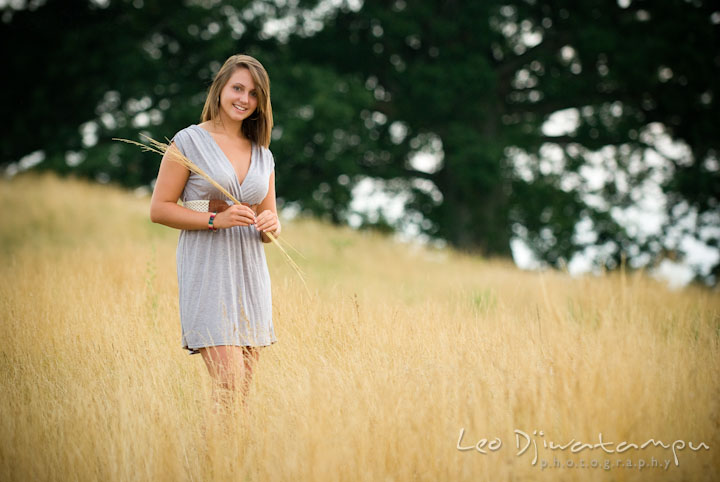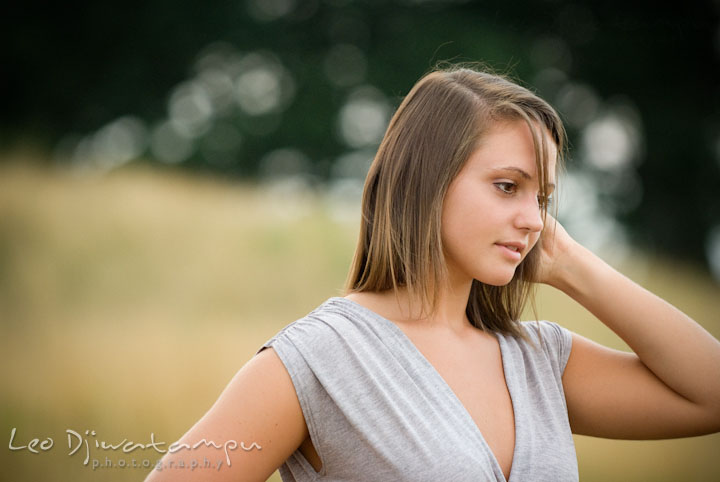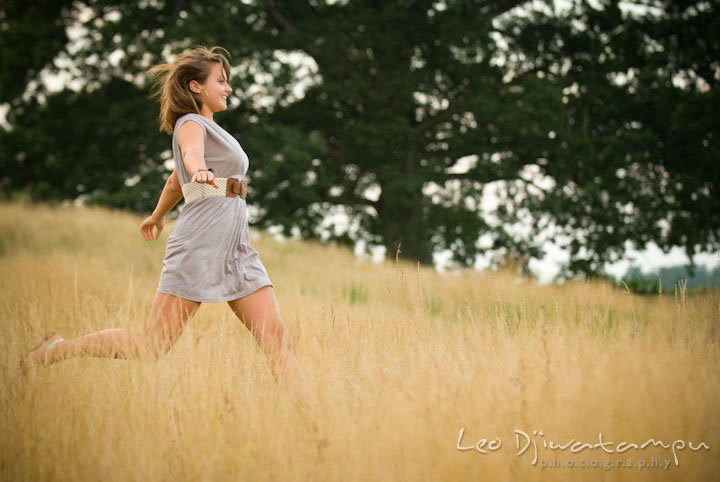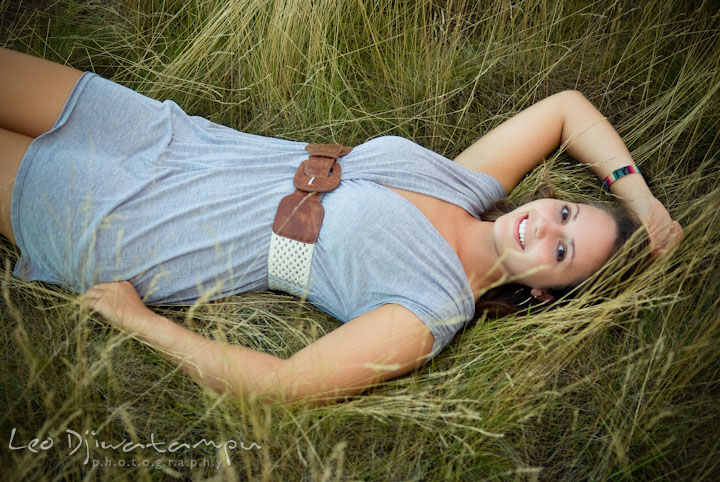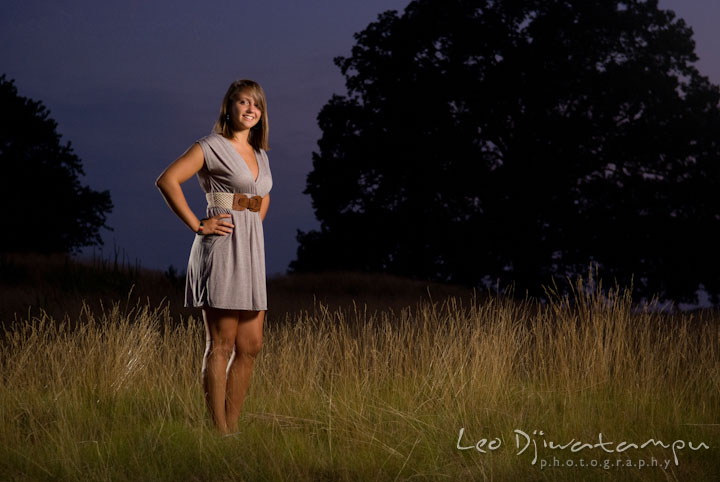 Kelly got accepted at the college she wanted, which is at Clemson. Yay! 🙂
Congratulations, Kelly! I wish you the best on your life journey. 🙂
Leo Dj