When Ashlee first came to Maryland, she didn't know anyone. Luckily there was MySpace. Through online, she met new friends including Matt. Finally, their bond became stronger, and they took their relationship to the next stage. Ashlee and Matt became engaged last year.
During Ashlee's birthday, Matt proposed to Ashlee at New York Times Square, right in the middle of the crowd. That sure takes some guts! Way to go, Matt! 🙂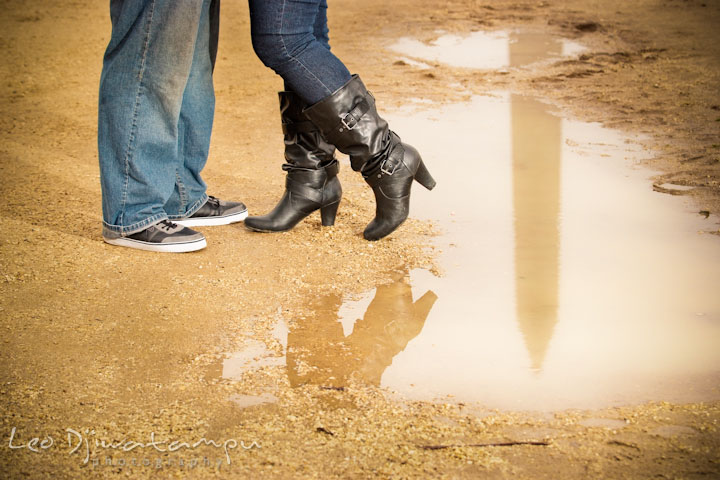 By the way, do you know what that obelisk shape reflected on the water is? 🙂
I'm pretty sure most of you know what that is. 🙂  If not, the answer is below.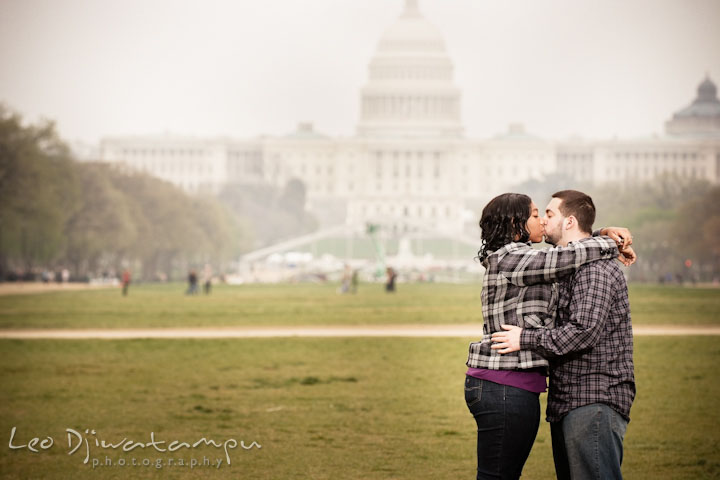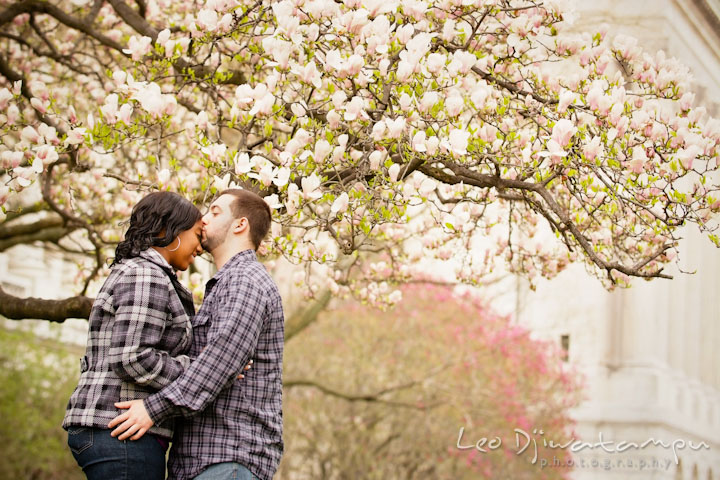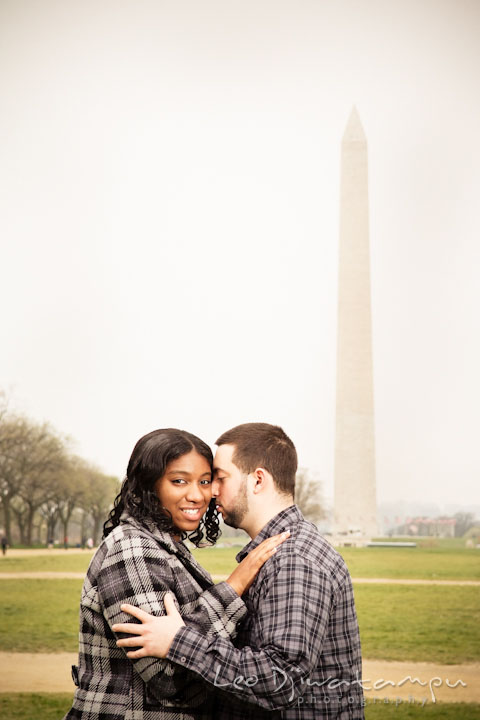 Well there's your answer, the picture above. 🙂
Yup, they wanted to do their pre-wedding photo session in Washington DC with the National Monument and the Capitol in the background.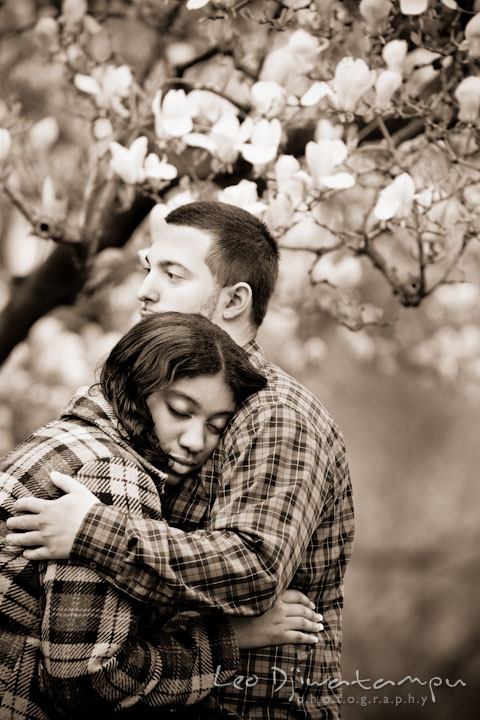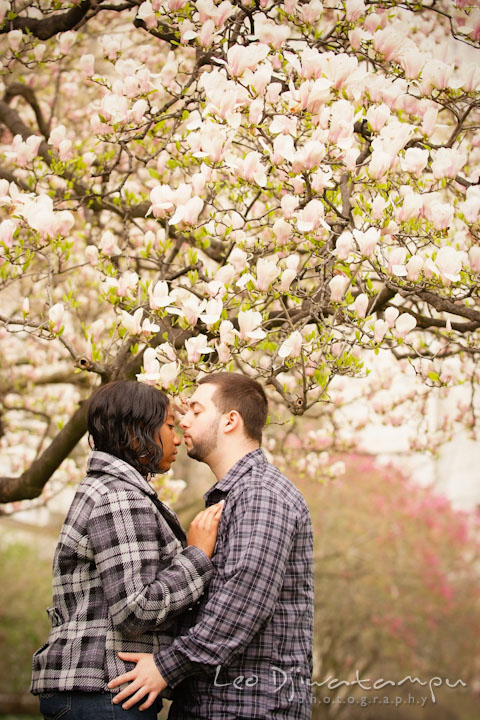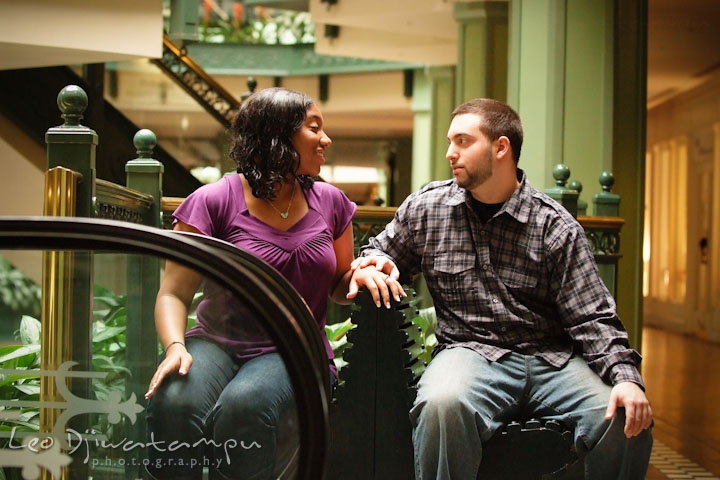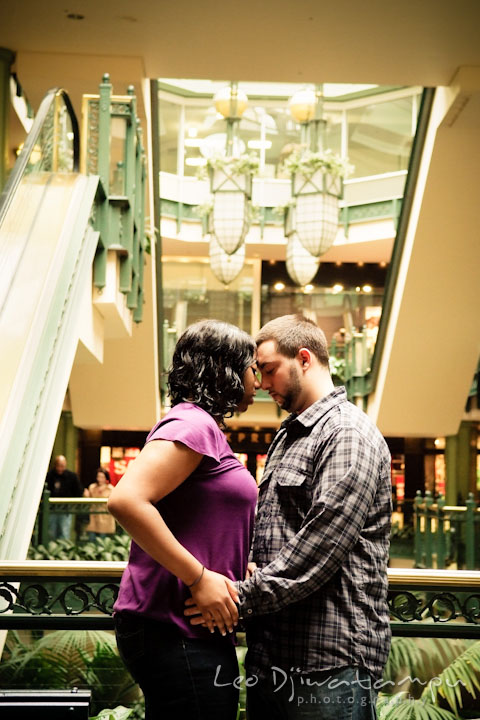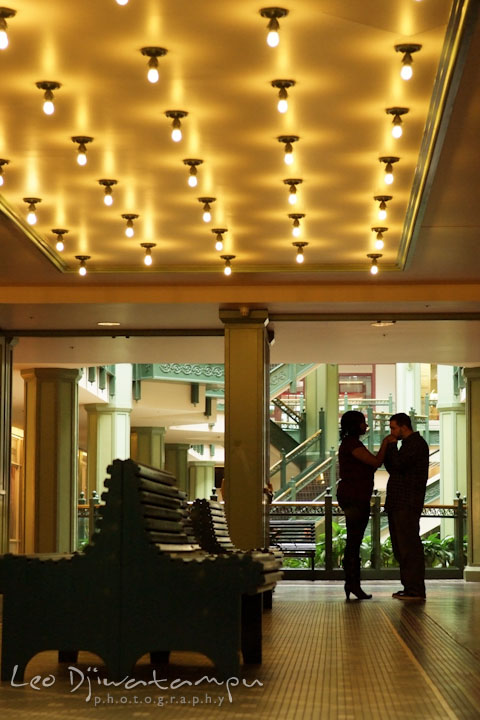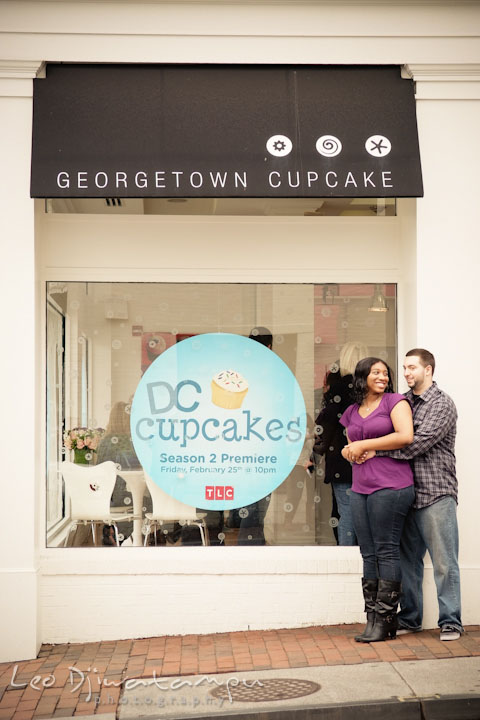 They both like the cupcakes from Georgetown Cupcake, and came back to the shop to do the engagement session. They ordered custom made cupcakes with their initials on them. Cute.. 🙂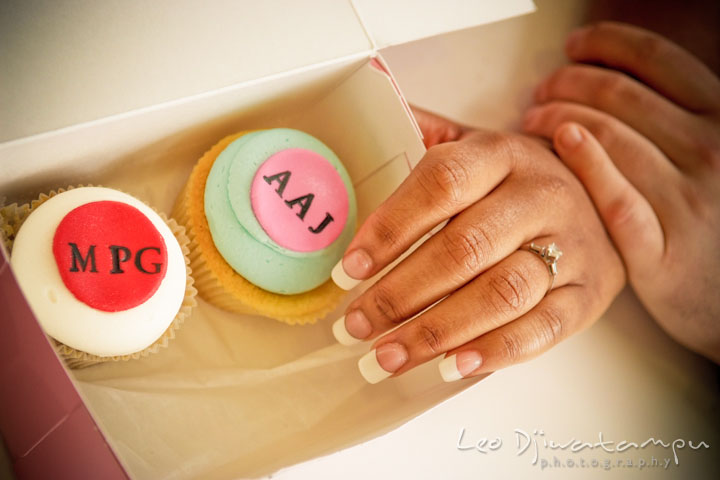 Yumm… 🙂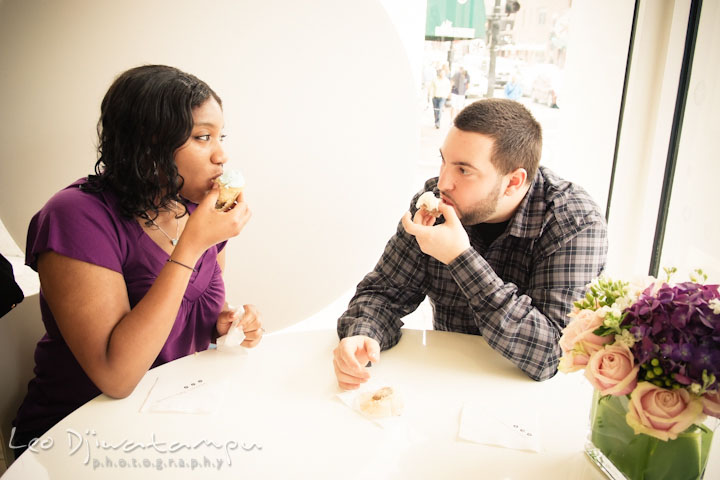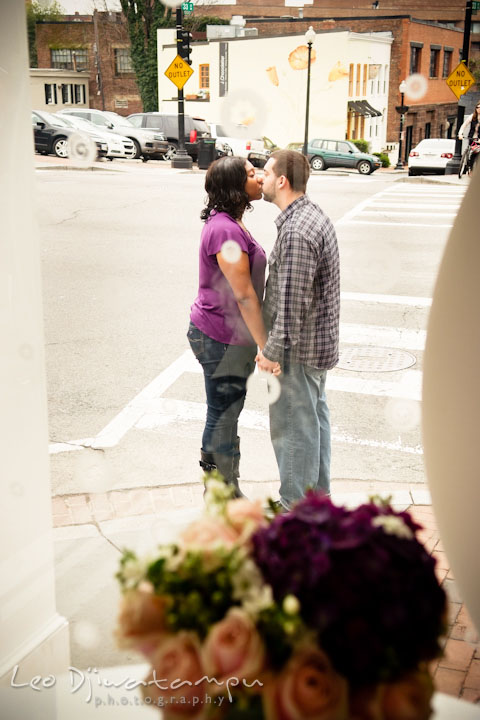 The Georgetown Cupcake is famous and featured on the DC Cupcakes show on TLC. So a lot of people go there because they want to try it out. Check out the super long waiting line. 🙂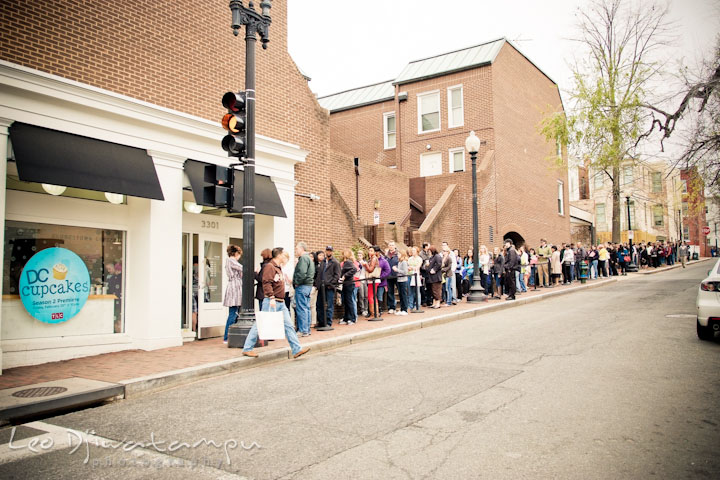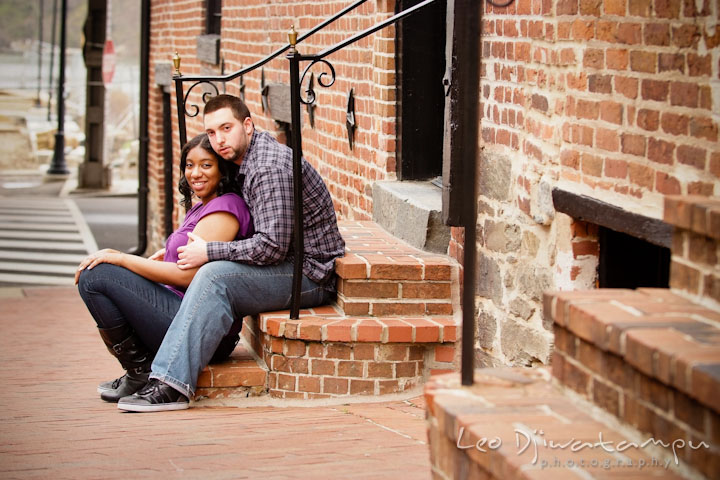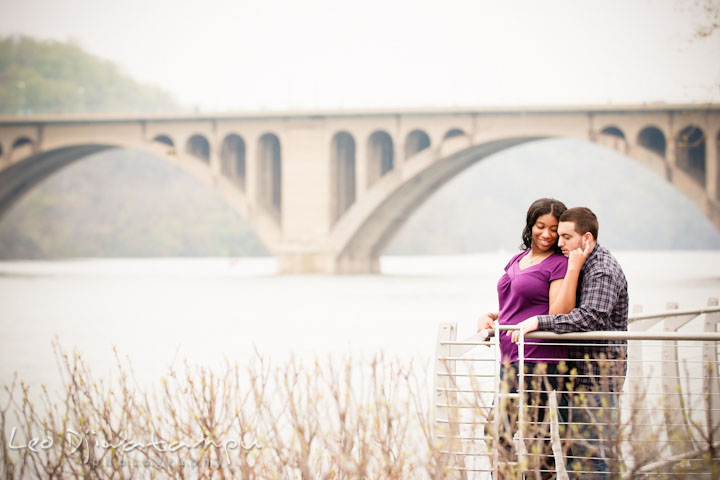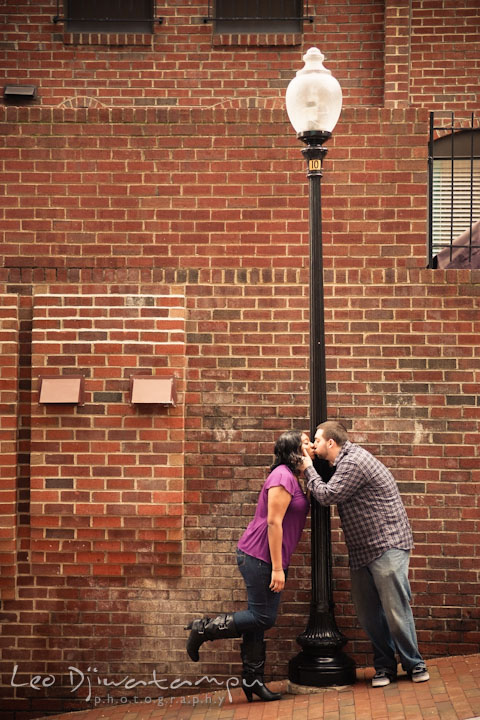 Congratulations for your engagement Ashlee and Matt. I'll see you both at your wedding! 🙂
Leo Dj