Shannon and Brent used to live in Baltimore. In fact, that's where they met the first time. These places in the pictures below are places where they usually hang out and enjoy their time together. They have lots of memories in these places, so they wanted to do their engagement session at Federal Hill Park and at Mother's Federal Hill Grille restaurant and bar.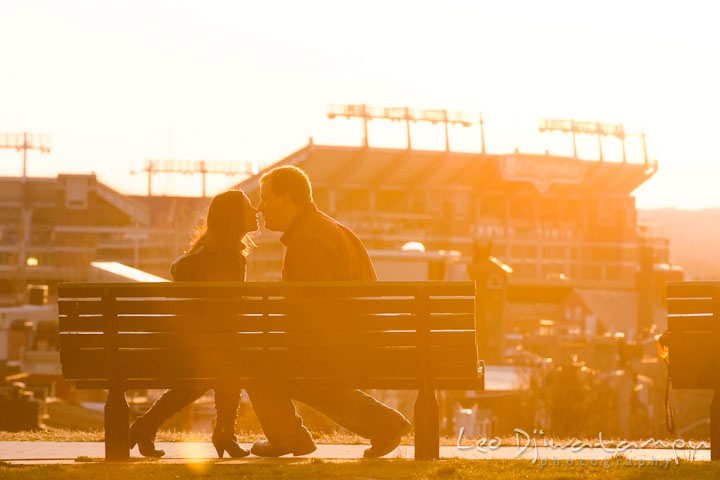 It was my first time at Mother's. Shannon and Brent bought some appetizers for all of us. They were good!
Thanks so much for the treat, guys. 🙂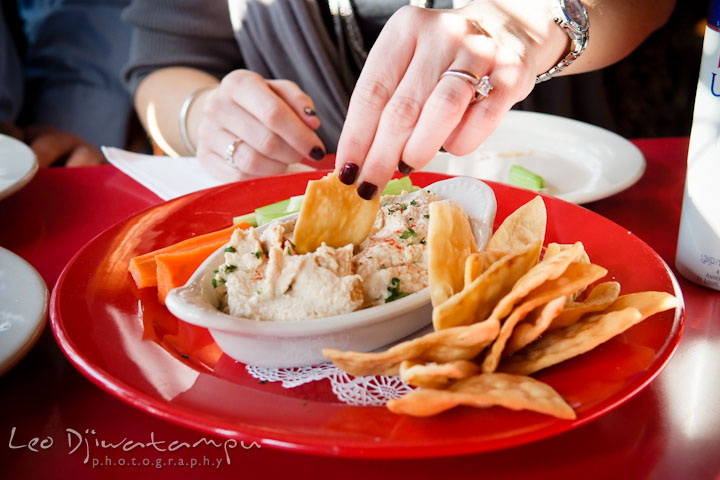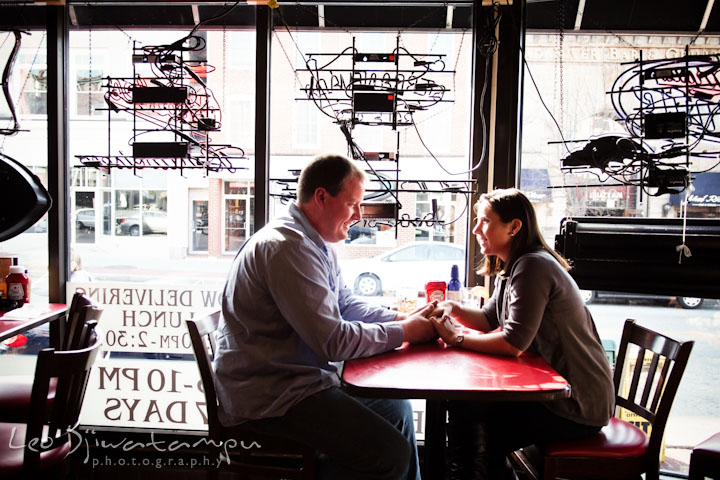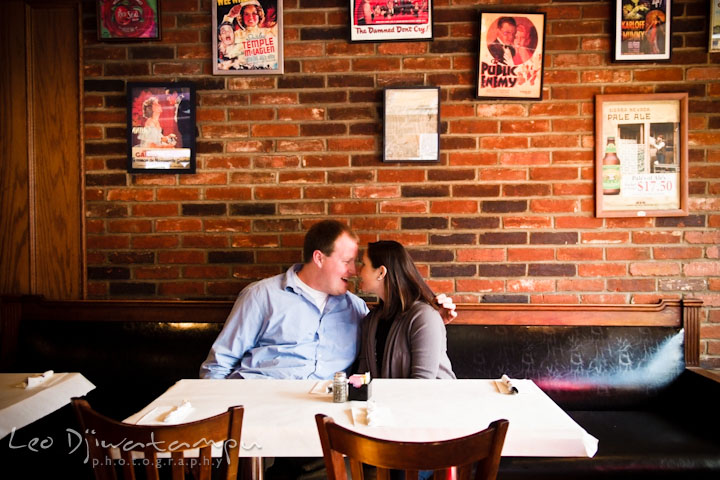 Shannon and Brent are fans of the Baltimore Ravens and Orioles. 🙂
In fact, a lot of fans would go and eat or have some drinks here after the games.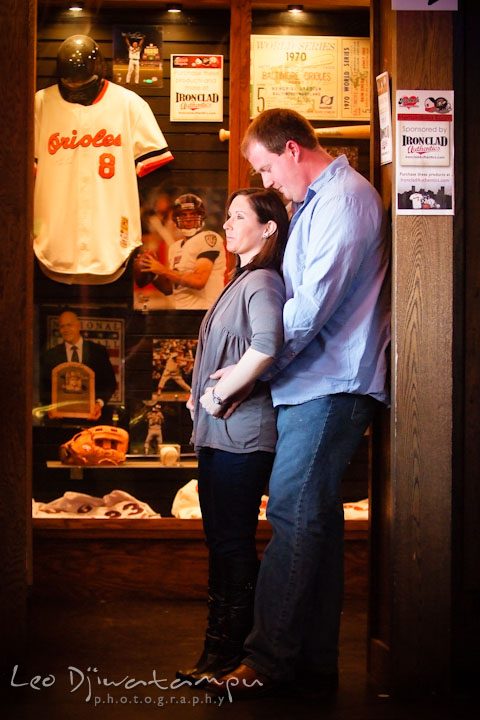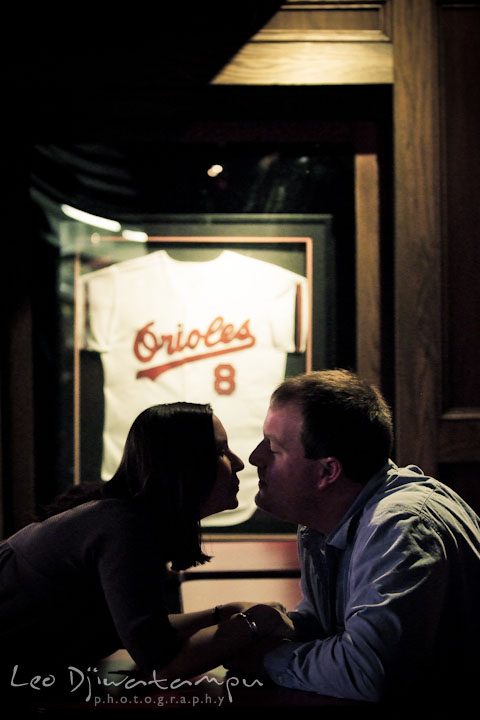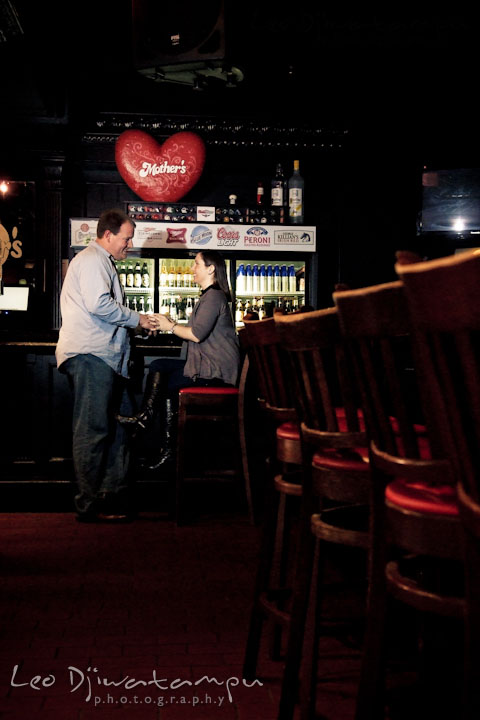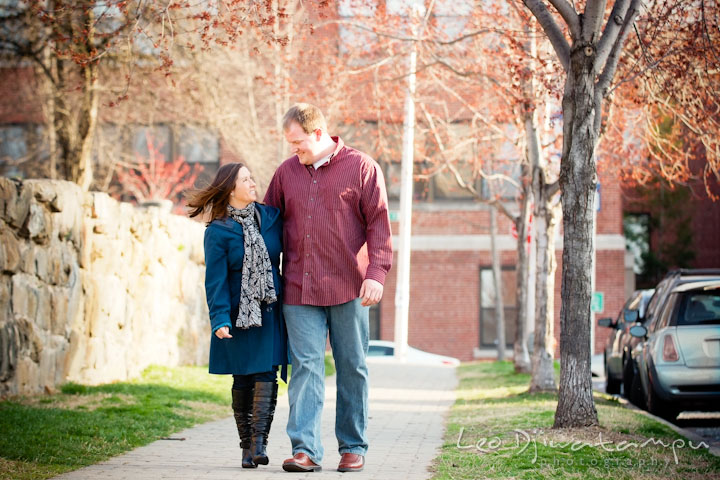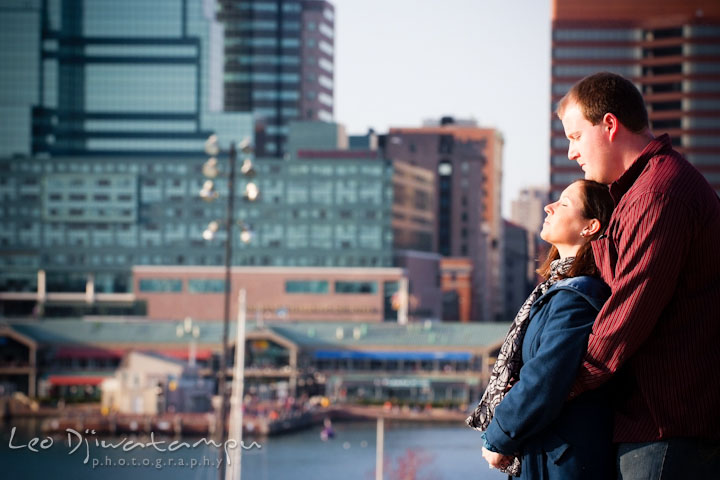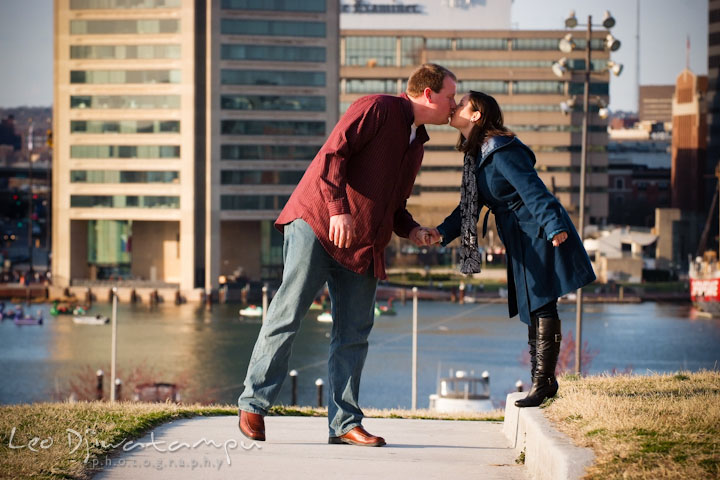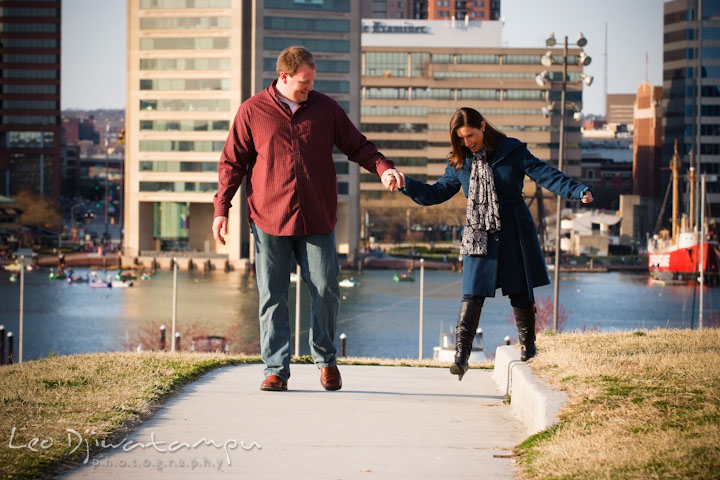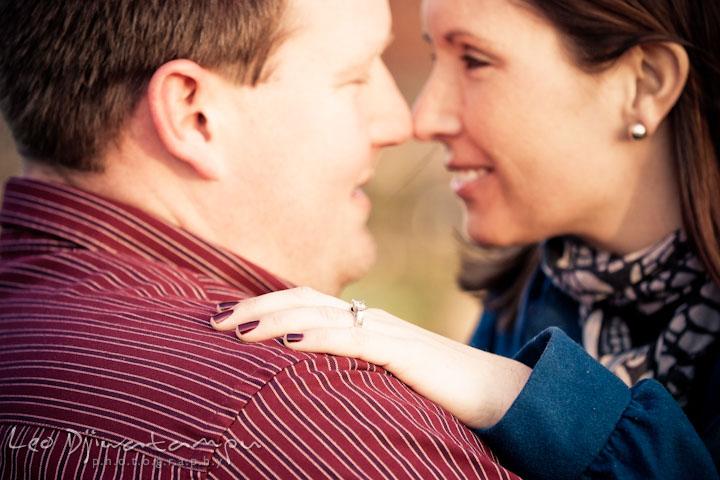 Congratulations on your engagement Shannon and Brent!
See you at your wedding! 🙂
Leo Dj