A truly unique engagement photo session. 🙂
The Chevy Bel Air car is from the 1950's. The dress, outfit, and other accessories including the cute suitcases represent the 50's era.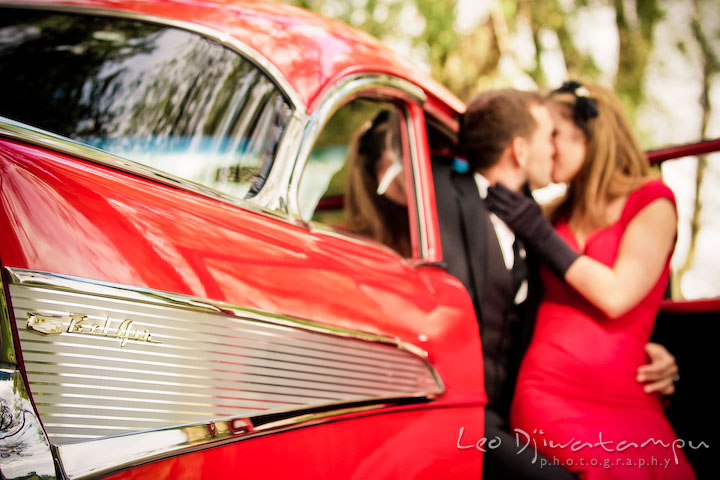 This is a story of Allison and Evan.
For this post, I won't comment on the images below like I used to. I'll just let you use your own imagination of what's the going on here.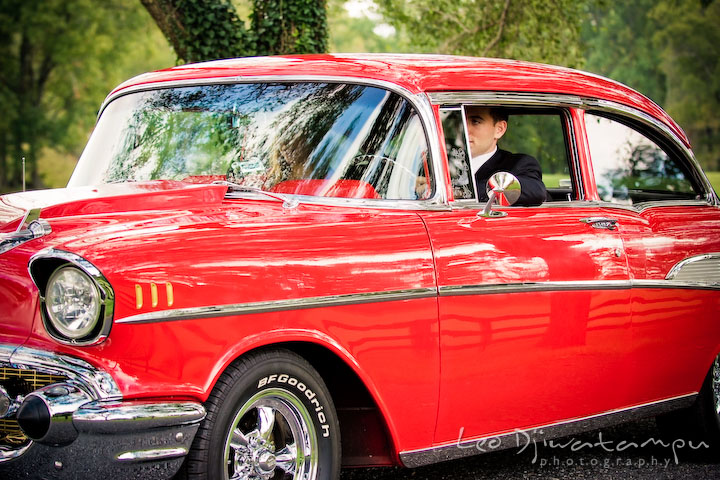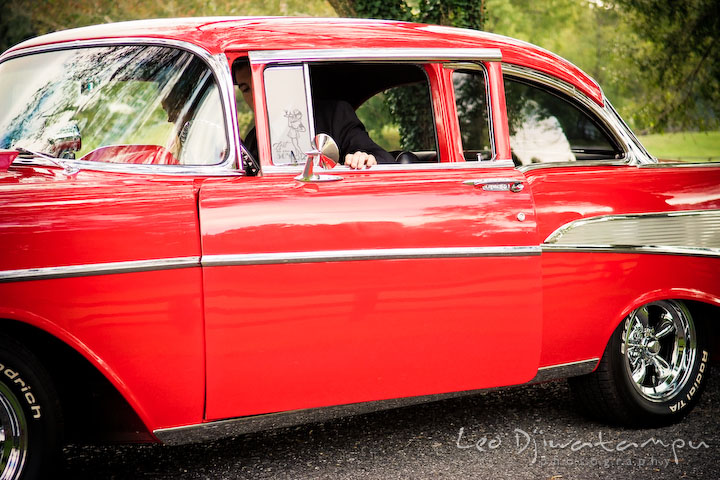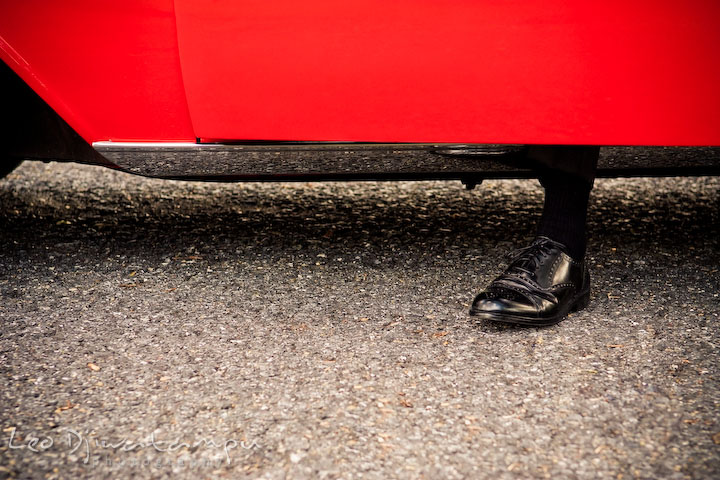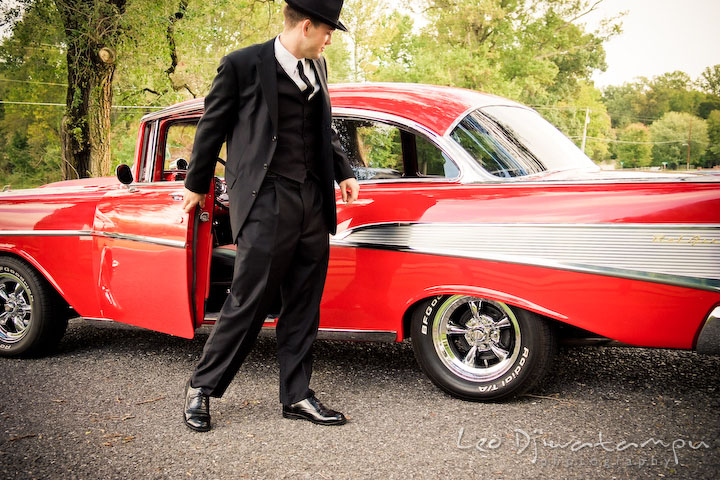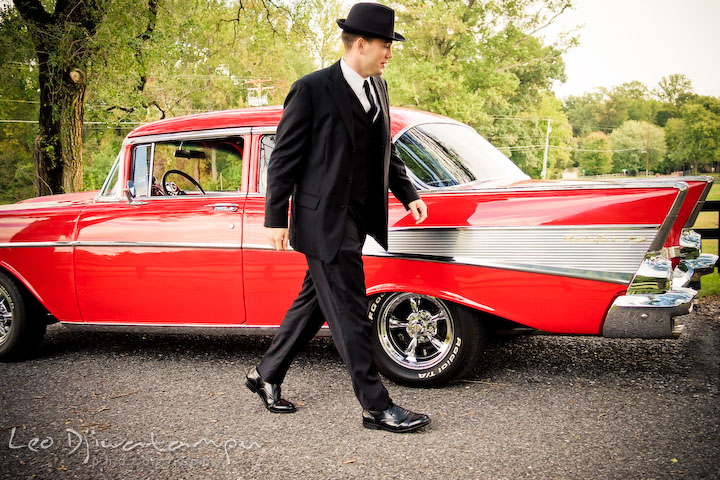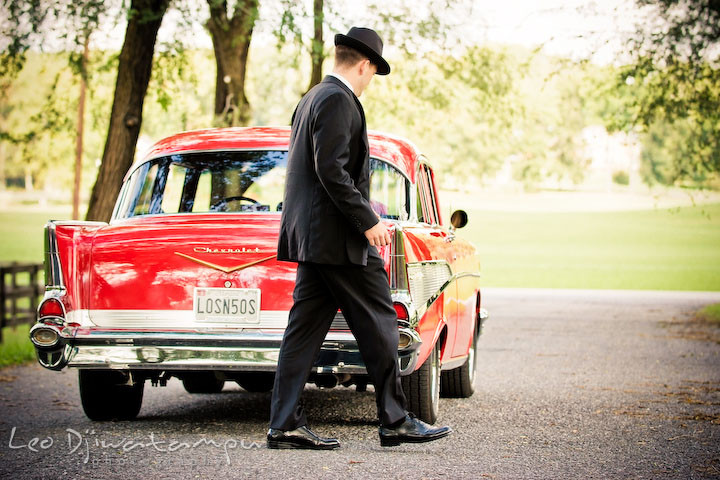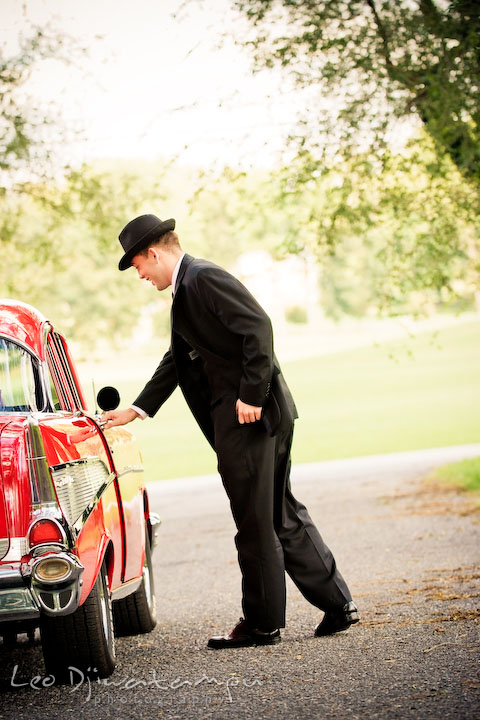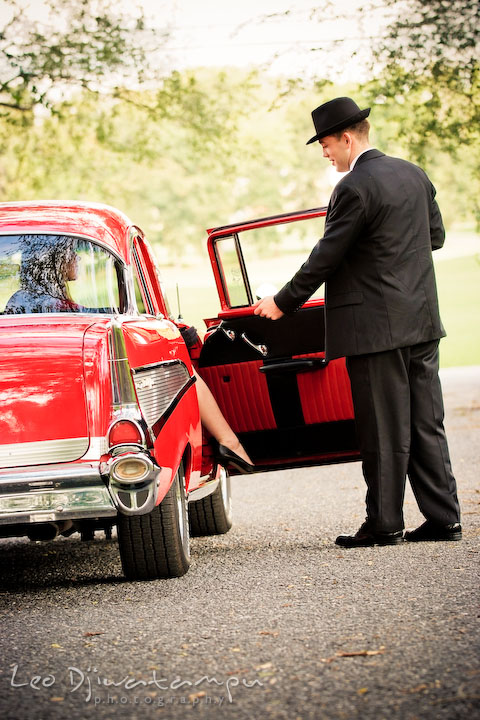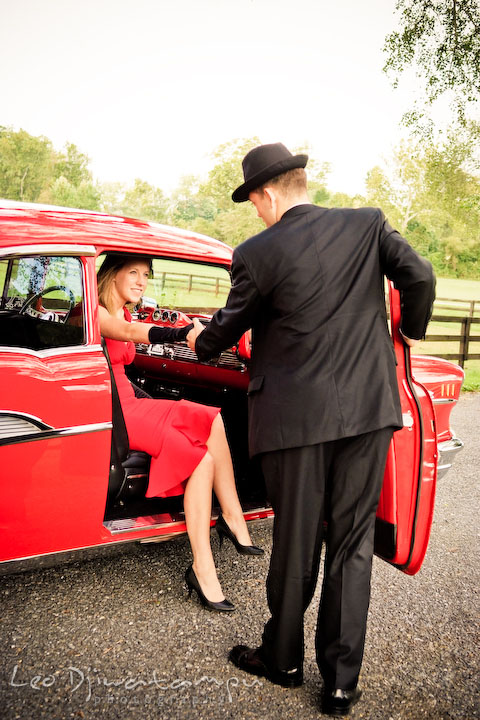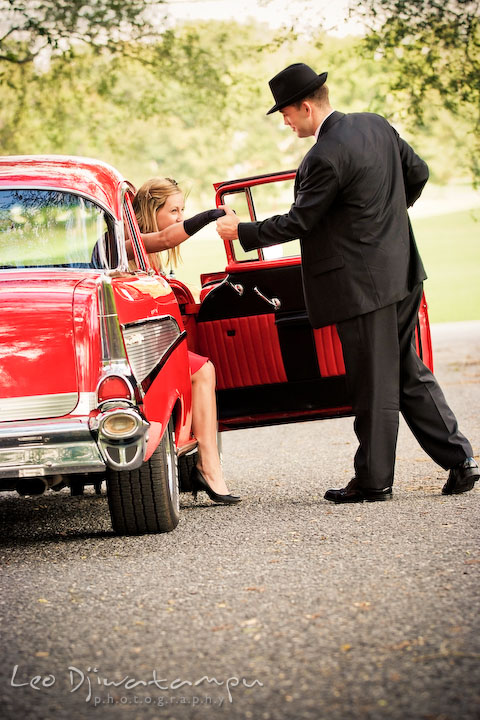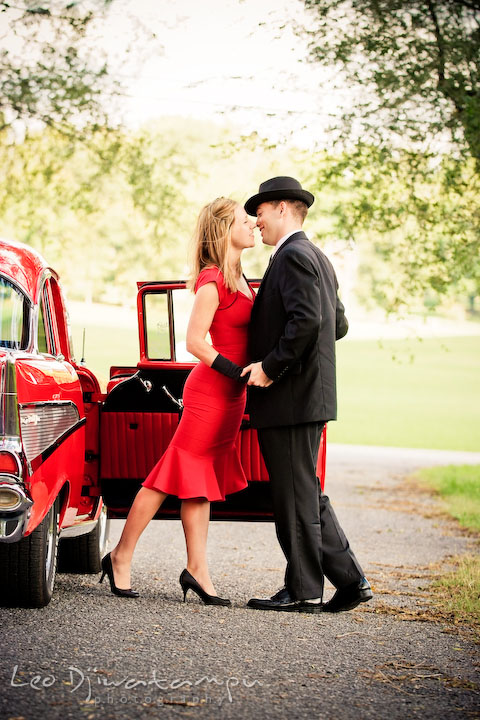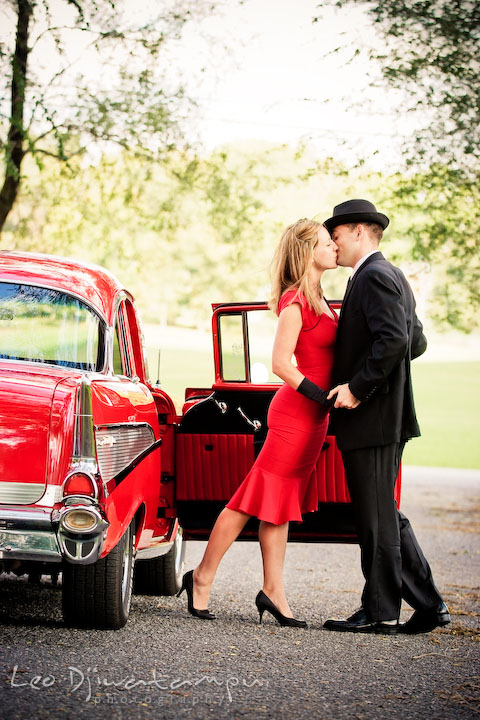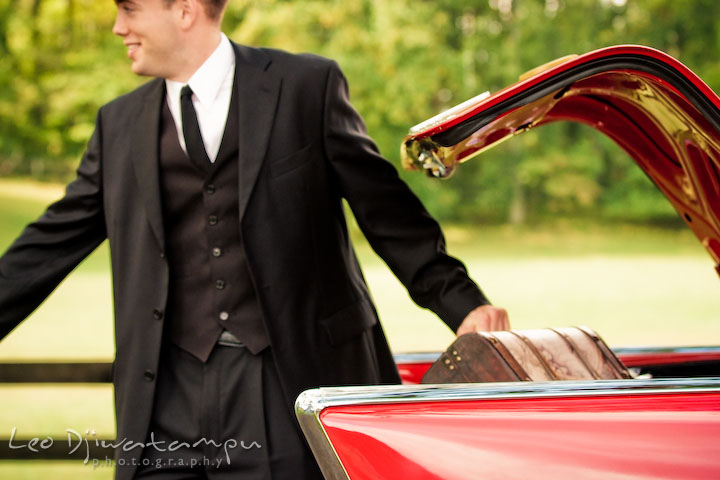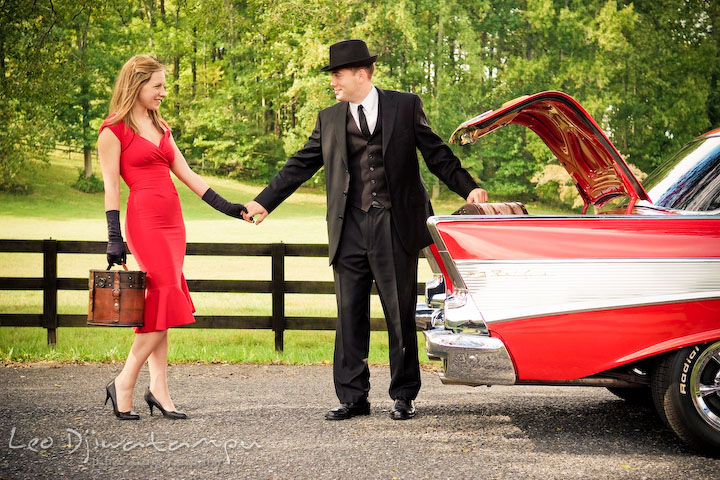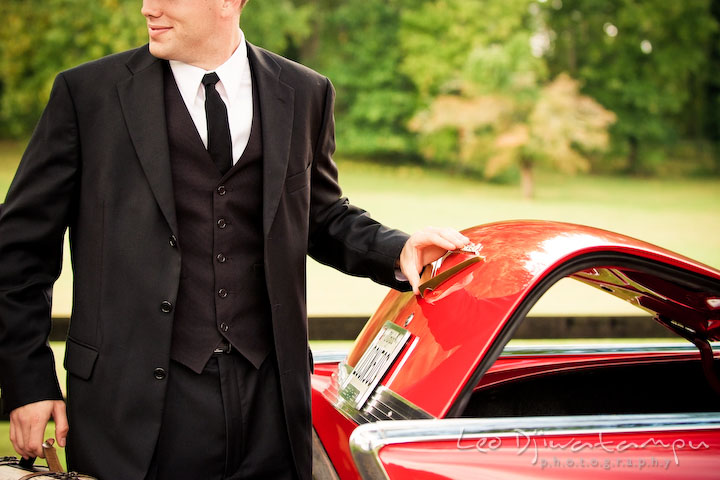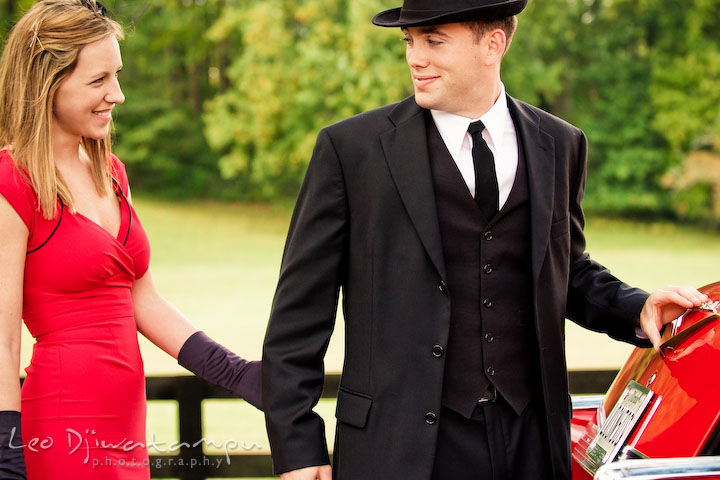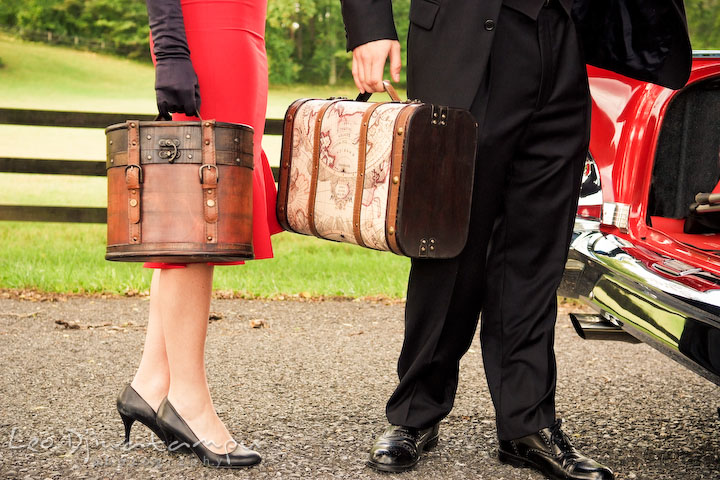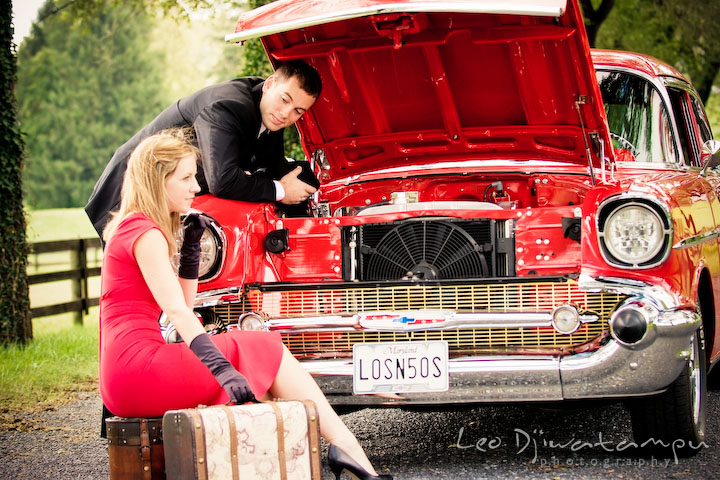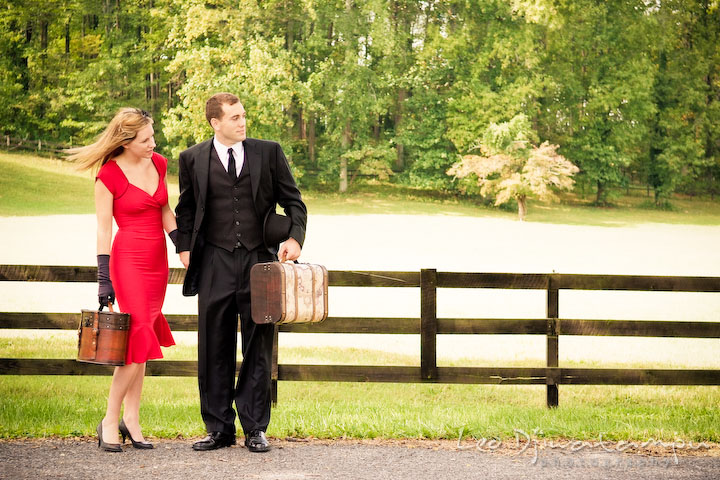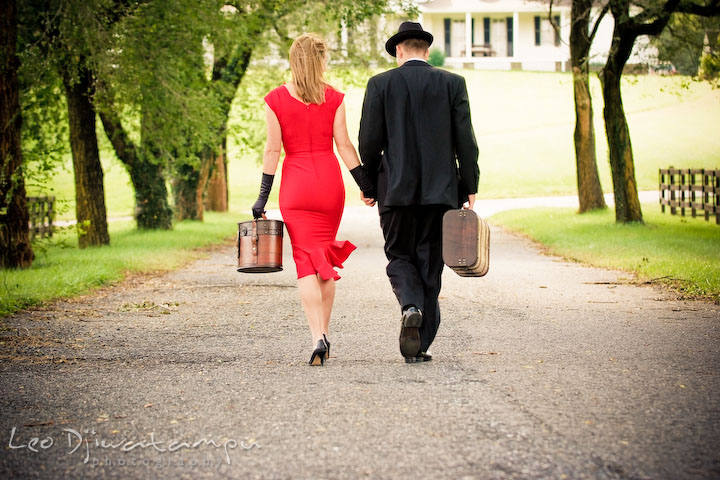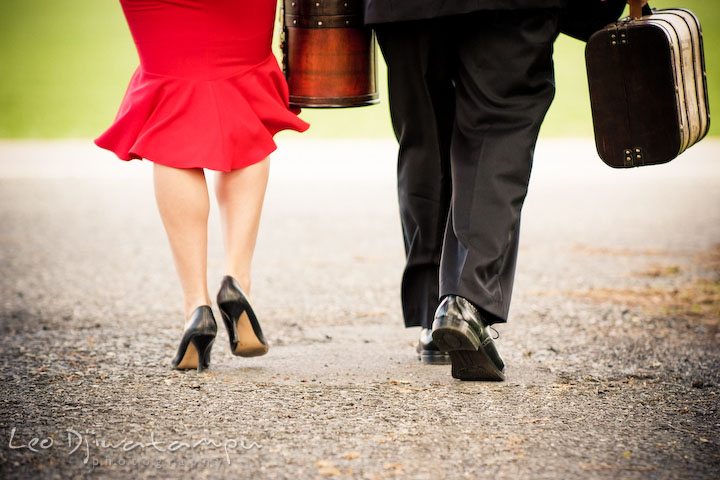 More images from Allison and Evan's pre-wedding session coming soon. 🙂
Leo Dj
—
Automobile: Courtesy of Dennis Smith of Lost in the 50's Car Club.