Kaycee and Don were one of the few whom were referred to me by another couple that didn't use me as their wedding photographer, but liked my work anyway and had been promoting my photography to a lot of people. Which is awesome. 😀
Kaycee and Don wanted to do the engagement session at this u-pick fruit farm, because Don proposed Kaycee here a year ago.
They wanted to do the photo session in early fall when there were still some fruits in the trees. Although uncertain of the weather, they booked the date way in advance. We had been praying for a good weather all those time. Lo and behold, we got great weather.  🙂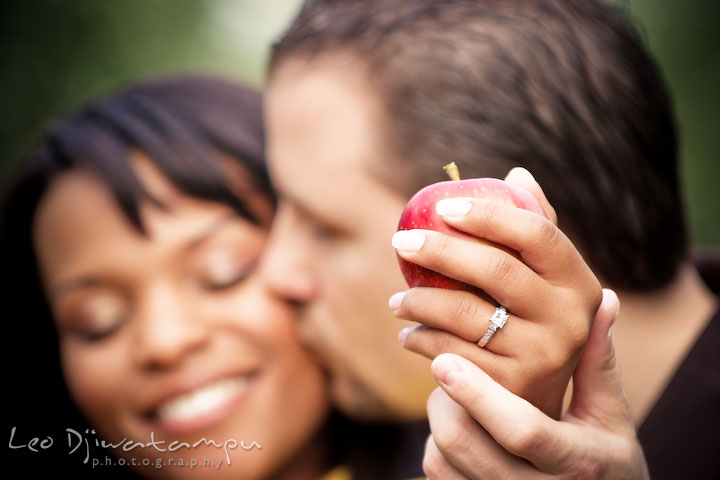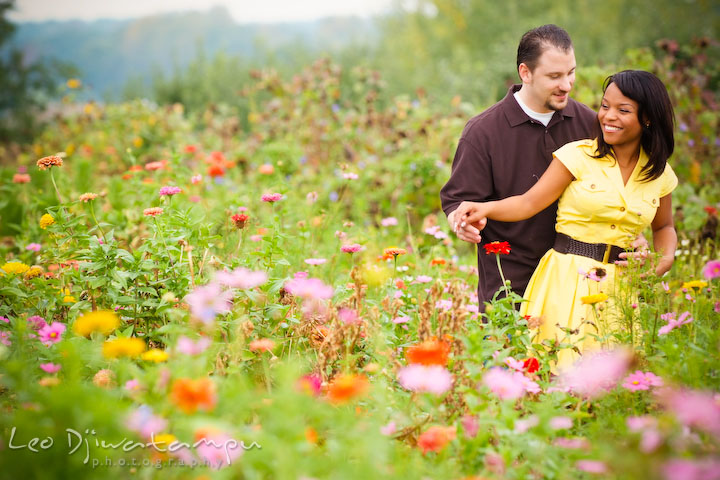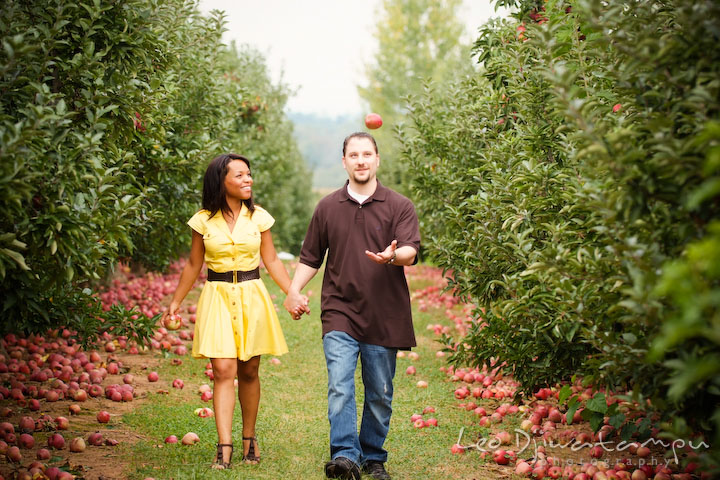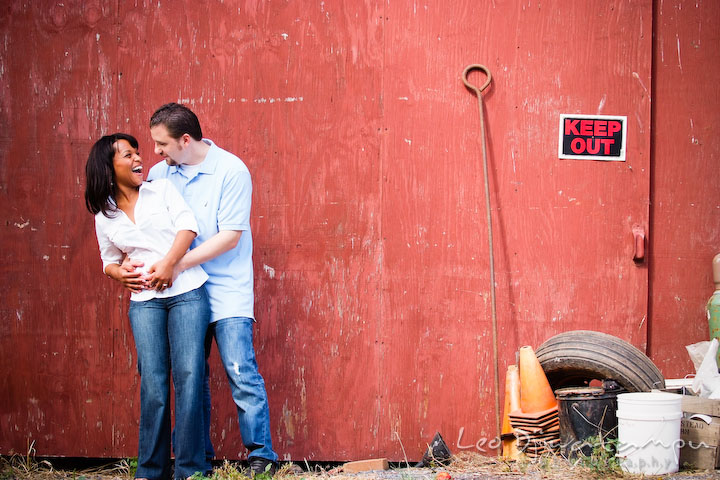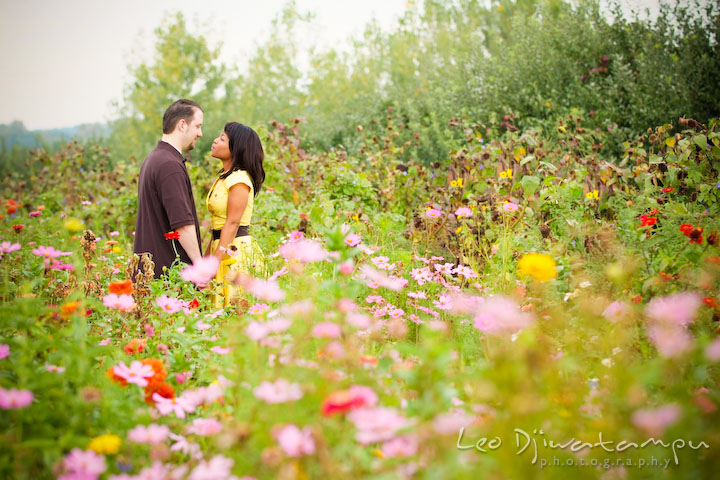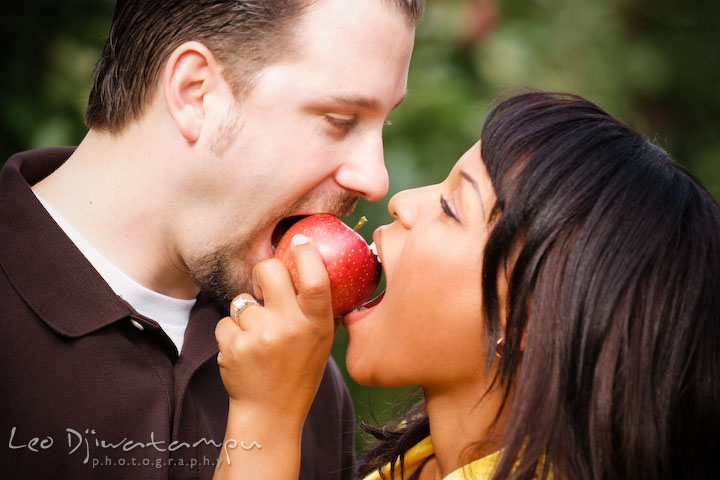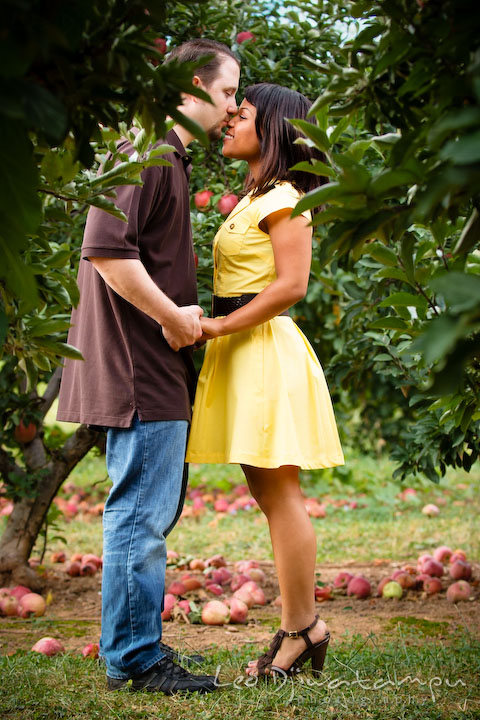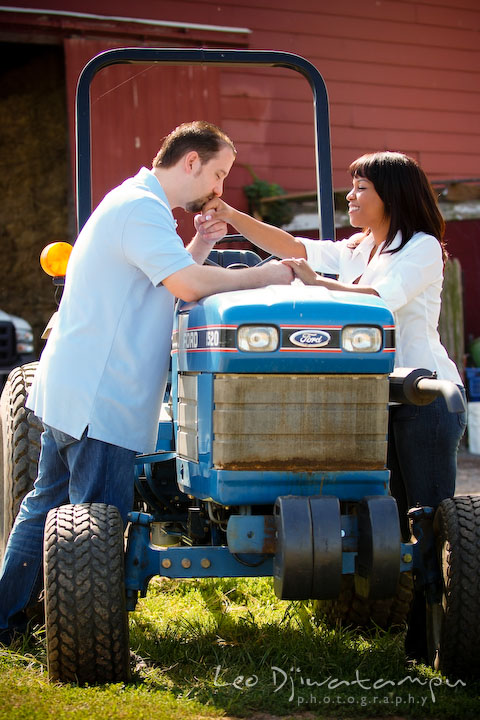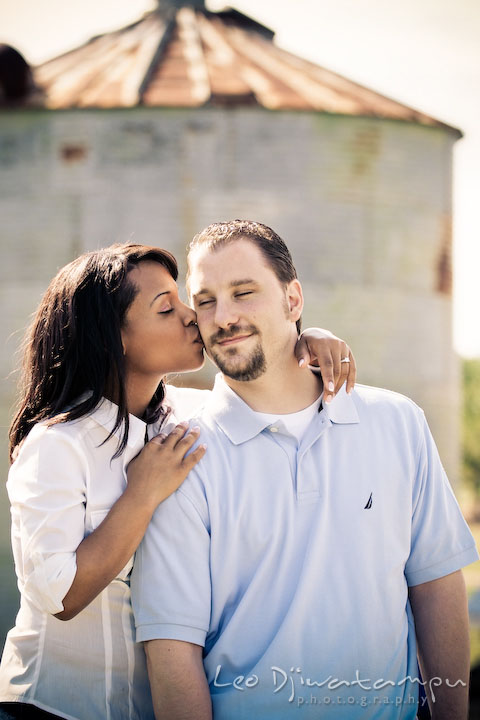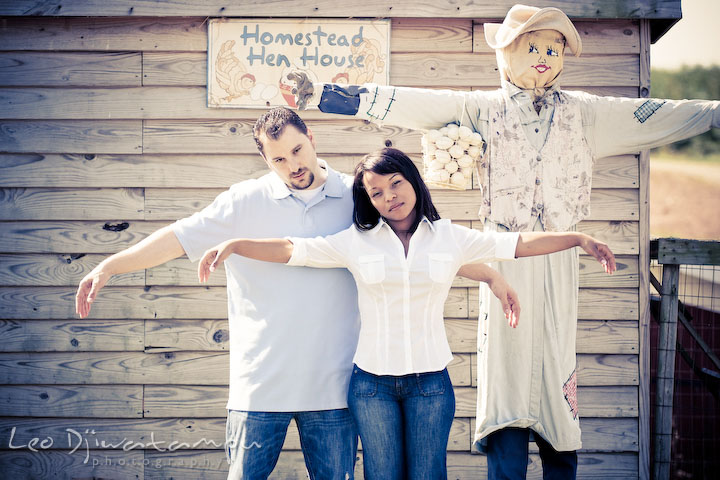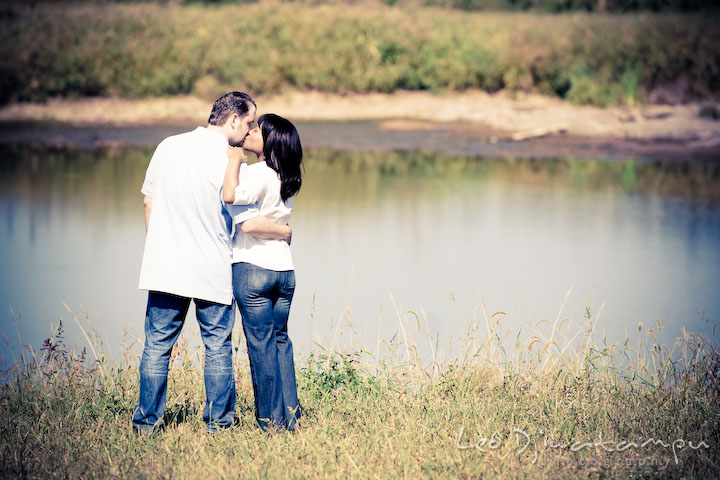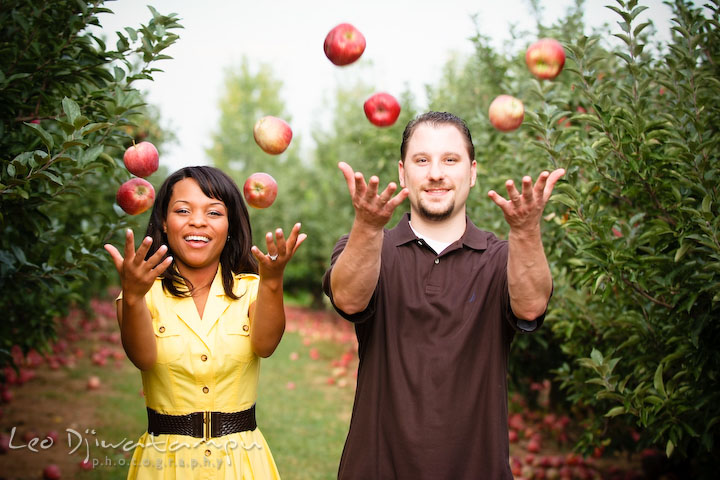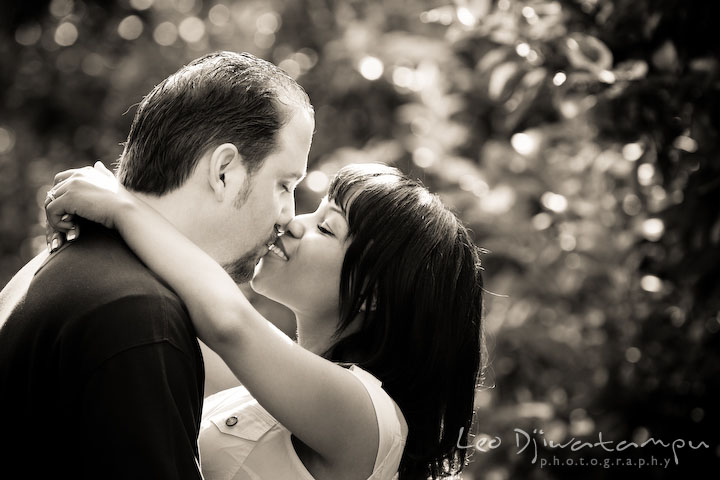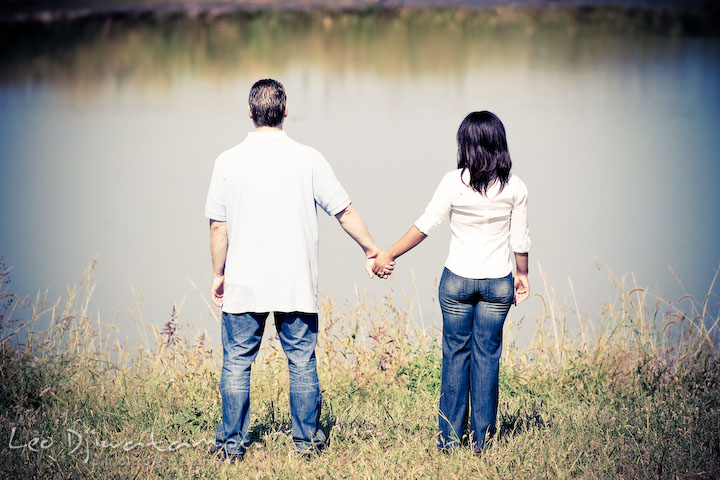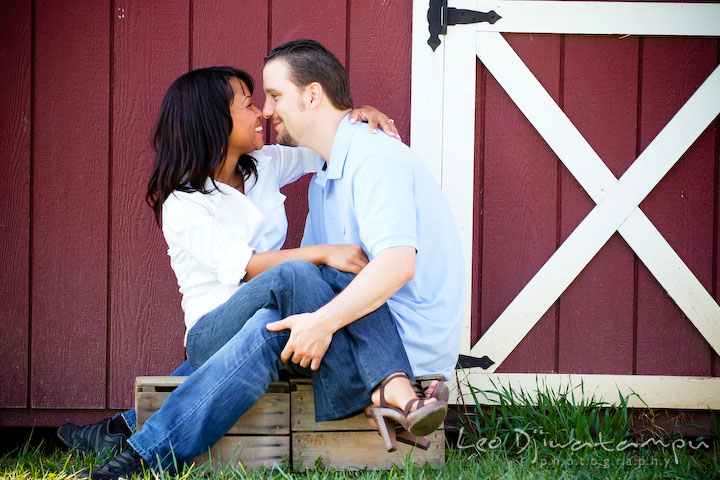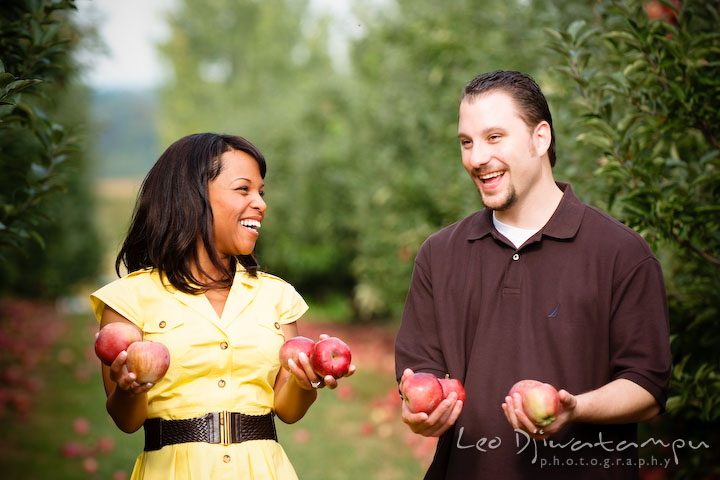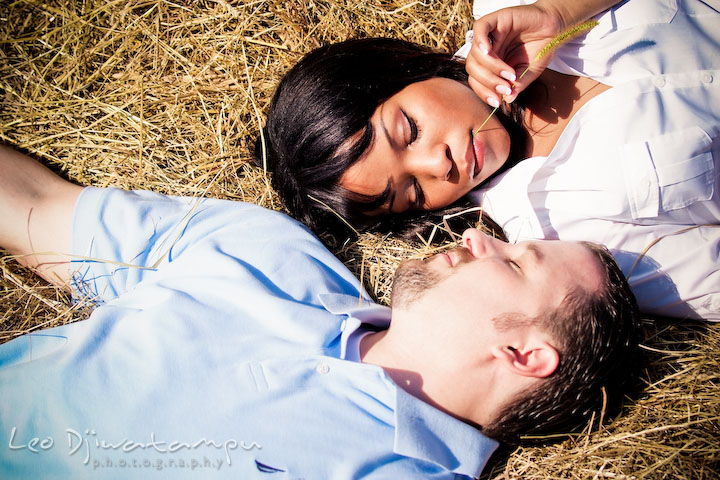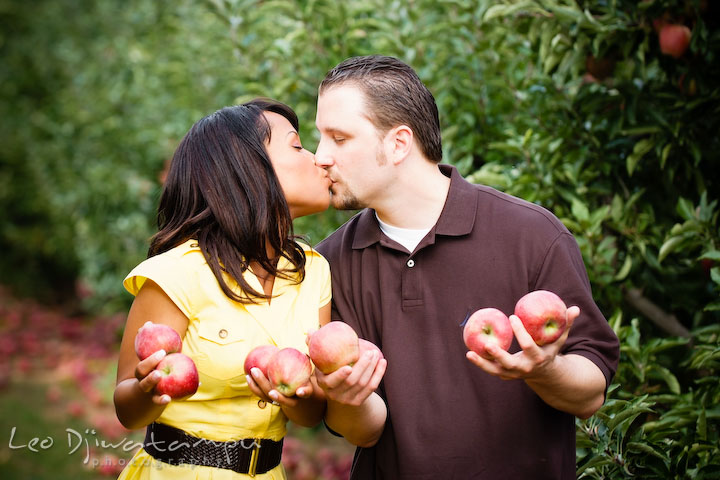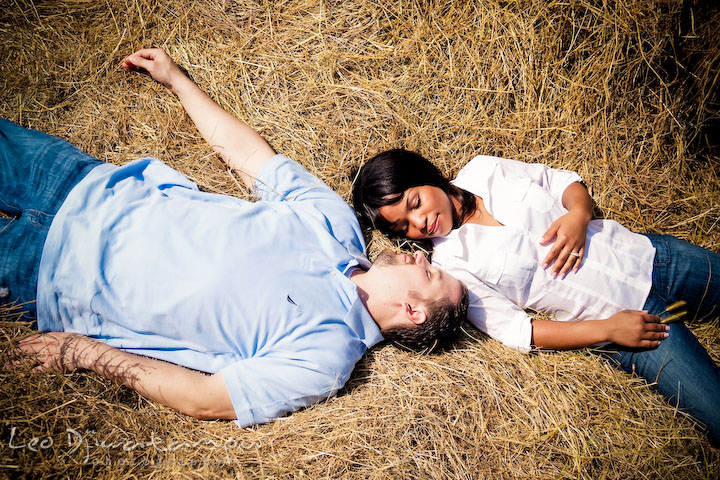 After the session, we were exhausted. It was fun though.
They then bought me couple cups of apple cider and a bowl of caramel apple pie with vanilla ice cream, all freshly made at the farm. They were sooo good!
Thank you so much for the treat, guys! I'll see you next year for the wedding! 🙂
Leo Dj