Natali and Nick found and booked me last Spring for their wedding next year, also in Spring. 🙂
After few meetings and correspondences, we found that we have a lot of things in commons. We like dogs, been to the same places in Austria, and we love foods (such as Sushi) to name a few. 😀
Here's some of my favorites from the engagement photo session at Old Town Alexandria.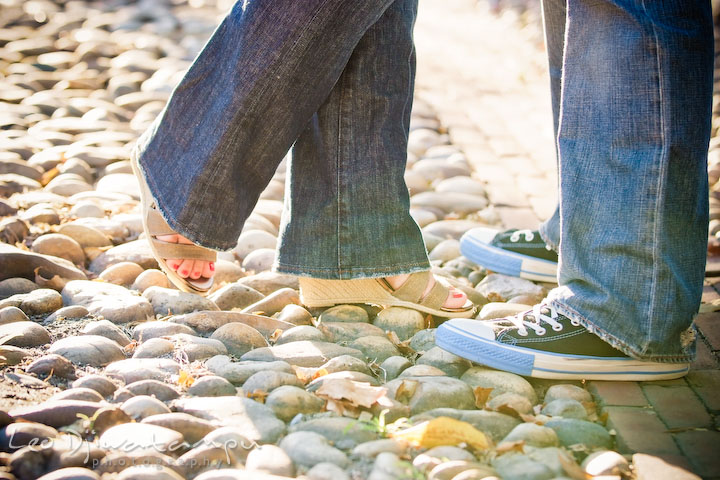 The session started at Silver Spring with their dog Haze. 🙂
Then we went to Old Town Alexandria for the rest of the session.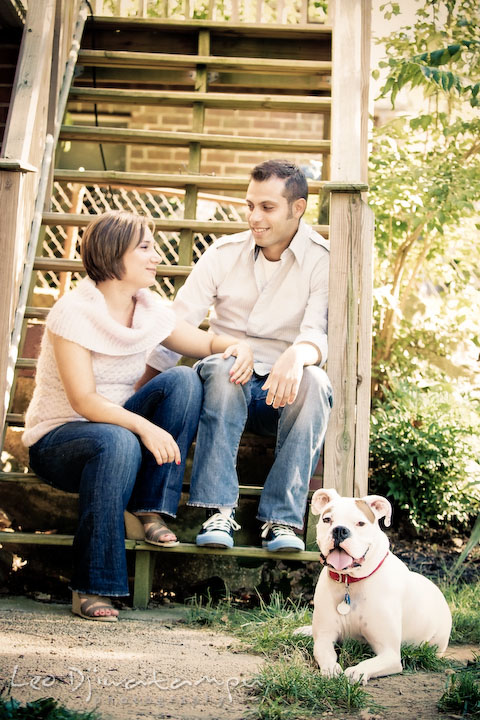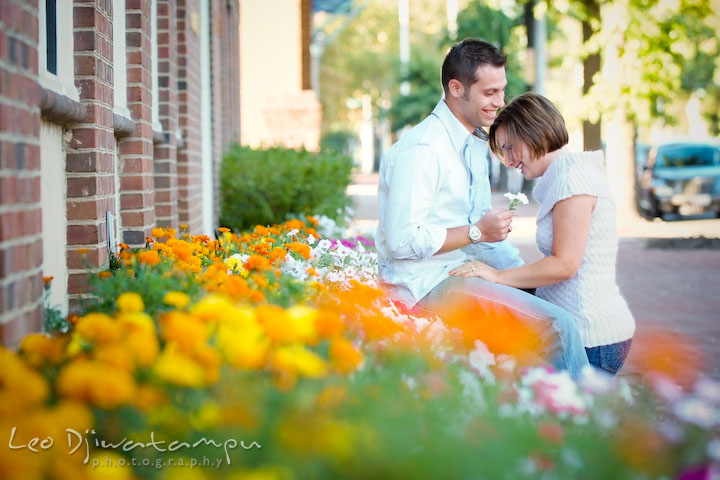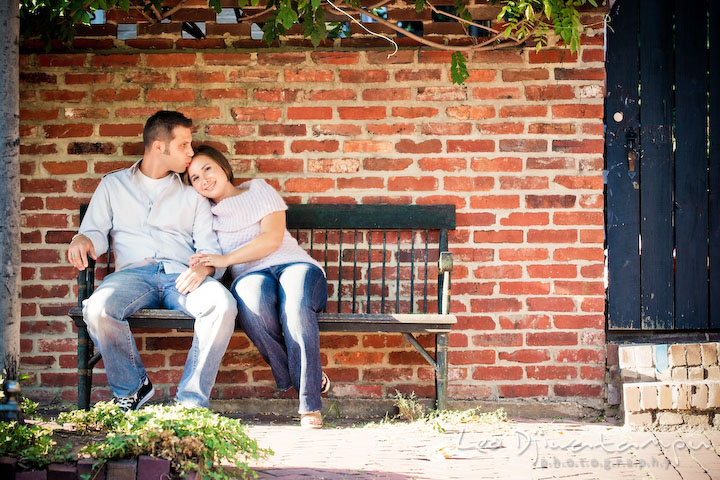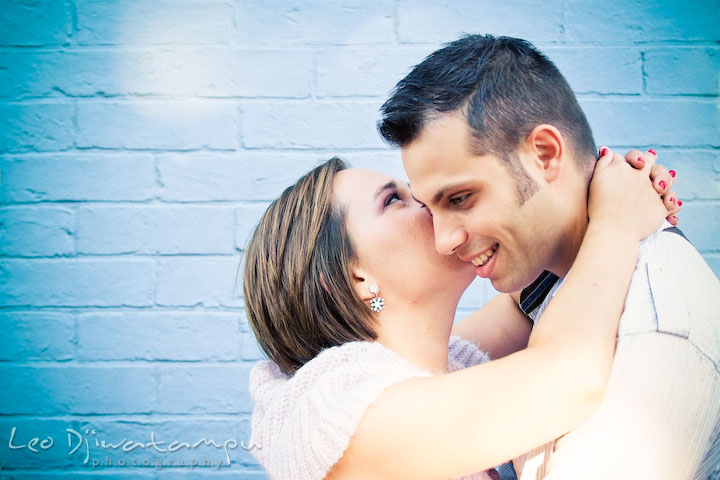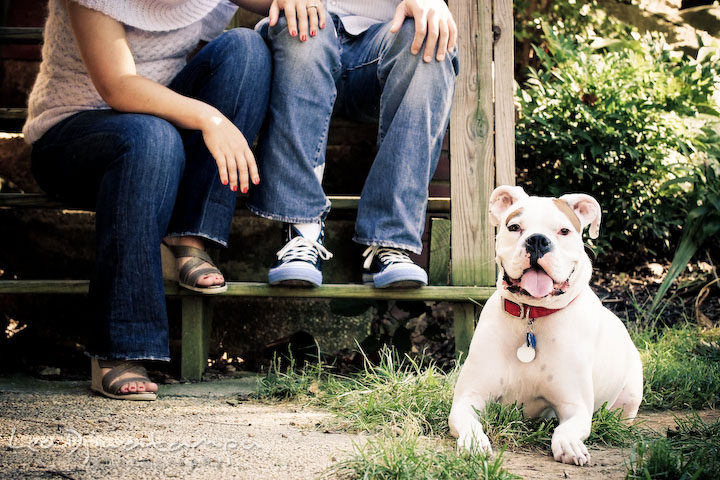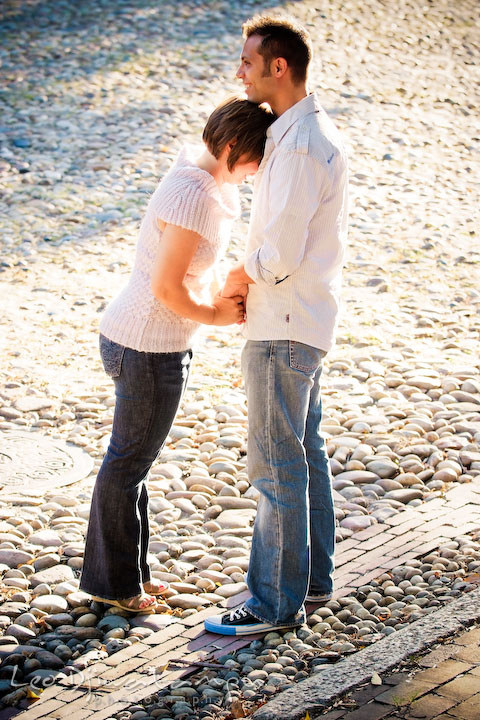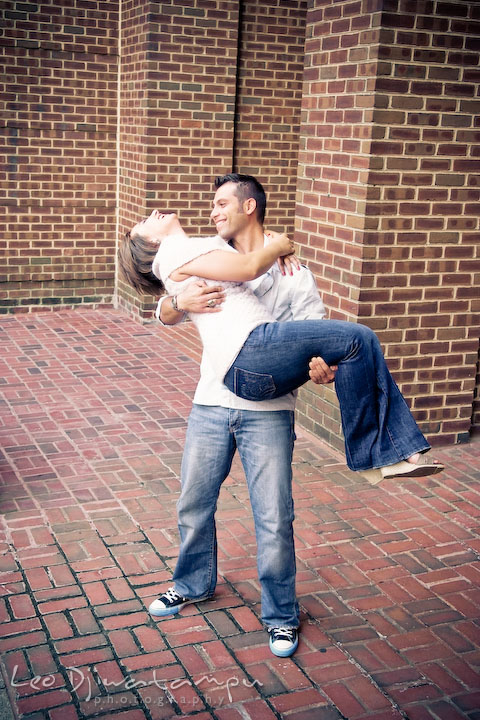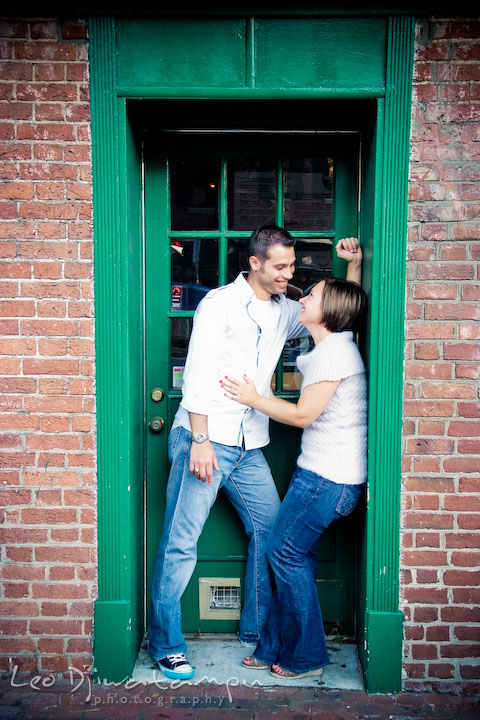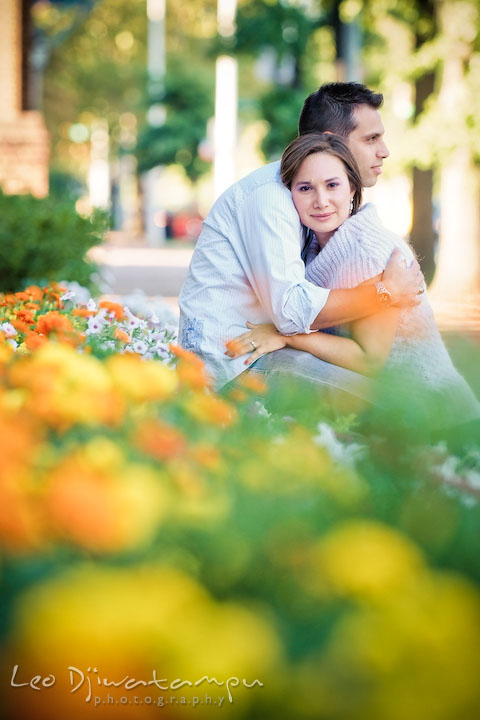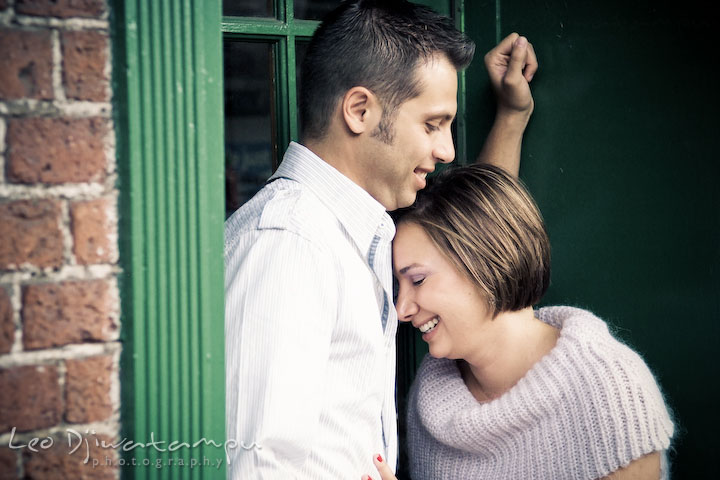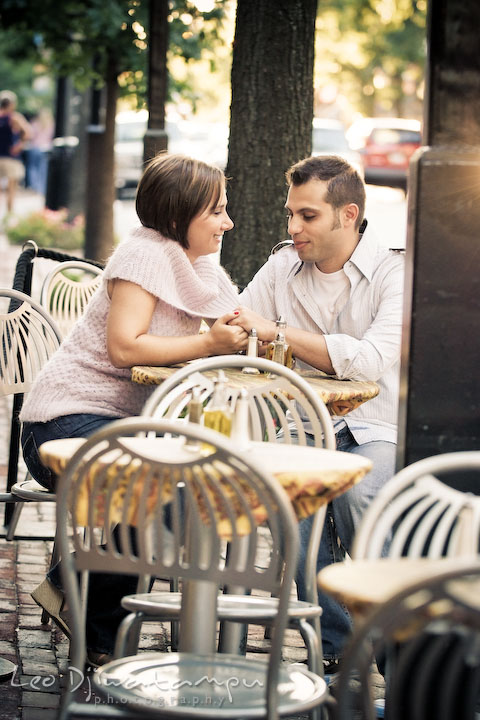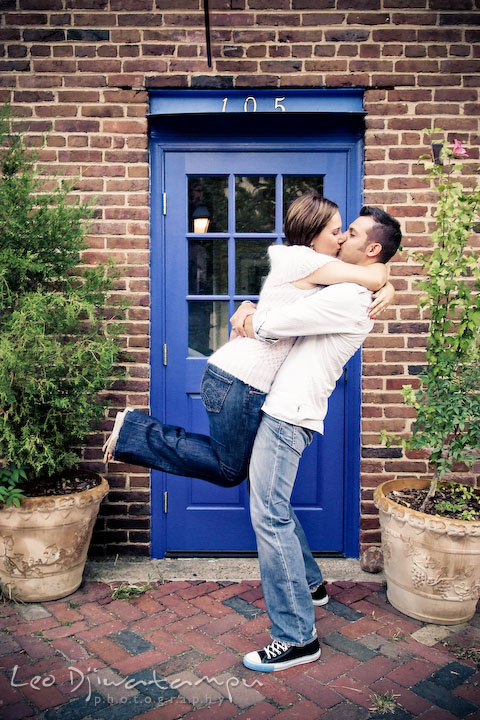 I suddenly had an idea to do a photobooth kind of picture. 🙂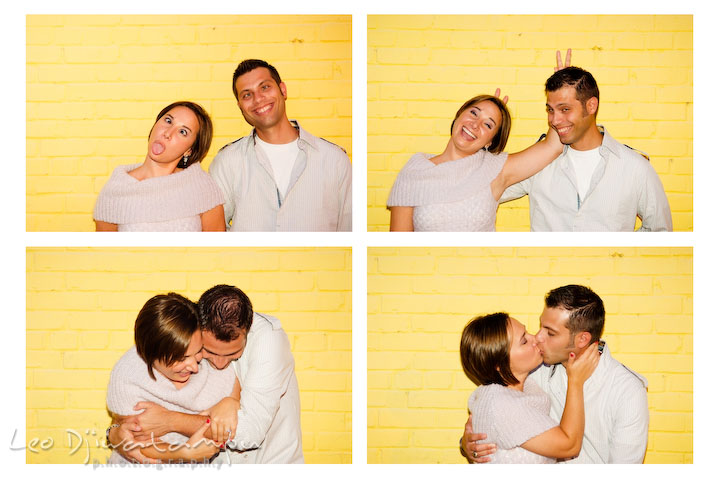 Eamonn's was their favorite place to hang out when they were dating, so they wanted to include it in the pictures.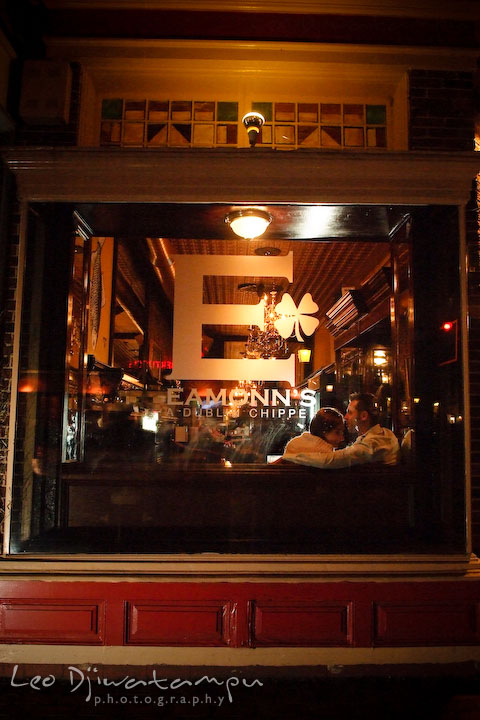 They told me that the restaurant was once featured on Anthony Bourdain's "No Resevartions" show.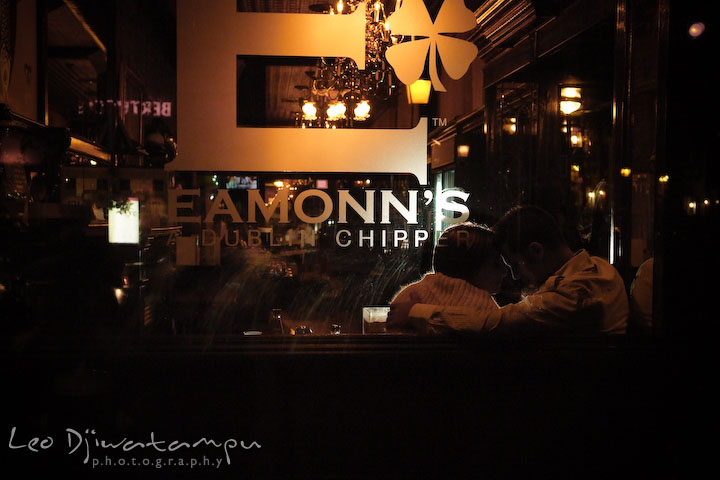 The restaurant was actually closing for that night, but the staff was so kind and let us took our time to finish the photo session. We couldn't thank enough for his kindness. Bless his heart. 🙂
Natali and Nick bought me dinner there, one of Eamonn's specialty, fish and chips. It was yuuumm!!
Thanks guys! 🙂
So that was the session from Old Town Alexandria.
But, wait…
It's not finished yet. There's another session on Day 2.
Why is there a "Day 2"? Pretty unusual for a pre-wedding photo session. 🙂
Stay tuned for the next posting…
Leo Dj